I often get the question which uniform shoes I'm wearing at work. And I have my very own criteria about uniform shoes. First, I've always loved a pointy toe.
They elongate the legs and look classy in every way. But it always depends on how long and pointy the toe box is manufactured. It should not be too long nor too short. And I definitely prefer a slim heel. Pumps are not just pumps. Show me 20 pairs of classic heels and I can point out every single detail why they are not the same. So you can tell I'm quite an expert when it comes to pumps. At least when you have a look at my overflowing shoe racks.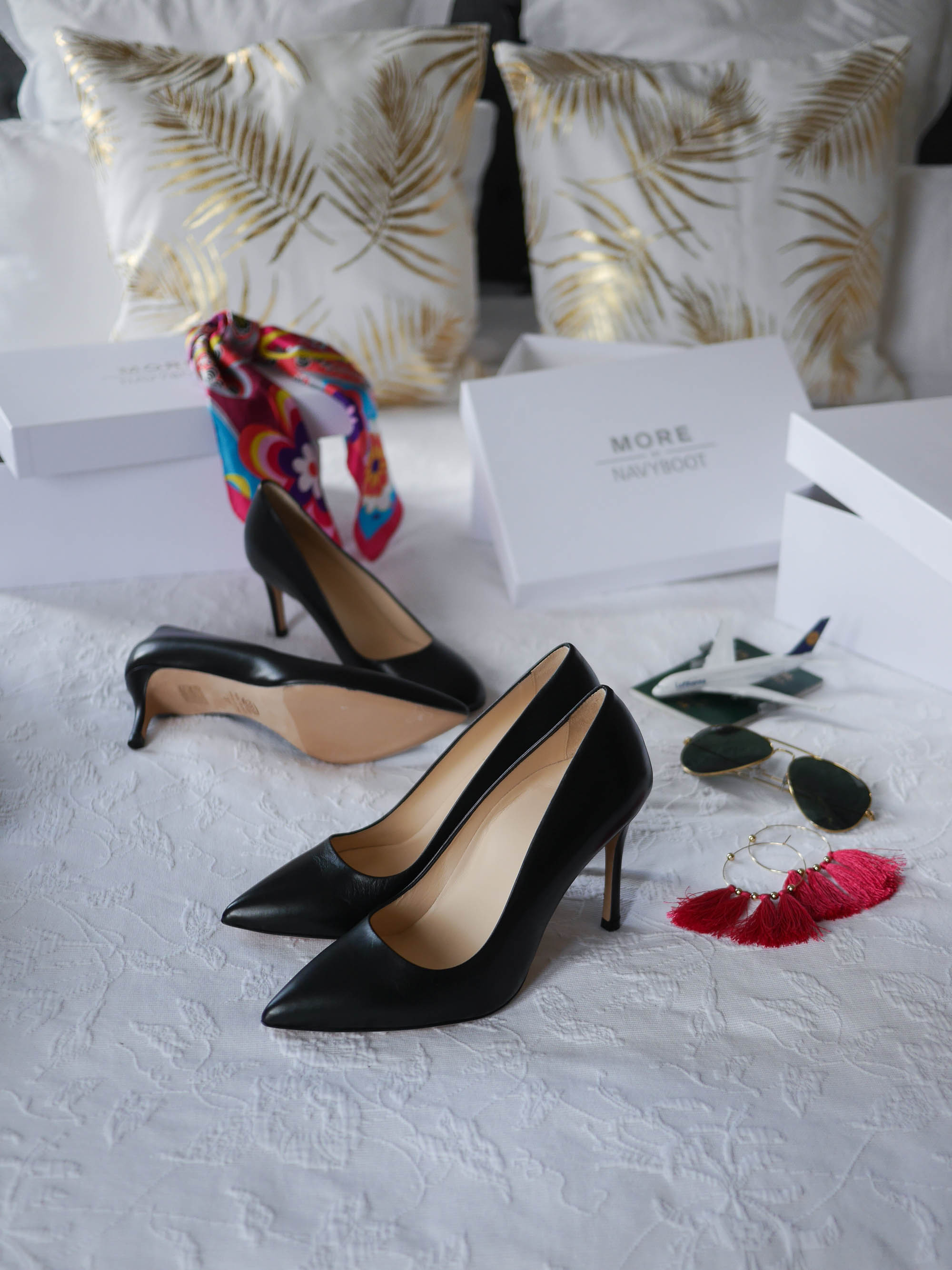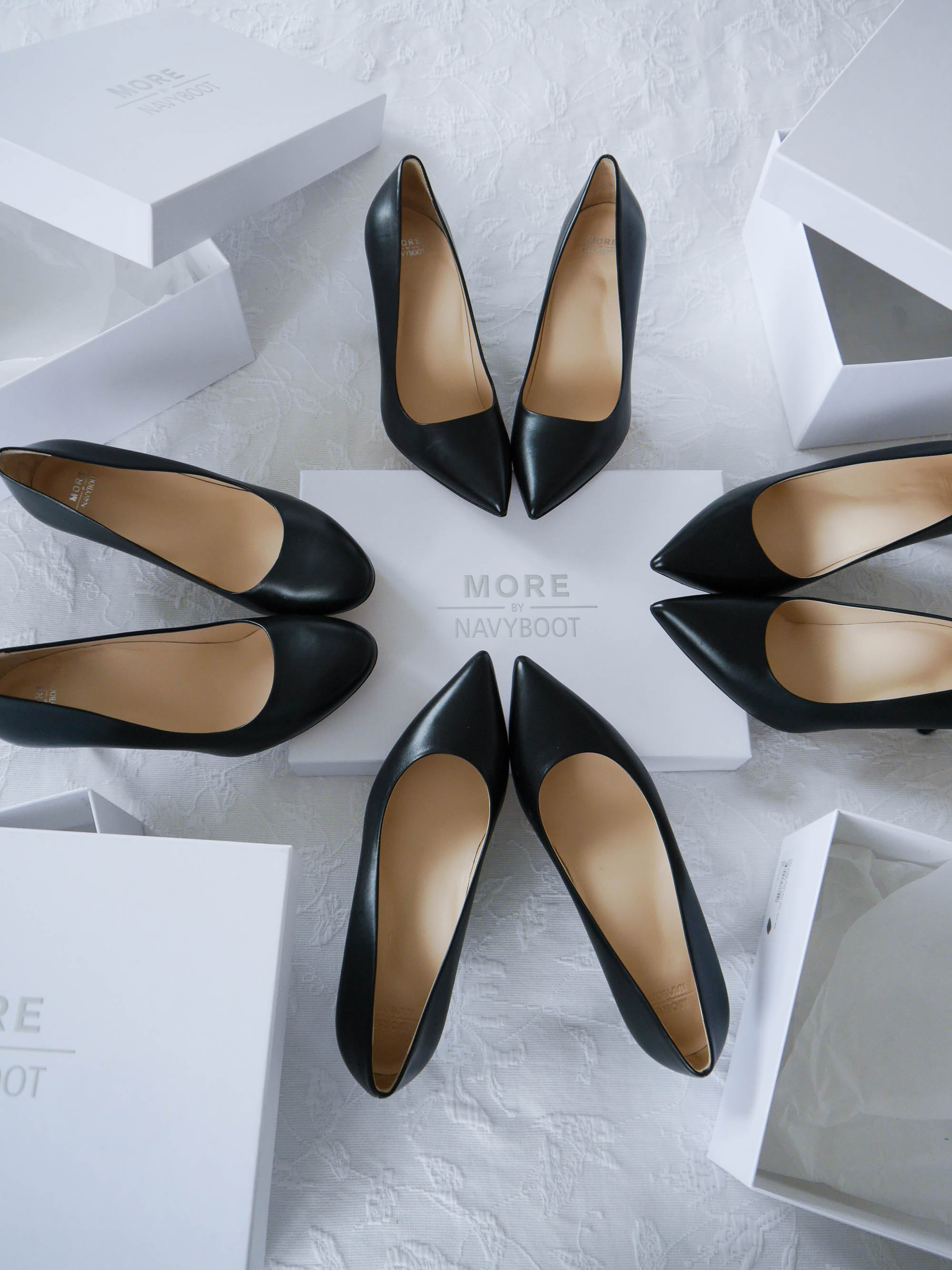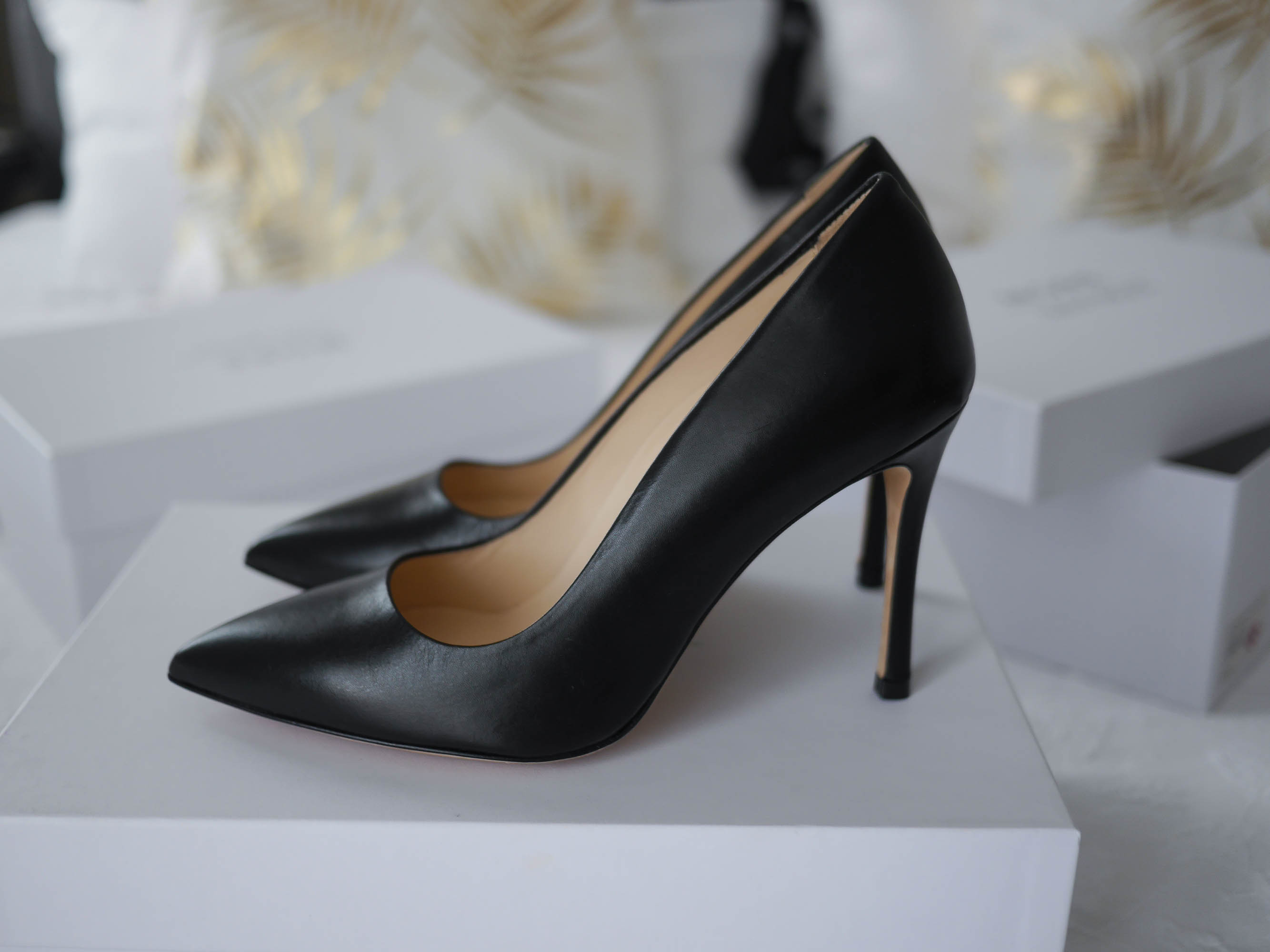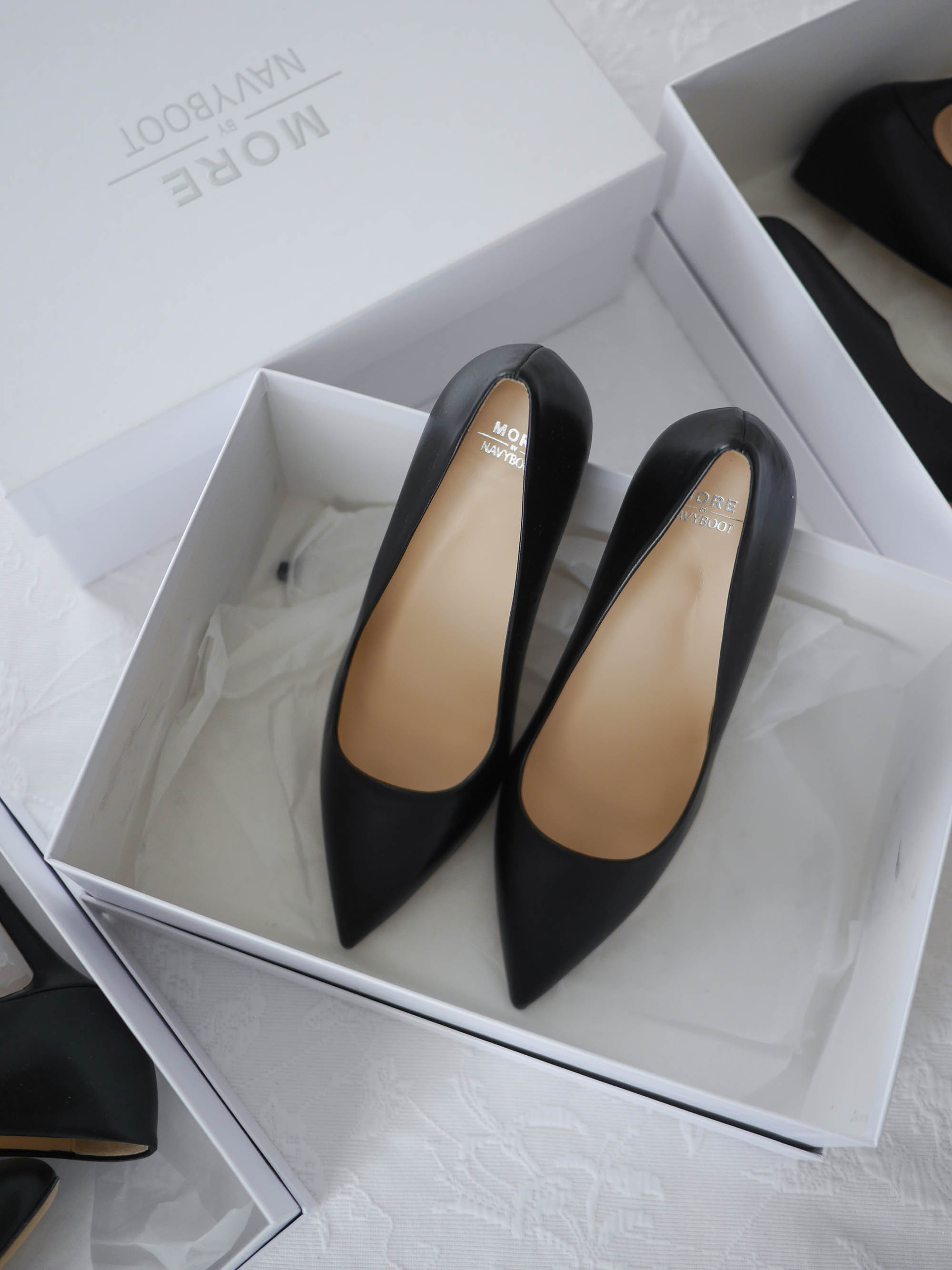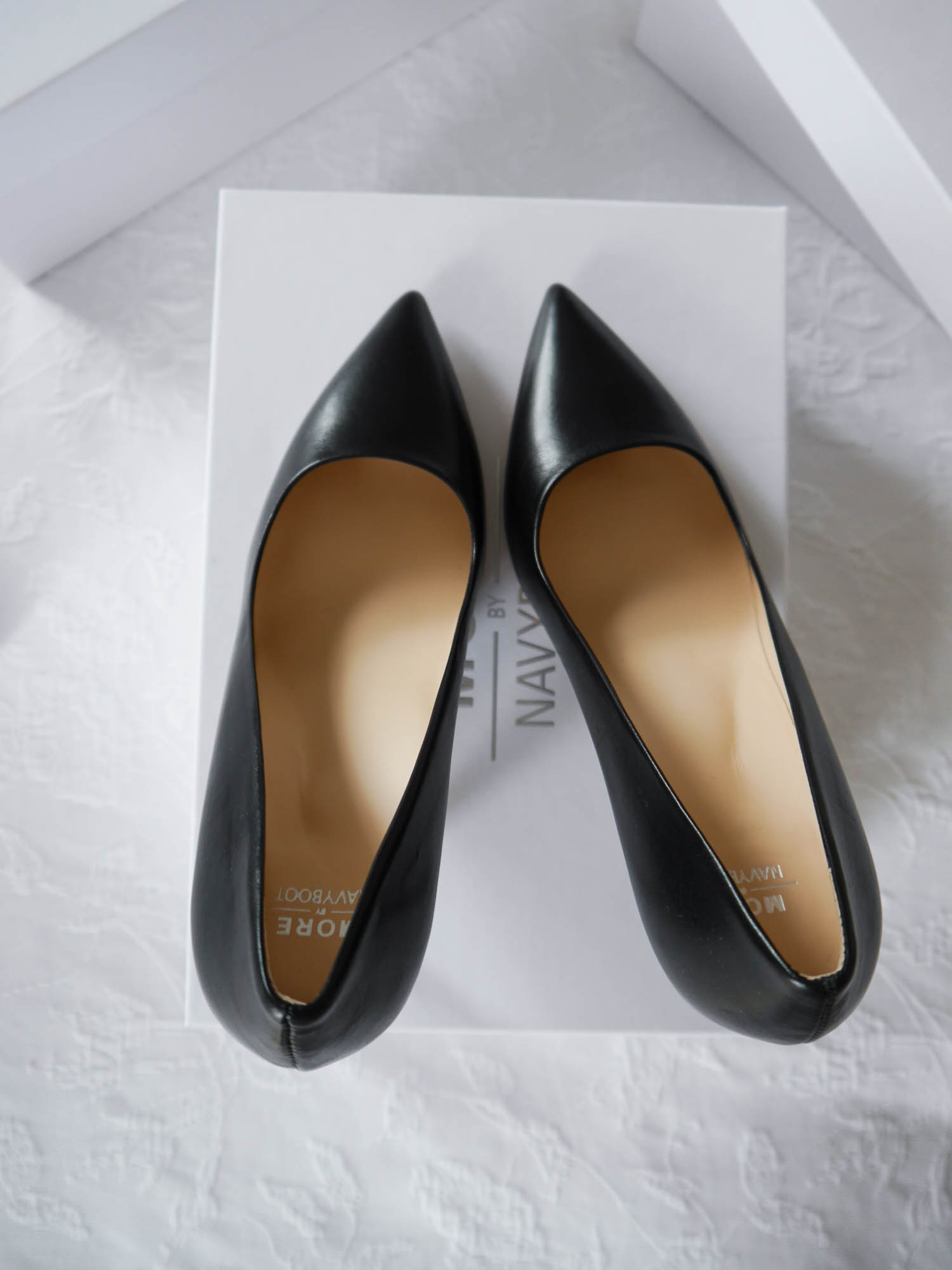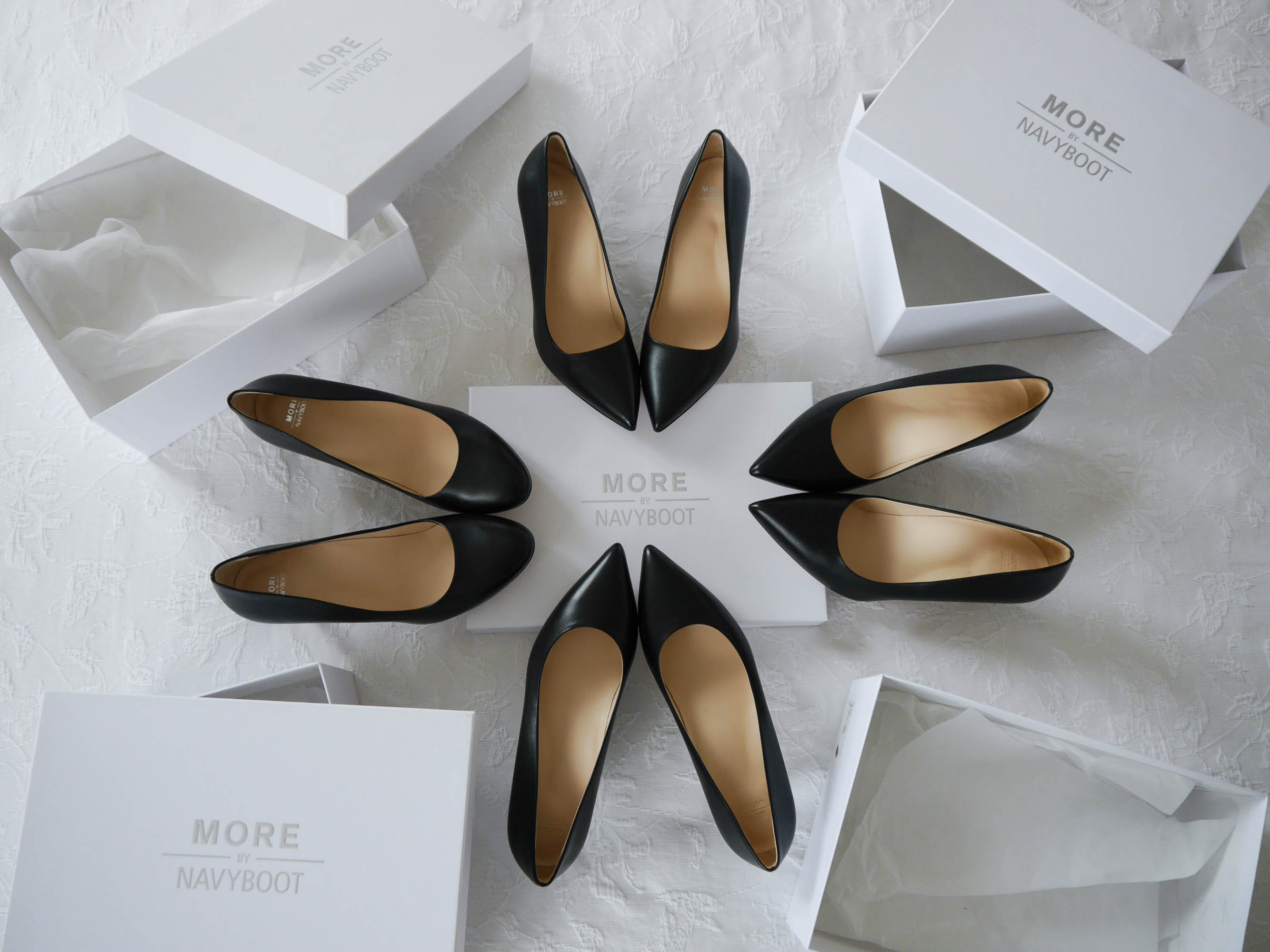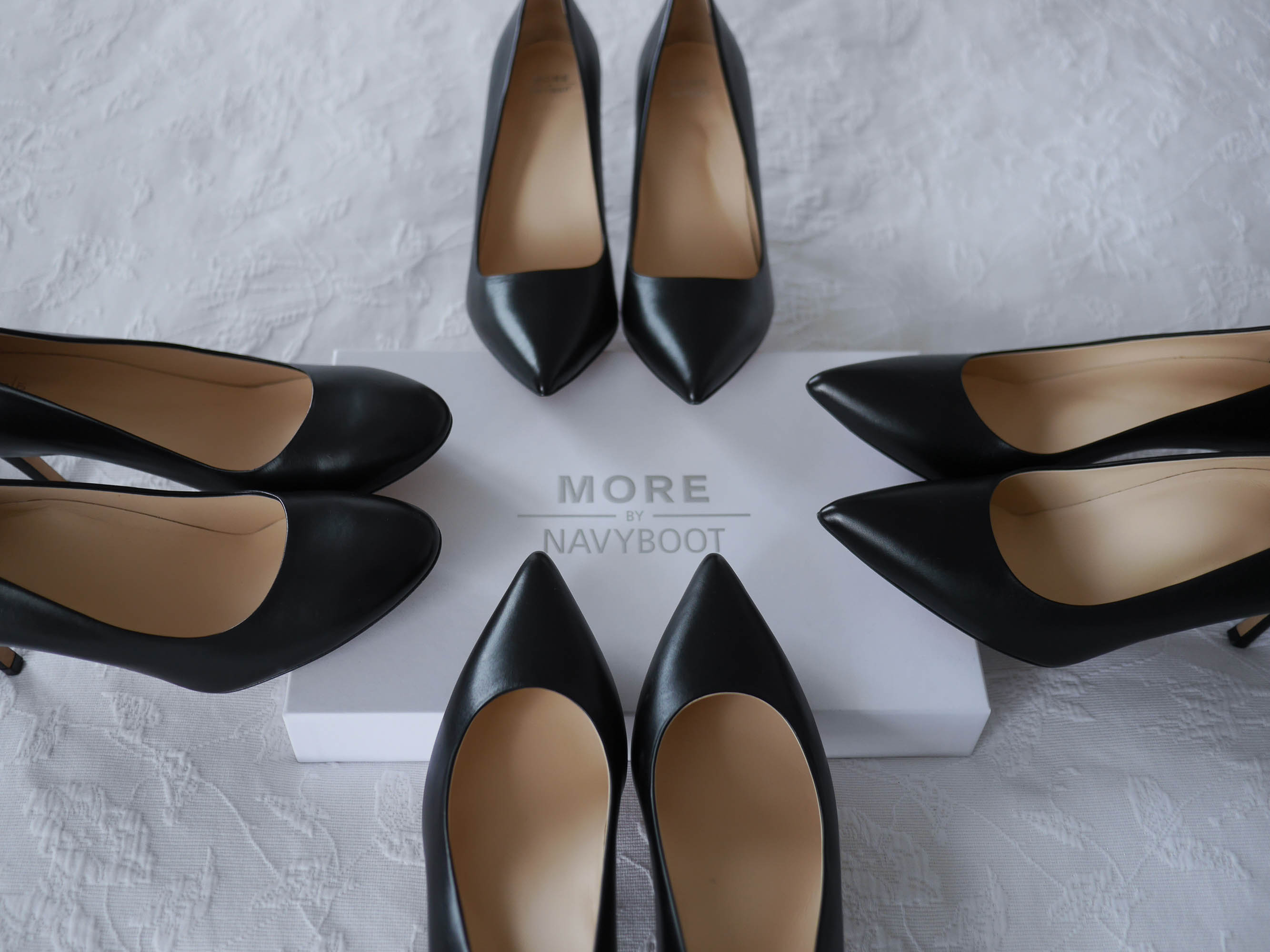 When I first saw the MORE pumps I knew these would be my next pair of uniform shoes! They fit all of my personal criteria in every way. The pointy toe box, the slim heel and the perfect shape of the shoe let my heart skip a beat! It was love at first (shoe) sight! Do you know this feeling when you know it's THE perfect shoe for you? And the MORE pumps has so much MORE to offer.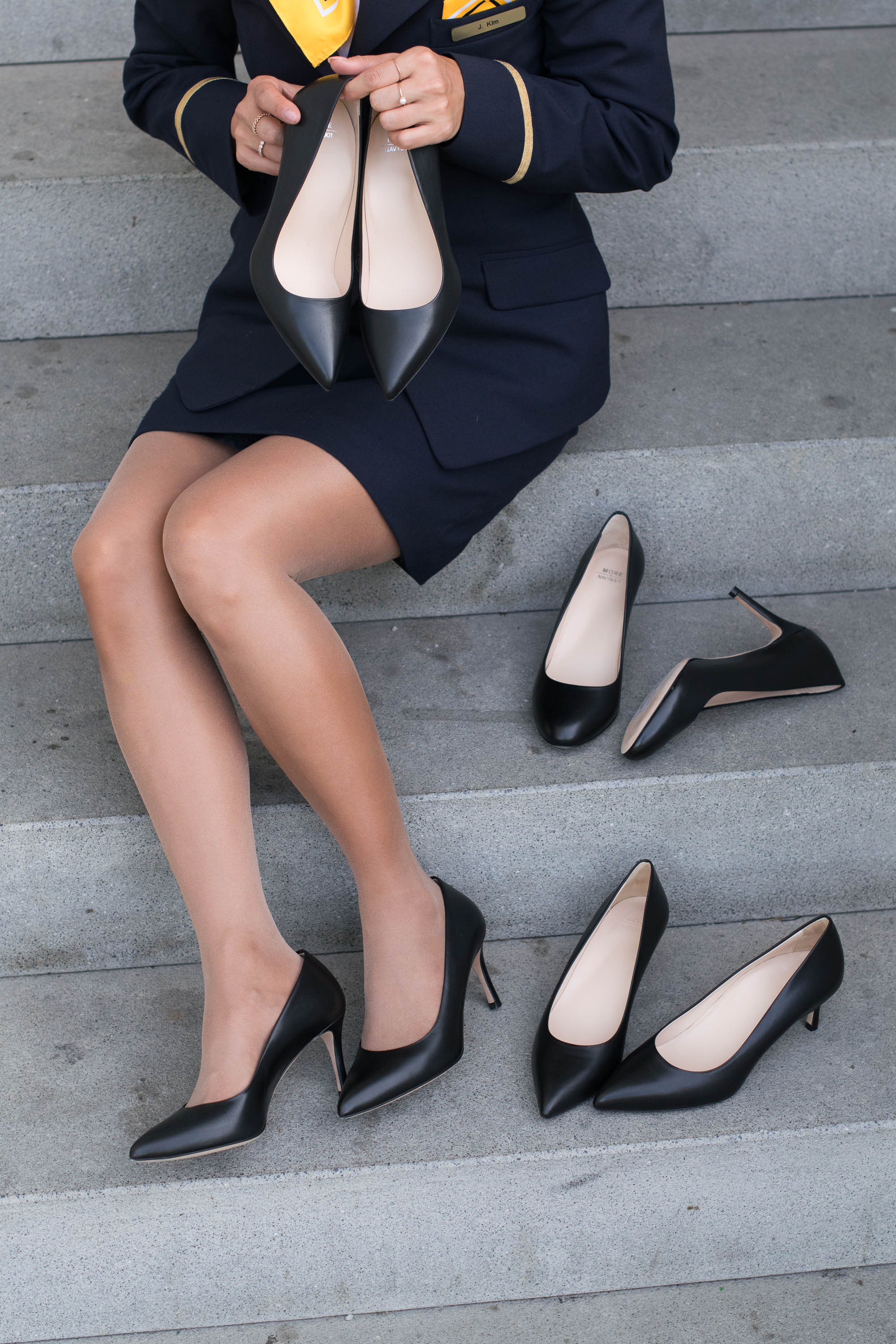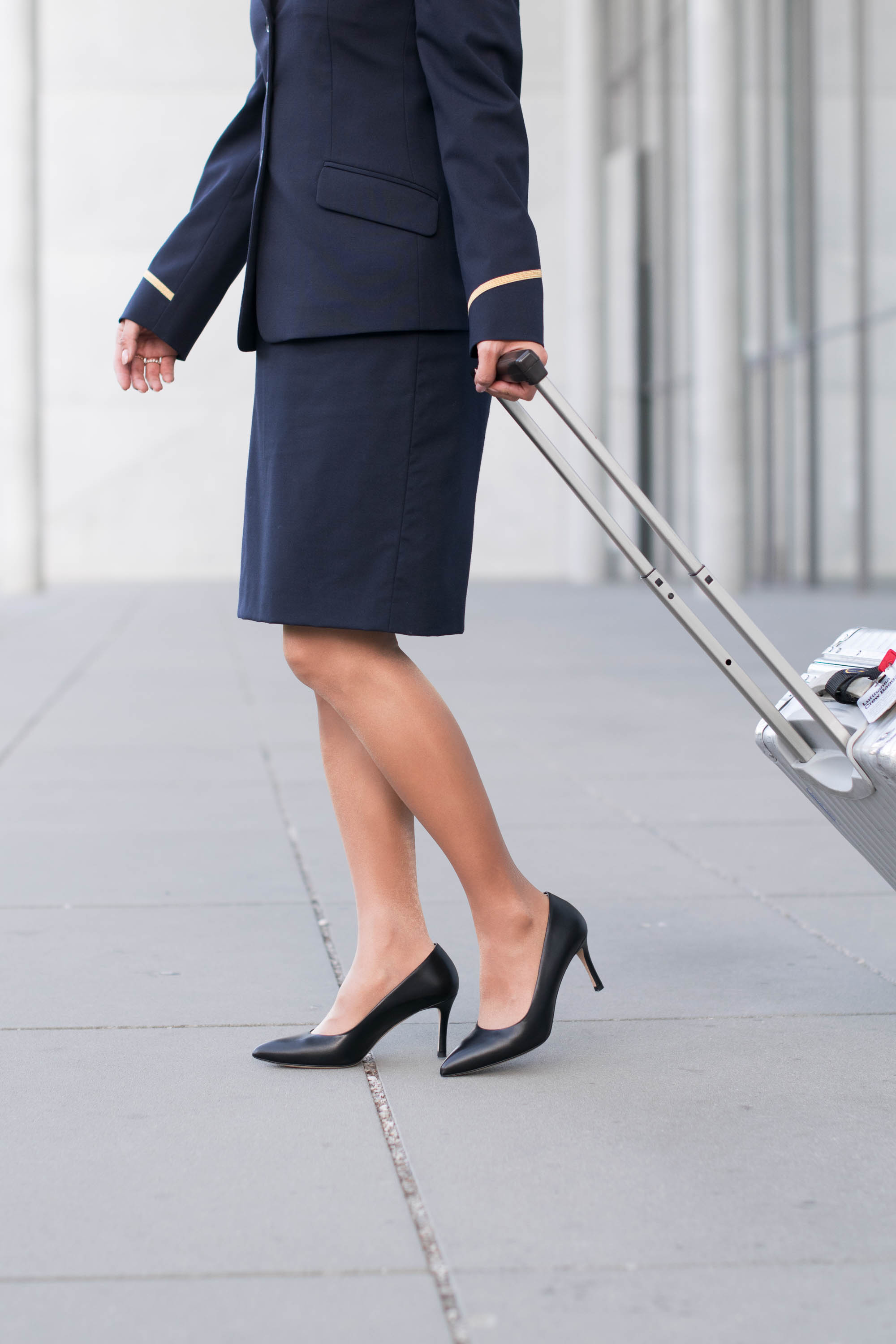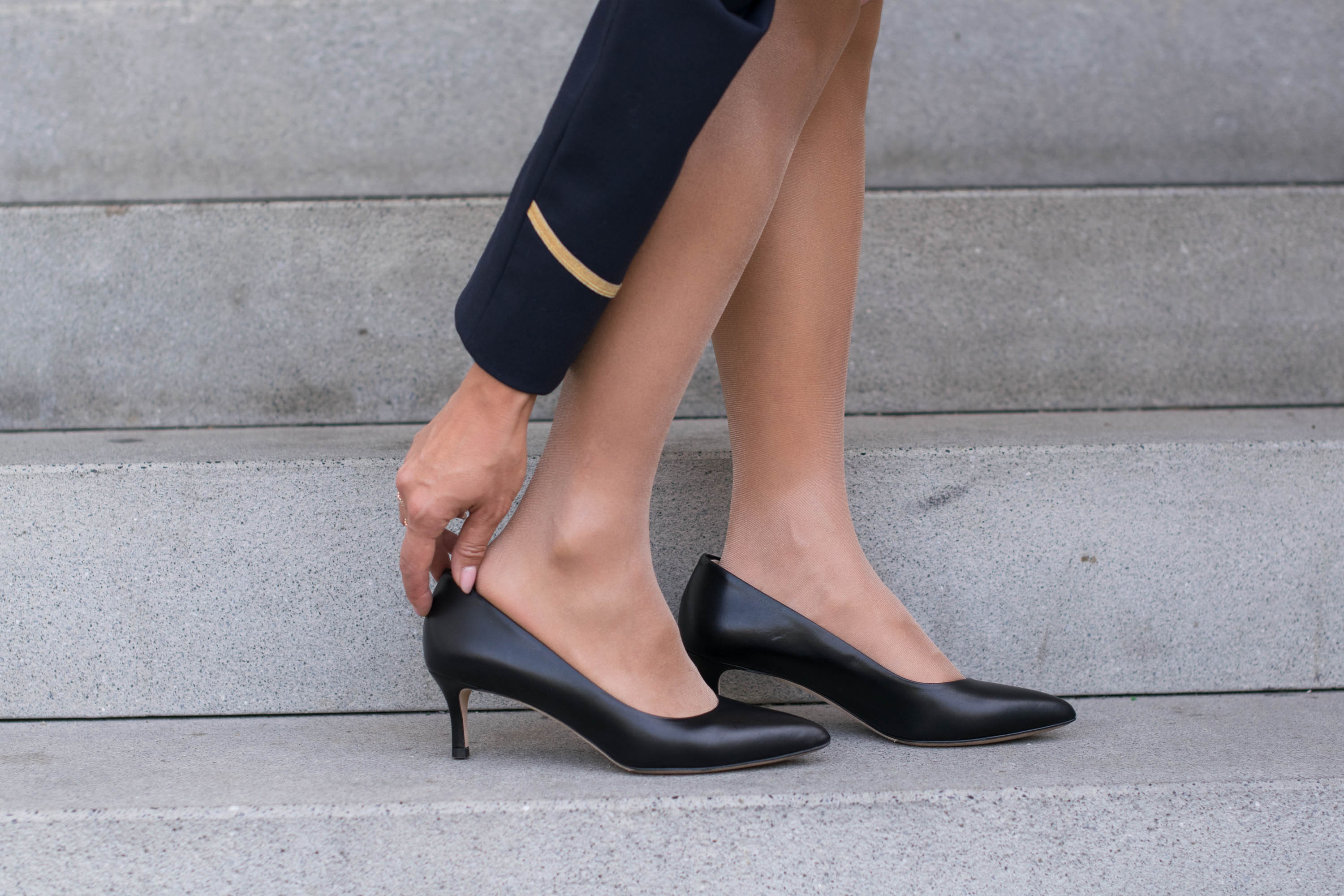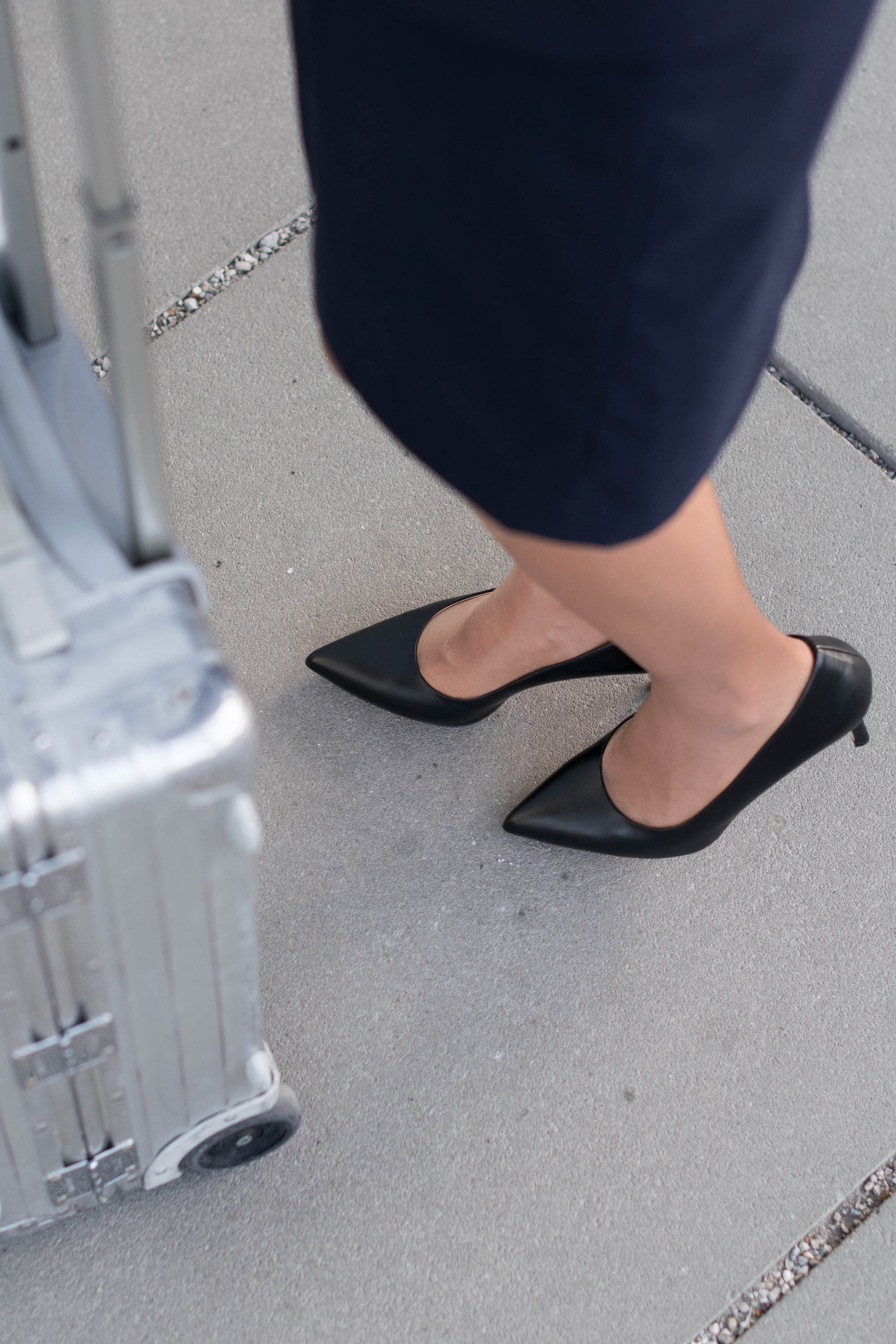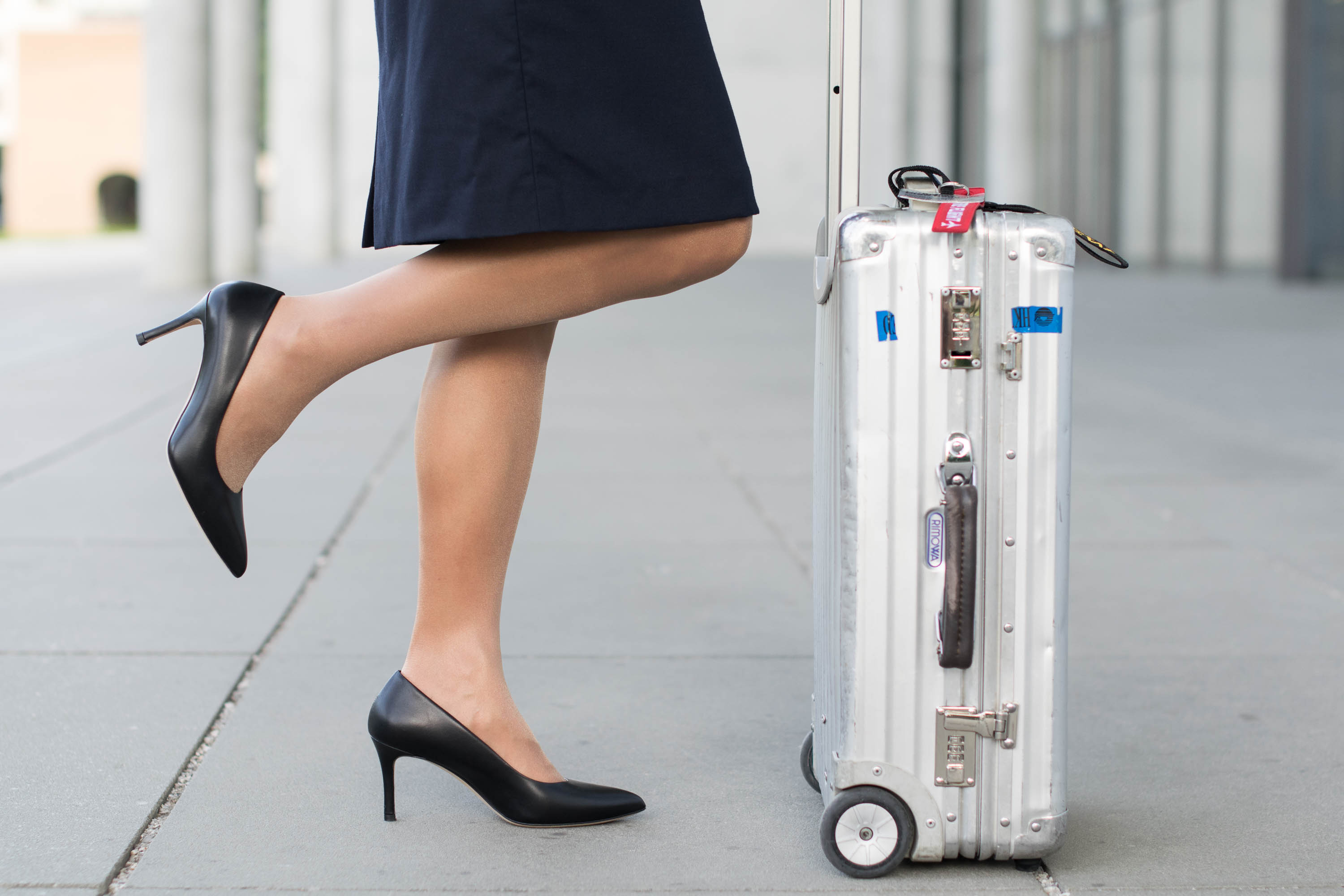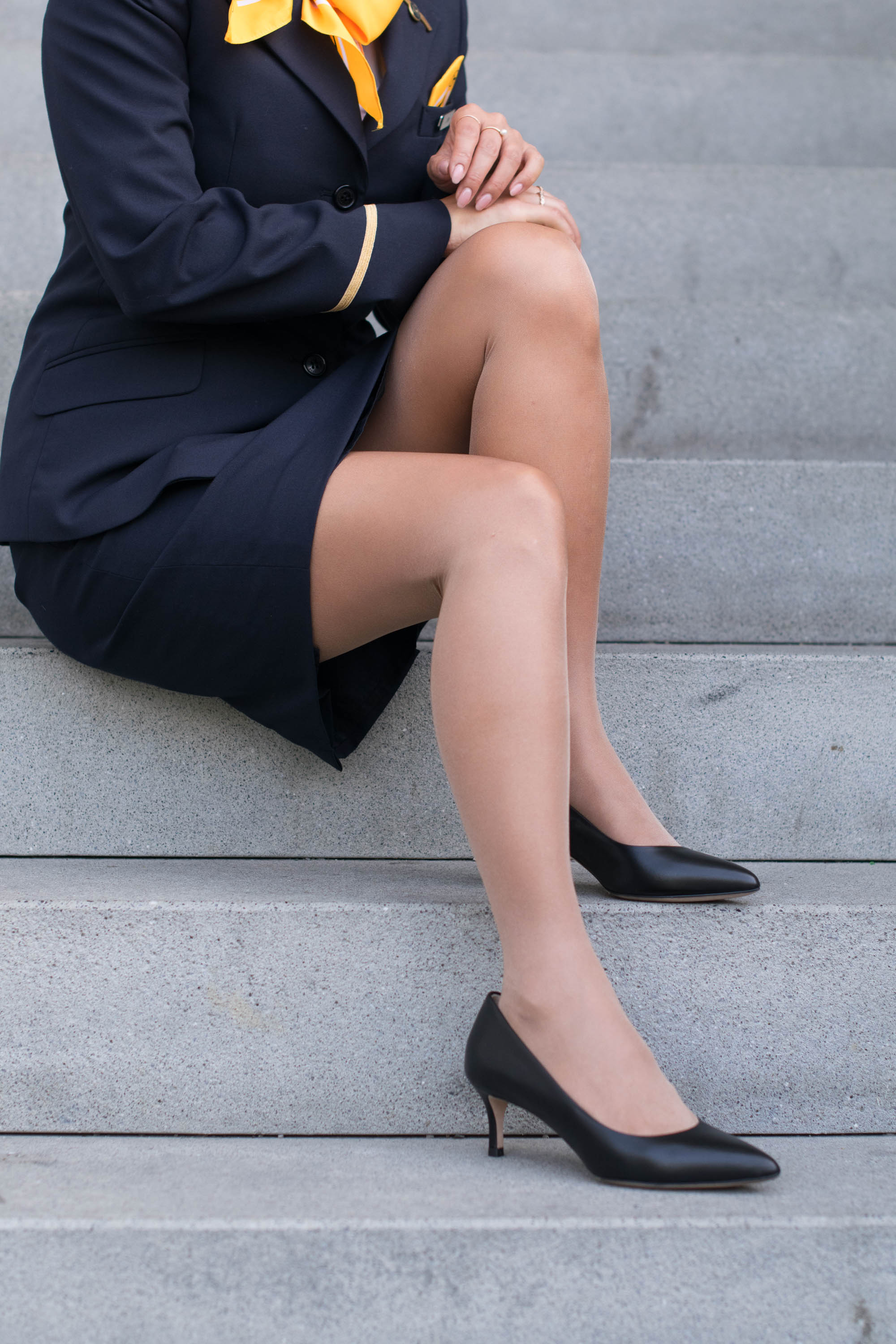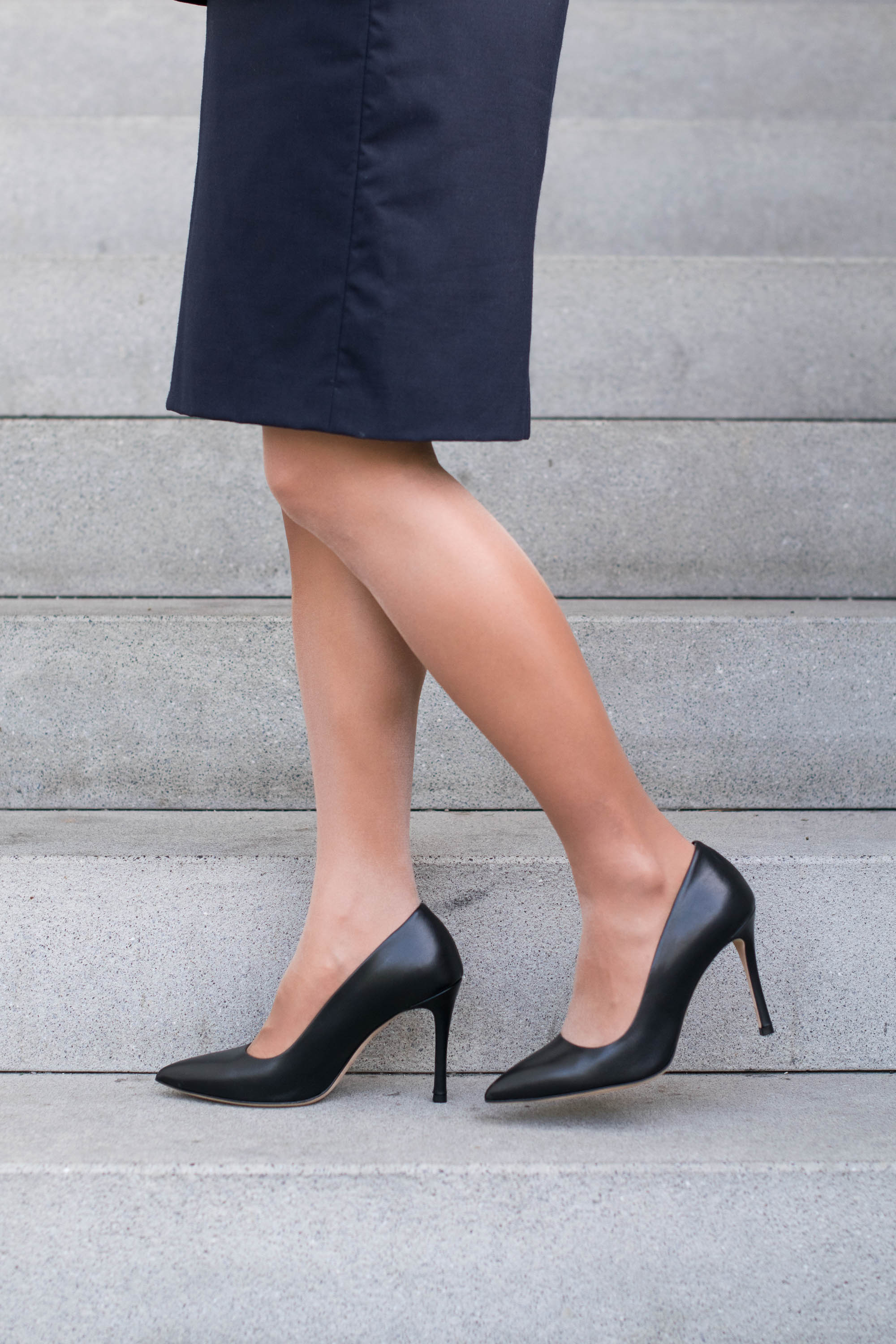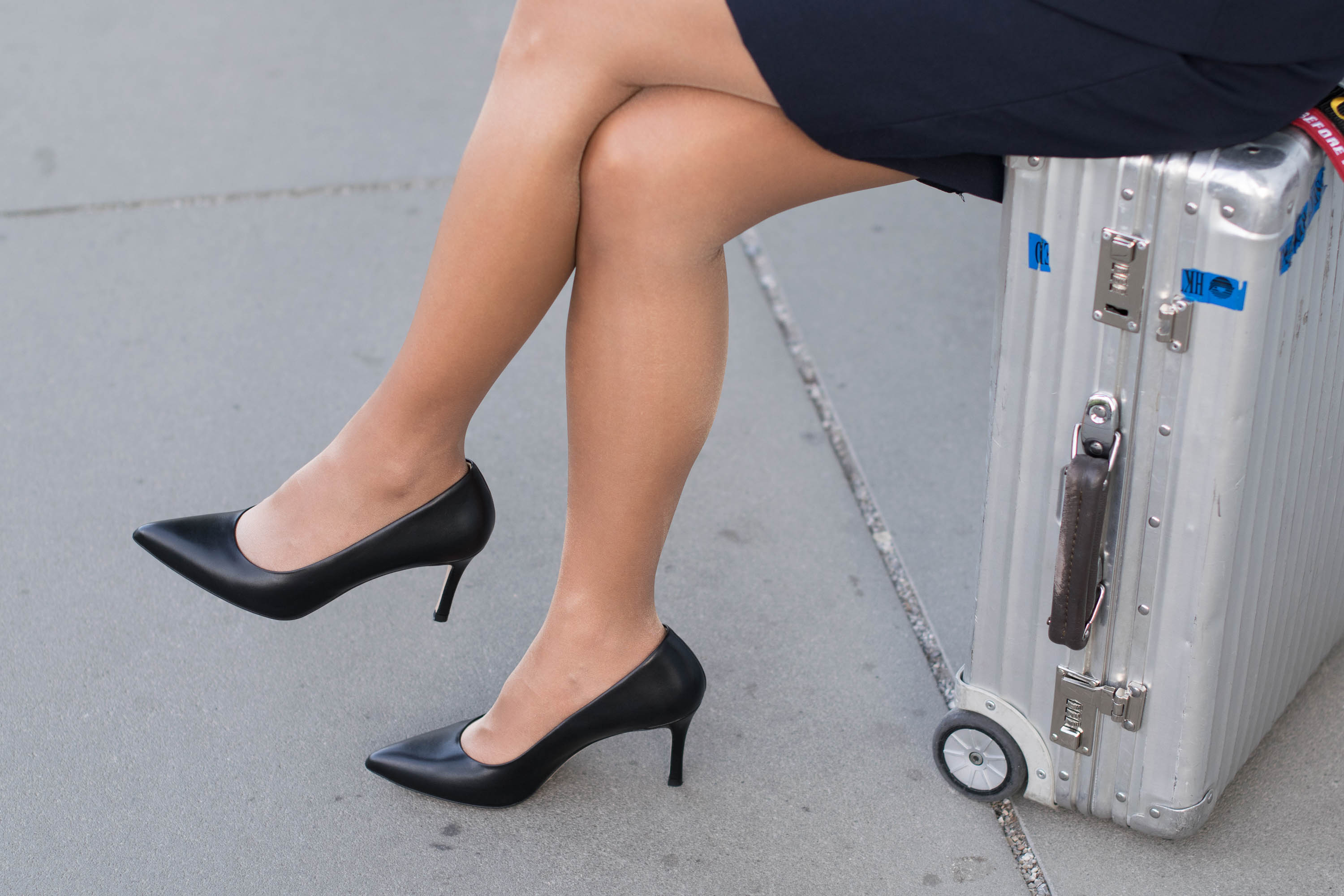 Think of different heel heights and toe boxes. What about another color and texture? Wouldn't it be great to have options? Like real options? The MORE pumps come in 3 different heel heights of 9.5cm, 7.5cm and 5.5.cm with a pointy or round toe in two different colors. Choose the MORE you want. And you can always choose MORE. The MORE the better. The pointy pump will be also available in black patent and the round toe pump in dark navy blue leather, which are available in the stores as of this week.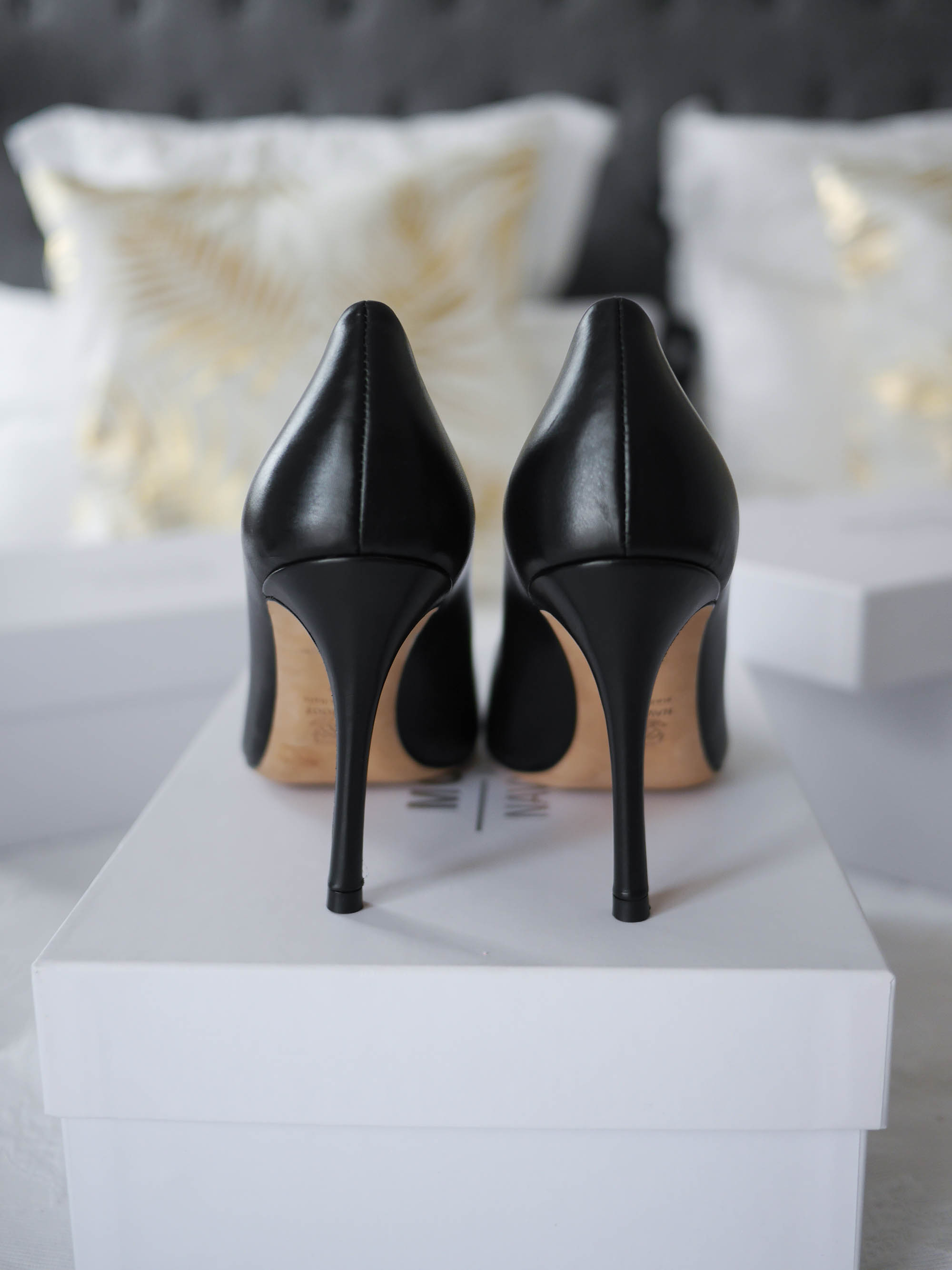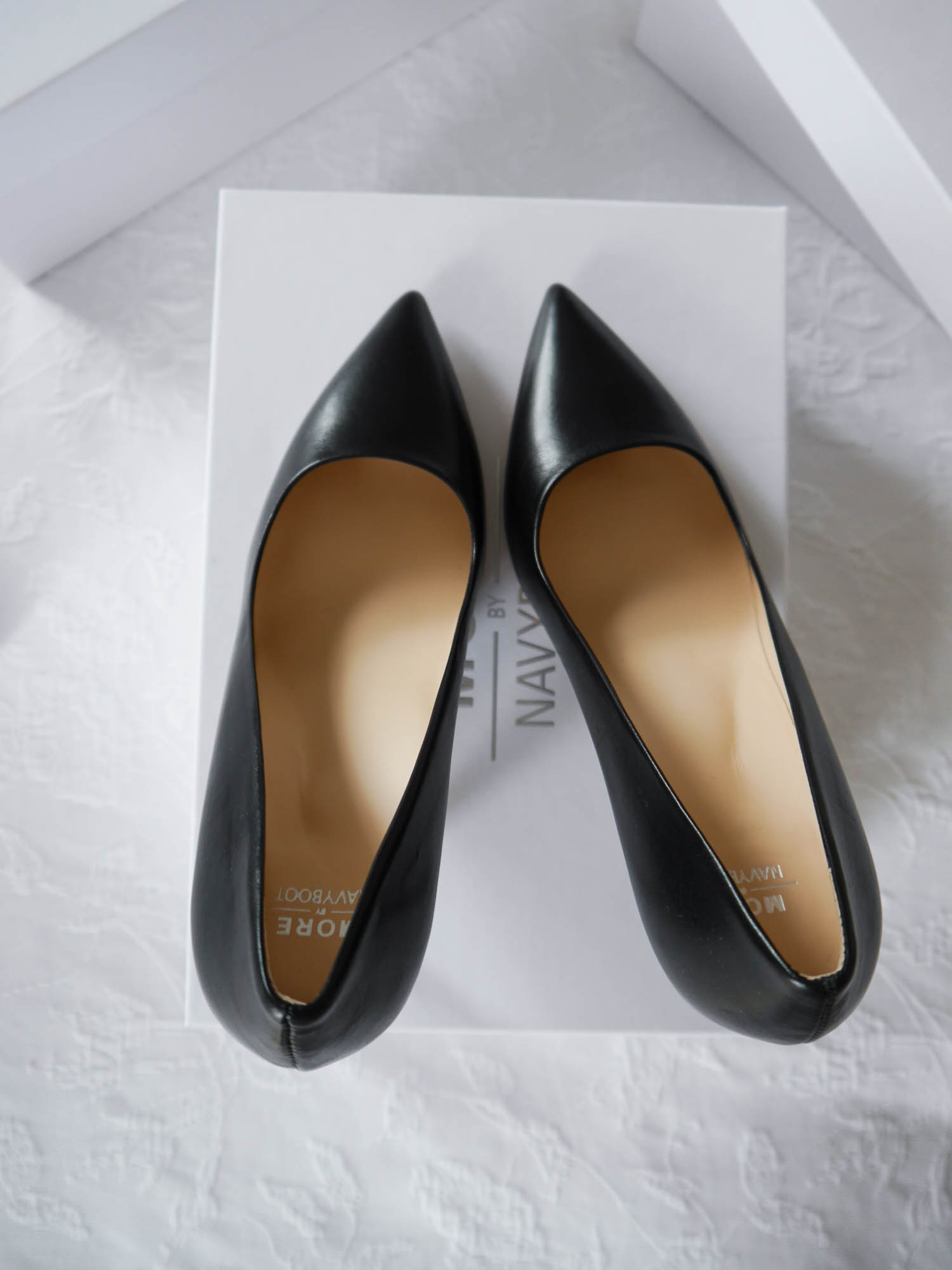 When I went out with the girls in Seoul, I chose the MORE pump in 9.5cm because they add the extra glam to my outfit. I know, it's just only 2 cm but it's a huge difference. Ladies, you know what I mean, right?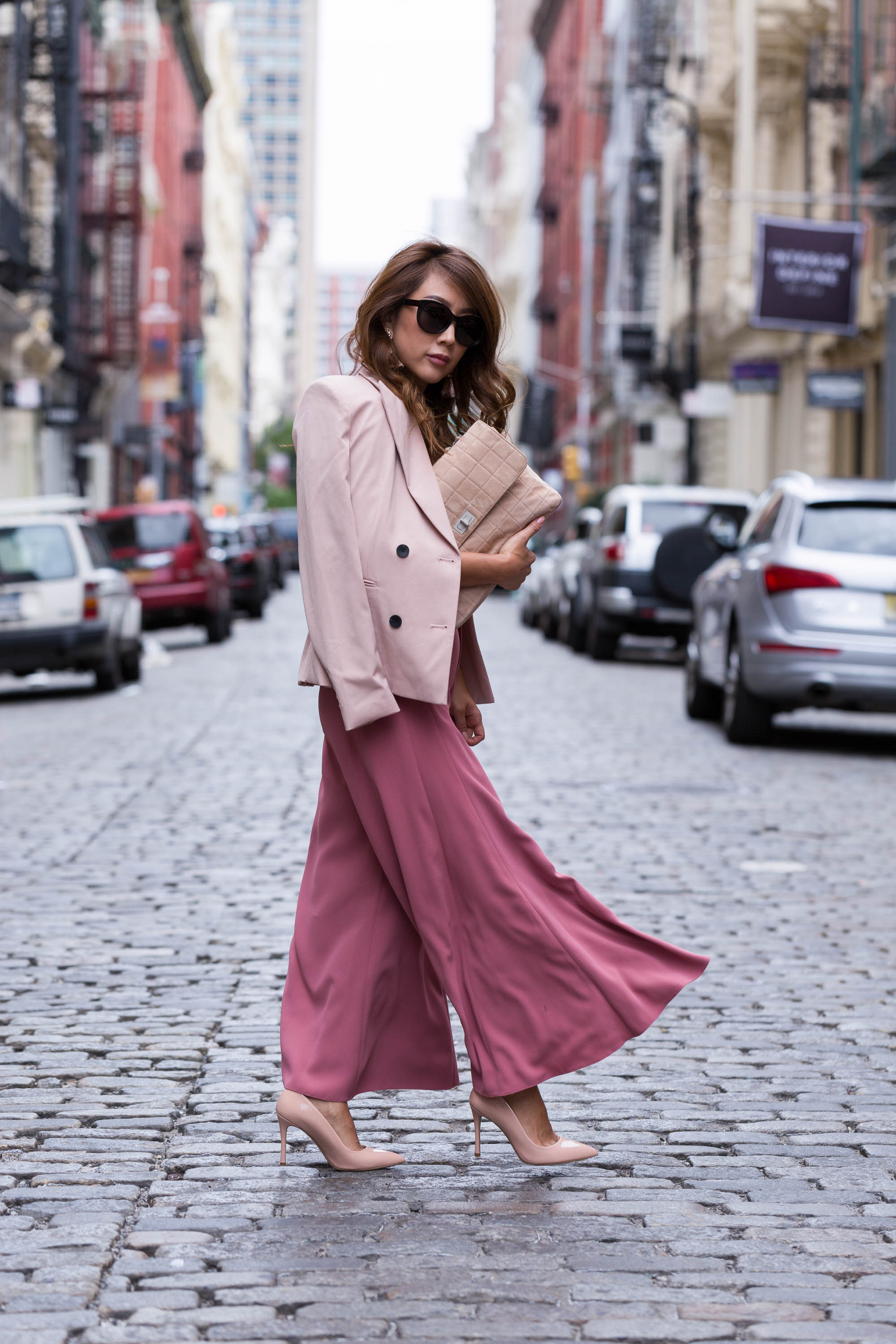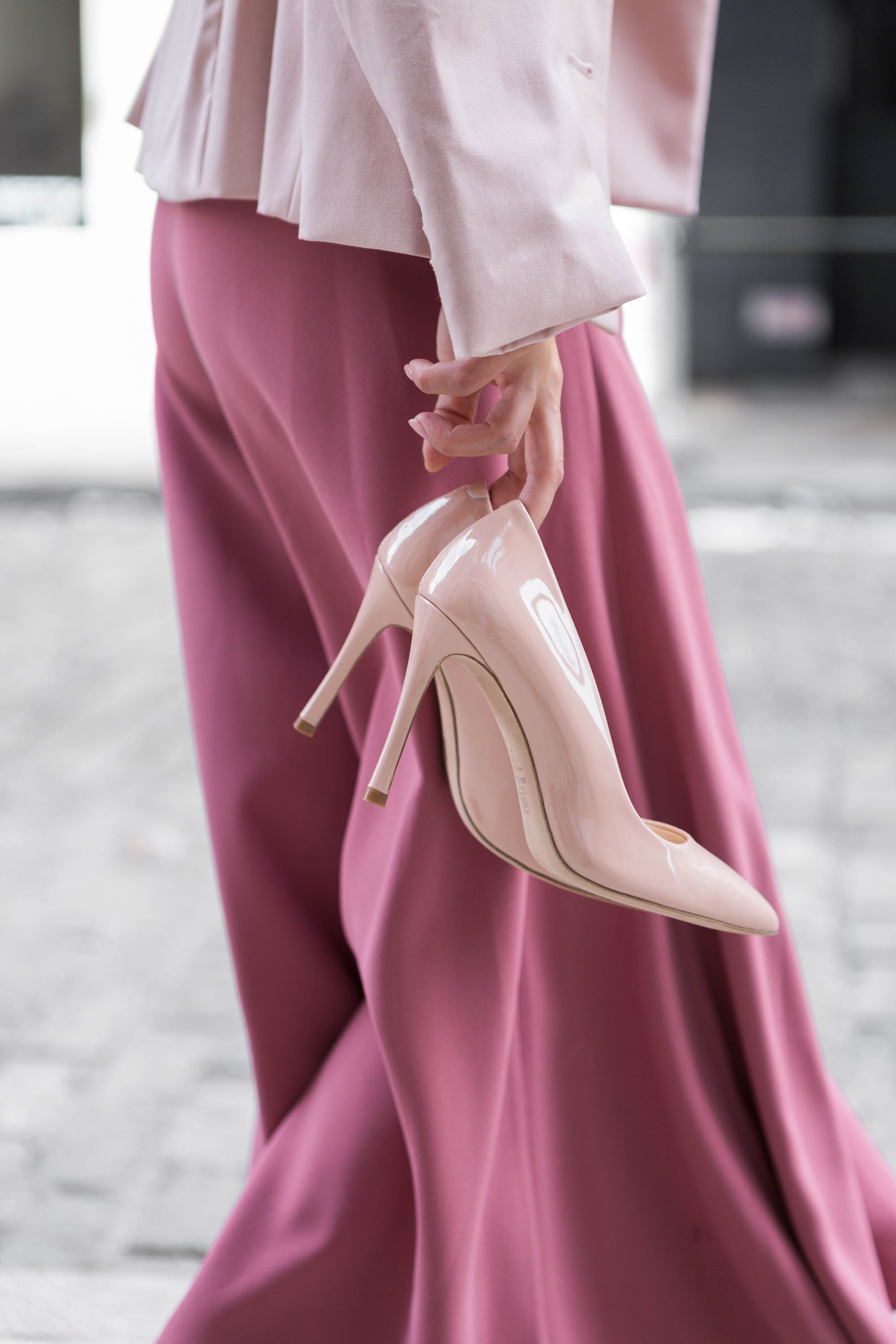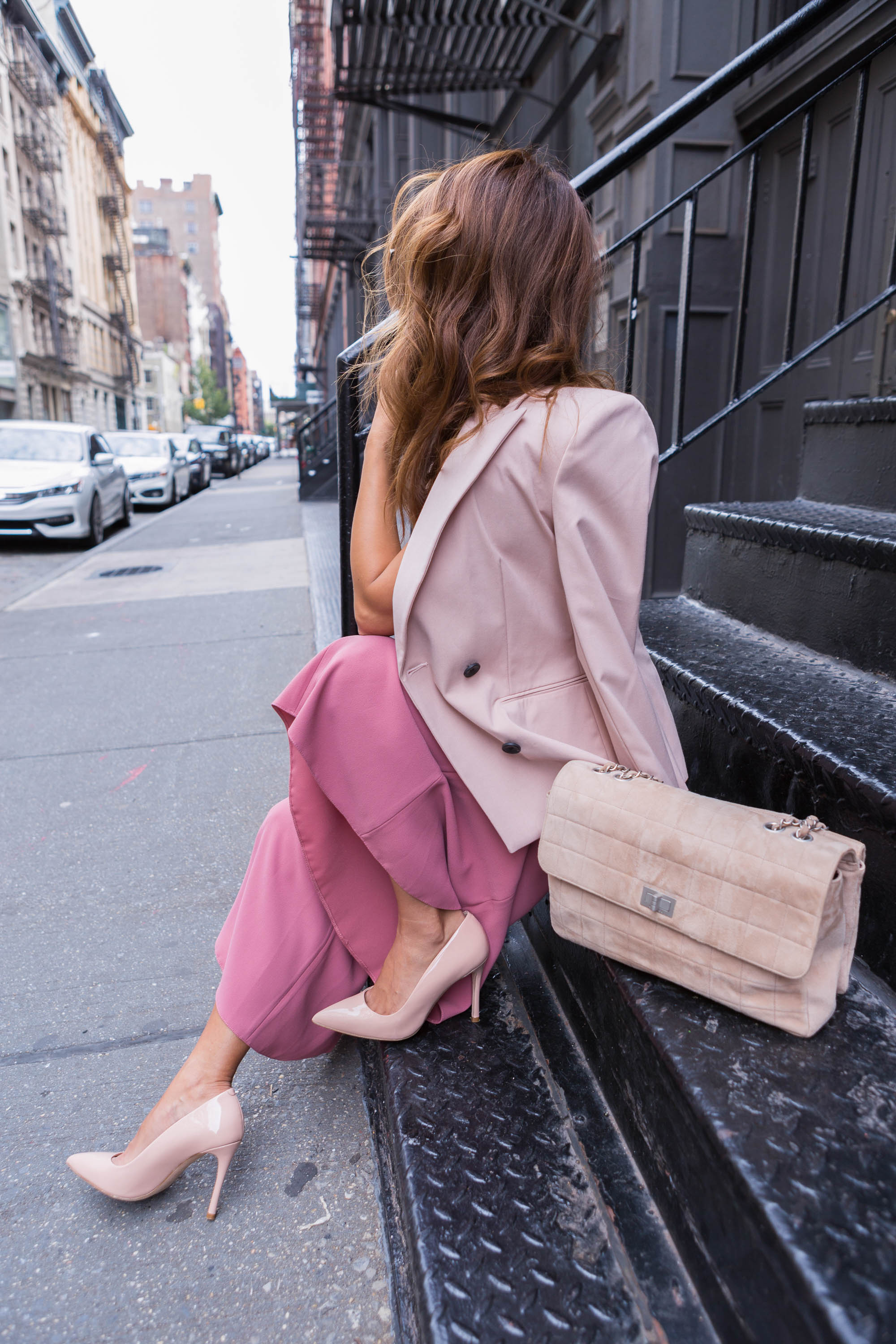 New York was calling and I packed my bags for a little fashion shoot. What I learned from pulling outfits is that often a simple pump in blush or nude is the perfect addition to let the outfit shine. So I paired the MORE pump in nude patent leather with flaired pants and a blush blazer for an effortless New York street style look. Unfortunately, the nude pumps are not included in the current fall/winter collection but available next year again. And I have great news for my fashionistas! We will introduce the MORE pump in an elegant brocade and stylish leopard print soon. Make sure to check out the website in November.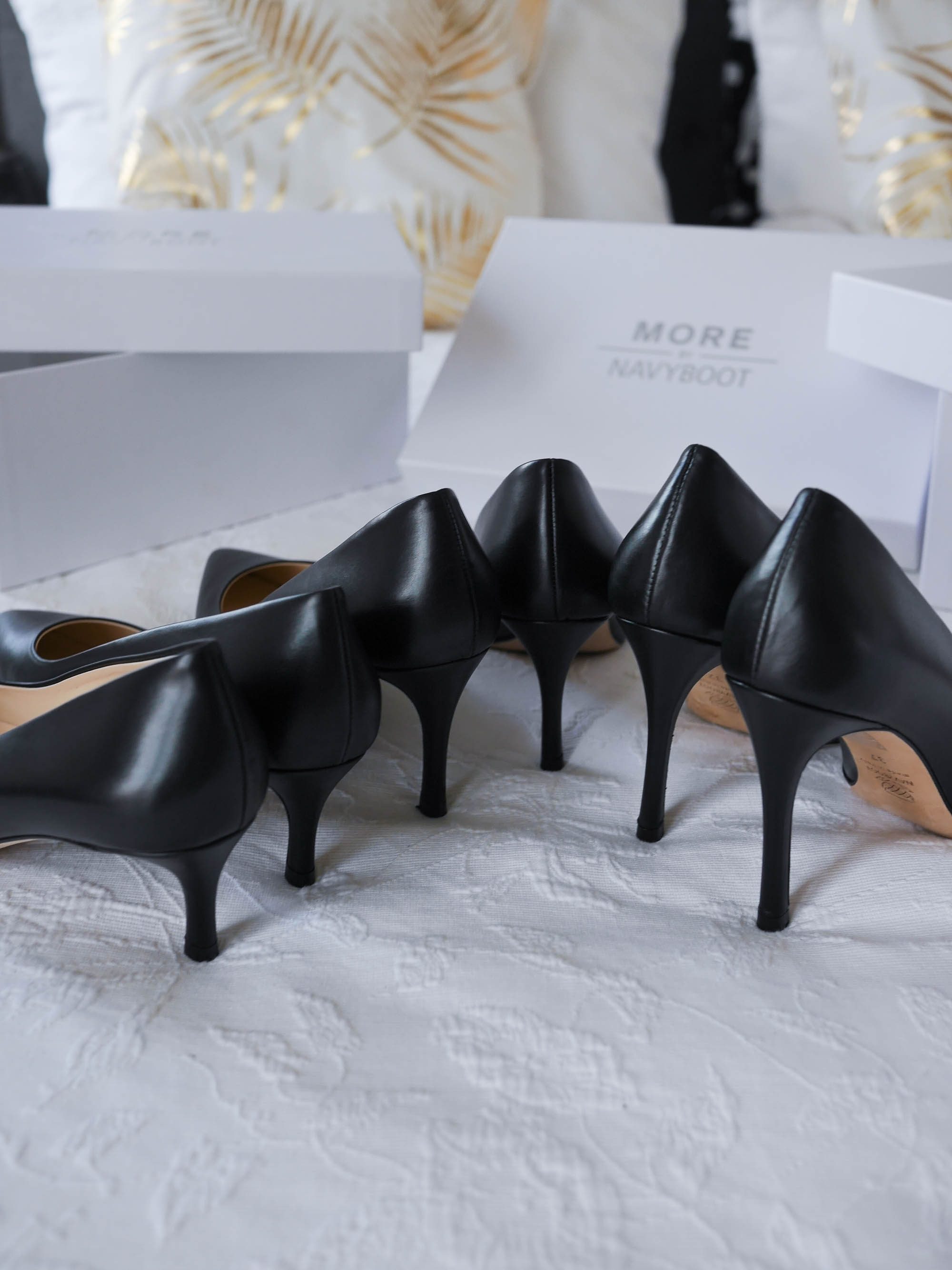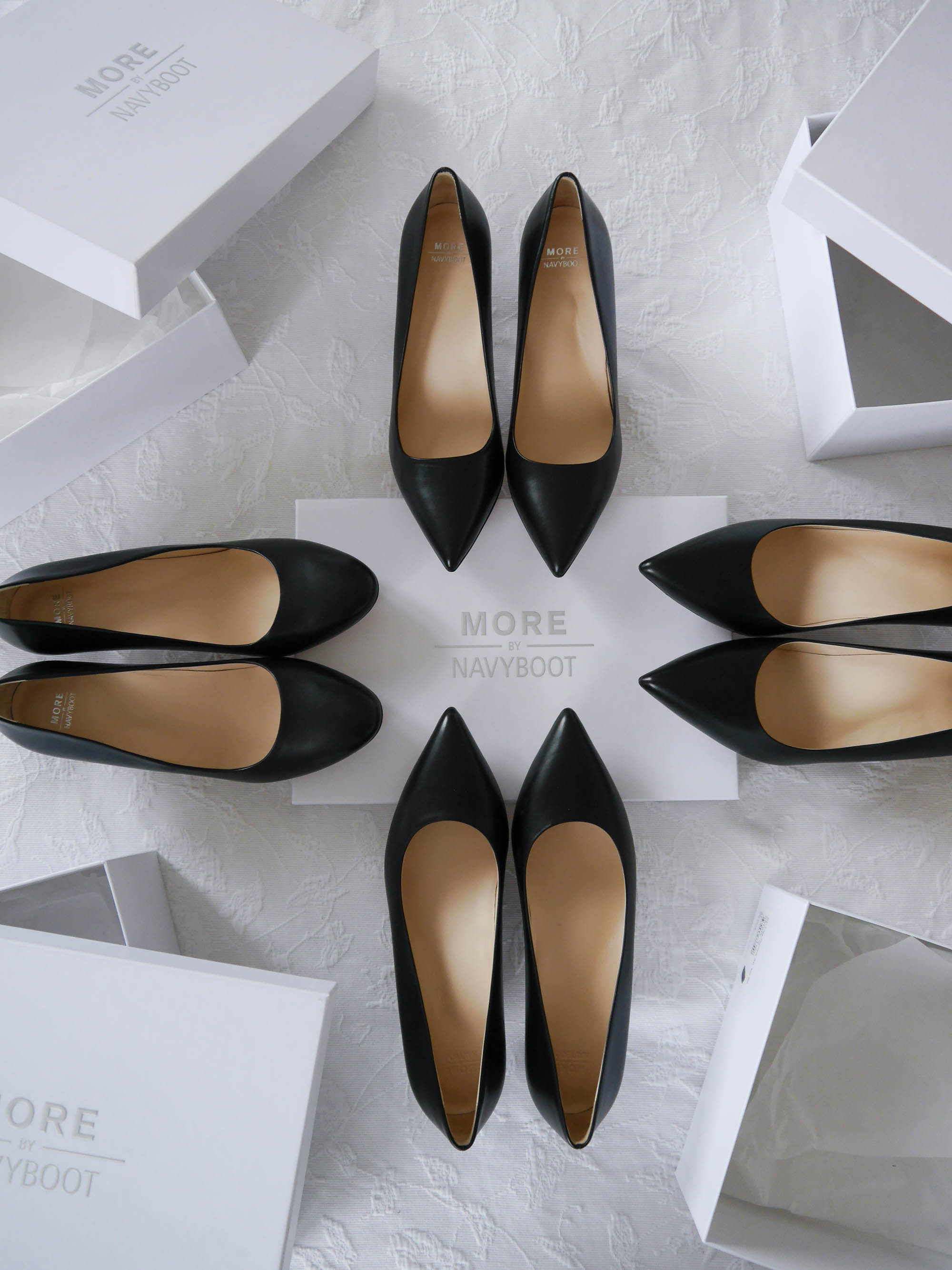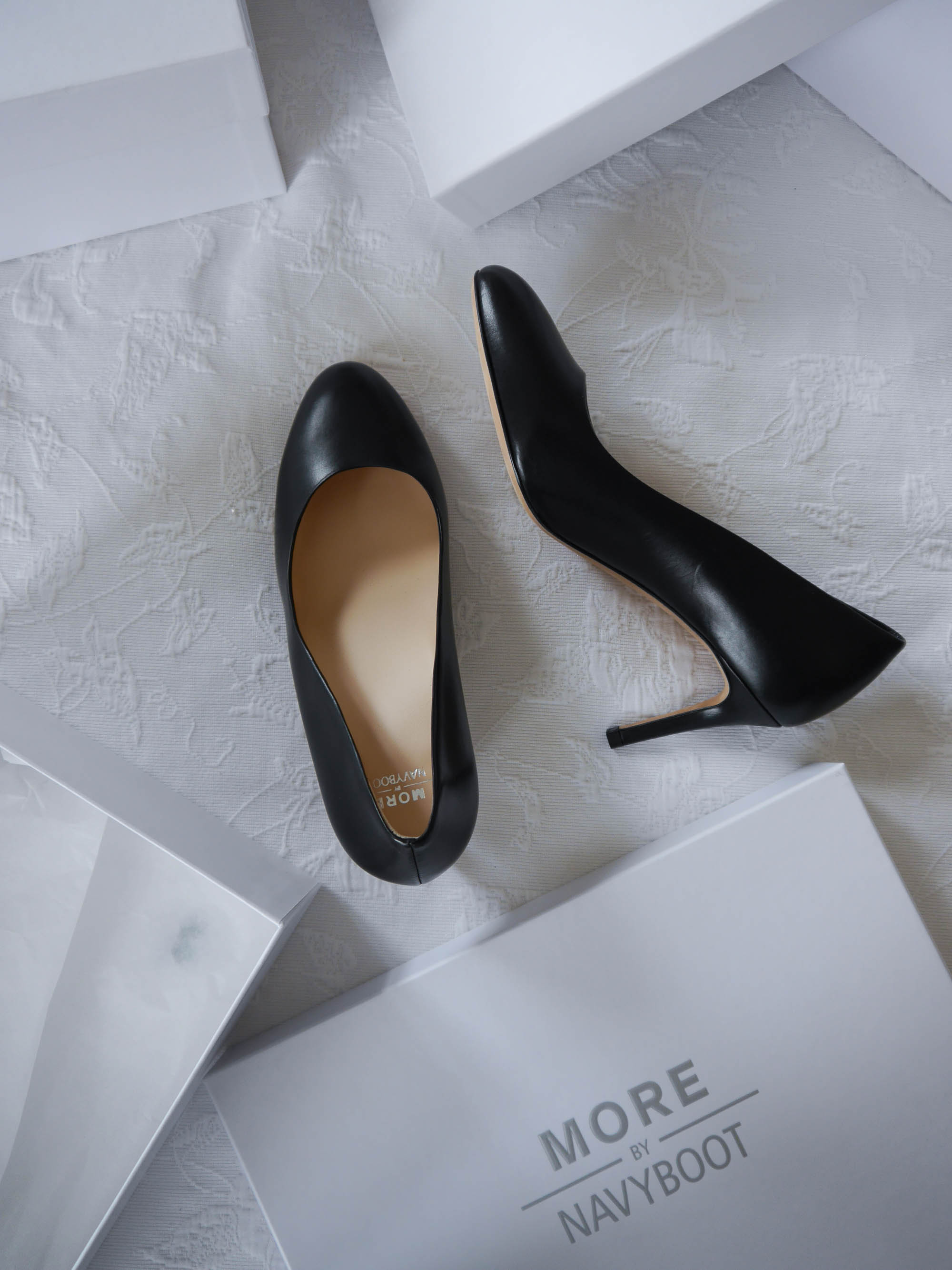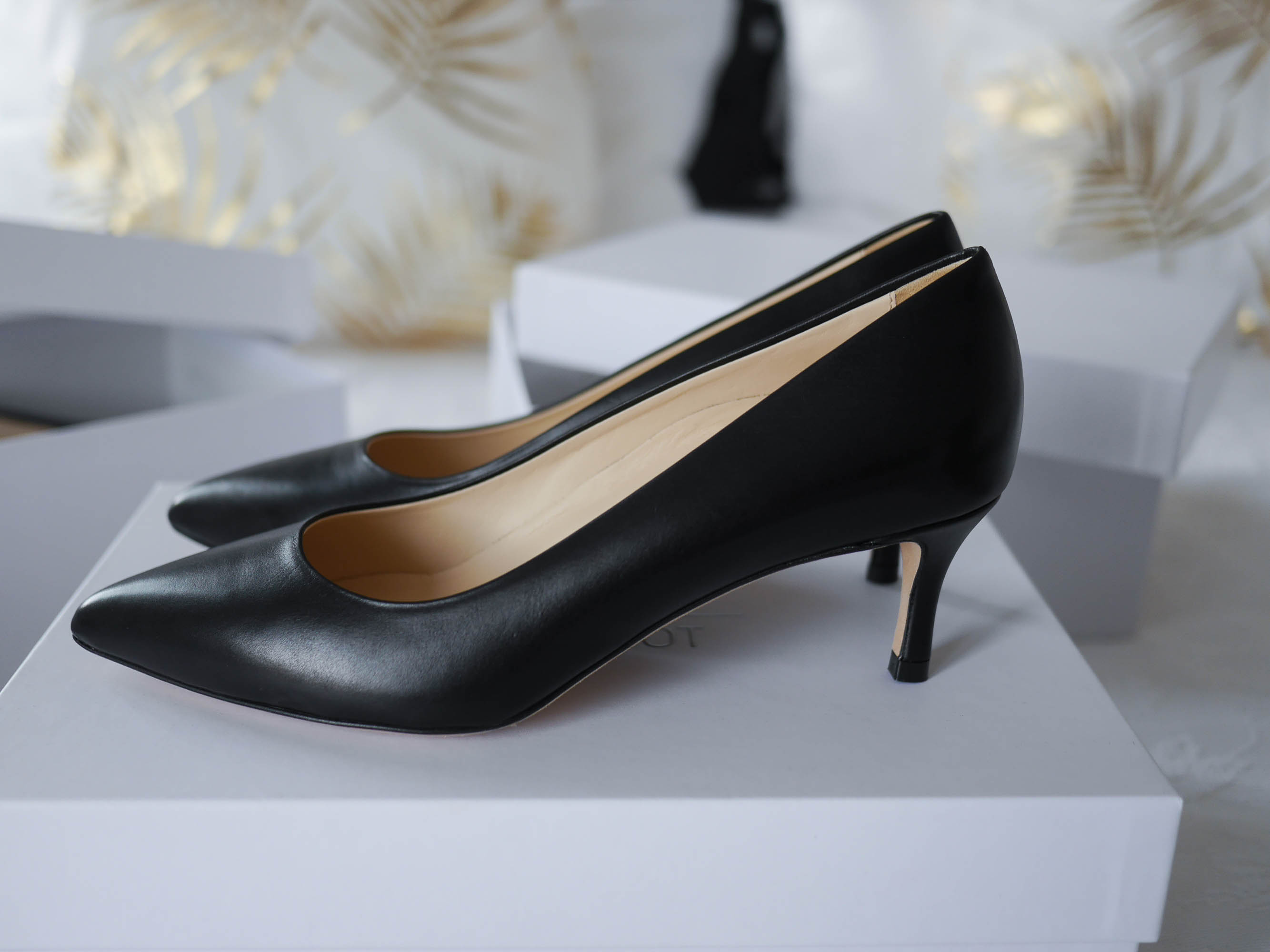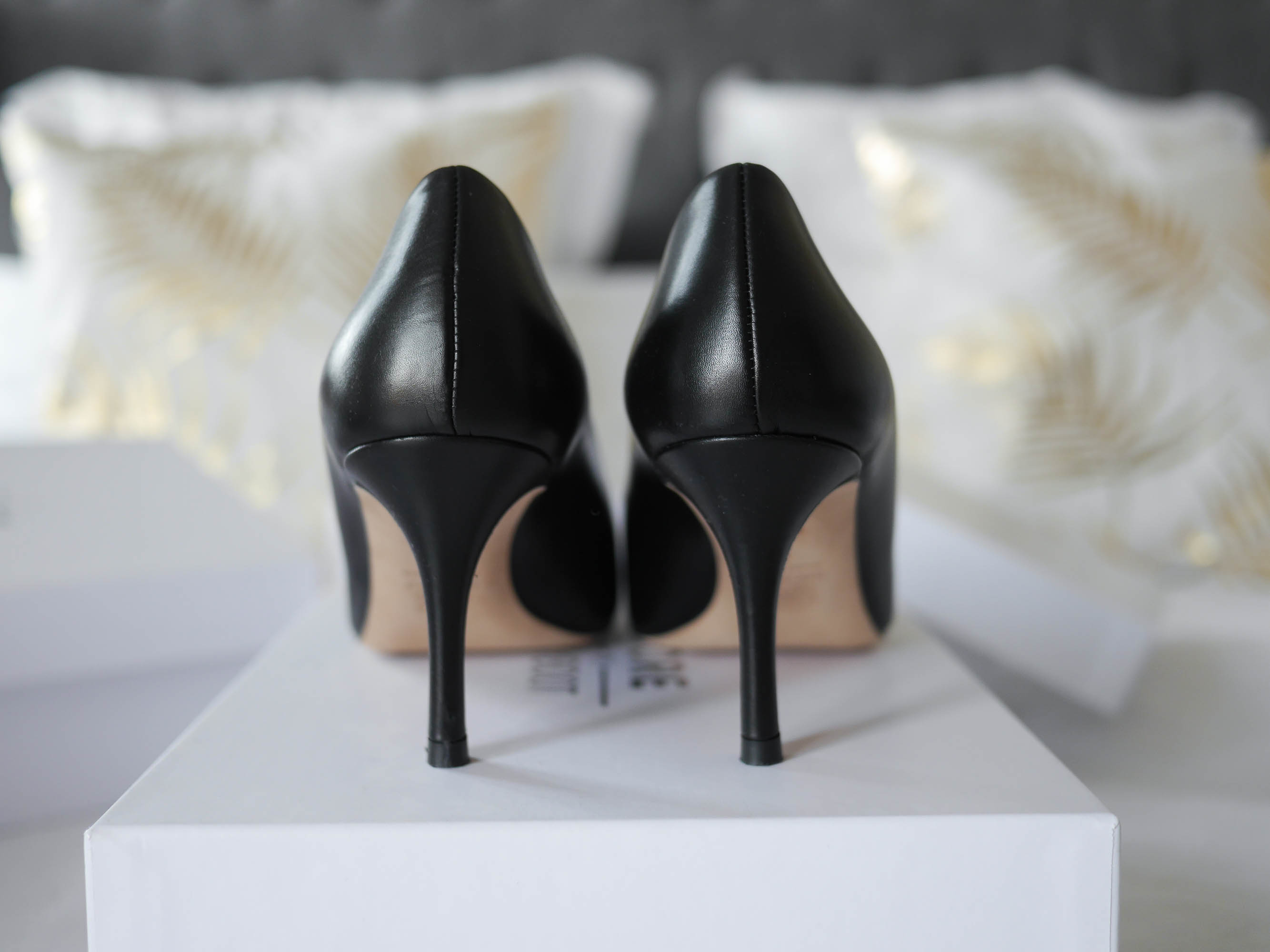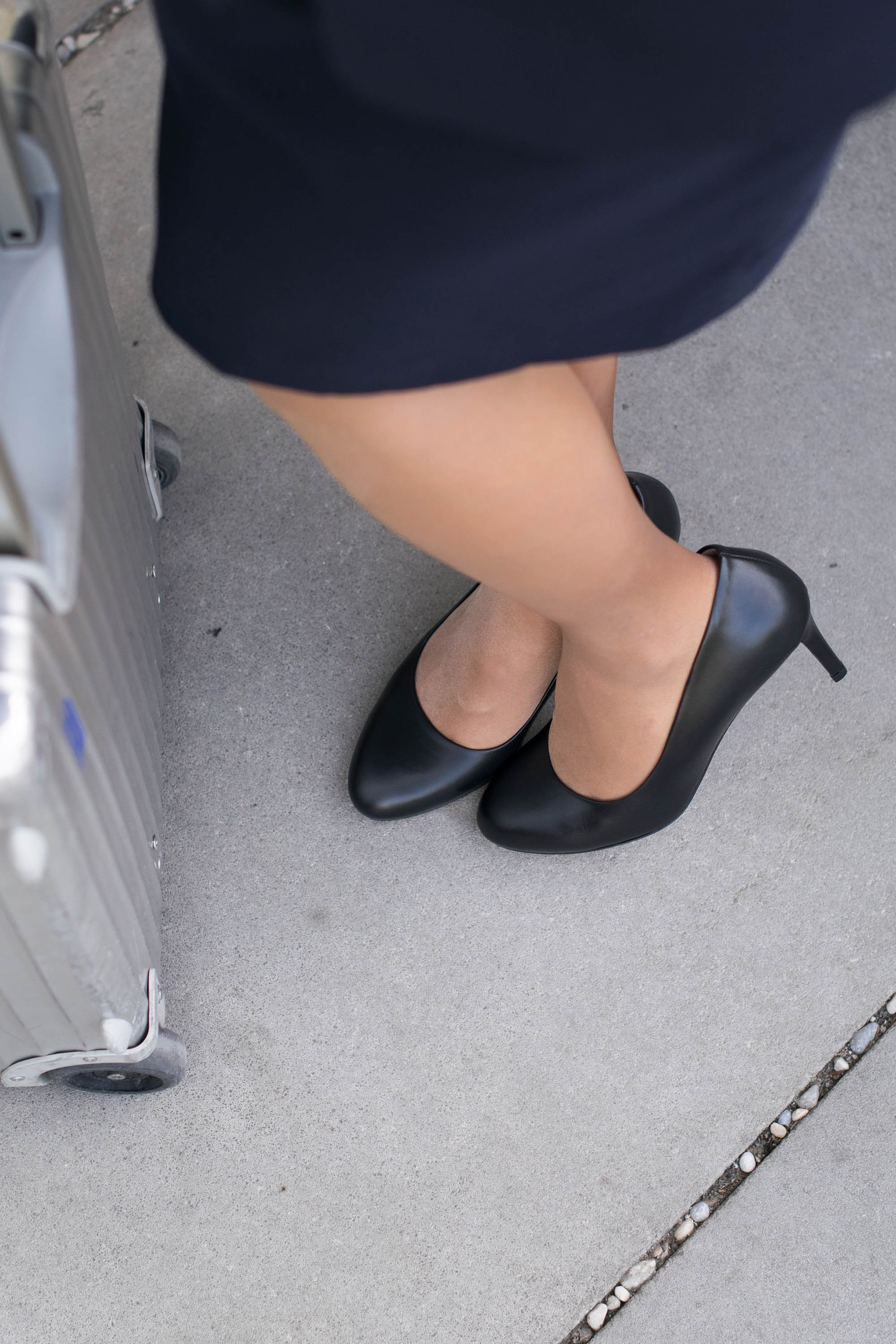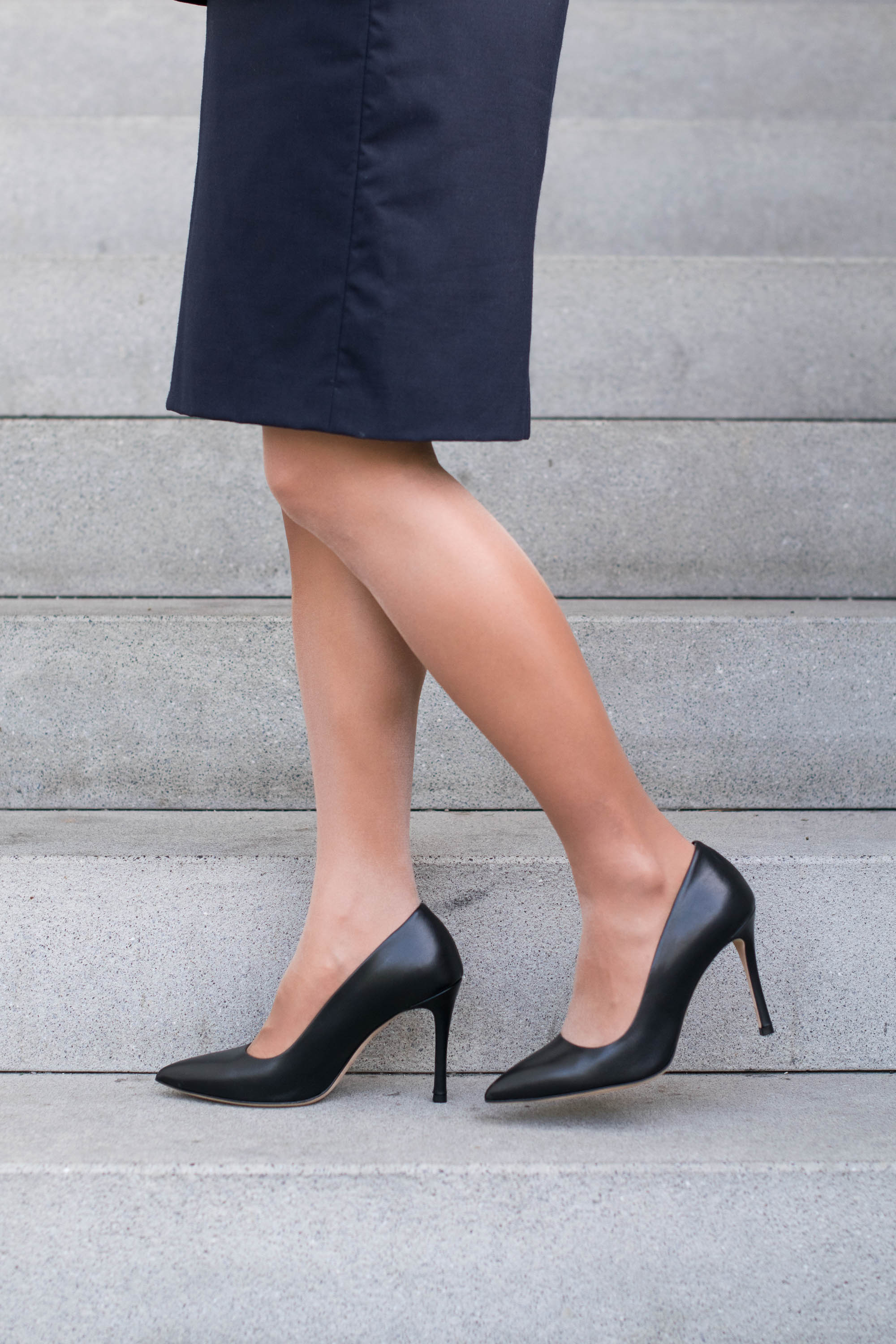 What would be your choice of a perfect pump? Which part is important to you? I'm more than pleased that NAVYBOOT offers so many options of the simple yet classy MORE pump, so that every woman has the choice to wear heels. The MORE description says beauty can be painless and it's true. I've been wearing the black leather MORE pump for quite a while and can assure you it is the most comfortable pump I've ever worn. The shoe's innovative structure relieves strain on the foot, provides added stability and prevents burning pain. The result? More joy, less pain!
And that's the philosophy of the MORE pump, which I'm MORE than in love with.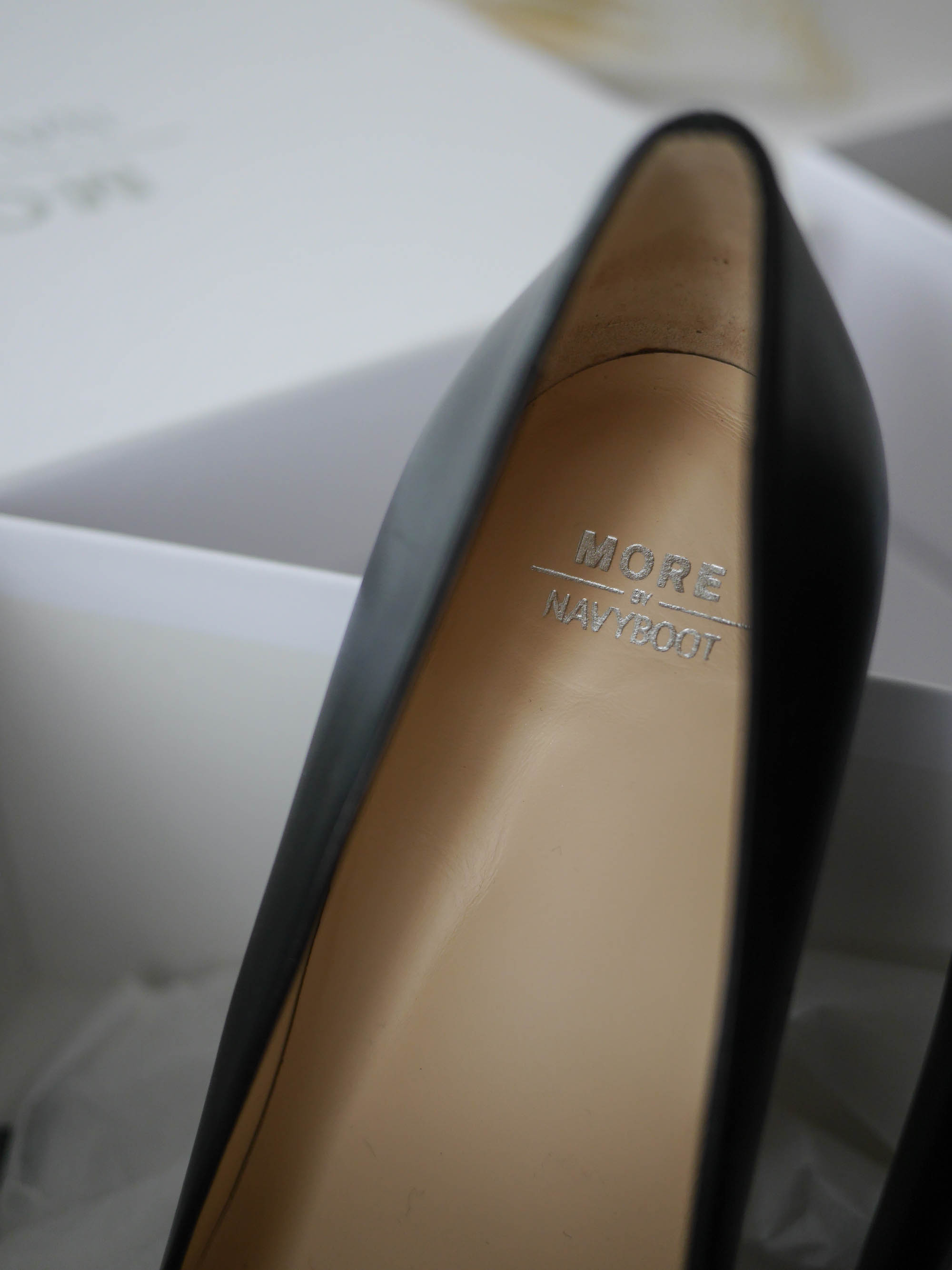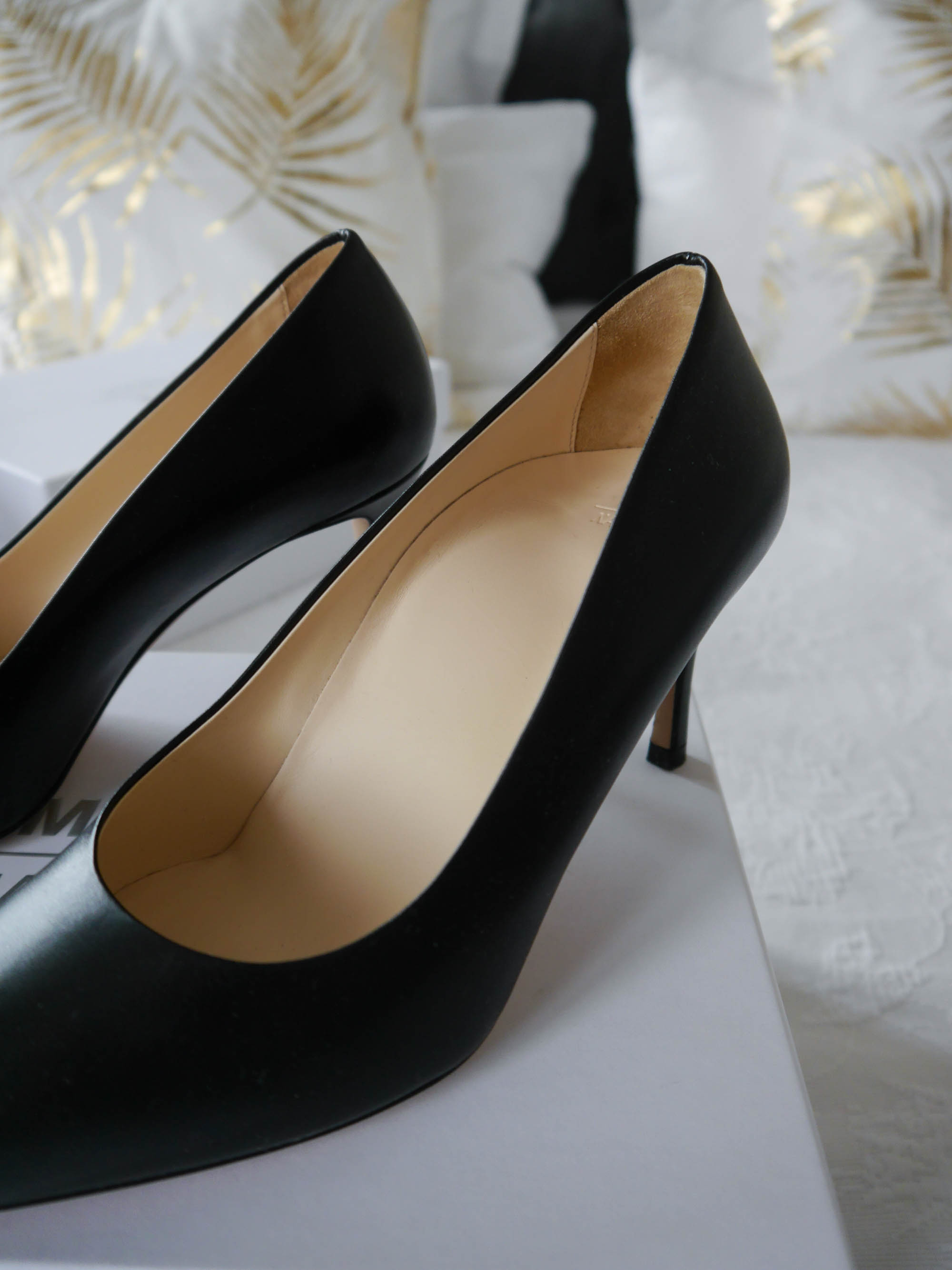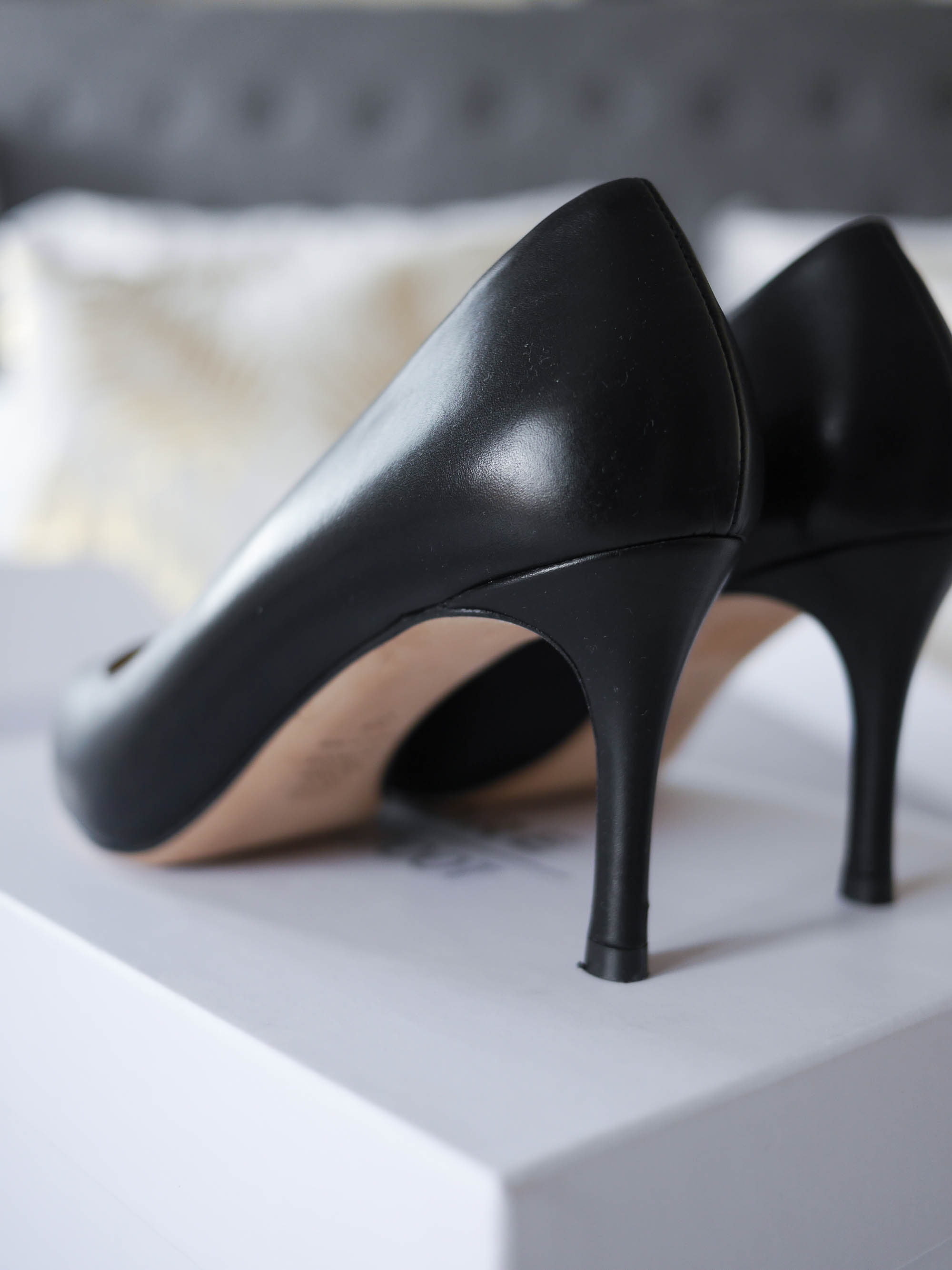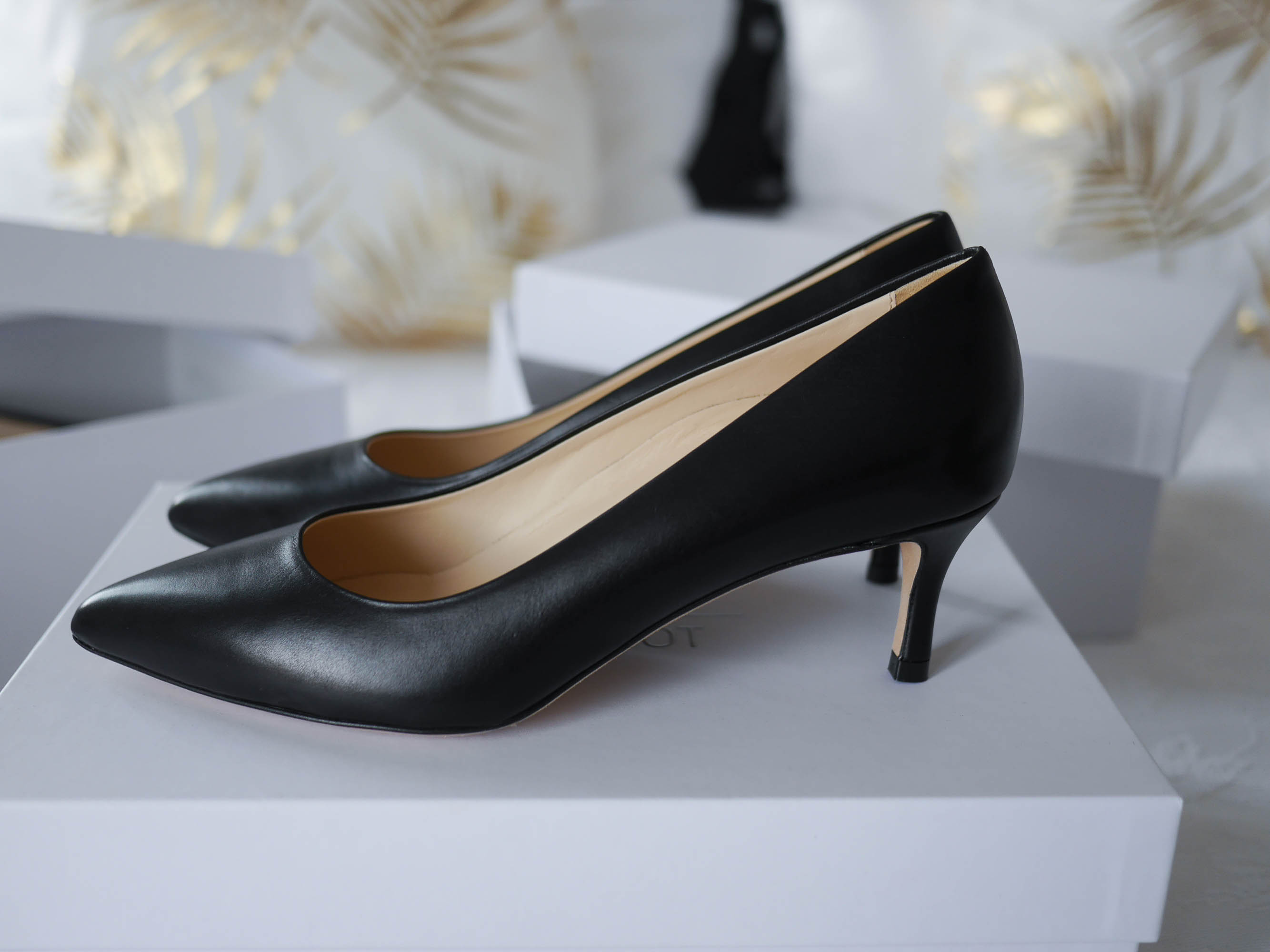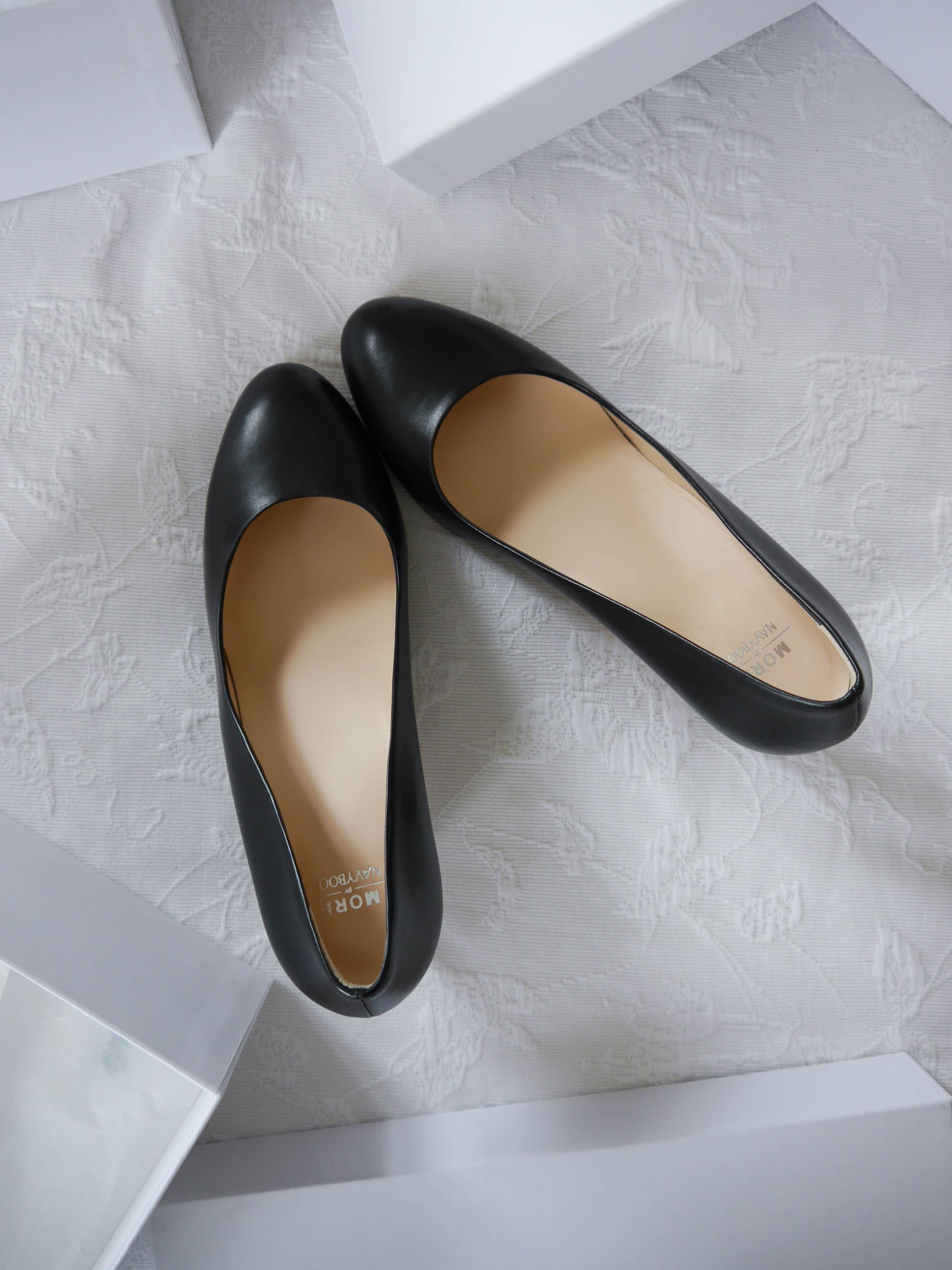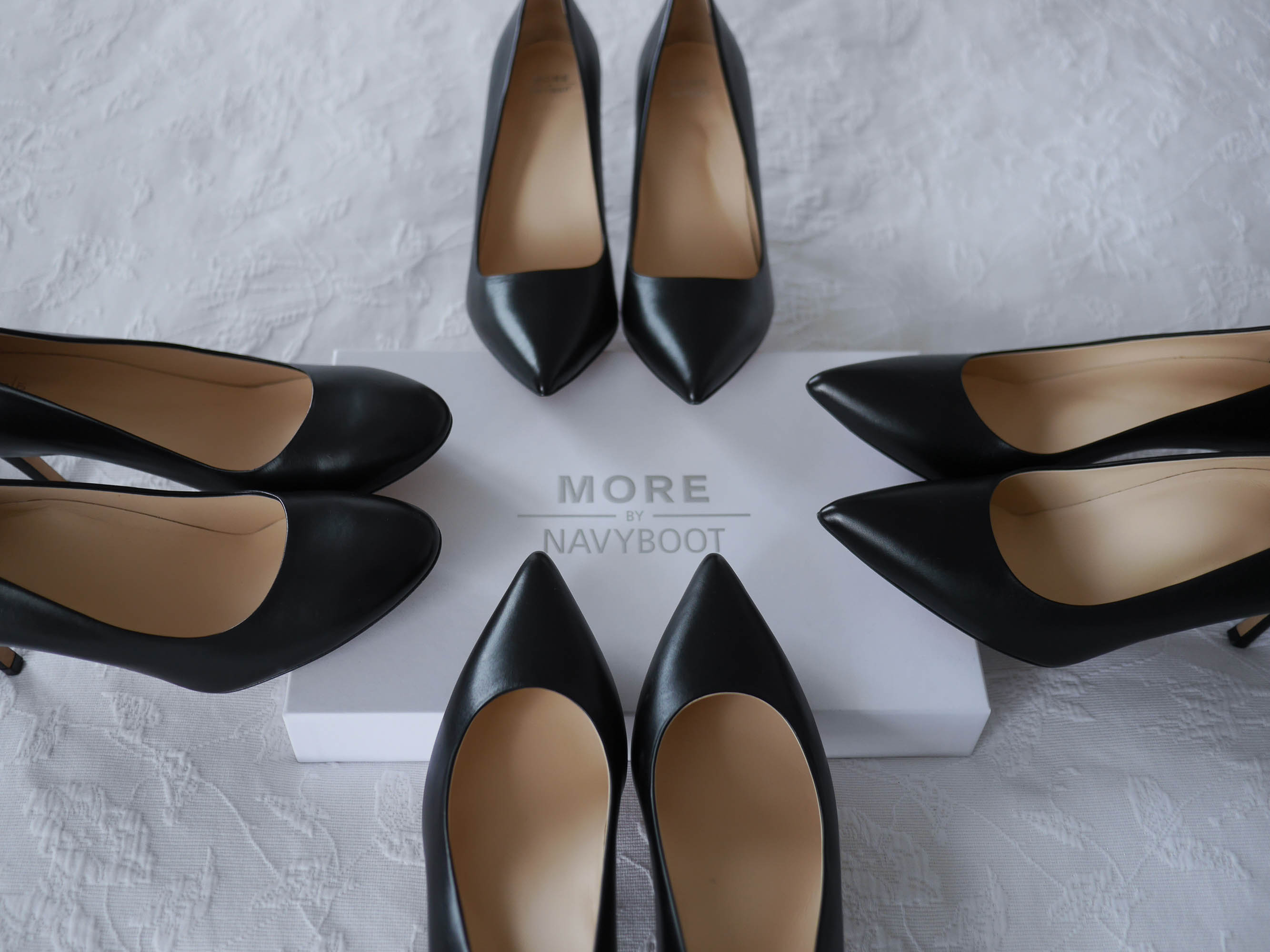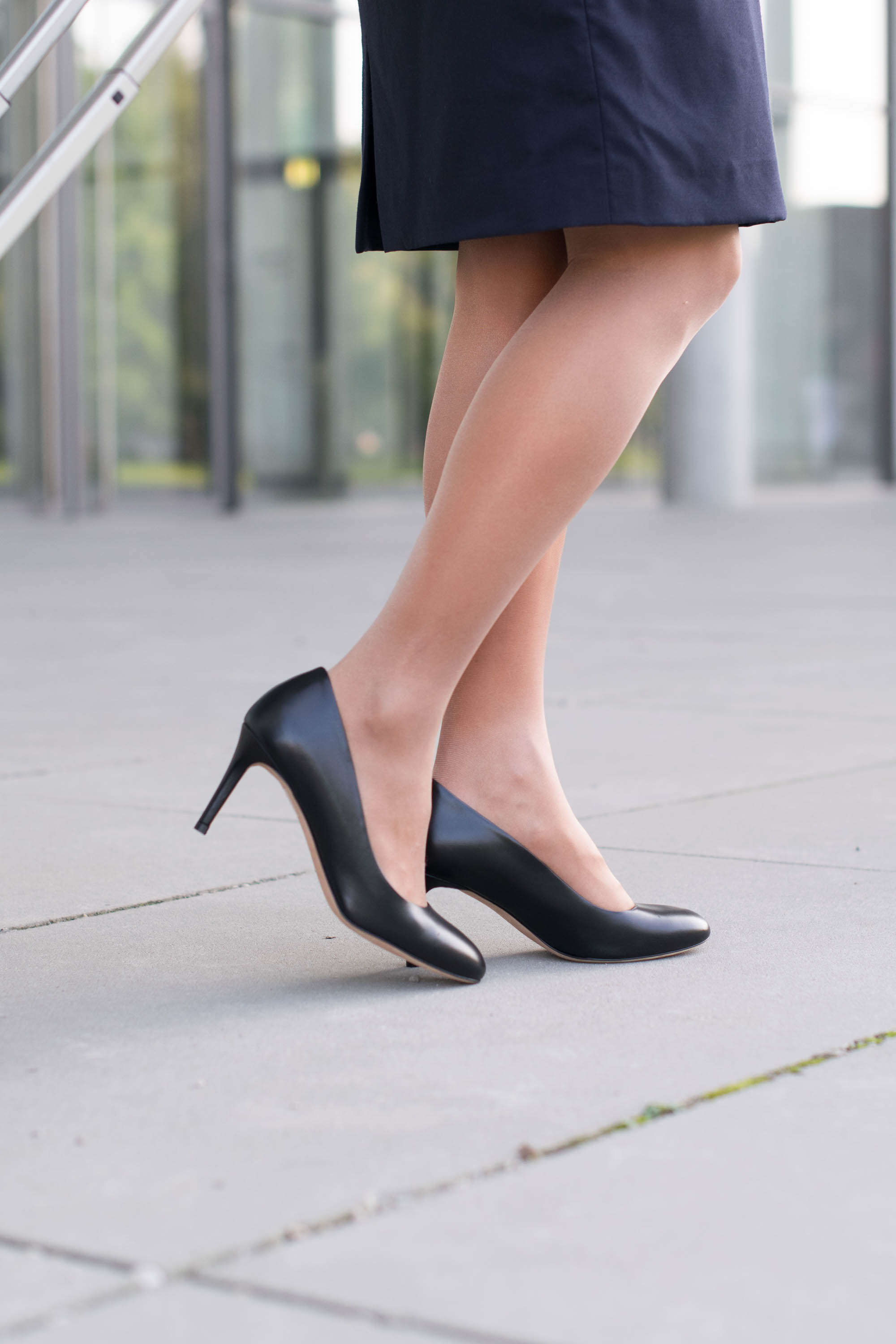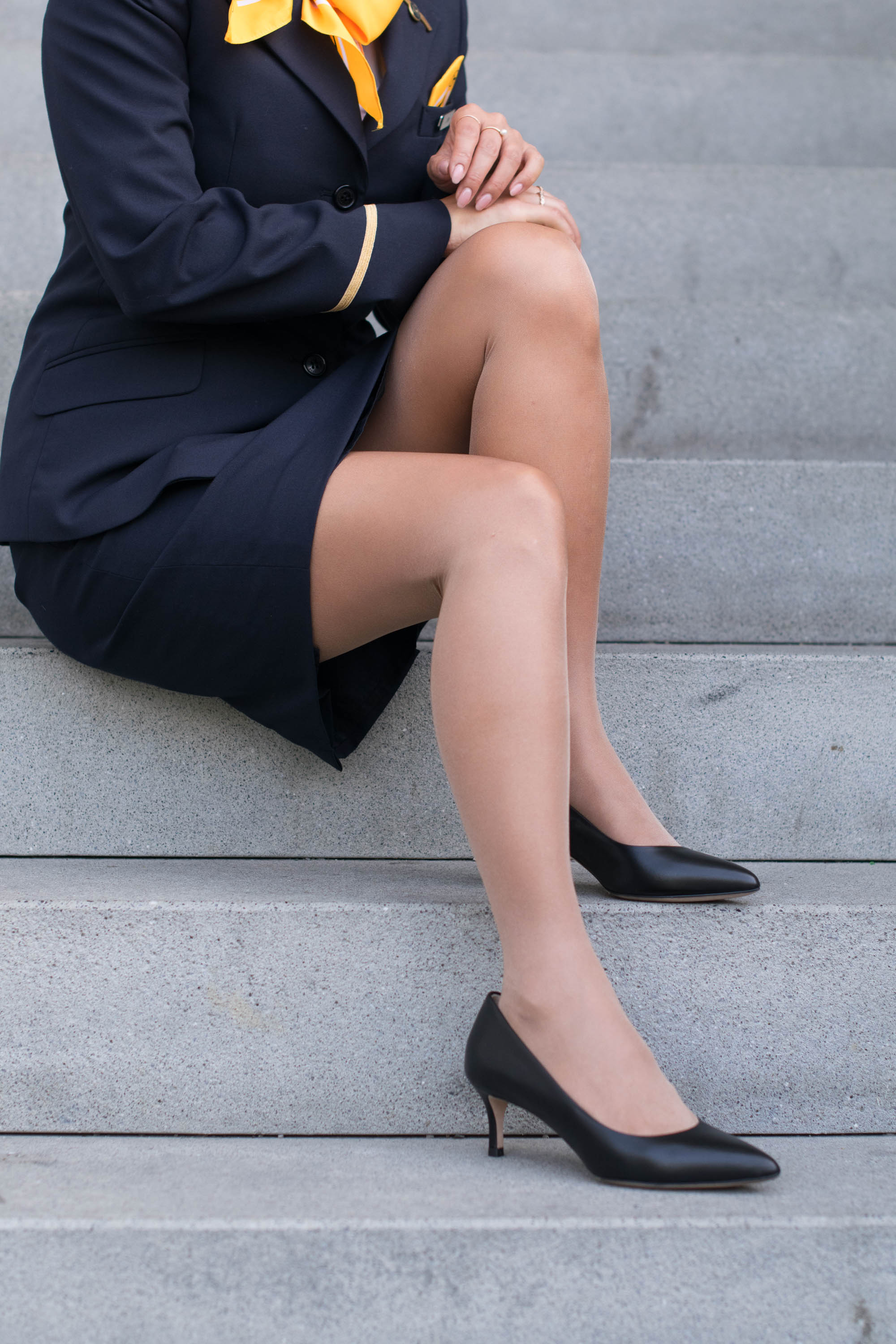 MORE pump by NAVYBOOT