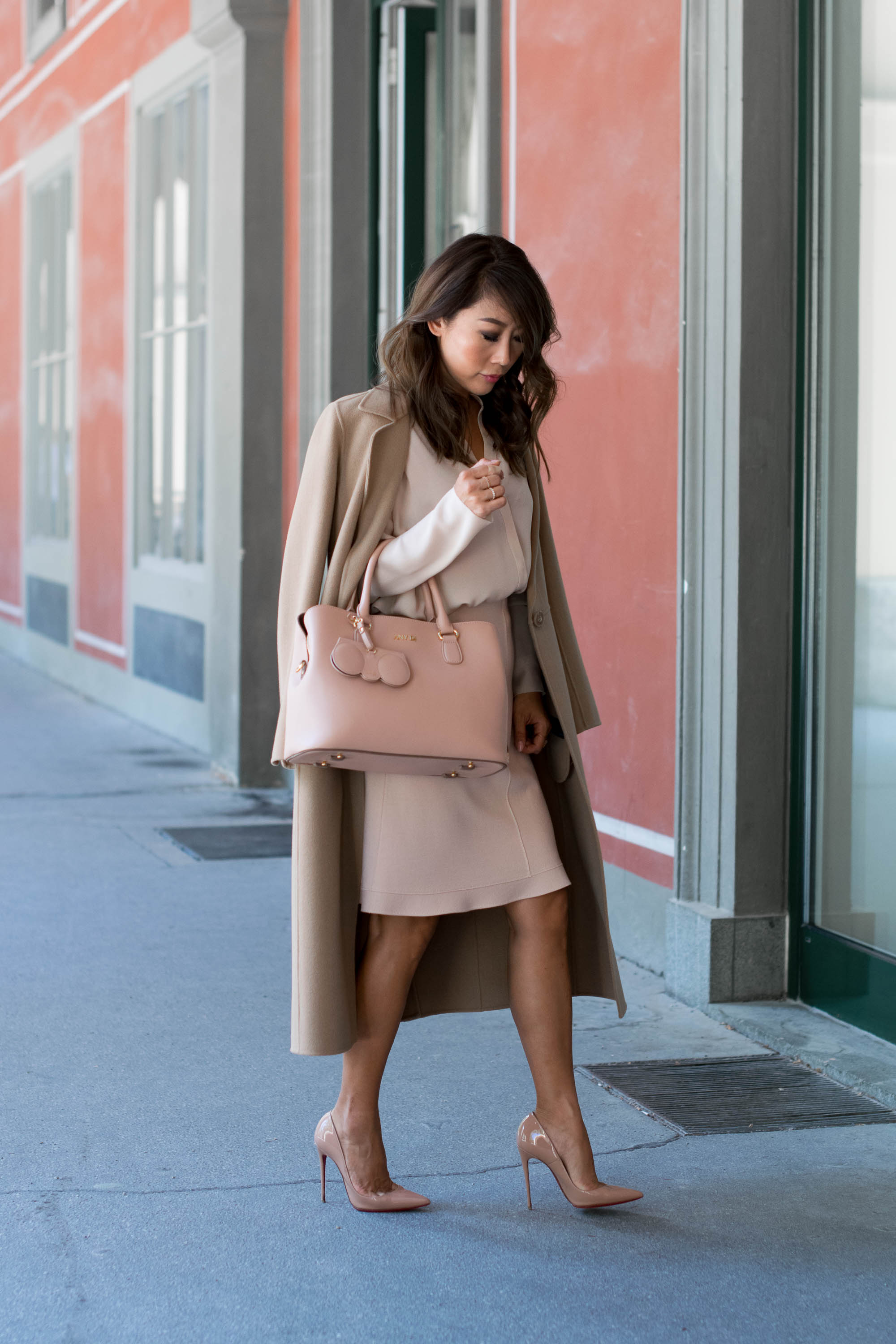 Happy Sunday my beautiful friends!
If you have been wondering why it is so quiet on Instagram, I'm on vacation and loving every minute of it! This time, it's not a collaboration and I don't have any looks to shoot, which means pure relaxation.
Did you read the blog post about my daily life as a blogger in comparison with a stylist? We picked two different looks and here you can see both of our picks.
Nicola chose a very classy and chic look in blush with a camel coat. I really love the harmony of the different hues and how elegant it looks together.
I went with a bright red two piece and pink pumps, which is so me. I just love a pop of red or pink in my outfits!
Which one is your favorite?
I wish you a wonderful Sunday evening with your loved ones and sending you many kisses from the beach!
Much love,
Ji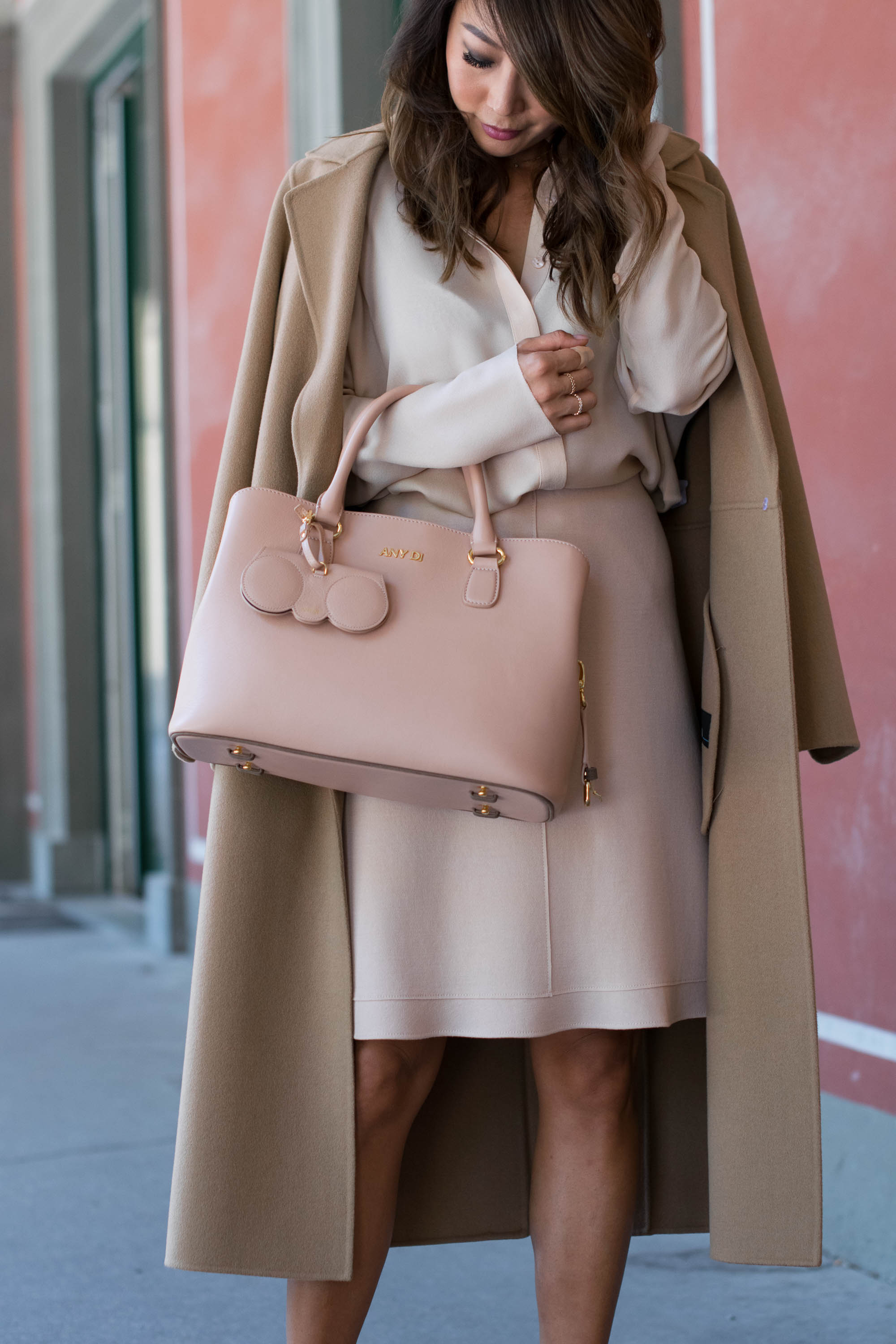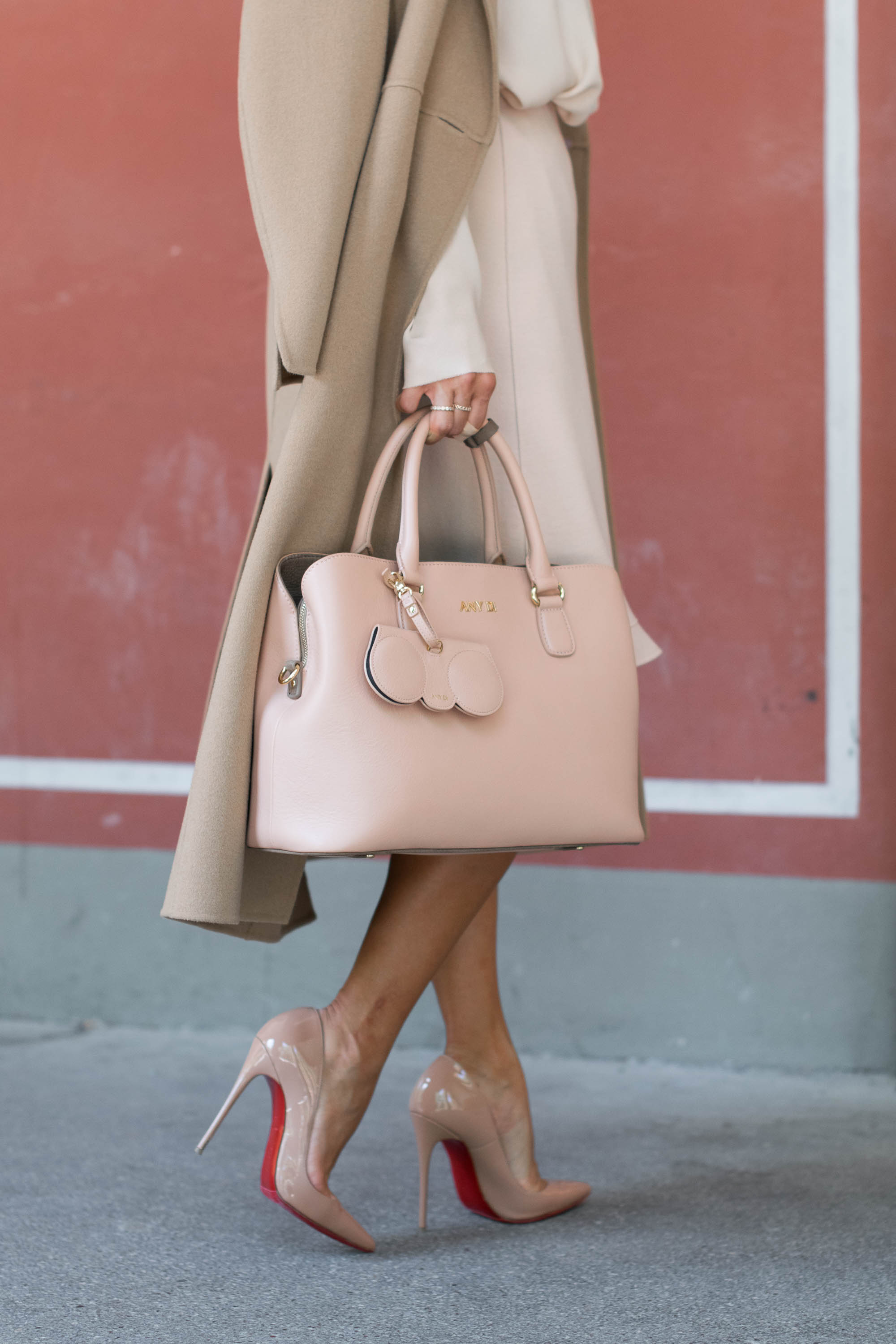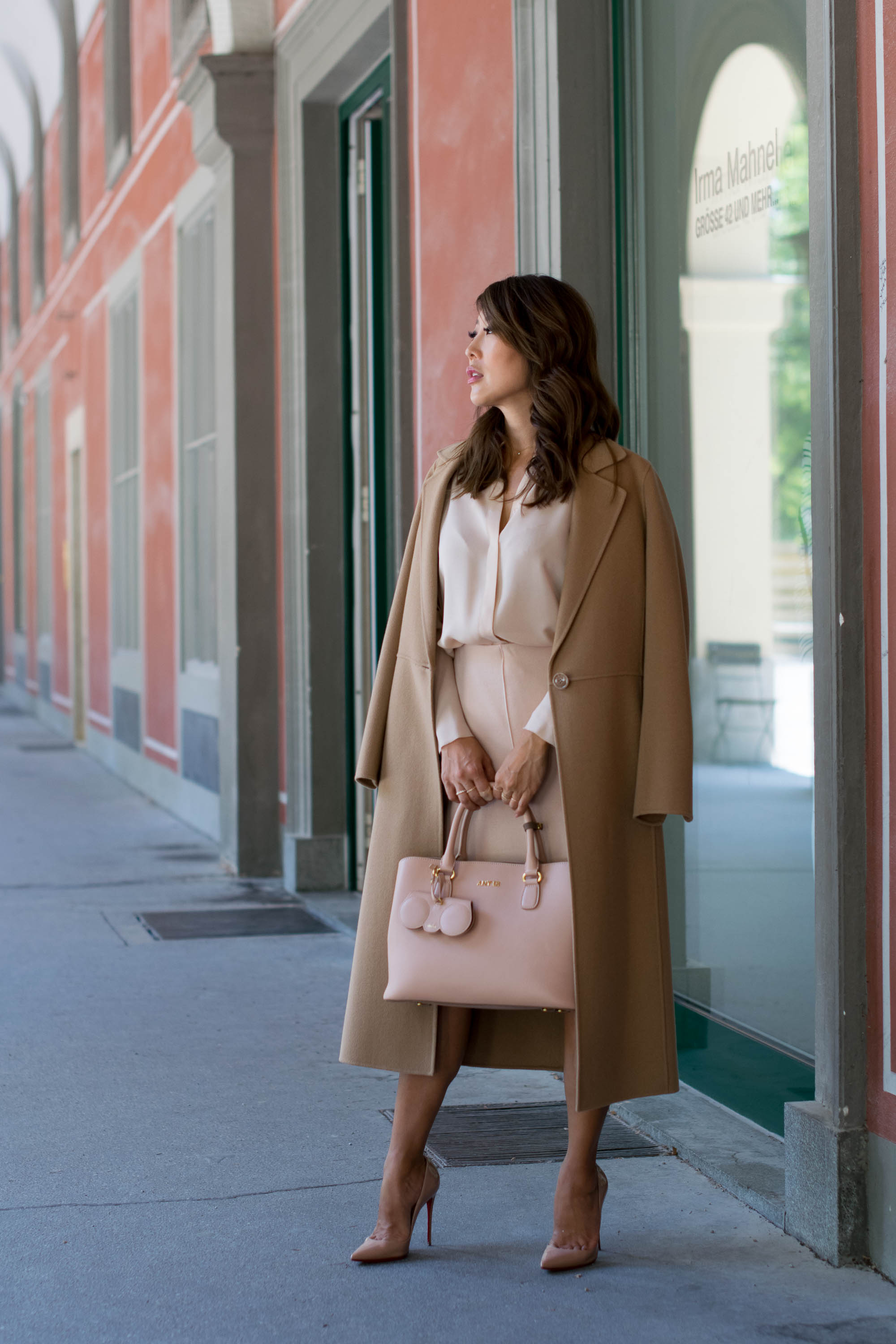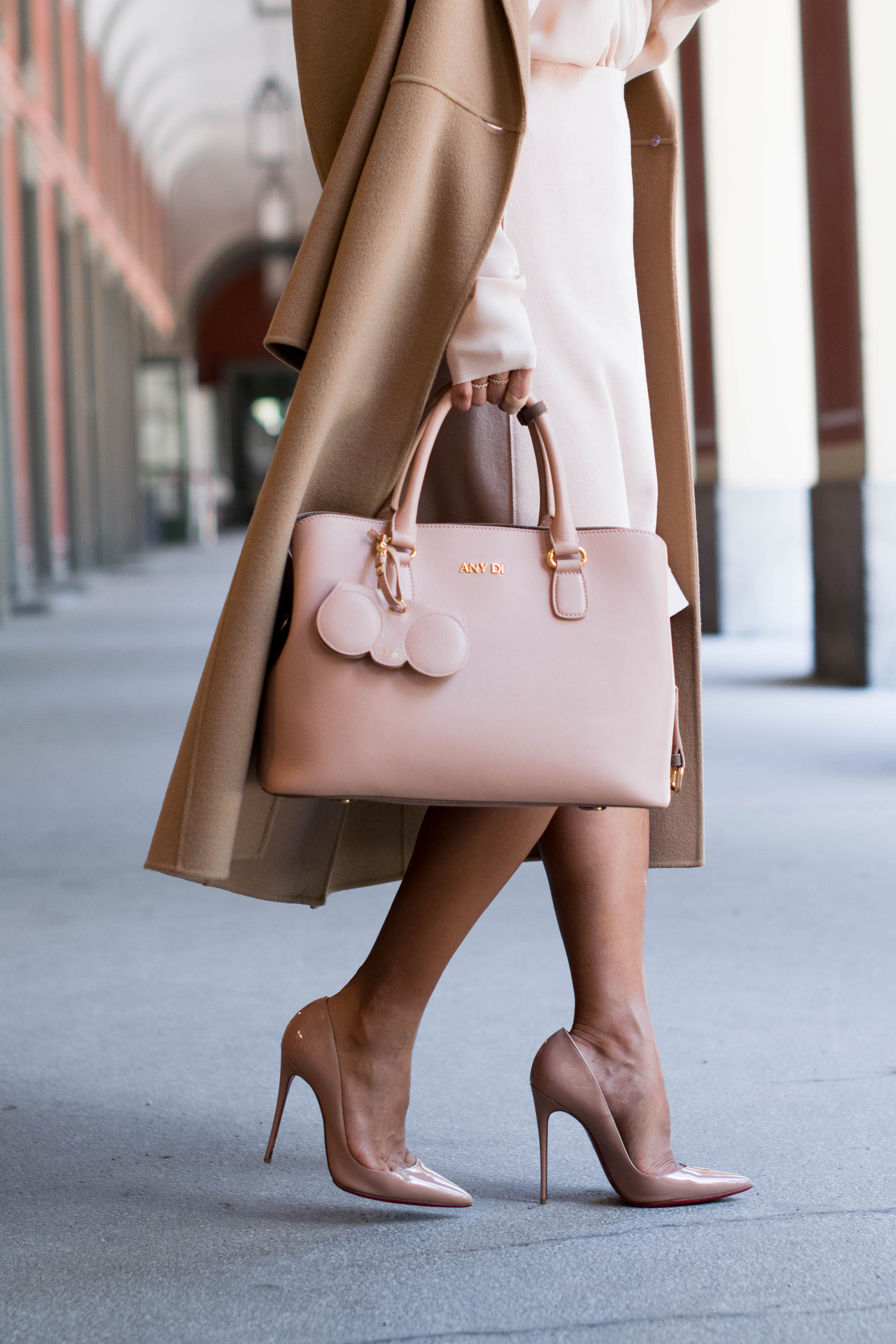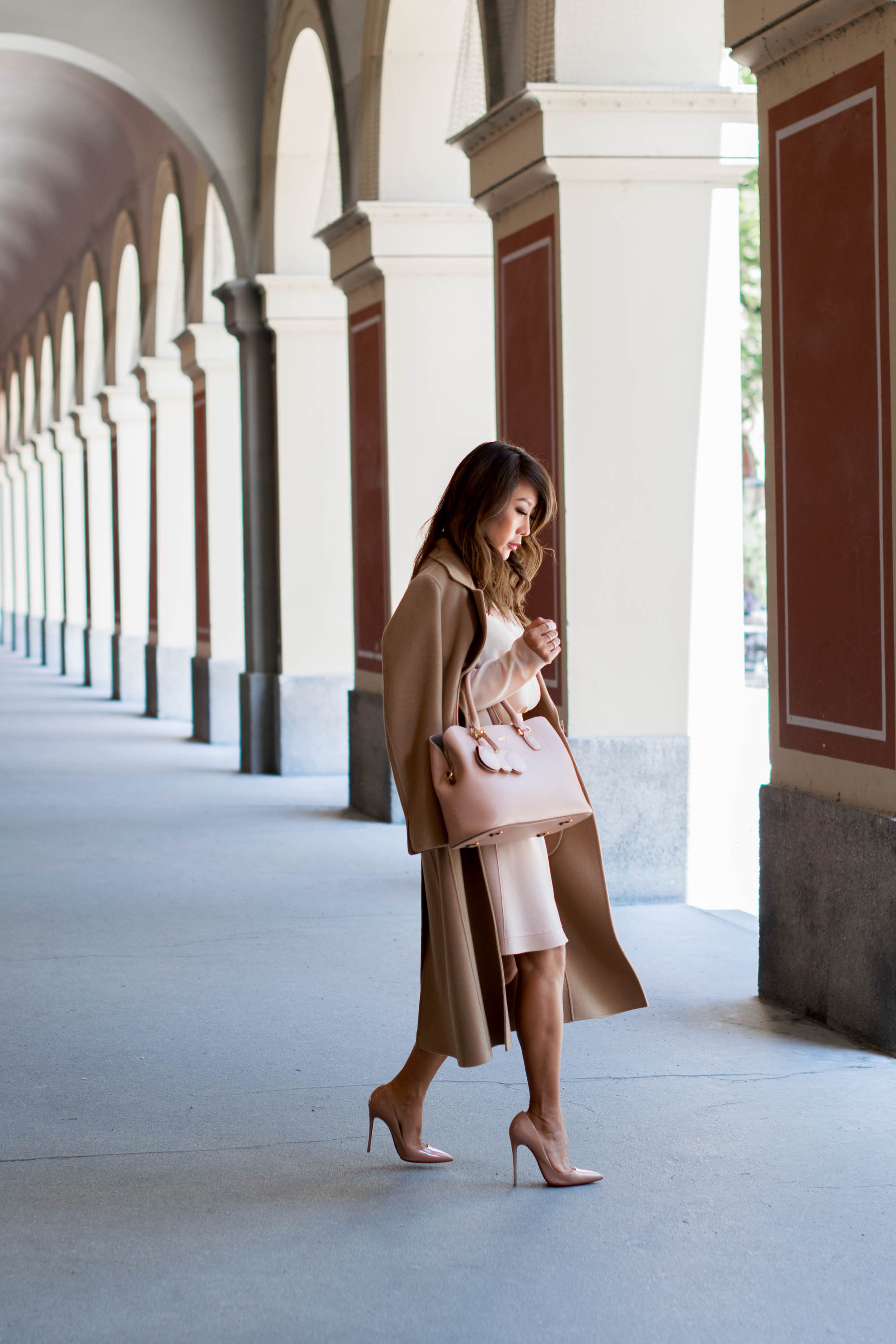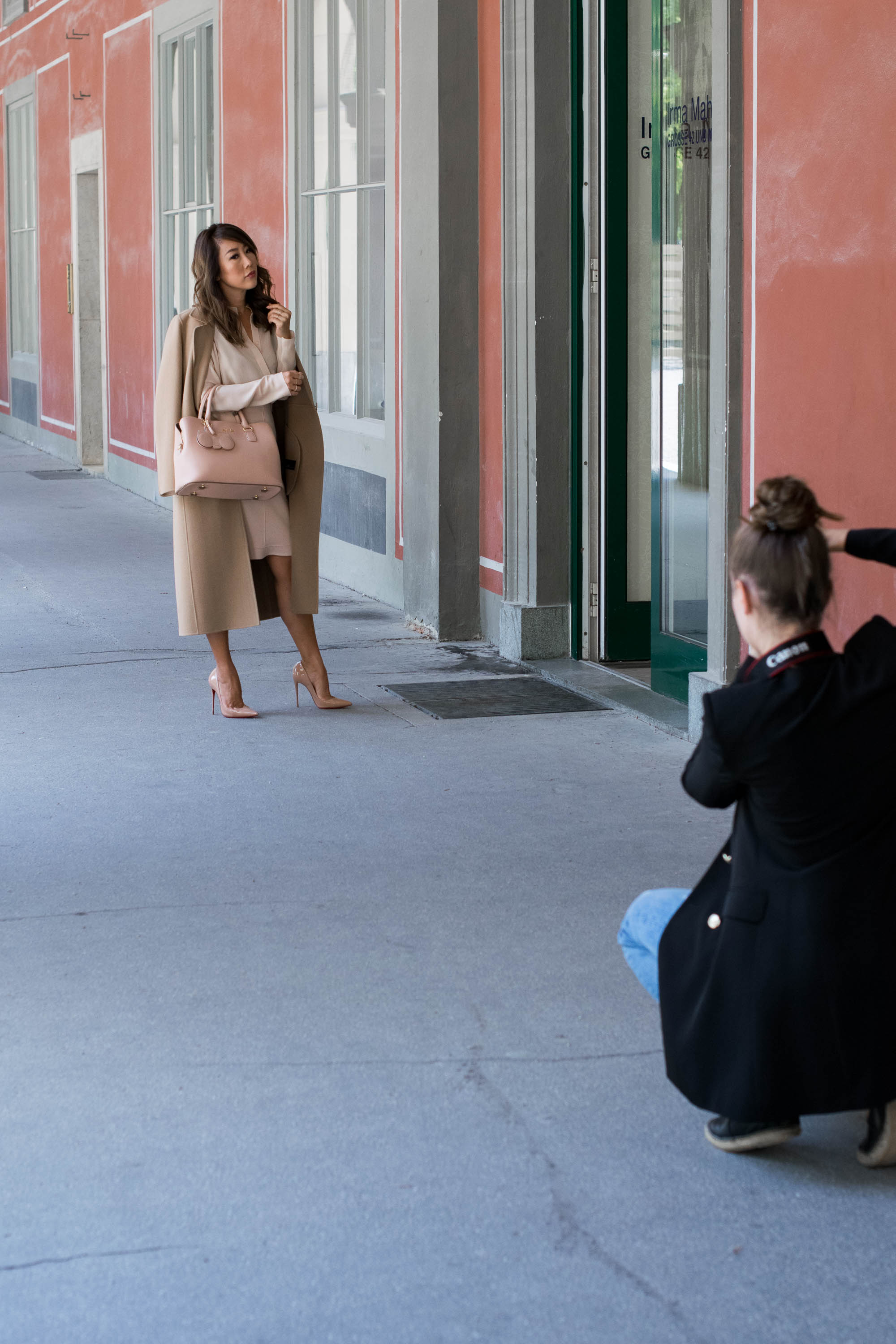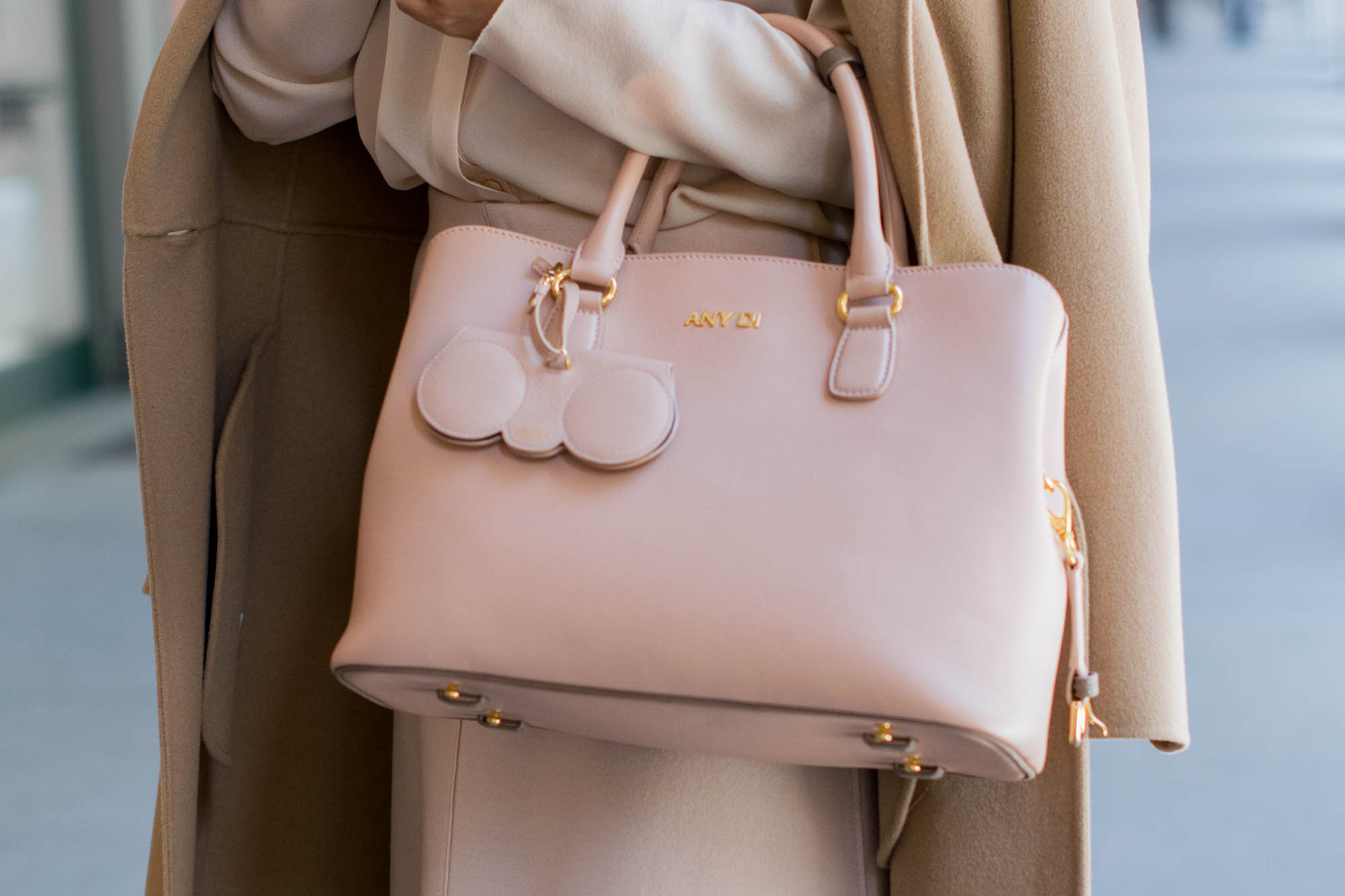 Blouse / skirt / camel coat by MARC CAIN
Bag by ANY DI
Christian Louboutin So Kate pumps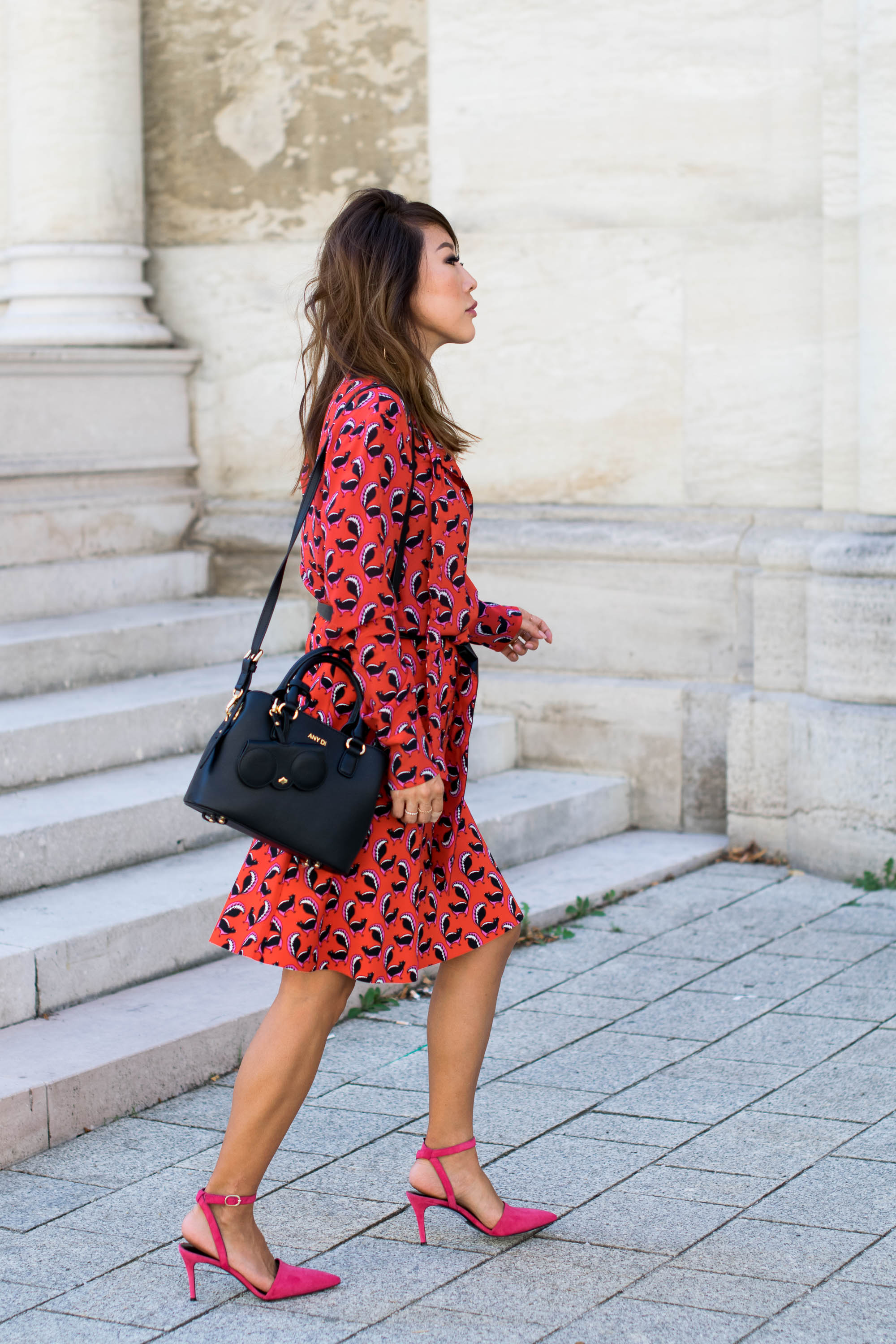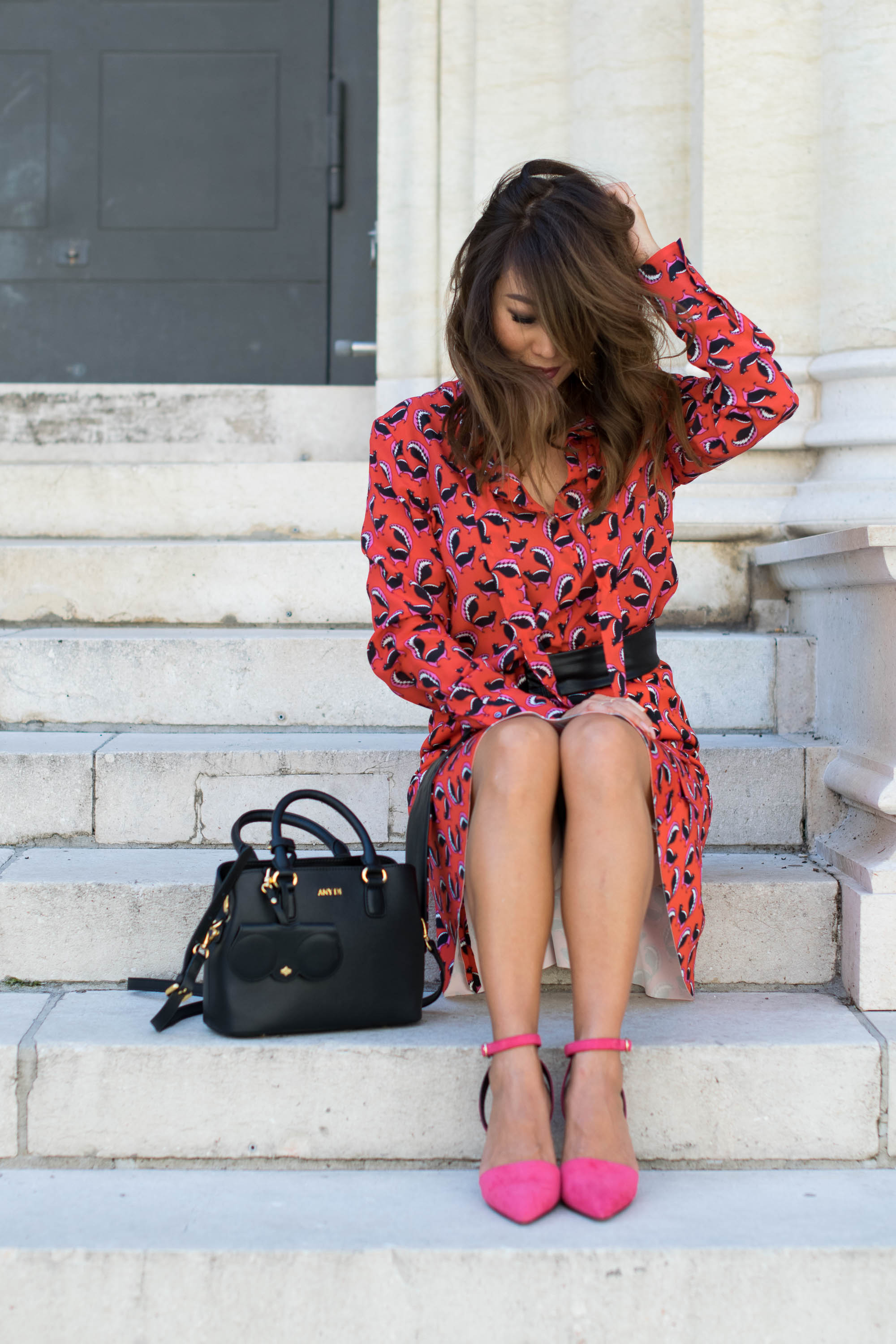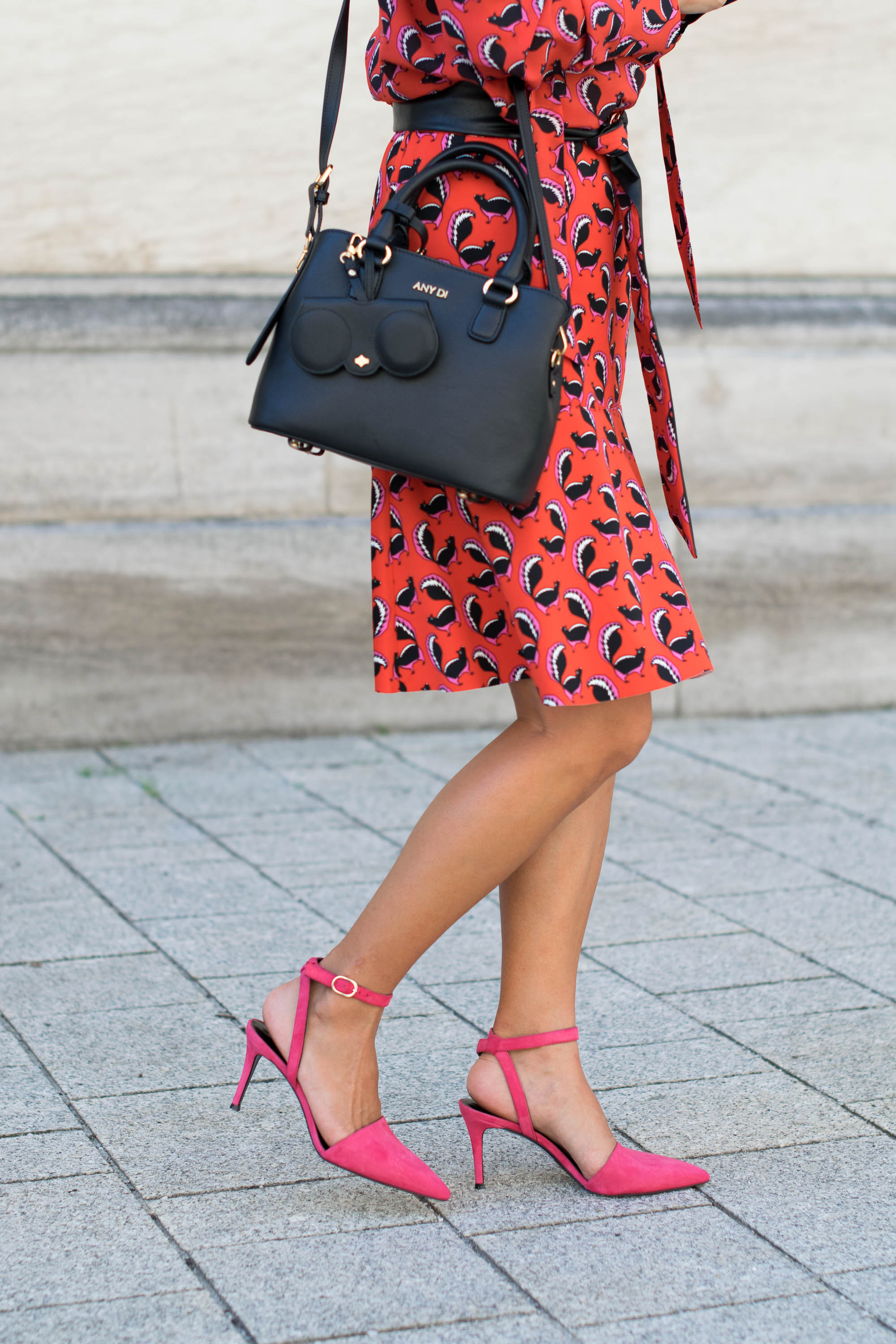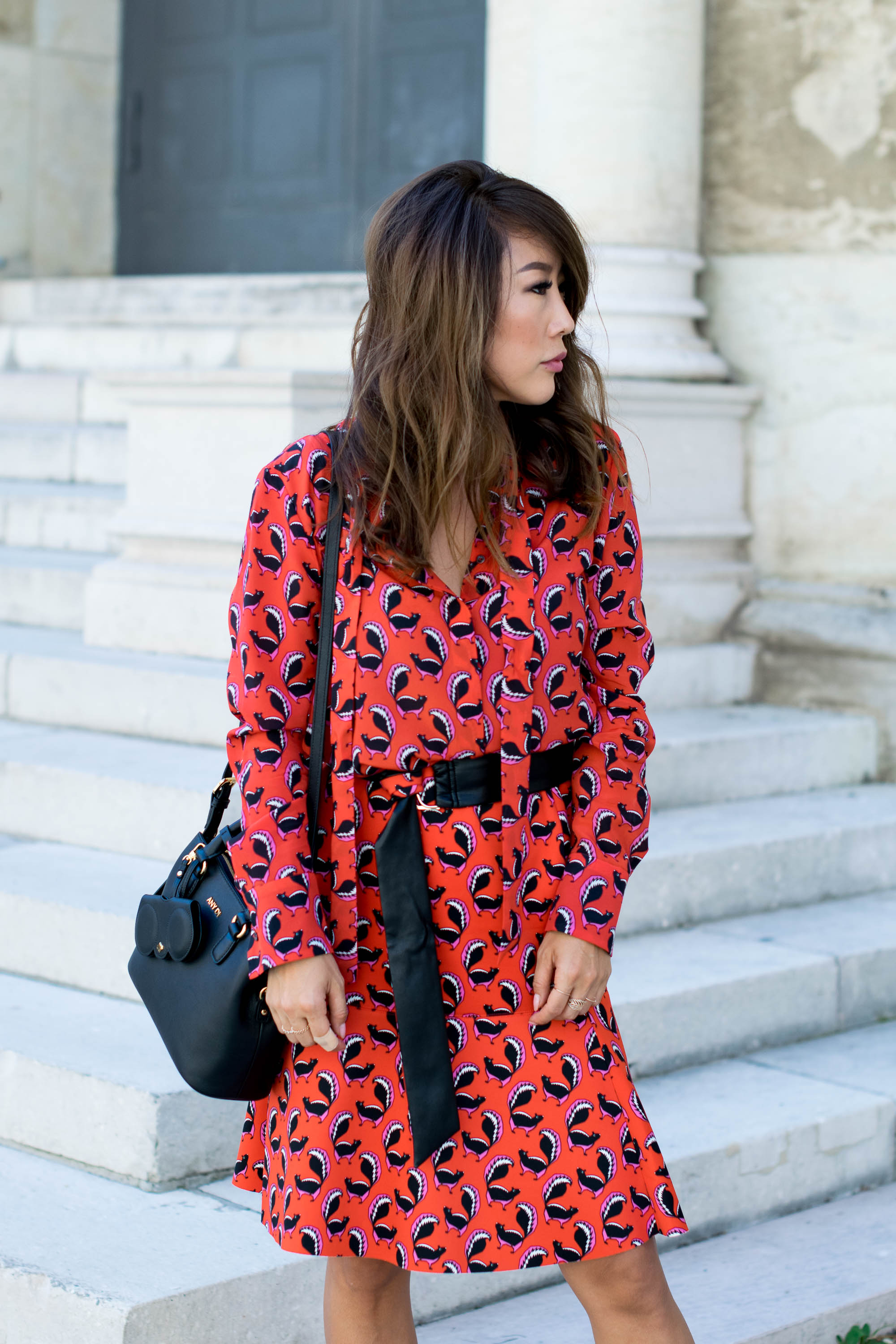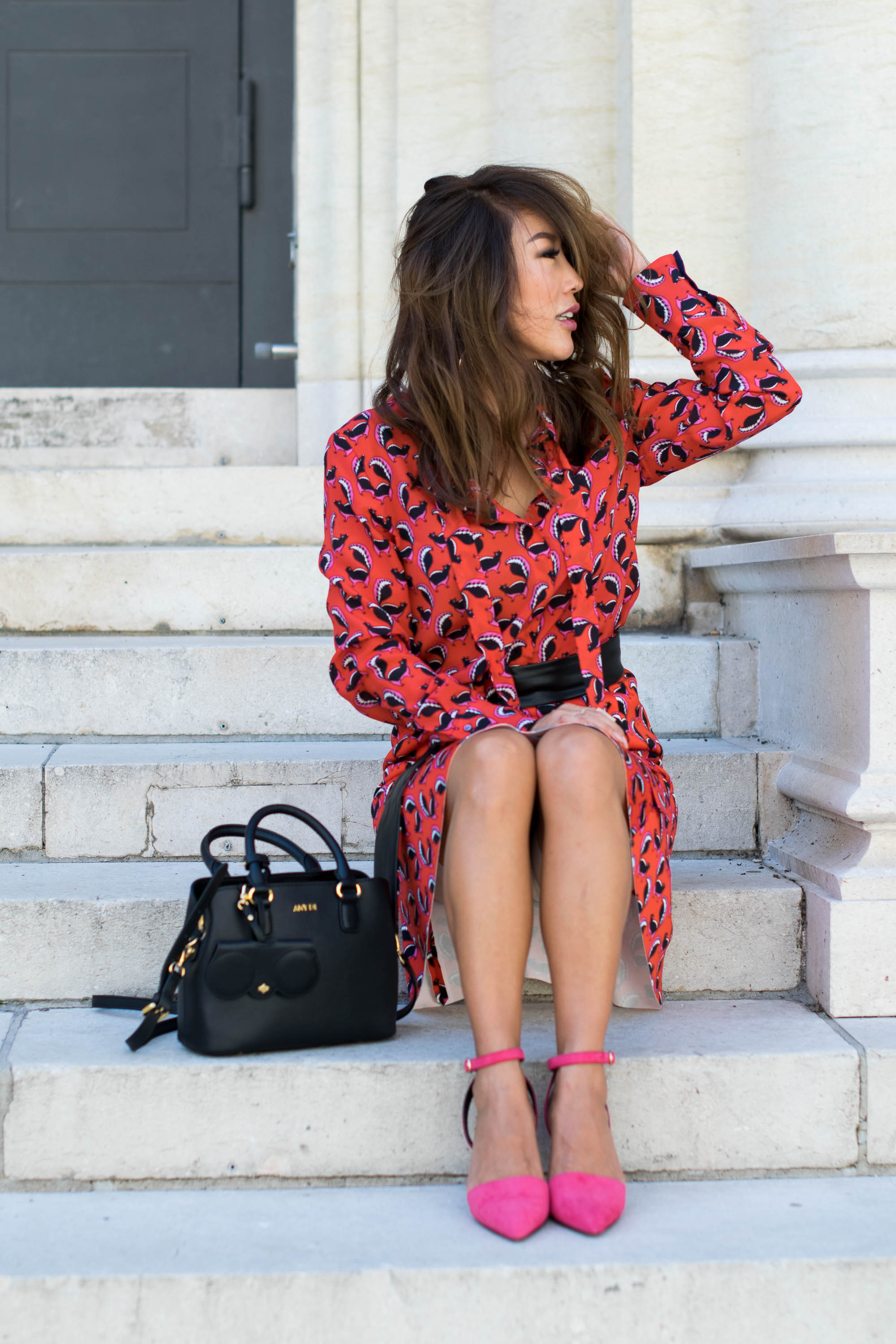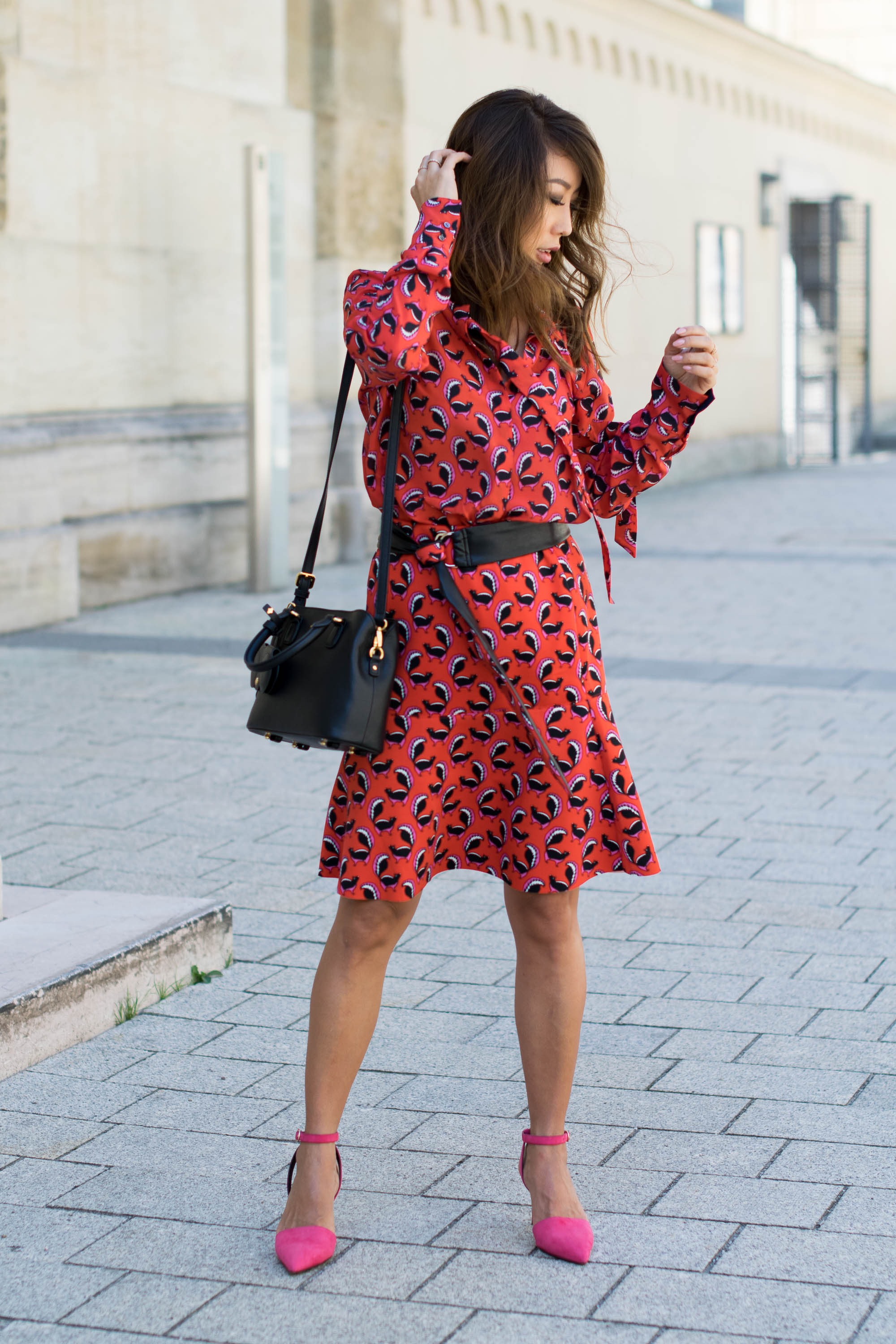 Bluse/ skirt / pumps by MARC CAIN
Bag by ANY DI

Photos shot by Alexandra