I have to confess that I finally jumped on a bandwagon. Finally. Which wagon? The Chanel slingback pumps wagon. Don't say oh nooooo! Mine are different and I only chose them, because they fulfilled all the features 'd love to see on a slingback. But let's start from the beginning.
I'm not sure how I ended up on Chanel's website browsing through the shoe section. As I said, I'm not a huge fan of the slingbacks with the block heel, but I was a little bit intrigued when I tried them on just out of curiosity. I mean there had to be reason why so many fashionistas owe these shoes. There was also another pair which caught my shoe-addicted eye, but was sold out in my size. So that's how I ended up on Chanel's online shop, searching for these particular pair of shoes, which I couldn't find anymore. Such a bummer! And then, all of a sudden wile I was clicking through the products, this beauty revealed herself! Ta-da!
I couldn't see all of her beauty since there was only one image, but I knew this could be the one. Long story short, the Chanel store had to order it from Rome in Italy and when I saw them for the first time, it was love at first sight. Don't laugh at me. It's true. :)
You know how much I love suede and it turned out, that the front is pointed(which you couldn't see in the image). Jackpot! And also the heel is my cup of tea, compared to the block heel. Enough said. I hope you enjoy the photos as much as I do.
I purchased the slingbacks just before my holiday, so I had no chance to take them out properly. But I did it in Sri Lanka, wearing nothing but a white dress with sweat all over. ;) Monsoon season has started in Sri Lanka and we jumped out of the hotel room when it stopped raining for a short period just to shoot this look for you(on some photos you can see rain drops falling). A review of the Ayurveda resort will be also uploaded soon, for those who are interested in this hotel.
As for now, I'm the happy owner of another pair of timeless and chic pair of shoes in my shoe collection. Can't wait to show you more outfits with these slingbacks.
Thanks for reading.
Much love,
Ji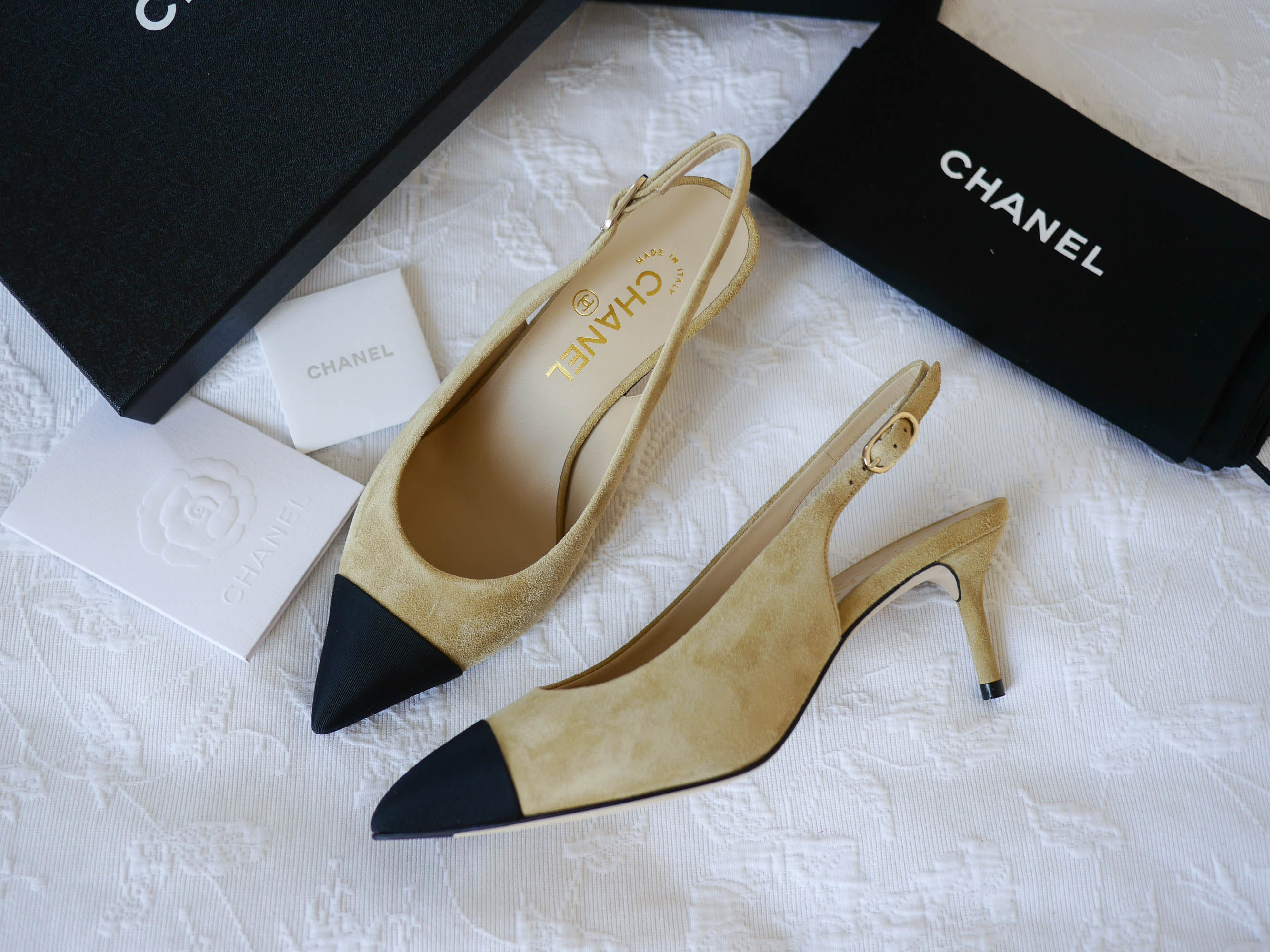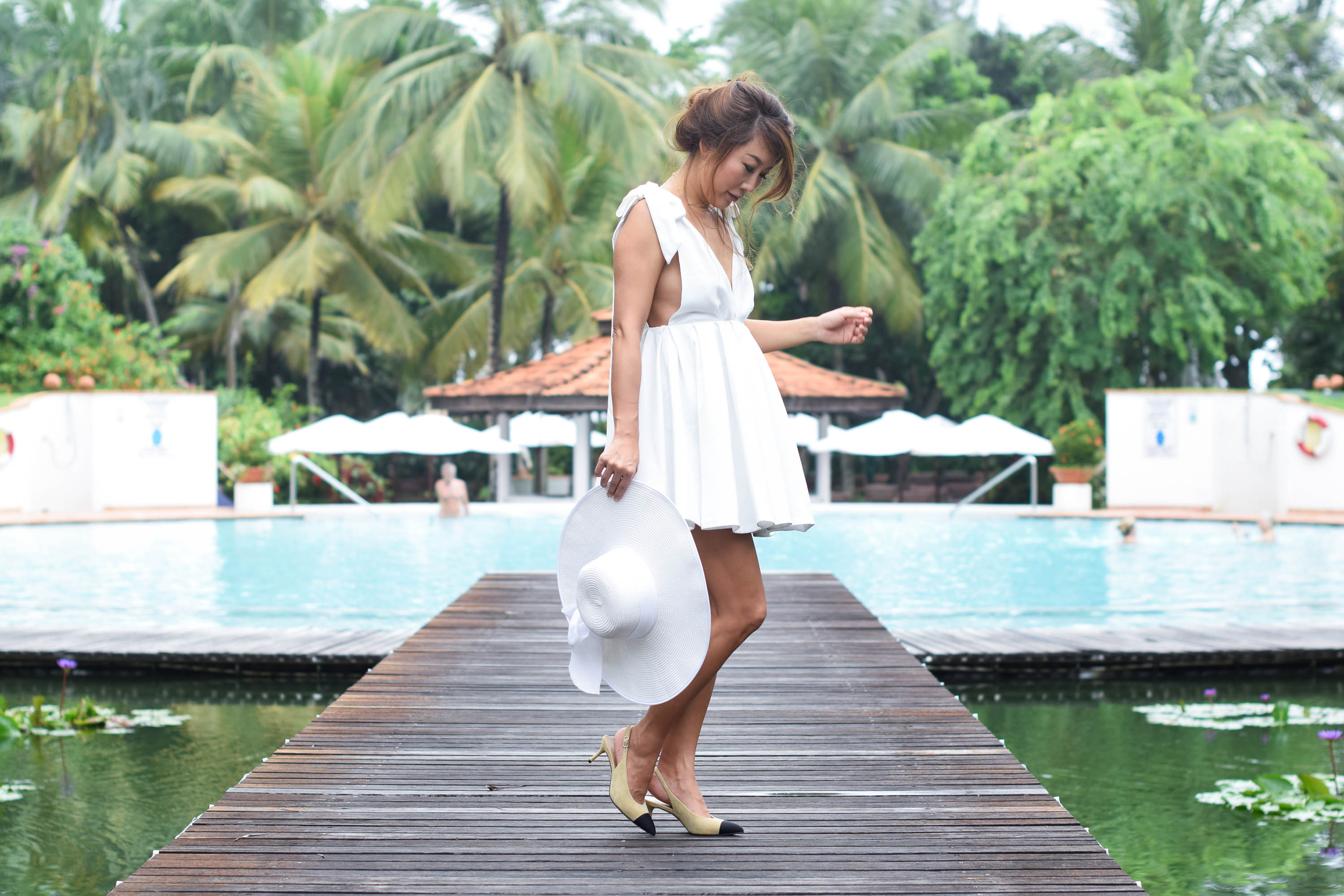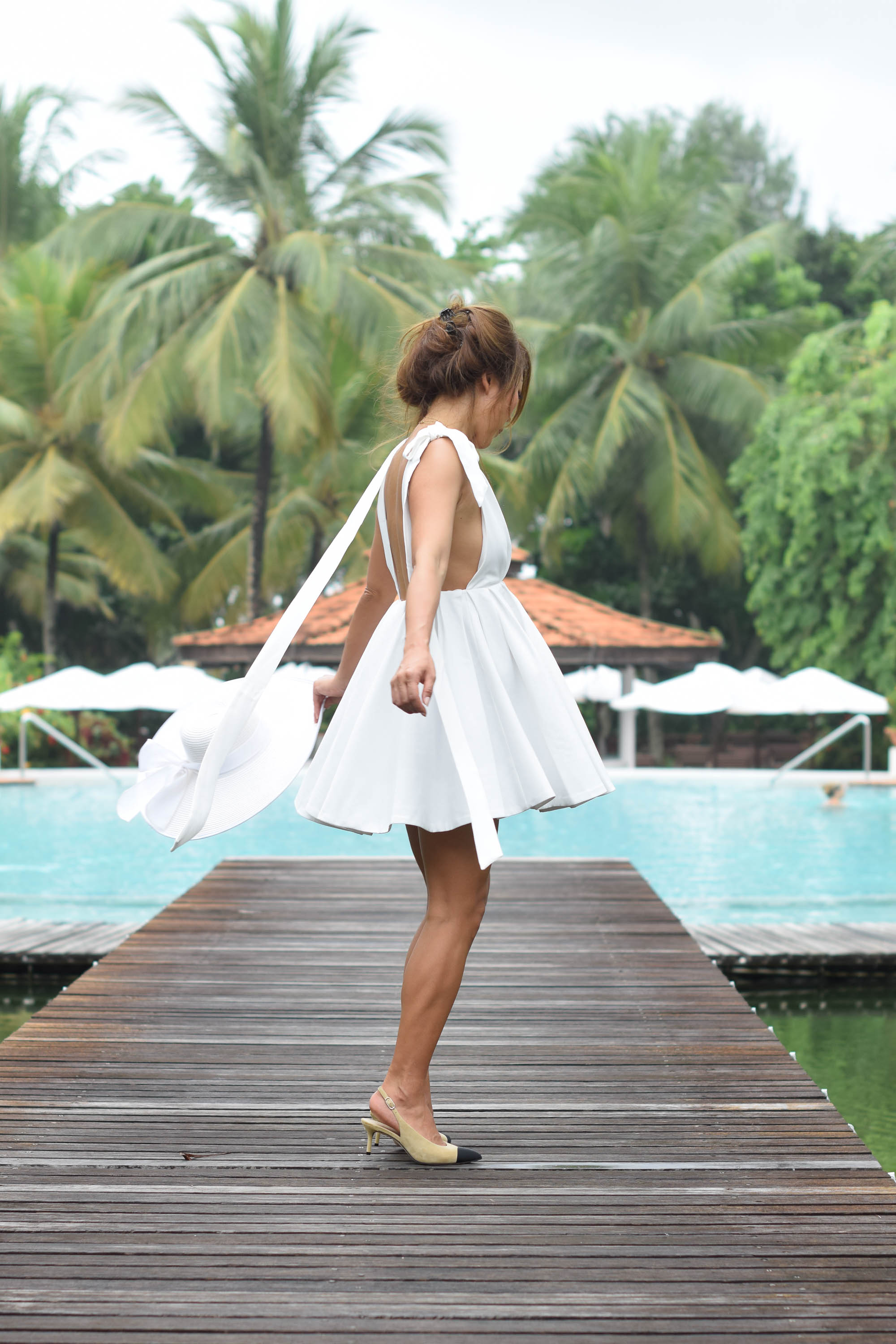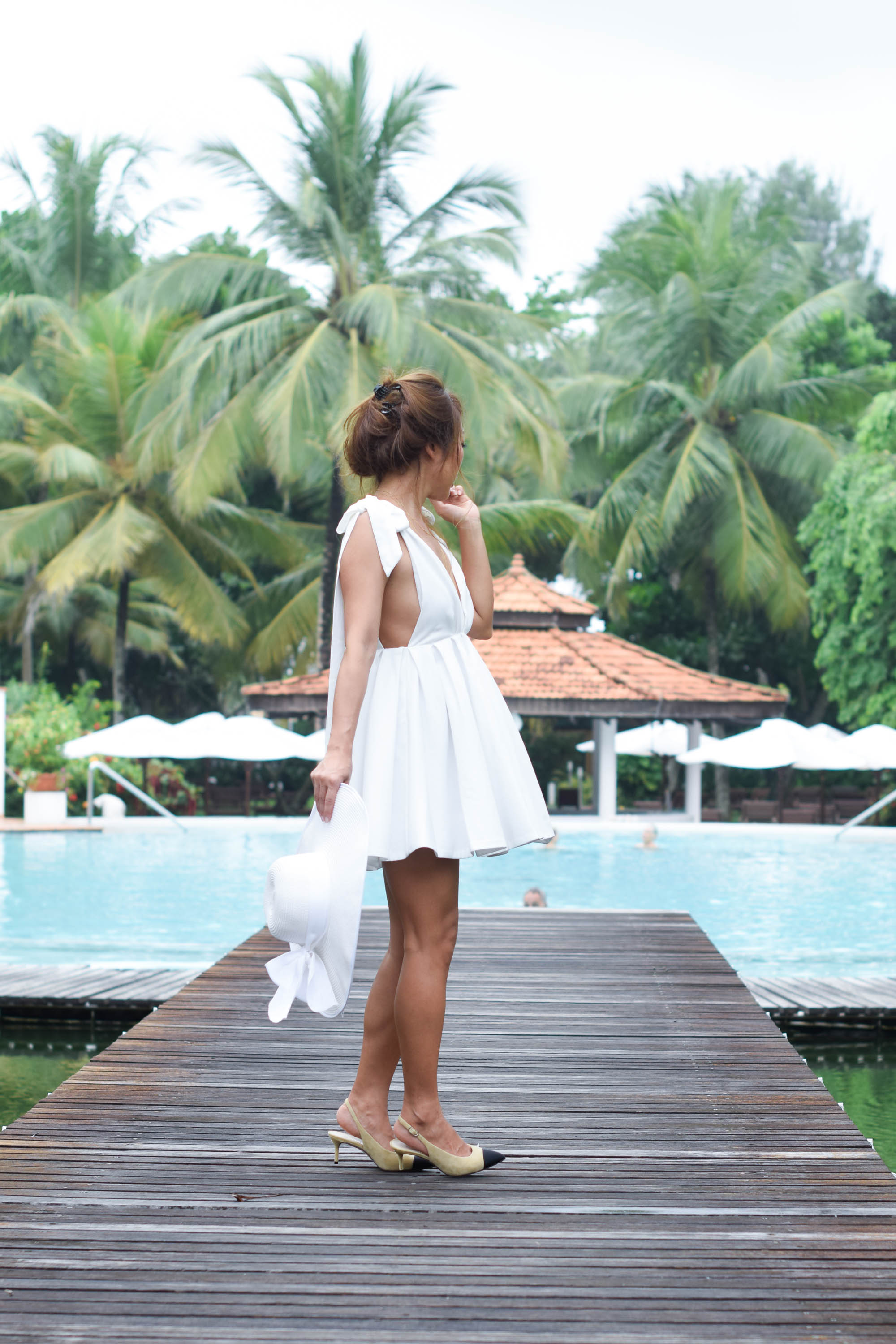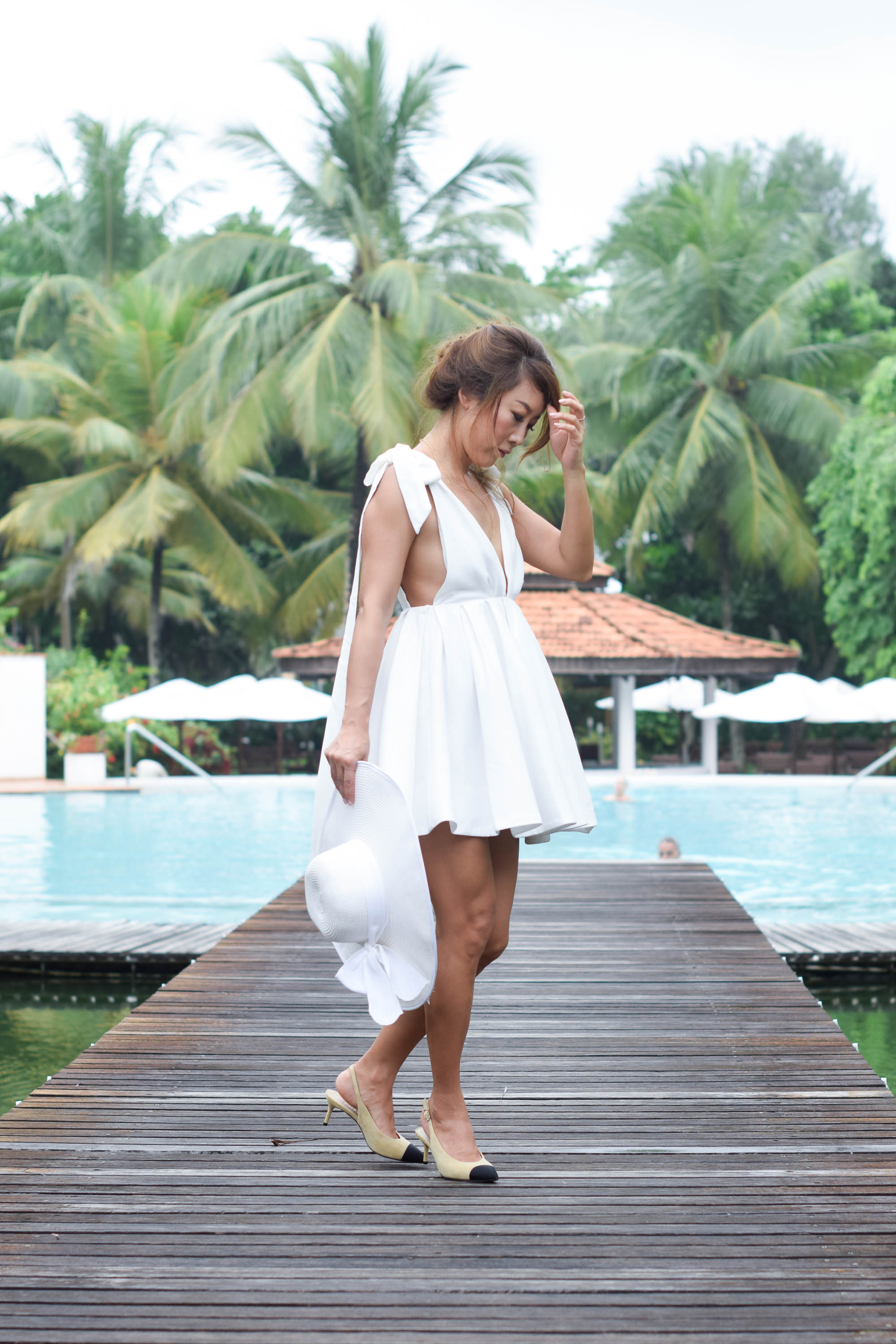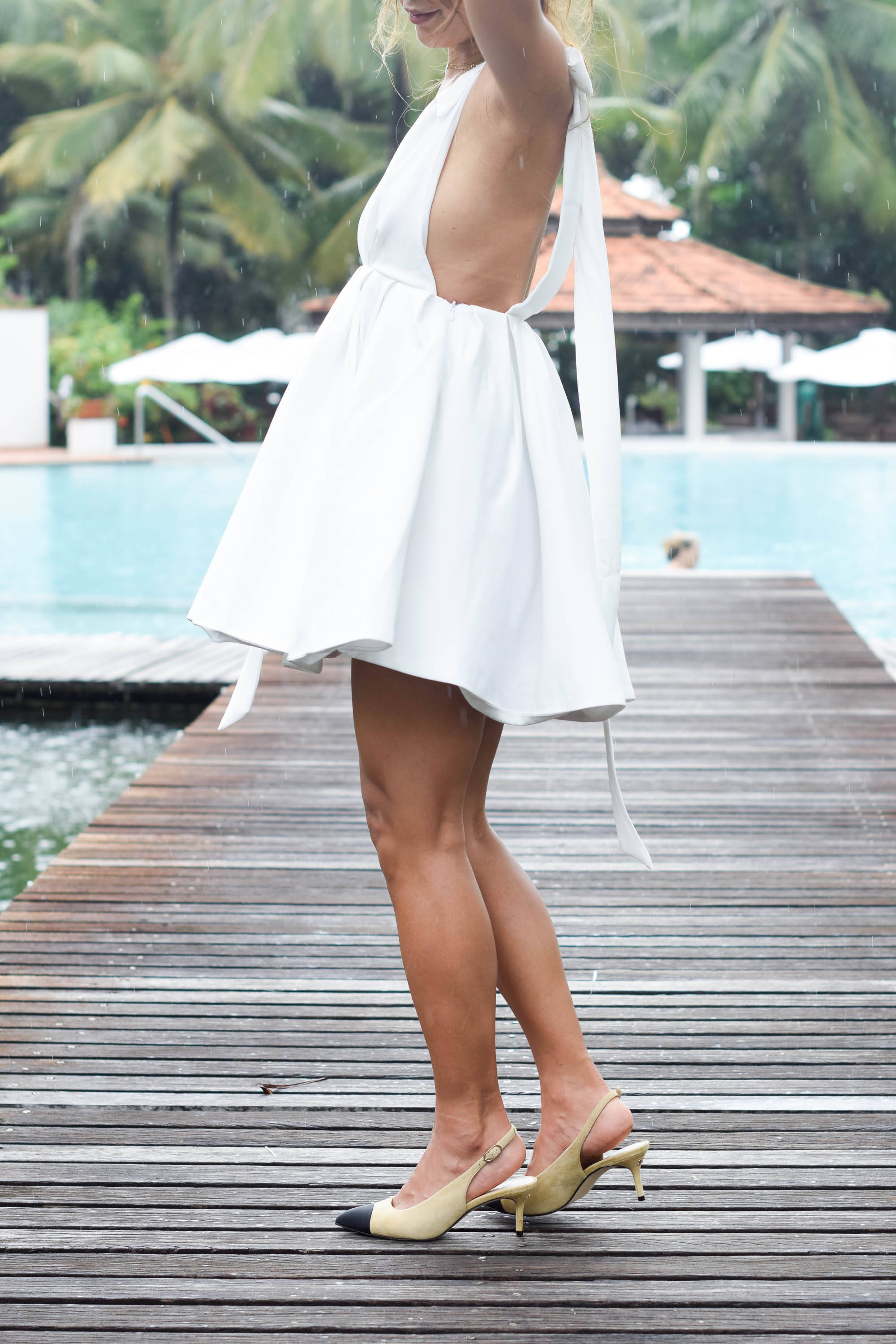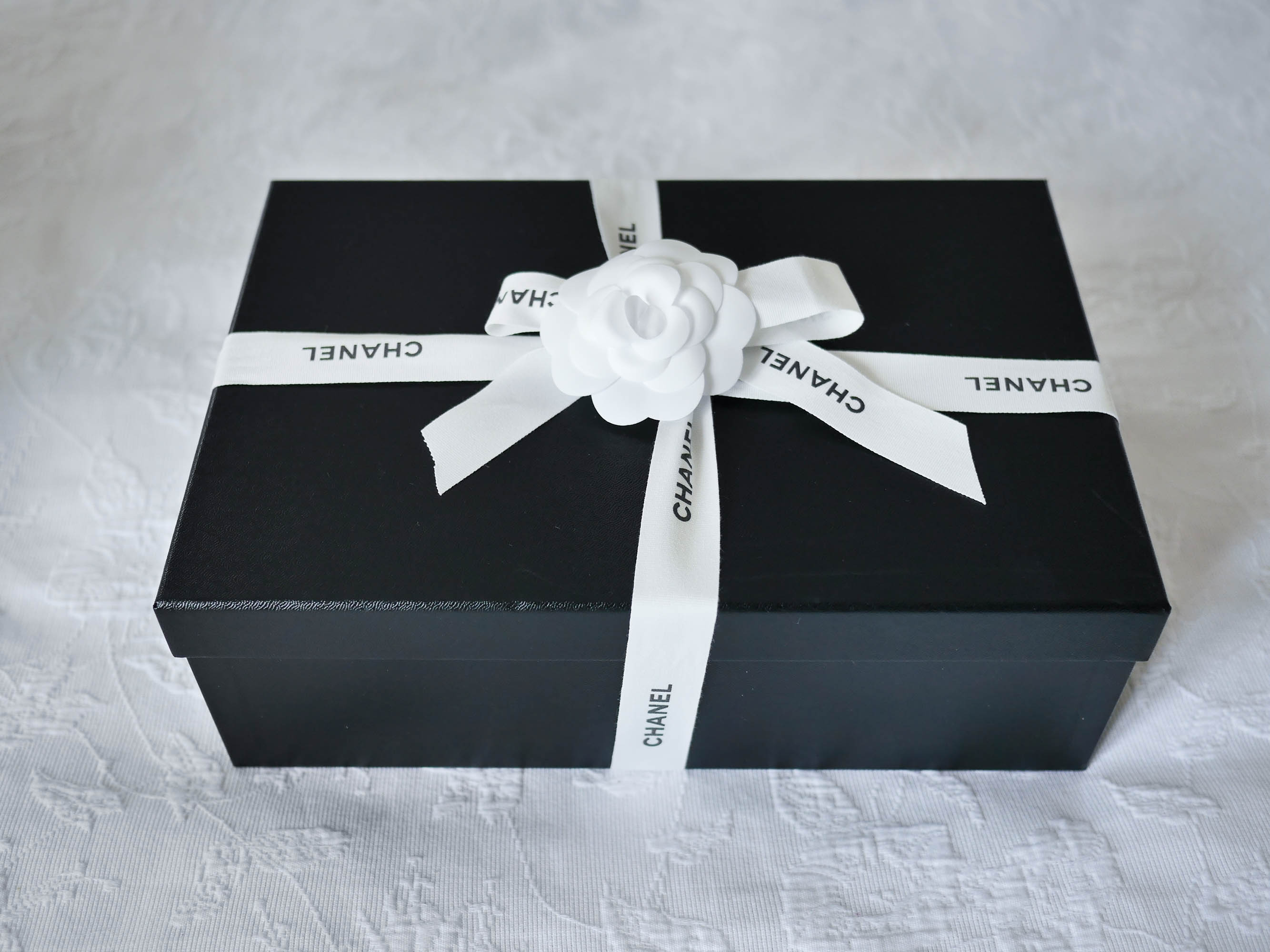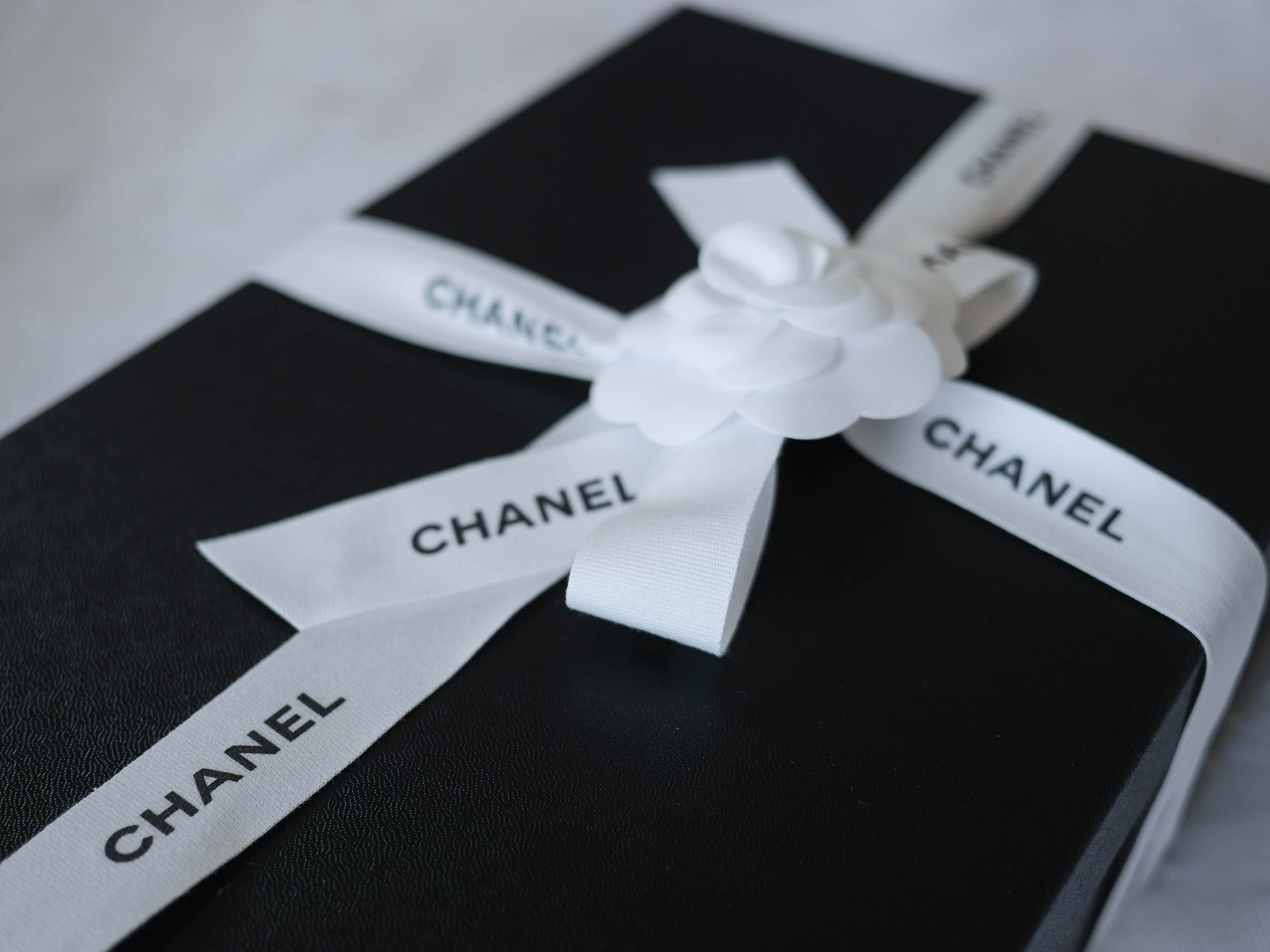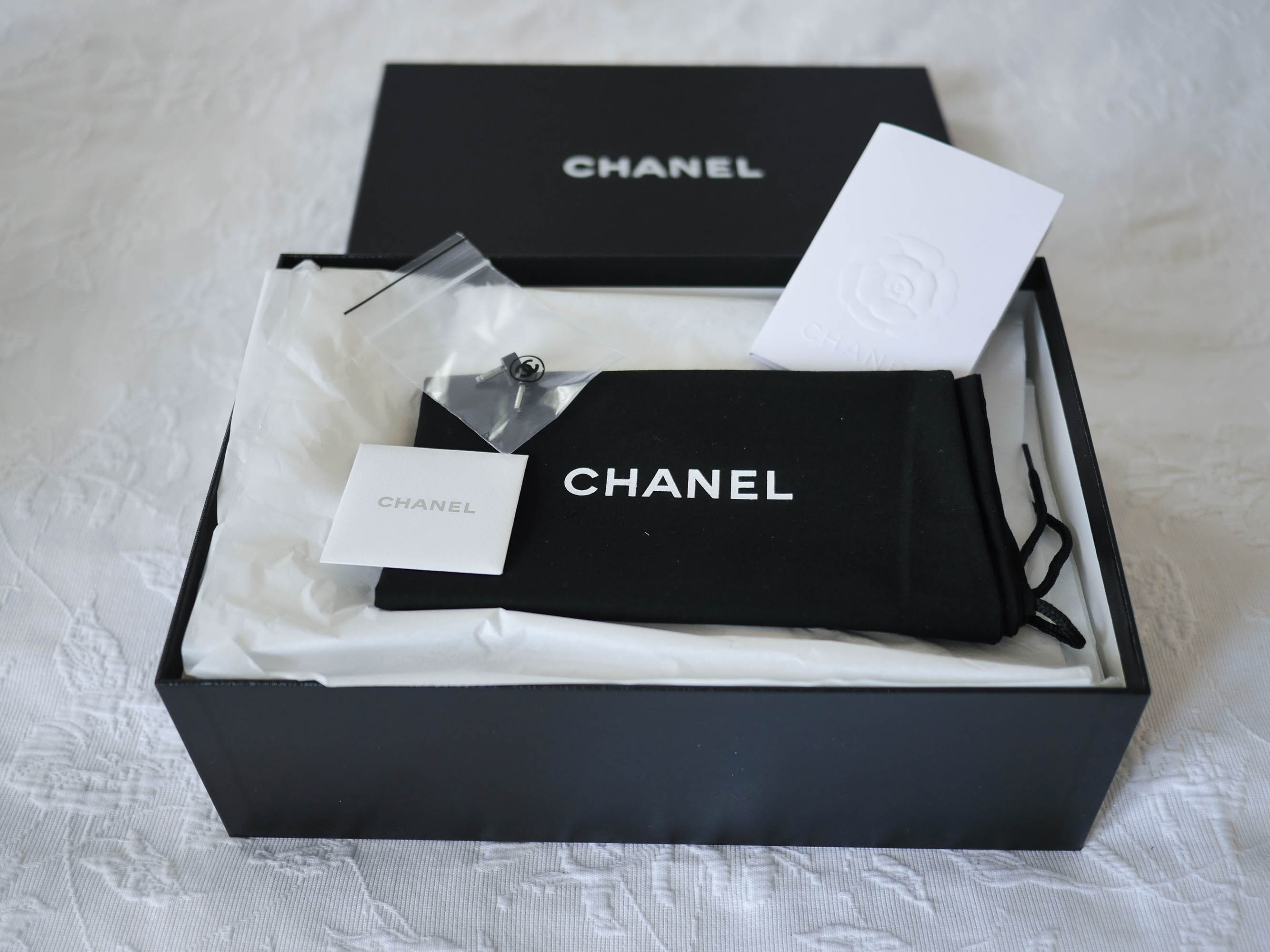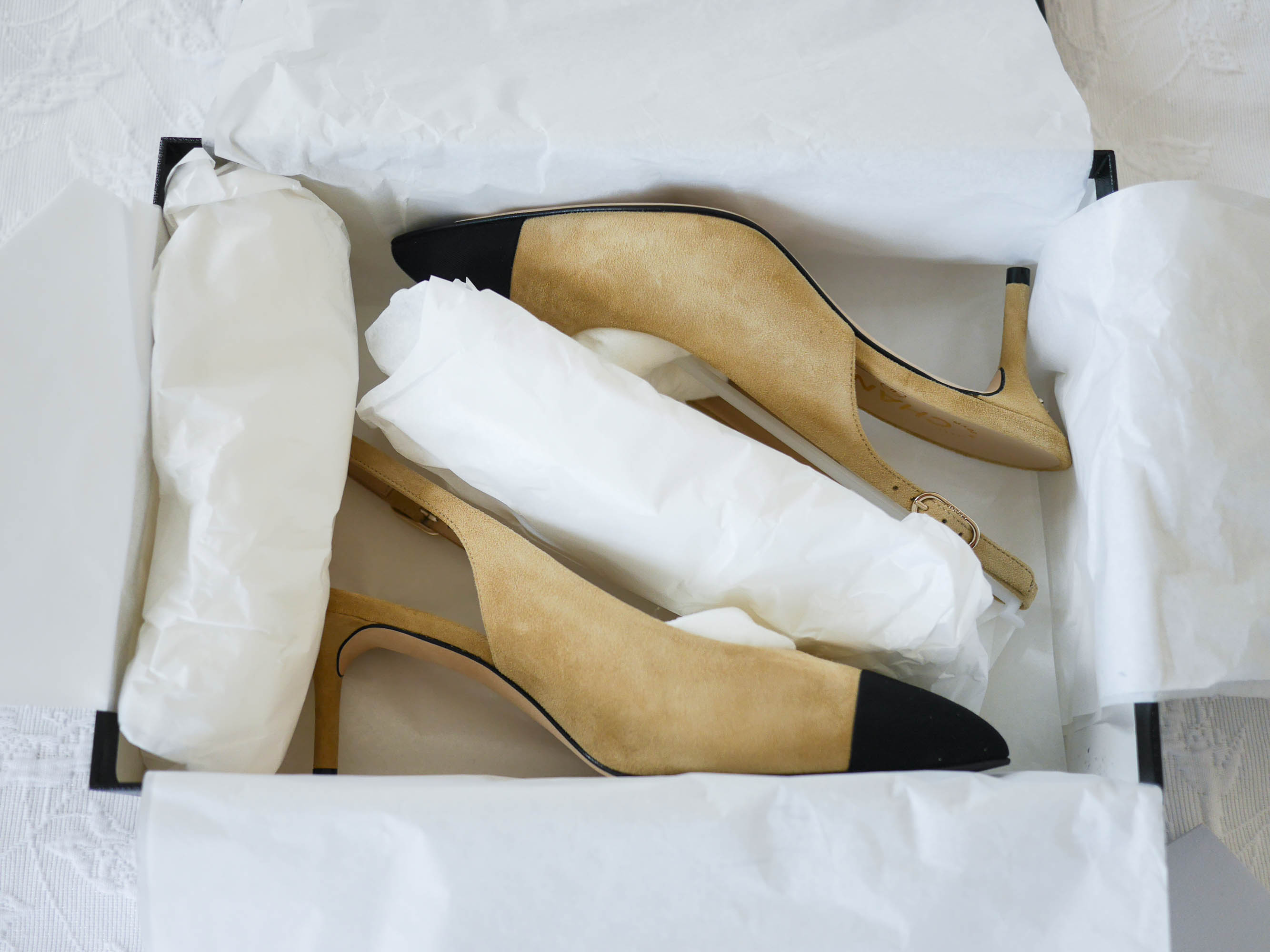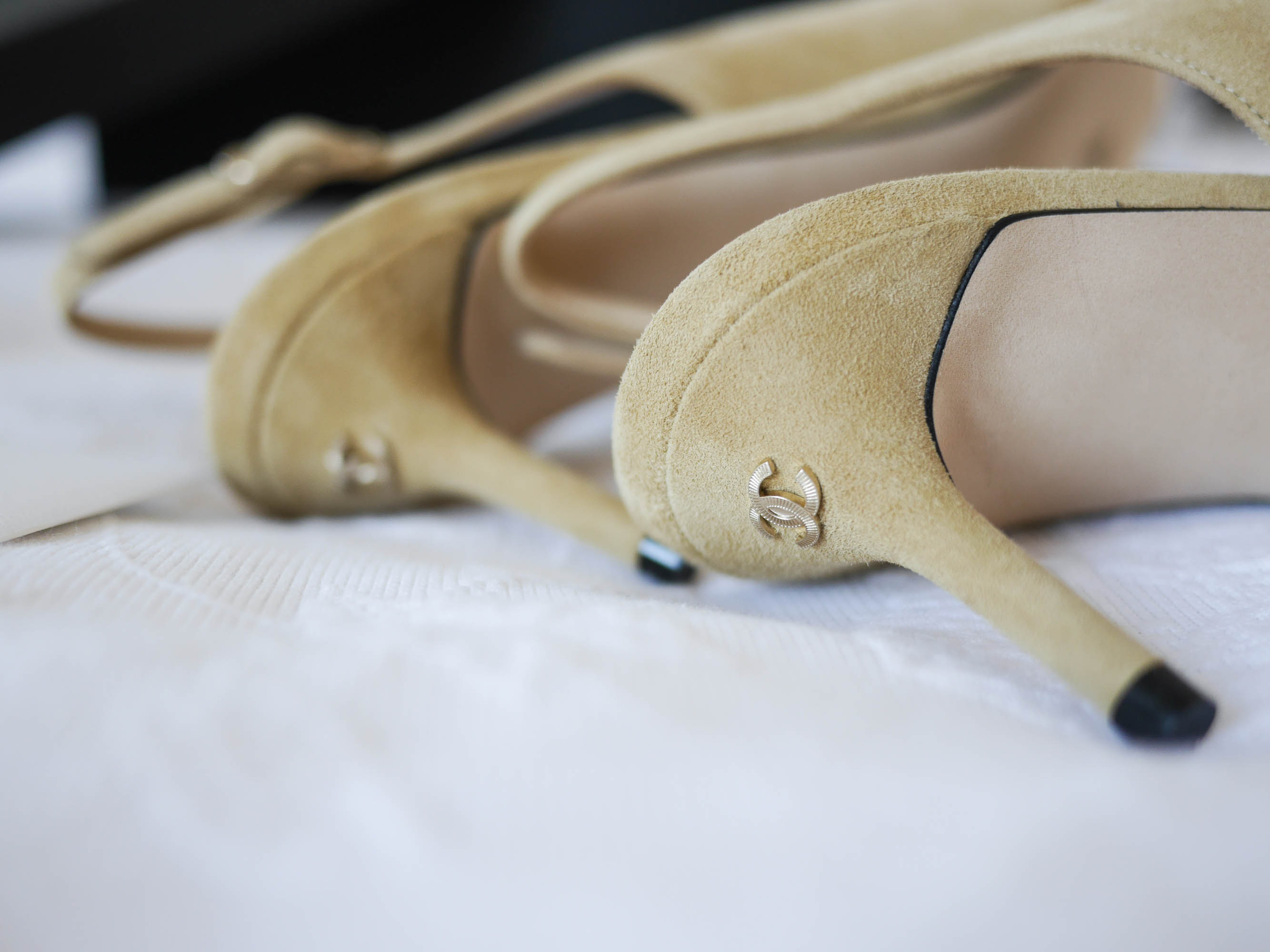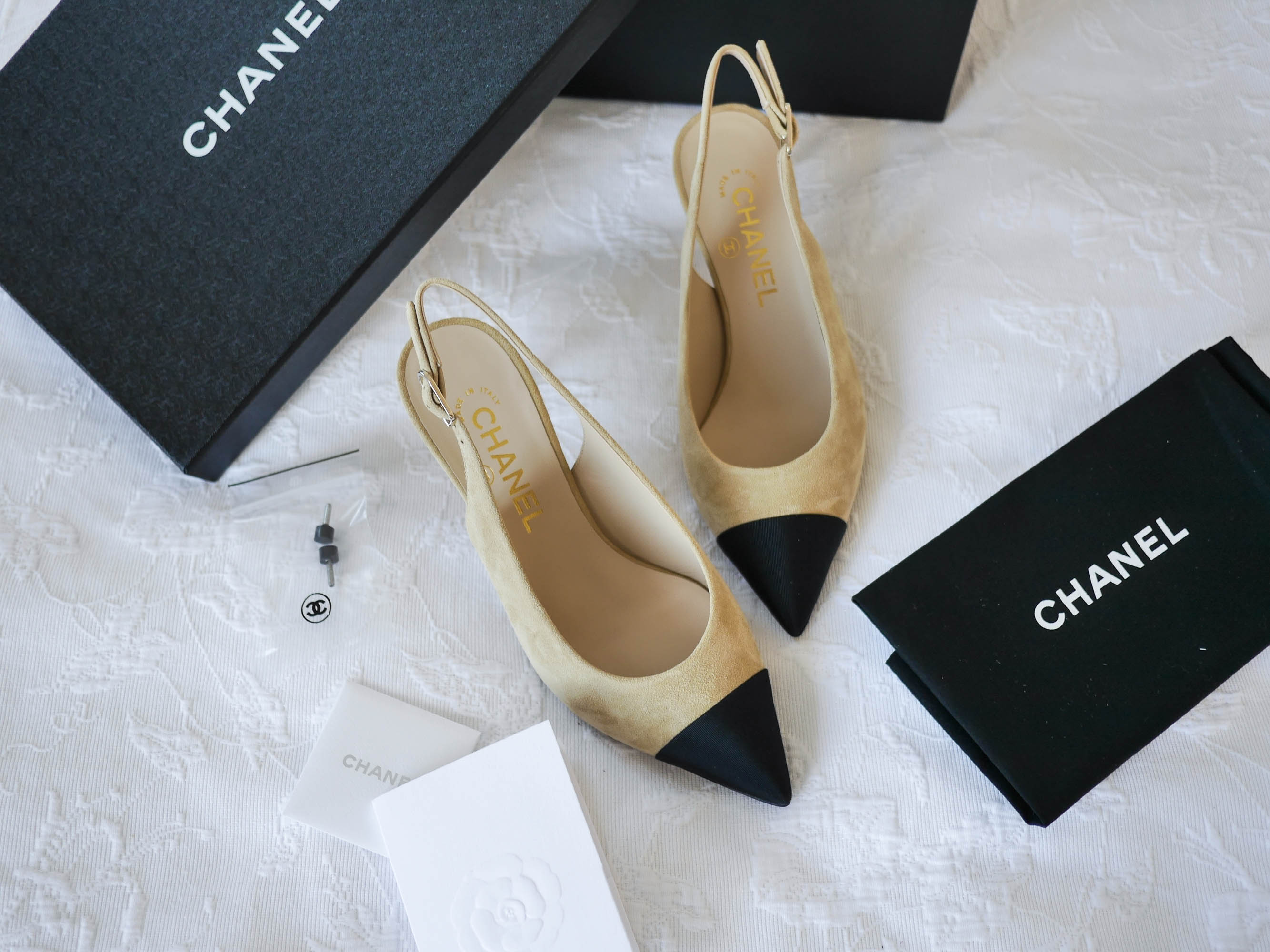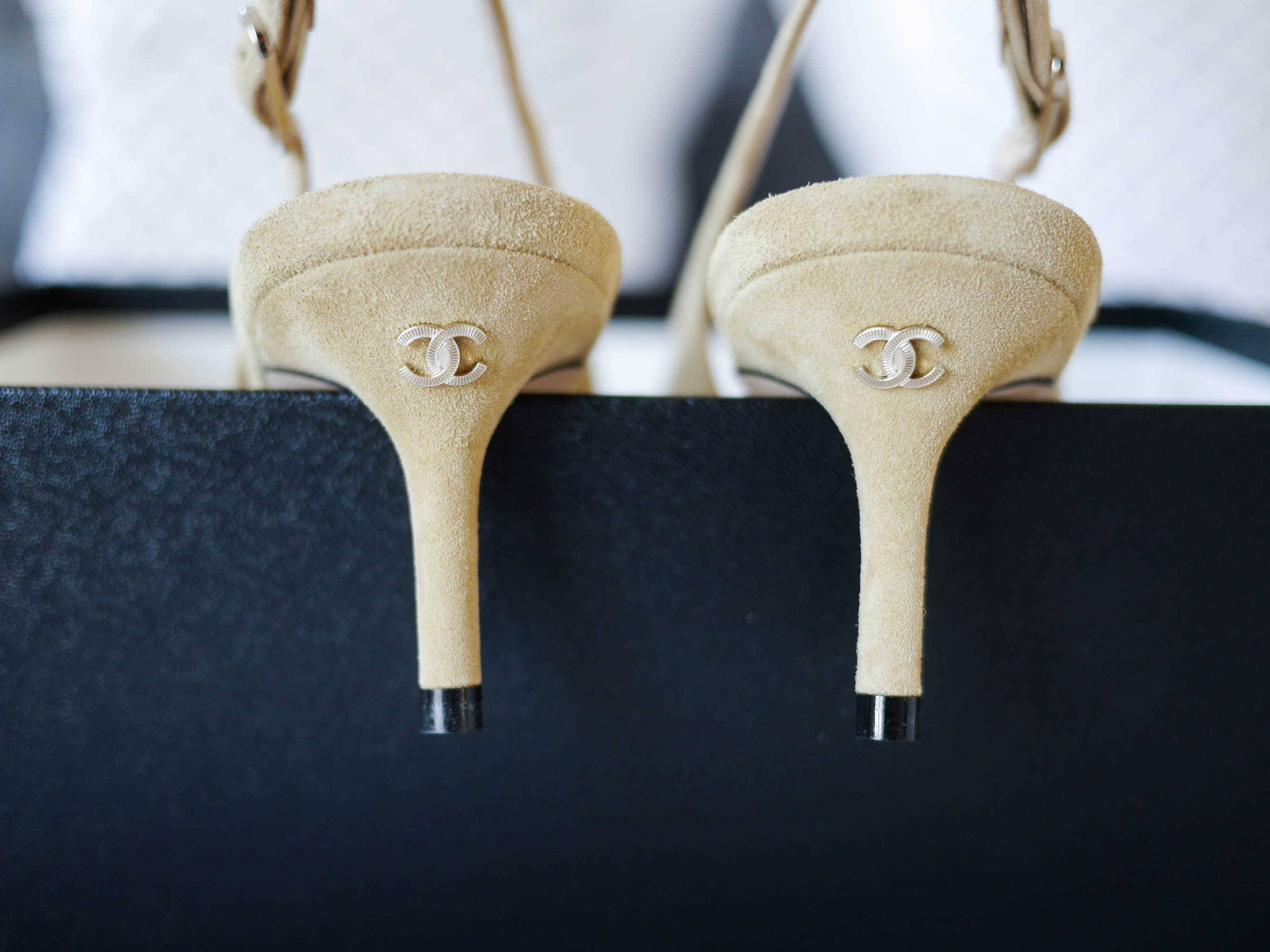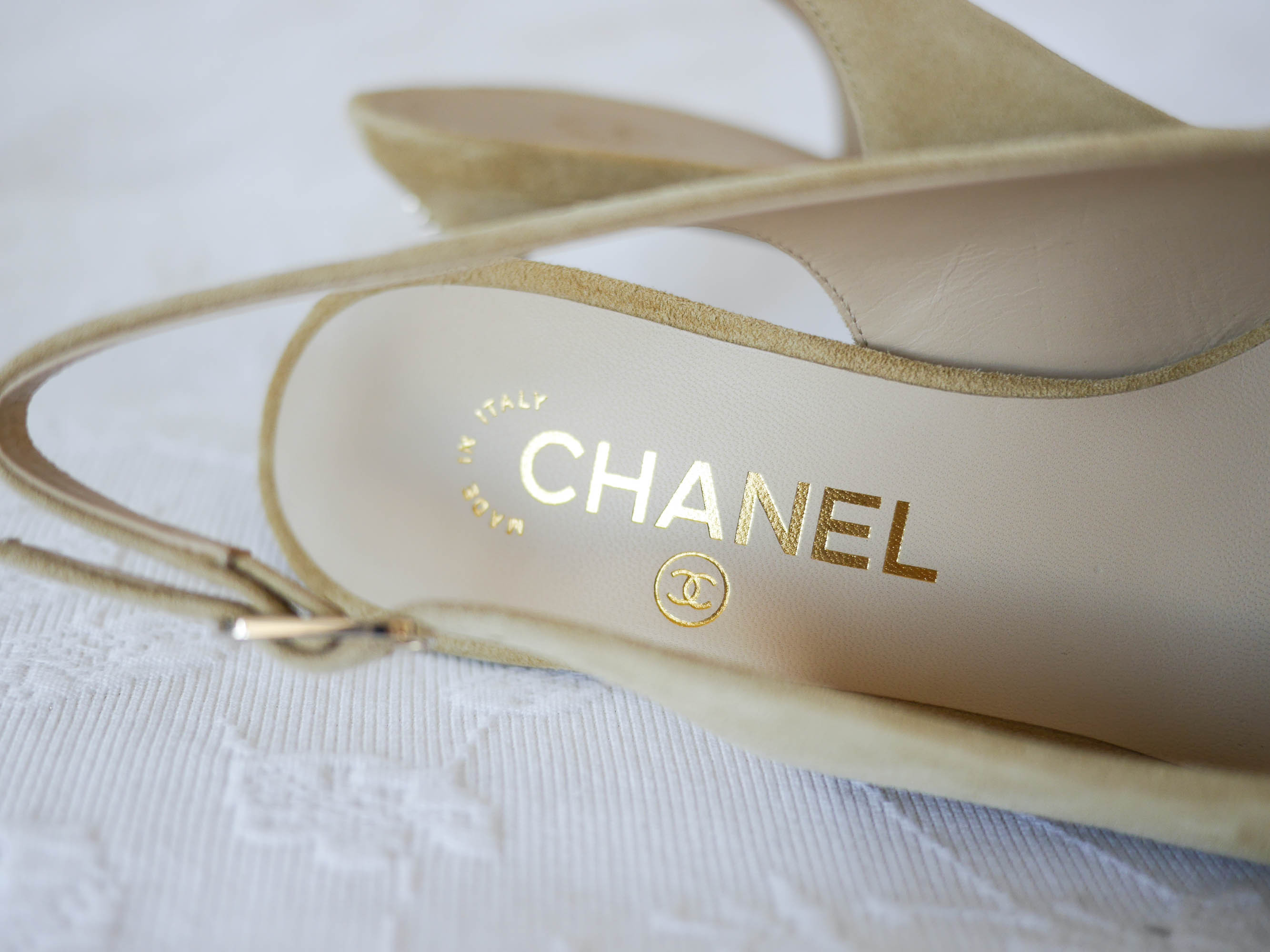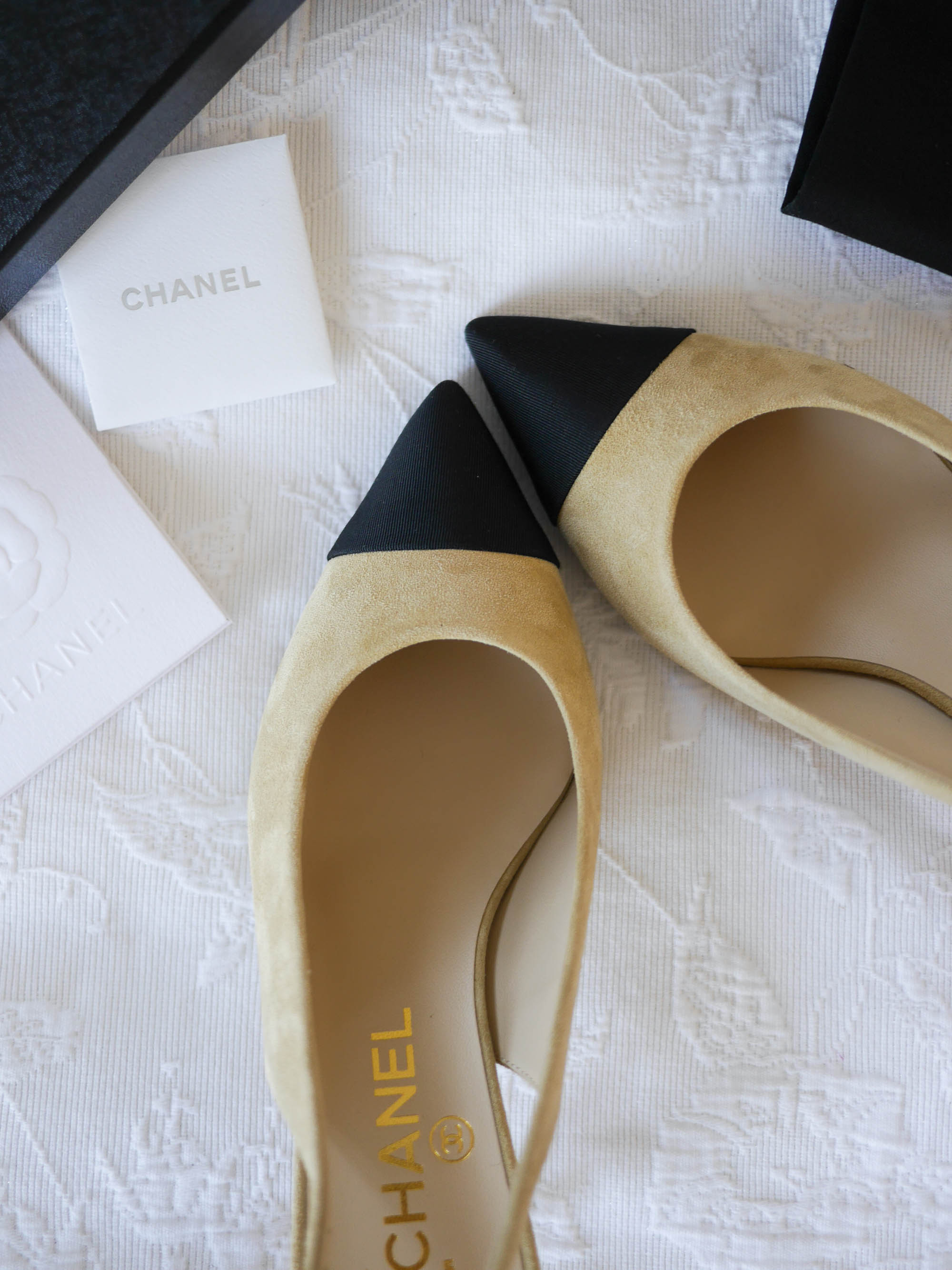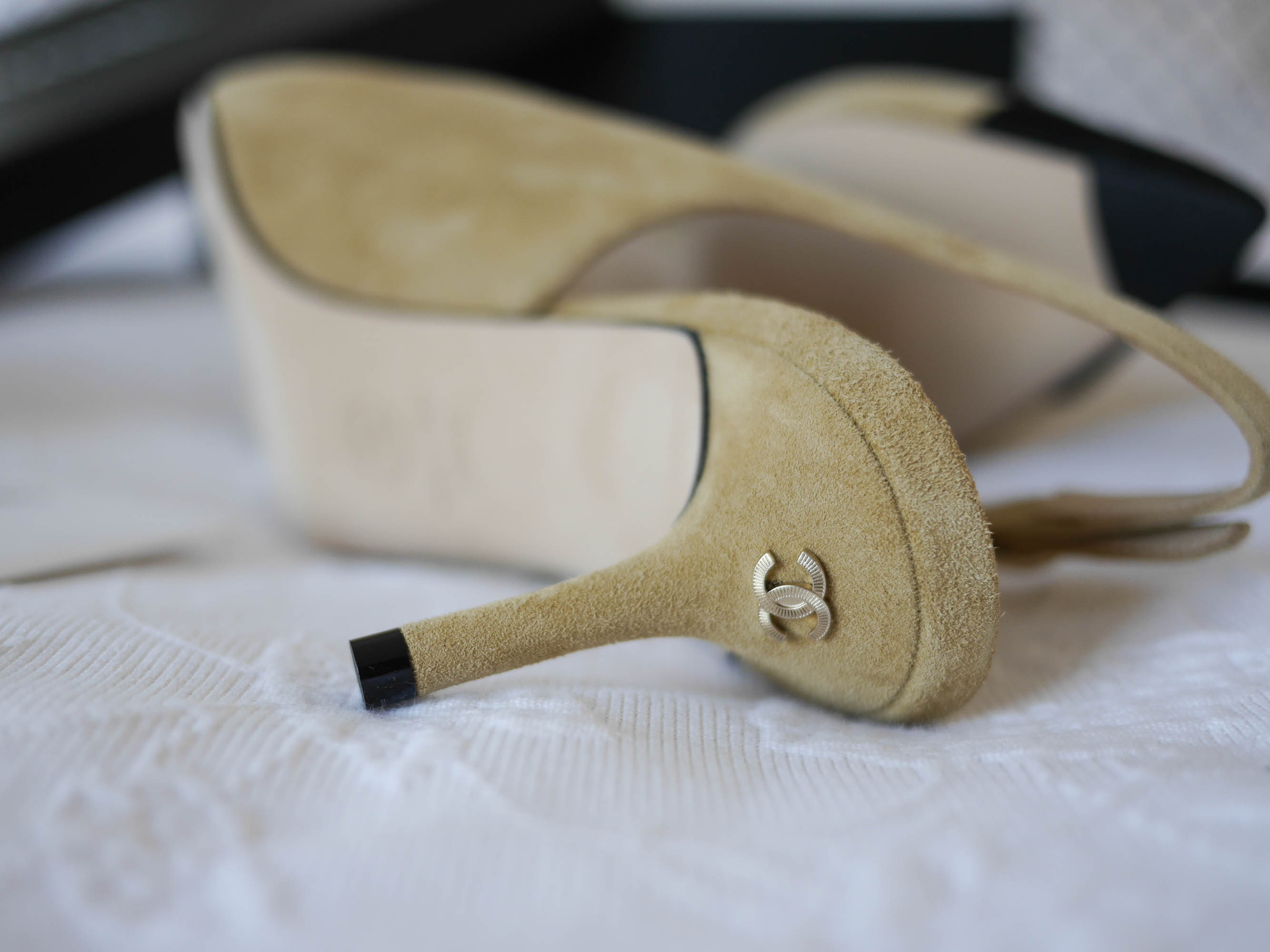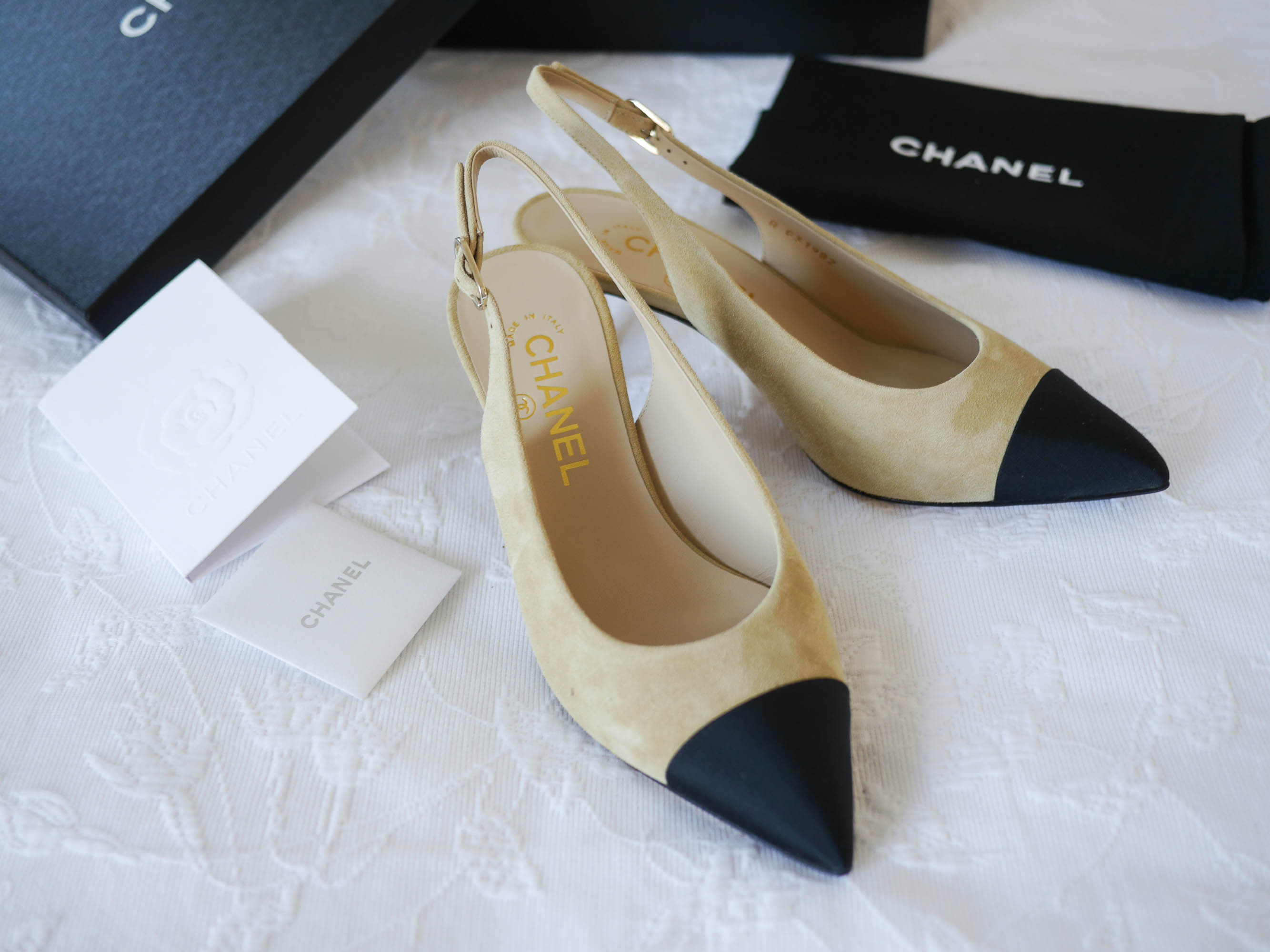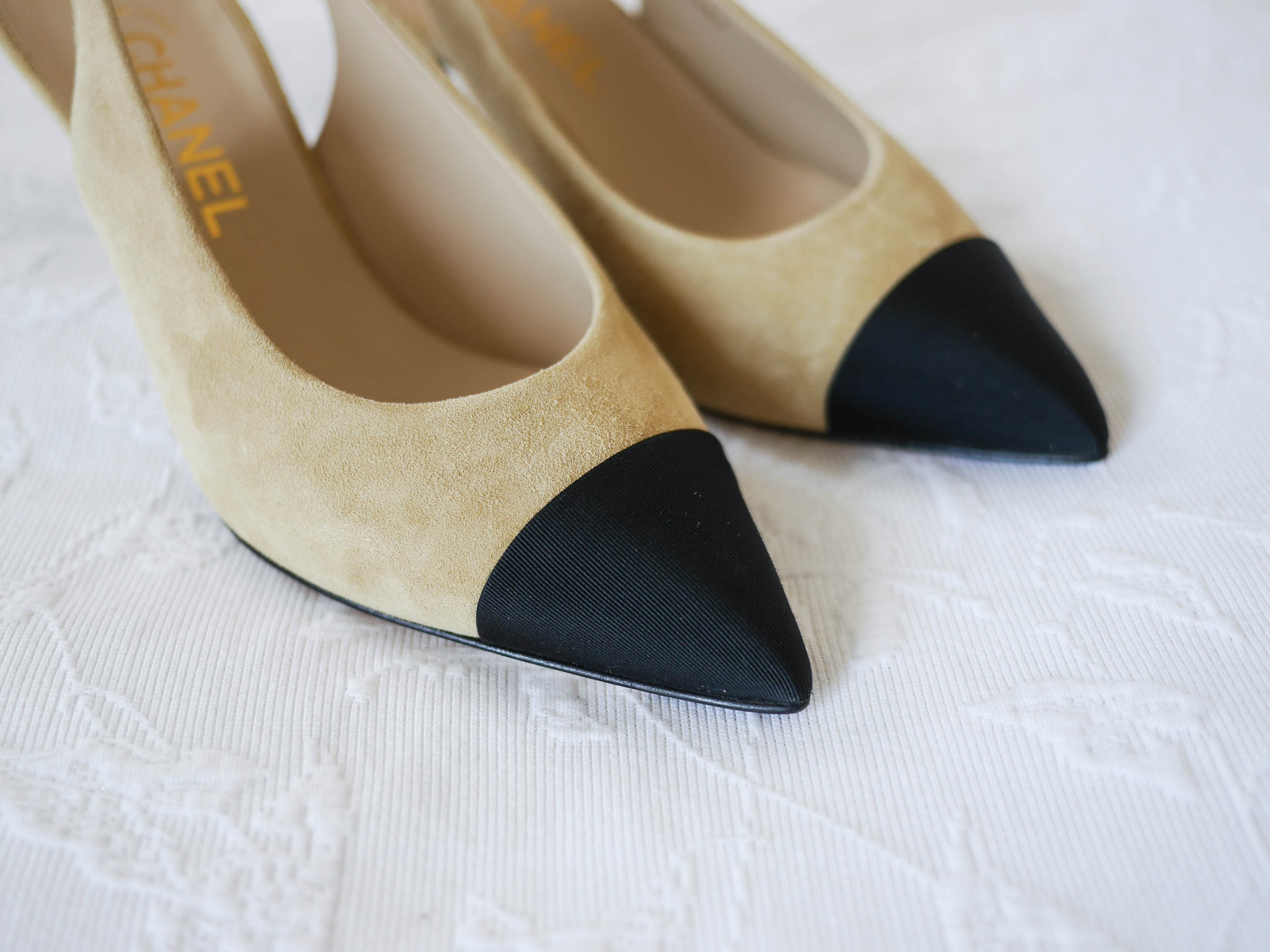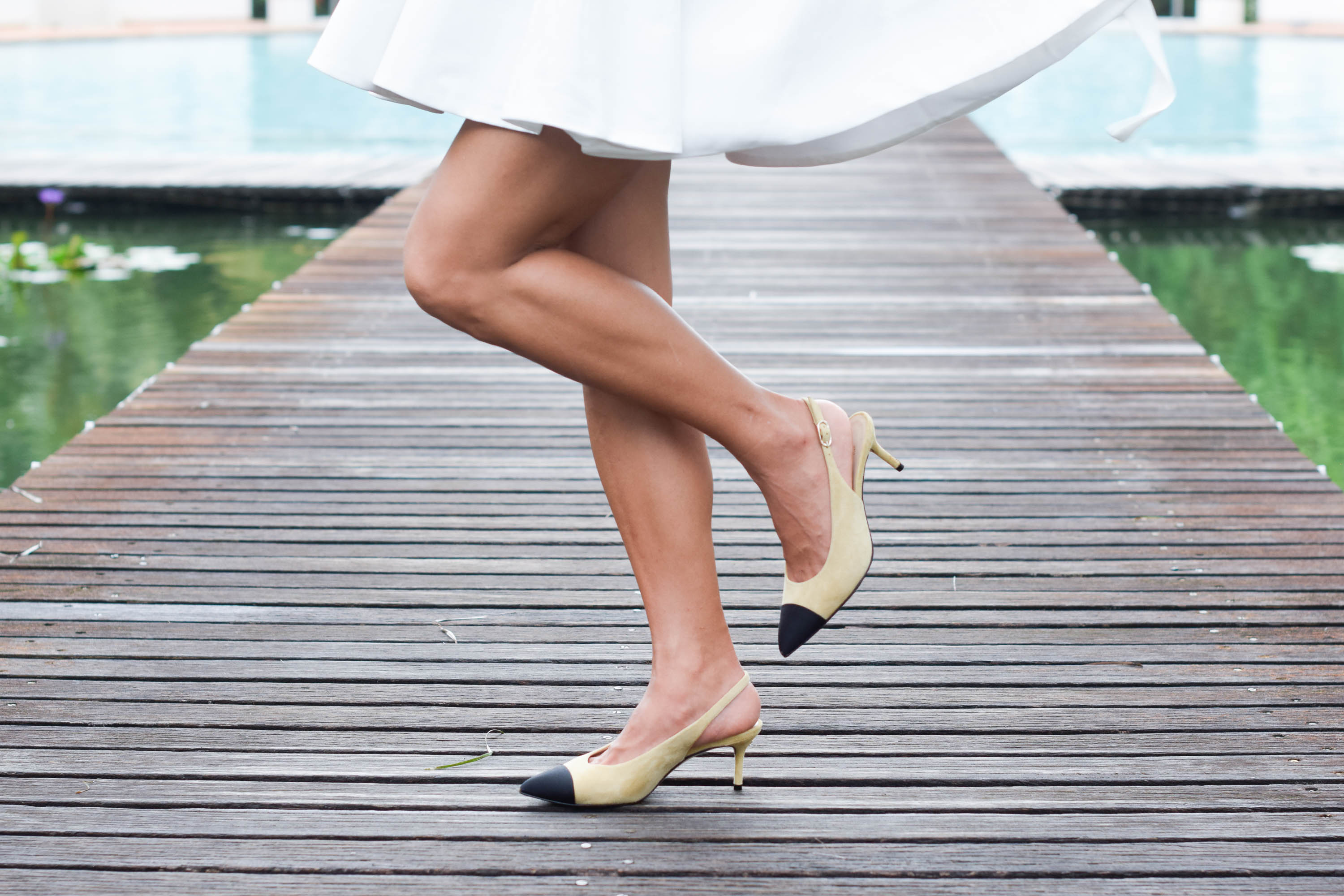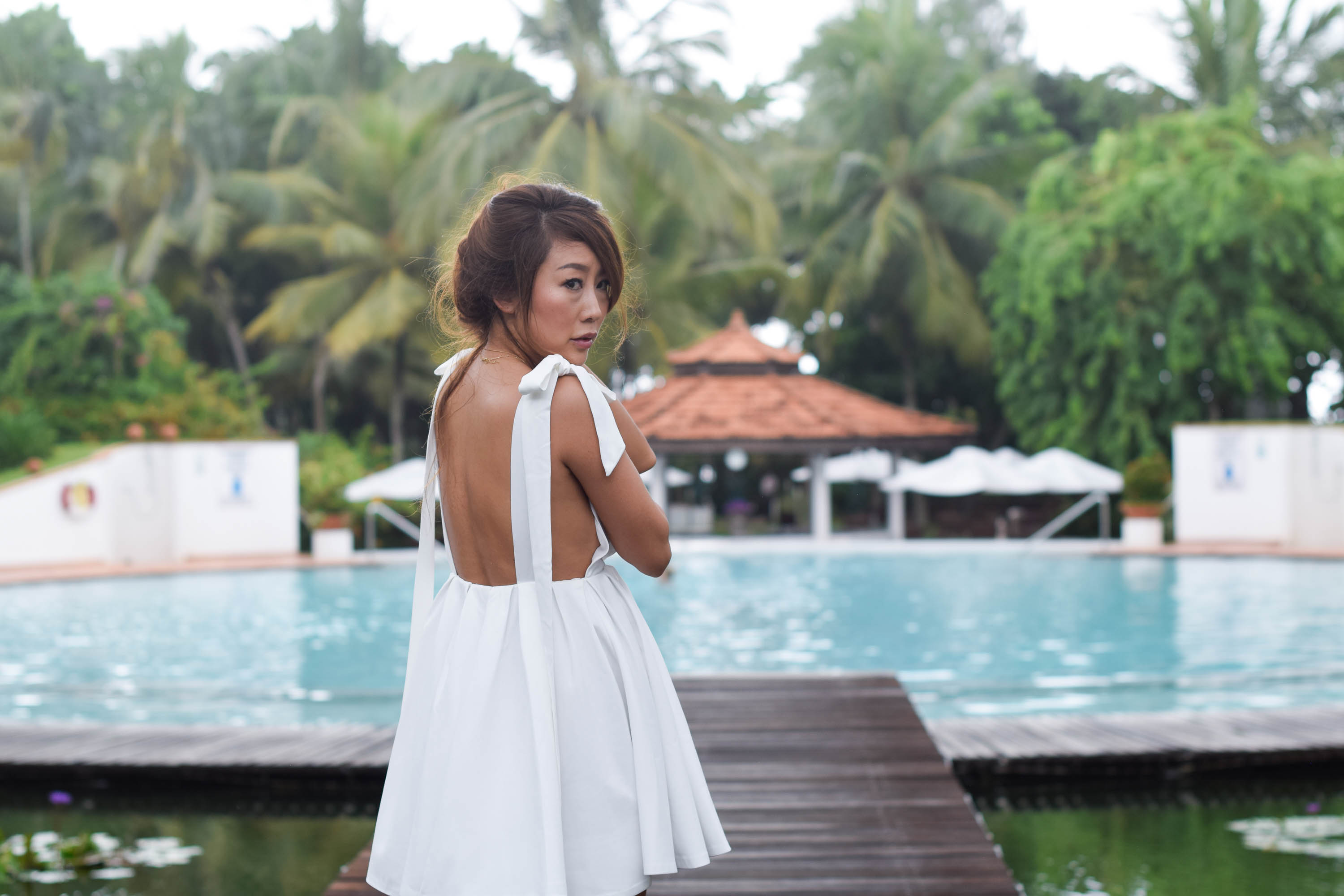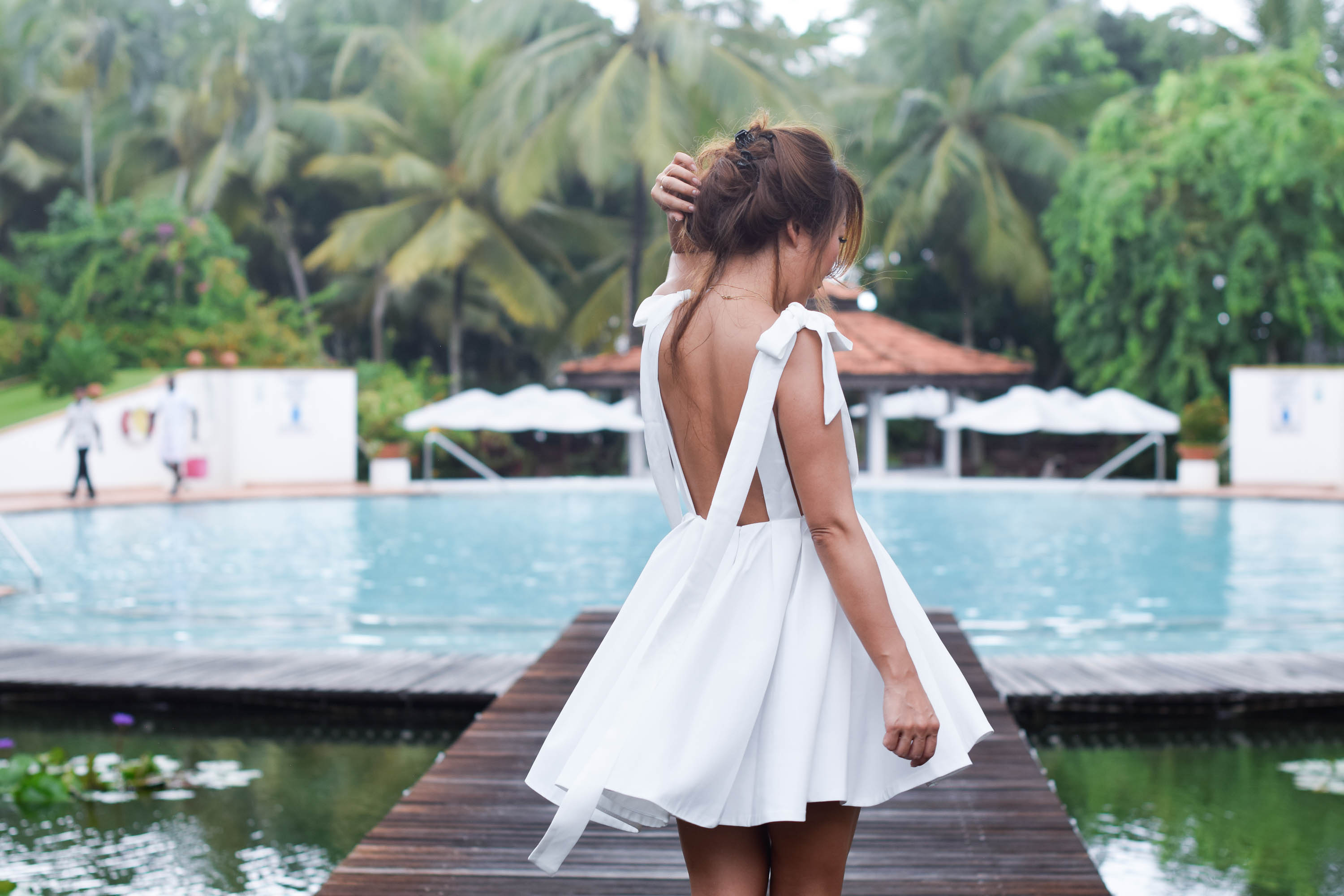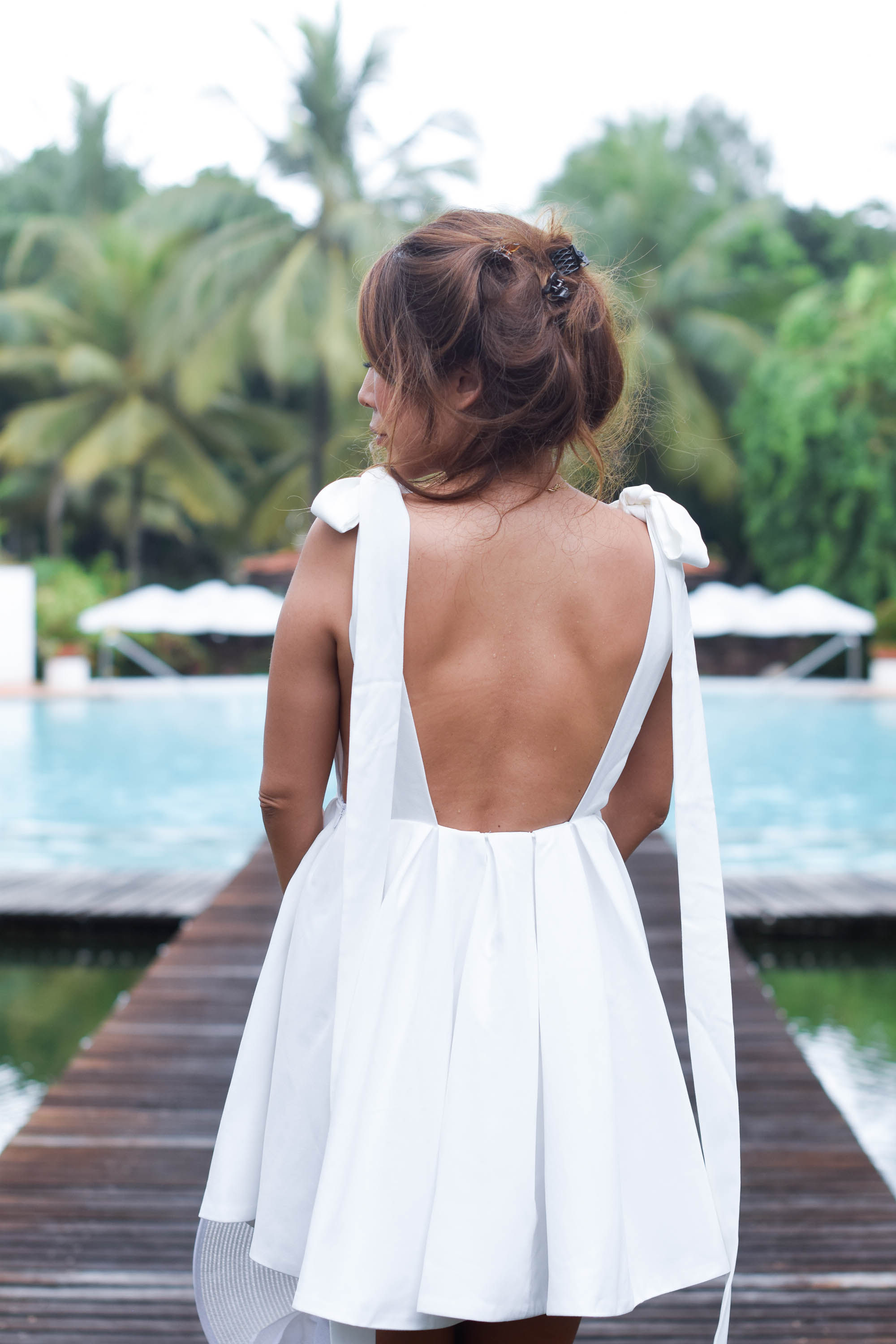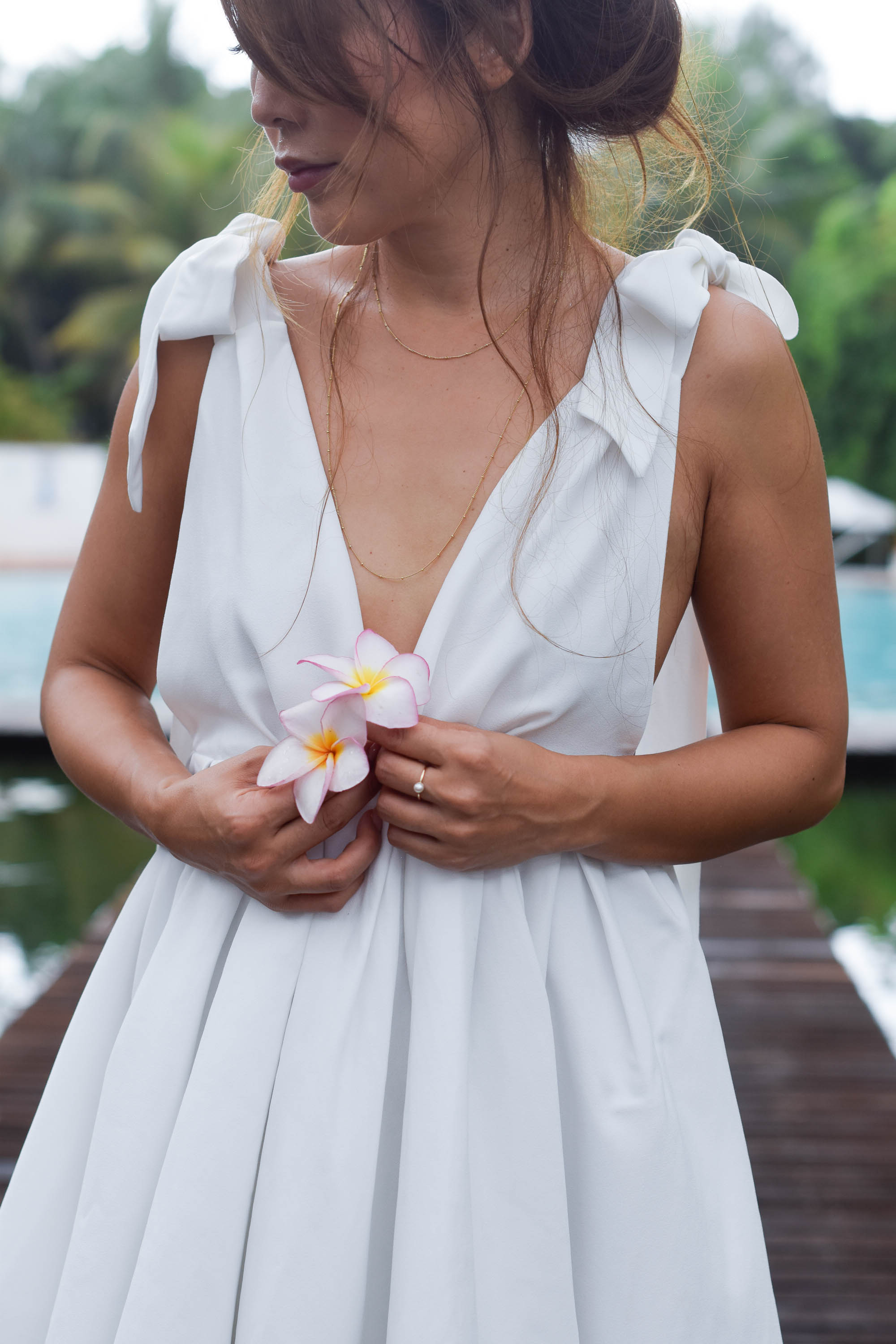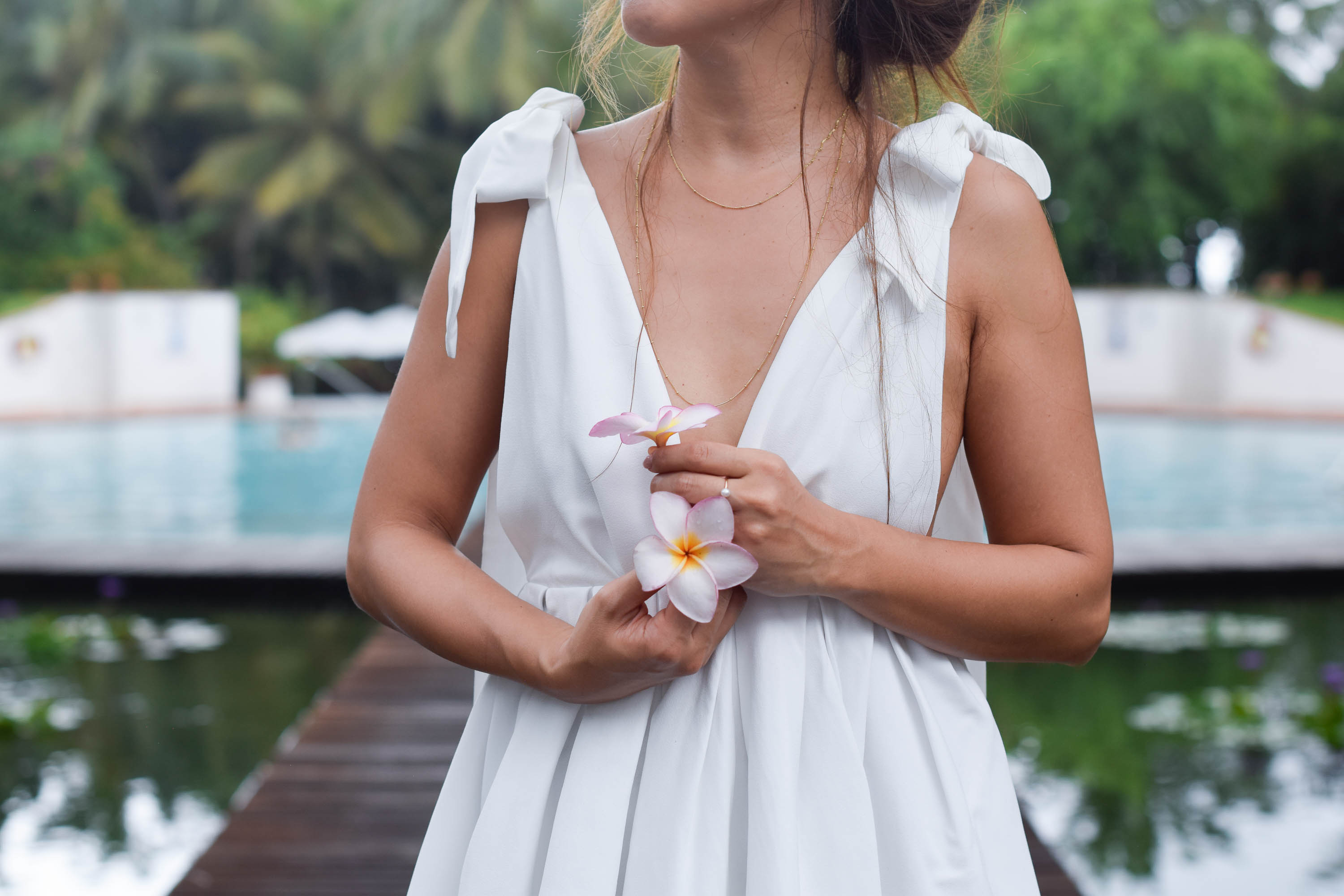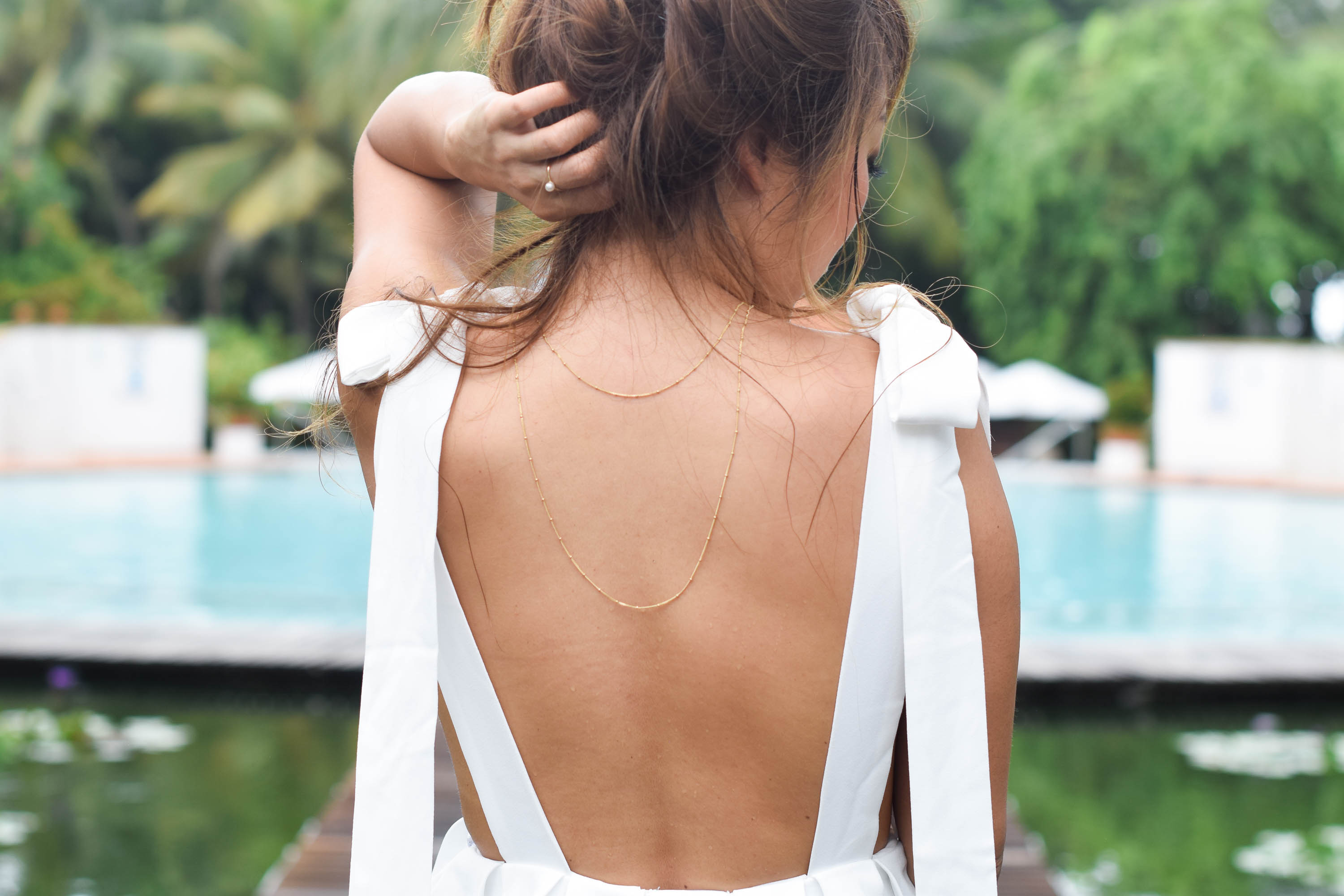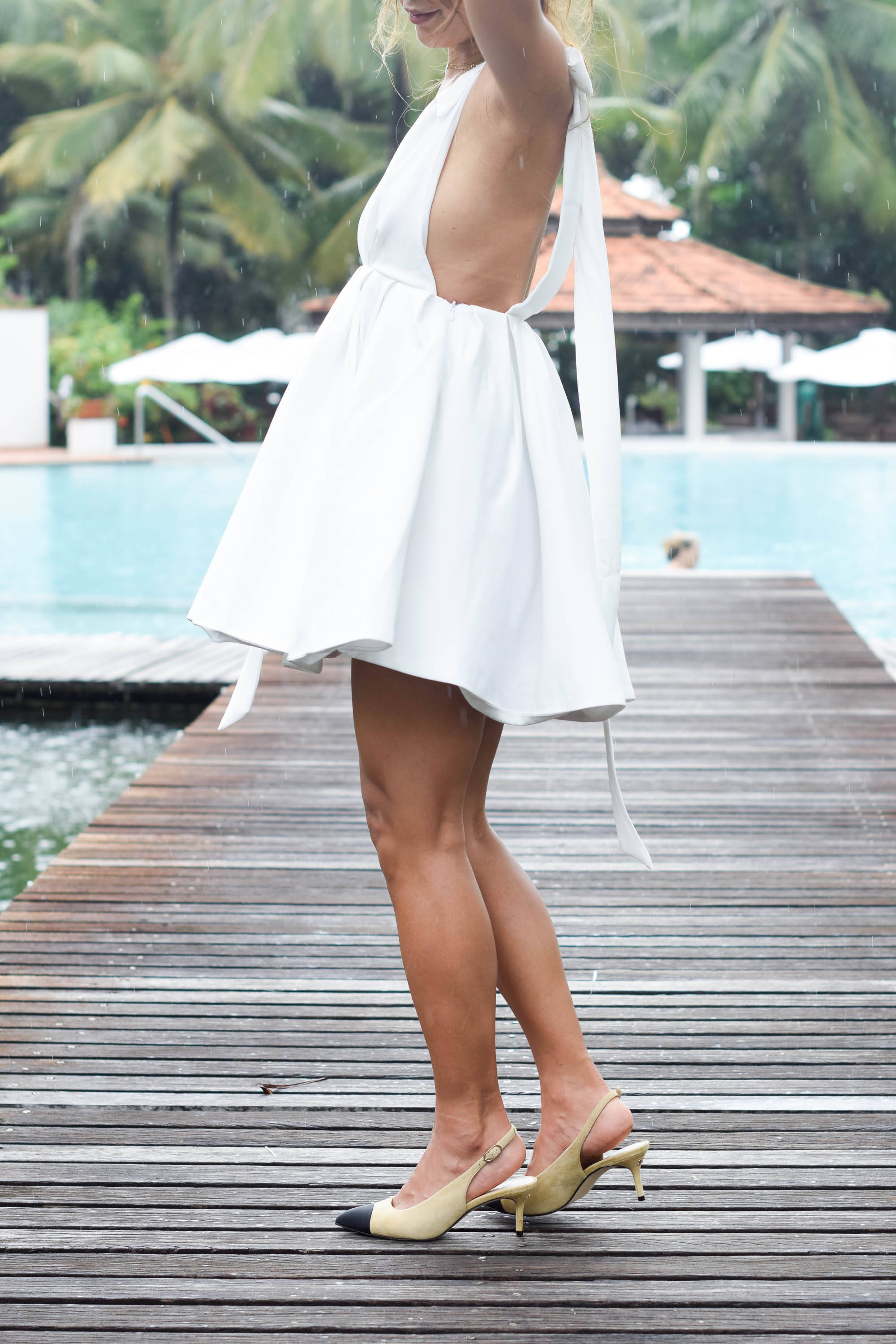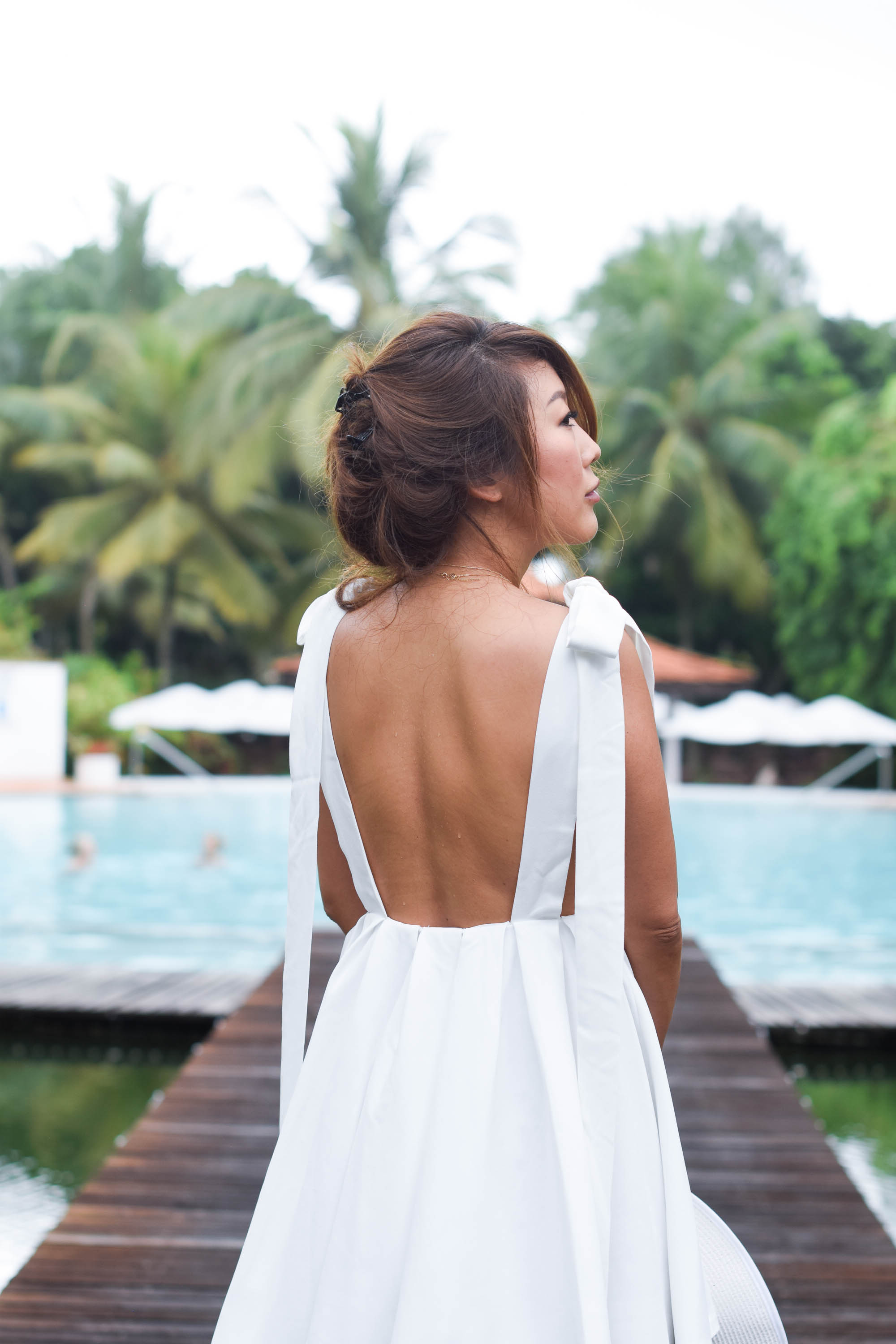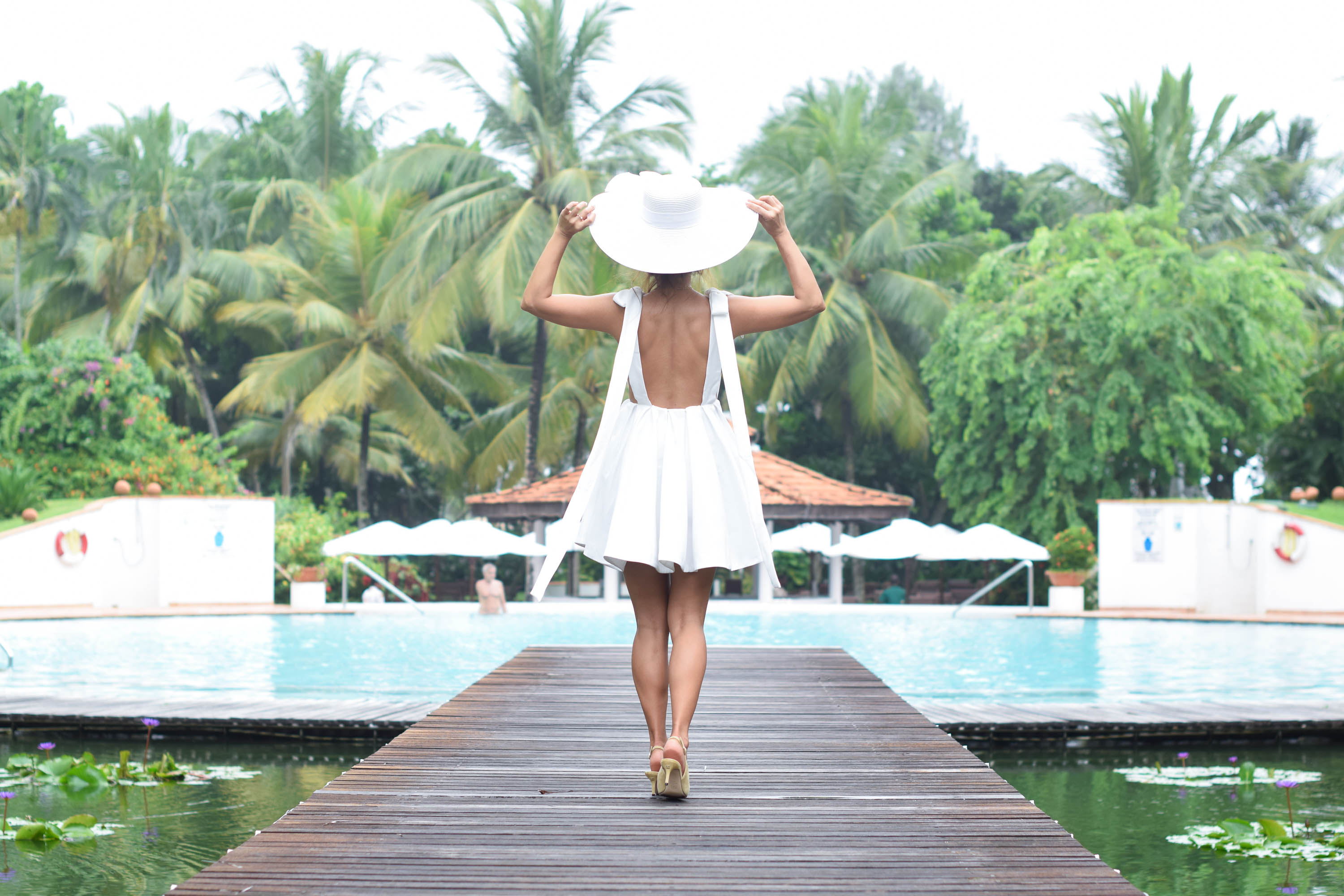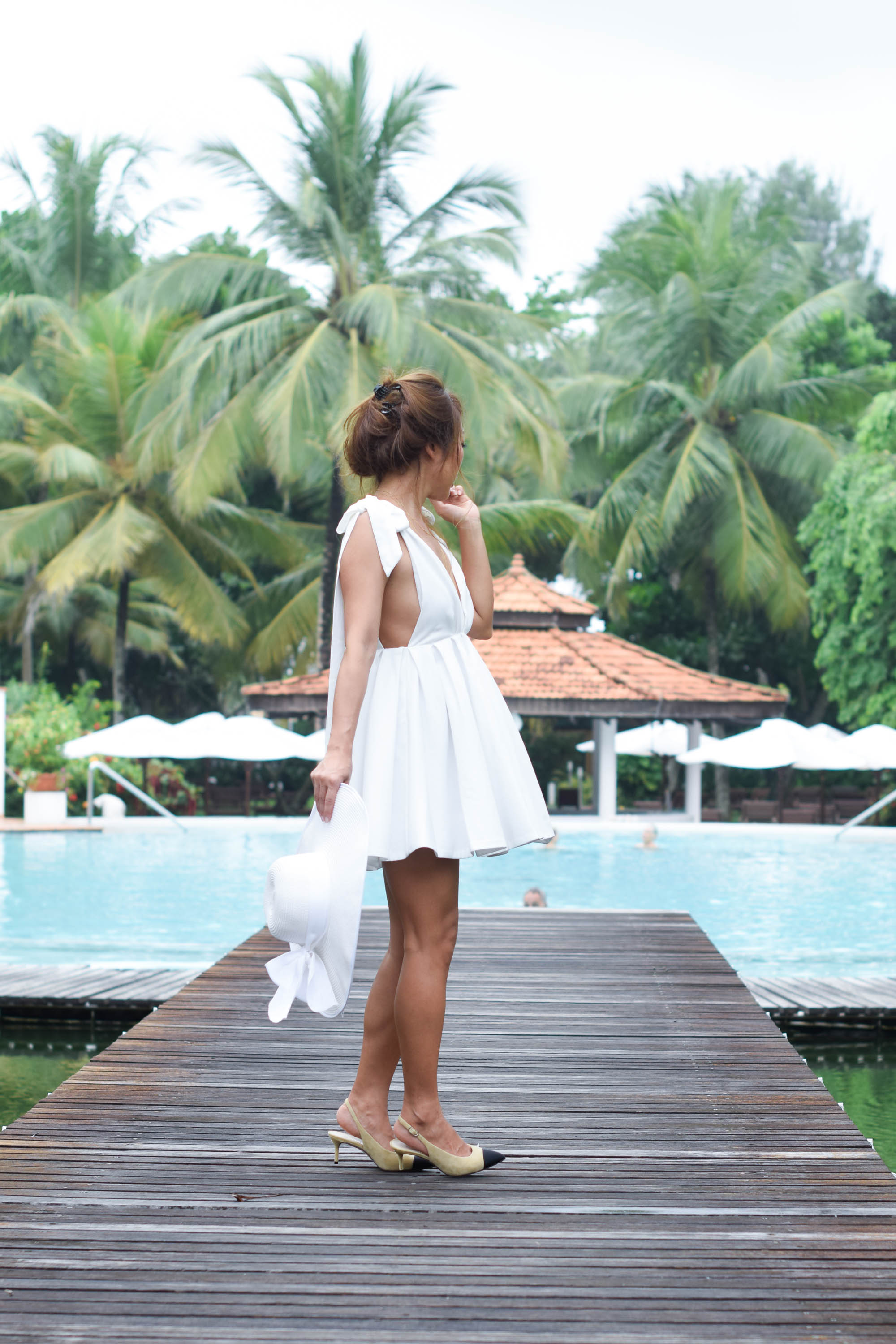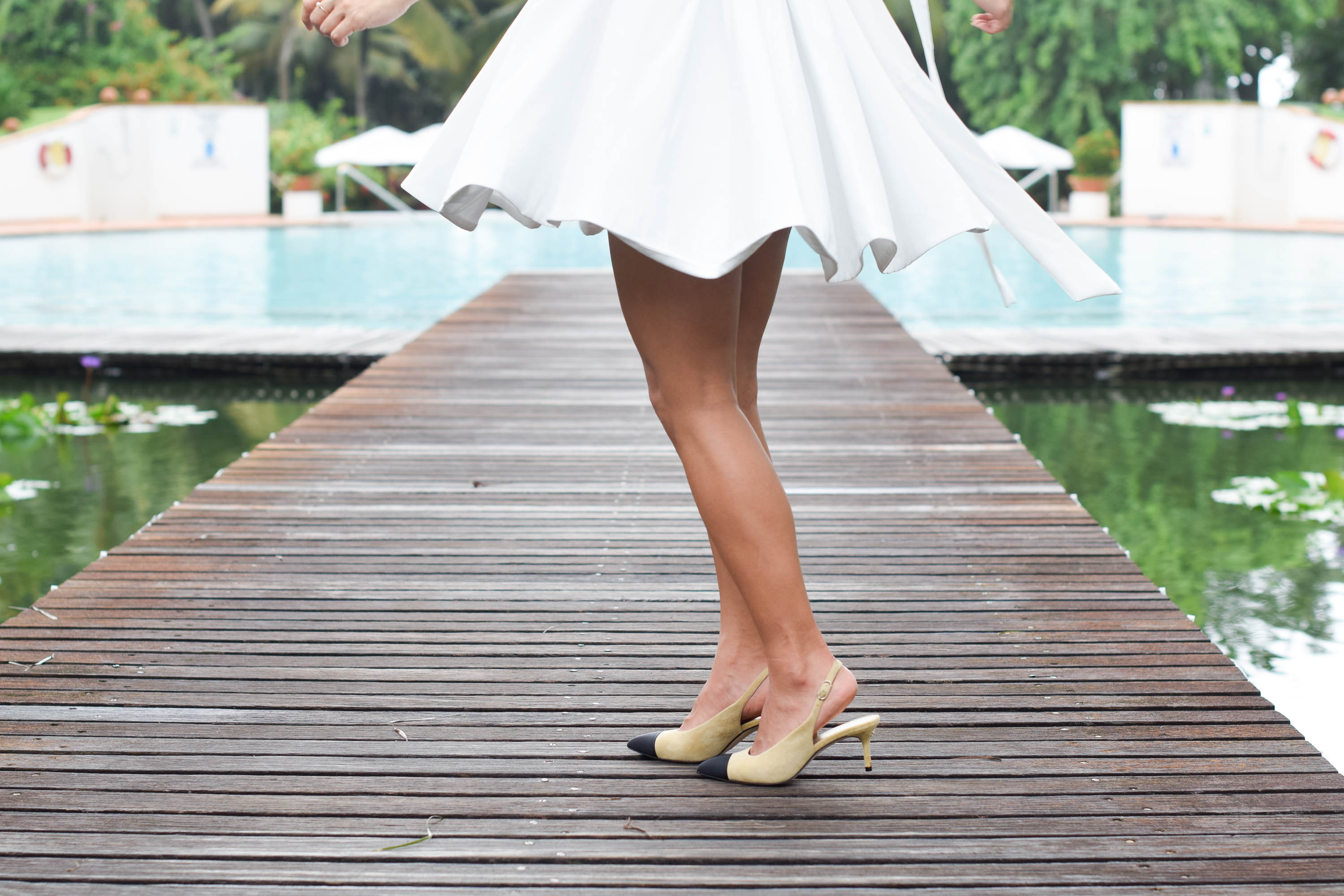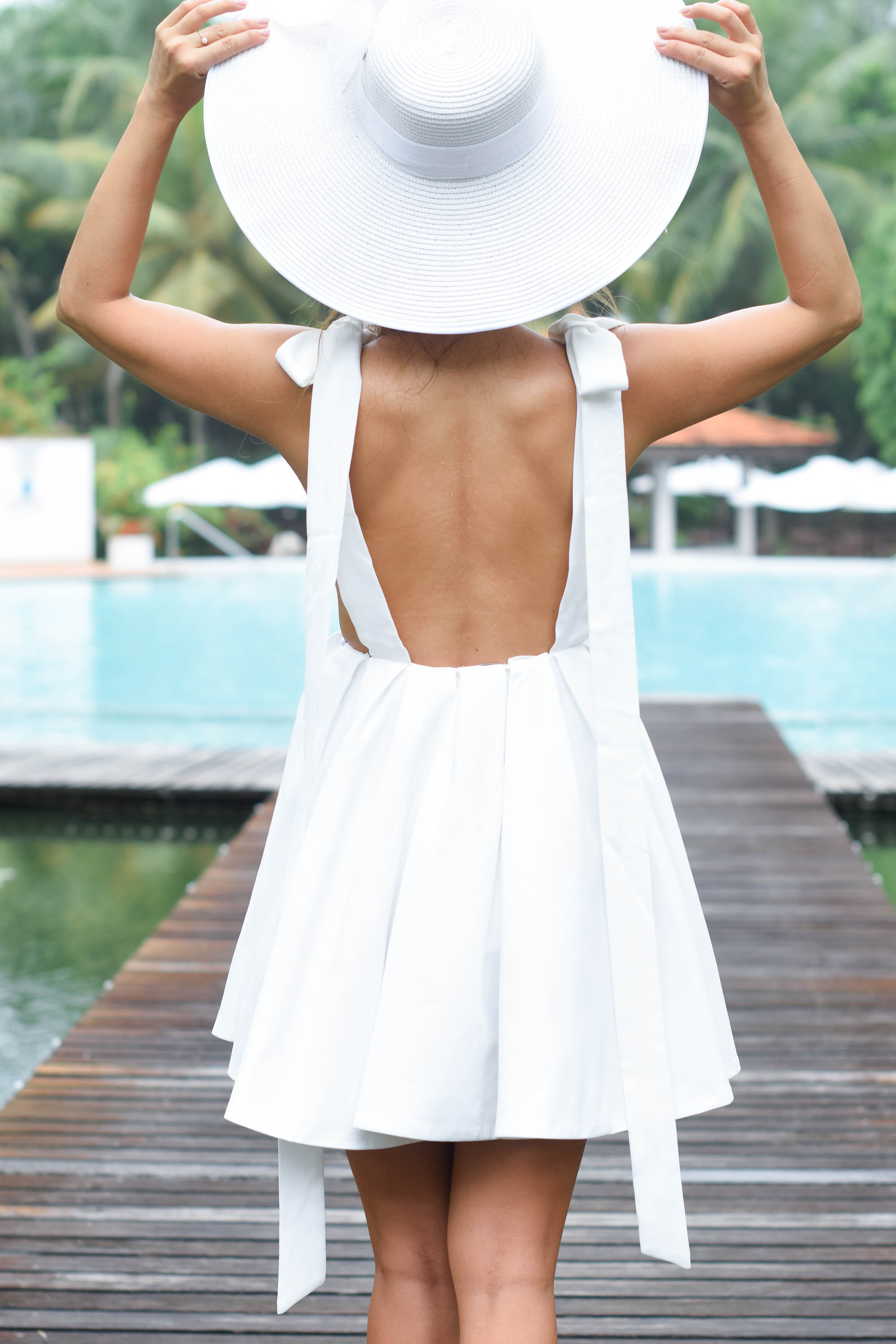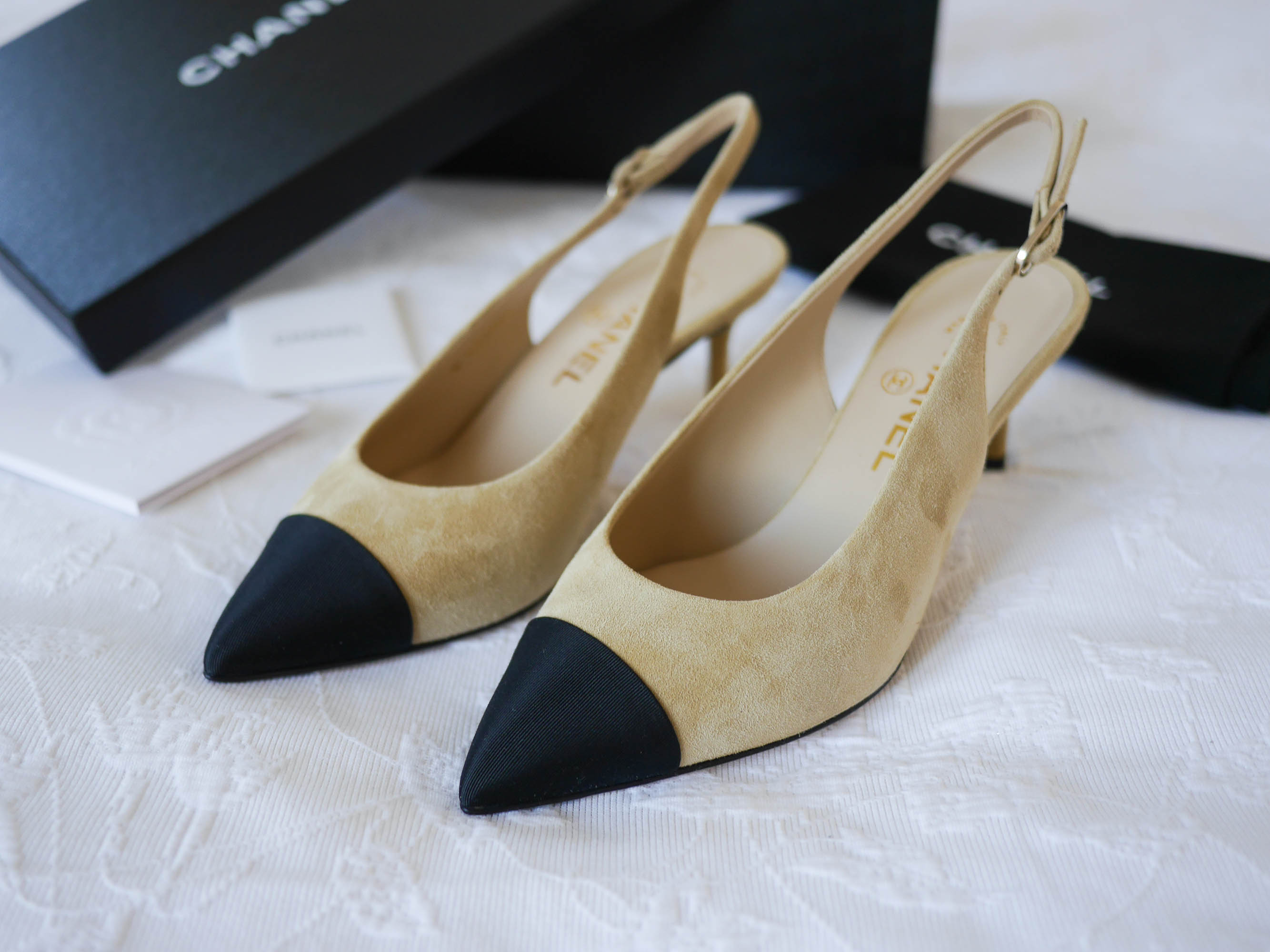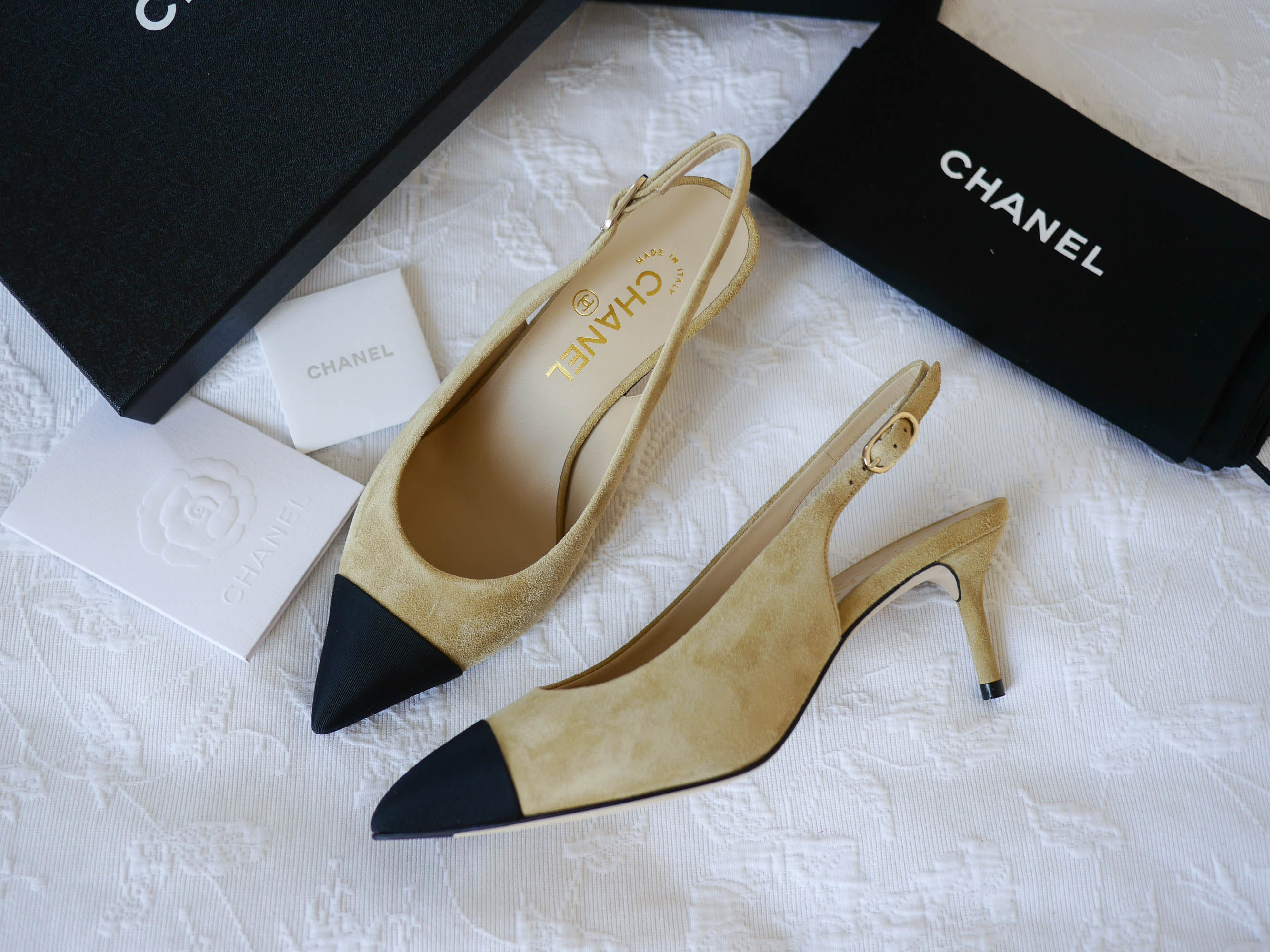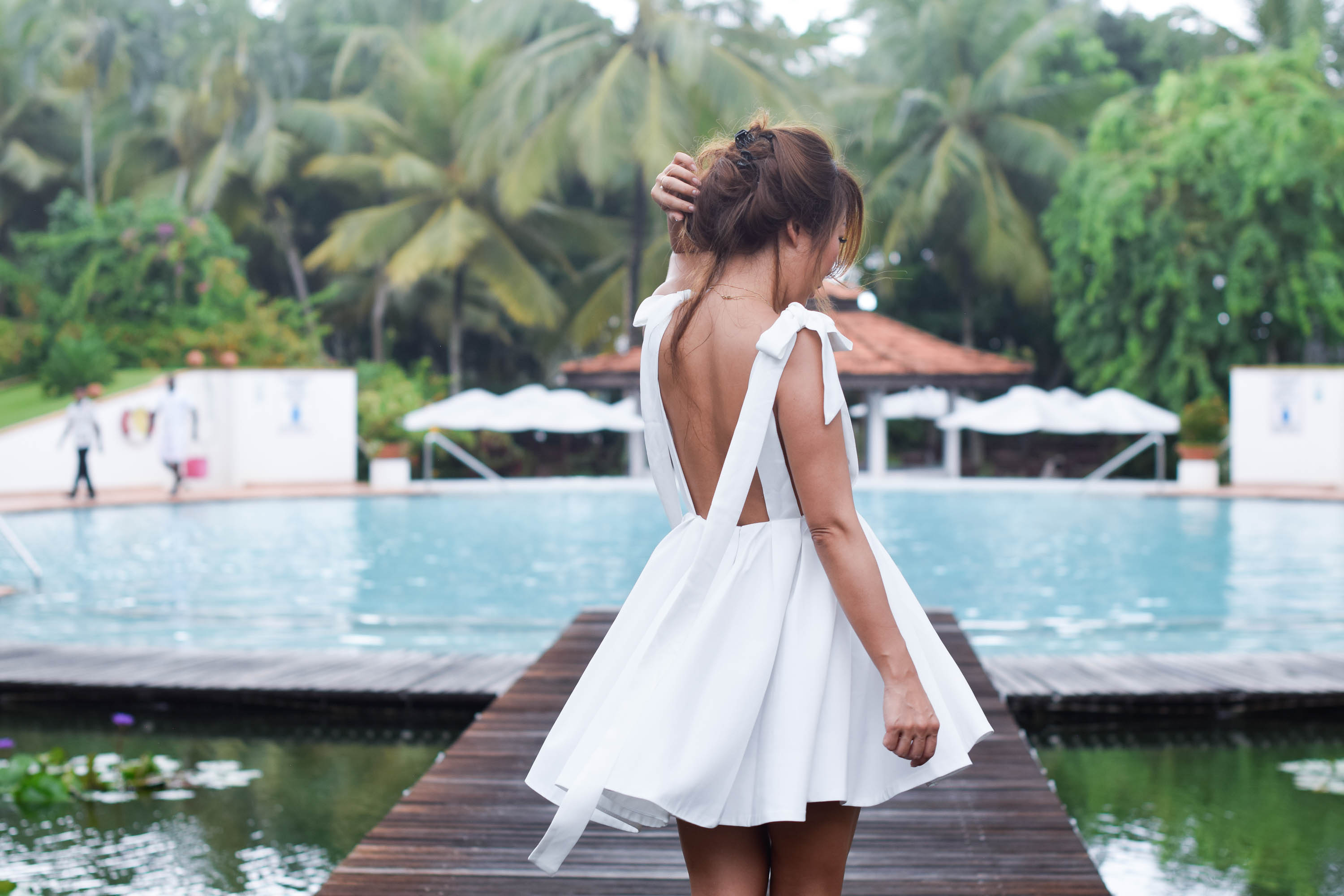 White dress by Ellibeth | very similar here
Hat from Tulum
Chanel Slingback pumps


Photos taken at Lanka Princess Sri Lanka