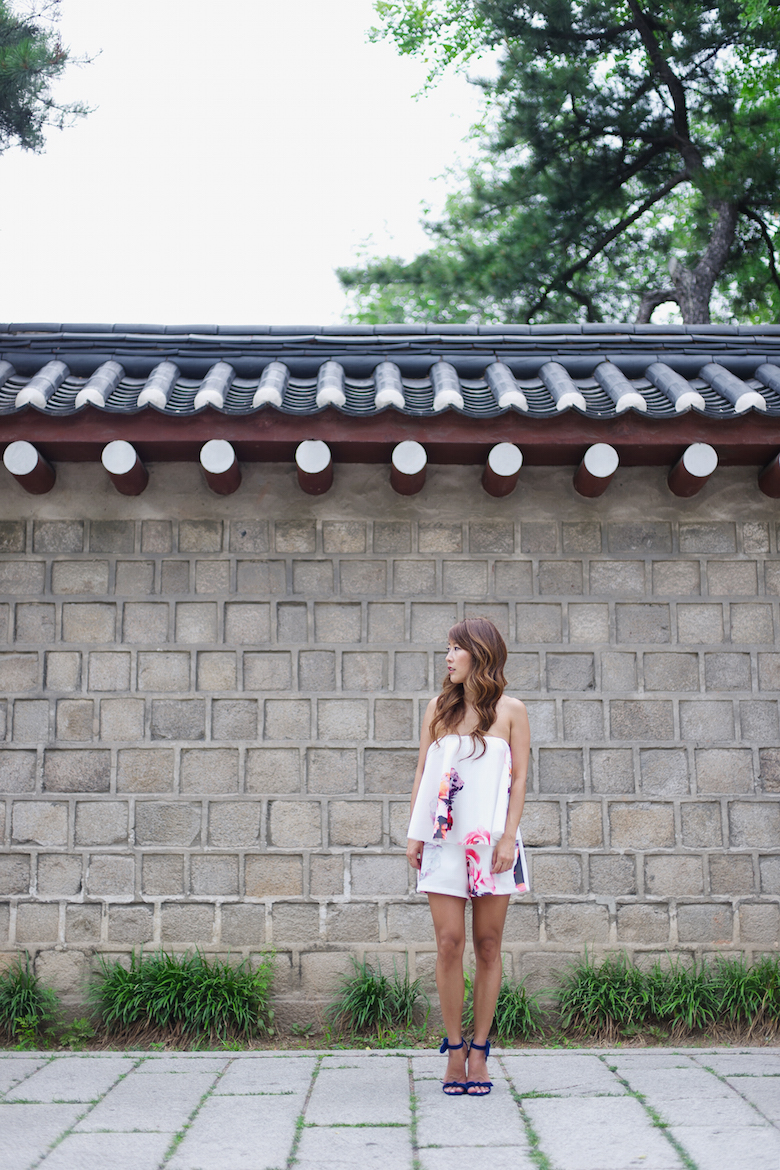 Ji-Young Kim
German born Korean / Flight Attendant based in Munich / 40ish / Shoe Lover
I started The Classy Cloud back in 2014 to share my passion for fashion and travel around my life as a flight attendant. I've been traveling for 16 years now and I still can't get my feet still on the ground.
Fashion has always been a huge part in my life and my addiction for shoes came years later.
I still can remember the moment when I got my first pair of black patent Mary Janes as a 6 year old girl. That glow in my eyes and overwhelming joy in my heart!
Even as a grown up my heart is pounding when I see a cute dress or a perfect pair of shoes and these moments had to be shared!
I'm taking you on my trips all over the world, showing you dreamy places and hope that I can inspire you!
I love to explore new places, eat like a local and shop outfits in hidden spots.
So come along my journey!
But first, fasten your seat belt, sit back and enjoy the flight with The Classy Cloud!
Thanks for following along and your warm support!
Always remember – Good things come to good people!
xx
Ji