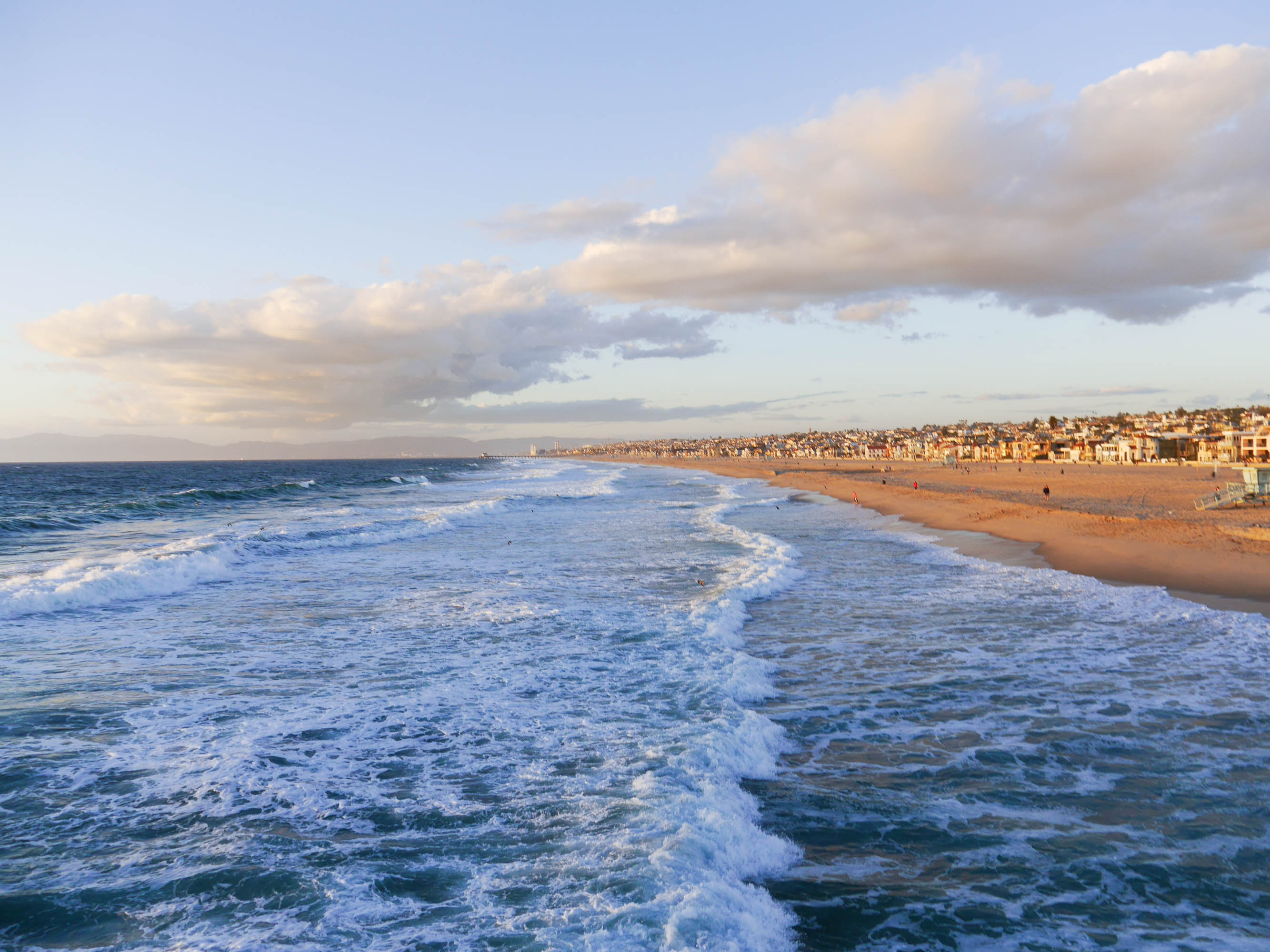 Sunny greetings from LA!
It's still Black Friday here in LA and I had the chance to snag some awesome sale items at the mall opposite of our crew hotel. For those who are following me on Instagram, already know why my layover got so long.
I was supposed to fly out on Wednesday, right before Thanksgiving but spent the Holiday here, Black Friday included. The fact is, my crew and I got 'stuck' due to the pilot strike.
When there is no plane coming, we can't fly. So our flight back to Munich has been delayed for days and we still don't know the date yet.
But nothing to complain so far. You know how much I love LA and it feels like a jinx, whenever there was strike, I got stuck in LA! Fun fact. There is another colleague in my crew, who was also with me in LA last time, so we made a joke that is was us or the Cali vibes, that extended our layover. Wink wink. ;) We made the best of our bonus days and were so blessed with warm and sunny weather. On Thanksgiving day, we packed our coolers with beverages and snacks, grabbed our towels and headed to the beach for a fun day out. We had the best time!
I was getting so excited about Black Friday, as I have never been in the States on this particular day. I imagined hundreds of thousands of shopaholics going wild and crazy over bargains in the stores. But that didn't happen. At least not in our mall. The only thing I saw was people lining up to get into the stores. The rest was business as usual. Oh boy, I did some good Black Friday shopping.
Since sharing means caring, I've listed some of my favorite online stores, which offer great deals over cyber weekend and also linked must-have items. Don't wait too long. It's selling fast.
Happy weekend and successful shopping my loves.
Much love from LA!
Ji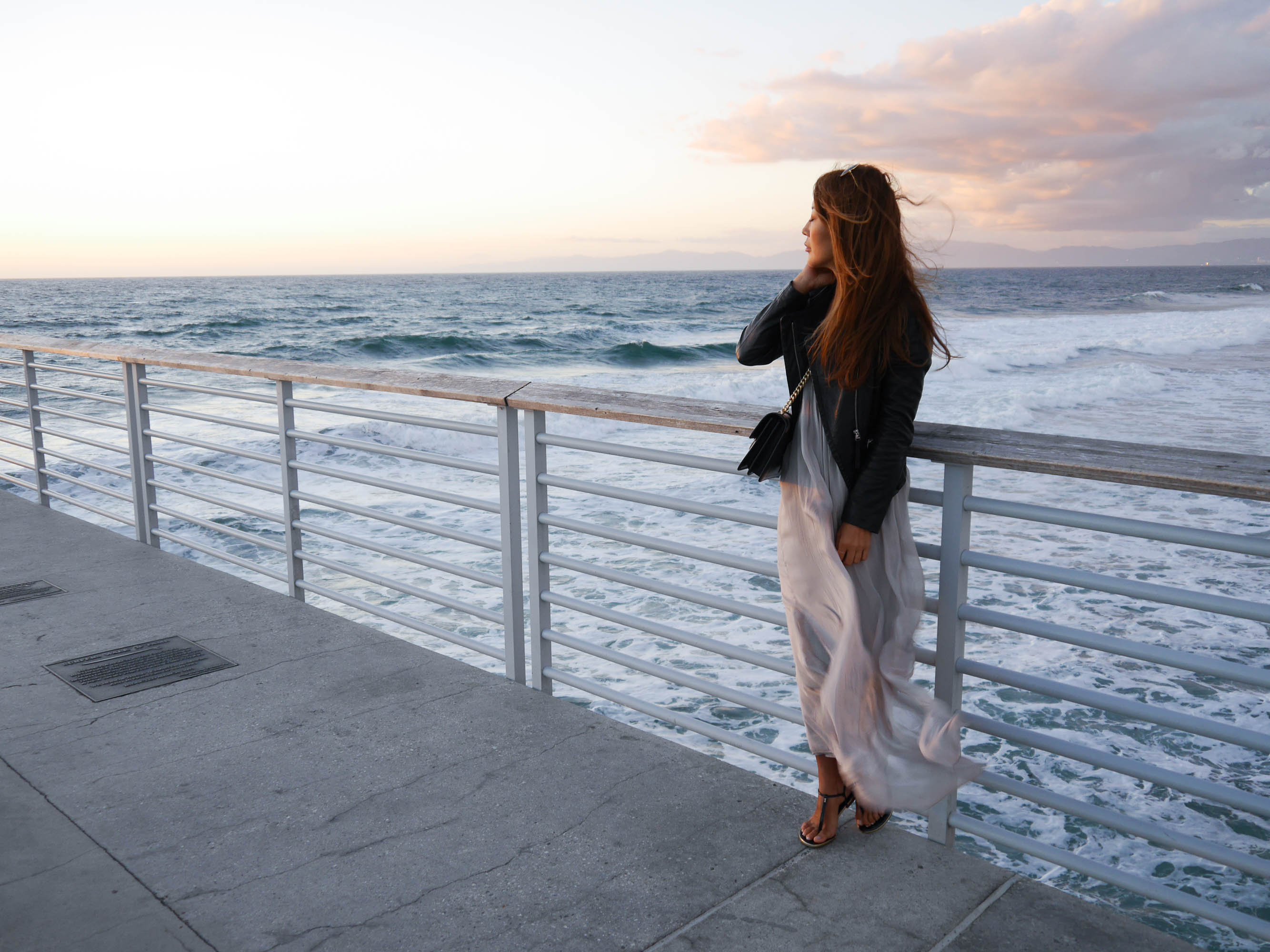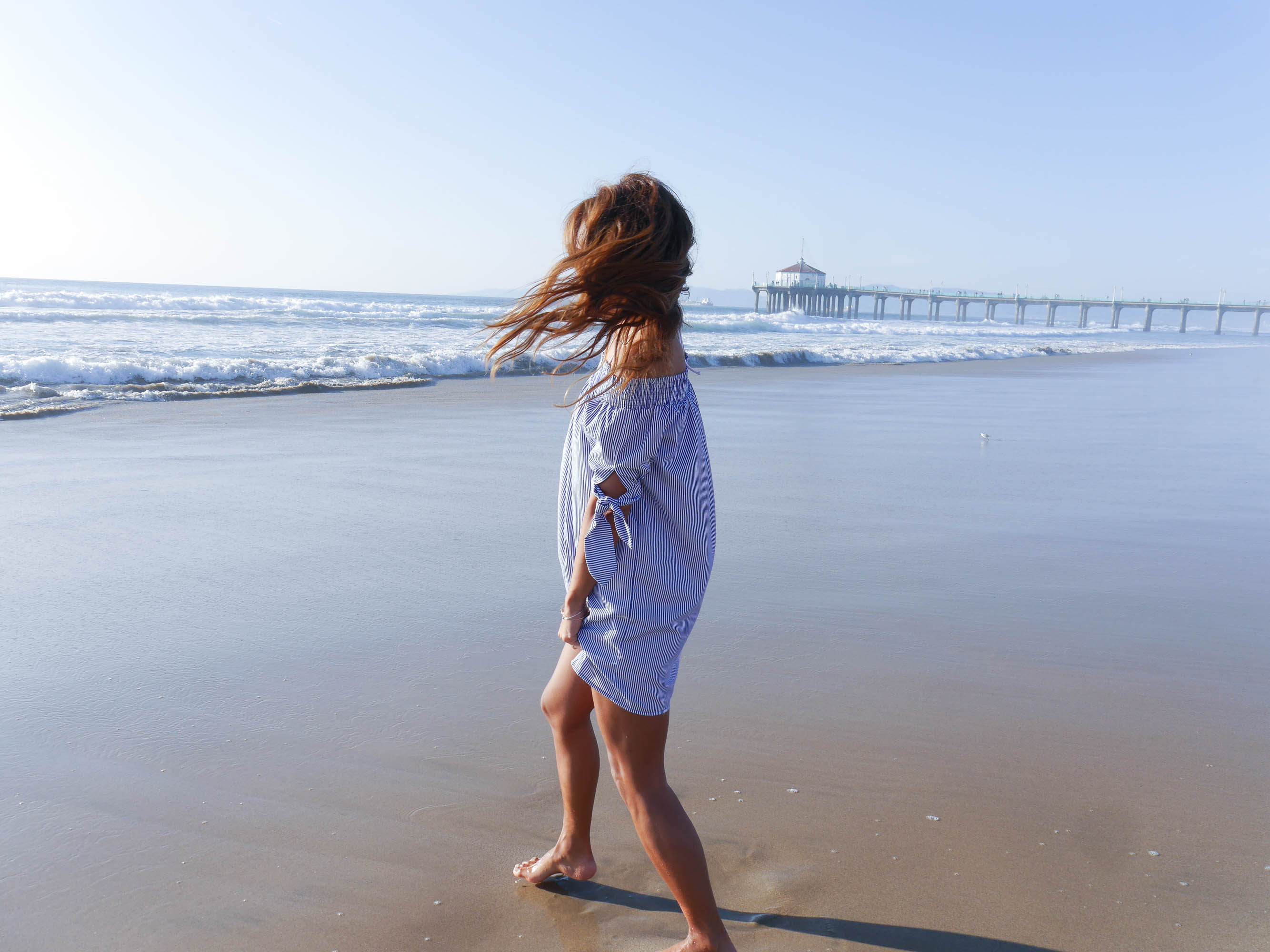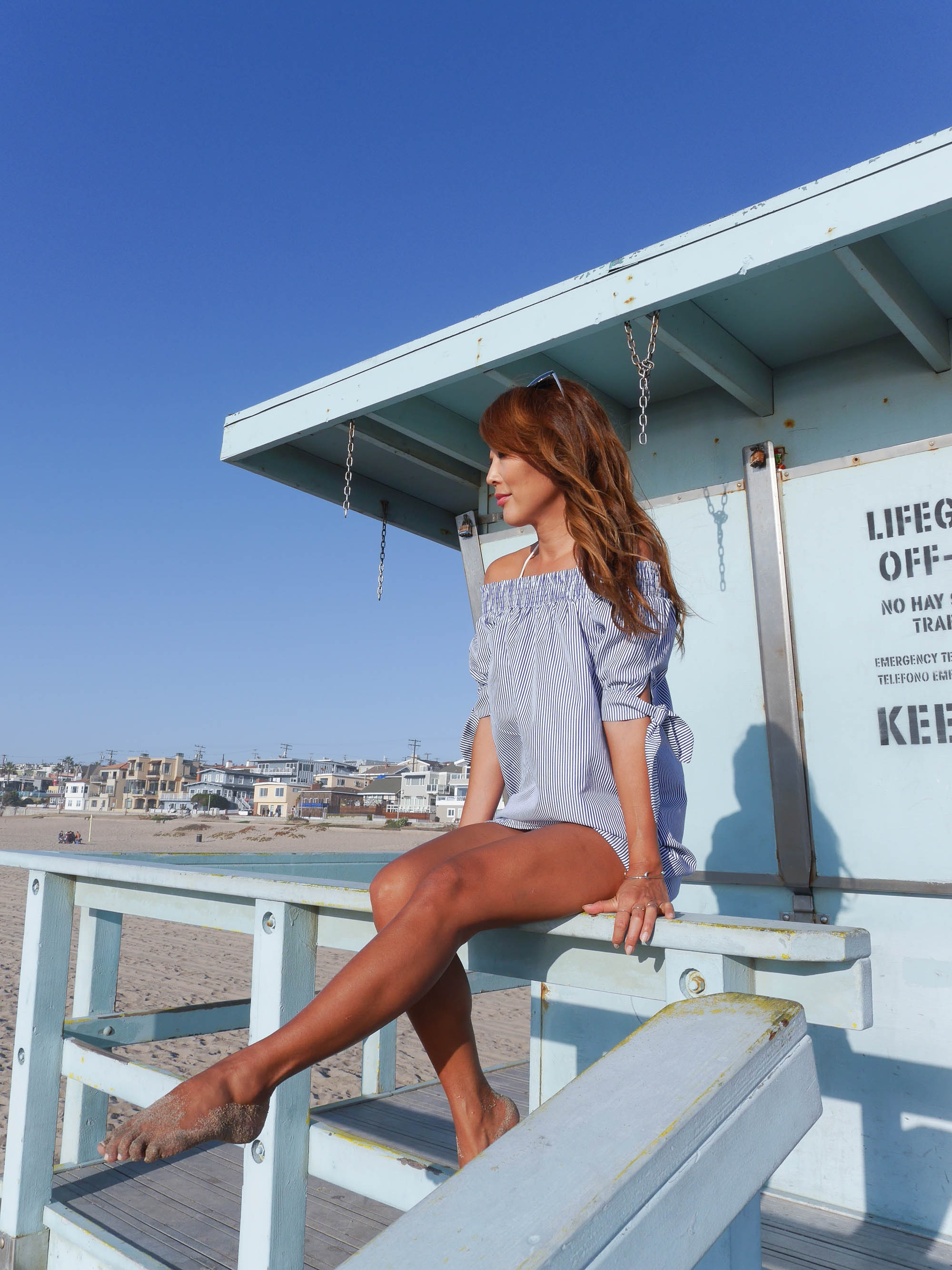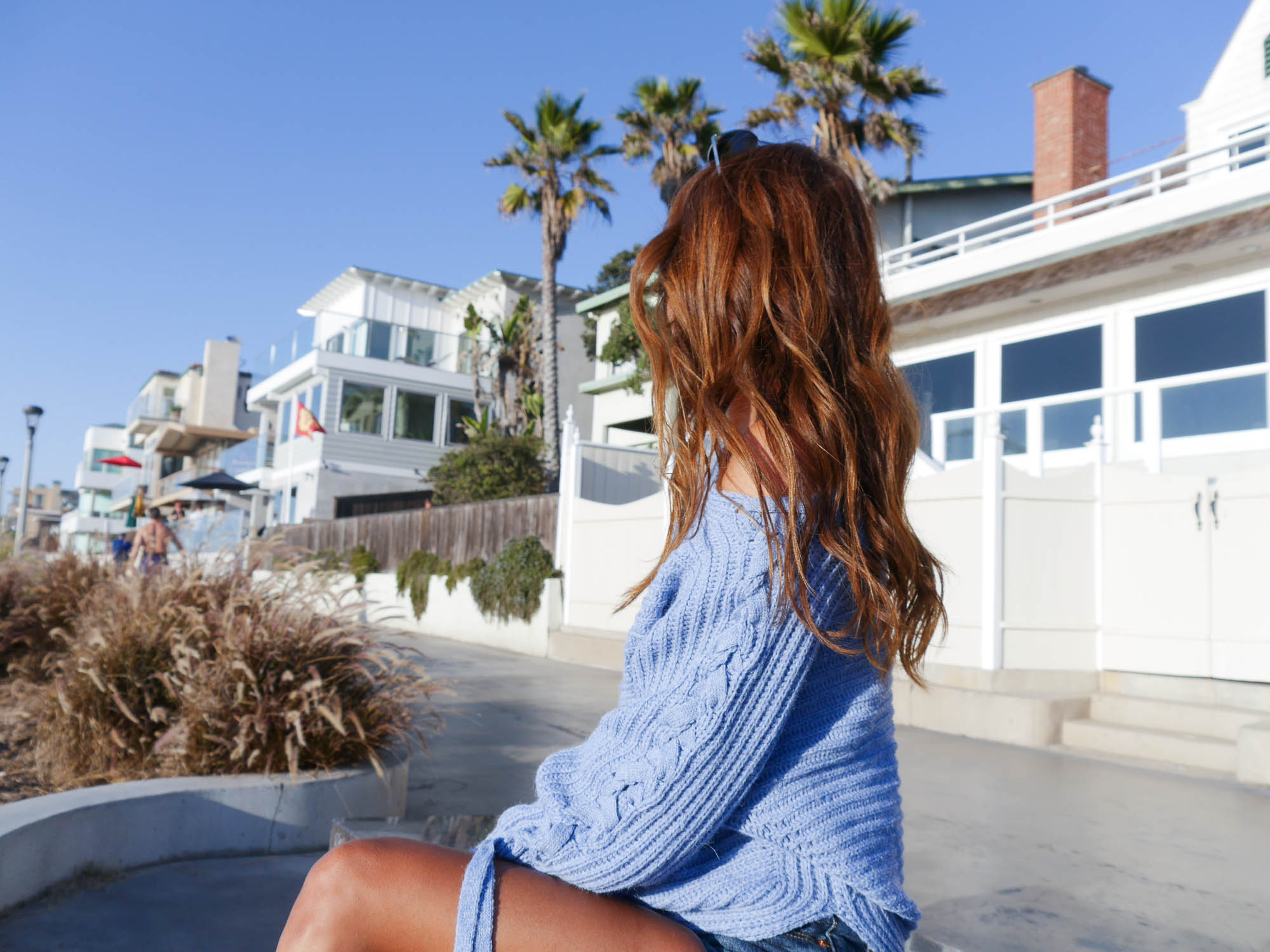 Chicwish lace-up sweater (on sale)
Asos | 20% off code GOGOGO


Mango | 20% off with code BLACK

Chicwish | 25% off with code BLK25

MONNIER Fréres | 25% off with code BLACKFRIDAY
Farfetch | Up to 50% off
Zalando | Up to 60% off
Mytheresa | 30% off on sale items
River Island | 20% off with code BFRIDAY16
Sephora | 20% off
Shopbop | Up to 25% off with code GOBIG16
Happy shopping!