Oh my heart skipped a beat when I saw these beauties on the sale shelf at the Theresa Store in Munich.
I couldn't believe my eyes! Céline shoes! Celine sandals!
I actually wanted to avoid looking for sale pieces but something drew me into the store.
Well you probably know that feeling.
I prayed silently that they still carry my size. And yes! It was THE last pair in 36,5!
Thank god I have small feet!
My first Célines! The most prettiest bow sandals I own.
I love them to pieces. To the moon and back! Nothing more to say.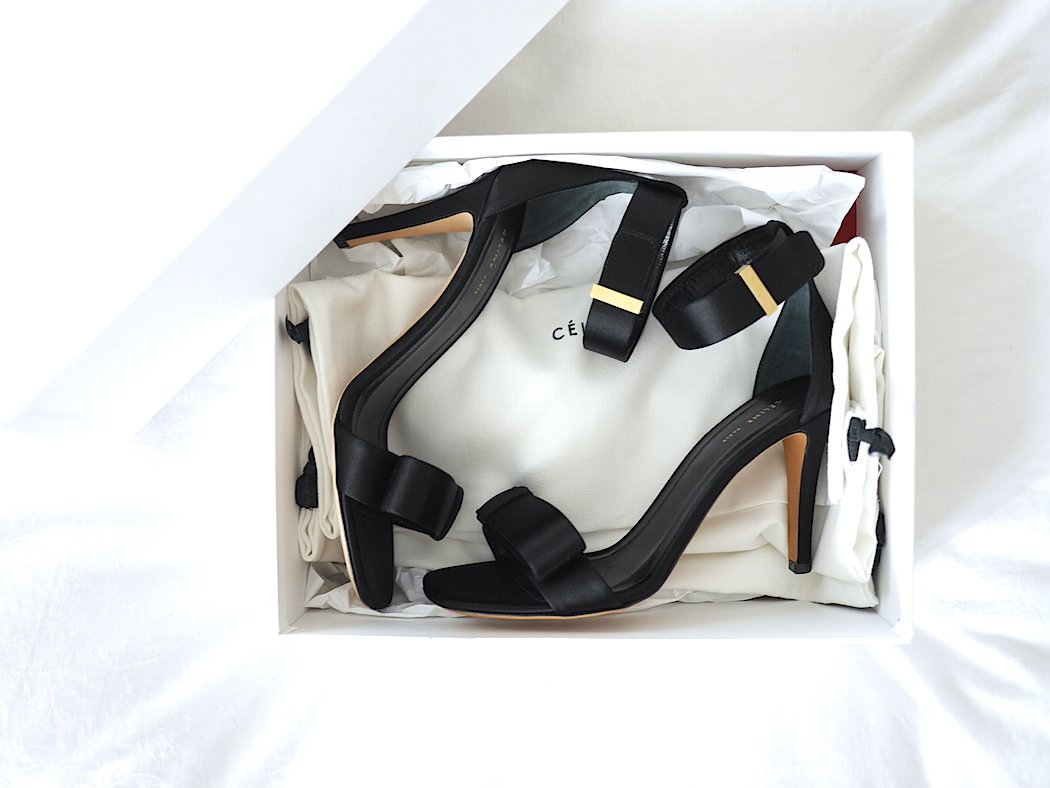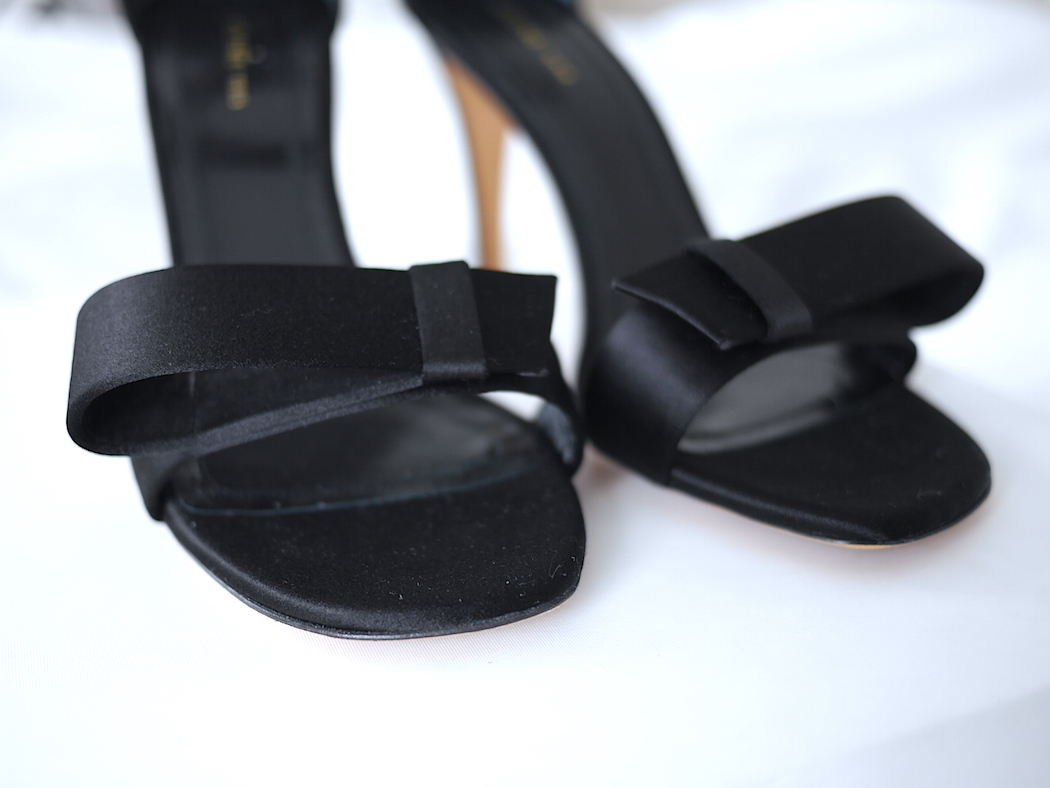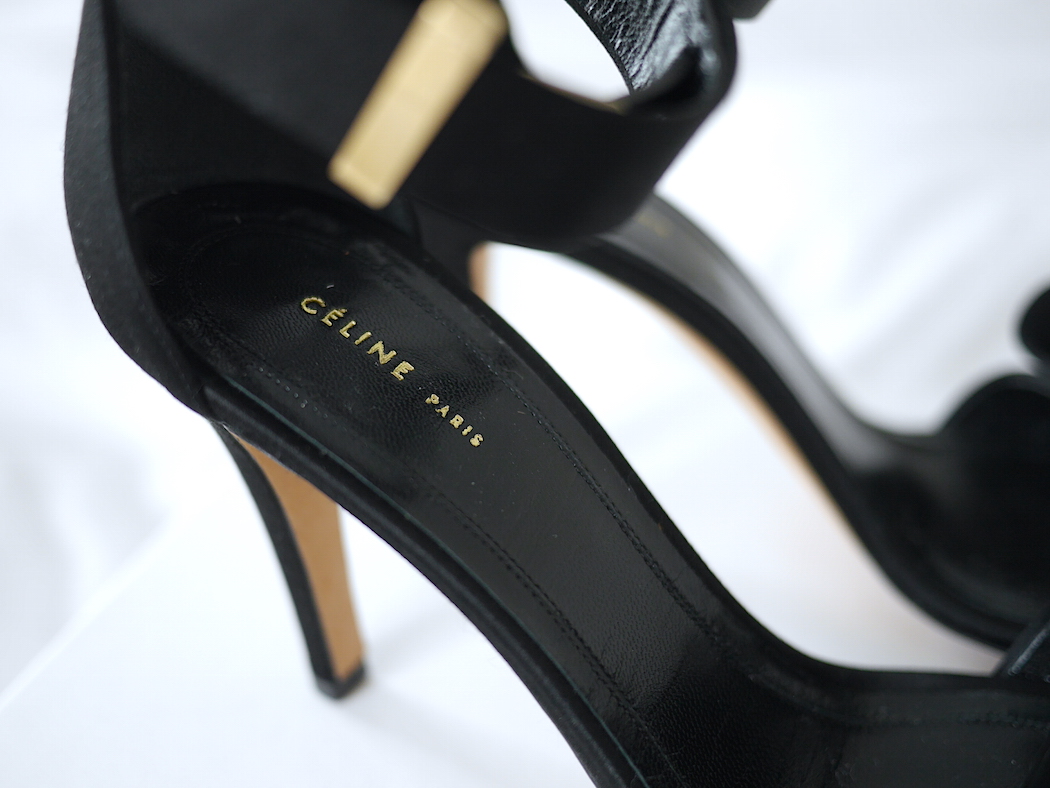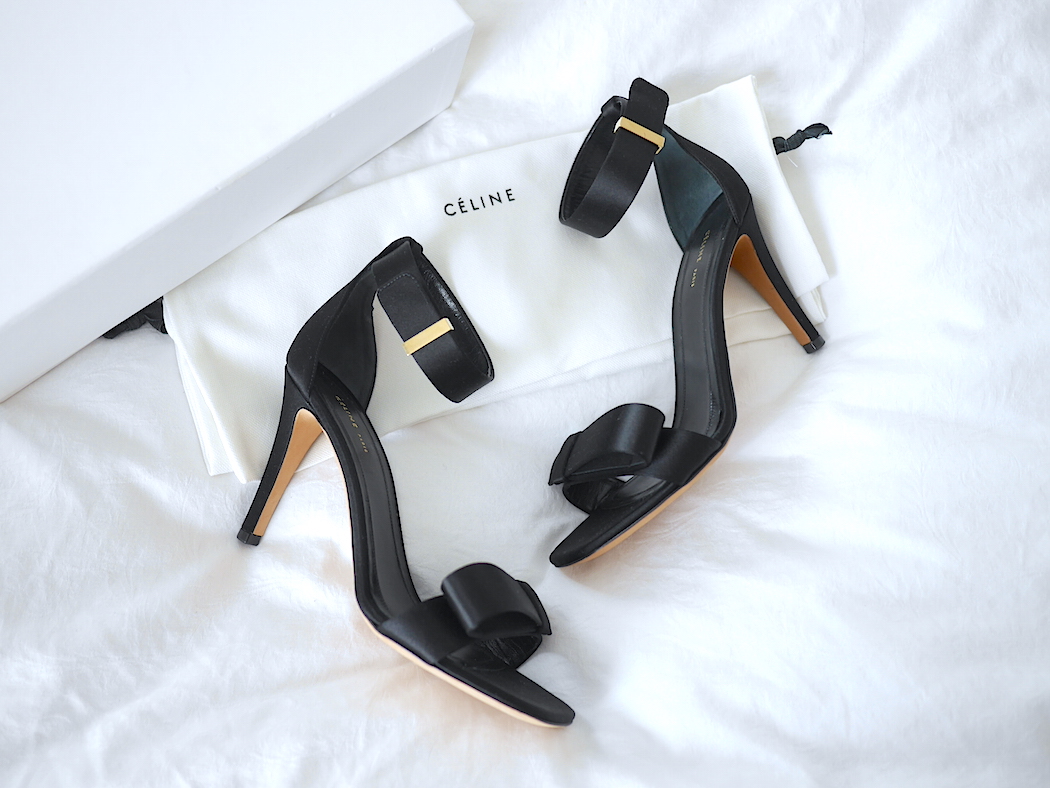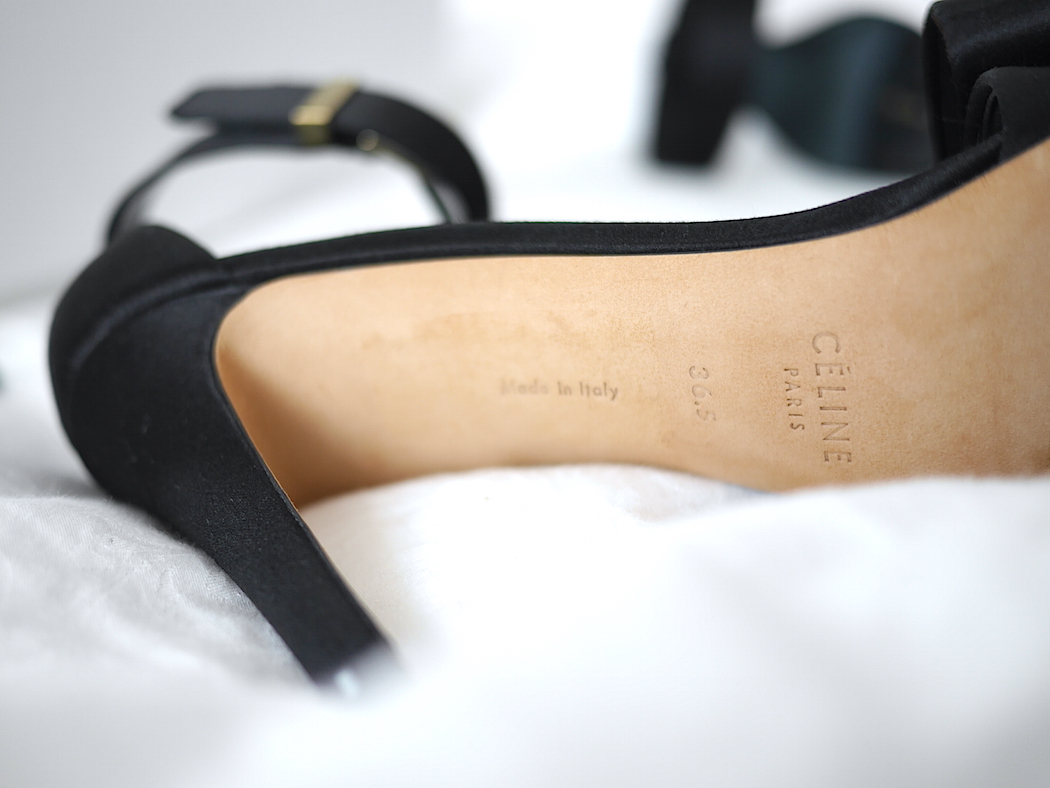 Wie kann man dem Sale widerstehen, wenn man nur an dem Shop vorbeilaufen möchte und dabei magisch angezogen wird einzutreten? Ich habe es nicht geschafft. Zum Glück.
Denn ich habe meine Traumschuhe gefunden! Die Céline Bow Sandals!
Bei Instagram entdeckt und gleich verliebt. Gesehen bei meinem Lieblingsbloggerinnen aus LA. Typisch. Wo sonst!
Ich konnte es kaum fassen, dass sie im Sale waren. Und es war das letzte Einzelpaar genau in meiner Größe 36,5! Was soll ich noch dazu sagen? Ganz große Céline Schuhliebe!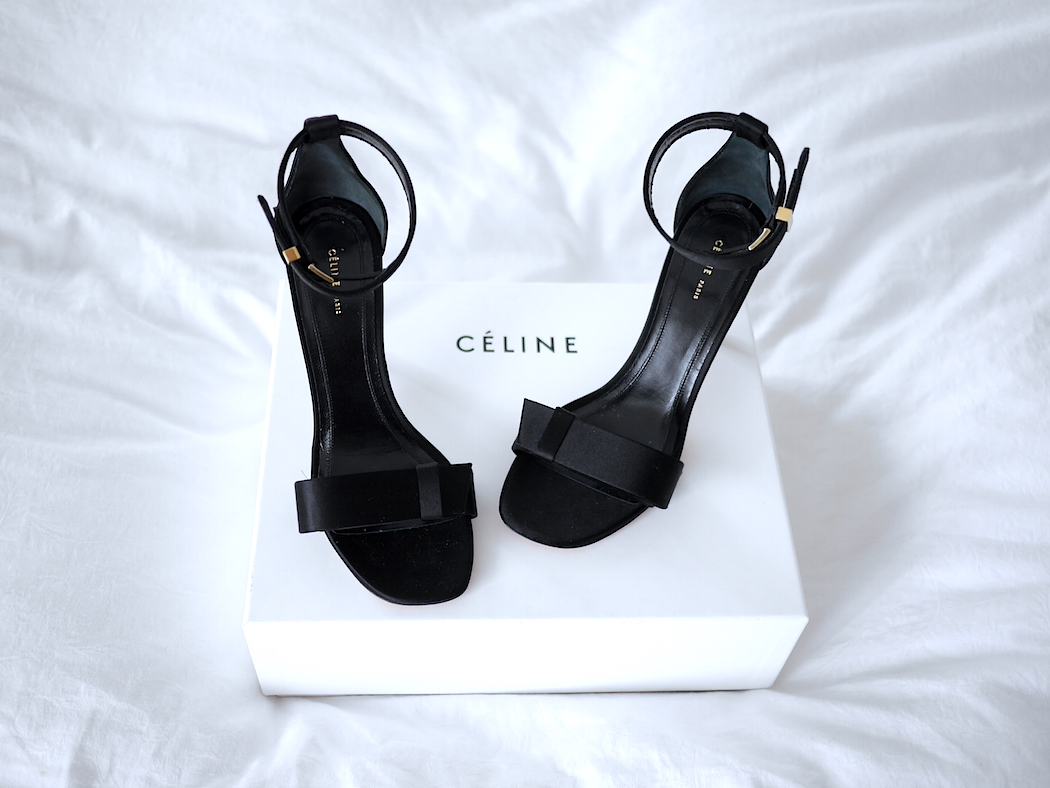 Céline Bow Sandal 90mm