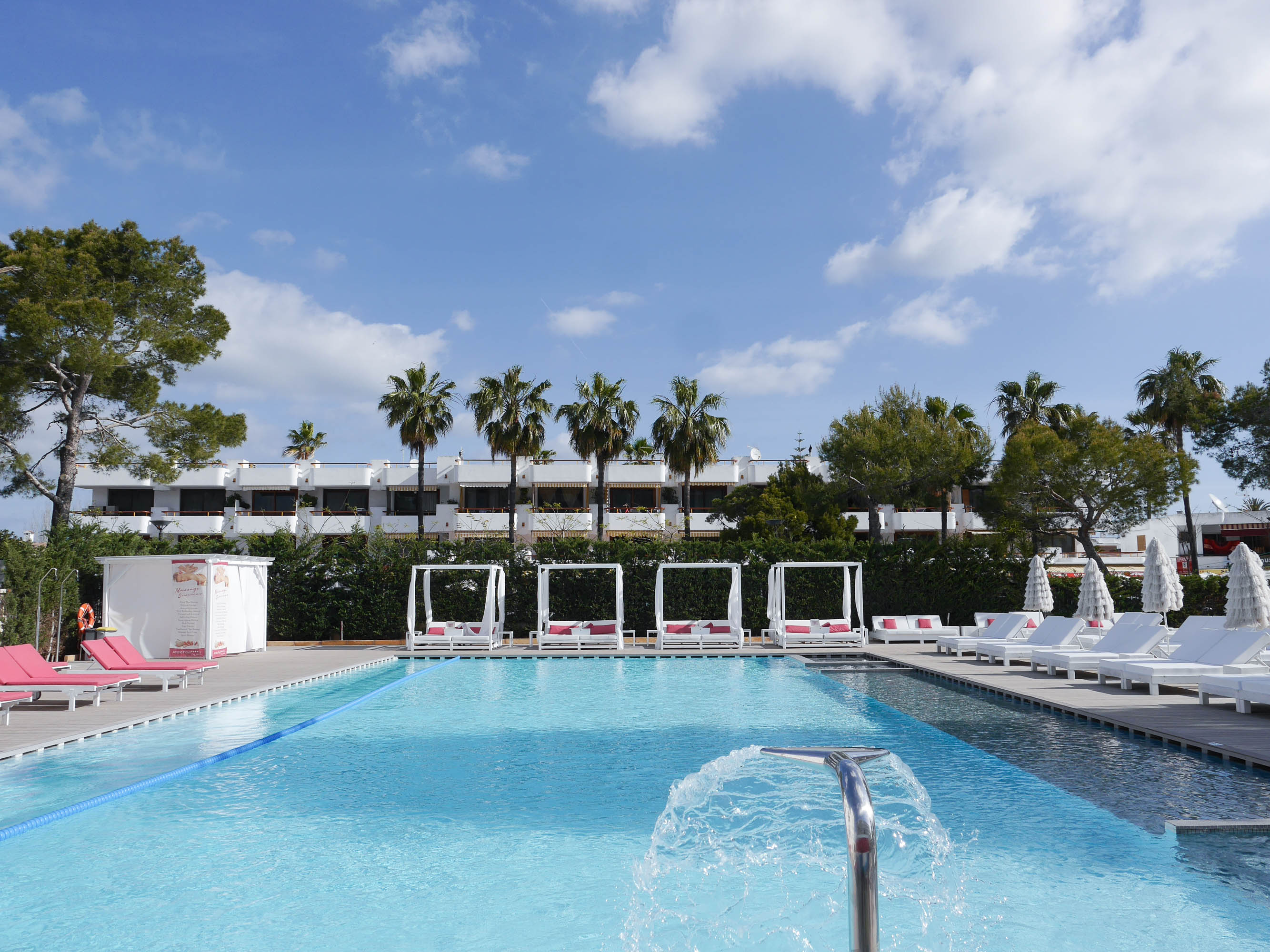 Do you remember things from your childhood? I sadly don't have too many memories from my past when I was a little one. But I know from photos, that I've been to Mallorca with my parents and I know nothing about that time.
So I was thrilled, when Astoria Play invited me over for a couple of days to explore the island and dive into an exclusive experience of their elegant boutique hotel. Flights were booked in a second and there she was, that little travel girl on the road again!
The arrival was more than perfect as a very friendly shuttle driver was waiting for me, even with 3 hours delay of my flight. That is how great customer service starts! Just from the beginning. It was a comfortable 45 minutes drive to the hotel, which I enjoyed watching the beautiful landscape of Mallorca.
I was welcomed warmheartedly and overwhelmed by so much genuine friendliness! I mean, I myself work in a very service related job, so I can tell if it's fake or not. Saana just set the standard for this lovely hotel and her customer service was above and beyond during my entire stay. I loved her bright and cheerful personality, which instantly made me feel so welcome and feel at home right away.
Check-in was very smooth and my luggage was delivered up to the room. I have to say that all of the staff members are extremely friendly and helpful like I've never experienced before.
No wonder this hotel got the best rates for their personnel on several major hotel booking sites.
The rooms | The room was very modern, bright and spacious with a balcony overlooking the pool area and the ocean. The bathroom was spotless with enough toiletries and this huge Jacuzzi right next to the bed. It screamed pure relaxation and I was surprised how deep I slept that night. I didn't here anything in my room and woke up freshly renewed. Astoria Playa is more like a very stylish and elegant boutique style hotel with clean interior all in white with some pink or silver accents in between. I stayed in the Junior Suite Deluxe with a sea view and for those who love coffee, you'll be happy to find a Nespresso coffee machine in the room along with other amenities. I had enough space to put up all my clothes and shoes and really enjoyed this special suite.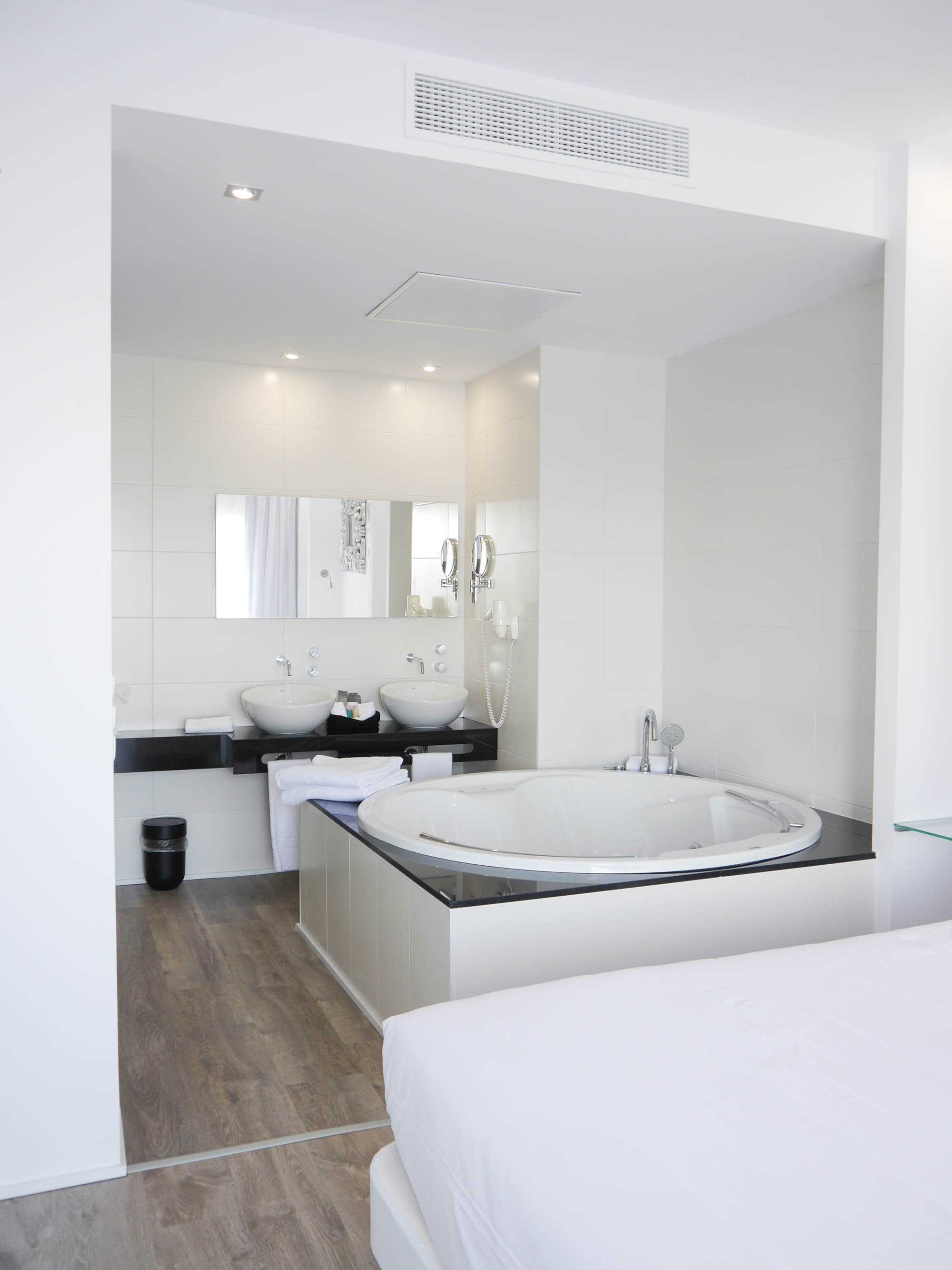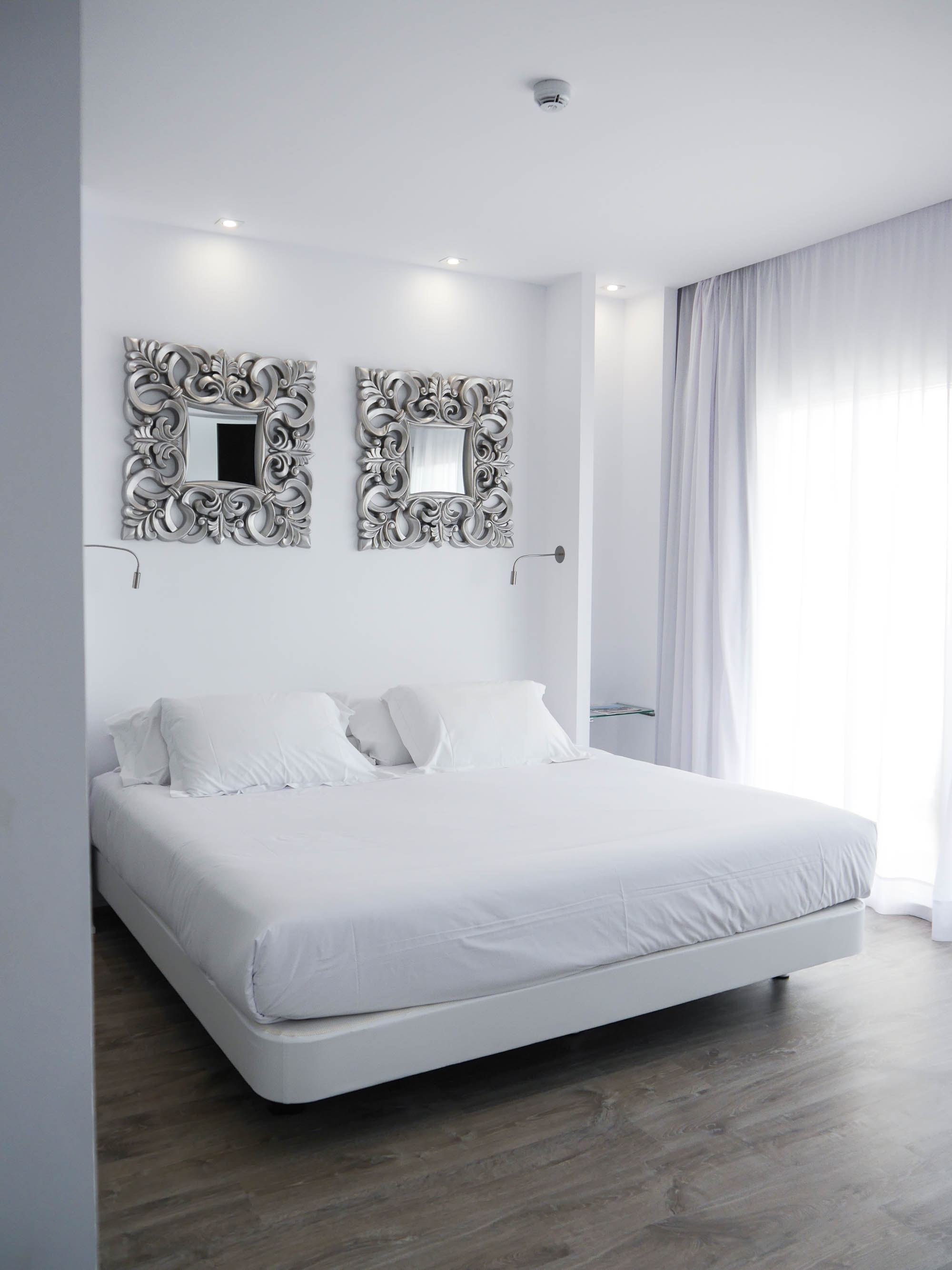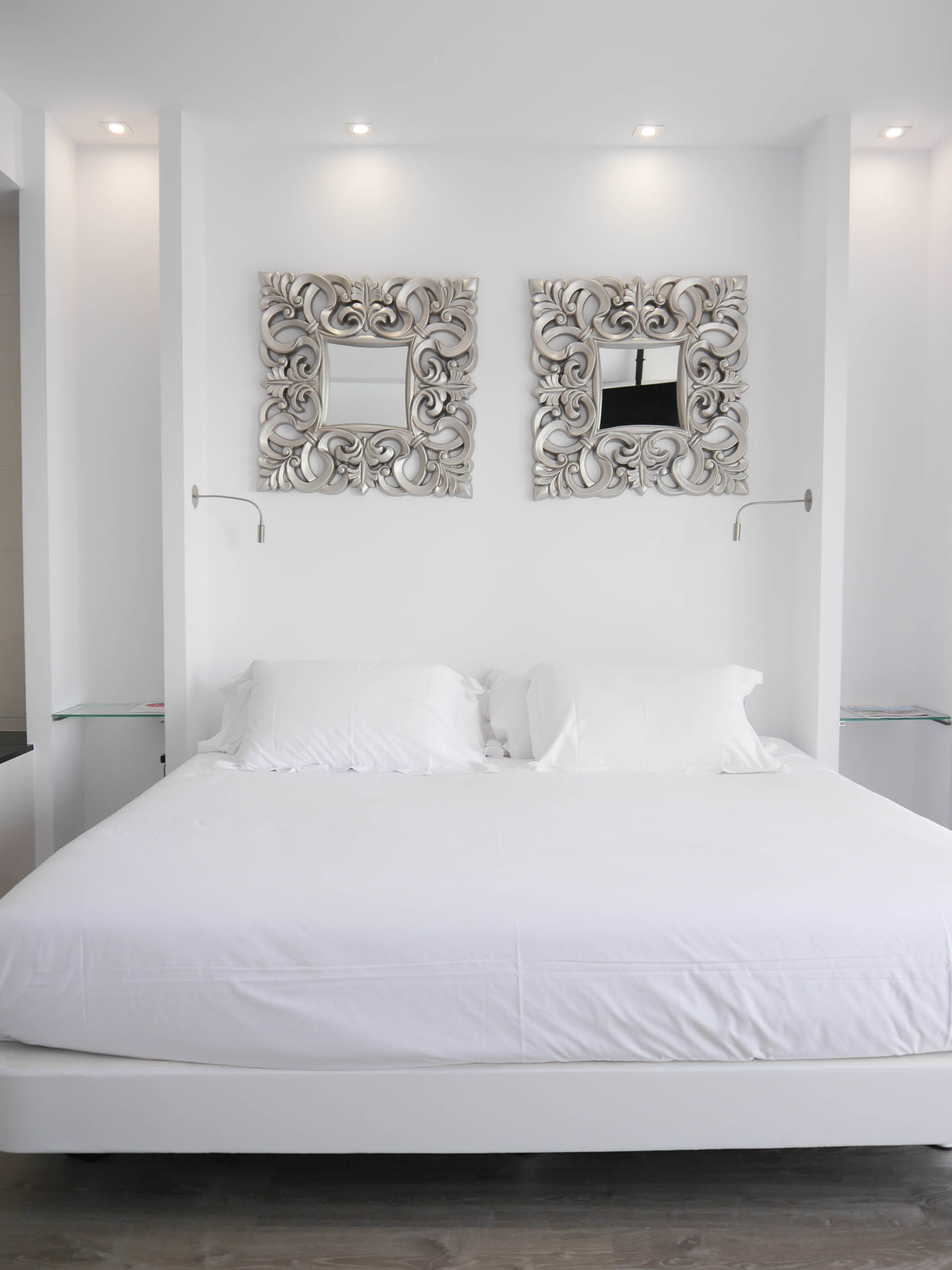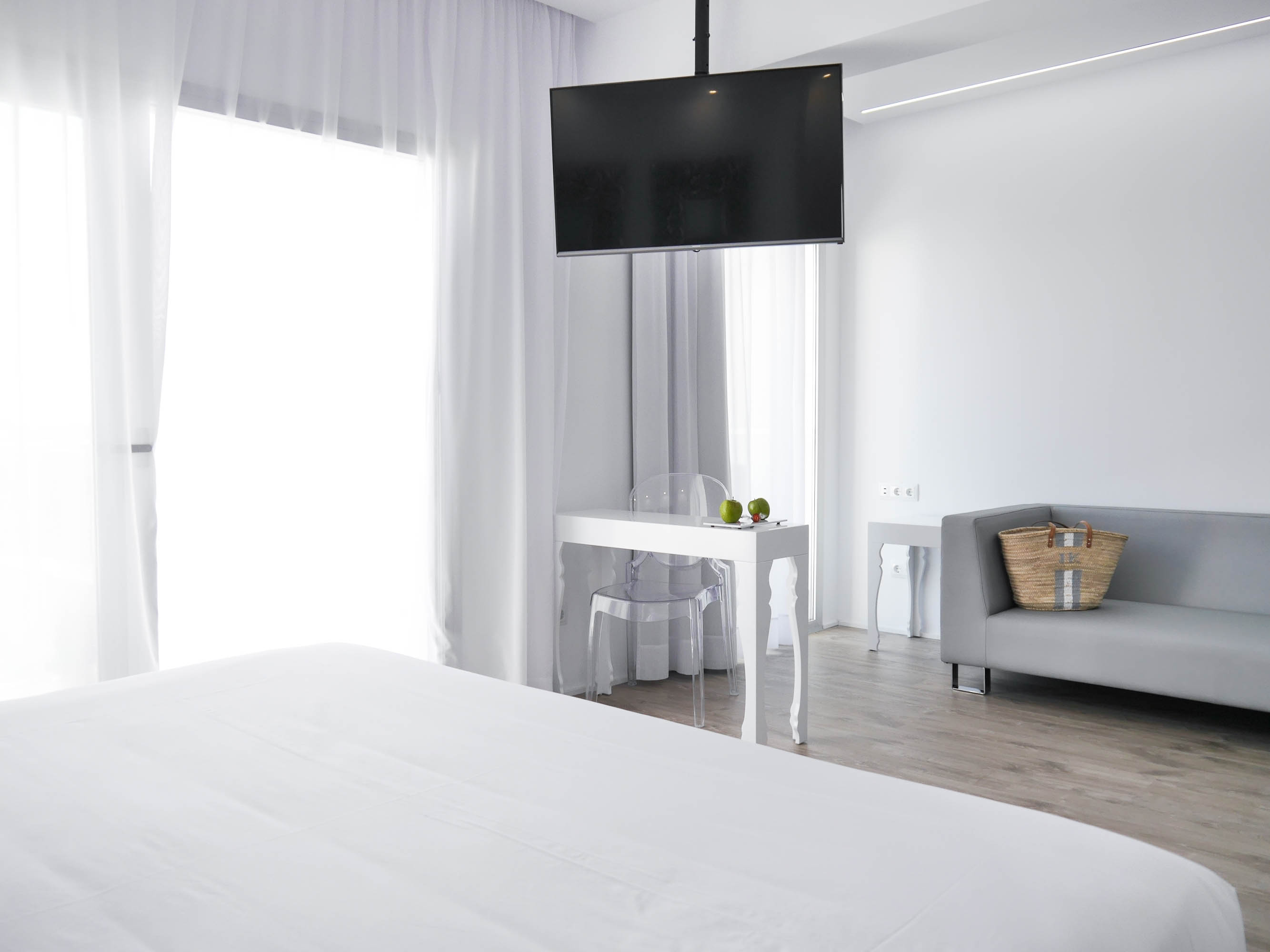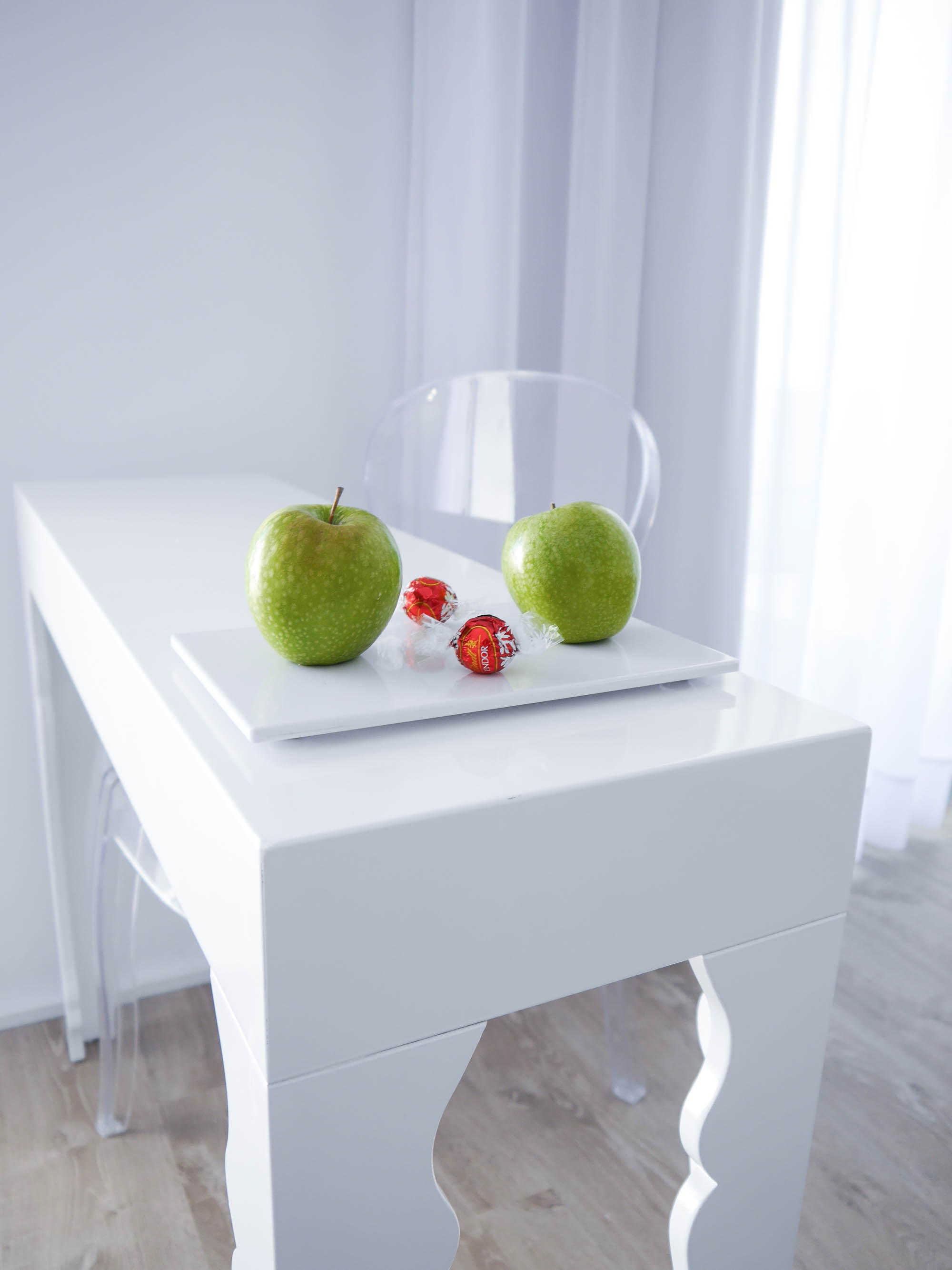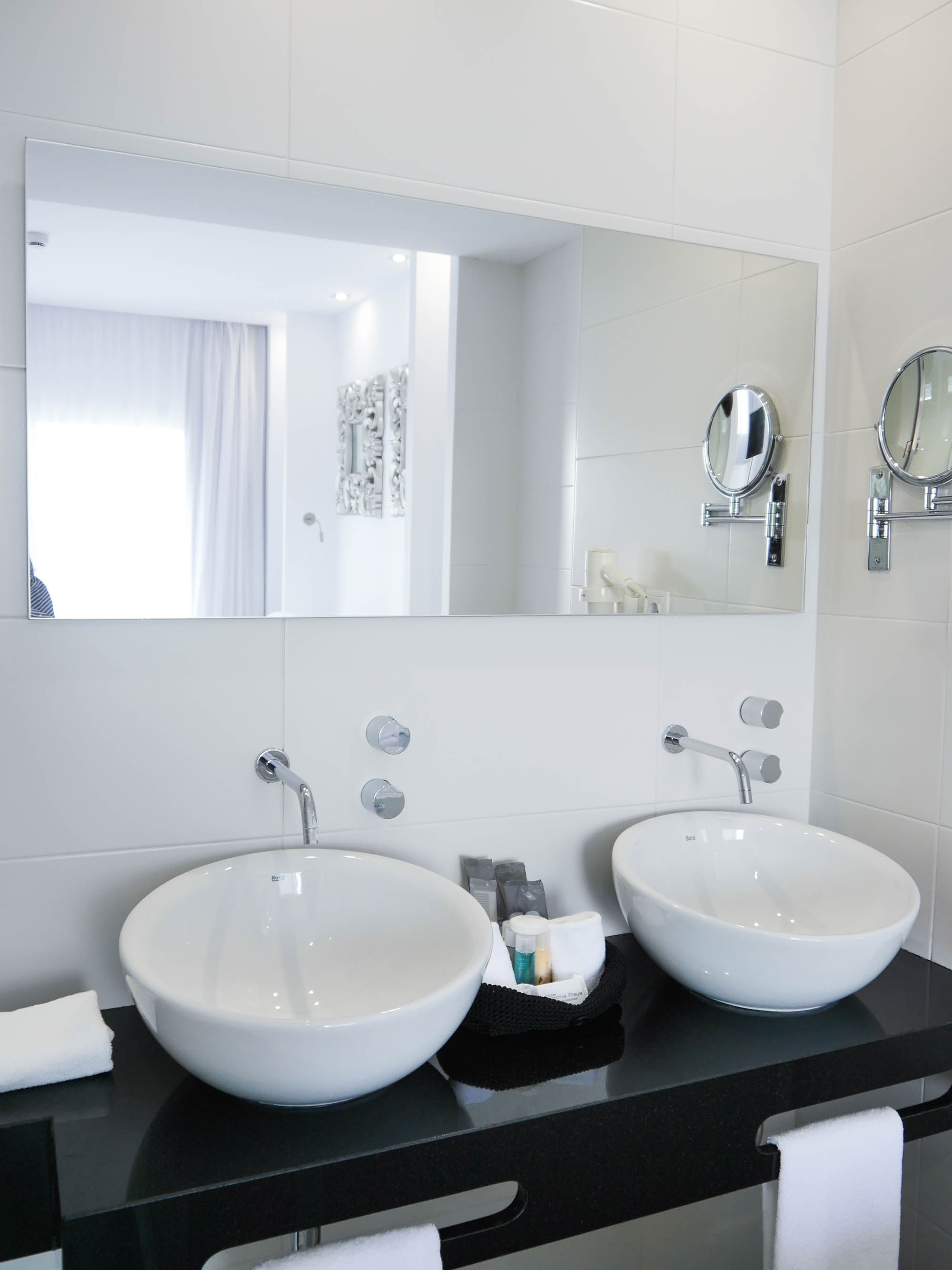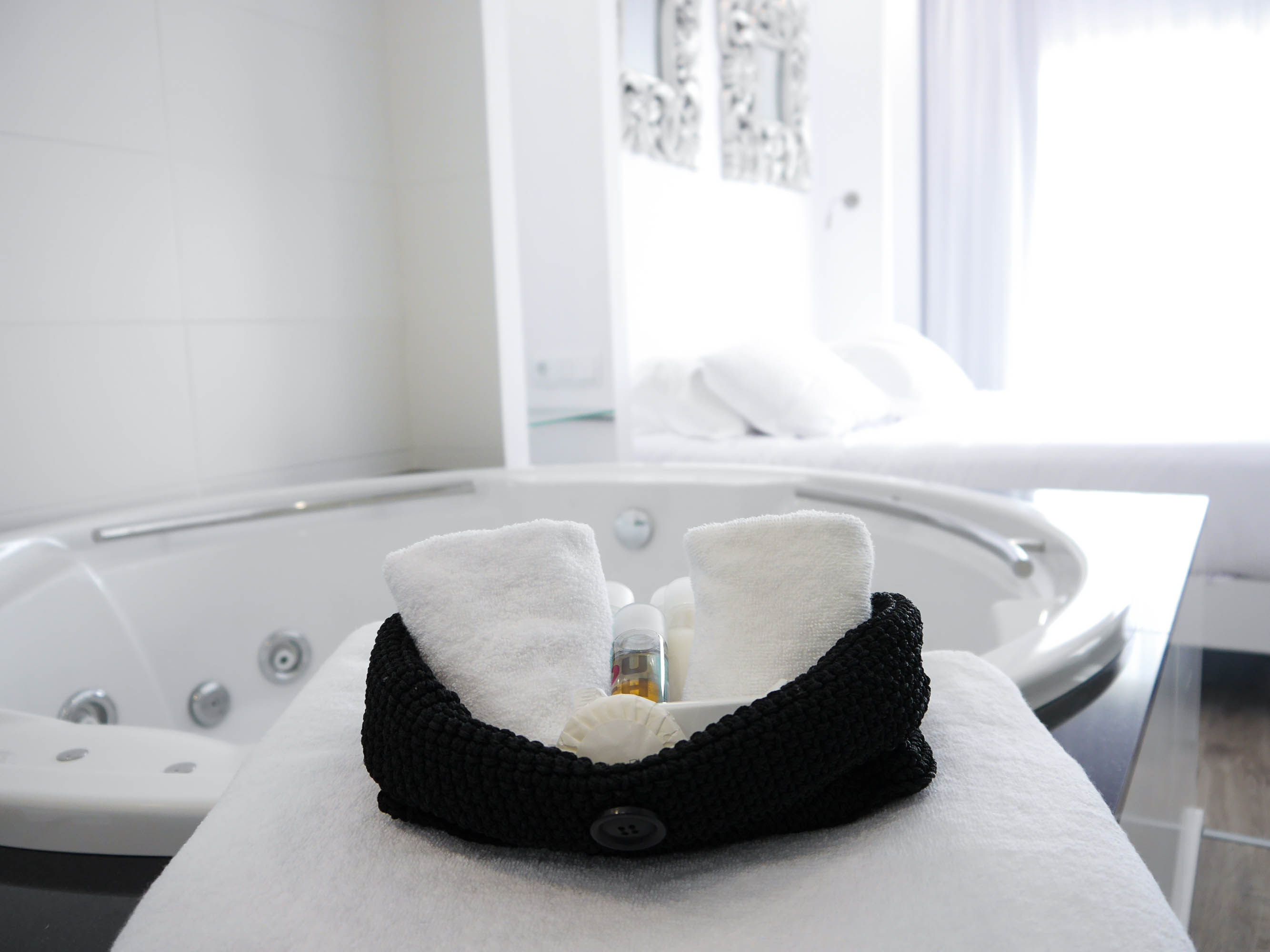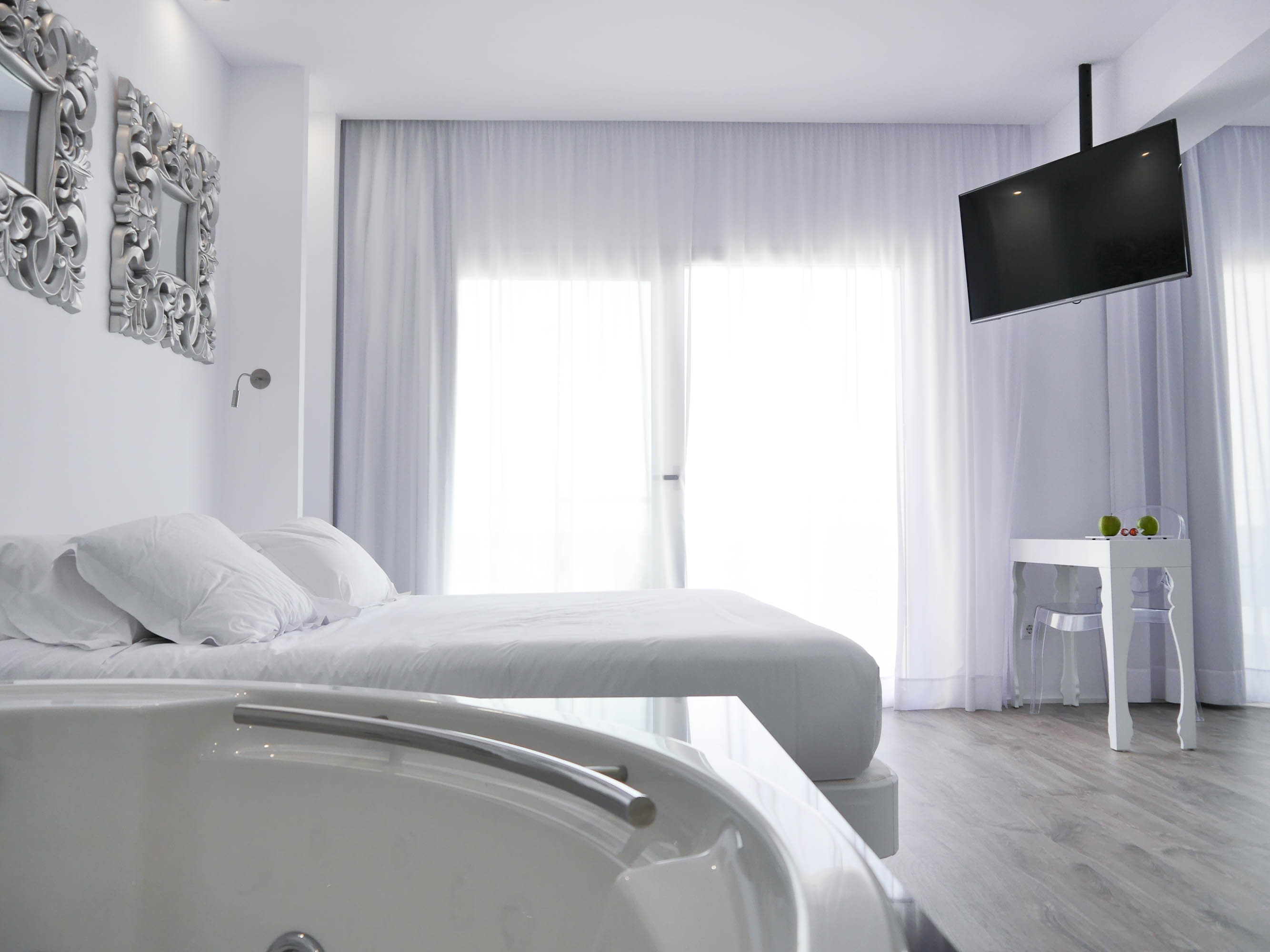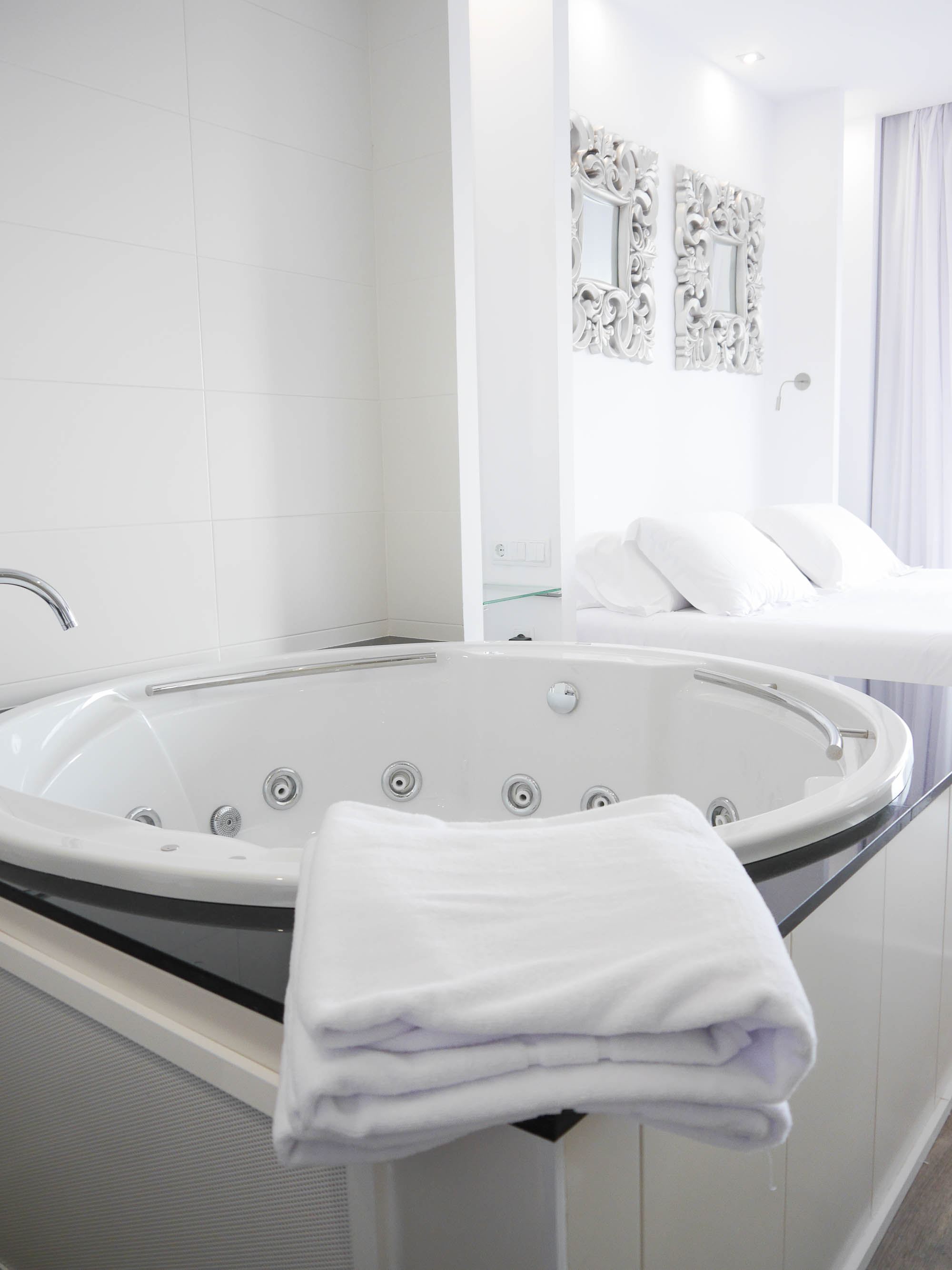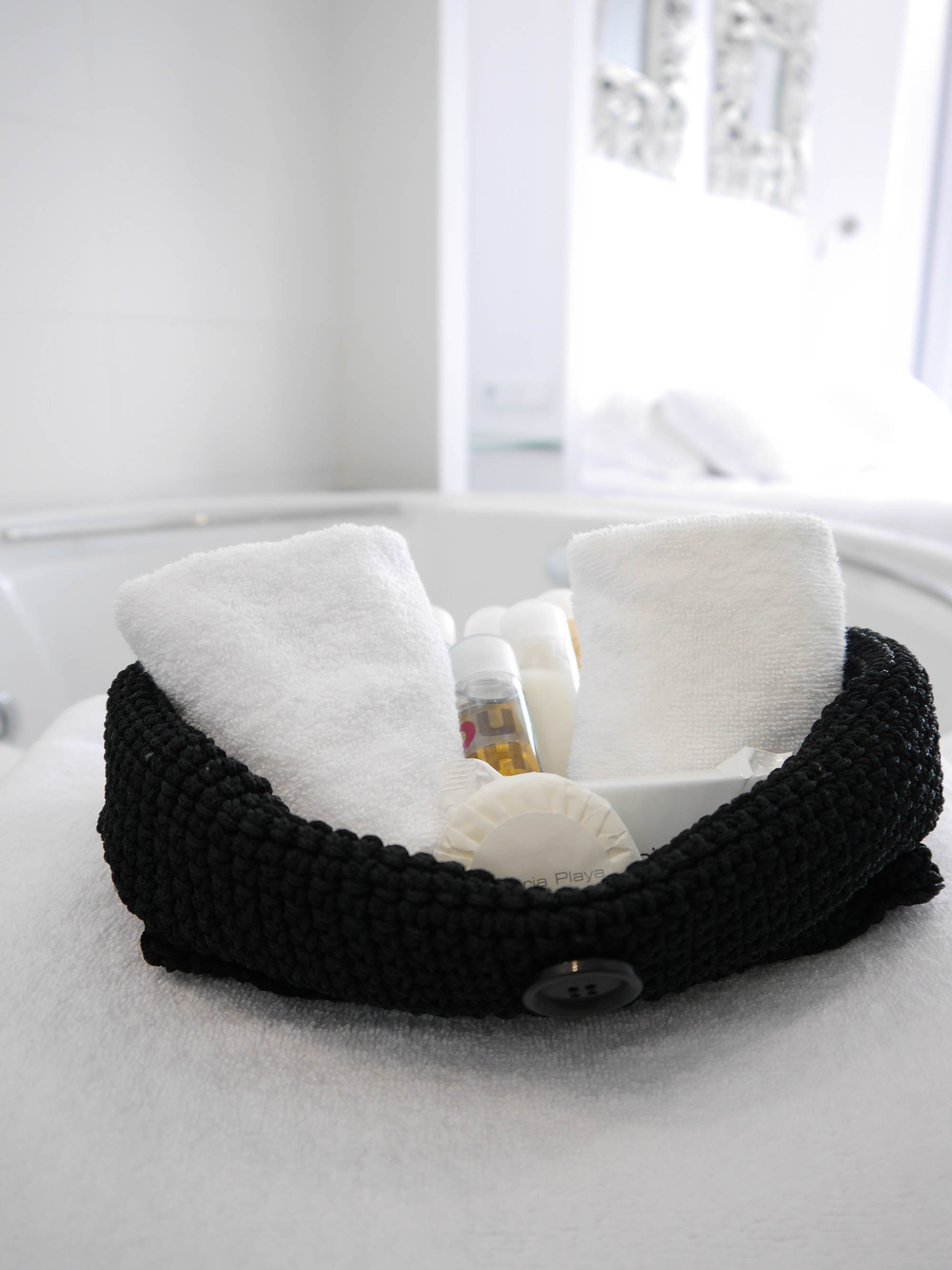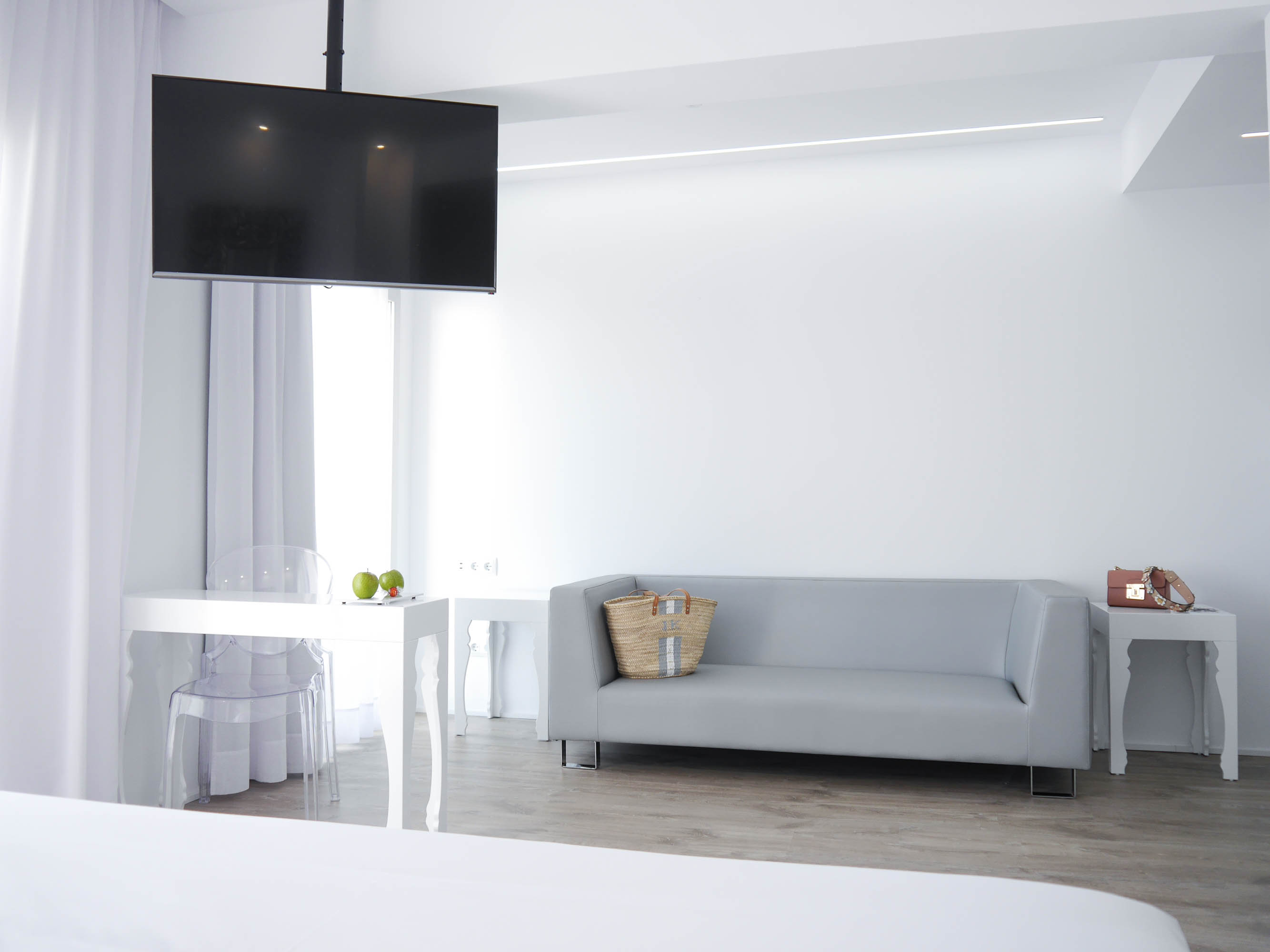 The pool | I love to spend relaxing time at the pool, so I was glad I had a choice of two. There is one big pool on the main side of the building with cabanas and cute pink sun loungers. It has some Miami-esque vibes with the palm tress and the pink wall, which was my favorite spot for lounging. A cute chiringuito serves drinks and small snacks while soaking up the sun. It's the best place for photos in the morning if you're interested in taking some super cool pool shots. The second pool is more secluded in the midst of the building so you have more privacy but still the access to another bar or the restaurant.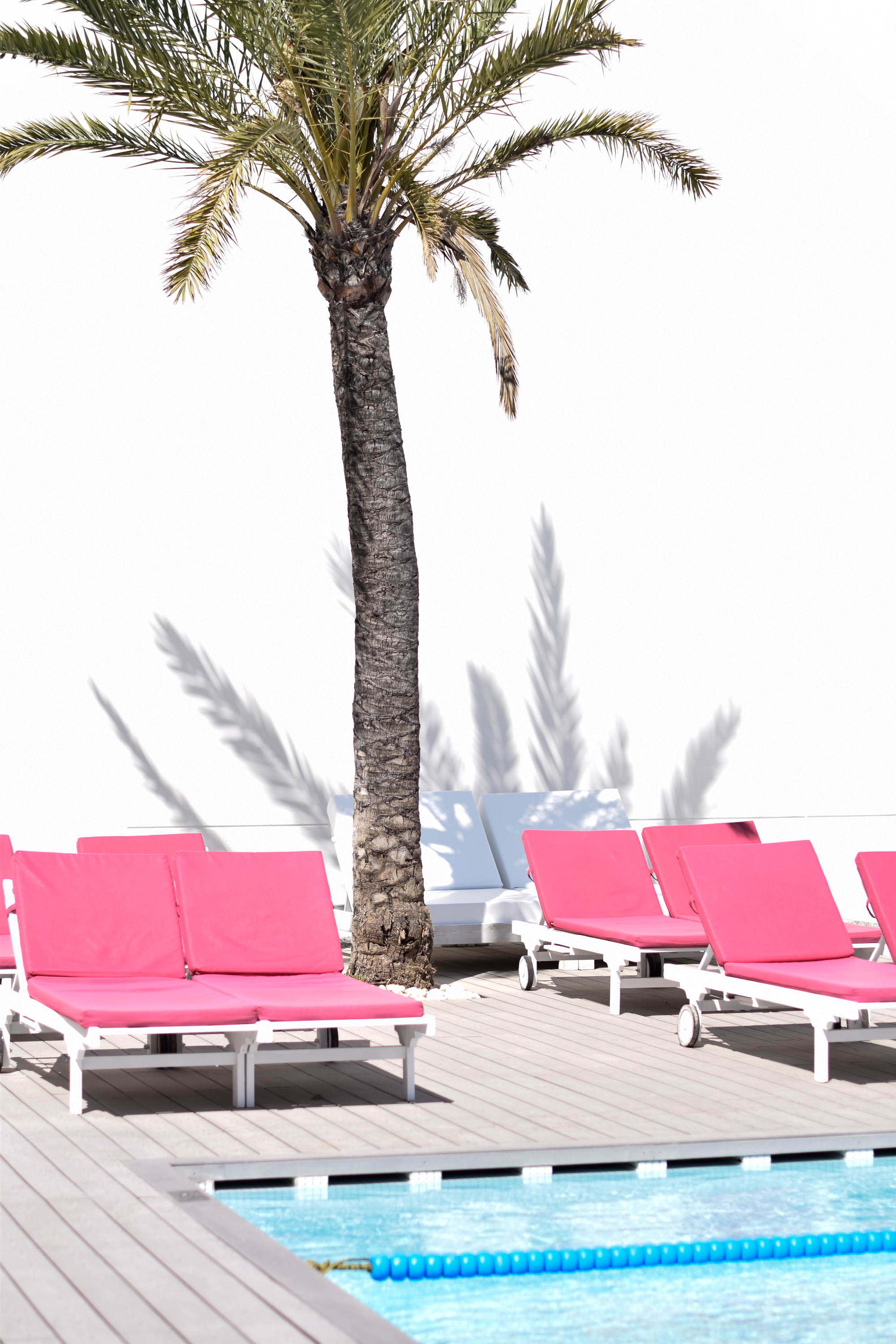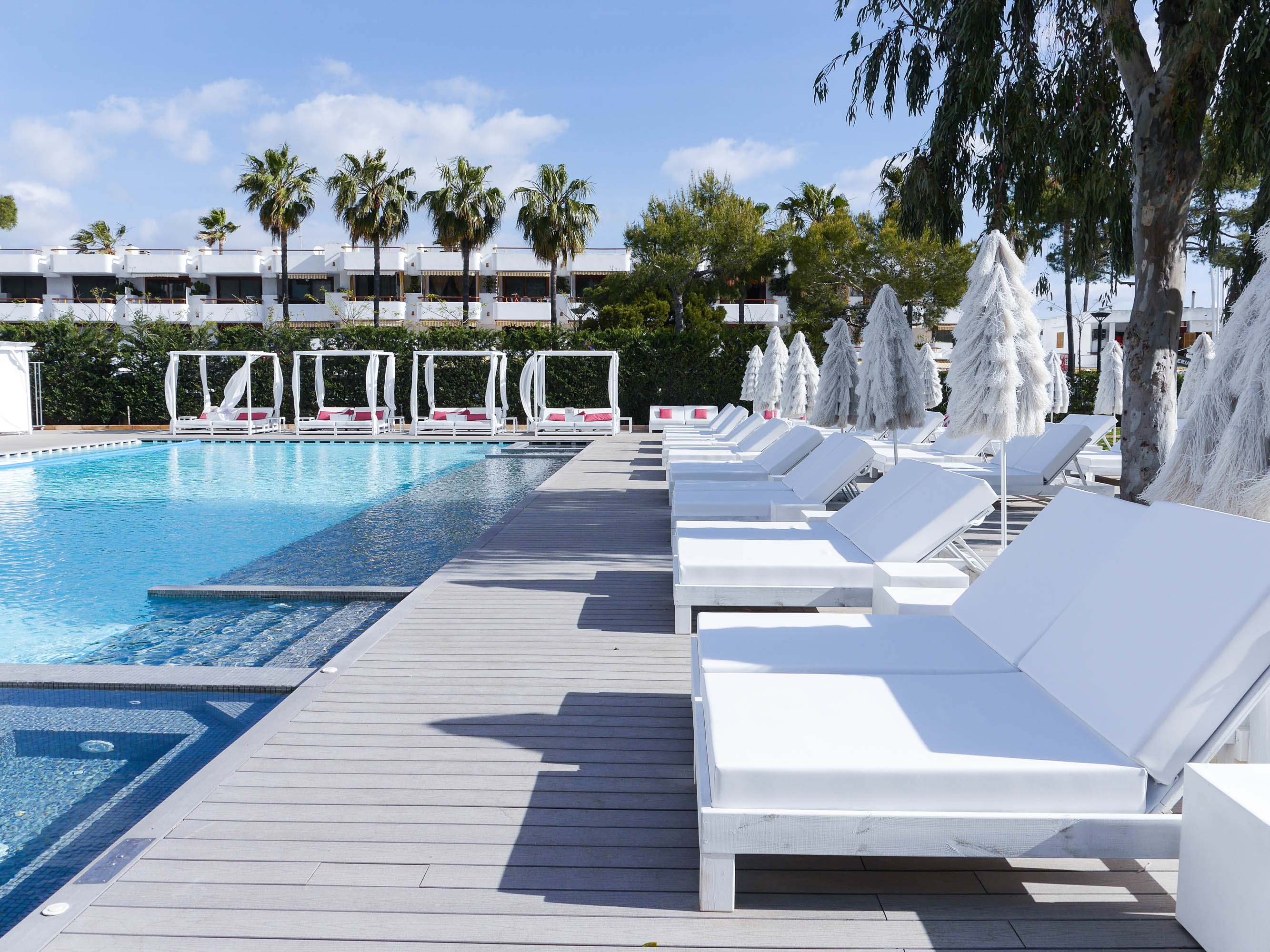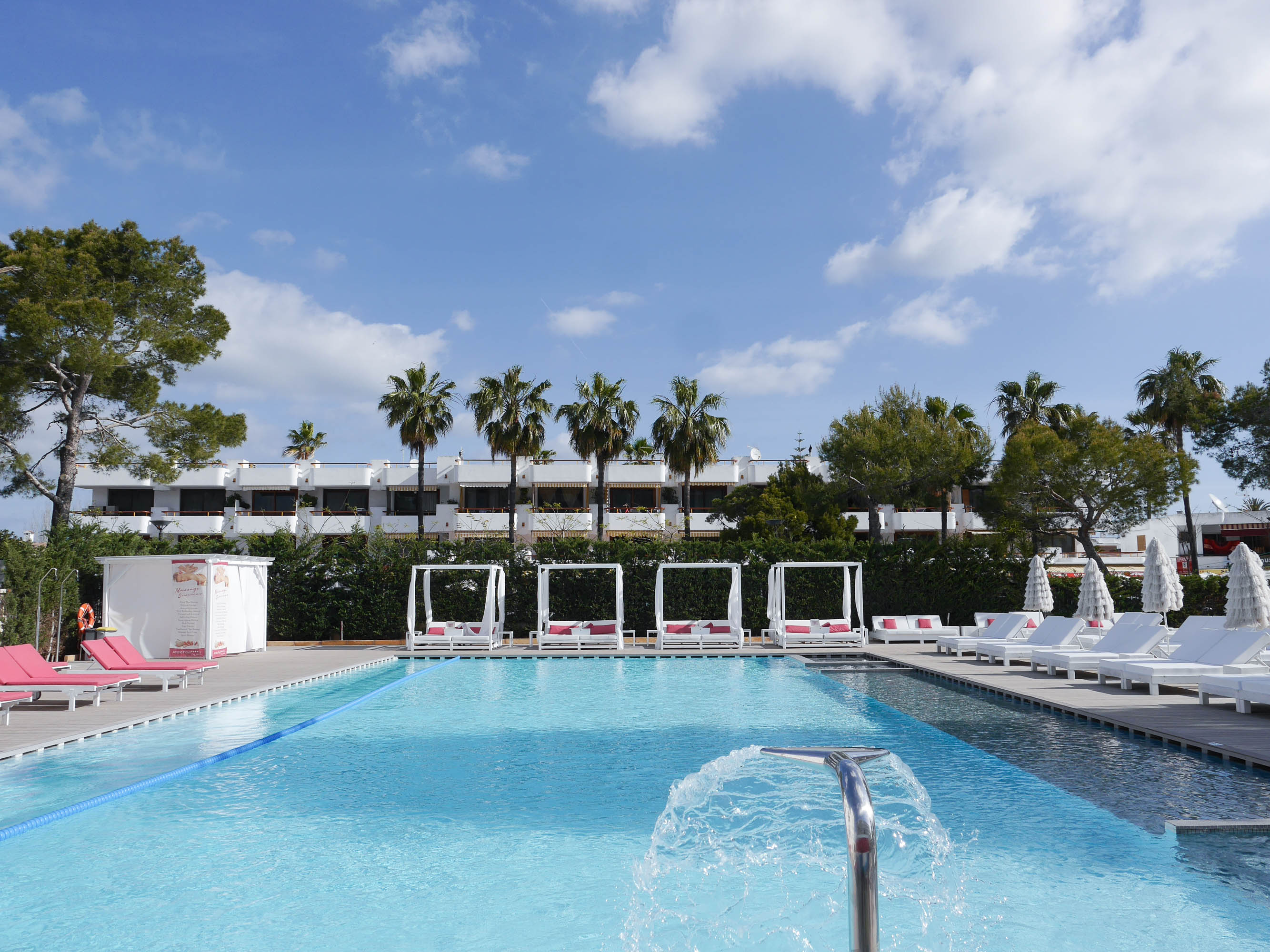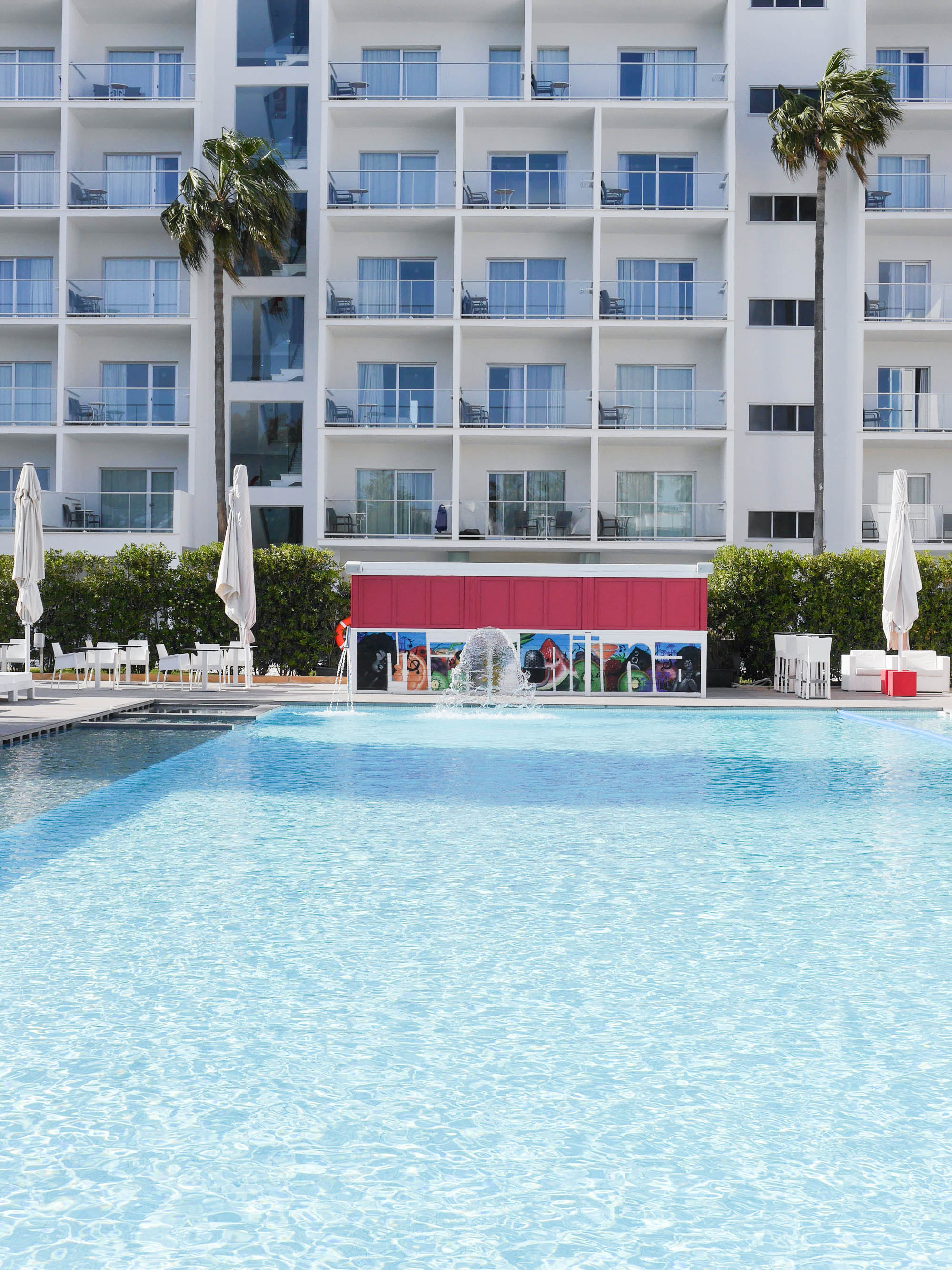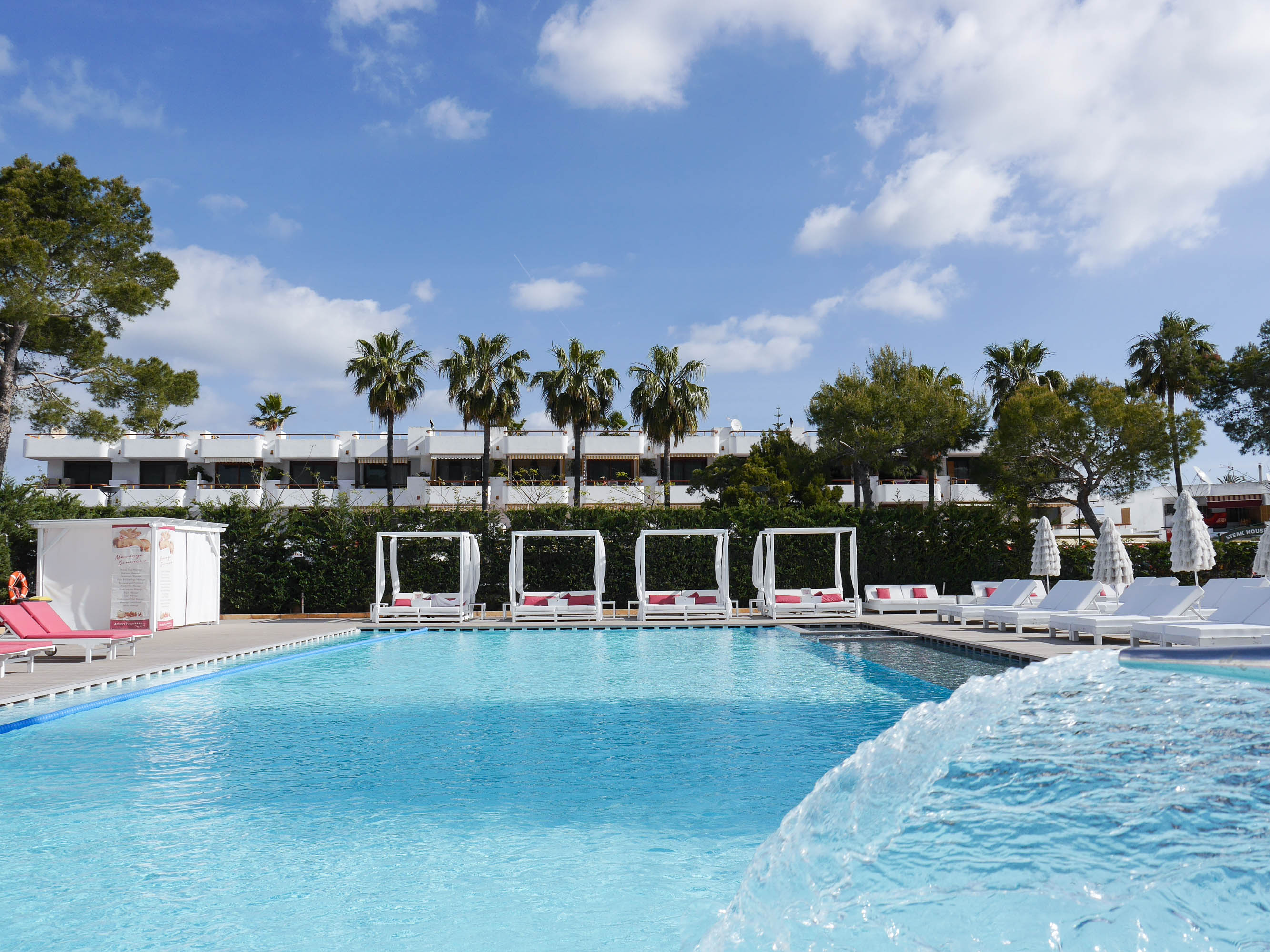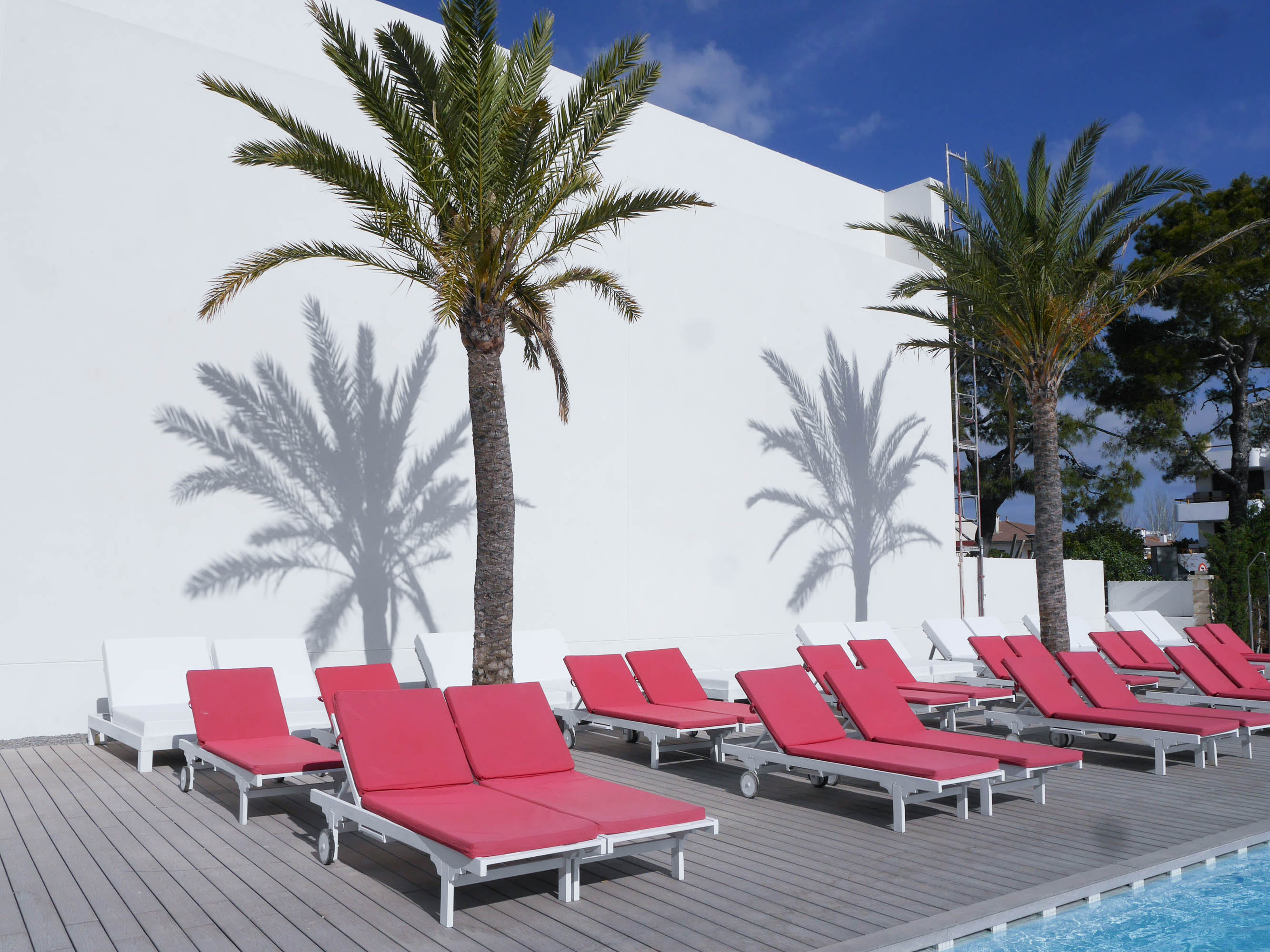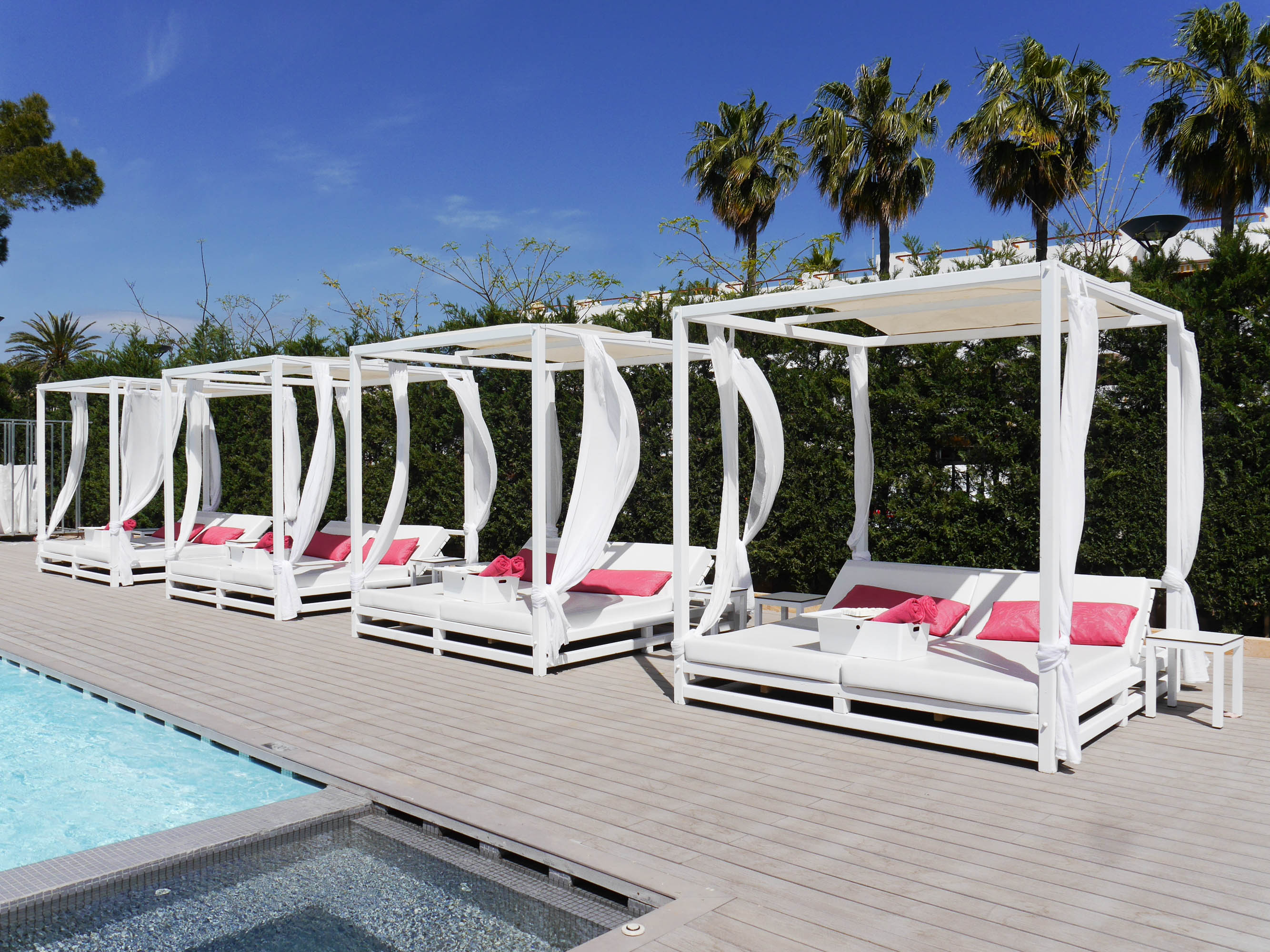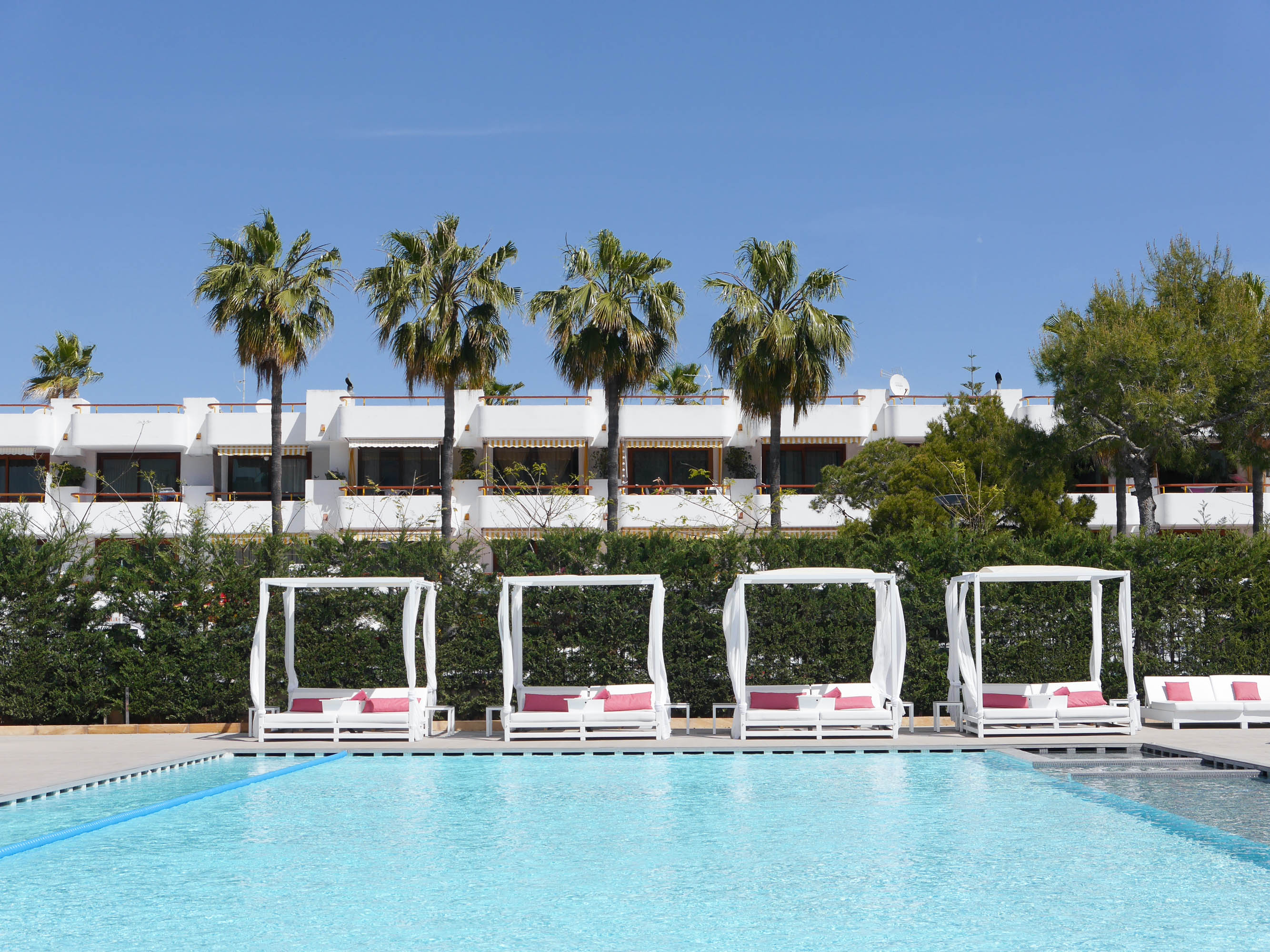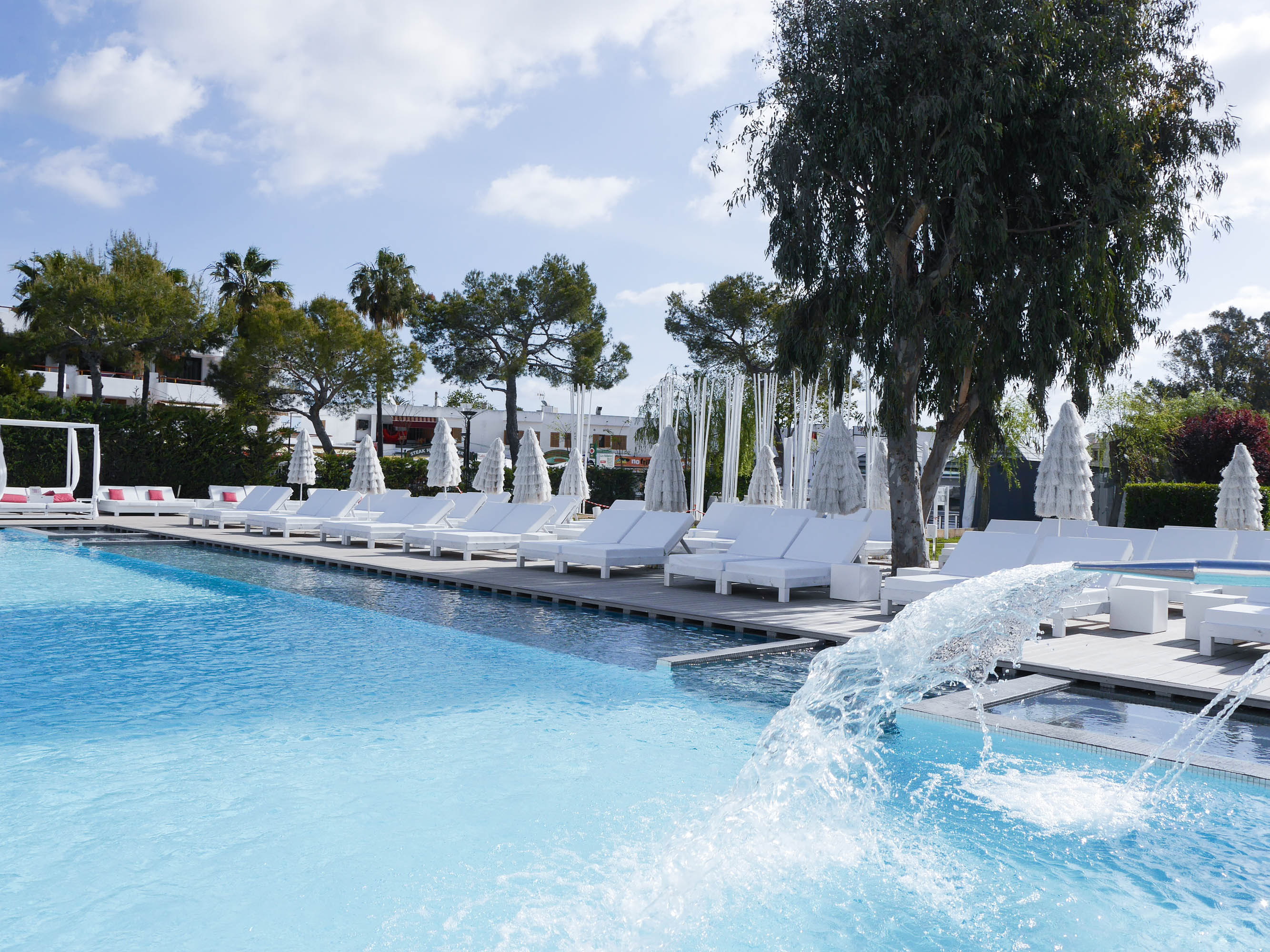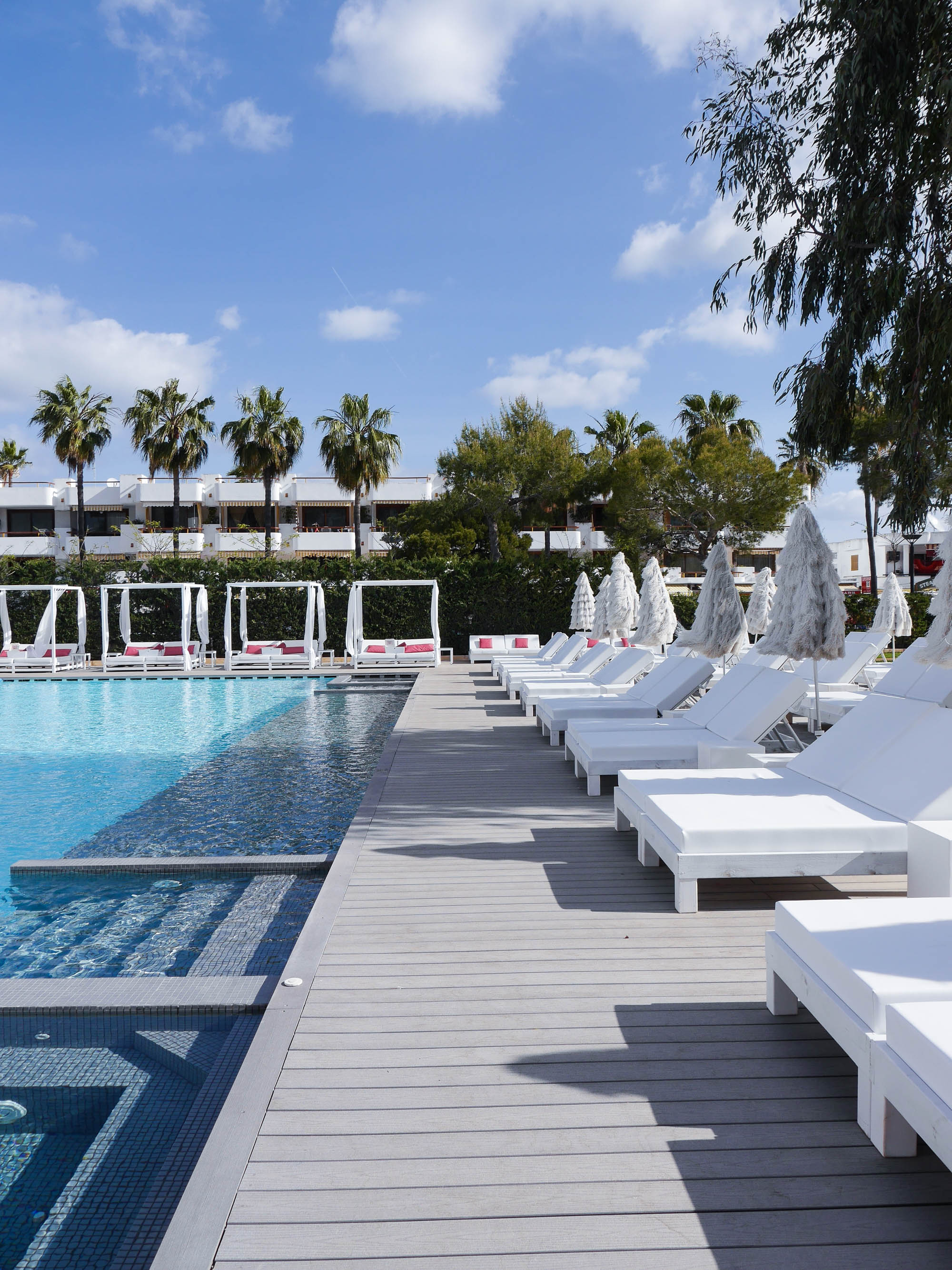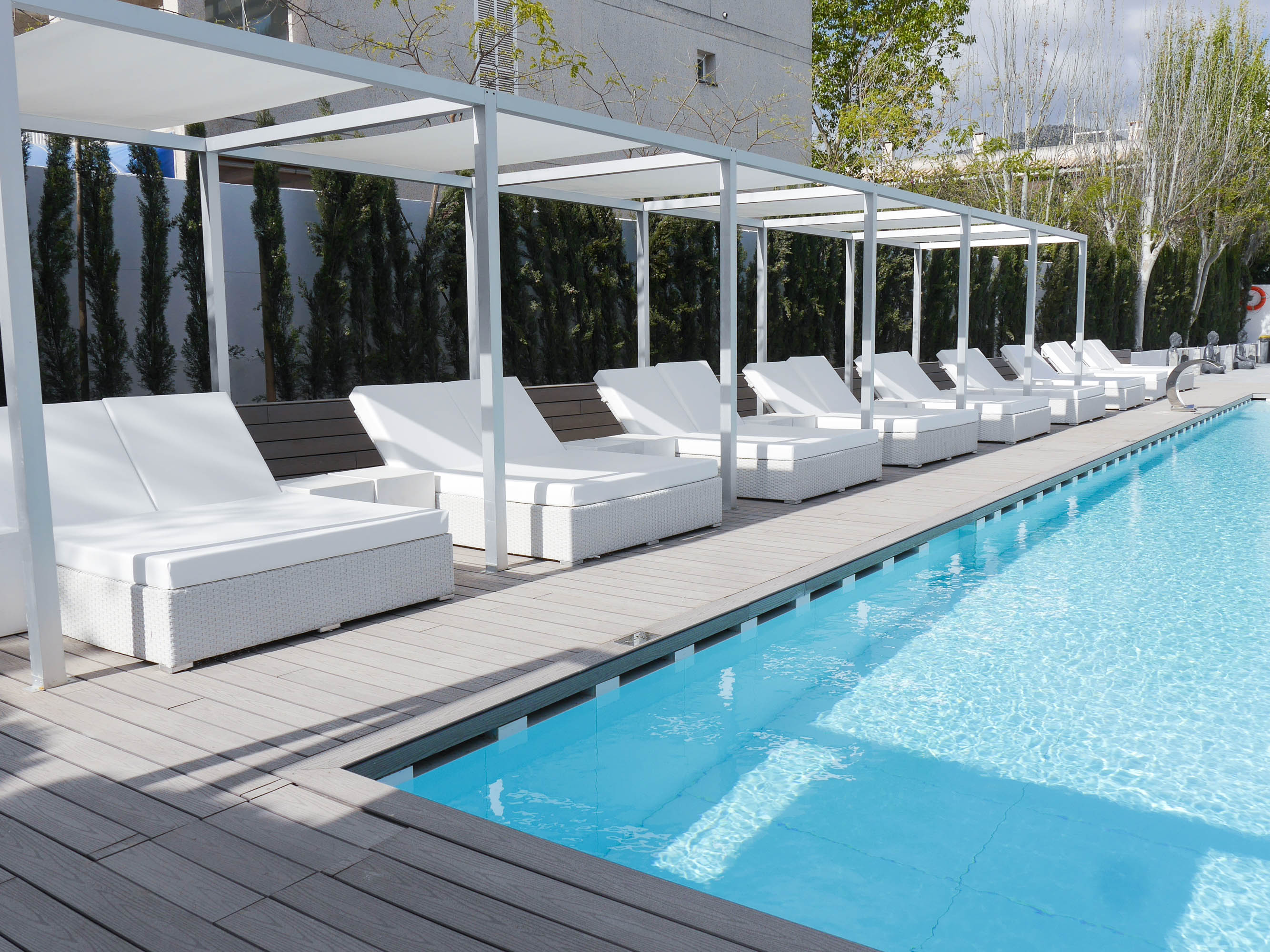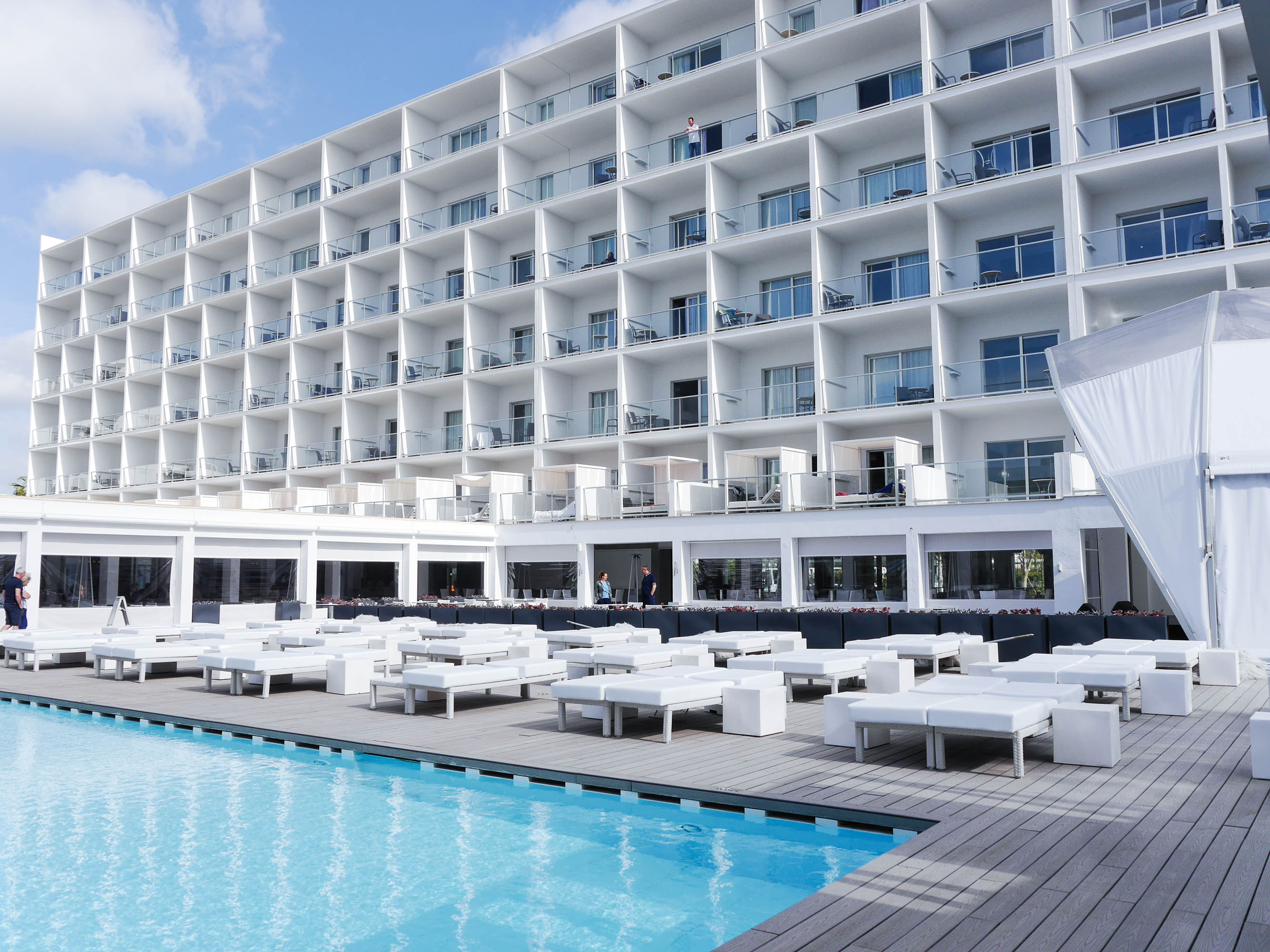 The food | The food! Yes, the food. I still have hearts in my eyes when I think of all the delicacies. The evening buffet is superb so I recommend you to book half board. It's so worth it and the service is excellent! I never had an empty glass and as an lactose-intolerant guest, the chef herself took so good care of me. I was really impressed. We toured the entire buffet, where she told me what I was allowed to eat and she even brought me some lactose free goodies! This is how a special moment is created and will stay forever in my memories whenever I think of Astoria Playa.
As I mentioned, the evening buffet is to die for. You can order fresh fish, seafood and meat, which is cooked to order in the show kitchen. The salad buffet has everything you can ask for and don't miss the desserts. It's dessert heaven for all of you with a sweet tooth. Ice cream, tarts, local treats, a chocolate fountain with strawberries and marshmellow…you name it.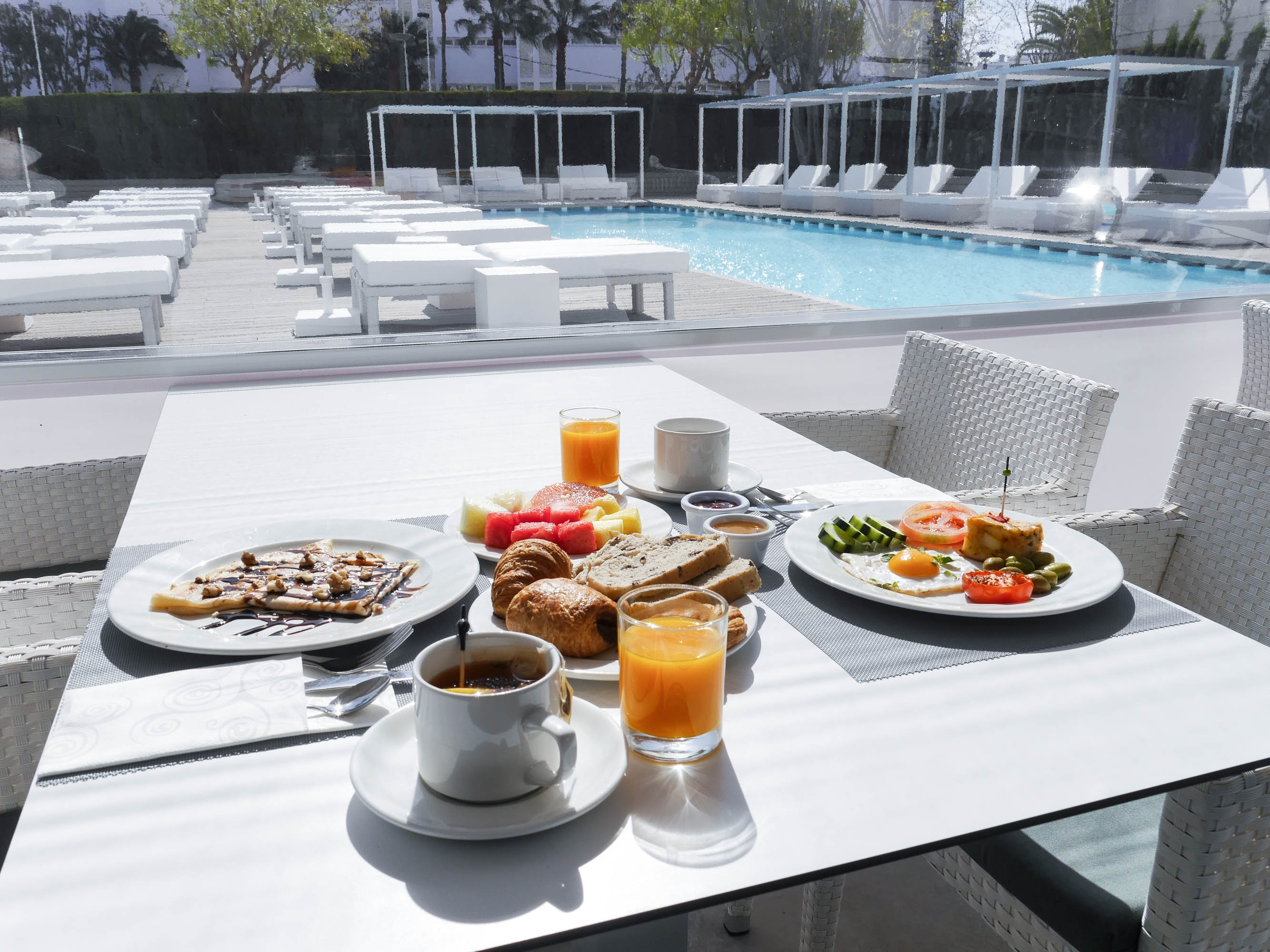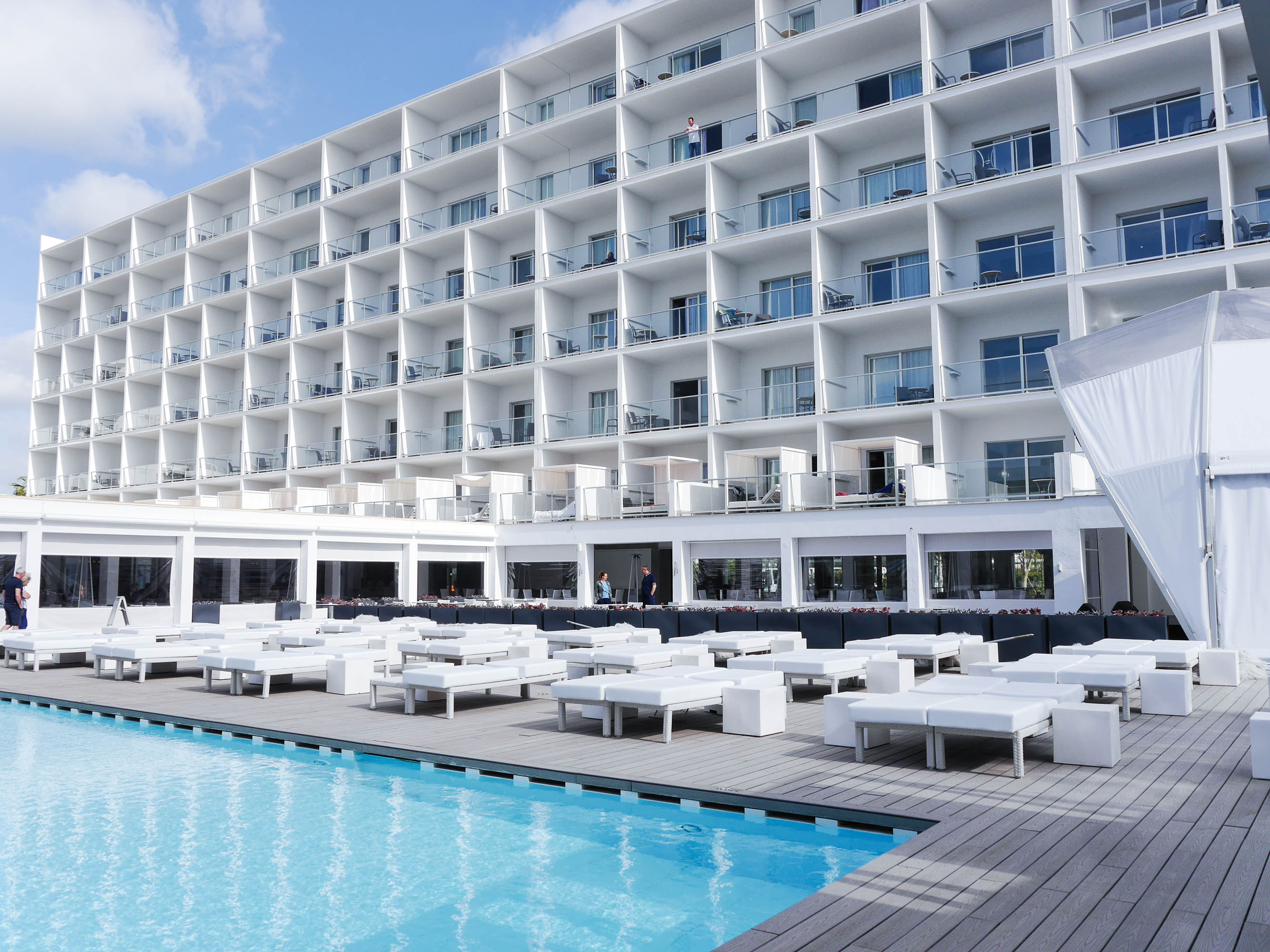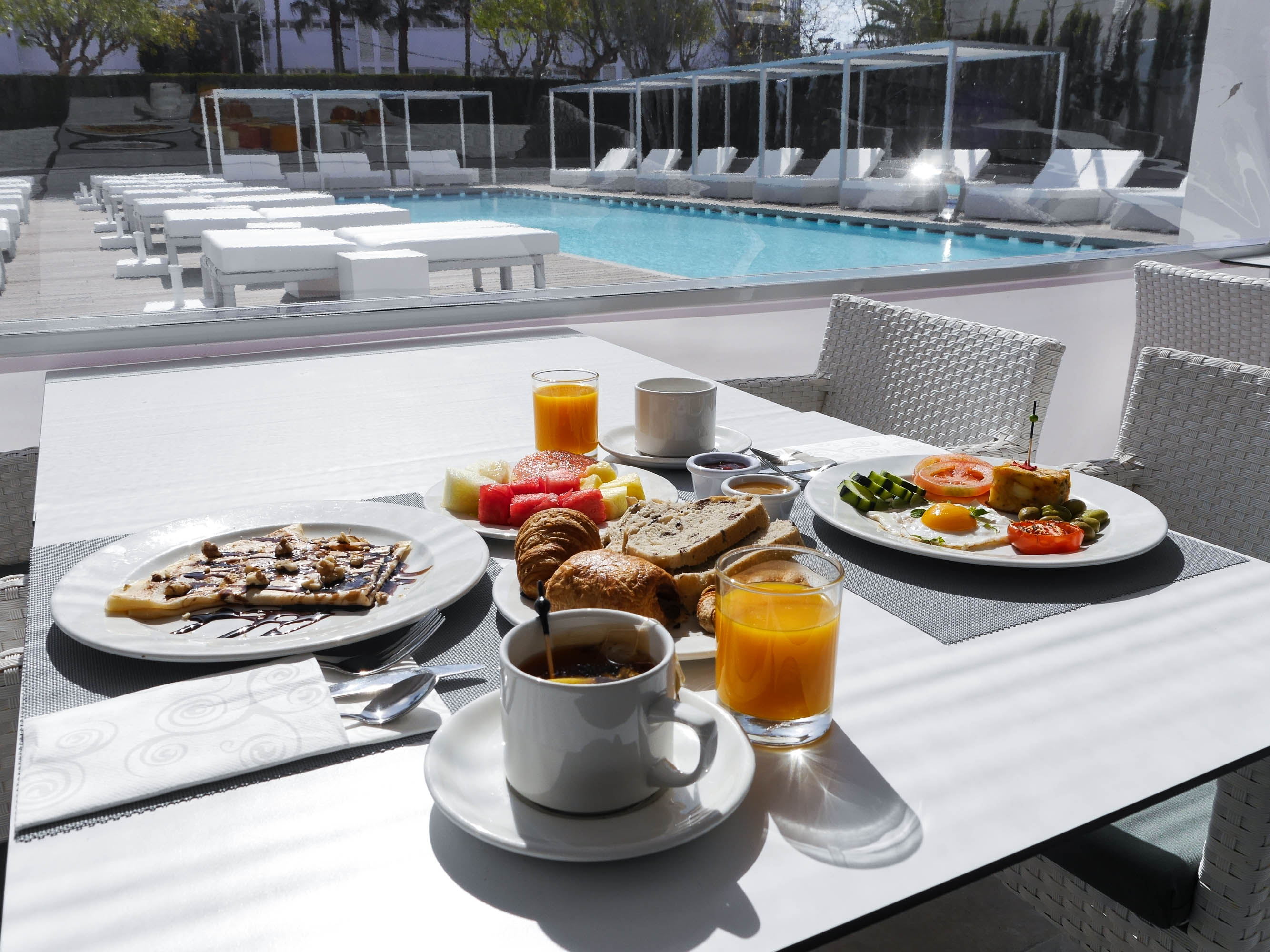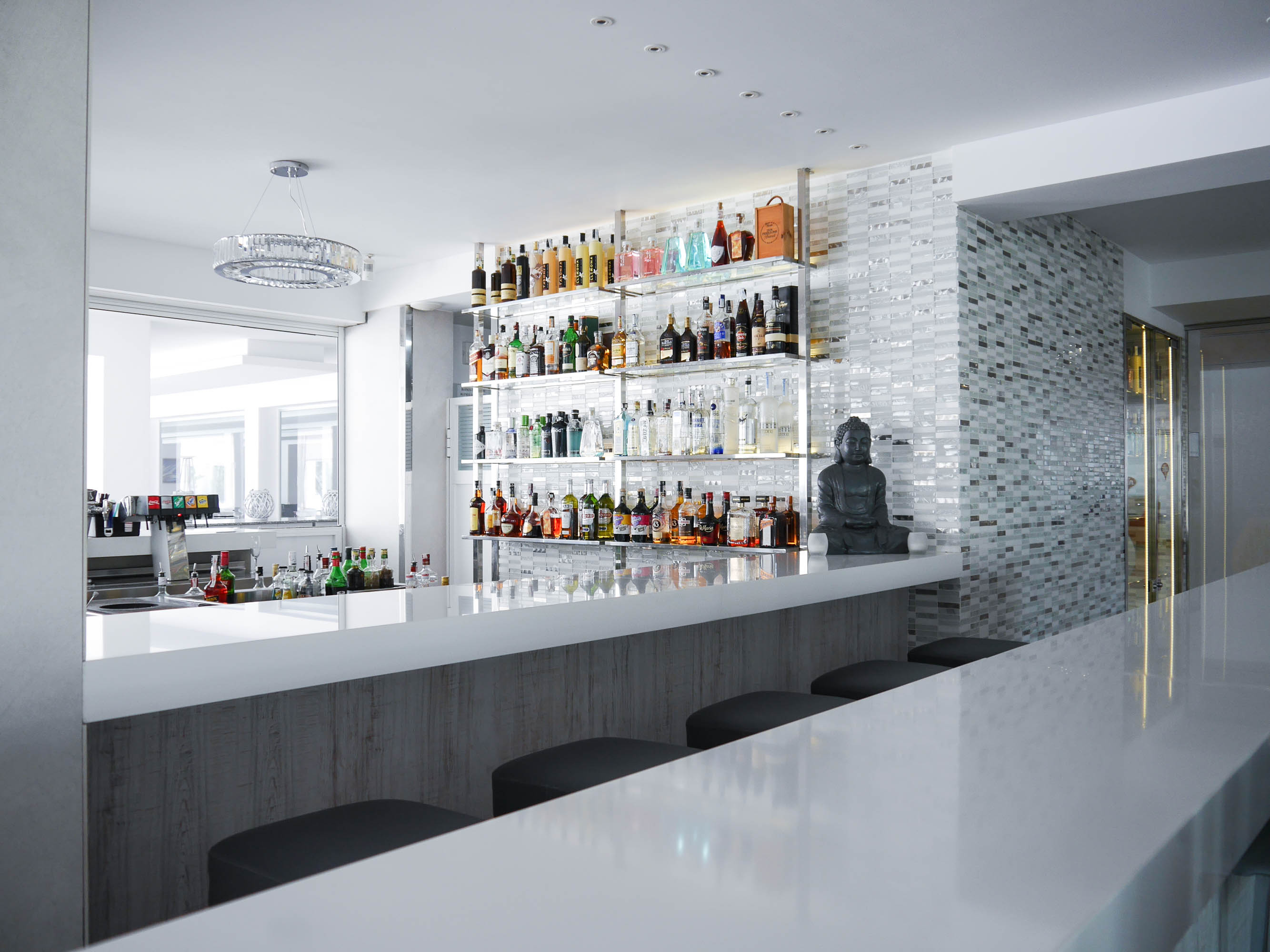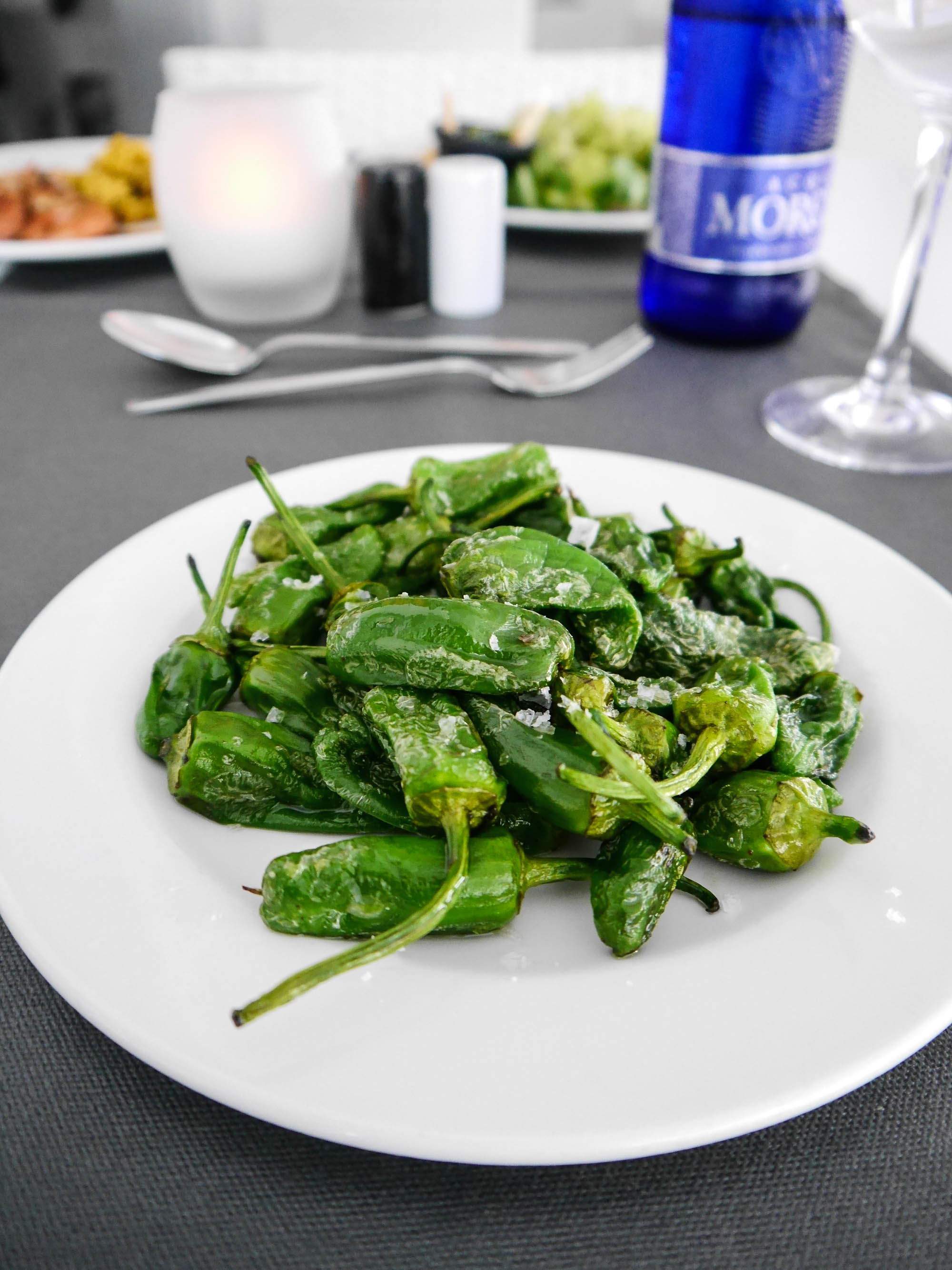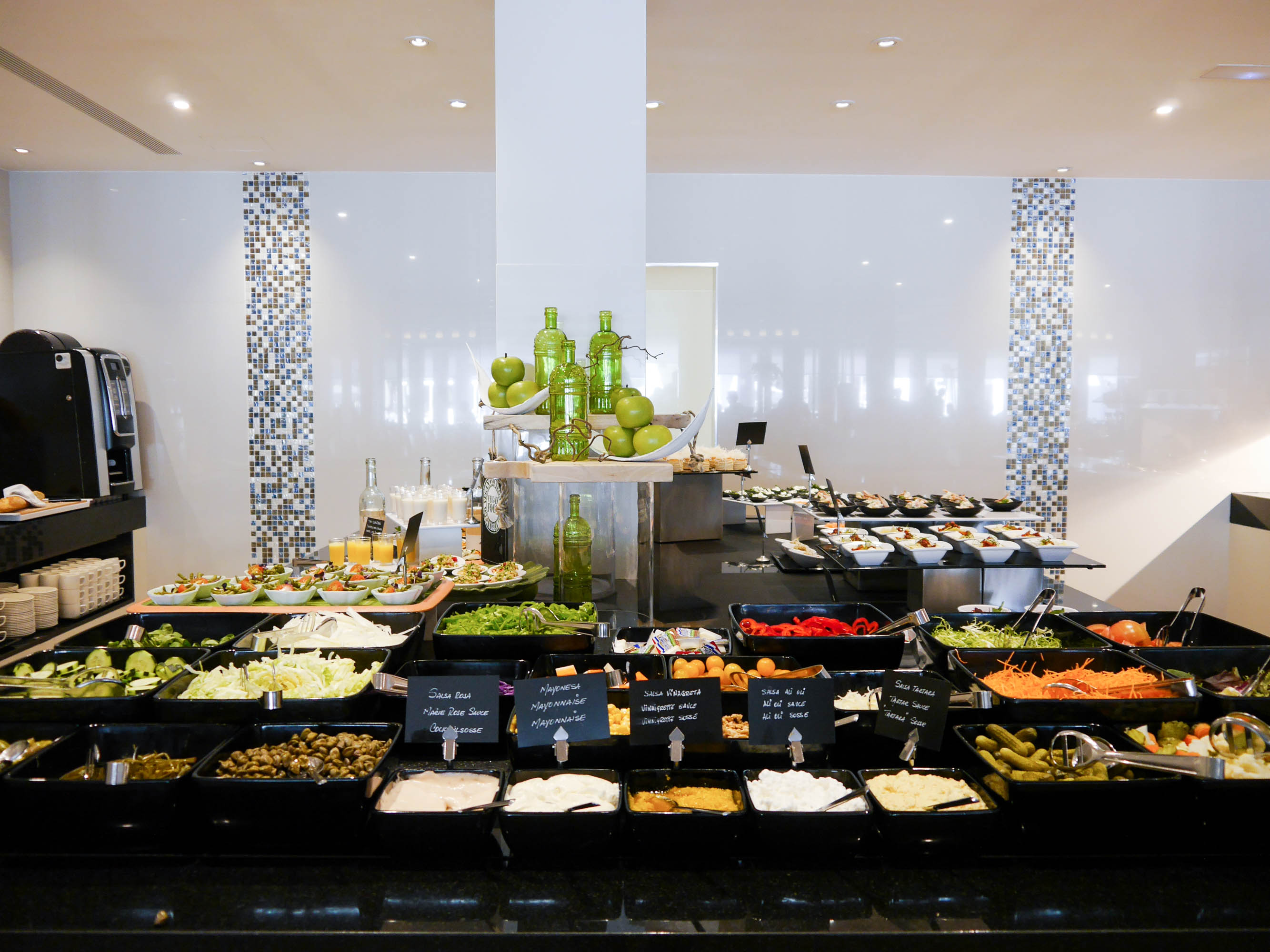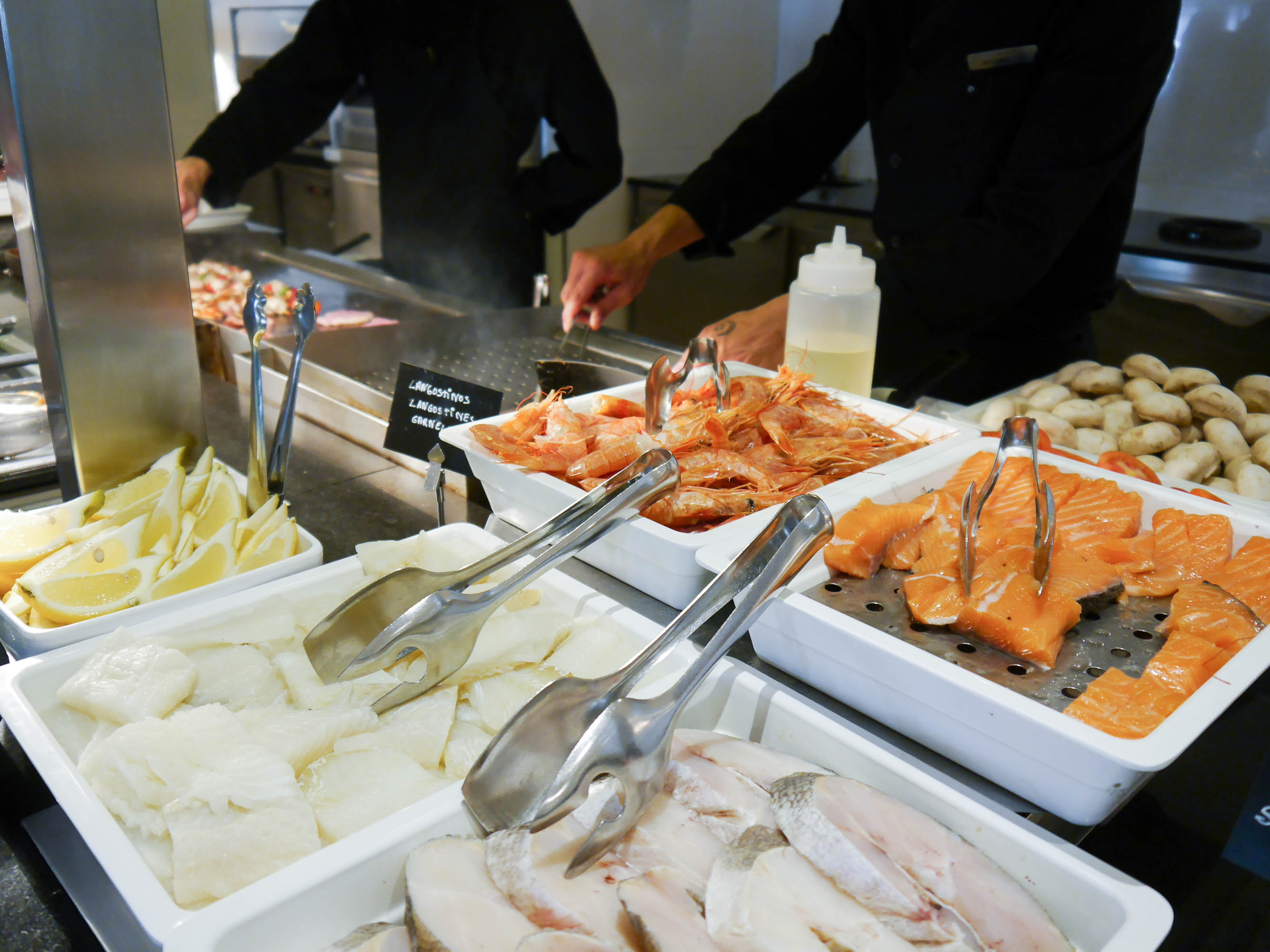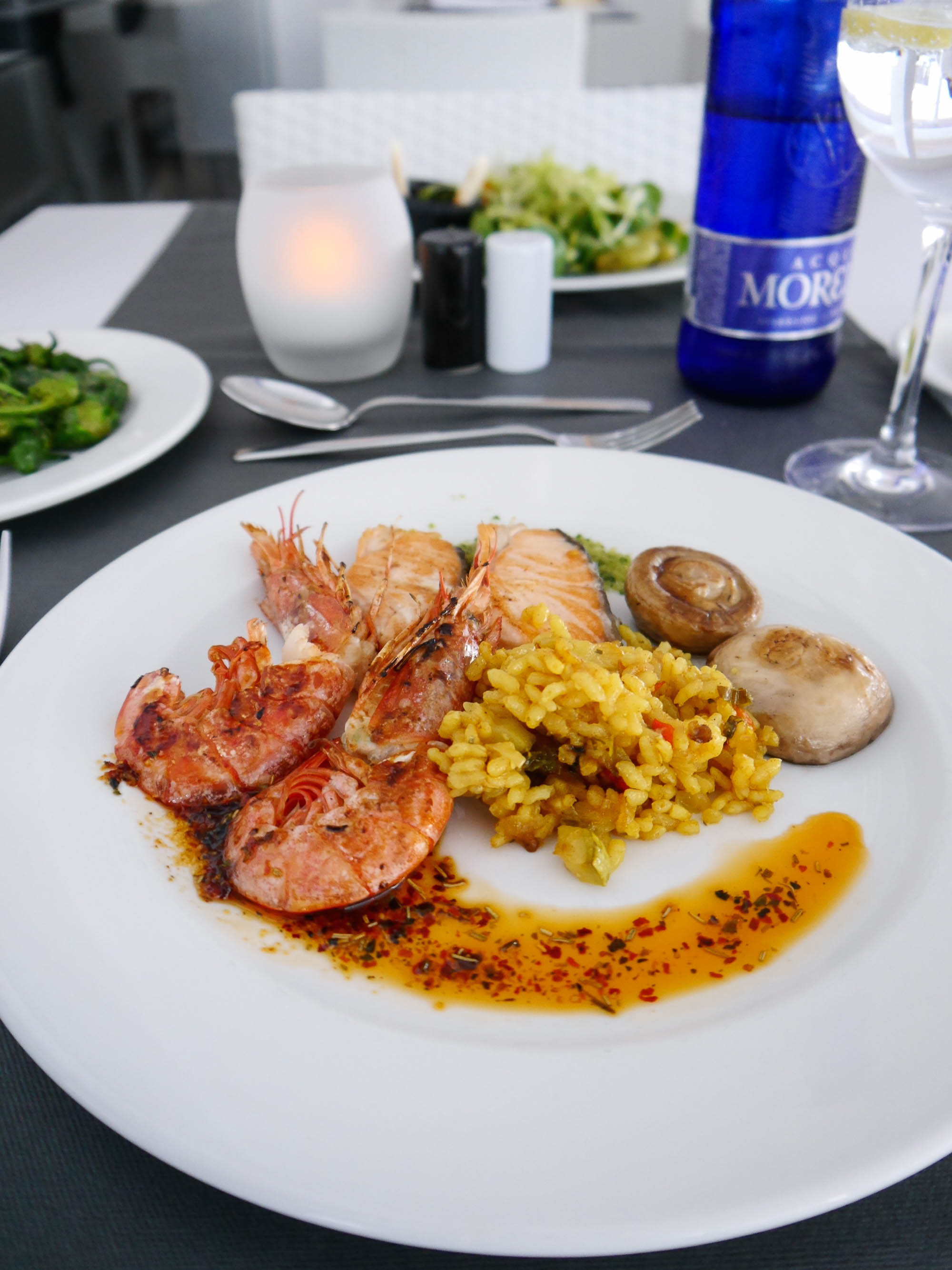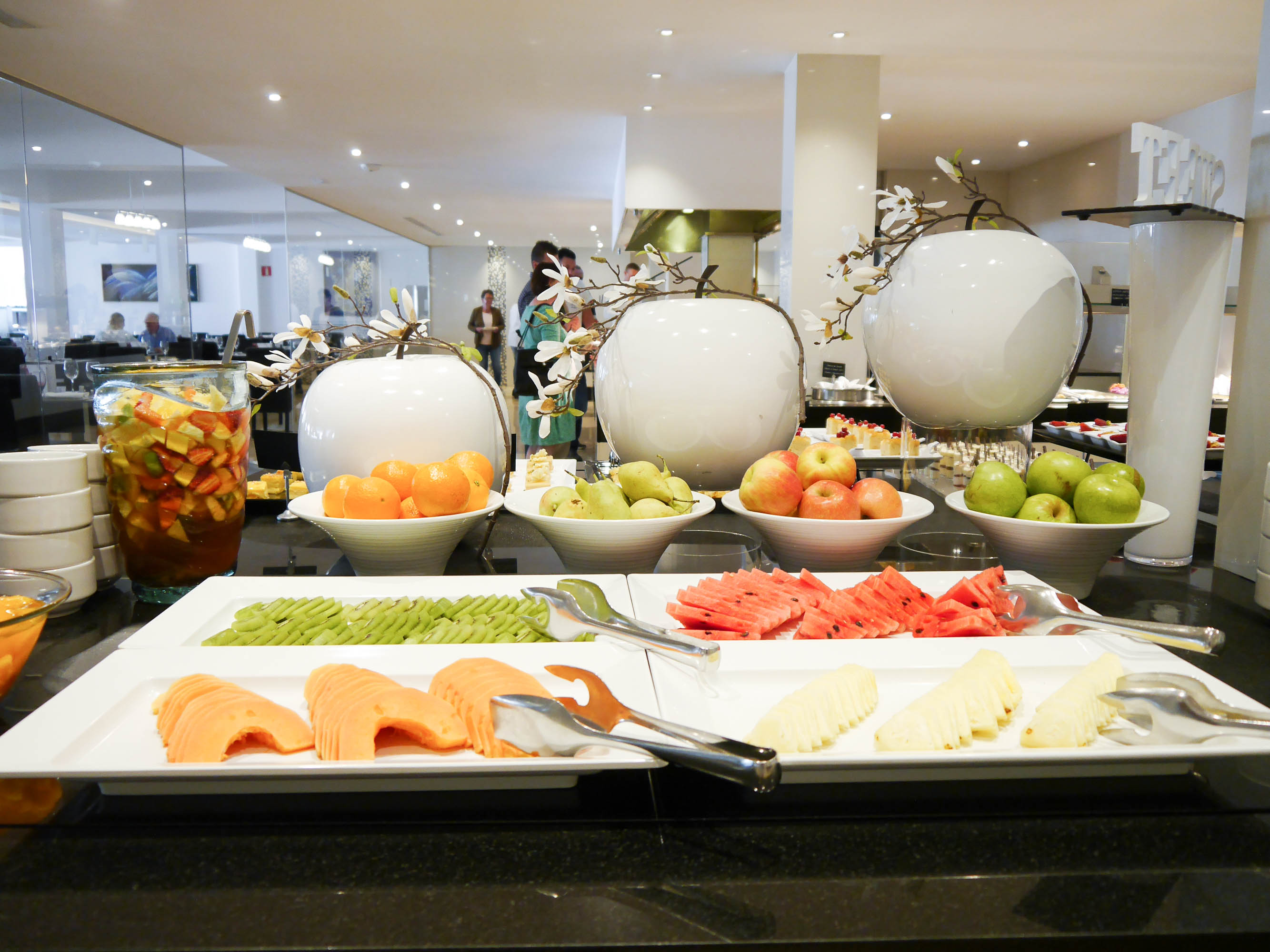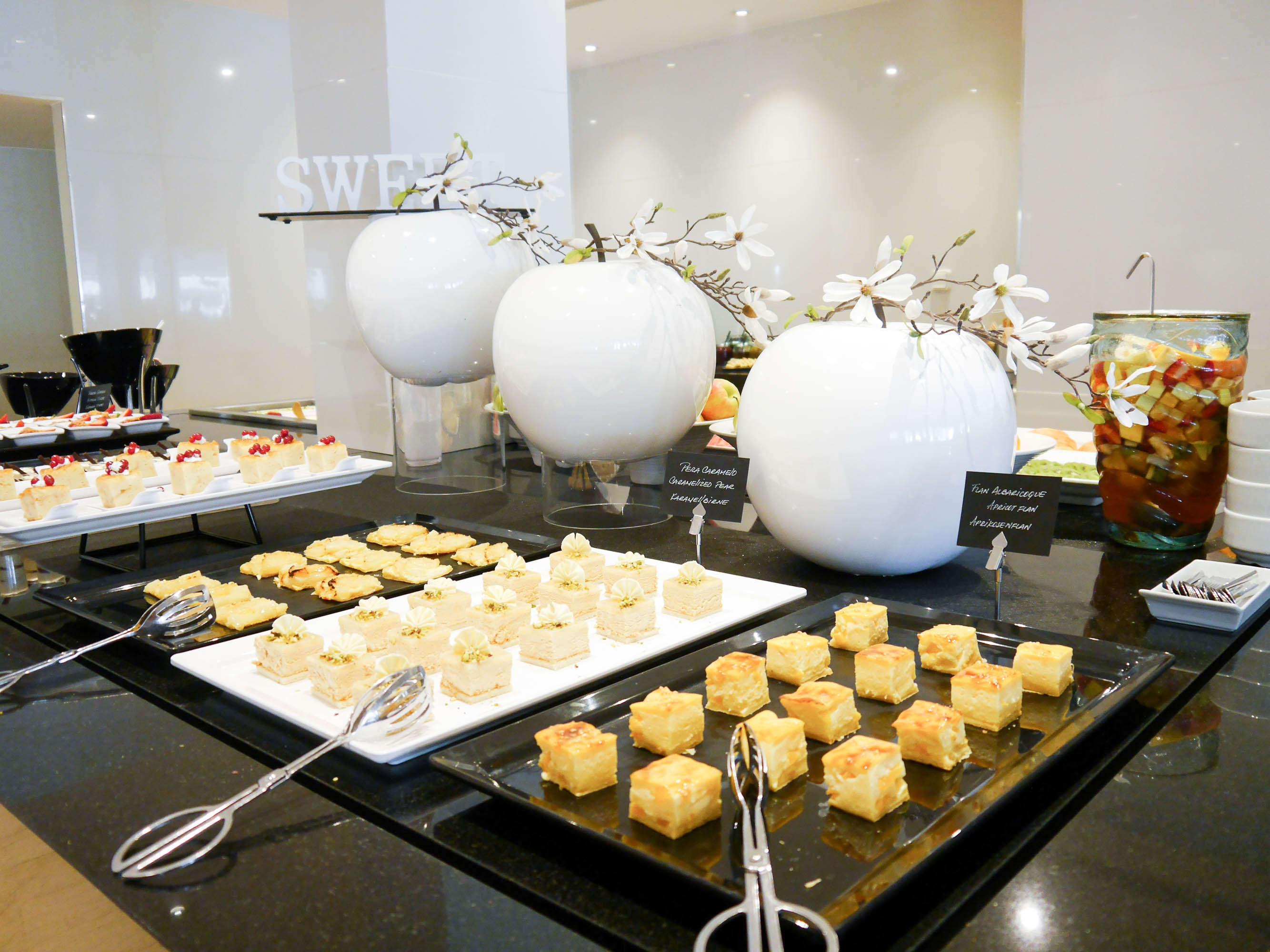 This is my special lactose free dessert the chef made for me! I was so impressed and I don't have to tell you how decadent it was. Thanks so much for taking so good care of me!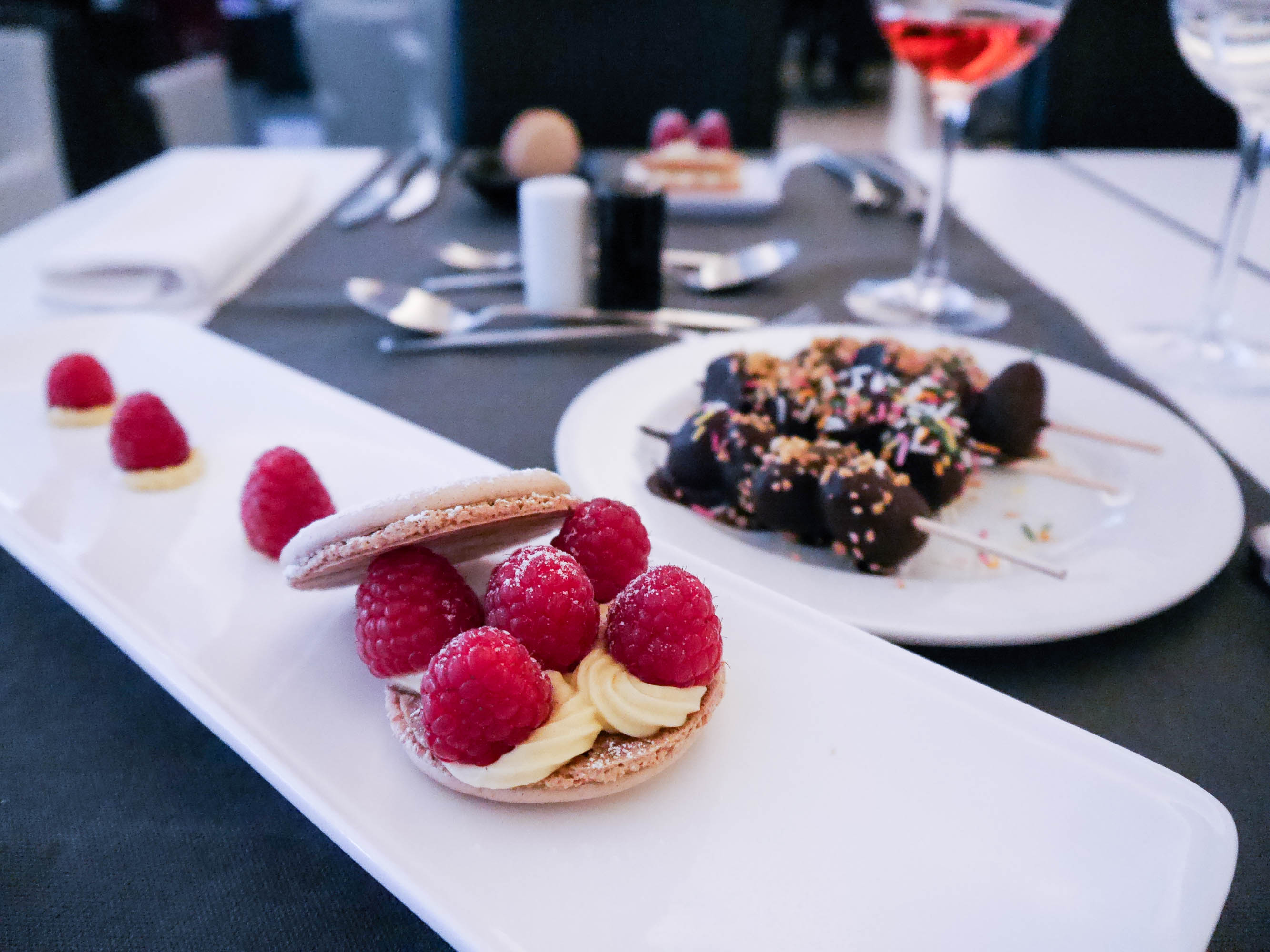 The location | The property is located in the north of Mallorca and close to beach and Cap de Formentor, which I loved so much at sunset. The beach is within walking distance and you have all kinds of shops and restaurants nearby. I recommend you to take a rental car to explore the island. Finding a free parking spot close to the hotel was never a problem and you have direct access to the modern highway.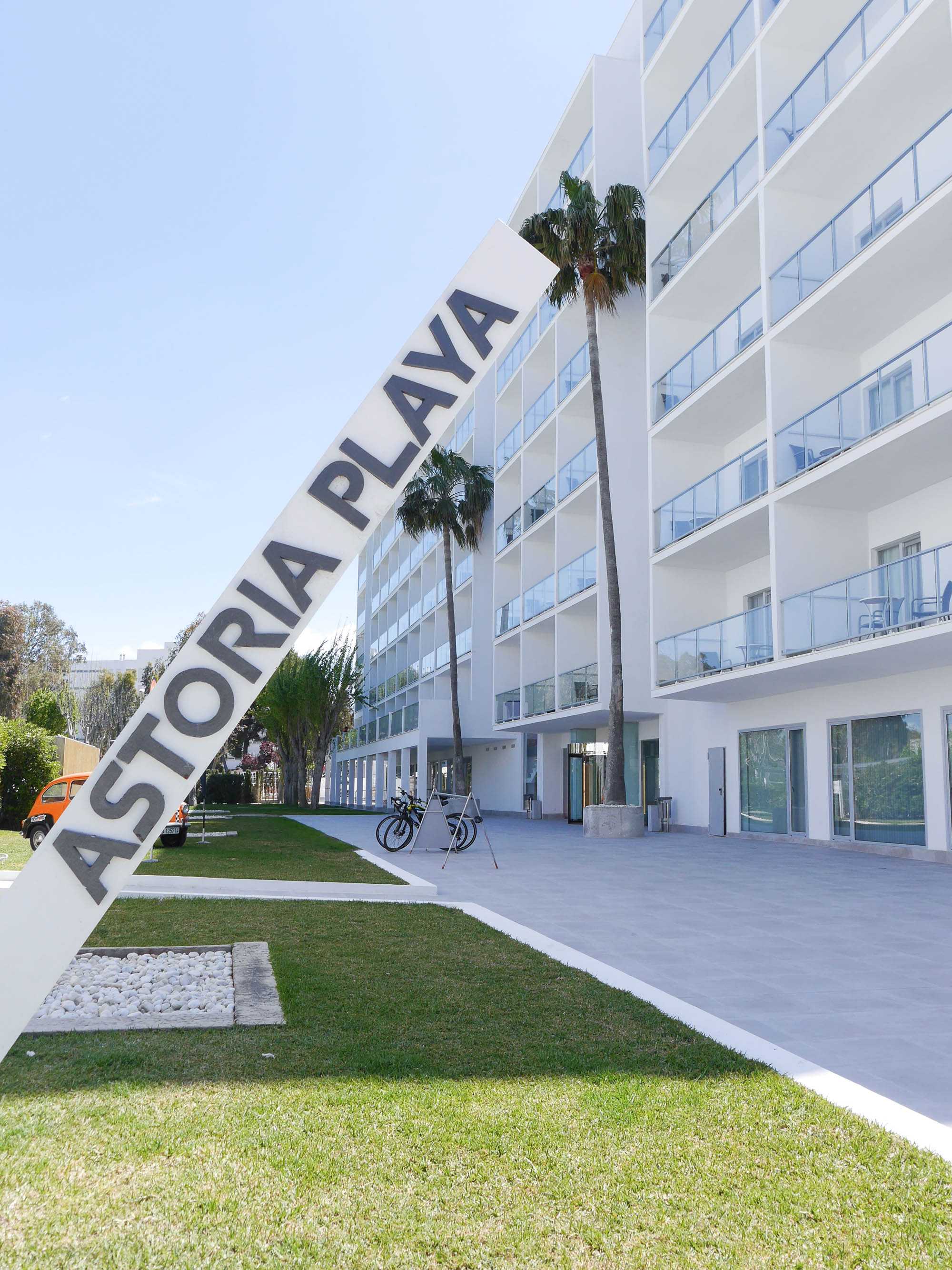 The staff | I can't praise enough the friendliness of the hotel staff. There was one particular moment, which left me literally speechless. I took my rental car and Saana helped me the day before to pick out some nice places to go. She was so smart and kind to remember that I was on the road and was worried when I was not showing up for dinner that day. It was my plan to join the buffet but I got stuck in traffic and showed up late. As I was traveling by myself, Sanaa and Radka welcomed me with open arms like a lost child and I was so overwhelmed and almost popping a tear, because somebody cared so much for me(they thought I had an accident or got lost). :) It was a moment I will never forget and I wanna thank Saana, Radka and the whole team for an amazing stay at Astoria Playa.
In collaboration with Astoria Playa Mallorca