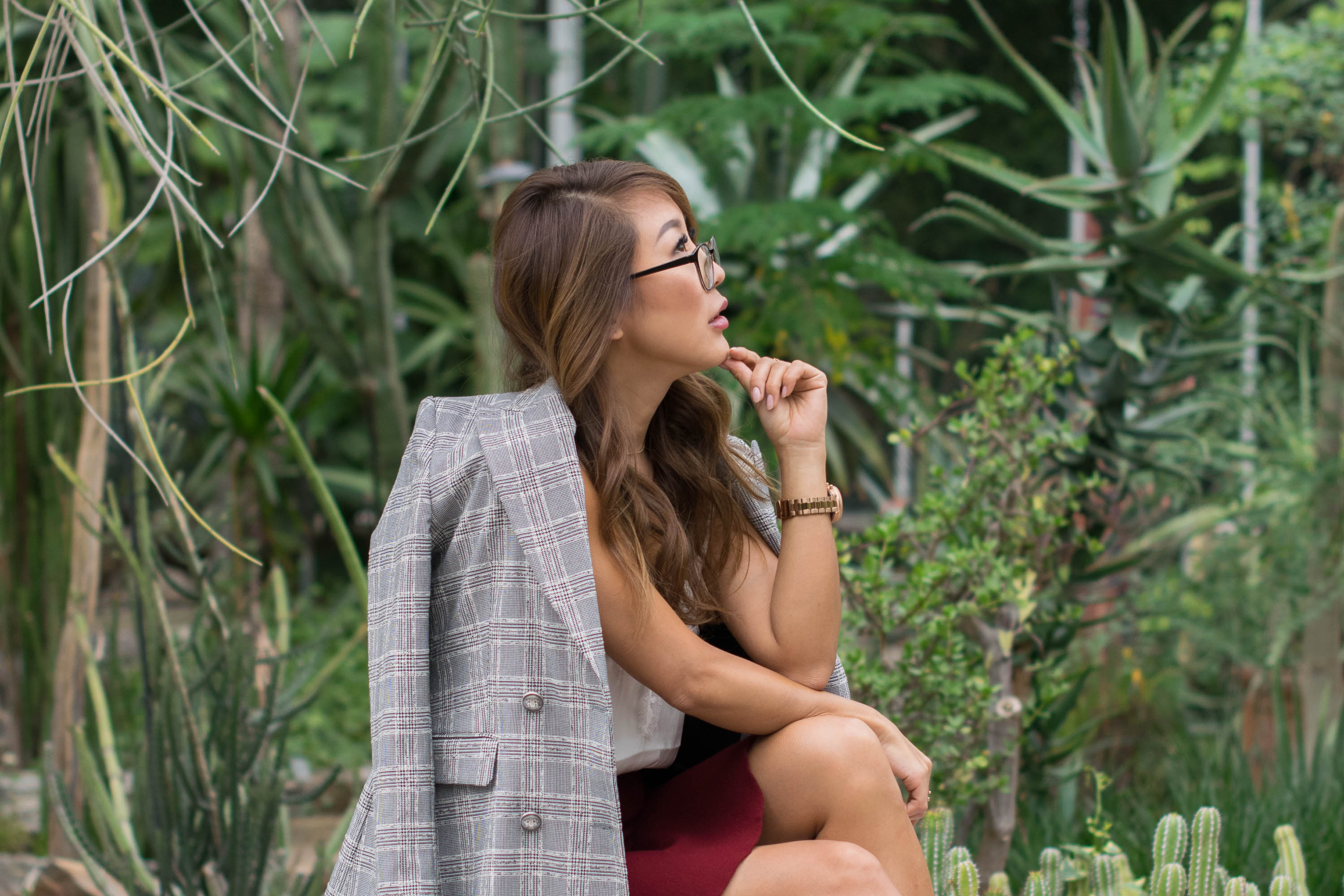 Is there any expiry date on us women, that we can't see but feel? I have to admit that I shed tears when I saw this campaign film by SK-II for the first time. It has such a powerful message and I will share my very own story today with you.
But first watch the video 'The Expiry Date', which was partly filmed in Seoul, Korea.
I'm not sure if women from Western countries are able to understand the message in this film. Let me quickly explain it to you. Around the world, millions of women feel pressured to achieve specific things by a certain age in order to avoid being considered defect, leftover or expired as marriage material. In Asian countries this pressure is much higher and as we grew older this part of expectation is taking over our entire life. Graduating from the best schools/universities in Korea, scoring a job in one of the 5 biggest companies and yes, finally getting married seems to be the perfect life a woman could ever imagine.
What if we women don't go this 'prefect' way of life? Are we expired material that are not able to lead a happy life? This is a truly global problem and something that skin care brand SK-II is putting the spotlight on in a follow-up to last year's "Marriage Market Takeover" campaign in China. This time around, the campaign stretches to include Japan and Korea as well, in order to create a truly Pan-Asian discussion about this topic.
I'm not talking about any skin products (although they are so good!), don't worry. I just wanna share my own story and would love to inspire and motivate you to change something in your life for the better. And I found myself in this film. So let me tell you my story.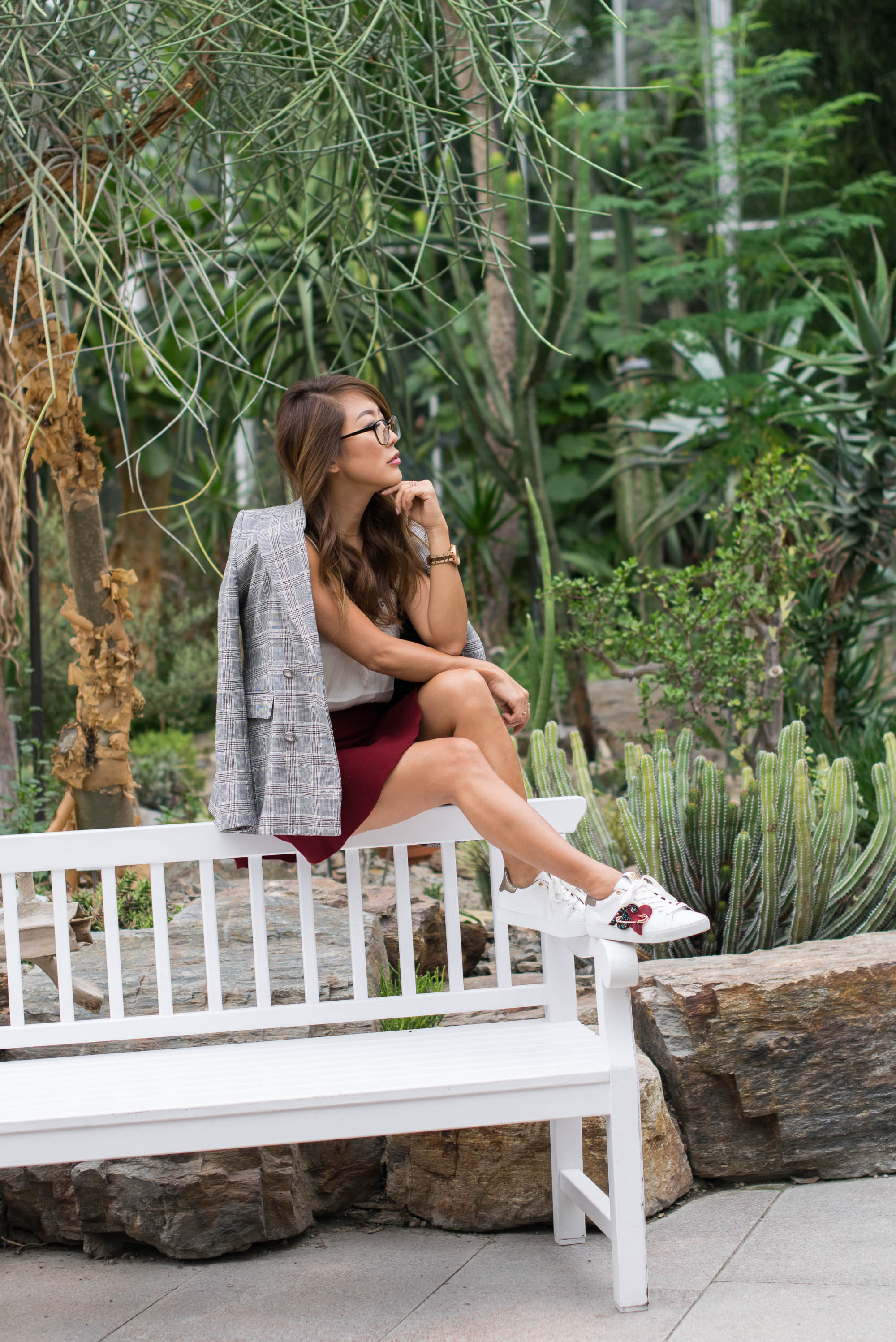 Seven years ago, I've had the worst time of my life. But it was also the best time of my life, because I did something I'm still so proud of myself and I tell you it was not easy. I was going through a nasty breakup leading to a divorce, as I was married to a Korean guy, who scared the hell out of me in the end. And yes, it was my decision to marry him and also my decision to part. I was always the daughter my parents wanted me to be, including graduation from one of the best universities in Korea and finally getting married to a Korean man. It was just that way. I never thought about anything else, as my parents and the Korean society thought me what to do when. So it is a shame, when your still not married by your thirties and all of your relatives keep asking when that 'old car'(똥차) is leaving the house. So quite the pressure for young ladies at their best age. We finally got married, everything went smooth and my parents were eagerly waiting for grandchildren, which would have been the next perfect step in our oh-so-perfect life. ;)
I spare you with the details, but at some point I realized I was not happy. And I fought like a tiger to save this marriage. It was so exhausting and I spent so many nights crying and not knowing what to do. I couldn't talk to my mom. It would have broke her heart to see me suffering, so I always pretended everything is fine, which obviously was not. And then, one day, when I was emotionless sitting in my bed, I saw one ray of light at the end of my dark road. I never even thought of this before, but this seemed to be the solution for both us. Getting divorced. And I buried my head in shame. What should I tell my parents? And the Korean community we were so attached to in Germany? But I had to fight for my decision and I secretly prepared my new life. I didn't have the courage to tell my parents until the last day before moving out of our apartment and I'm so grateful my brother helped me to prepare my 'speech'. Otherwise it would have been all tears and mumbles and way too many emotions. Luckily, my mum reacted very calm and cool and my parents supported my decision. But I knew that it was something my parents would be ashamed of their life time, because I didn't go the way like all perfect Korean daughters go. And I knew it would leave a scar in their hearts. But would they leave their daughter in a broken marriage just to fit the expectations of the norm? And what is the norm to dominate my life as a woman? I had to be selfish, just this one time in my life to have my life back. My life as a woman, who wants to pursue a happy life, even if it's not fitting the norm. I had to break out of this hard shell of expiry dates, high expectations and miserable moments. And I was so ready for it.
You don't wanna know how tough it was to get out of this situation. But I had to. It was painful and so exhausting while I was living a perfect life for others. Many times I was so close to give up but something in me had the strength to keep moving forward. Every day a little bit closer to my new life I kept saying to myself. I knew I disappointed many people and hurt them. But so was I. Hurt. With no meaning for life. It was also the first time I wanted to crush my car at a tree with high speed to end life, as it seemed the only way to get out of this misery.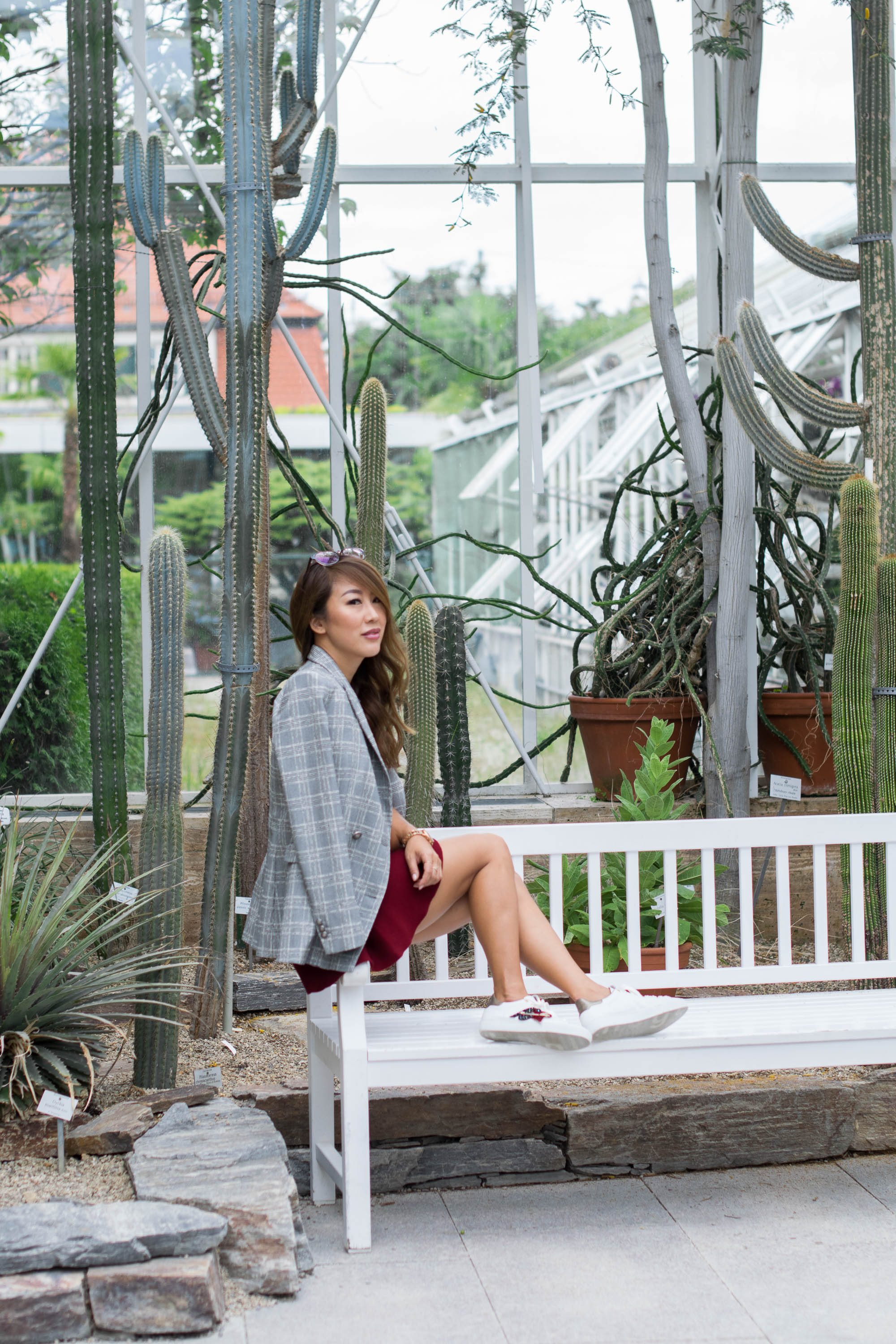 I clearly remember the first night in my apartment. I had no more tears to cry for joy but I jumped on my mattress like a 4 year old kid. And I was so proud of myself. It was THE best thing I ever did in my life and I'm still so proud I managed to end this dark era of my life all by myself. I had no friends who could help me. They were all pregnant or with babies. So I had nothing but my 2 bare hands and here I was in my own little apartment with 30 boxes, ready to start a new life and it felt so damn good! I slept like a baby for 14 hours straight.
So why am I sharing this story with you? Because I want to look at you first. Always. And I want to encourage you to change something if you feel stuck and unhappy. Sometimes we don't realize that we are captured by the high expectations of others what we should be as women. Don't let anybody tell you what to do. You are your own master of your life!
Am I an expired woman now? Just because I passed my forties, unmarried with no kids? Until today, my parents did not have the courage to tell our relatives about the divorce. It's just too shameful for them and I feel so sorry. But I tell them every time that I'm more than happy with my new life and I hope they understand it. It's not easy to break the rules and I don't see myself expired at all. My new life began seven years ago in November and I was born again as a whole new woman, who was ready to conquer the world and inspire other people to do the same.
When I was approached by SK-II to write my own story about this film, I was more than happy to say yes. I was ready to share this experience with you and I'm grateful that SK-II is bringing awareness to this topic. I totally feel like this woman in the film, when she finally breaks out and it was just a shift in her own mind! So I encourage you again to free yourself from all the things that hinder you from being the best in your life. Go for it. Fight for your happiness and be awesome! You do it, because you love yourself first. And nobody will judge you for that. Do I feel shameful for the divorce? No, not at all. I did it for myself and it was the best decision in my life.
Self love is the best love. And their is no expiry date on love.
*** In partnershipt with SK-II