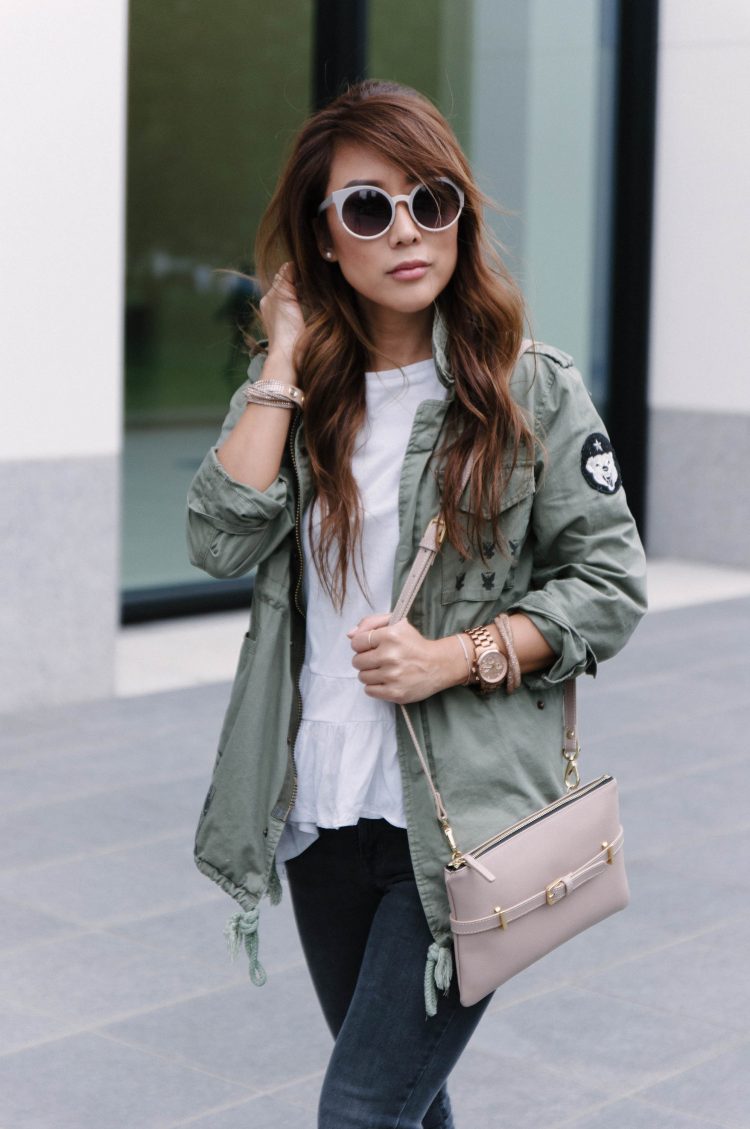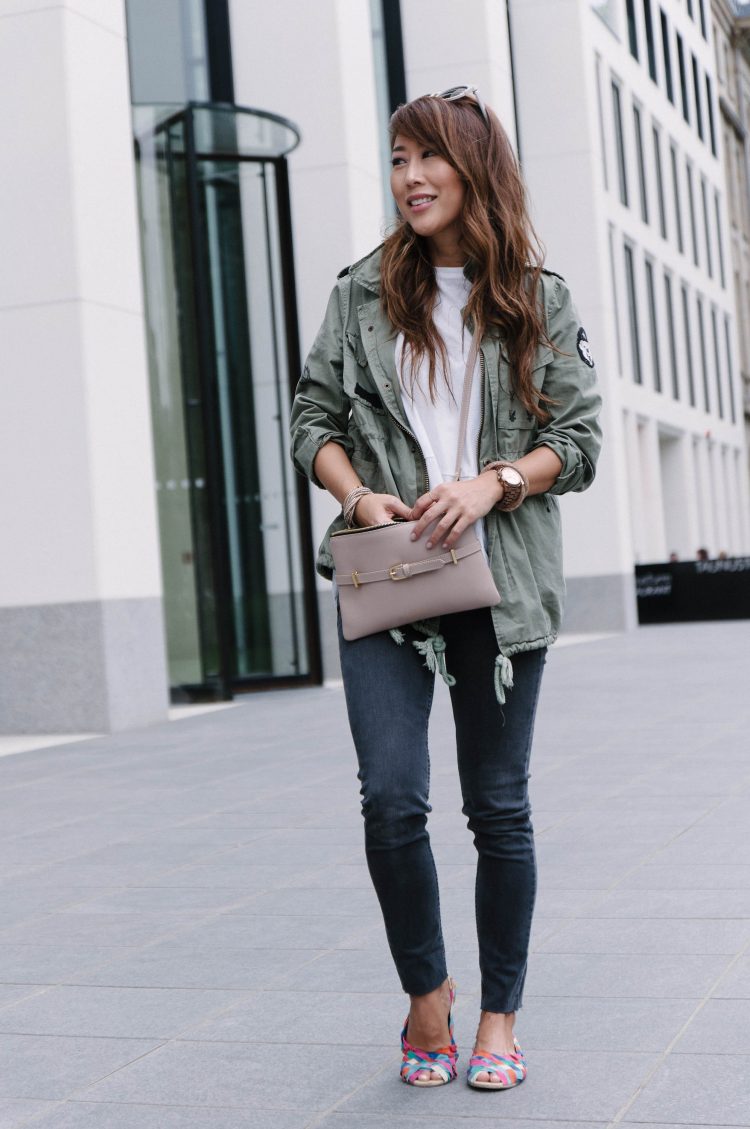 If you have read my previous article about what kind of dress code I use on a long-haul flight, this short-haul flight outfit is more of a casual look.
I don't know how other airlines distinguish between long and short-haul, but at Lufthansa it simply depends on the aircraft. Every leg operated with an Airbus 320(A319/A321 included) is what we call a short-haul flight. On a side note, I've been often asked which flights I prefer. What's your guess? :) (you can read some fun Q&A here) Yes, I'm totally a long-haul flight girl.
In this outfit, my go-to white ruffle top and the black denim are the same as in my long-haul outfit. I'm wearing a light khaki parka, which I think gives the outfit an easy touch without being too casual and my beloved handmade in Rio flats from THE CLASSY CLOUD COLLECTION. So many of you have already purchased them and I only got good reviews back from you. Thank you so much for your support. For several reasons, I am going to discontinue the flat collection but other exciting things will be coming up soon. Some colors and sizes are left, so take the chance to get yours before they are sold out. :)
You've probably seen this bag in my Rio Lookbook post and it's a bag I always have in my luggage (not only) for layovers. If you remove the straps from the back side, it also works as a clutch, so it's an easy yet super chic everyday bag.
As for me, there is a rule by thumb. If I'm going on a long-haul flight, I definitely have to dress up to uphold a certain image of an airline employee, because we are exposed for such a long time, where all kind of things can happen. Even upgrades in the best case. :) So it's always good to wear something nice, because you never know. Short-haul flights are the kind of easy flights, where I would of course never wear sweatpants or ripped jeans, but can be considered more like a short sightseeing flight from A to B.
>>>>>
Falls ihr schon meinen Artikel über mein Langstrecken Outfit schon gelesen habt, dann fällt der Look für die Kurzstrecke eher casual aus.
Ich weiss nicht wie bei anderen Airlines Kurz- und Langstrecke aufgeteilt wird, aber bei Lufthansa hängt es an sich nur mit dem Fluggerät zusammen. Alle Strecken, die mit dem Airbus320(A319/A321) angeflogen werden, sehen wir als Kurzstrecke.
Ich werde oft gefragt ob ich lieber Kurz- oder Langstrecke mag. :) Was denkt ihr? (auch unter Q&A nachzulesen) Richtig. Ich liebe die Langstrecke.
In diesem Outfit trage ich das gleiche weisse Top von Chicwish und die schwarze Denim wie ihr in dem Langstrecken Look schon gesehen habt. Ich trage dazu einen khakifarbenen Parka, der das ganze Outfit ein bisschen auflockert und meine geliebten Rio Ballerinas, die handgefertigt sind und aus meiner ganz eigenen THE CLASSY CLOUD COLLECTION stammen. So viele von euch haben schon die Ballerinas gekauft und ich bekomme nur ganz tolle Feedbacks von euch zurück. Vielen Dank dafür. :) Aus verschiedenen Gründen wird diese Kollektion nun eingestellt und wenn ihr auch noch ein Paar haben möchtet, einige Farben und Größen sind noch vorhanden.
Diese Tasche habt ihr schon im Rio Lookbook Blogpost sehen können und ich liebe sie über alles. Damals war Nude ausverkauft und in Nude trage ich sie einfach am liebsten. Wenn man den Riemen entfernt, kann man sie auch als schicke Clutch tragen, was wirklich genial ist. Sie ist immer in meinem Koffer wenn ich auf meine Flüge gehe, denn sie ist für mich die ultimative Layover Tasche überhaupt.
Was die Outfits für Flüge angeht, habe ich eine Pie mal Daumen Regel. Bei Langstreckenflügen ziehe ich mich auf jeden Fall etwas schicker an, denn ich vertrete auch ein gewisses Image als Mitarbeiterin einer Airline. Man weiss nie was passieren kann, im besten Fall sogar ein Upgrade. Es ist nie vom Nachteil wenn man sich nett und adrett kleidet, denn als ID Passagier erscheint man immer auf der Passagierliste, so dass die Kollegen wissen ob man ein Mitarbeiter ist oder nicht. Auf der Kurzstrecke ist alles ein bisschen lockerer. Klar würde ich nie eine Jogginghose oder eine kaputte Jeans tragen, aber es ist von der Flugzeit her schon viel kürzer, so dass es mehr wie ein kurzer Sightseeing Flug von A nach B ist.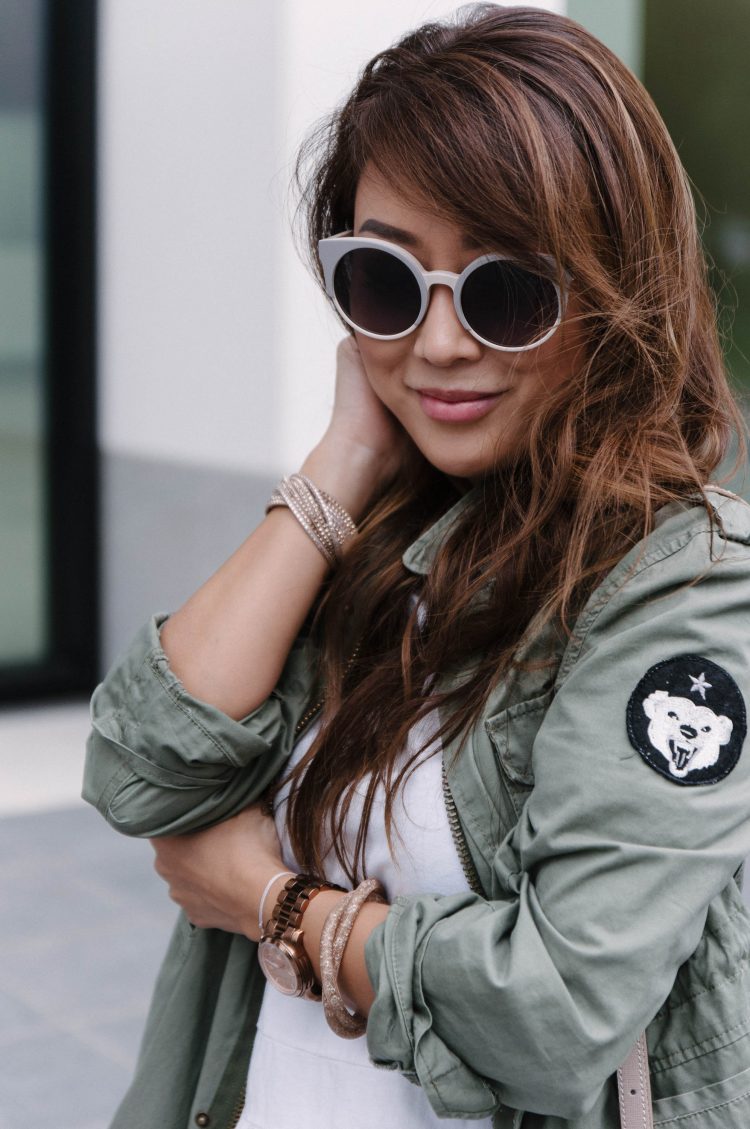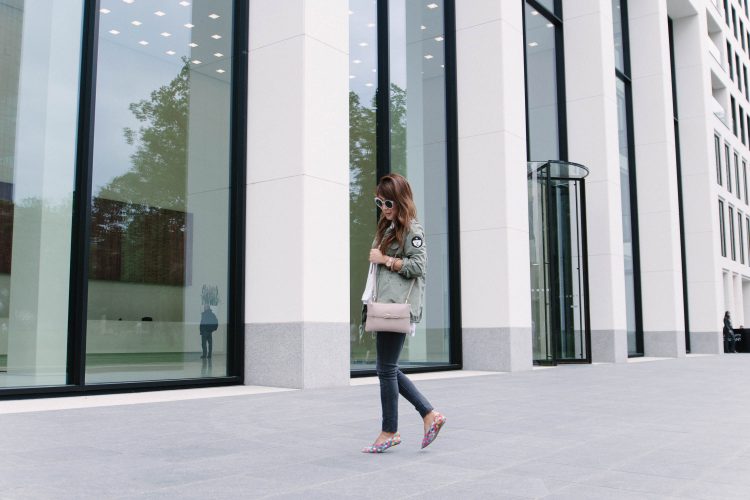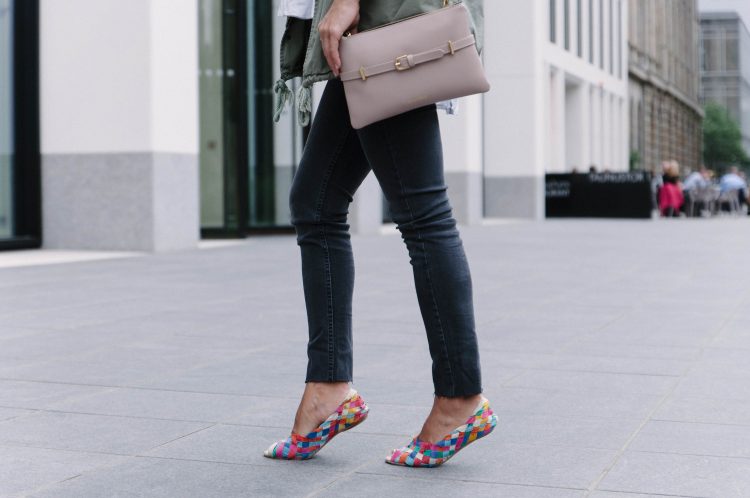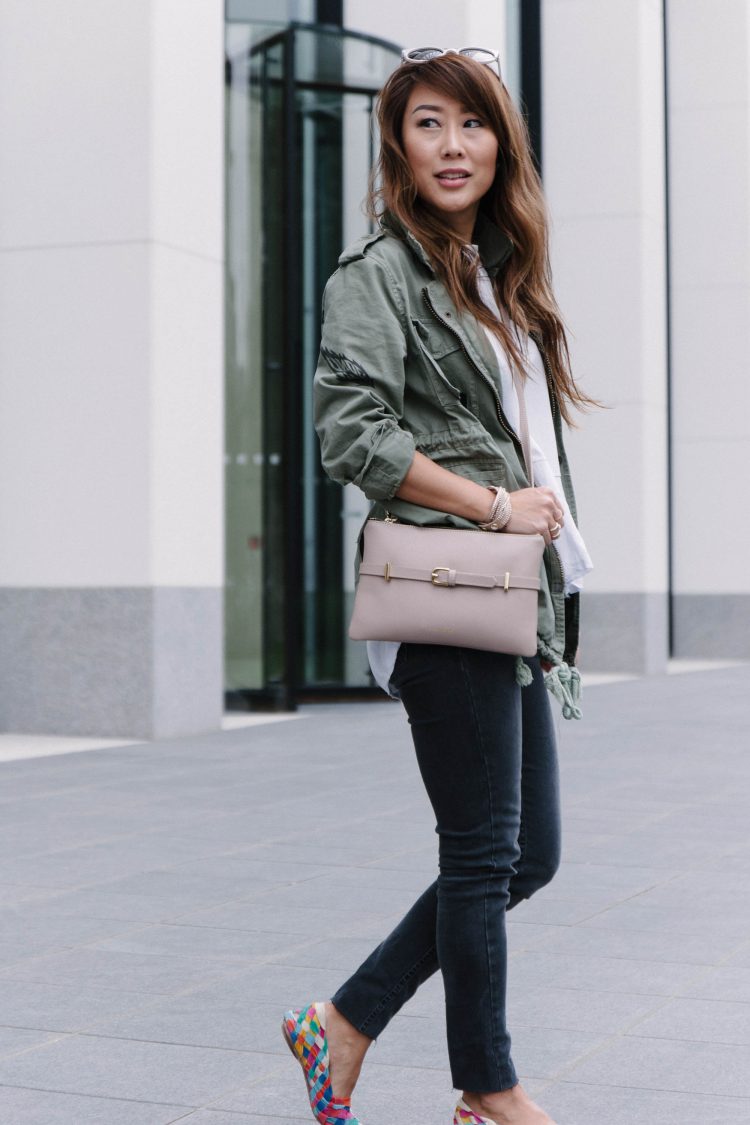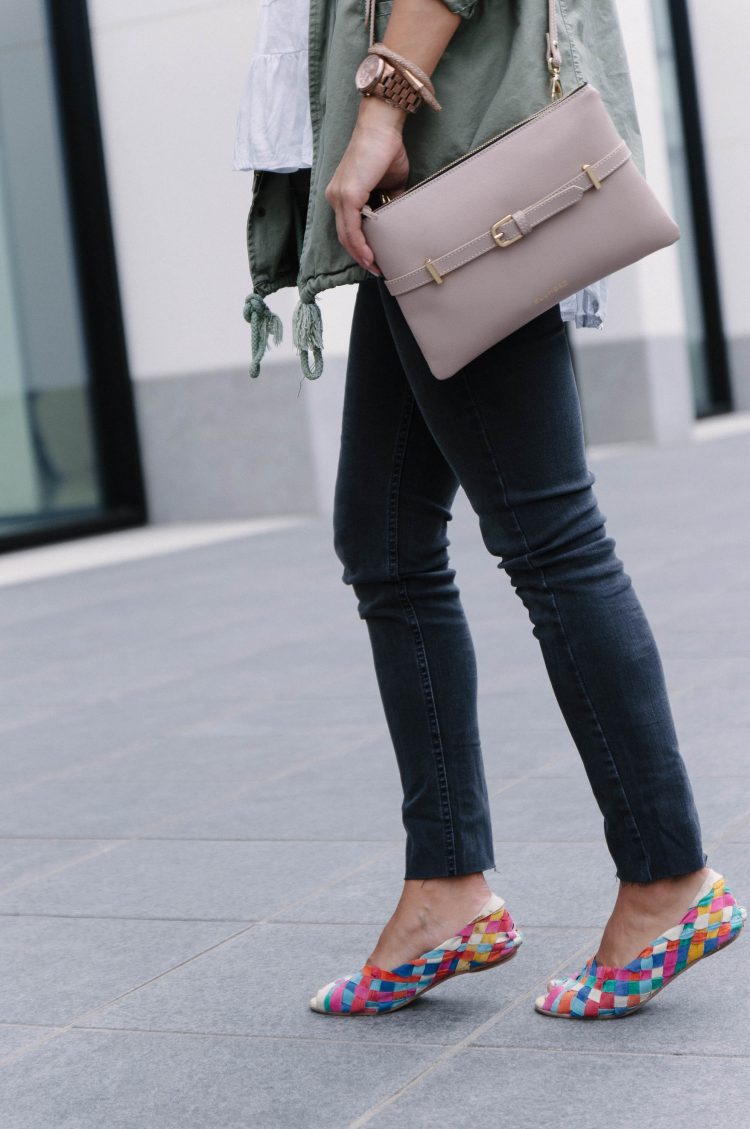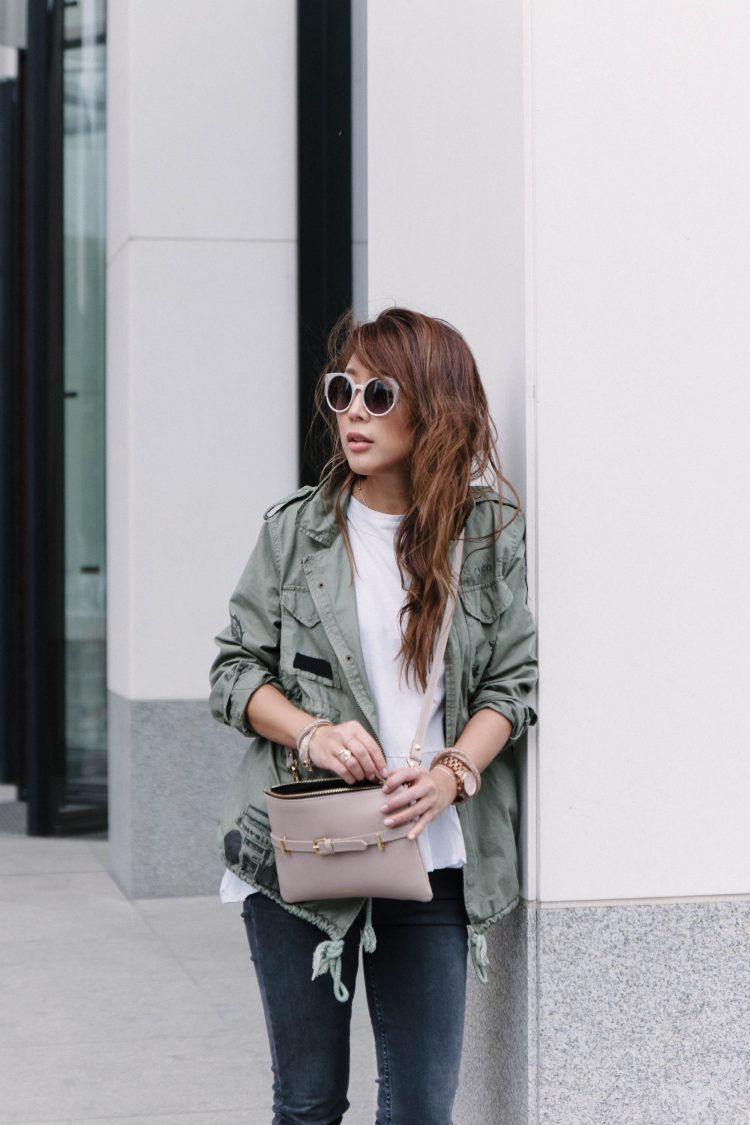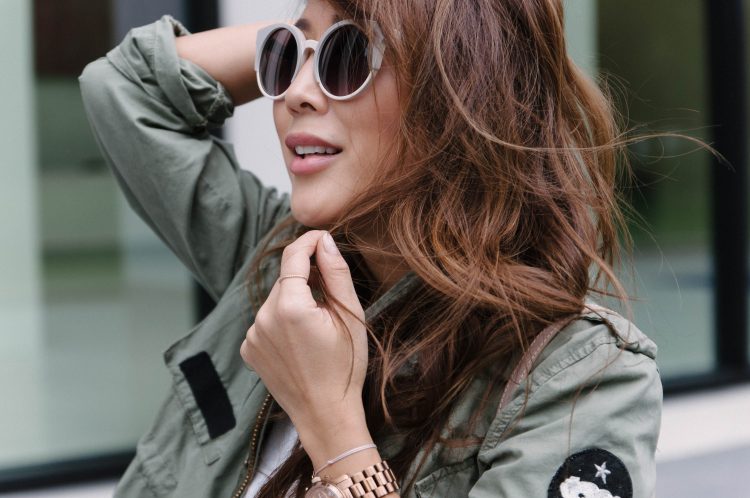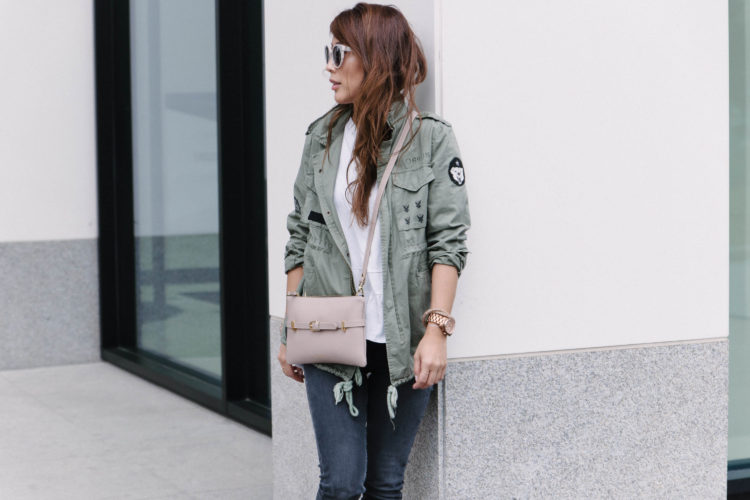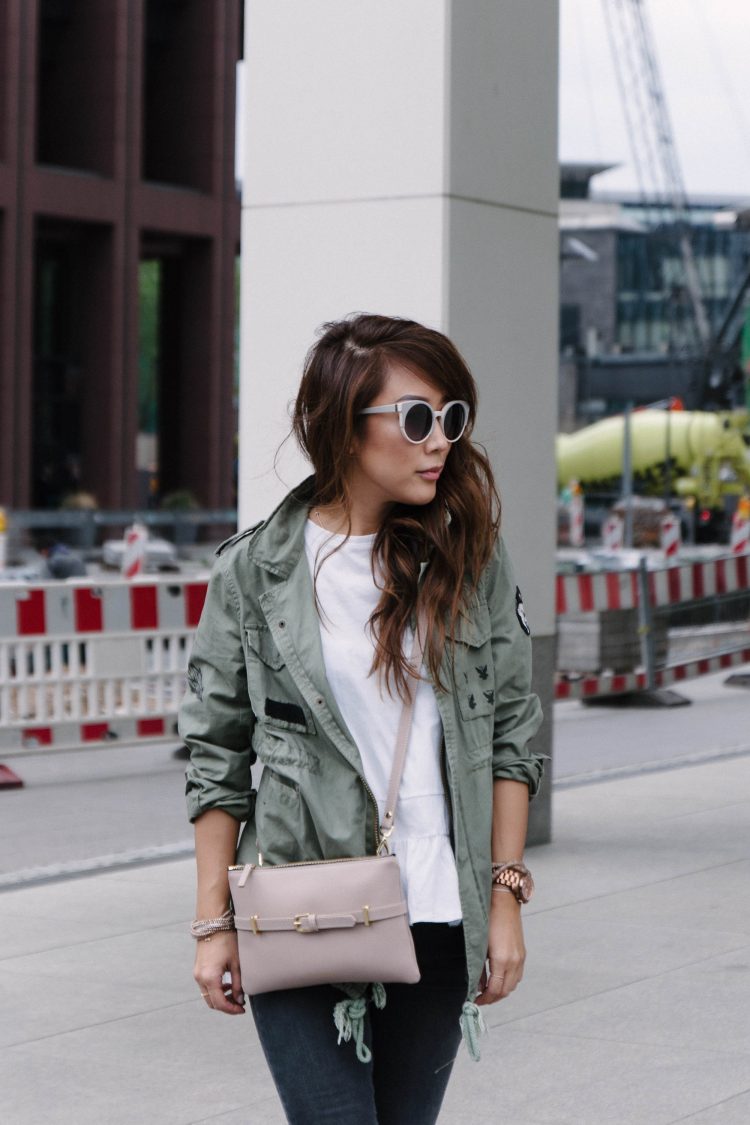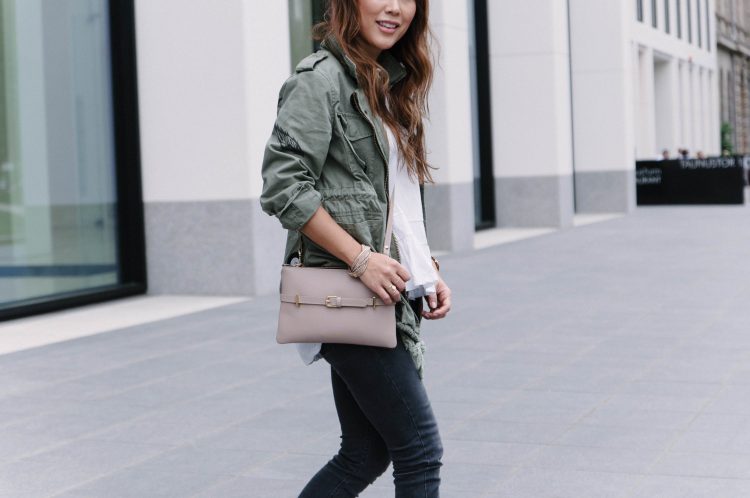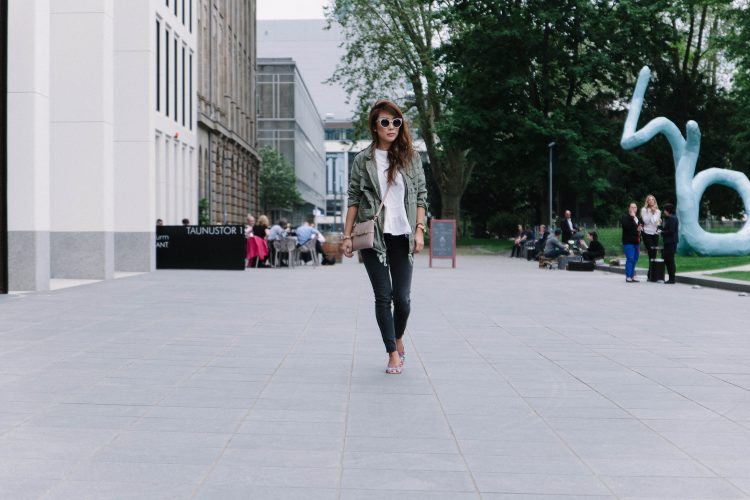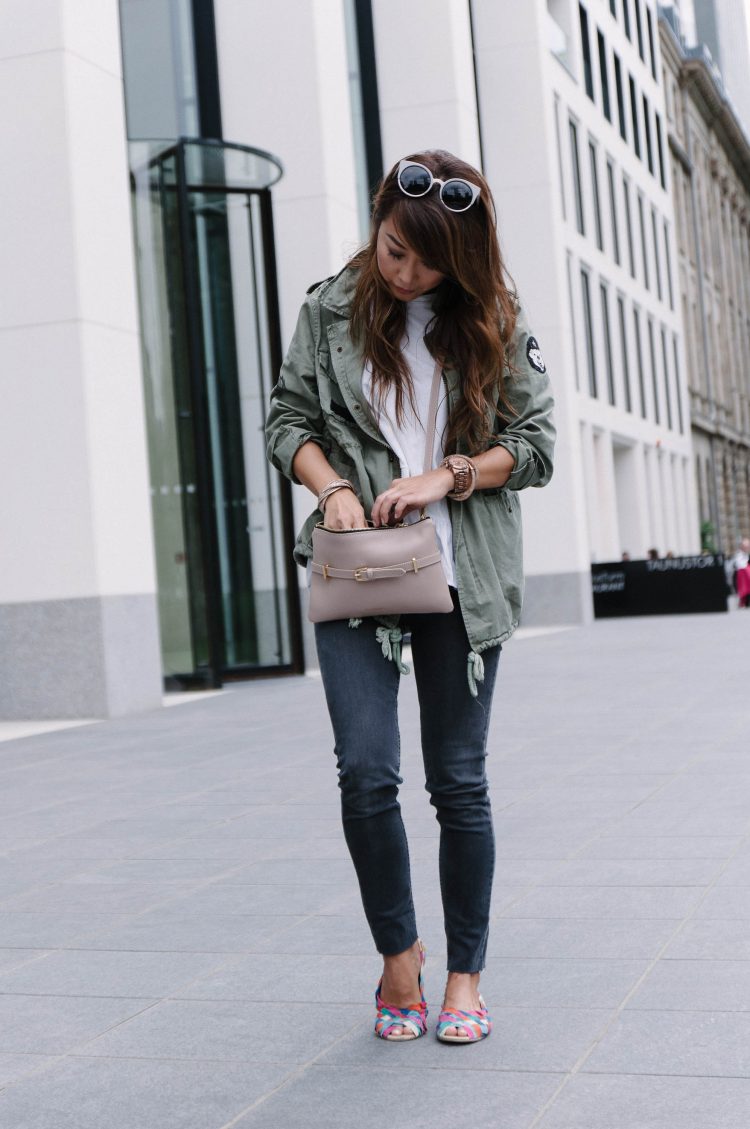 Shop the limited THE CLASSY CLOUD collection flats here.
Only some sizes and colors left.
shop@theclassycloud.com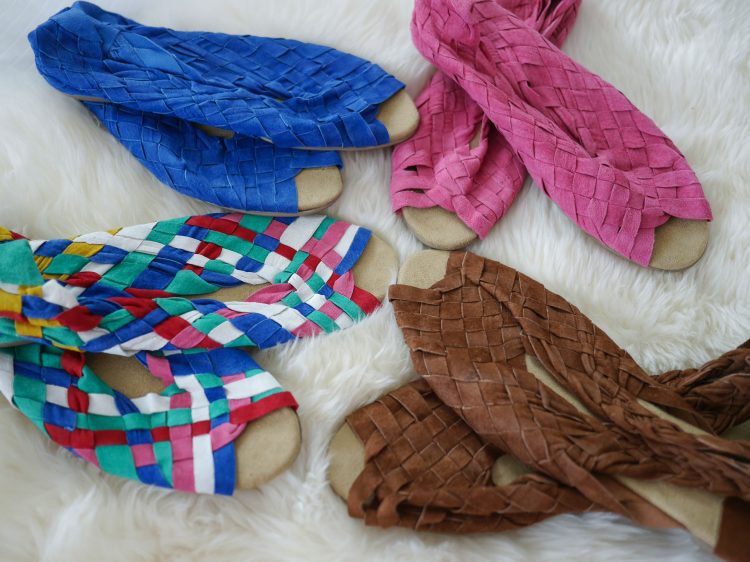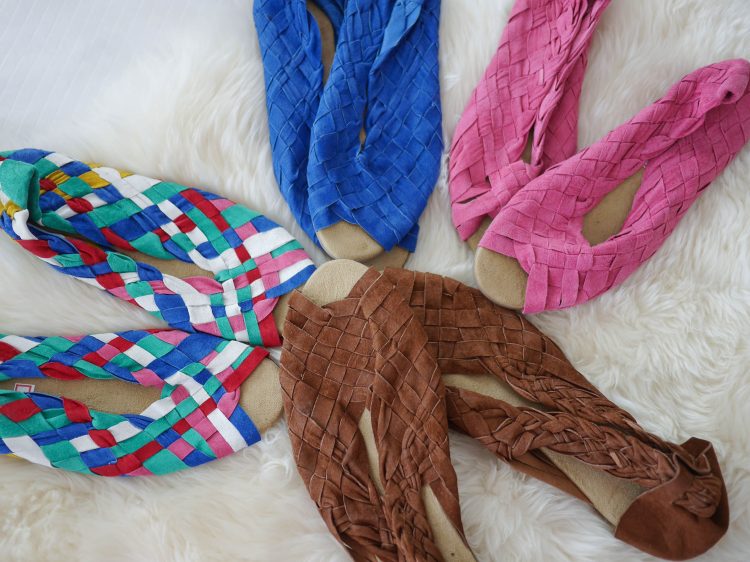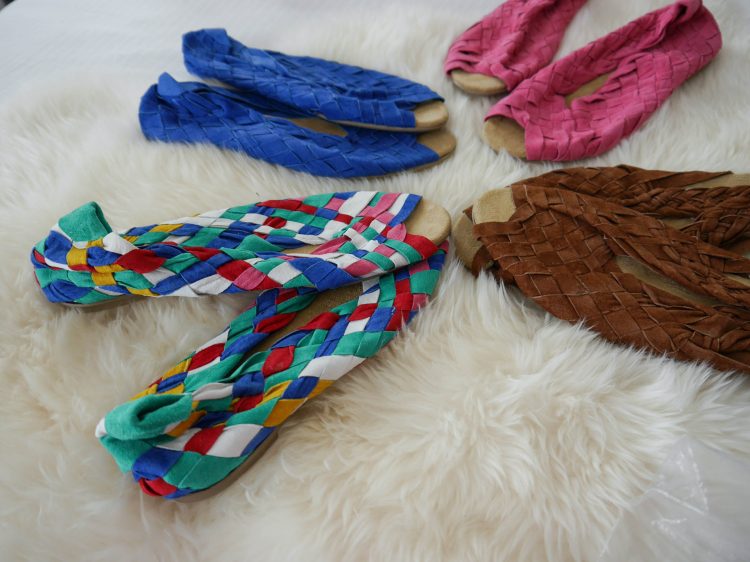 Khaki jacket | shop similar here(currently on sale)


White ruffle top by Chicwish


Black denim by Zara | shop similar here


Flats by THE CLASSY CLOUD COLLECTION


Evermore bag in nude by Blumbag


Max&Co Shades
Photos by Claudia Simchen
Also read:
Tavel Outfit | Long-haul Flight