The best combination when on vacation would be a pool AND beach at the same time. Do you agree?
And I often can't decide where to go first. The Sheraton Grand Rio Hotel & Resort is located in an oasis of lush tropical vegetation, with direct access to the beach, which is public but only shared with locals and never packed.
We loved the beach with the exceptional view of the famous Ipanema beach and swam like little dolphins in the ocean wave after wave.
Brasil offers a variety of sweet and juicy fruit, wich we had for breakfast and we were pampered by the staff for the rest of the day by the pool side with little snacks and treats. Nothing better than lunch with a view and an acai bowl to get the afternoon going! And I'm obsessed with acai! It's so refreshing and I really like the earthy creamy texture of this Brasilian superfood. I had at least 2 of these every day. So good!
We had the opportunity to get a treatment at Shine Spa in a very tranquil setting with an ocean view. It's heavenly when you listen to the sound of the waves, while your body sinks into deep relaxation. Each treatment begins with a foot bath ritual, which gives your spa therapist a chance to connect with you and customize your experience. I think this is a very important step to let your spa therapist know about your current physical condition and your personal preferences. We had an amazing time wile we got our treatment focused on total body revitalization and let go of all thoughts for a clean mind, which was not that difficult. I consider these moments as quality time for myself and enjoyed every single second of it.
Needless to say that we ate our way through the menu cards. Well, fun in the sun makes you hungry in any way. Food was always served in a very delicate way and staff was attentive throughout our stay. Sounds like a song right? ;) If you wann make me feel happy, food is the answer and will always make my heart sing.
Travelers sing the same song. The song of wanderlust and being on the road and these are happy notes. I will never forget this view from my balcony and can't wait to be back when the new pool area will be opened just in time before the Olympic Games in Rio.
A very special thanks goes out to the entire team of Sheraton Grand Hotel & Resort for a memorable stay. I will be back soon!
SHOP THE LOOK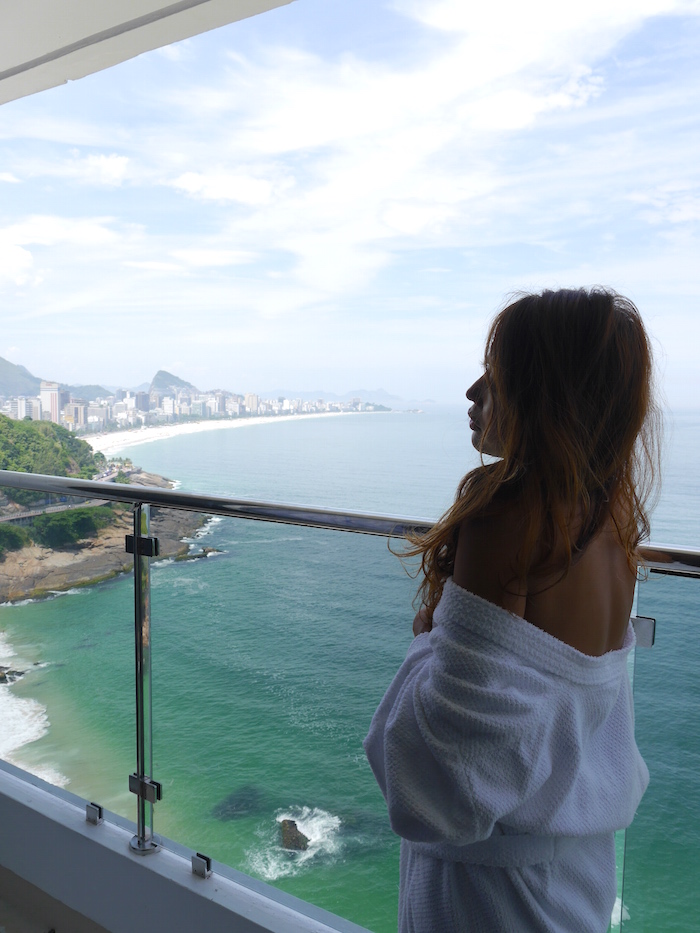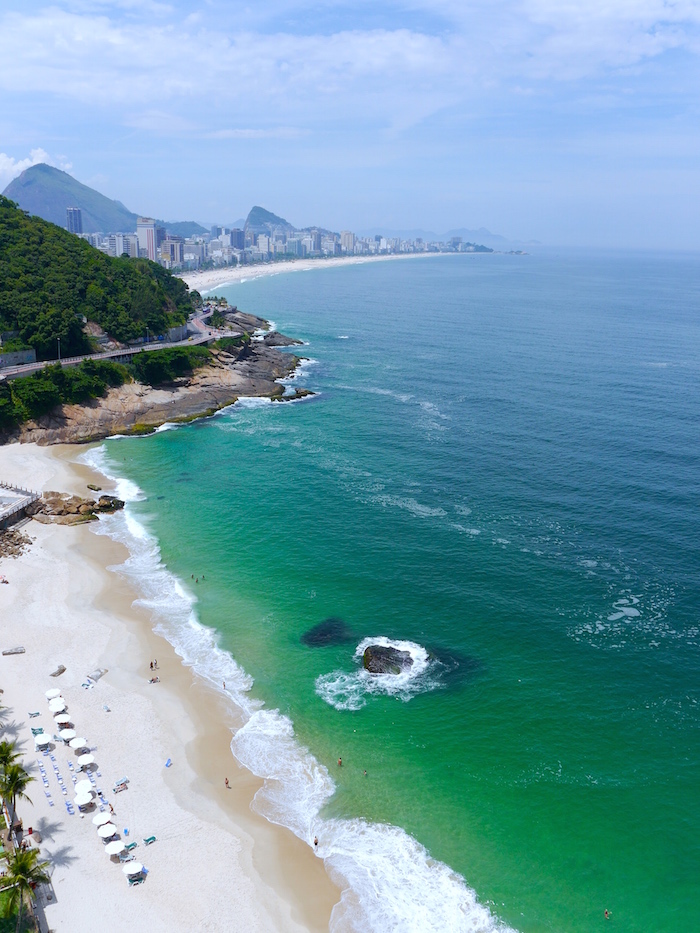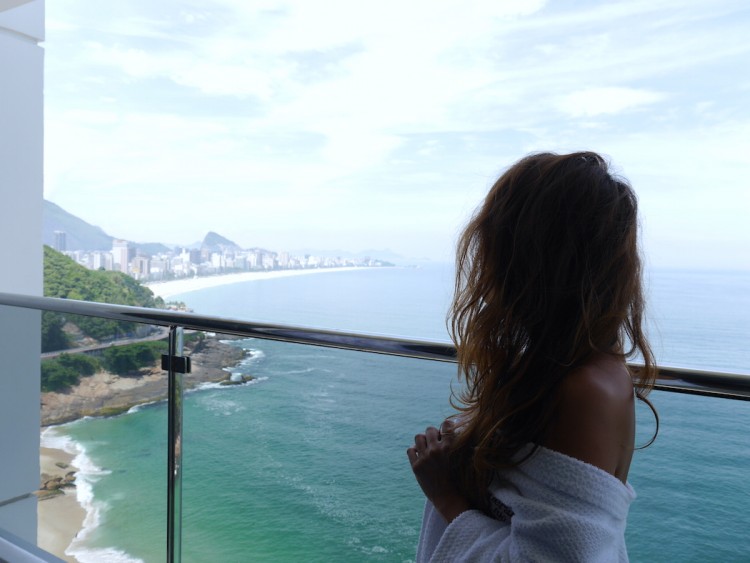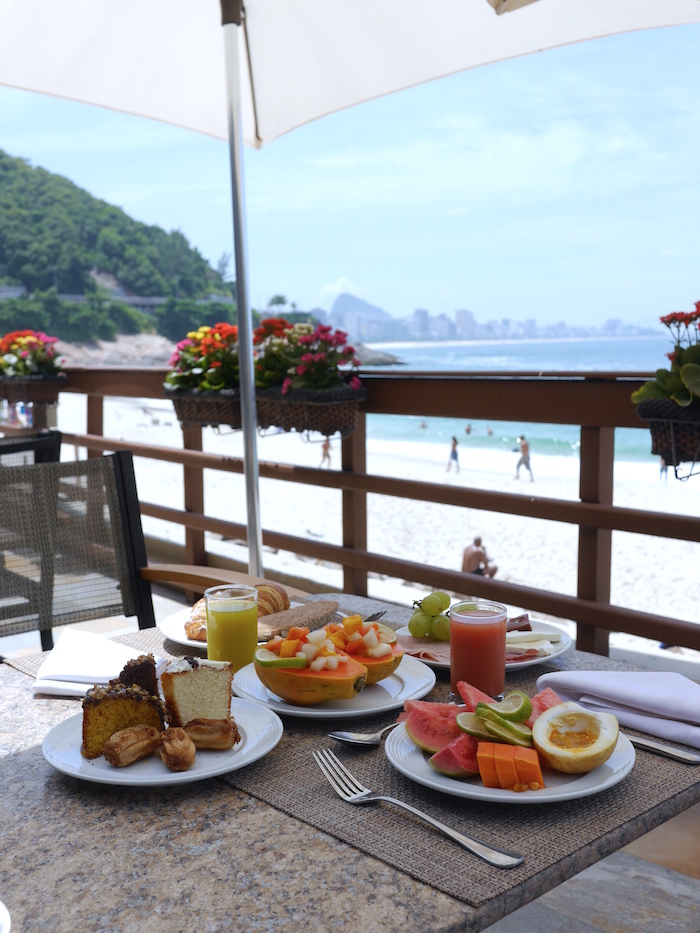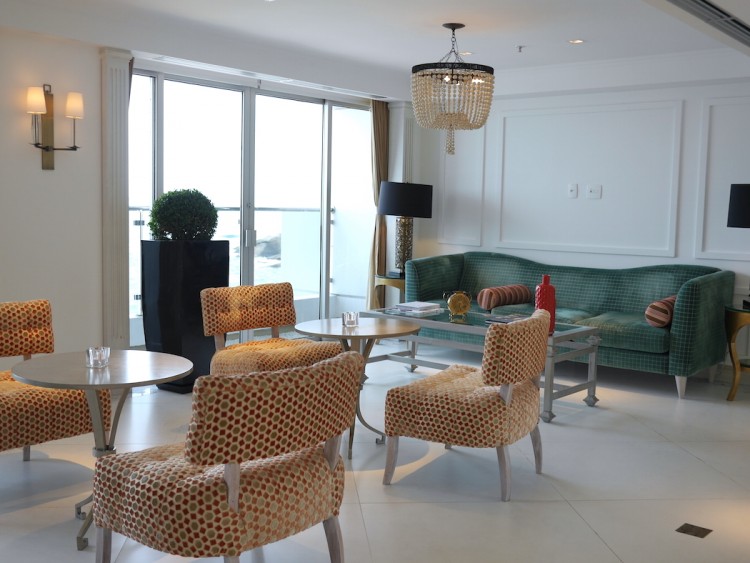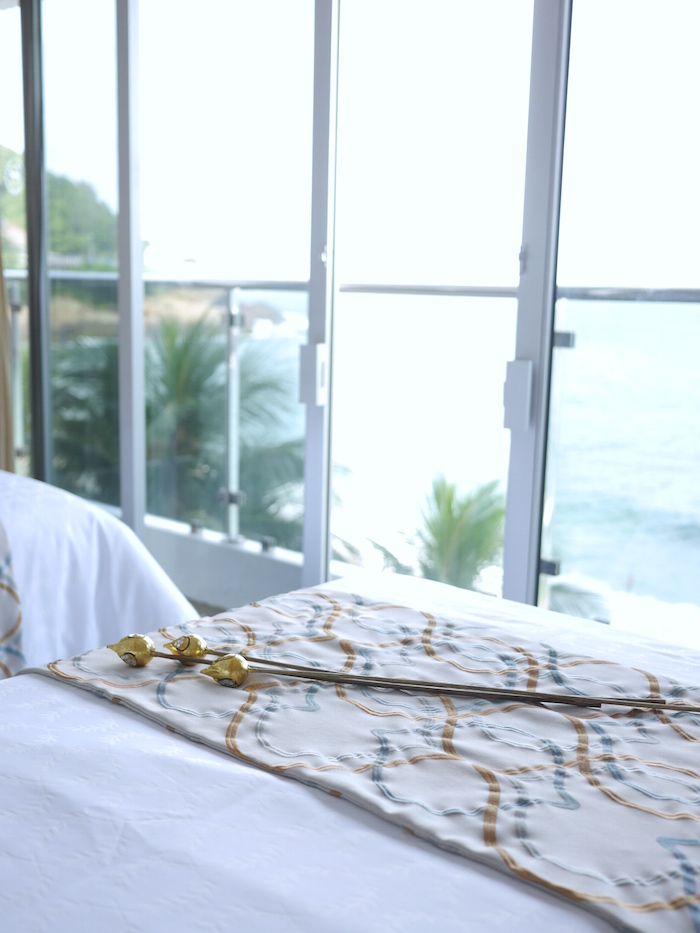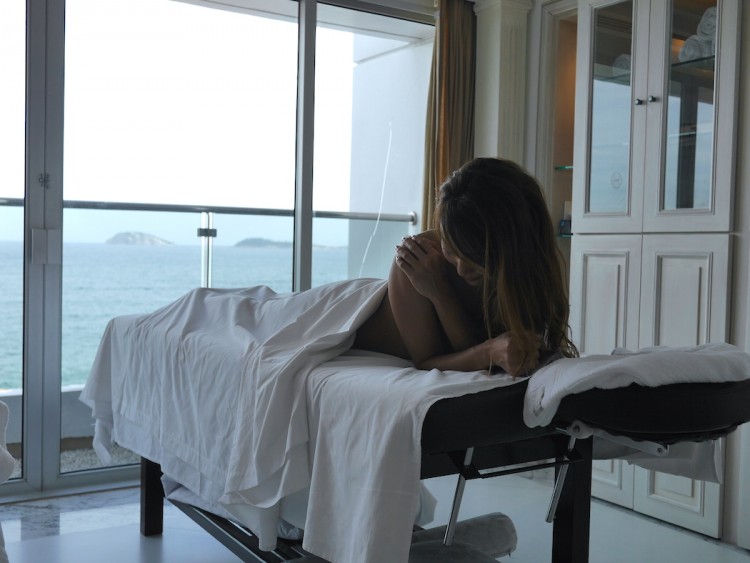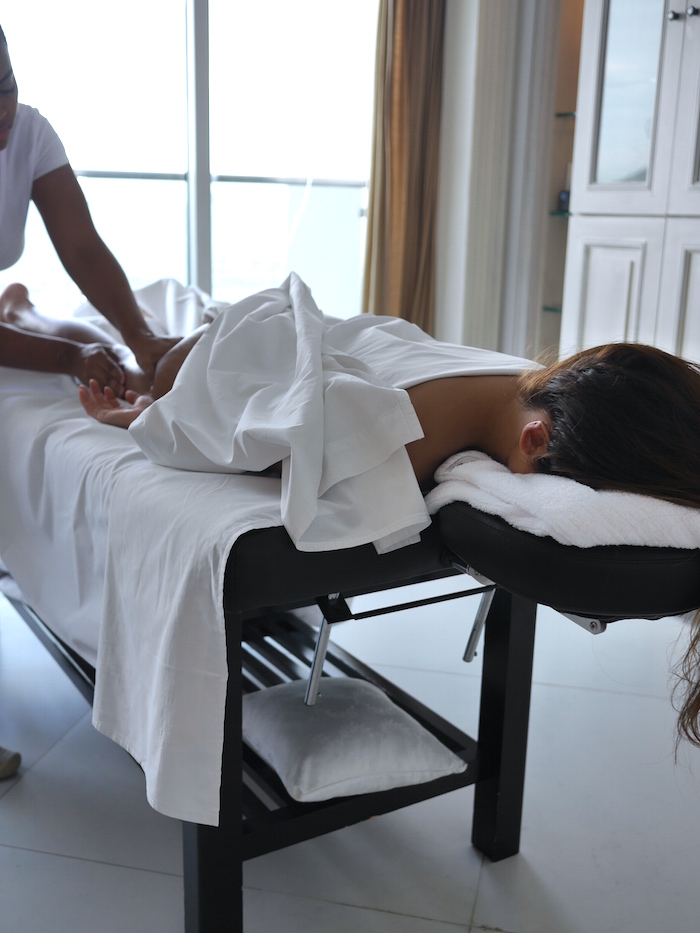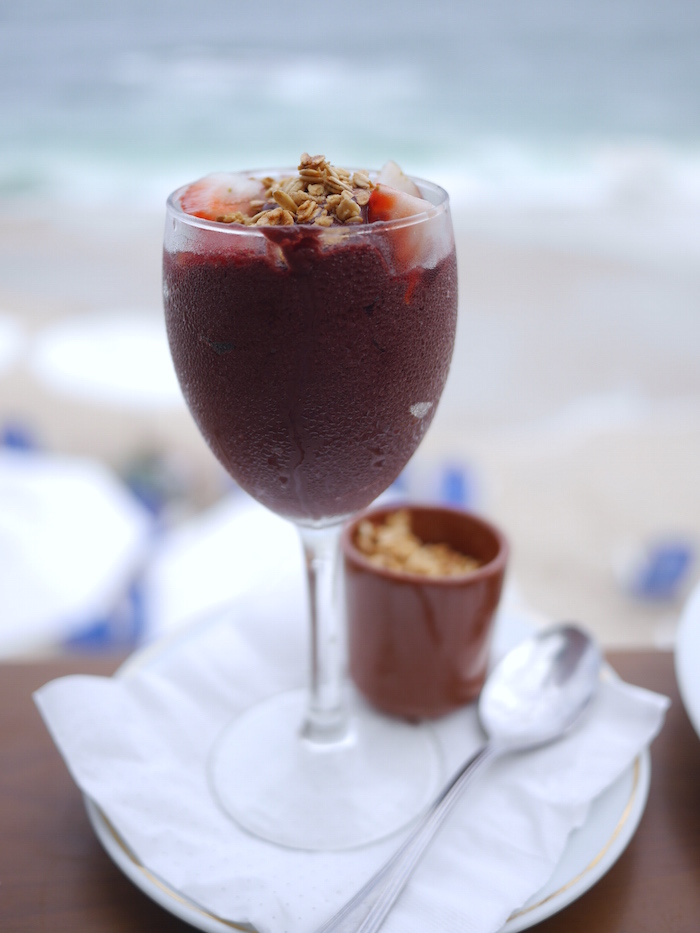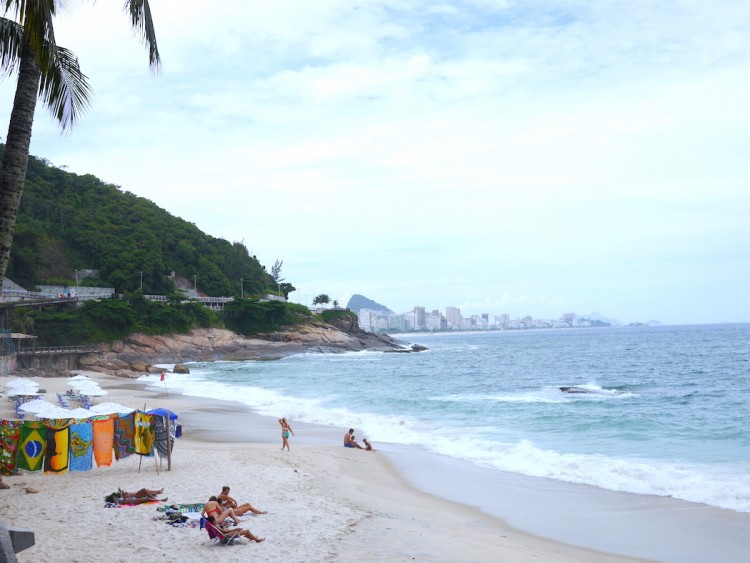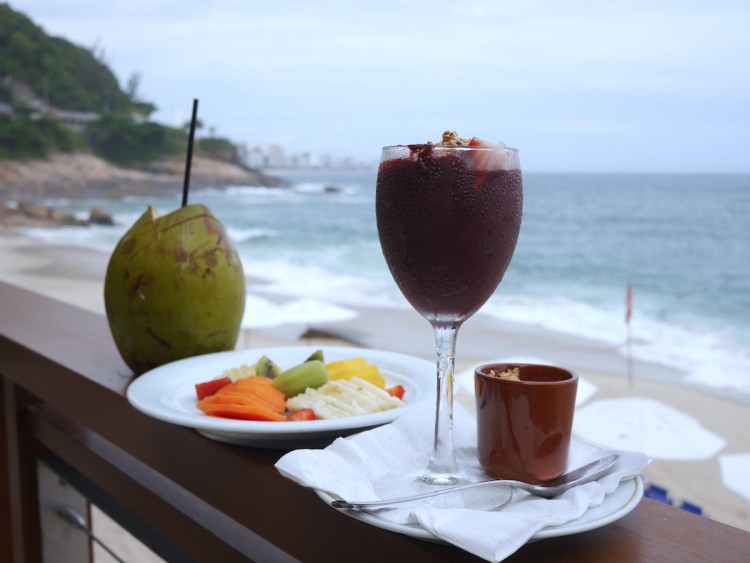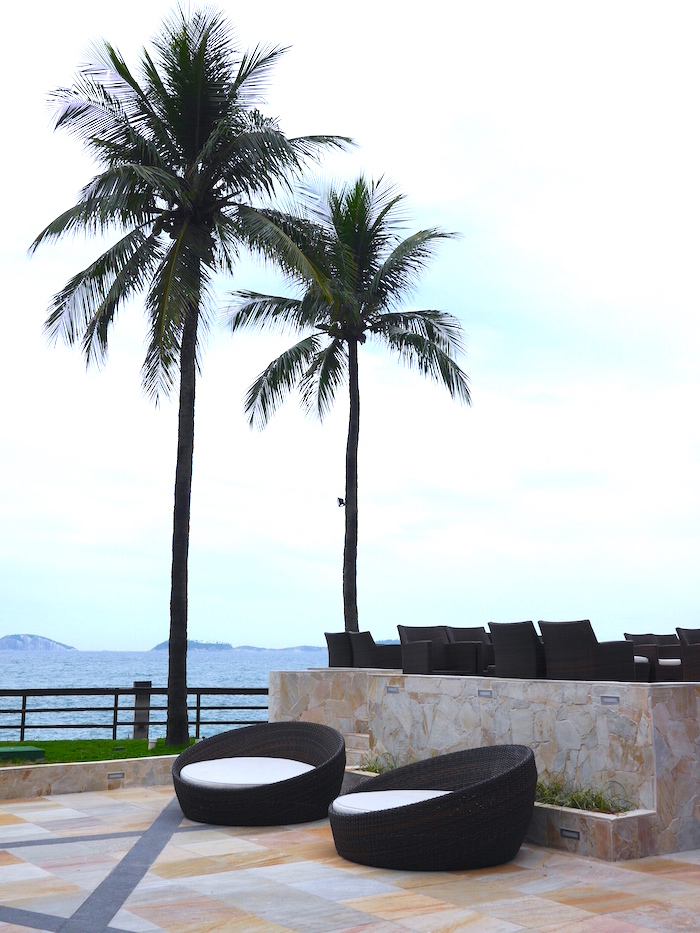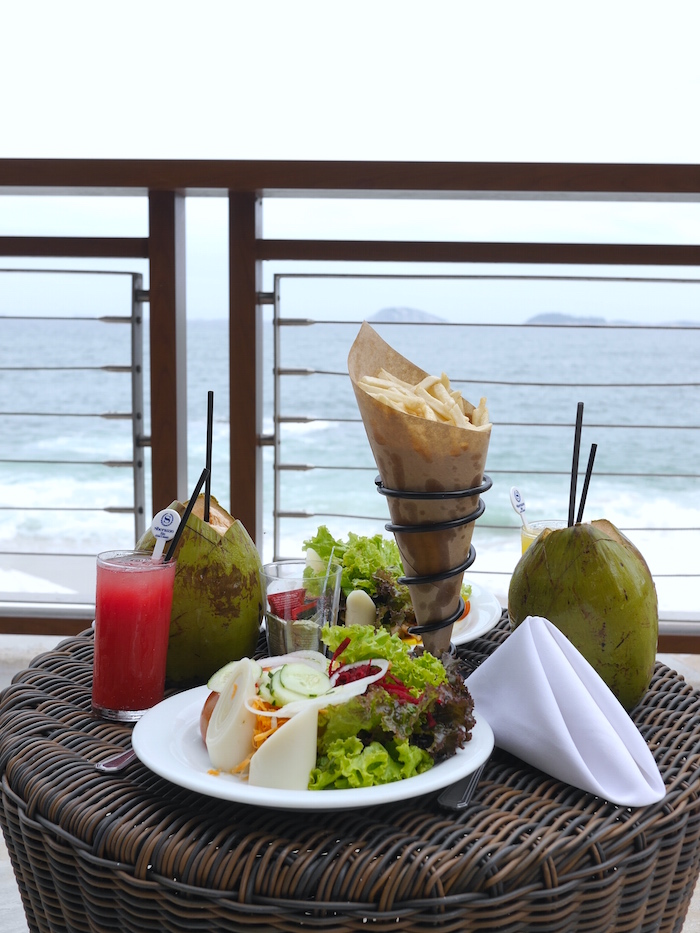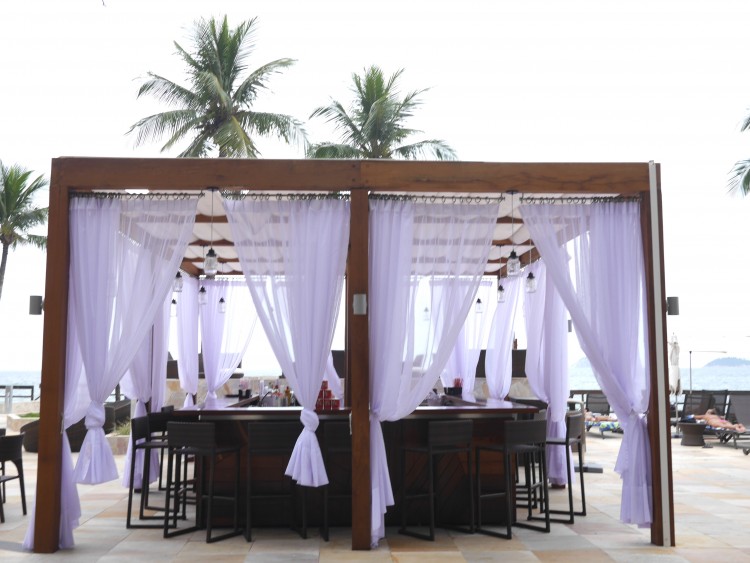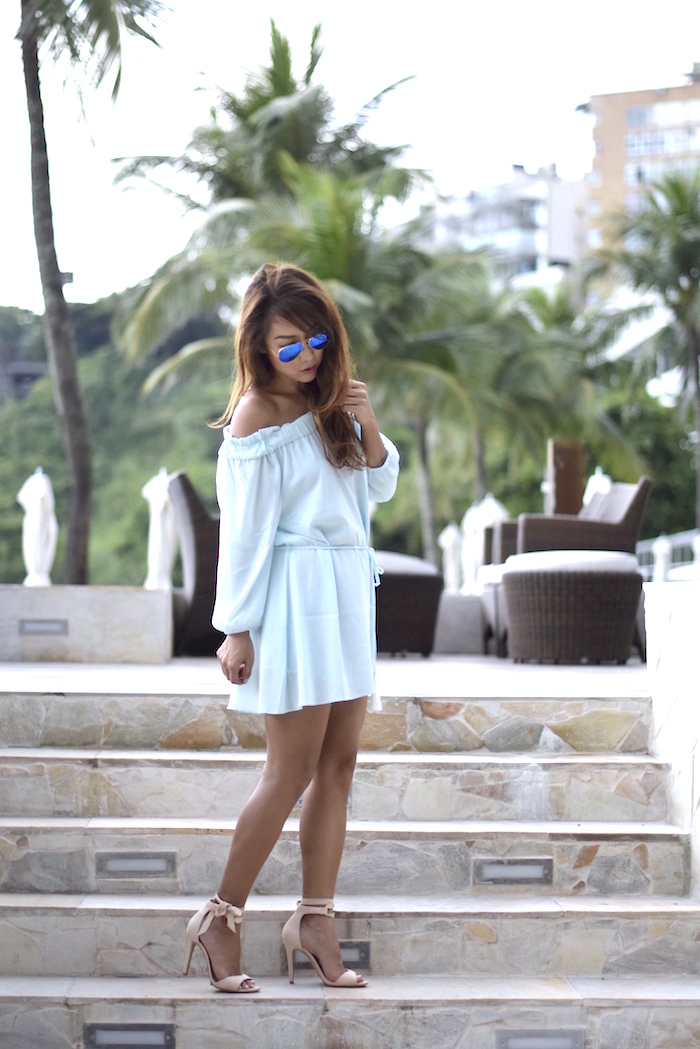 Dress by Vamastyle | shop very similar here


Heels by Schutz | shop here and here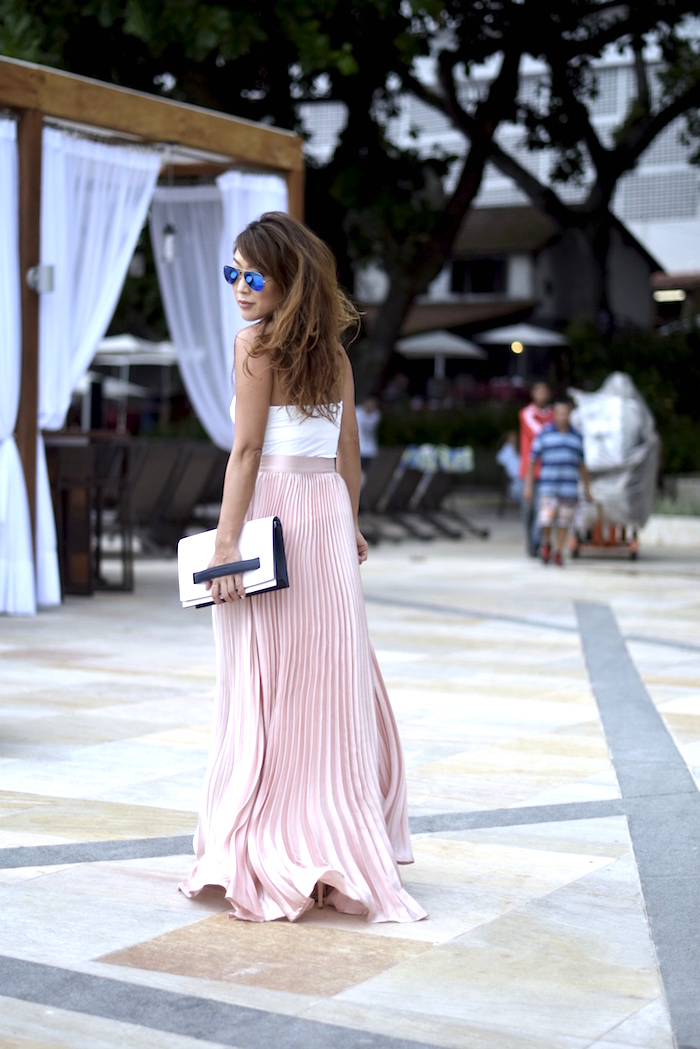 Shop the blush pleated skirt here
SHOP THE LOOK
* In cooperation with Sheraton Grand Rio Hotel & Resort