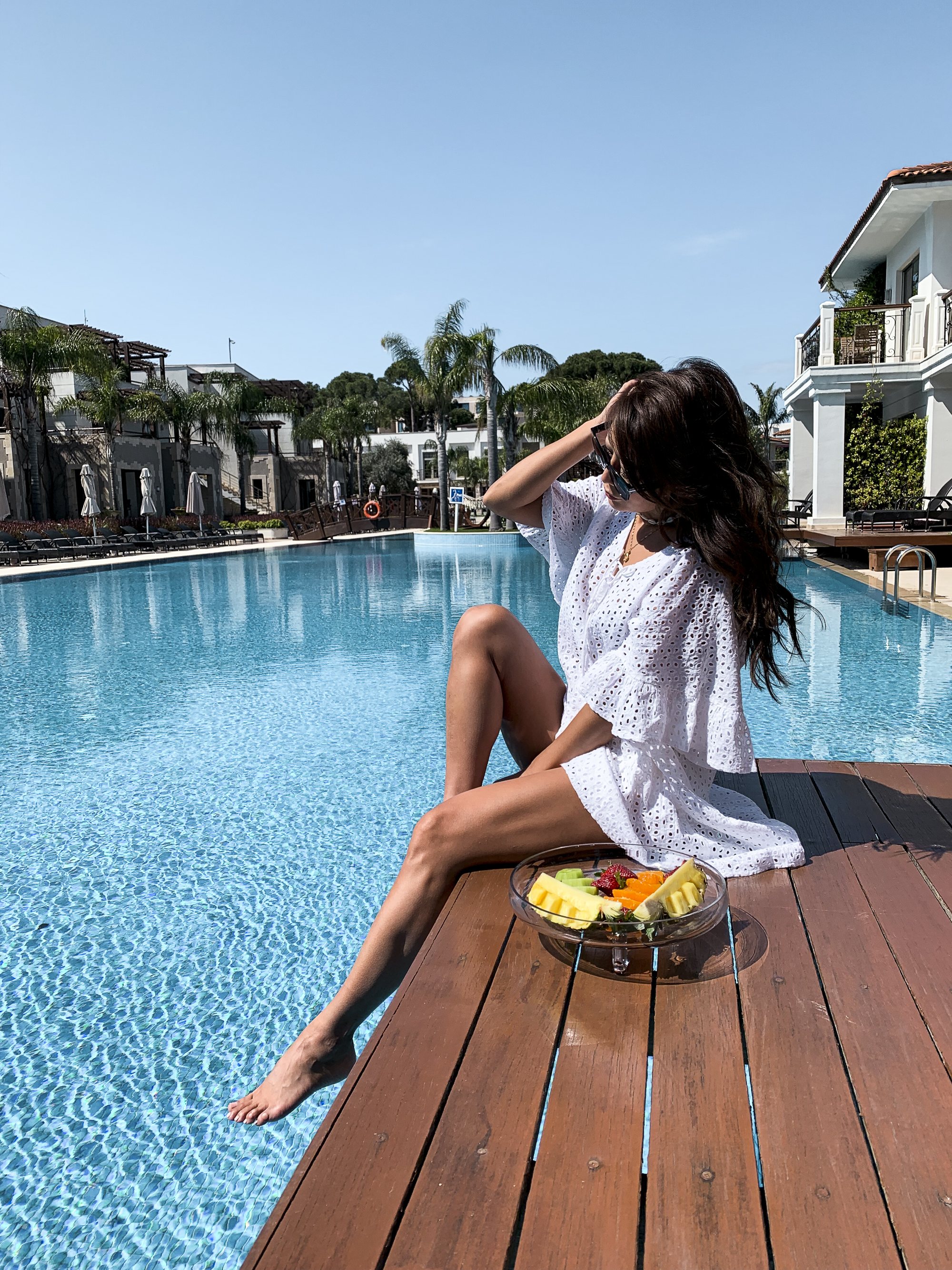 There is always a story to tell. Welcome to ELA Quality Resort in Belek, Turkey!
We've landed late at night and were pleasantly surprised that the property is located not too far from the airport in Antalya. After a warm welcome and late night snack we checked into our rooms and were ready to hit the hay. So excited to explore the resort next day!
ELA Quality Resort has thought of every single detail to make your holiday a special one. Mediterranean hospitality meets luxury and comfort where you can unwind and relax. Come solo or with your family. Kids get their entertainment at Overland Q, where they can play all day long. Adults are welcome to join the AB-I ZEN Spa & Wellness area with 150 treatments and therapies to relax and revive. A true feeling of luxury holiday is waiting for in every corner of ELA Quality Resort.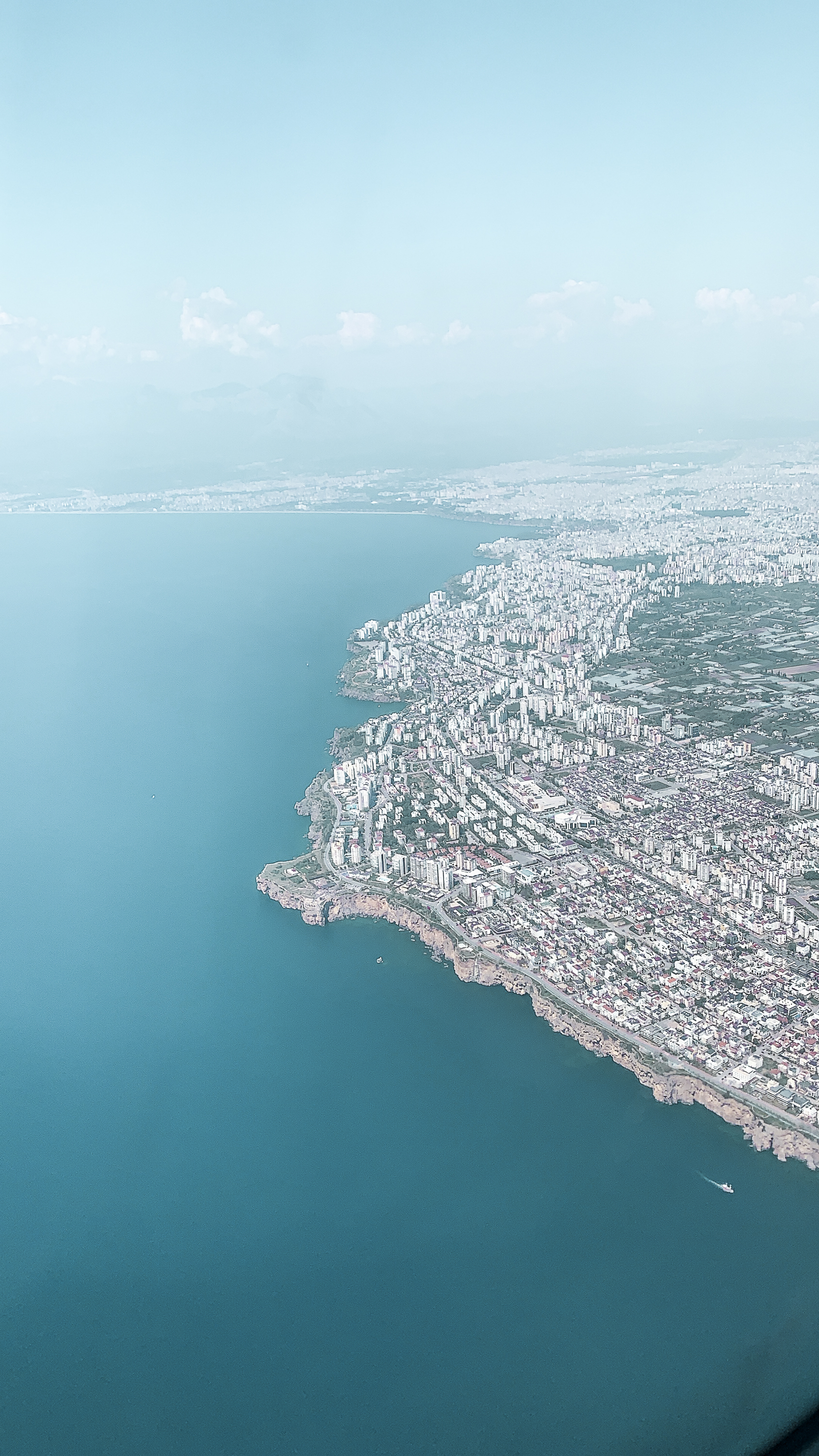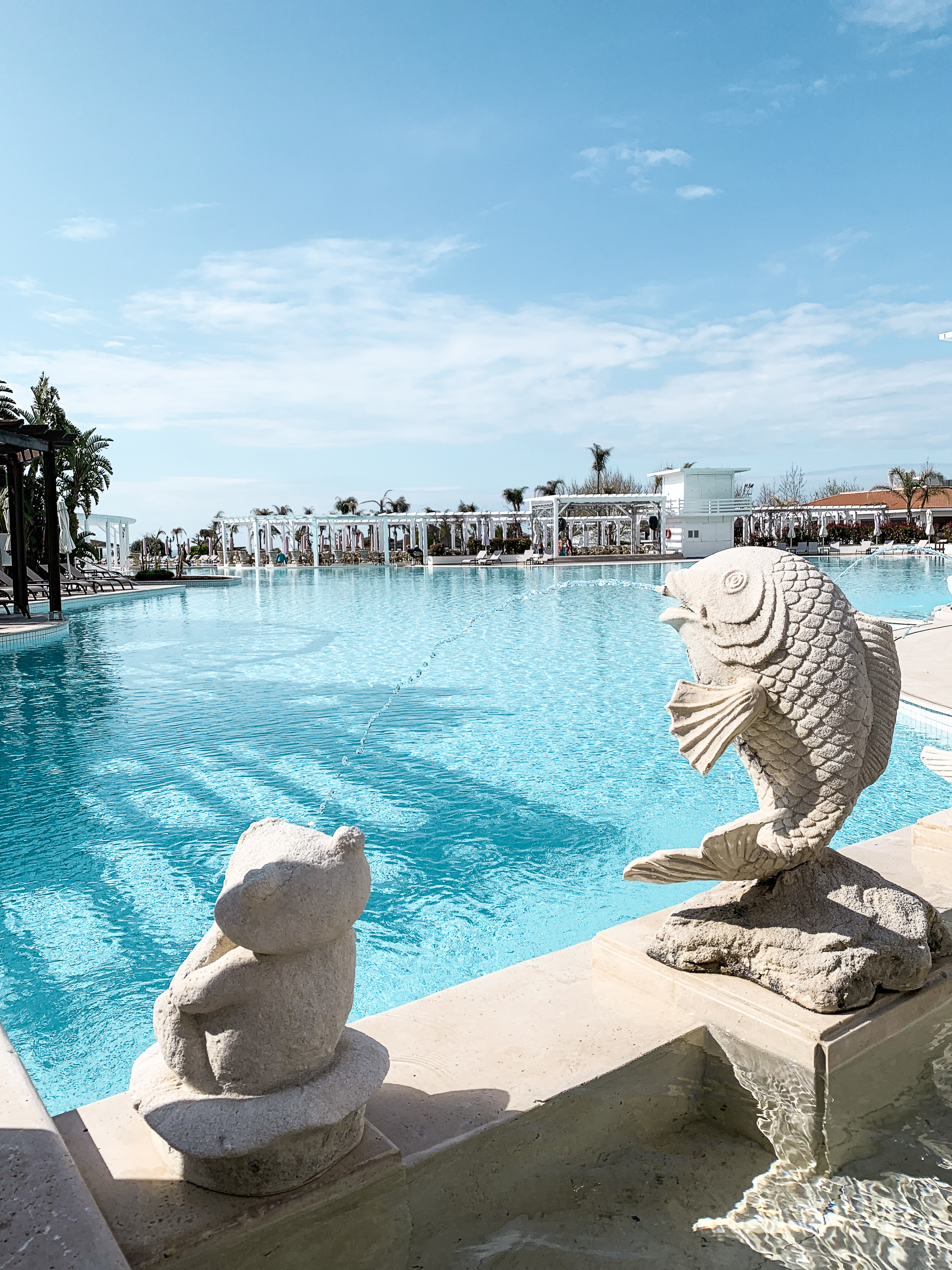 Pool
The outdoor pool area is offering a lot of fun in the sun to both young and adults. Take a spot to relax or get your daily fix of water activities. I loved the secluded areas with palm trees and the warm ocean breeze where you can get lost in your day dreams.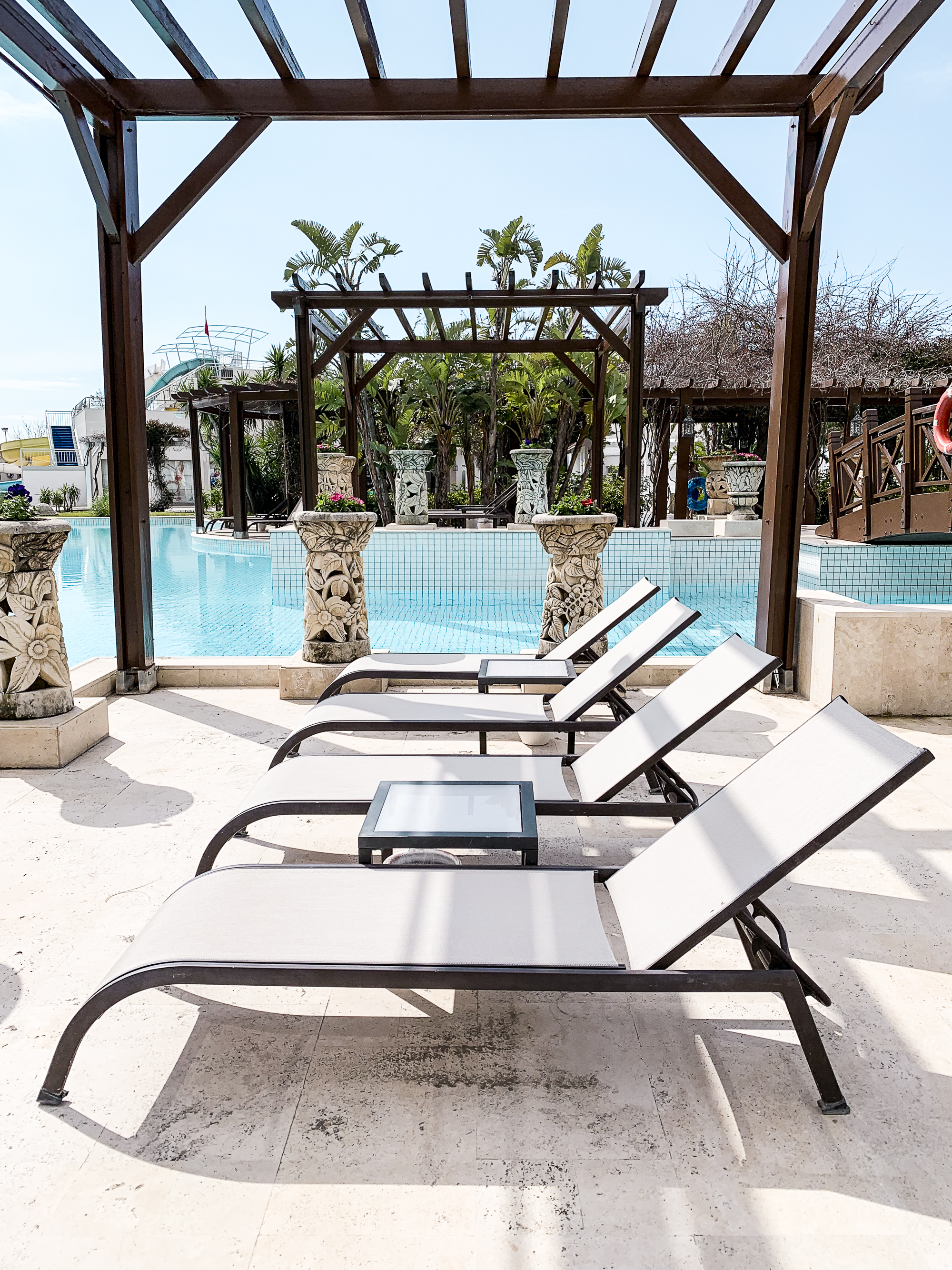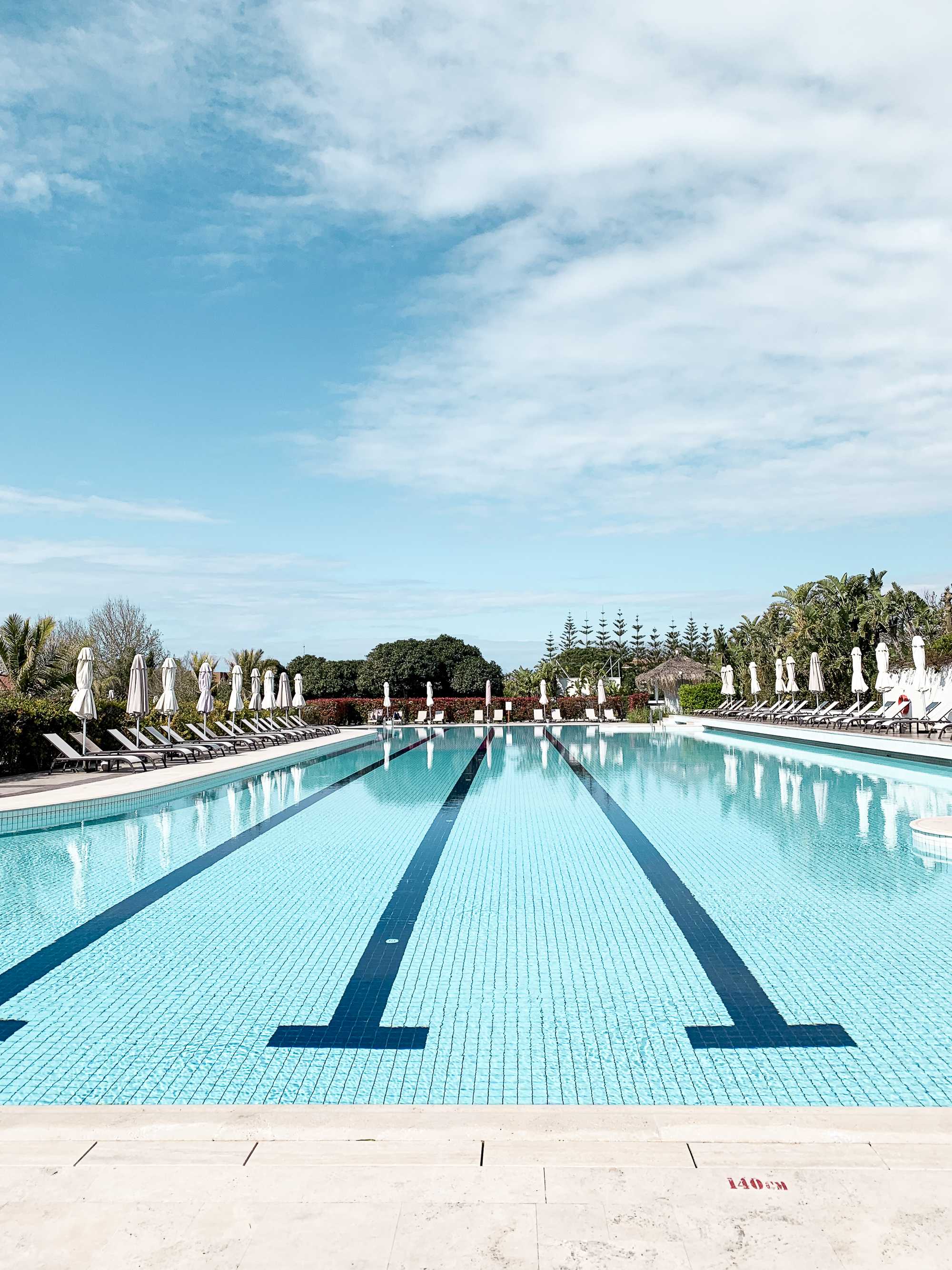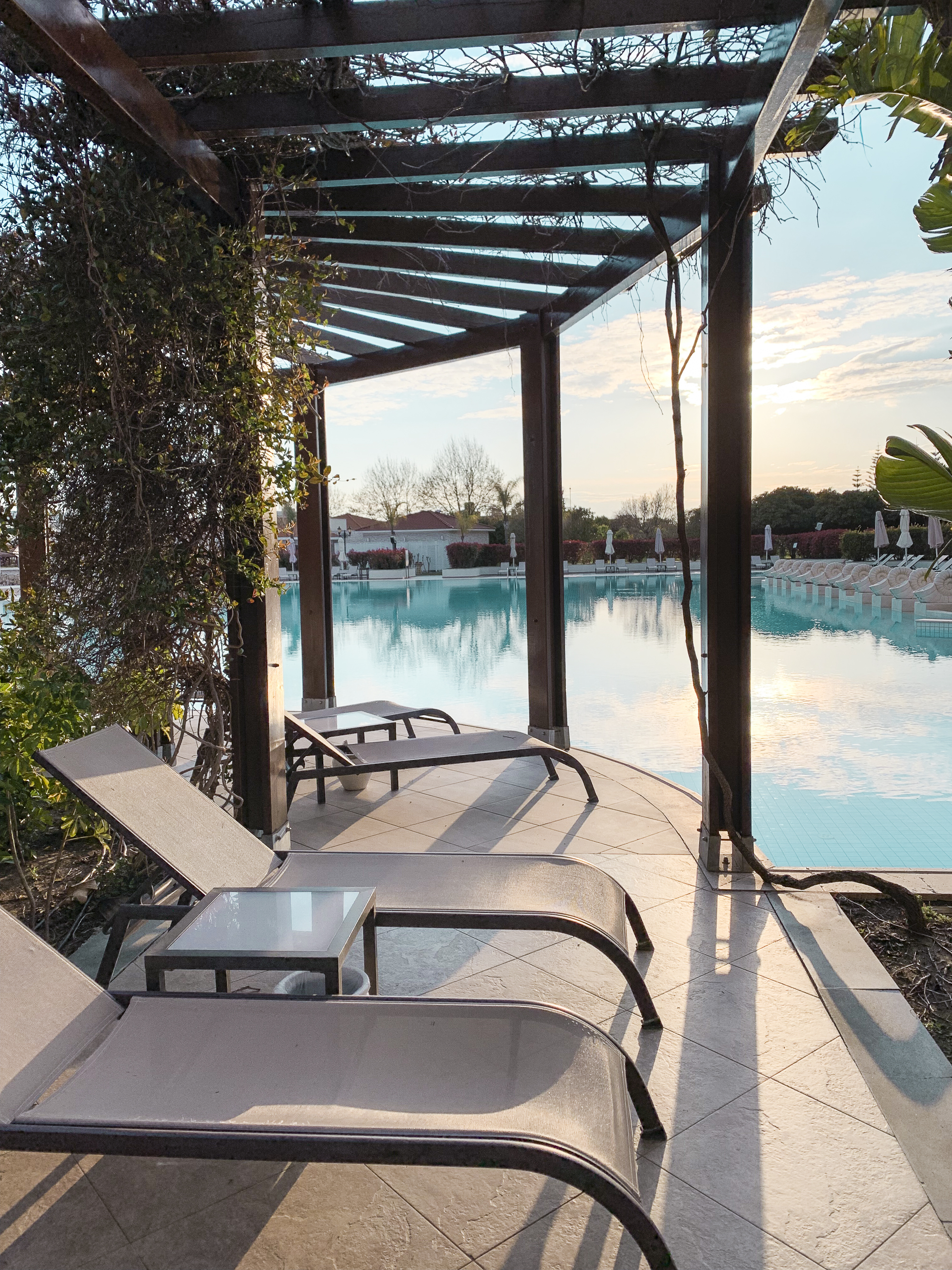 Beach Suites
Take a dip in the ocean and relax in one of the front row beach houses. It feels like a very special getaway within the ELA Quality Resort. Nothing is unheard and you get service all day long without leaving the beach house. Pamper yourself with cold cocktails and scrumptious food whilst relaxing to the sound of the waves.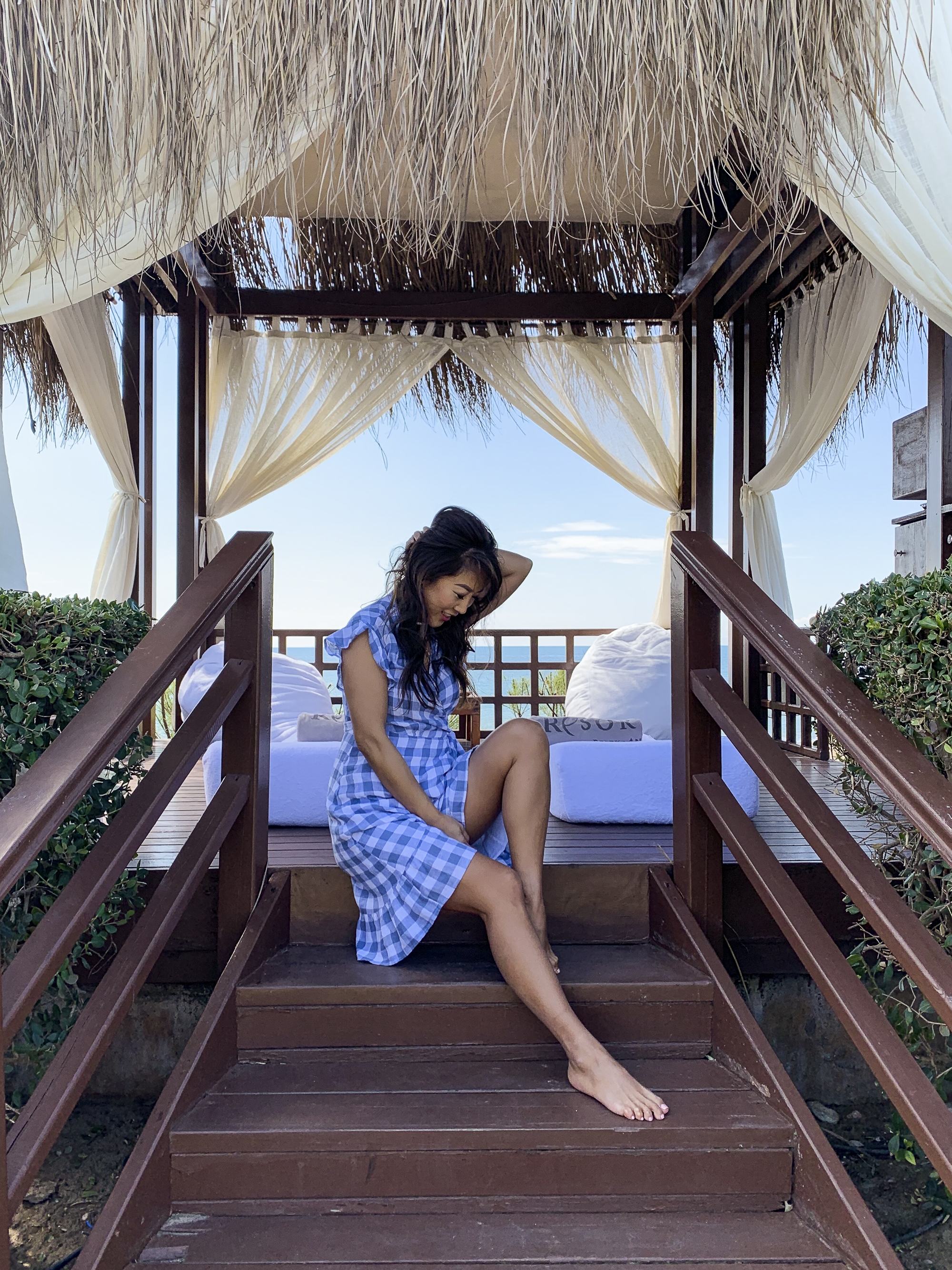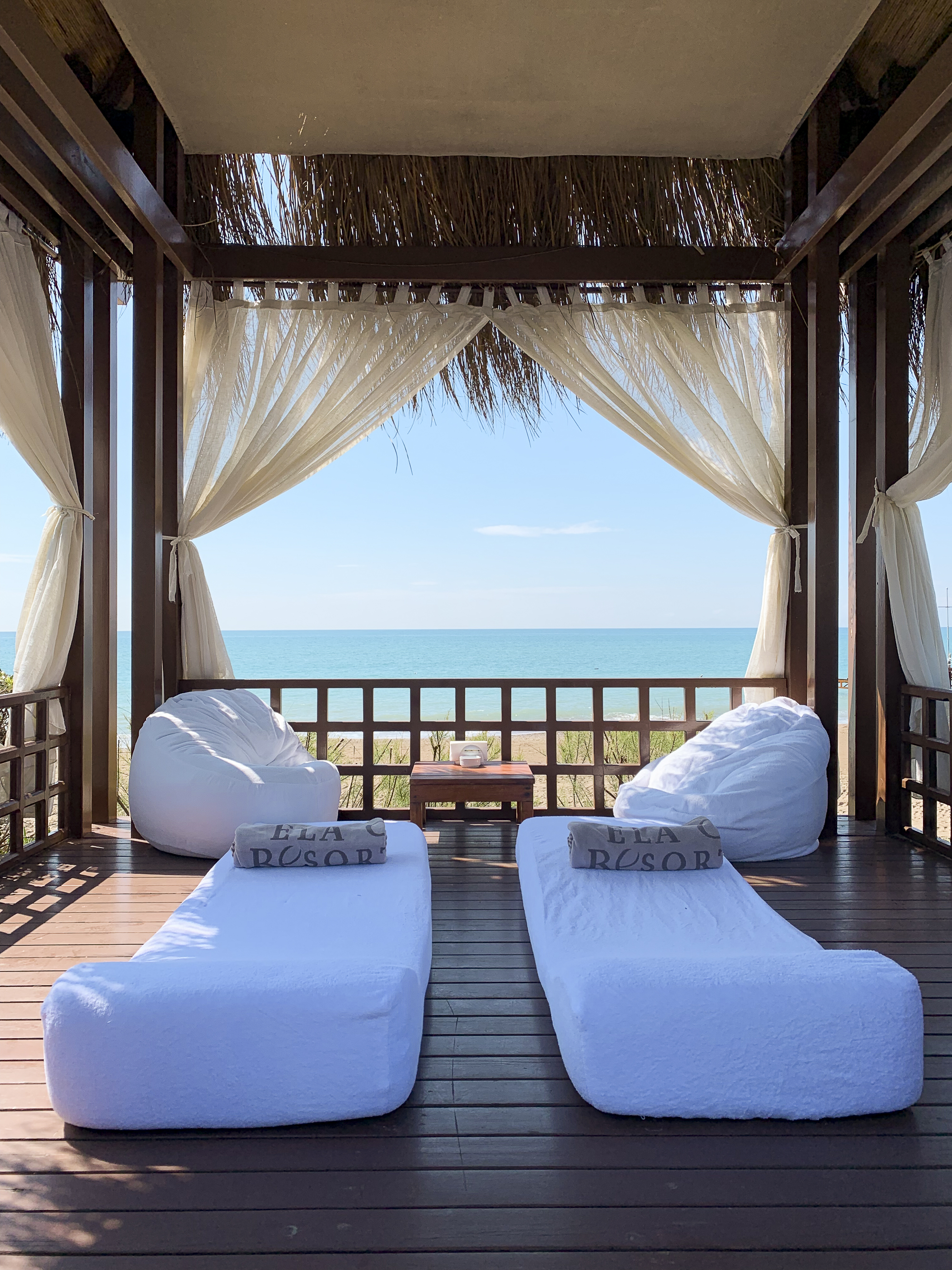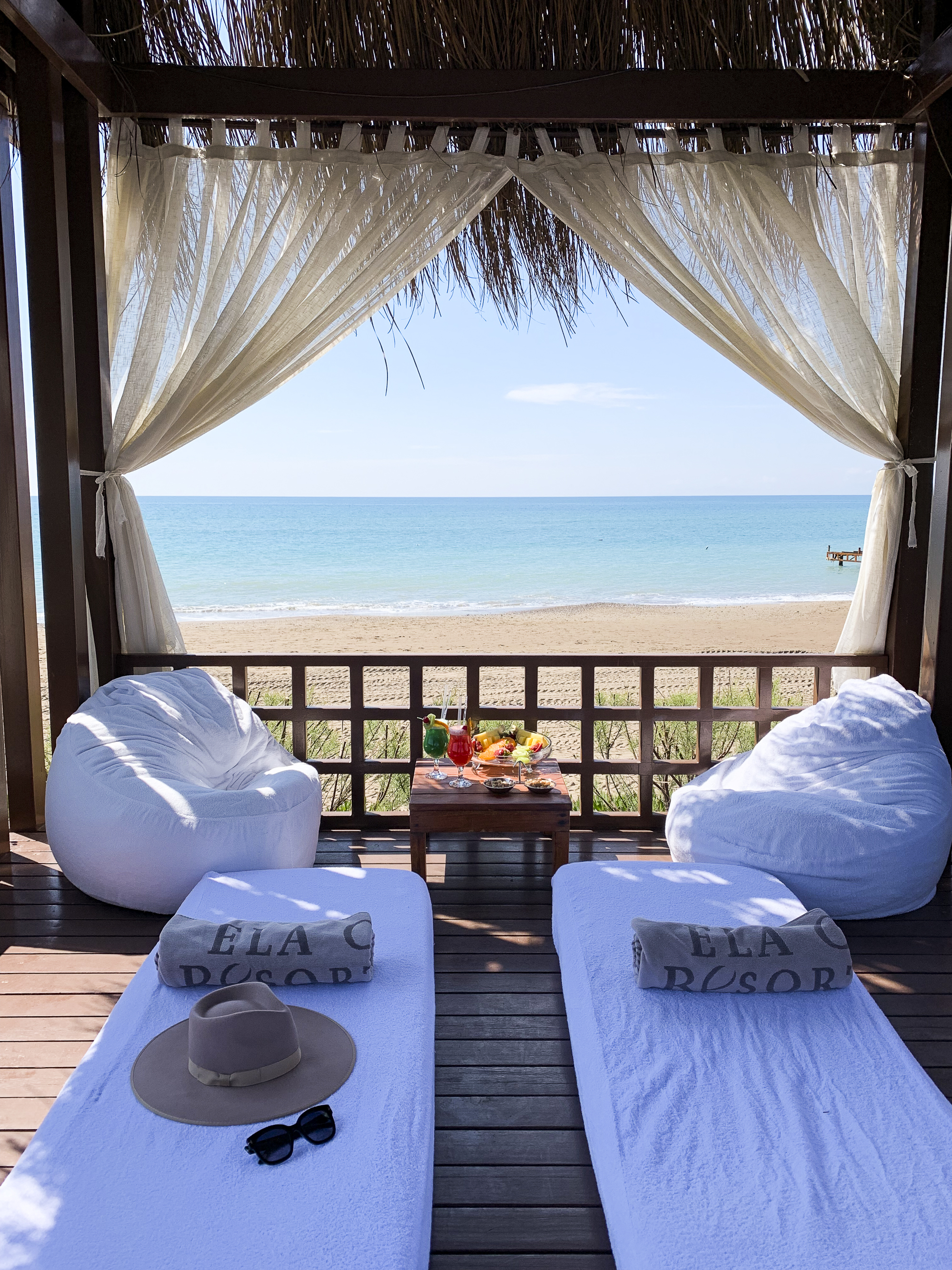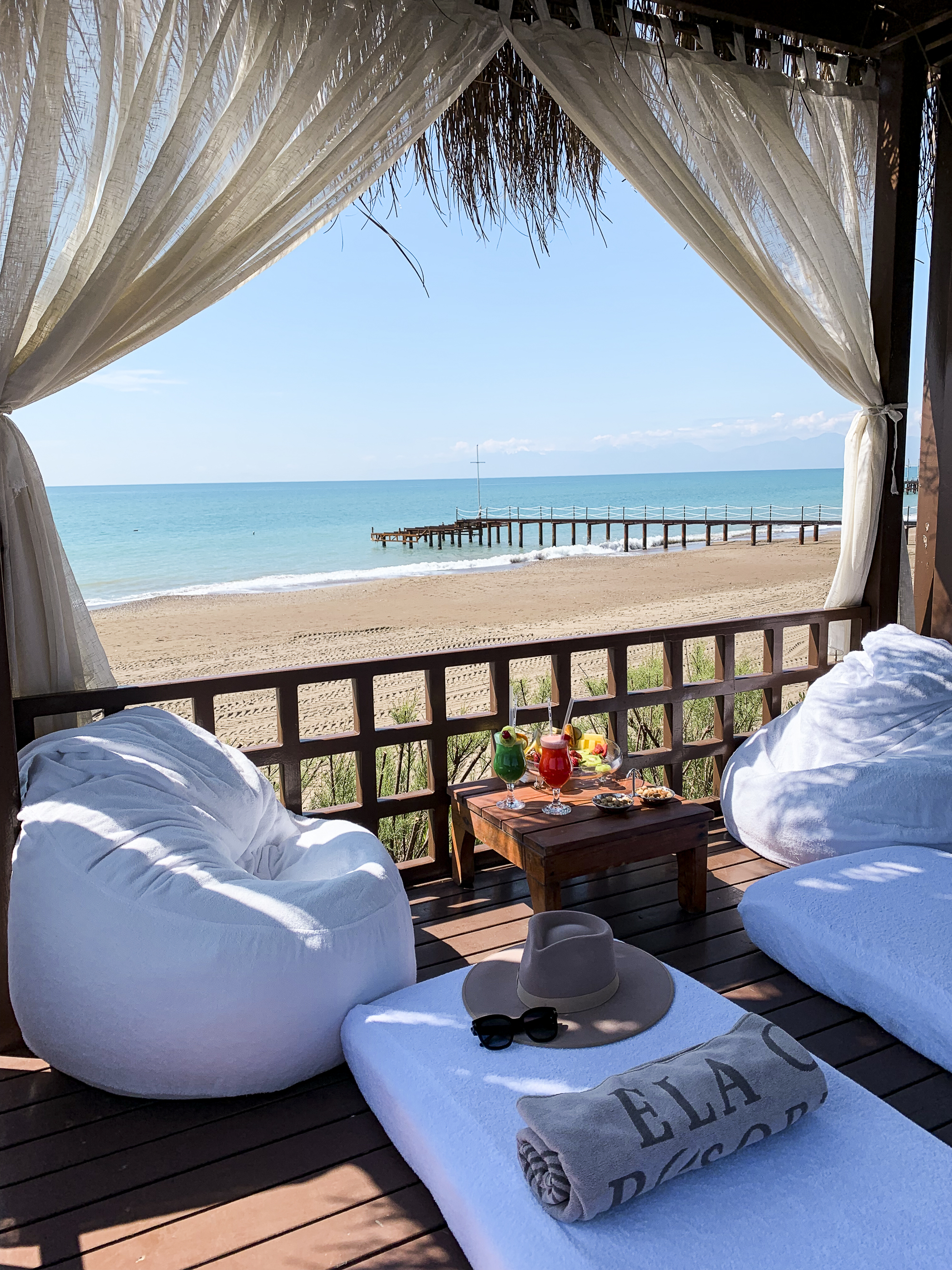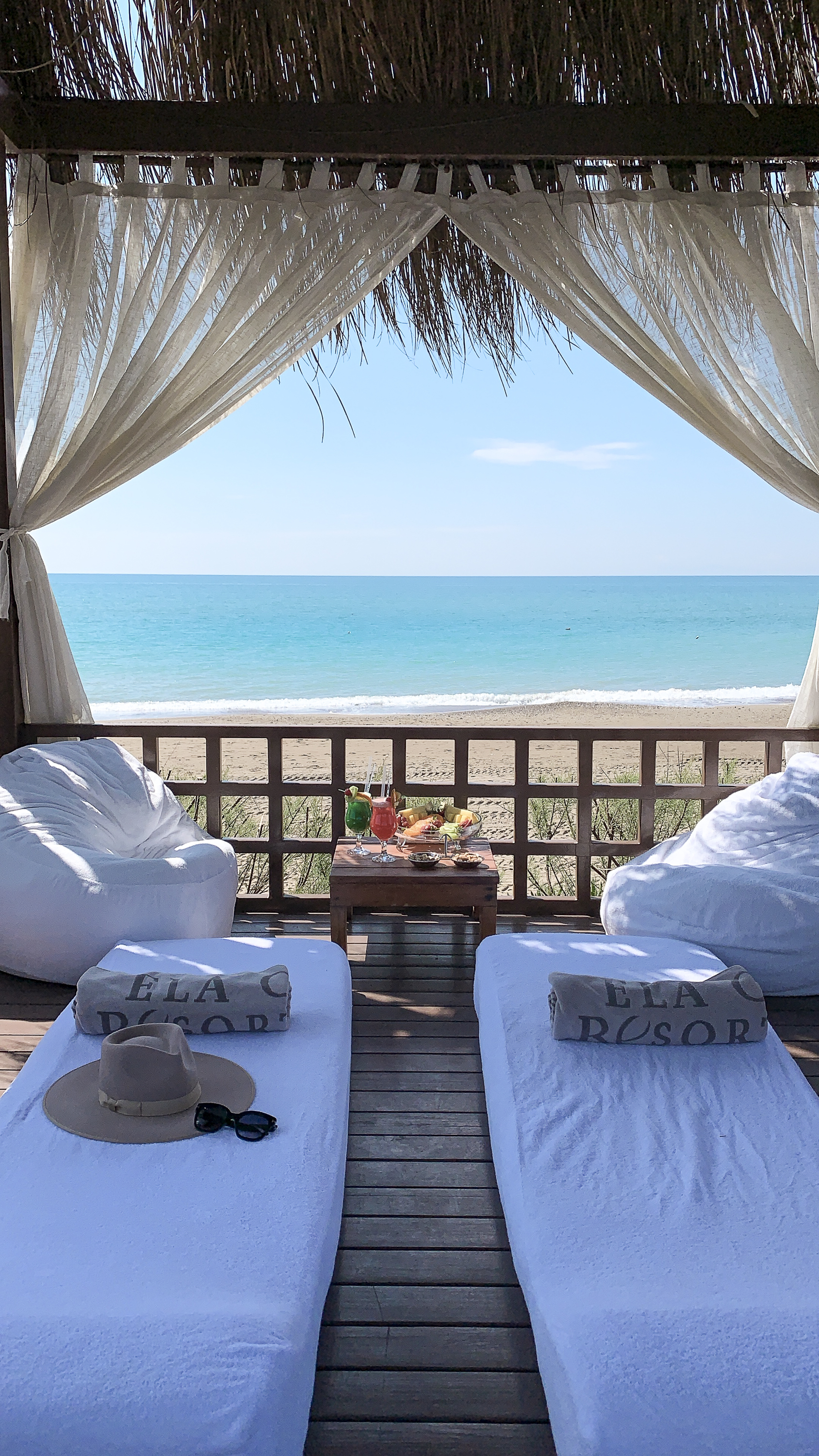 Accommodations
There are four different categories at ELA Quality Resort. Choose your heaven. If you stay in the main building, you will have a great sea view. The lake houses and suites will grant you the privacy you need for the perfect holiday, solo or with your loved ones. Have fun in the private pool area and dine at the LA PERLA restaurant.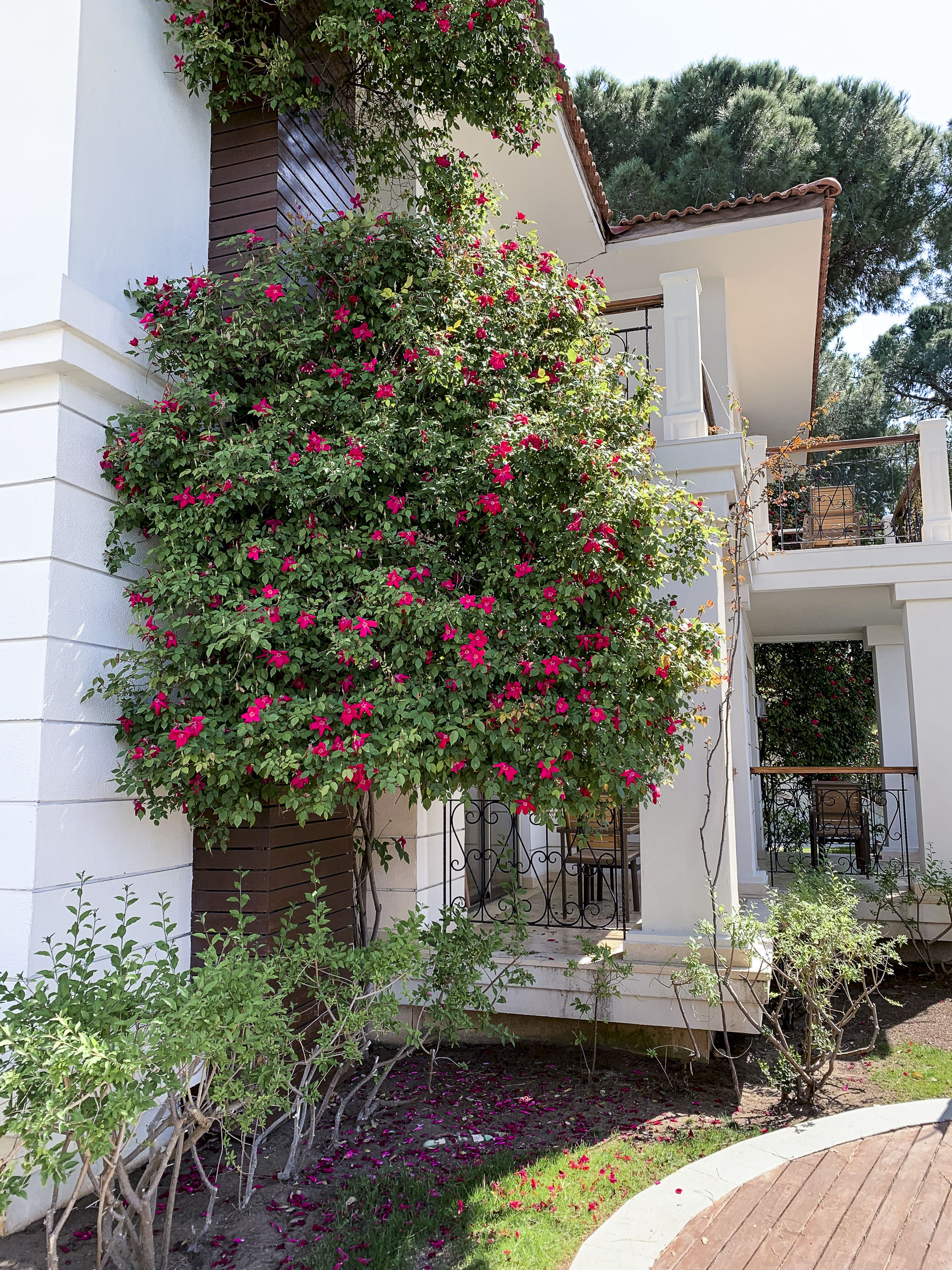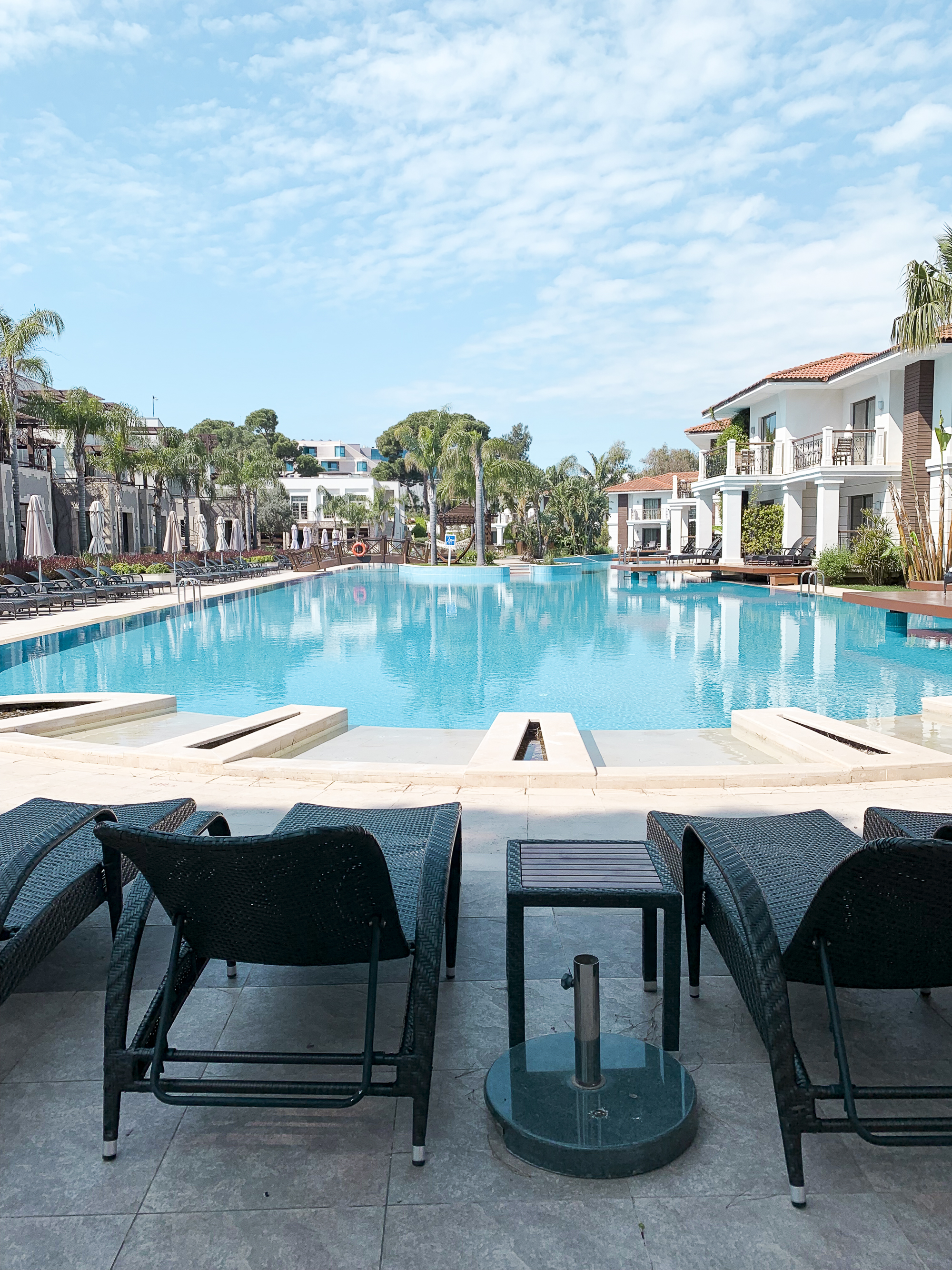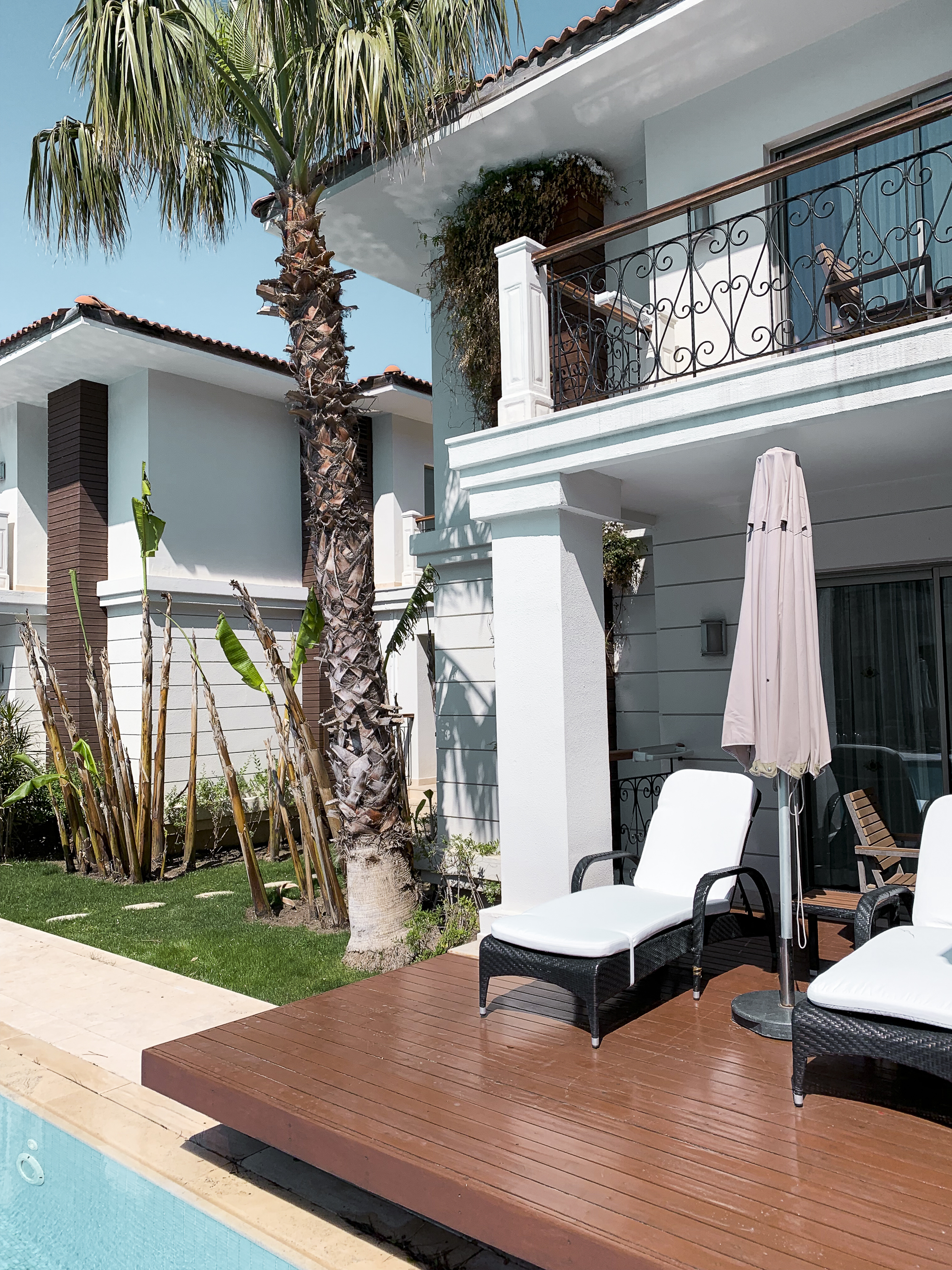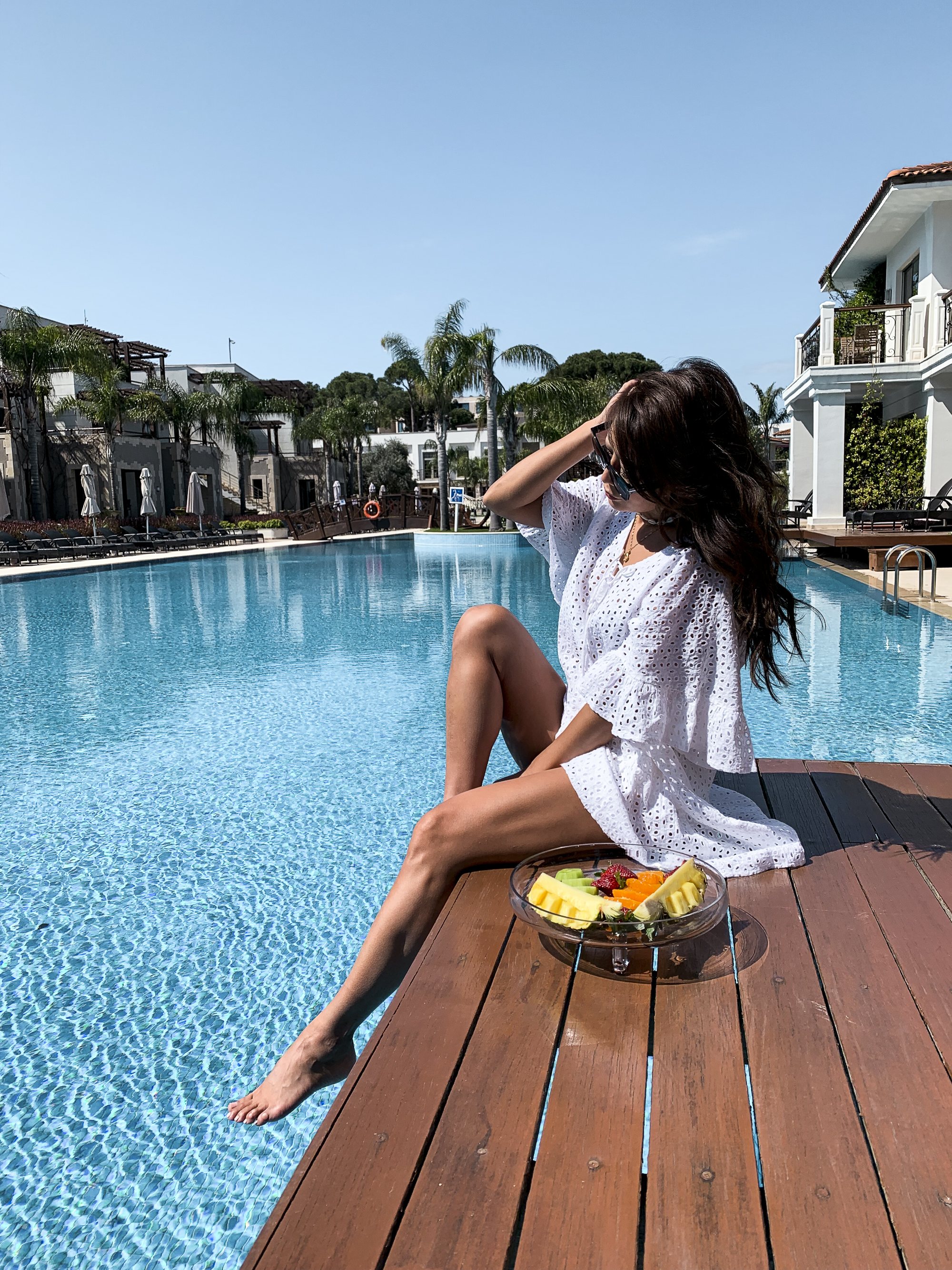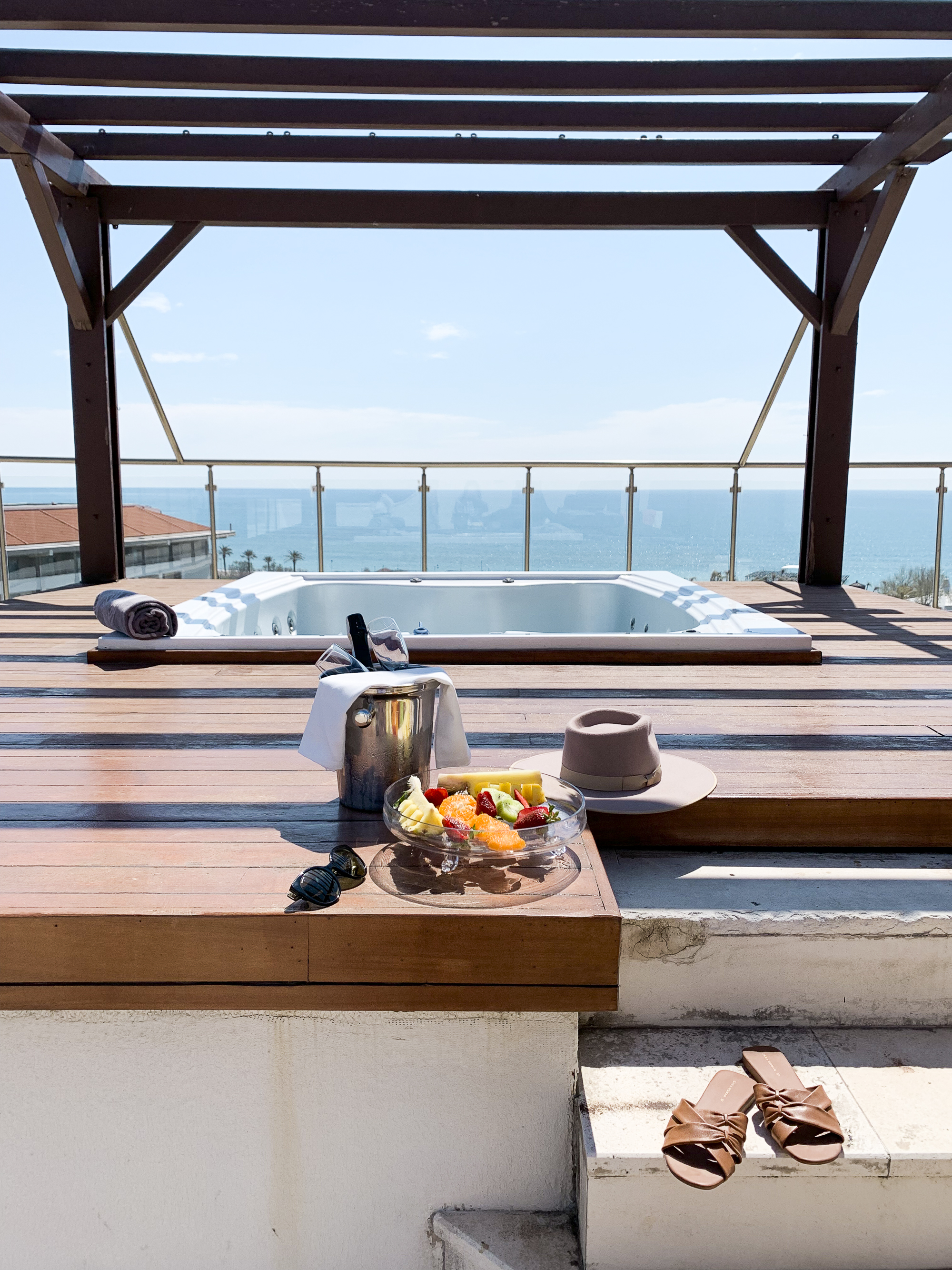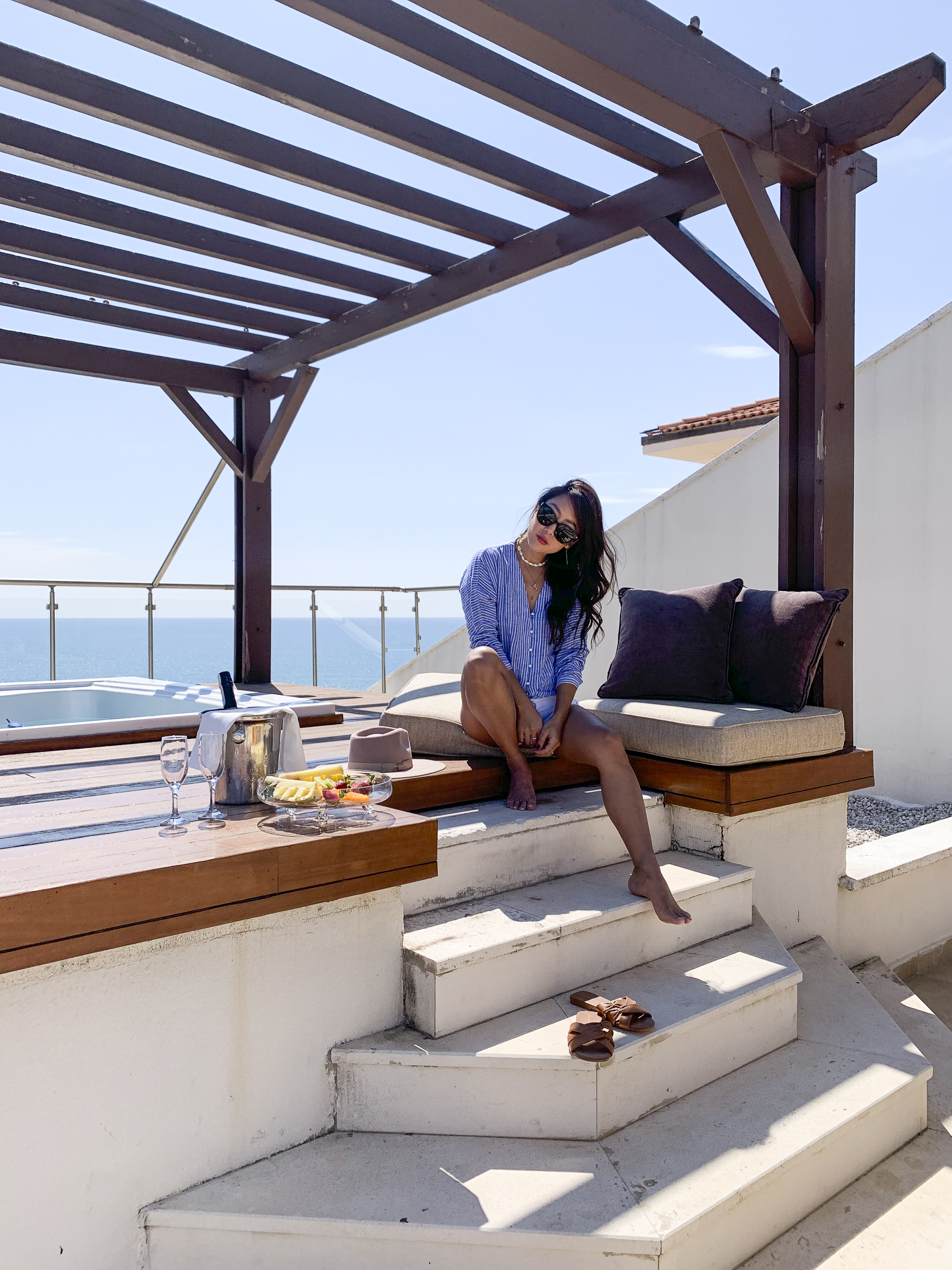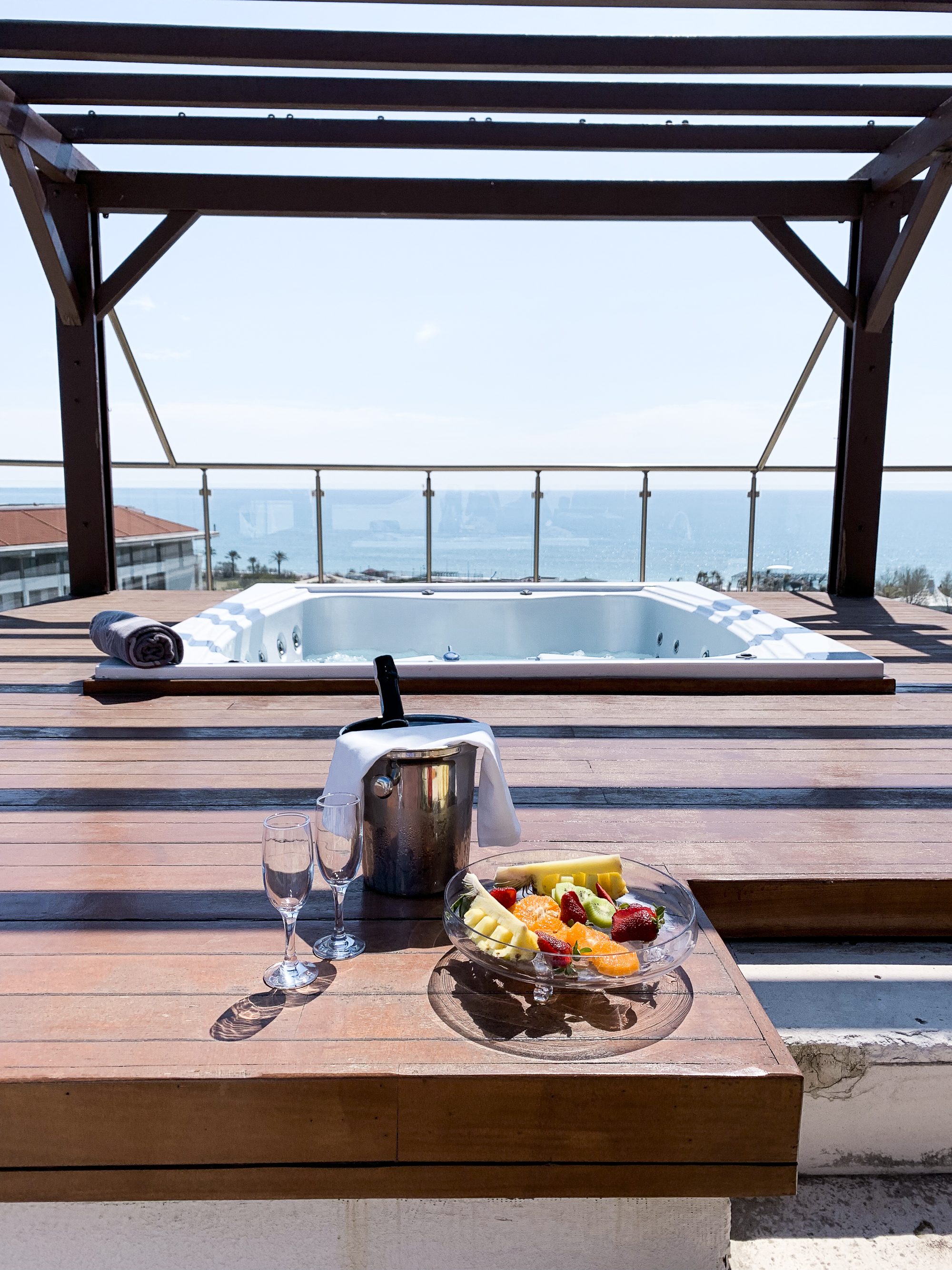 Breakfast
I'm still craving the fresh taste of the veggies I had in the morning. Everything was so tasty and full of flavor. We had the opportunity to eat in every outlet of the resort, and everything was good! No boring buffet time. There is plenty of options to taste the Mediterranean cuisine at ELA Quality Resort.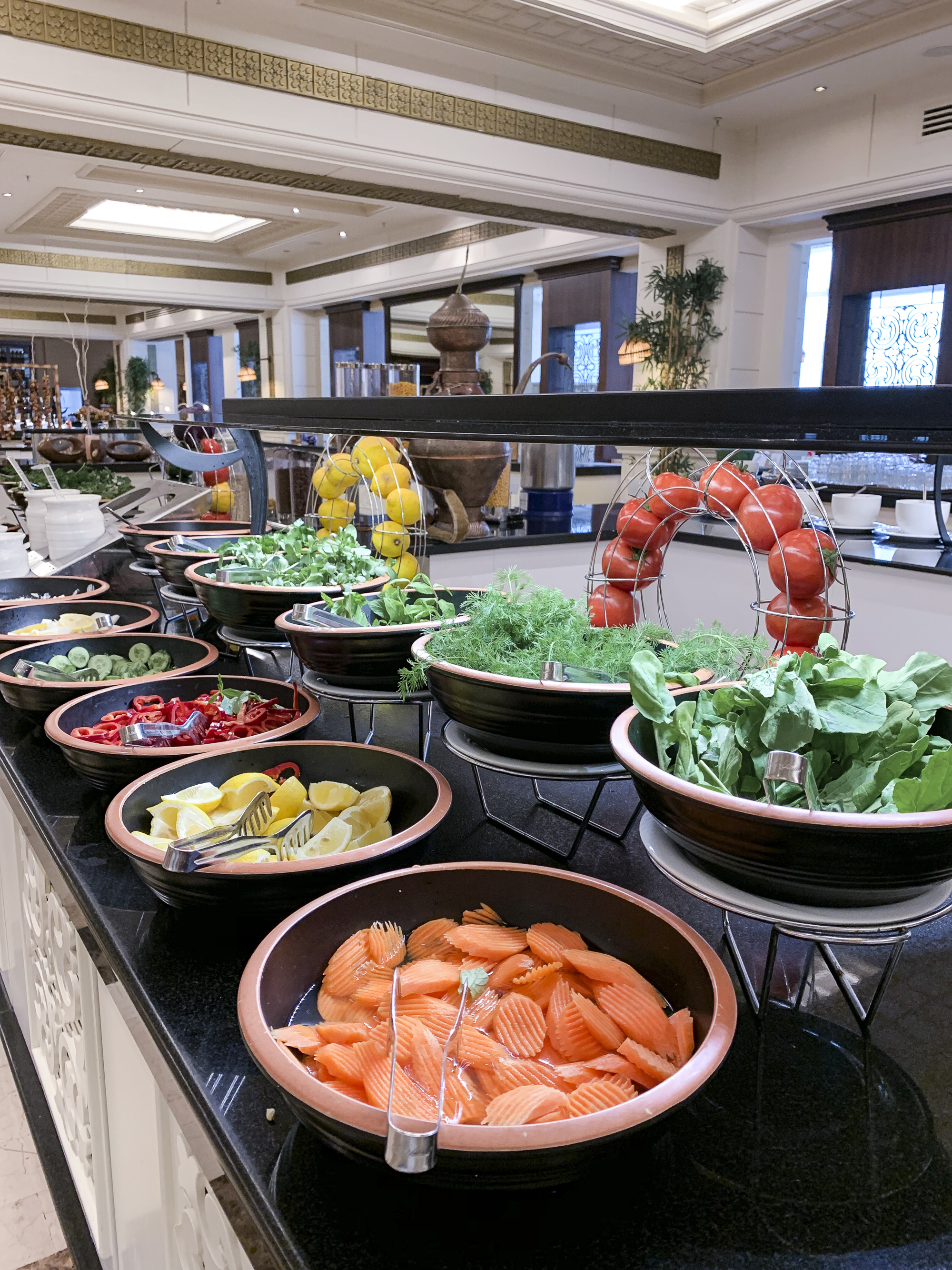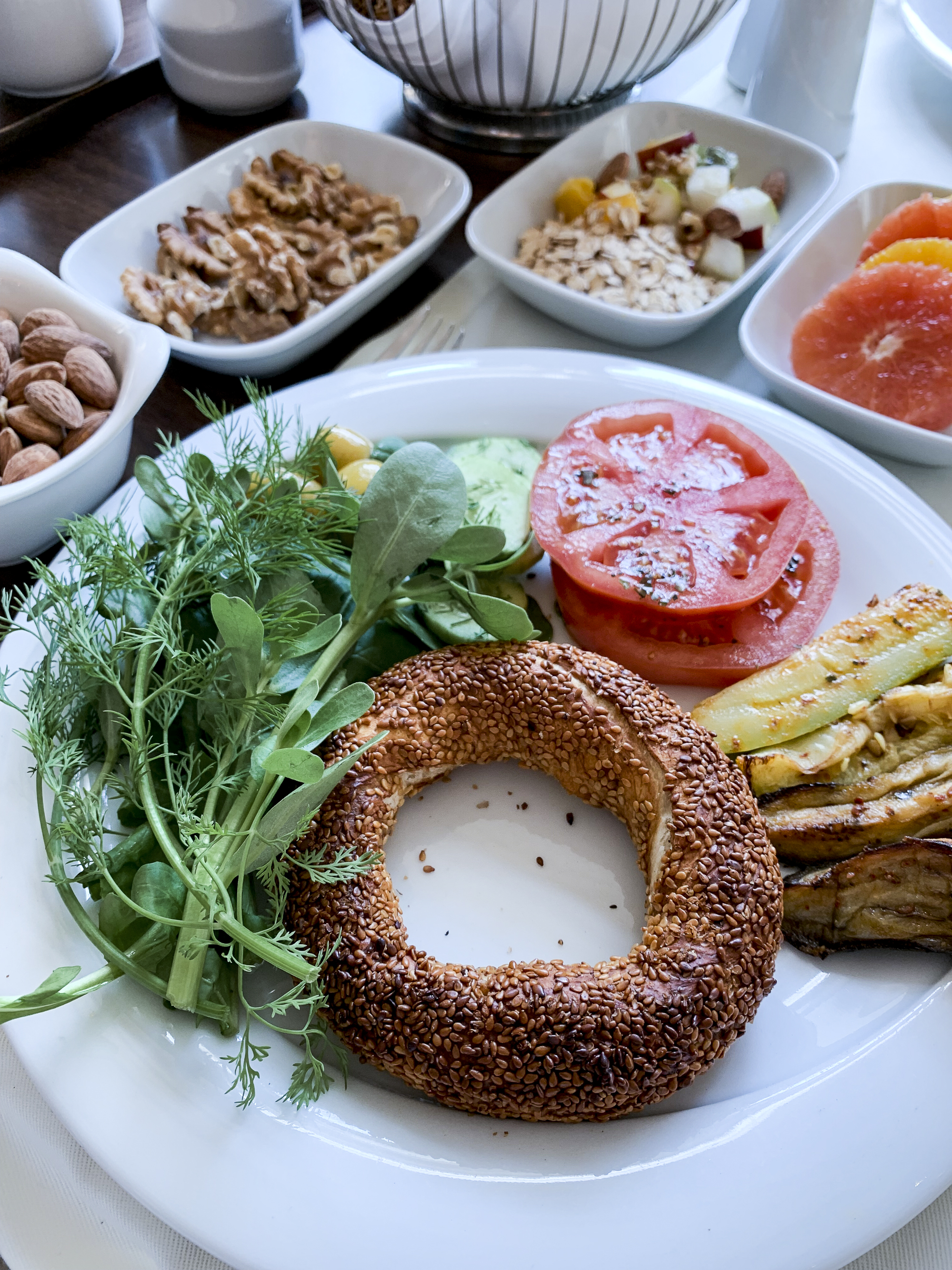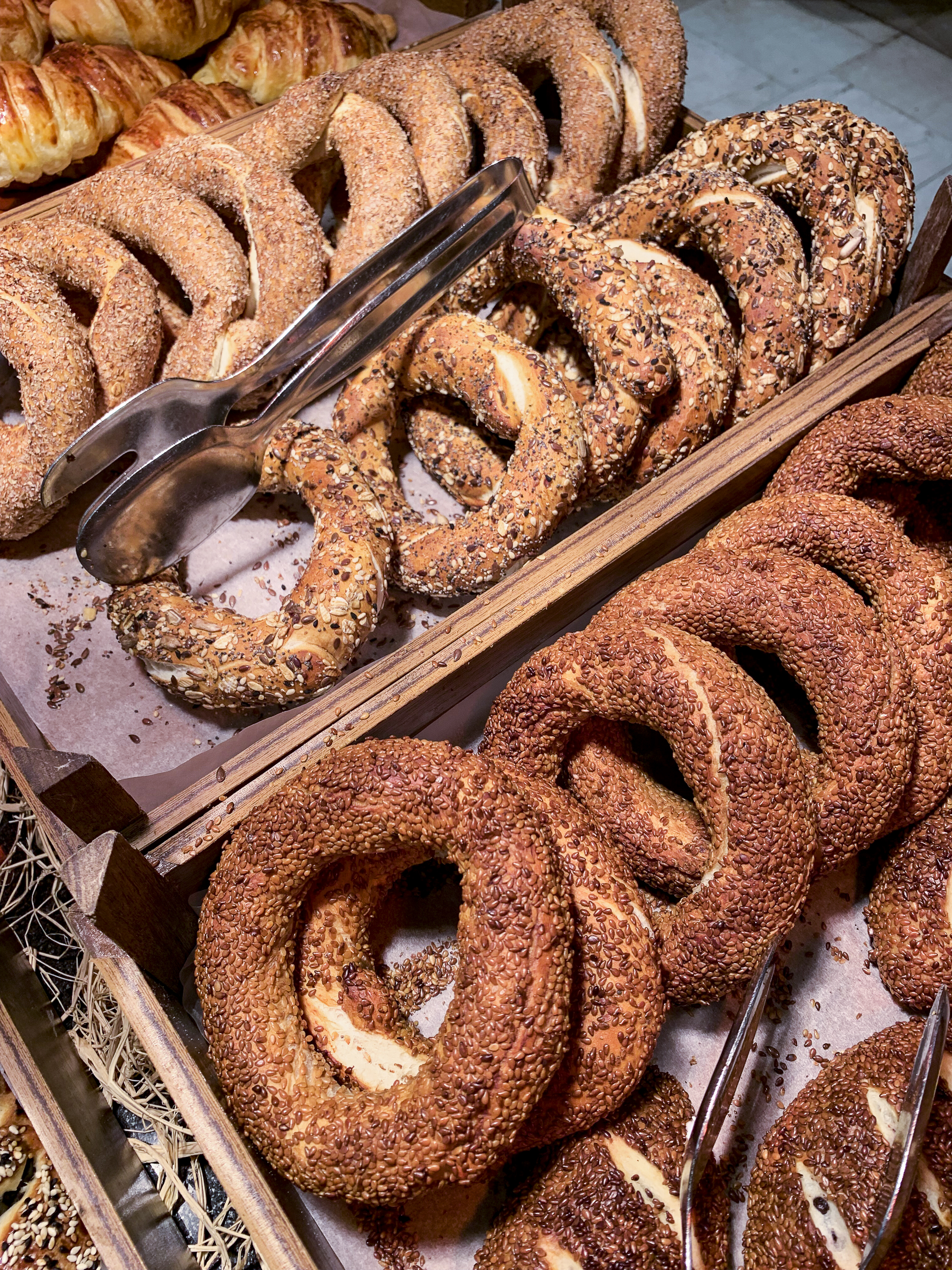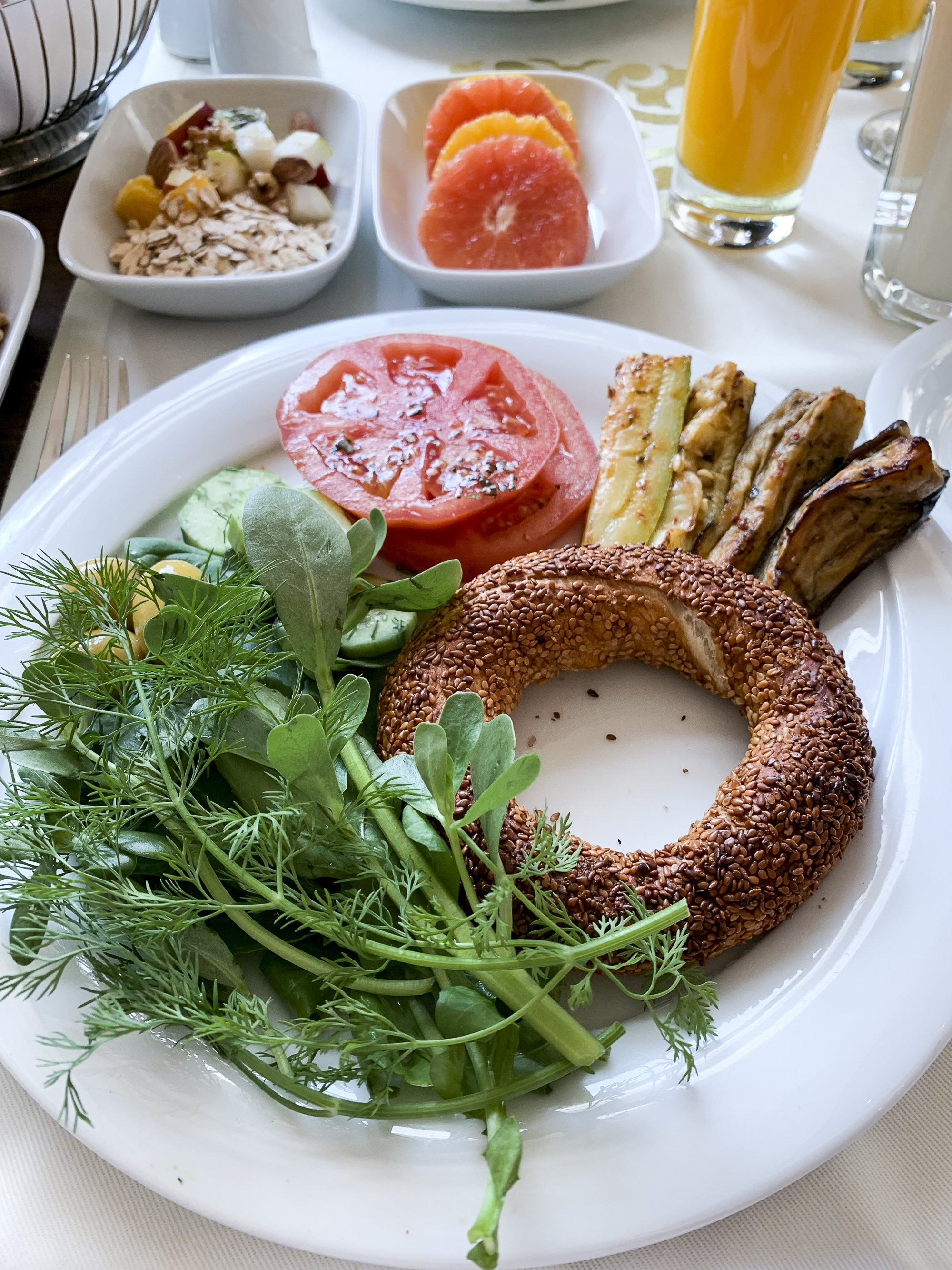 Property
ELA Quality Resort has amusing activities and entertainment for every age. The property offers so many options for sports enthusiasts and wellness lovers. Take a day off at the AB-I ZEN spa and treat yourself with a massage or unwind in the hammam. You only deserve the best!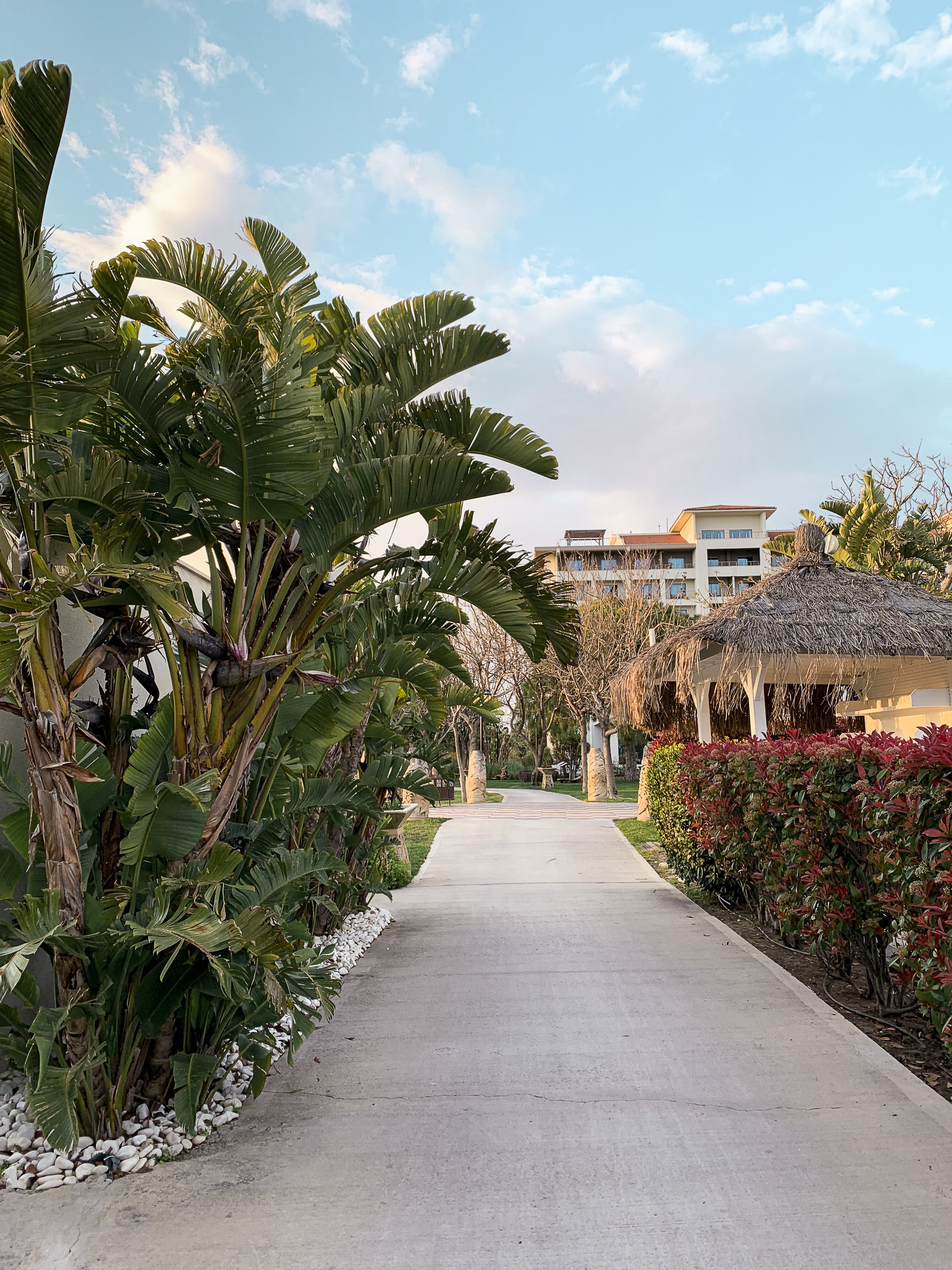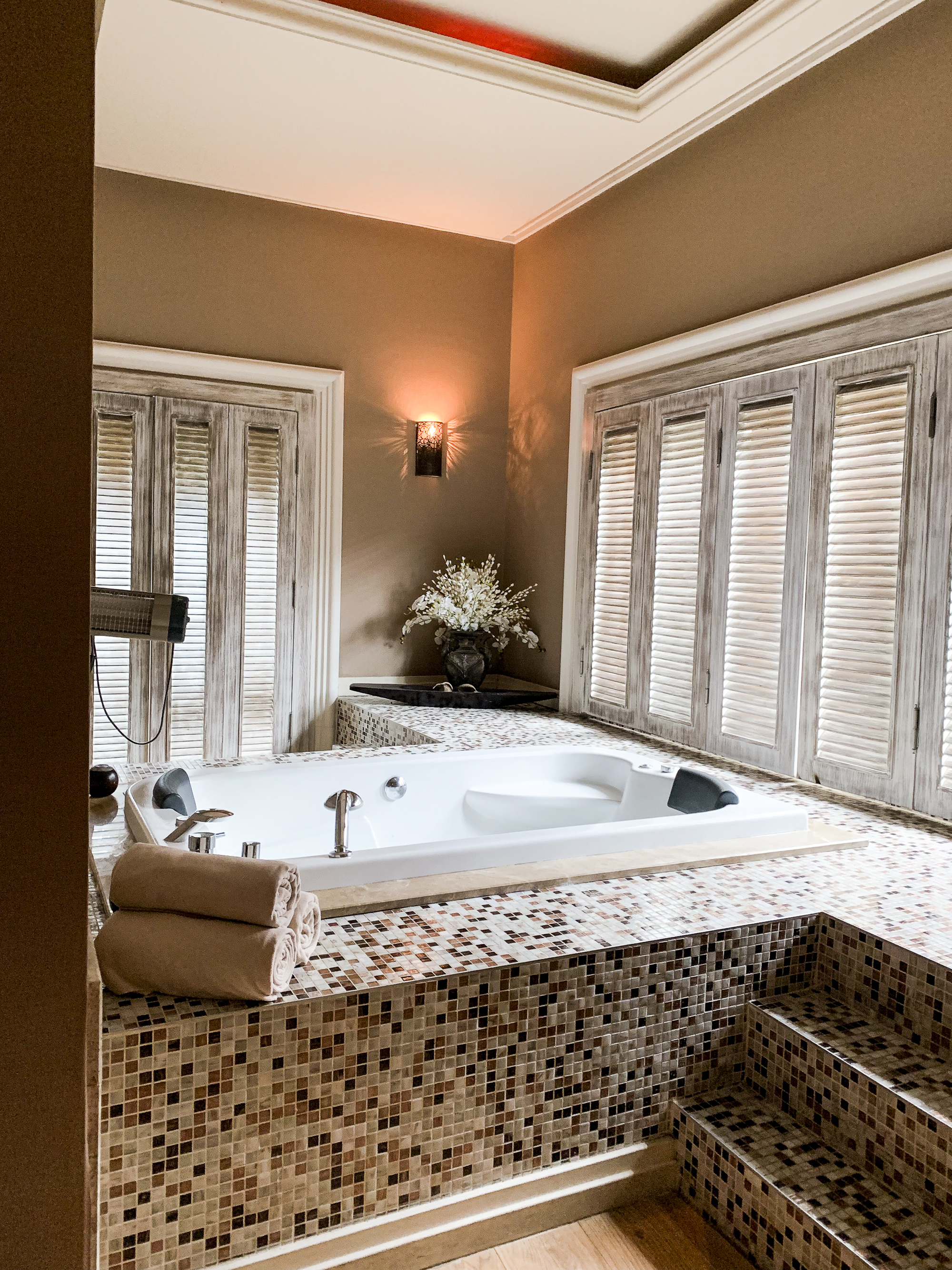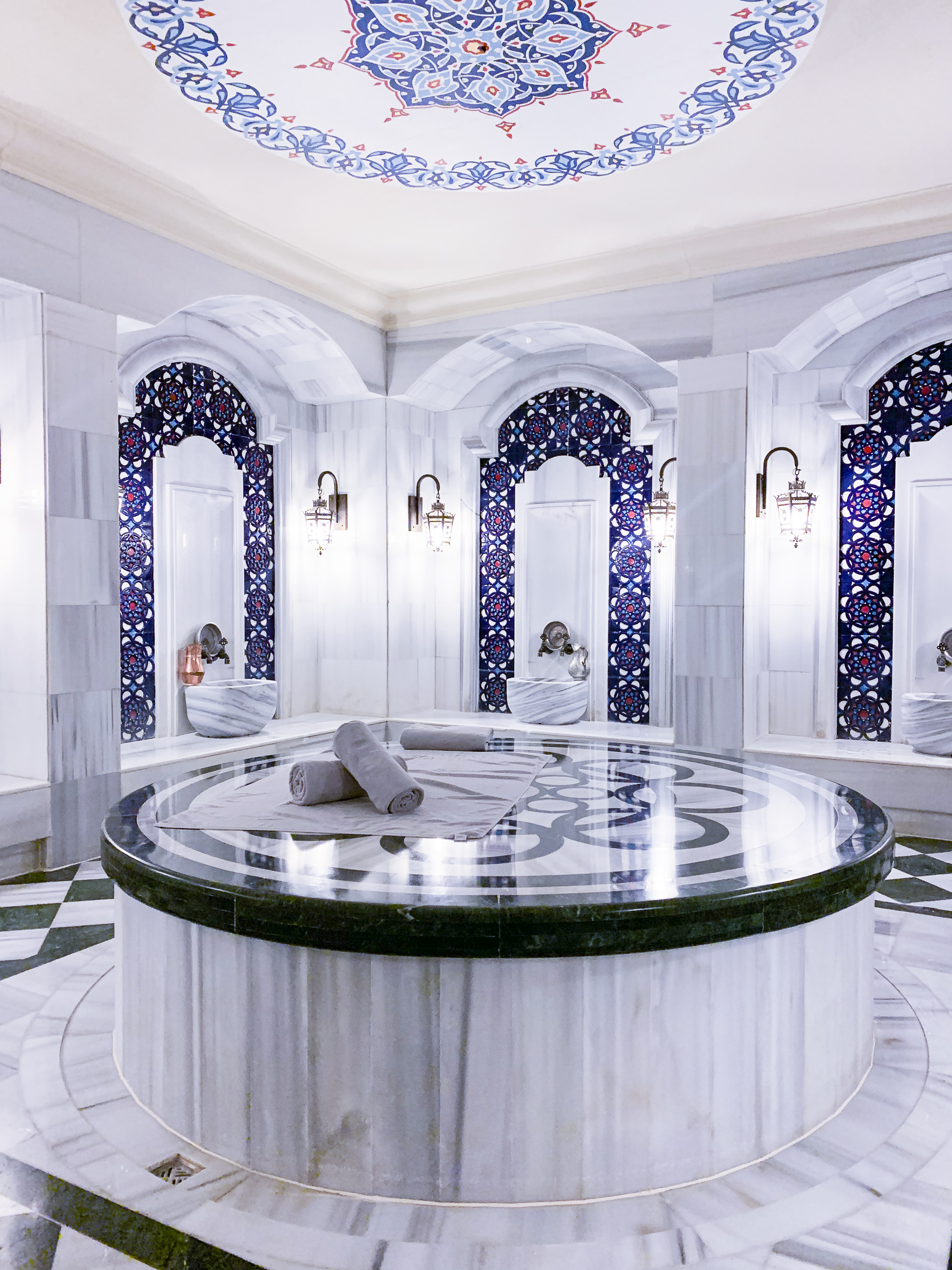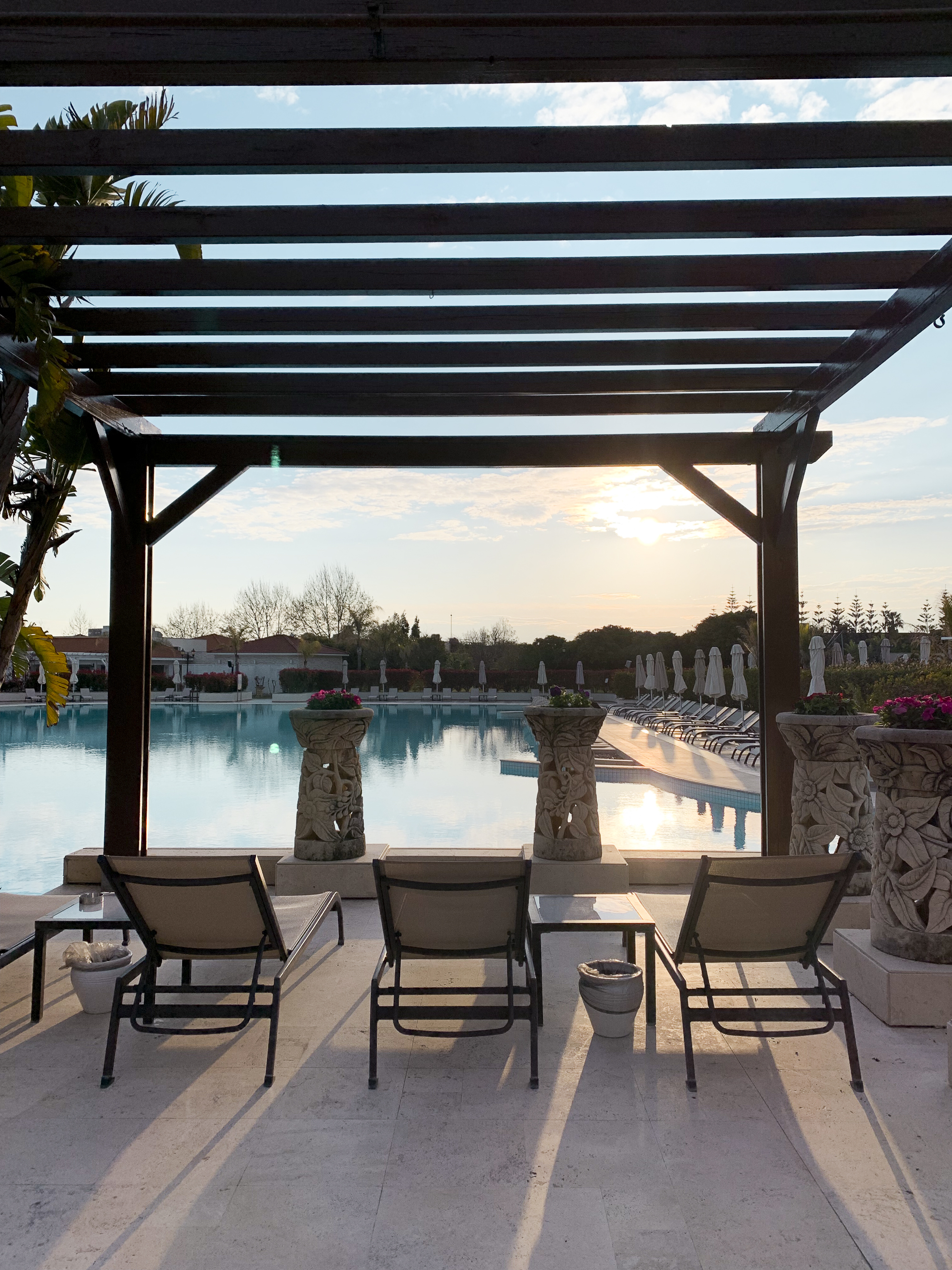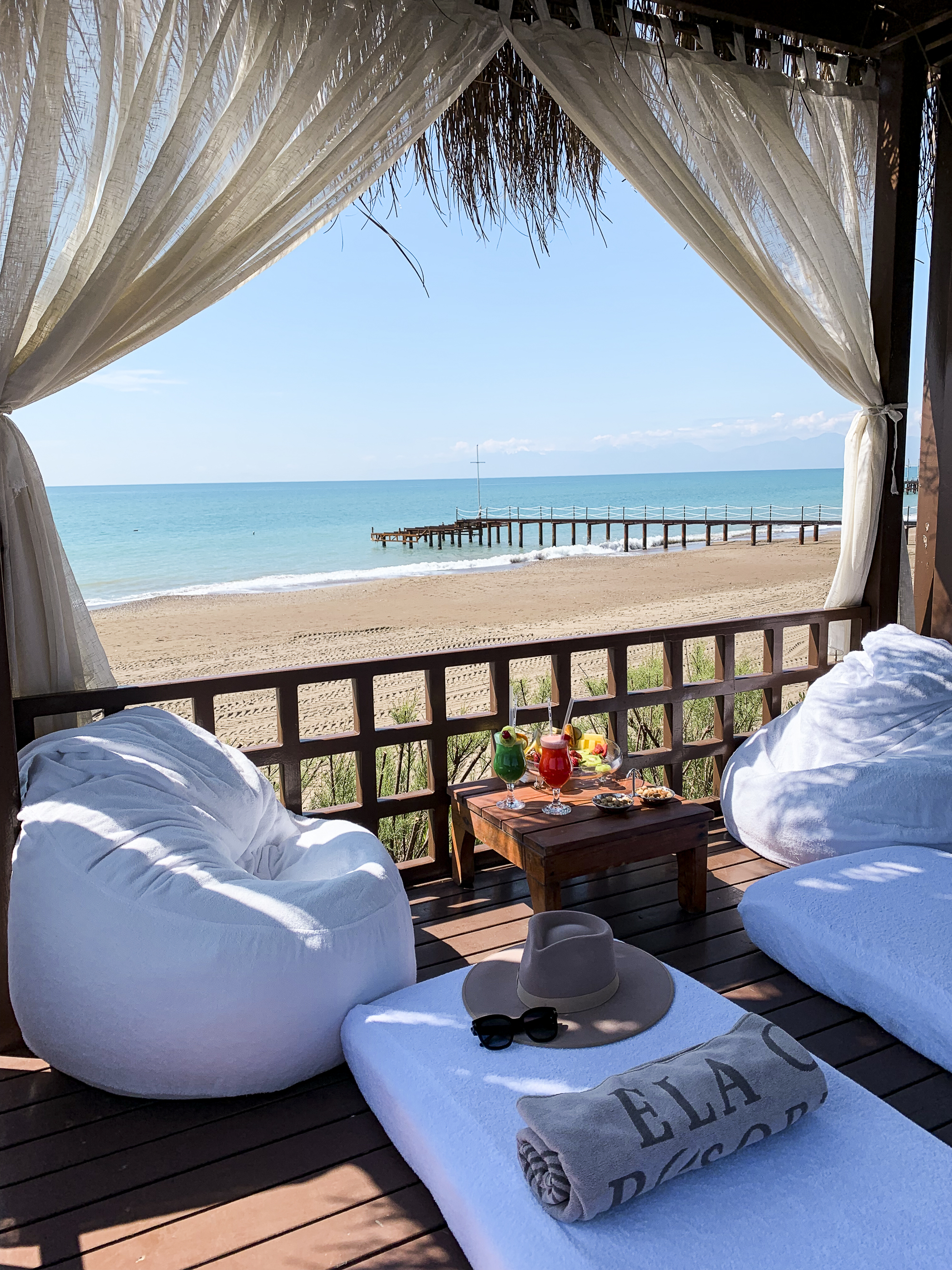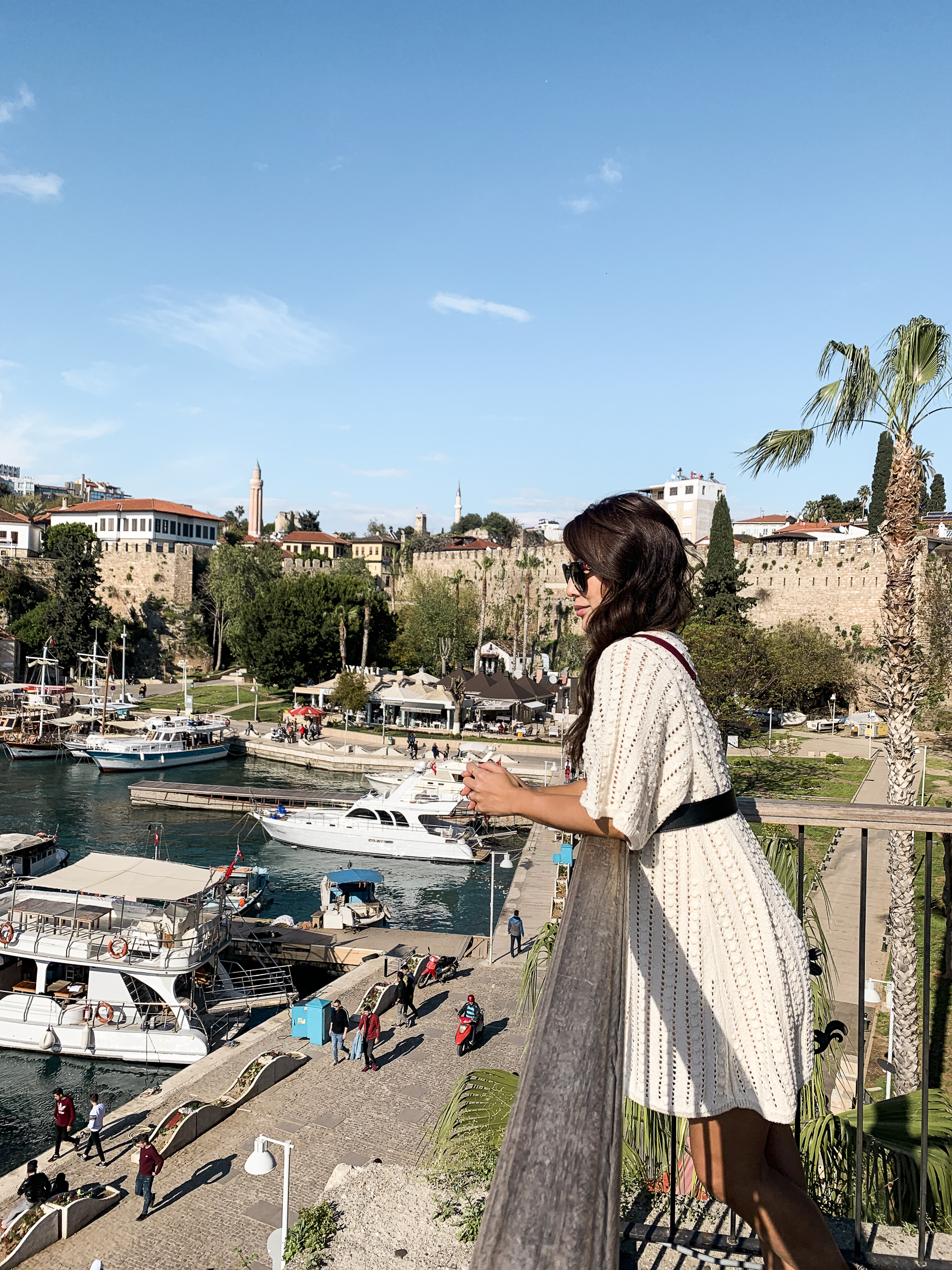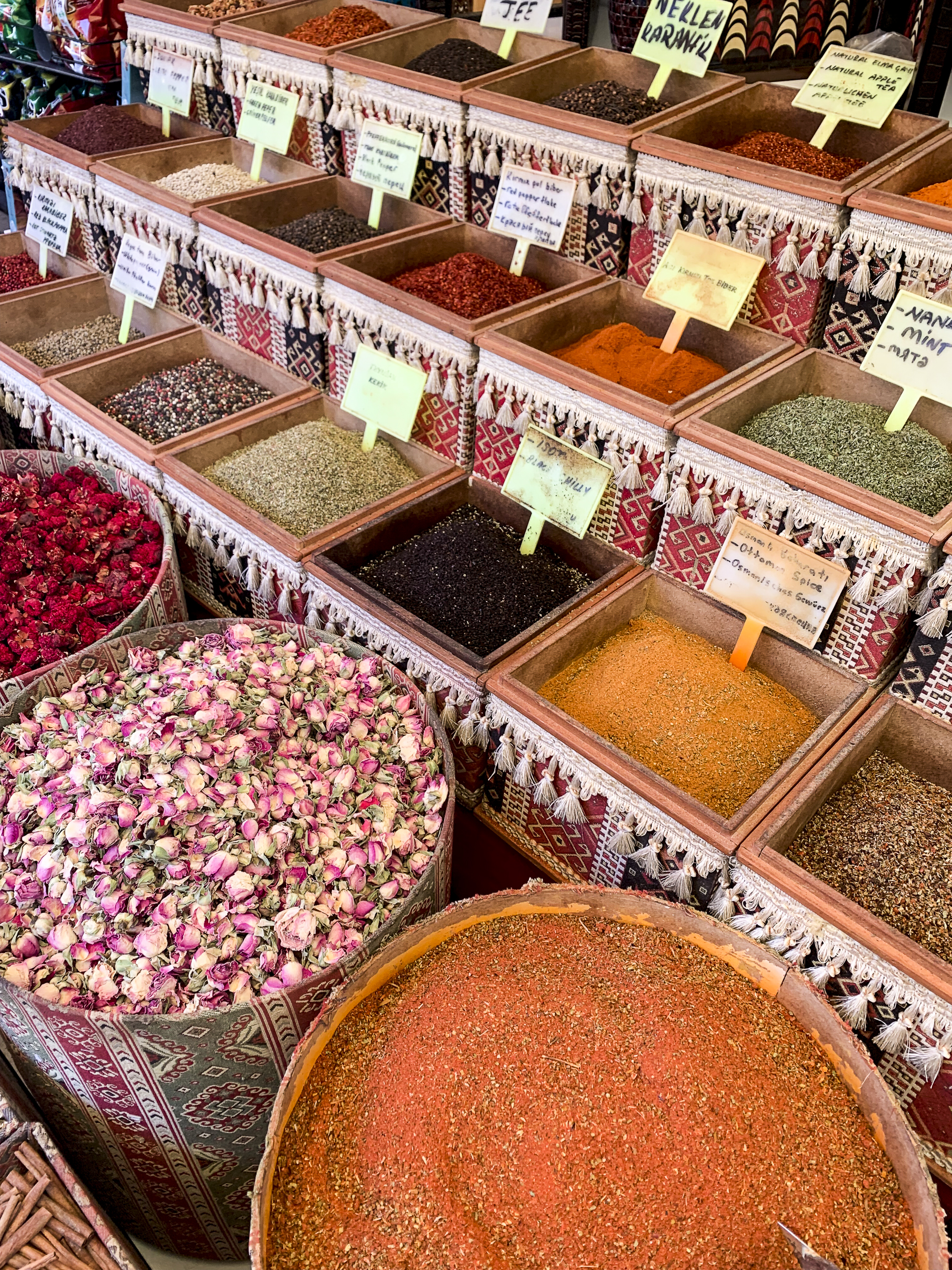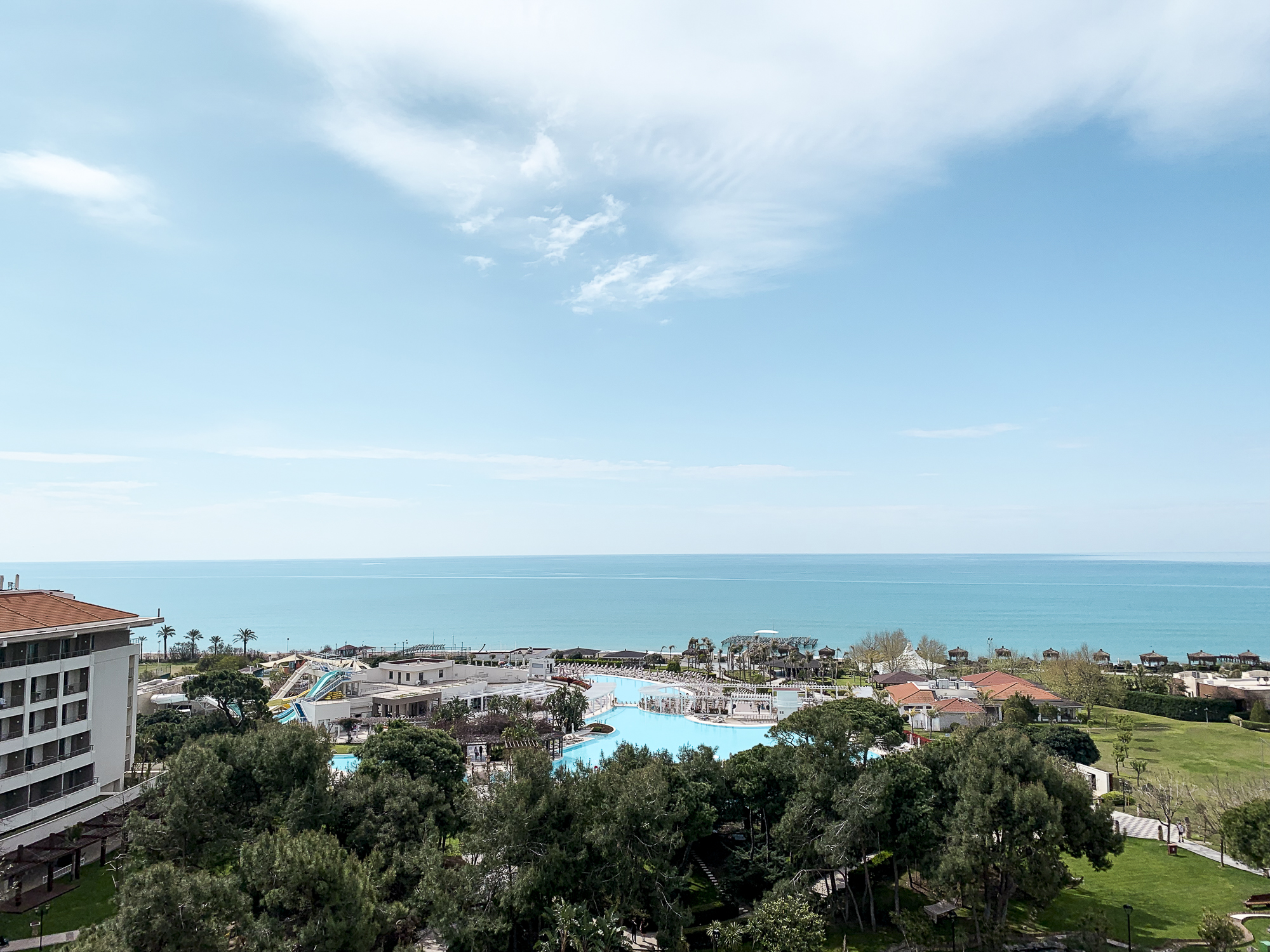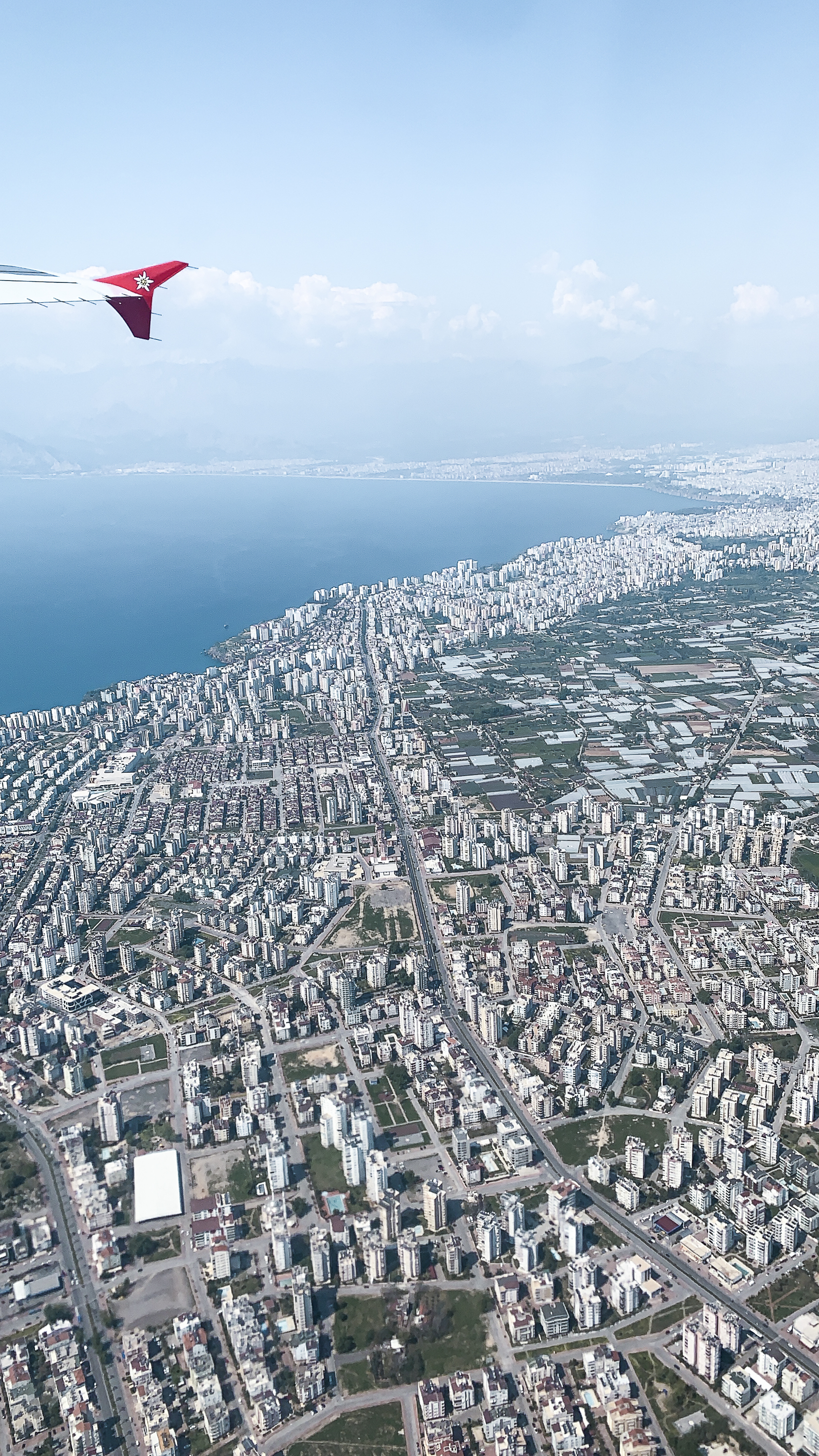 Big thanks to the friendly stuff and great hospitality!

* In collaboration with ELA Quality Resort