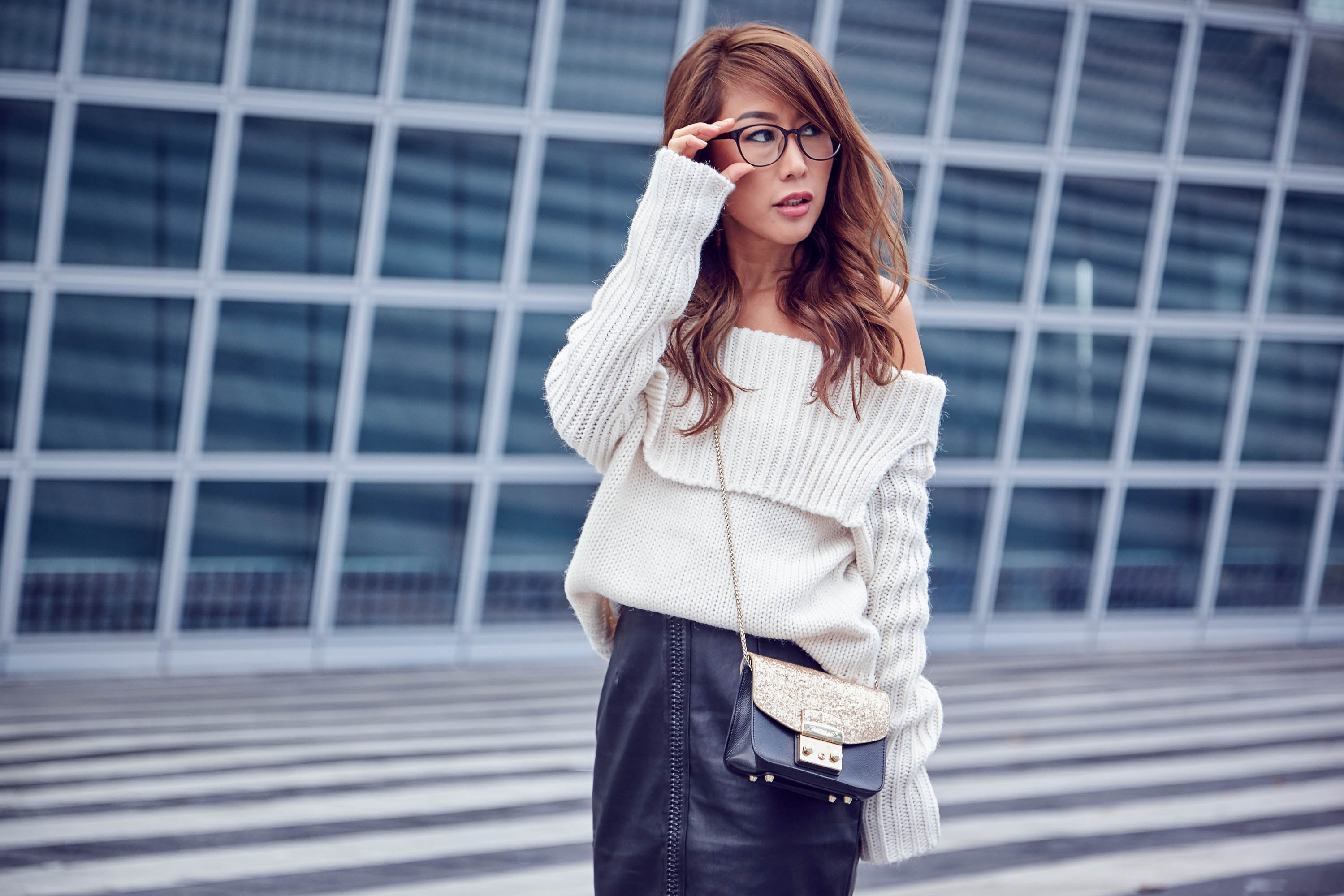 It's still sweater weather and I'm so happy about the frills, ruffles and bell sleeve trend. It spices up my daily wardrobe from boring to fun and girly. And those extra layers of ruffles keep me warm as well. I think it adds such a feminine touch and texture to your daily outfit and I'm so in love with these sweaters. I've rounded up my favorites here and also did some shopping last night, so I'm inviting you to join the ruffles, tiers and frill party! :)
My go-to sweater I'm wearing in this photo(size 34) is still on sale for under 21 Euro and available in many sizes. Go and snatch it so we can twin.
Happy weekend my loves!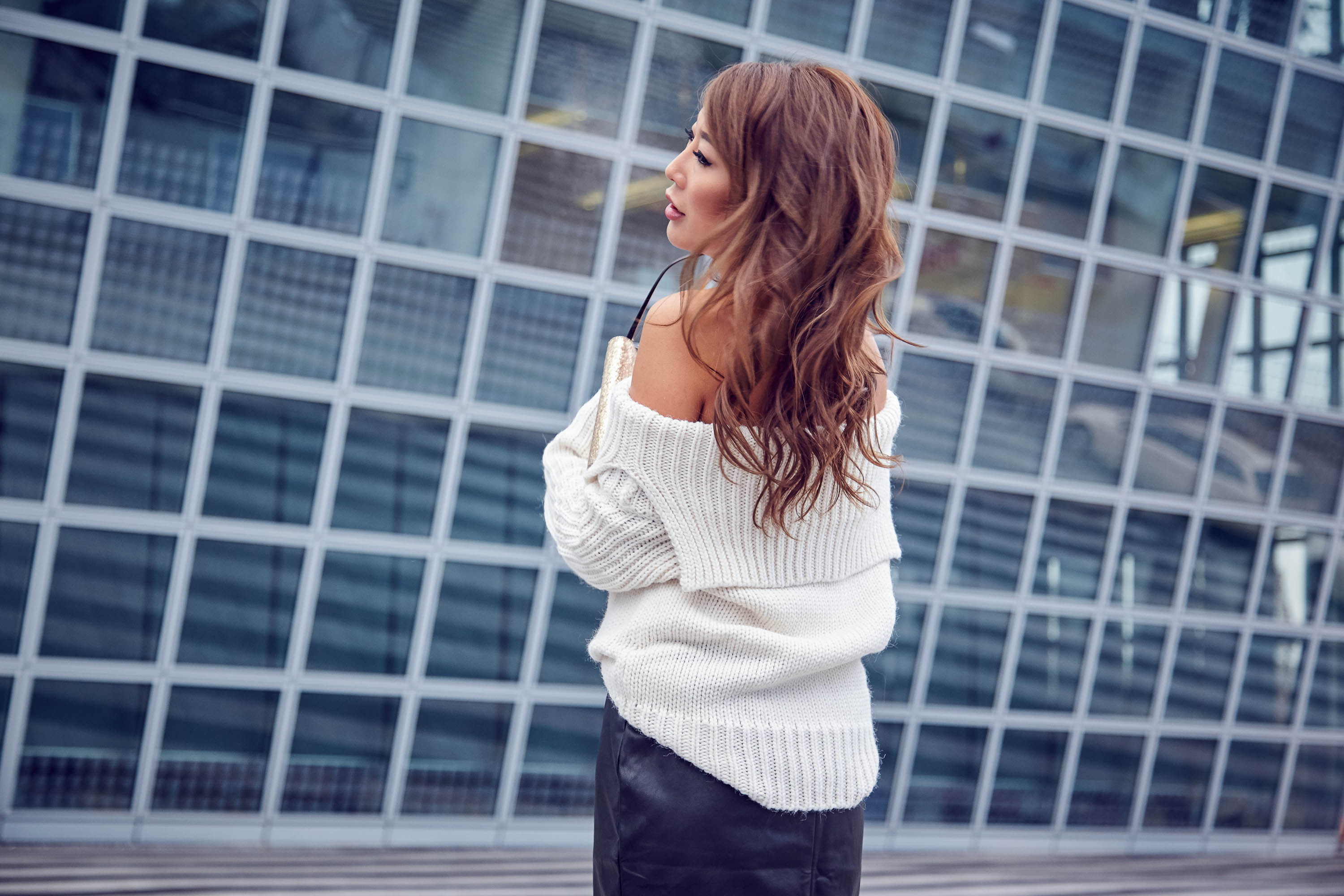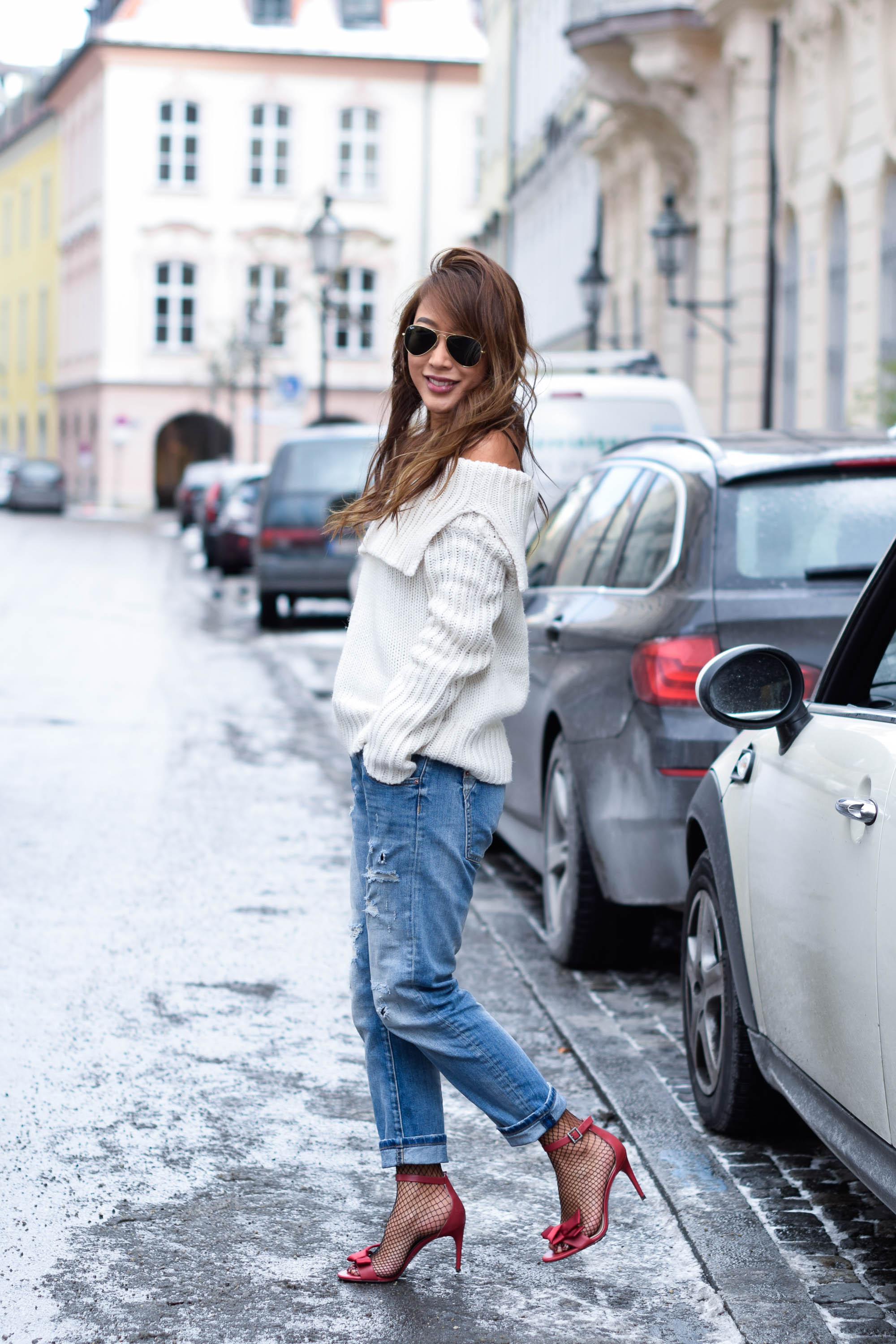 See more of my favorite pieces in the category DAILY DETAILS