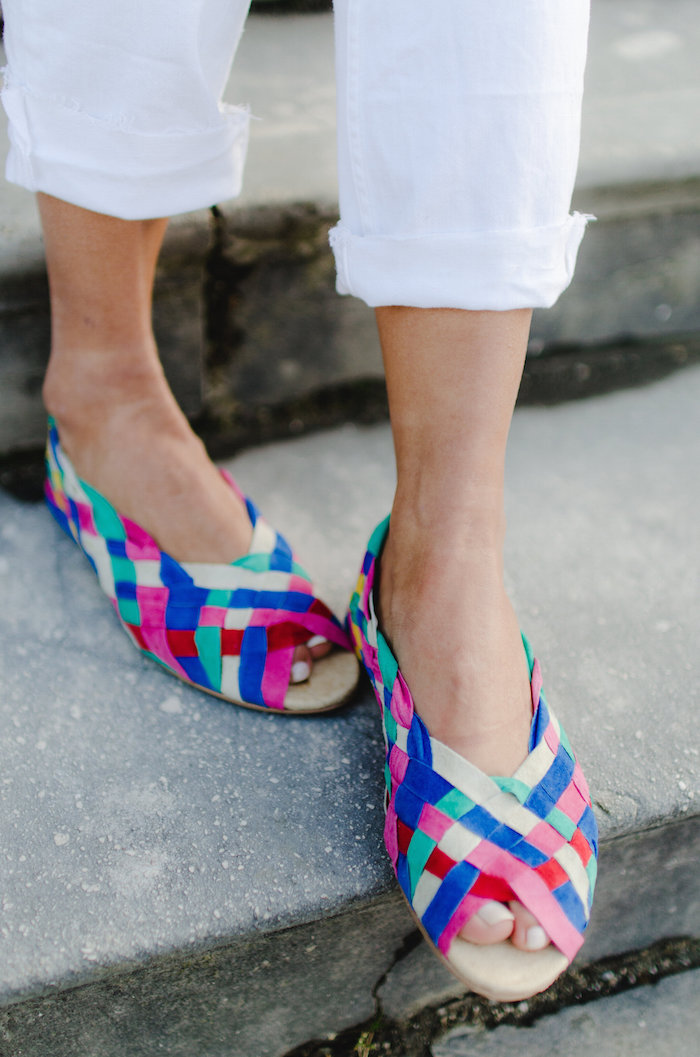 Hello my shoe lovers!
Let me introduce the exclusive shoe design for THE CLASSY CLOUD in this blog post.

The Design | I'm so happy to announce that I got the exclusive rights for this flat design and the color combination! You won't see this design anywhere else even if you think it's the same. My shoe maker has its very own design and I changed the flats more into THE CLASSY CLOUD style. Brainstormings and meetings with samples were involved and I finally got the exclusivity agreement for this particular design, which I'm very happy with. :) Read more of the behind story here. The ballerinas are very light in weight and durable, so they make the perfect travel partner especially for long distance flights. You will never get any blisters as they will hug your feet with the softest leather and naturally expand for comfort walks. I tried (upon request) the same design with a closed front but they didn't turn out pretty due to the woven pattern.
Size Guide | The leather is very soft and will adjust to your feet size. It's true to size but if you're not sure, go up one size. I only had one customer so far, where I had so change the flats. I have some of the sizes in stock but basically each pair is handmade in Brasil only for you. Sizes are available from 36 – 41. If you are a half size, better go up.
Available colors: multicolor / tan brown / royal blue.
Price and Shipping | 59 Euro each pair plus 3 Euro shipping within Germany or 4 Euro for international parcels.
How to order | Drop me a mail at shop@theclassycloud.com with your size and color and I will proceed the order for you! If I have your size in stock, I can ship it right away. I usually order them directly from my shoe maker in Rio, so delivery is up to 2-3 weeks. But believe me, it's worth the wait.
I got so many lovely reviews and some of my customers even ordered more for their family and friends. It means a lot to me, that I can share these comfy flats with you, which I wore myself for over a year to test the quality. I hope you will enjoy the flats as much as I do and have many happy travels in them! :)
Ihr Lieben!
Ich möchte euch hier noch etwas genauer meine exklusiven Ballerinas aus Rio vorstellen.
Das Design | Ich bin so happy, dass ich von meinem Produzenten die exklusiven Rechte für dieses Schuhdesign und die Farbkombination bekommen habe. Auch wenn ihr auf dem Markt ähnliche sehen werdet, es ist nicht das gleiche Design. Wir haben uns mehrmals getroffen und verschiedene Designs und Farben ausprobiert. Das ist das Endergebnis und ich bin sehr damit zufrieden, denn es entspricht genau meinem Style. Hier könnt ihr noch mehr über die Flats erfahren. Die Ballerinas sind sehr leicht und unglaublich bequem. Die Zeiten von Blasen an den Füssen sind somit vorbei und eignen sich auch hervorragend für Langstreckenflüge, wenn die Füße anschwellen. Sie sind die besten Reiseschuhe, die ich mir vorstellen könnte und gehören in jeden Koffer. Auf Anfrage habe ich die Ballerinas auch mit einer geschlossenen Spitze anfertigen lassen, aber aufgrund des Flechtmusters konnte das Design leider nicht angepasst werden.
Größen Guide | Falls ihr euch nicht sicher seid, würde ich euch eine Größe grösser empfehlen. Das Leder dehnt sich und passt sich auch dem Fuß an aber ich finde es sieht nicht so schön aus wenn die Zehen zu sehr vorne rausschauen. Bis jetzt hatte ich auch nur einen einzigen Umtausch. 36 – 41 sind verfügbar. Manche Größen kann ich direkt verschicken, sonst bestelle ich sie direkt bei meinem Produzenten in Rio, der sie nur für euch in Handarbeit anfertigt.
Farben: Multicolor / Tan Brown / Royal Blue
Preis und Versand | 59 Euro pro Paar plus 3 Euro Versand national oder 4 Euro international.
Bestellung | Schreibt mir eine Mail an shop@theclassycloud.com mit eurer Größe und Wunschfarbe und um den Rest kümmere ich mich! Falls eure Größe direkt vorhanden sein sollte, kann ich sie nach Eingang der Überweisung sofort verschicken. Sonst bestelle ich sie für euch in Rio mit einer Versandzeit von ca. 2-3 Wochen, wo sie in Handarbeit nur für euch angefertigt werden. Aber glaubt mir, das Warten lohnt sich. :)
Ich habe schon so viele tolle Feedbacks bekommen und es bedeutet mir sehr viel, dass die Ballerinas so gut bei euch ankommen. Einige meiner Kunden haben auch schon für Familie und Freunde nachbestellt und ich freue mich über jede Bestellung. Bei Fragen zu den Ballerinas könnt ihr mir natürlich auch immer eine Nachricht schicken.
Ich wünsche euch ganz viel Spaß mit den Ballerinas aus Rio und tolle Reisen!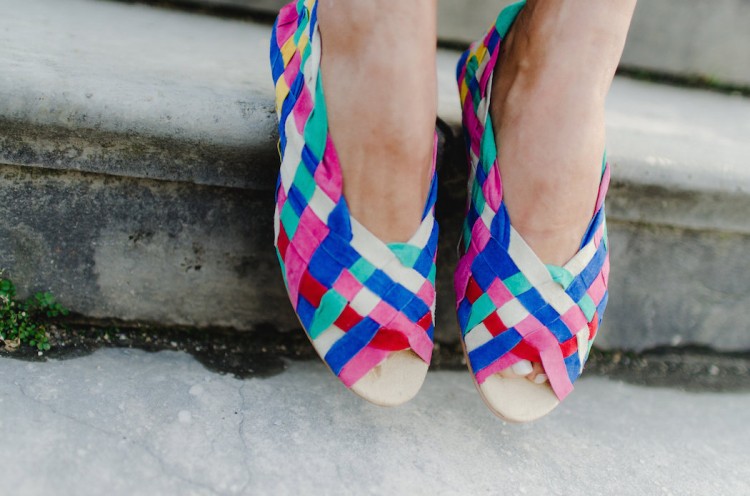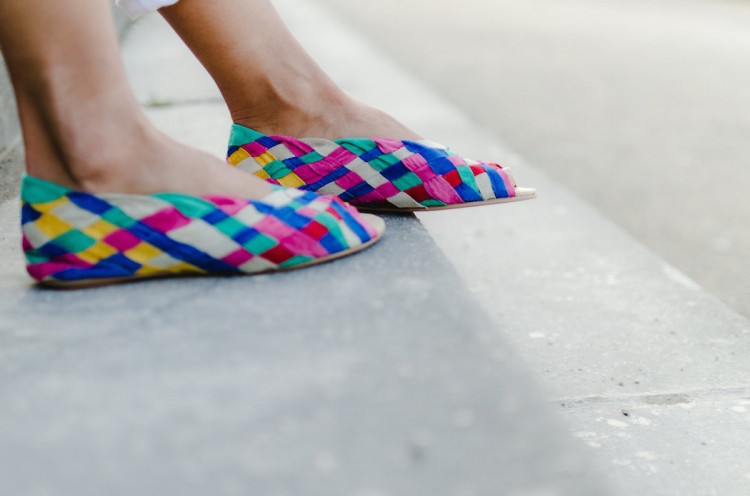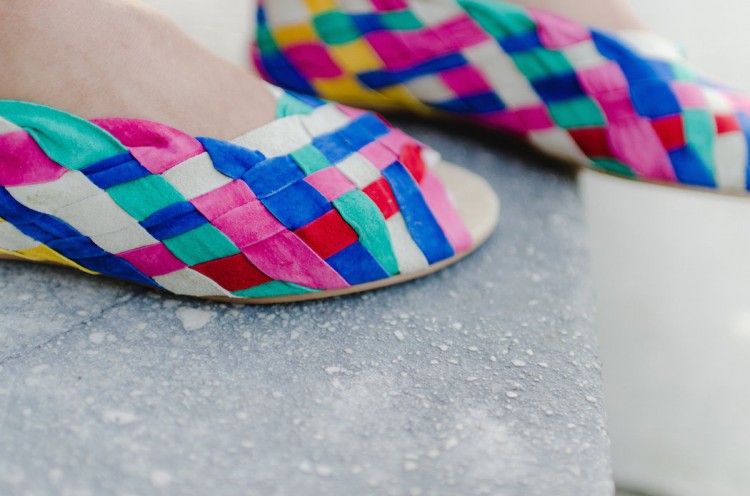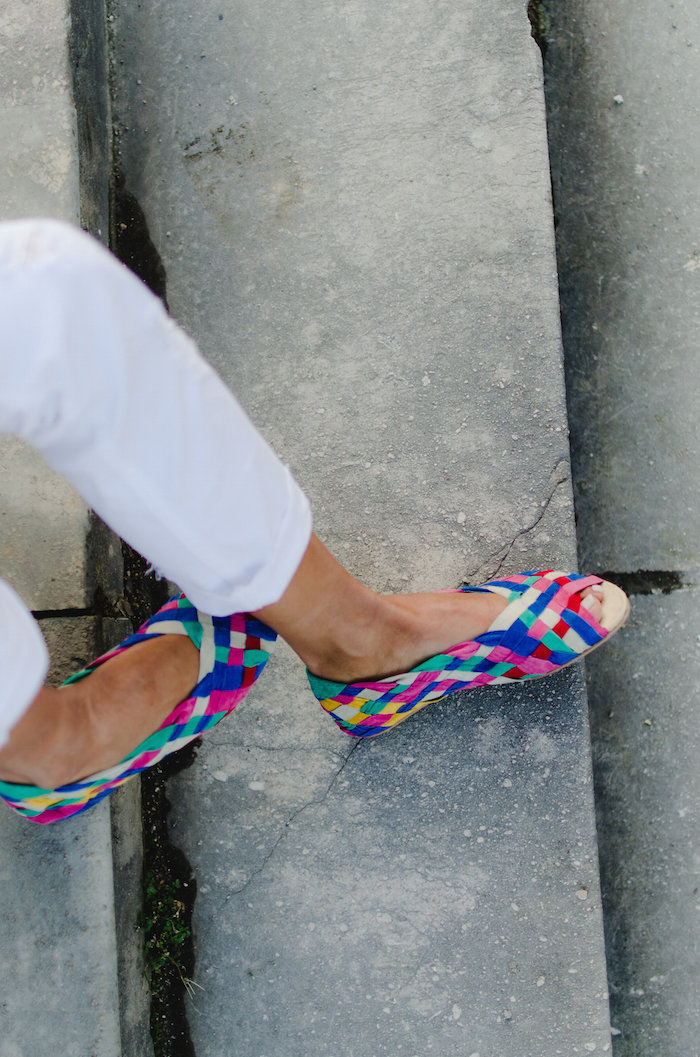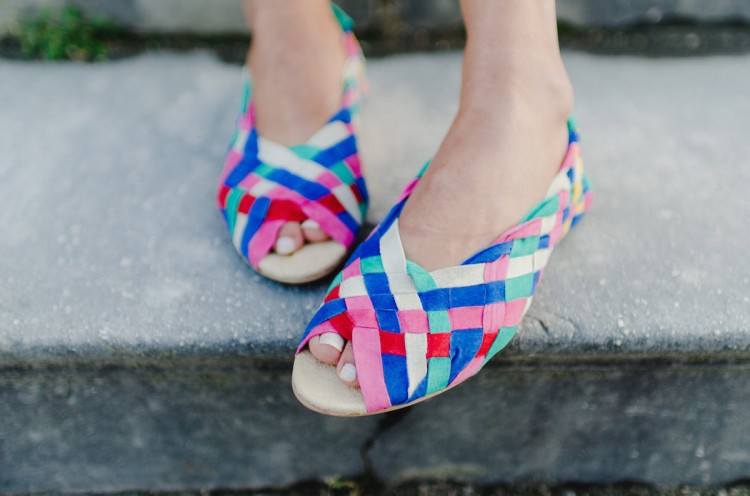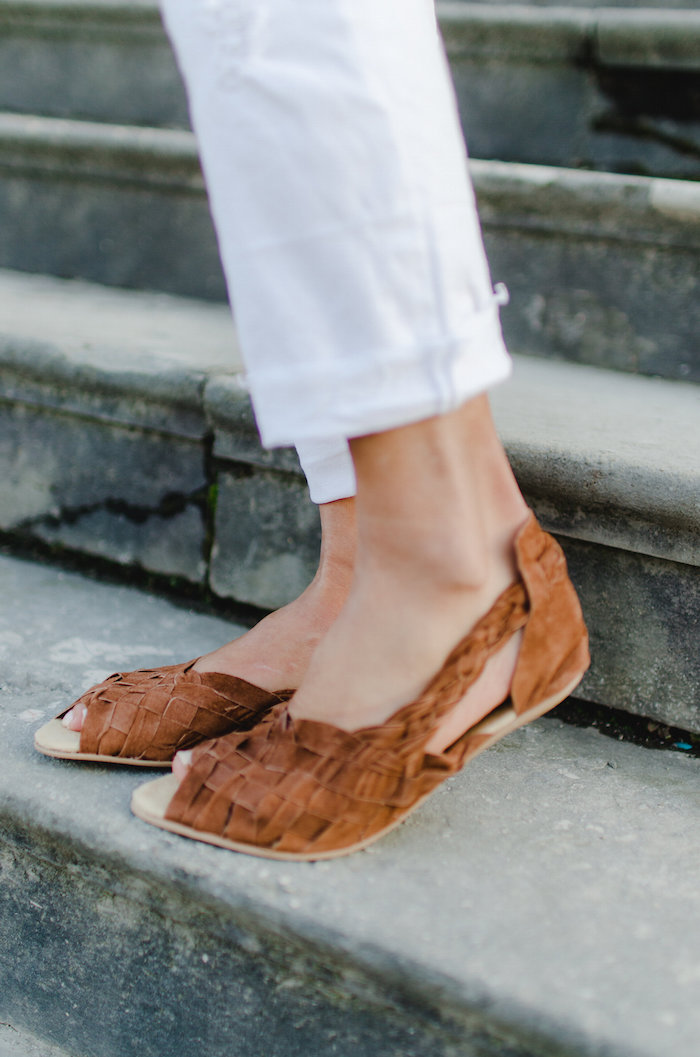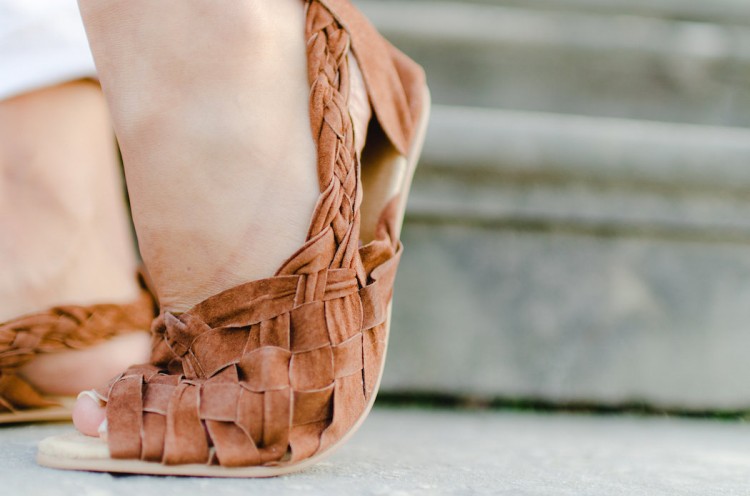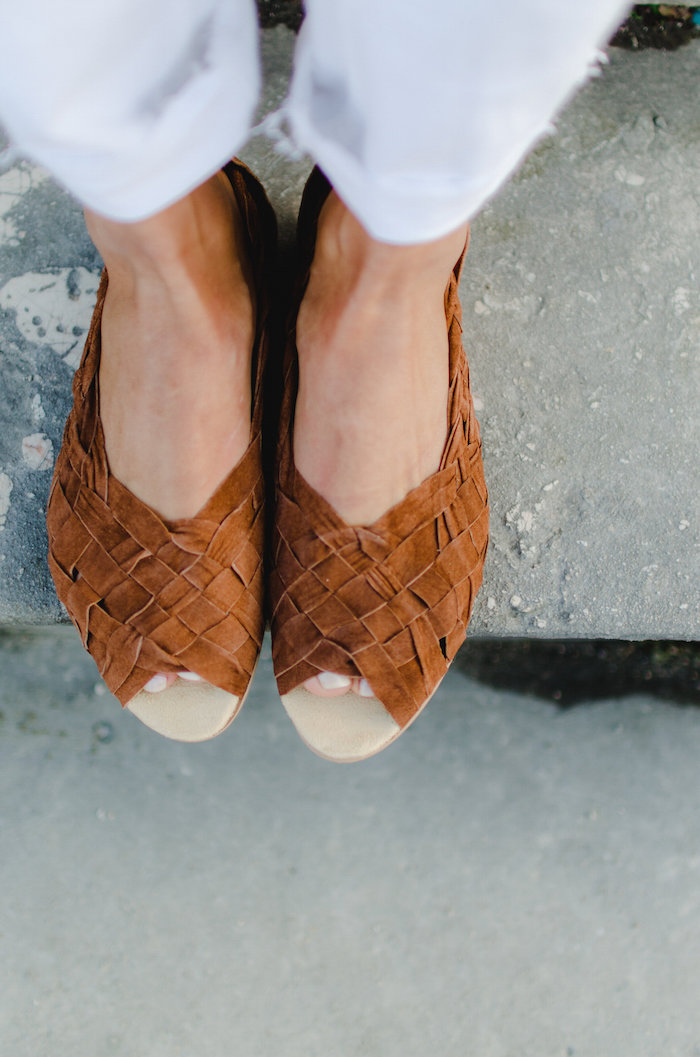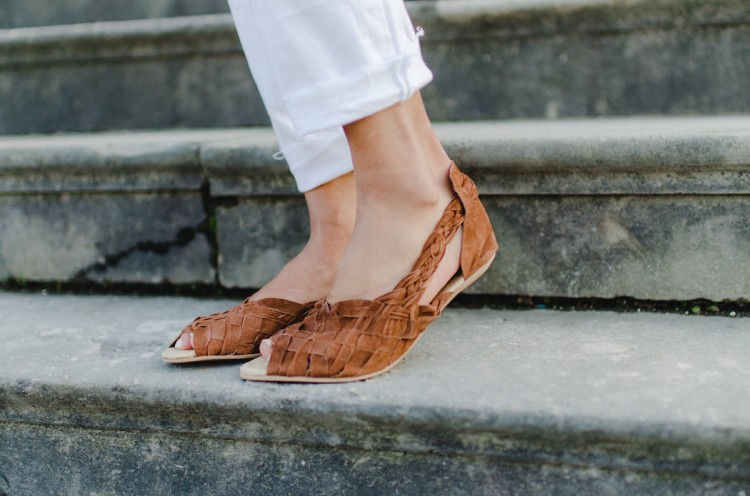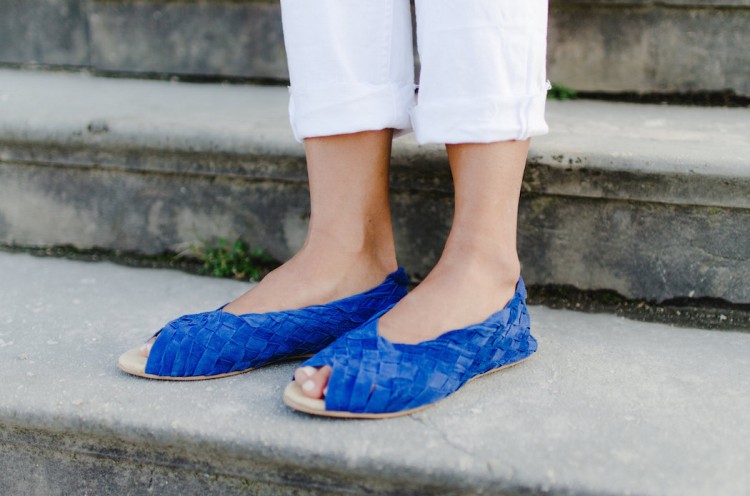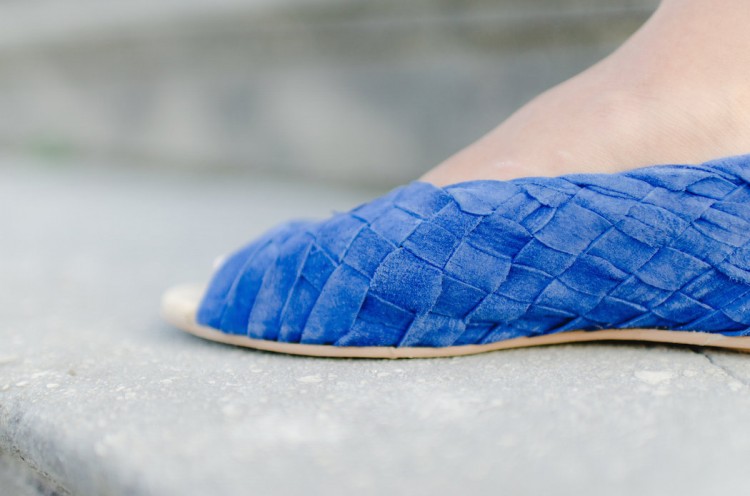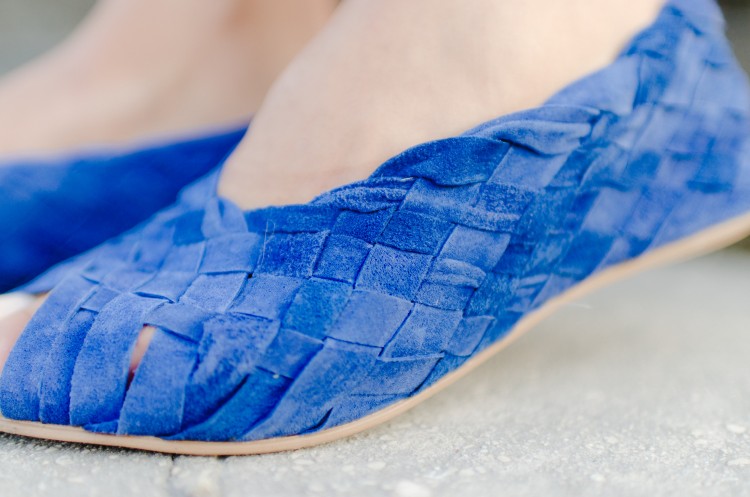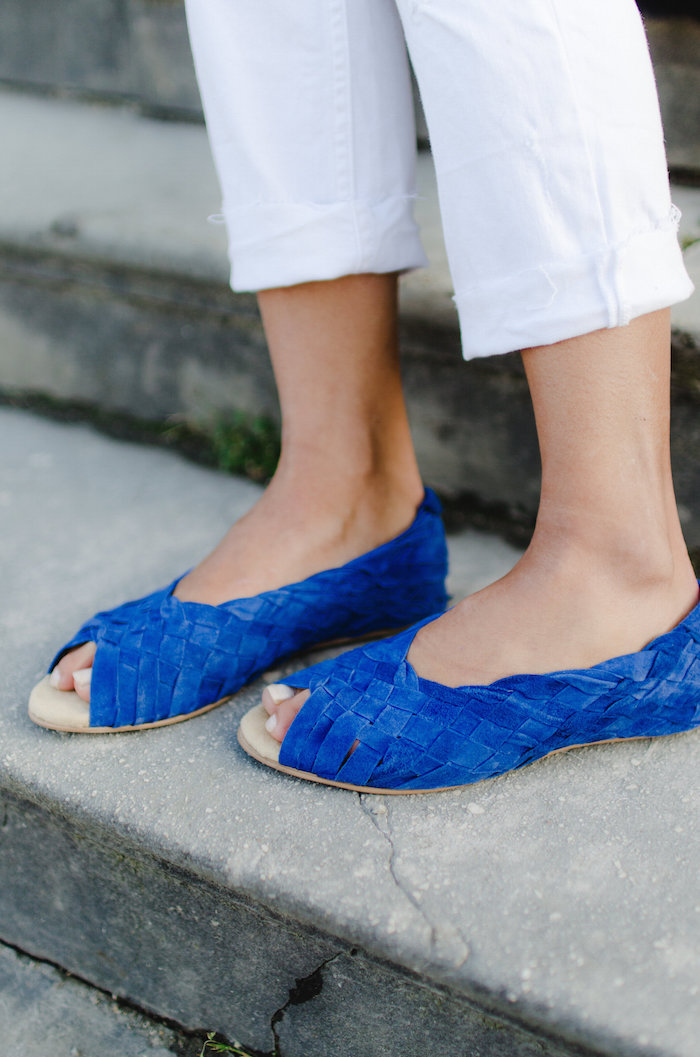 Photos by M I A Photography