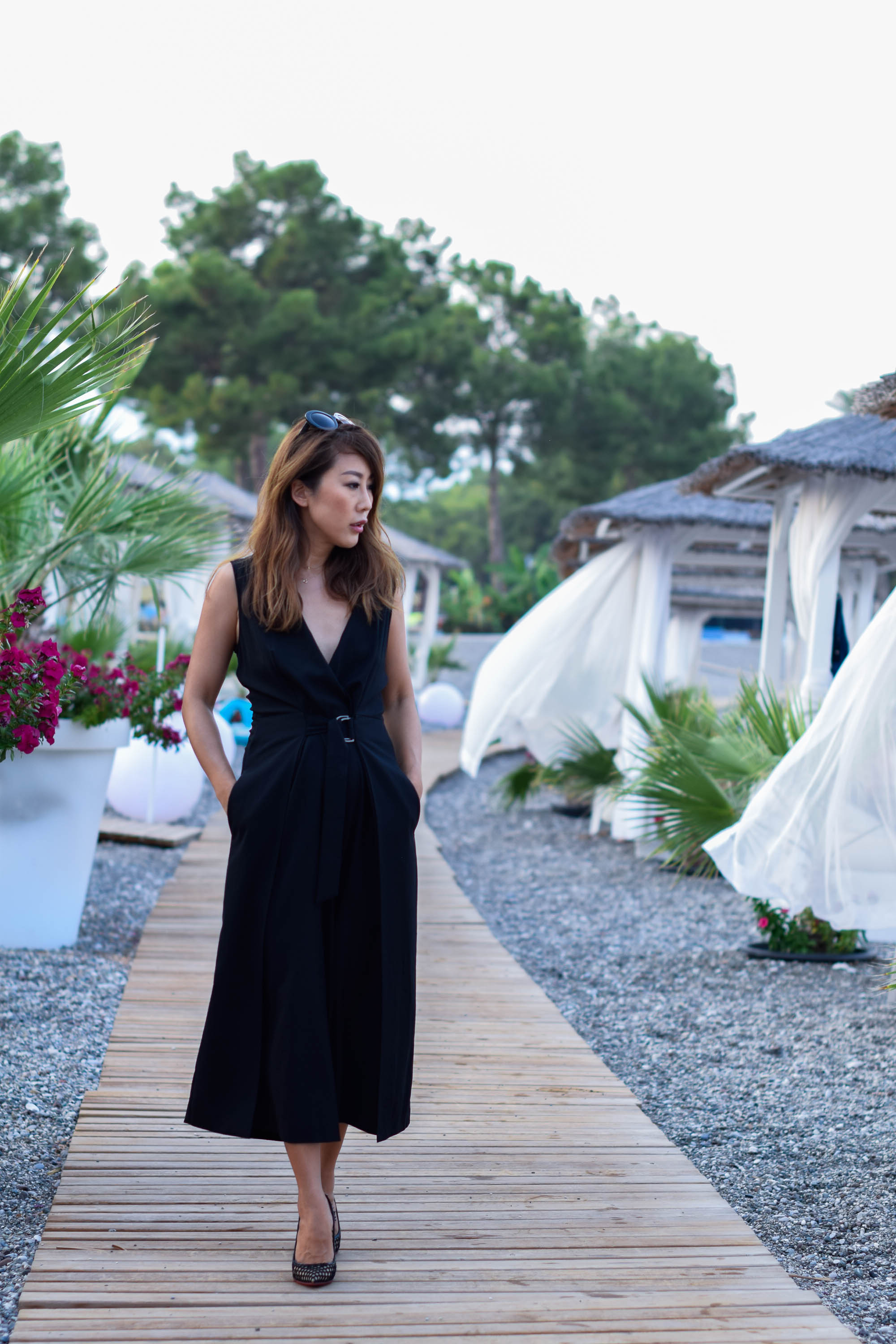 Hello from Turkey! The sun is shining all day and the ocean breeze is tickling my toes.
So what to wear when you stay a whole week in a resort? I've packed my two favorite travel pieces from the Rene Lezard collection, which are comfy and chic at the same time for a day to night look.
The blue shirt dress is so easy to wear and without the belt you can also use it as a tunic or overthrow over your bikini. When you wanna have a chic look for dinner time, nothing goes wrong with a simple black jumpsuit. Wide legs and the belt detail makes this piece a must-have for travel.
I think I'm ready for dinner!
I wish you a relaxed Sunday evening with your loved ones!
Much love,
Ji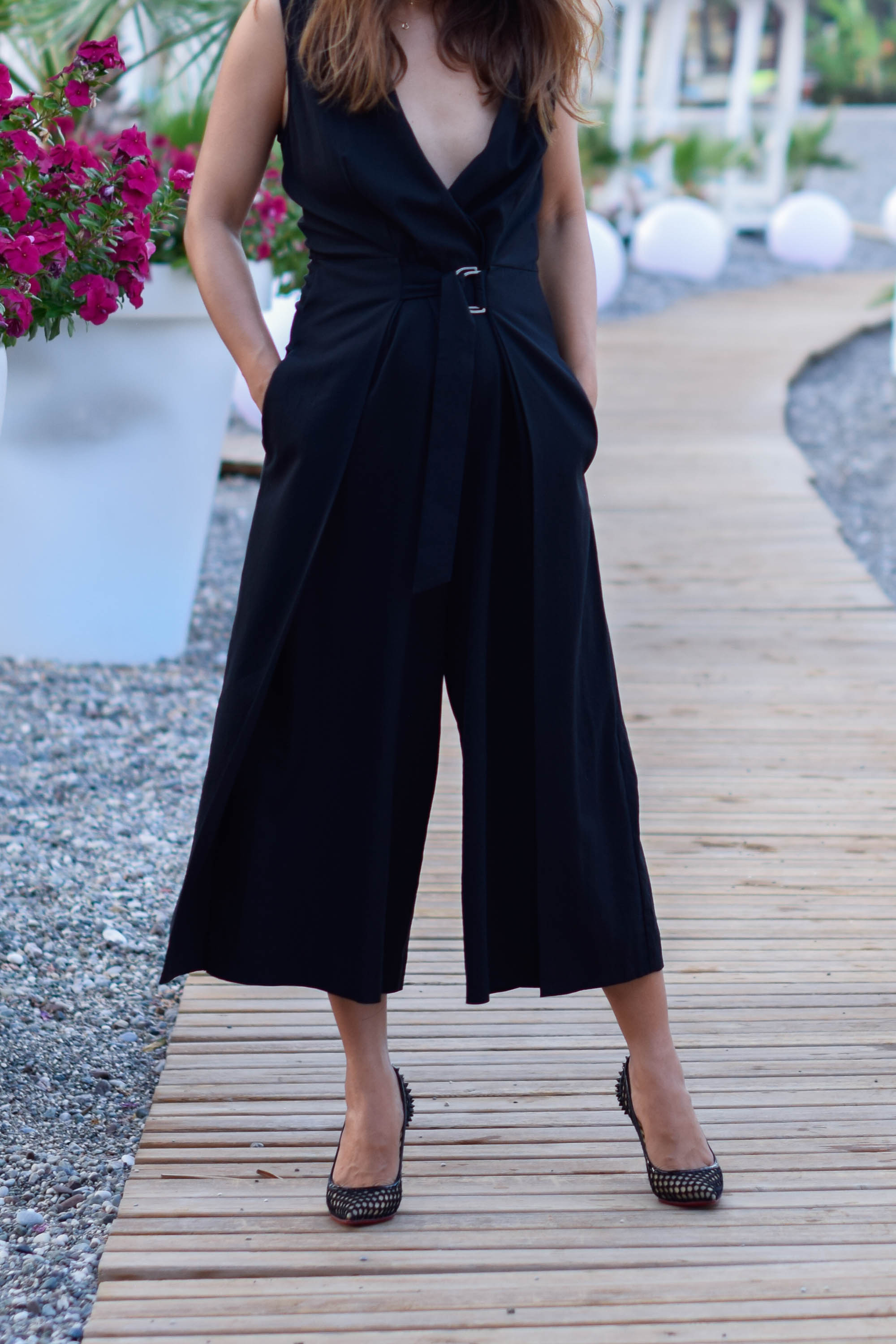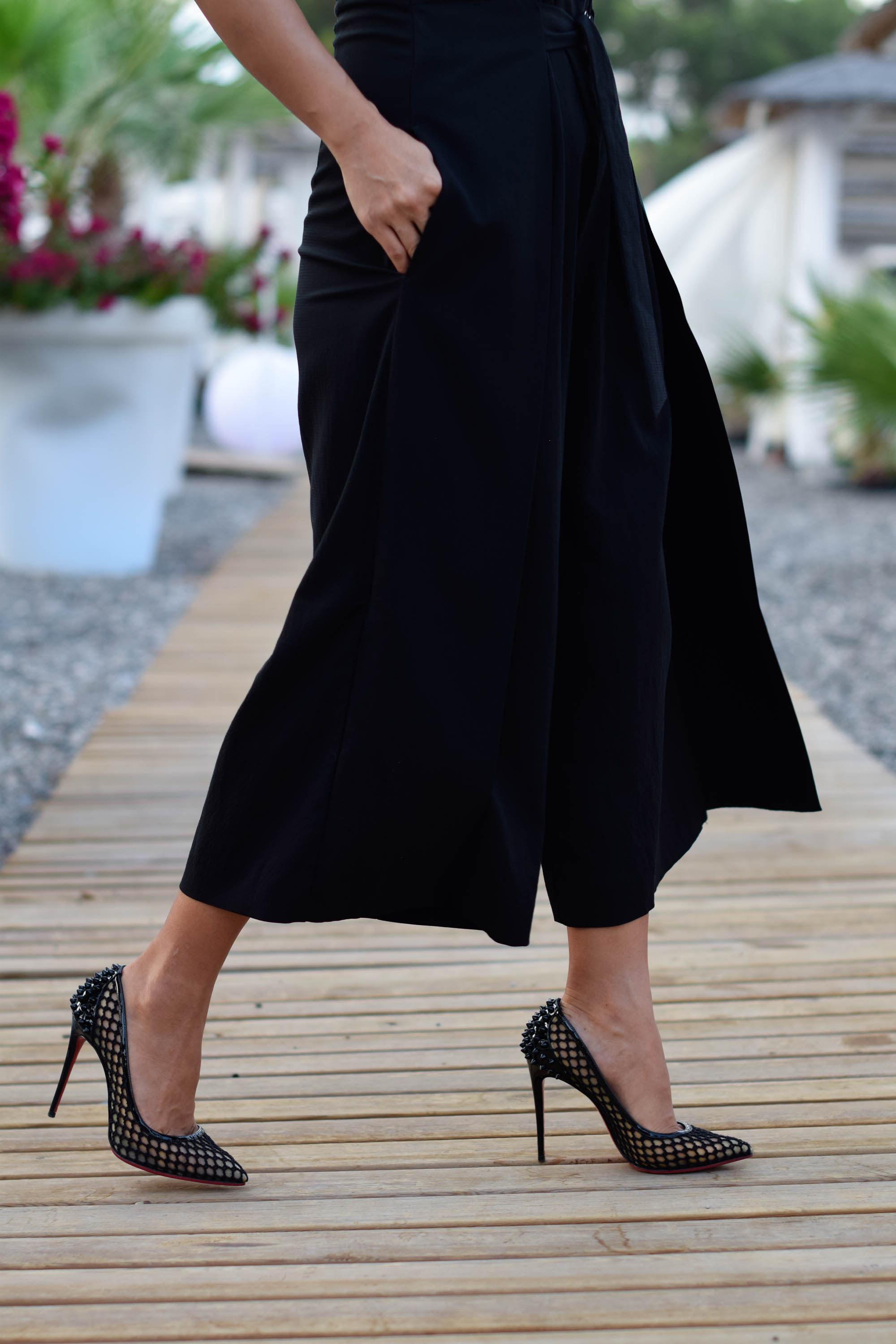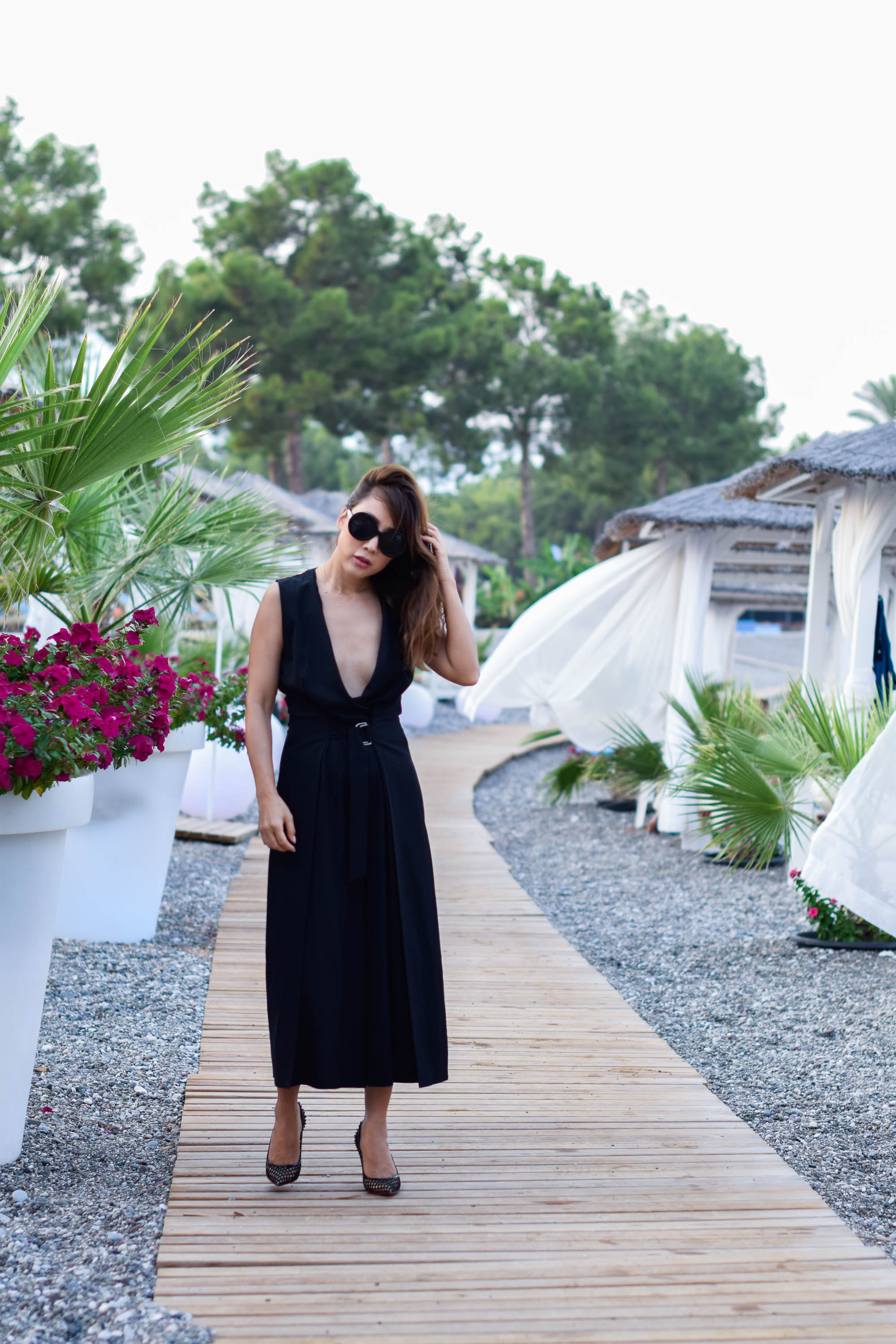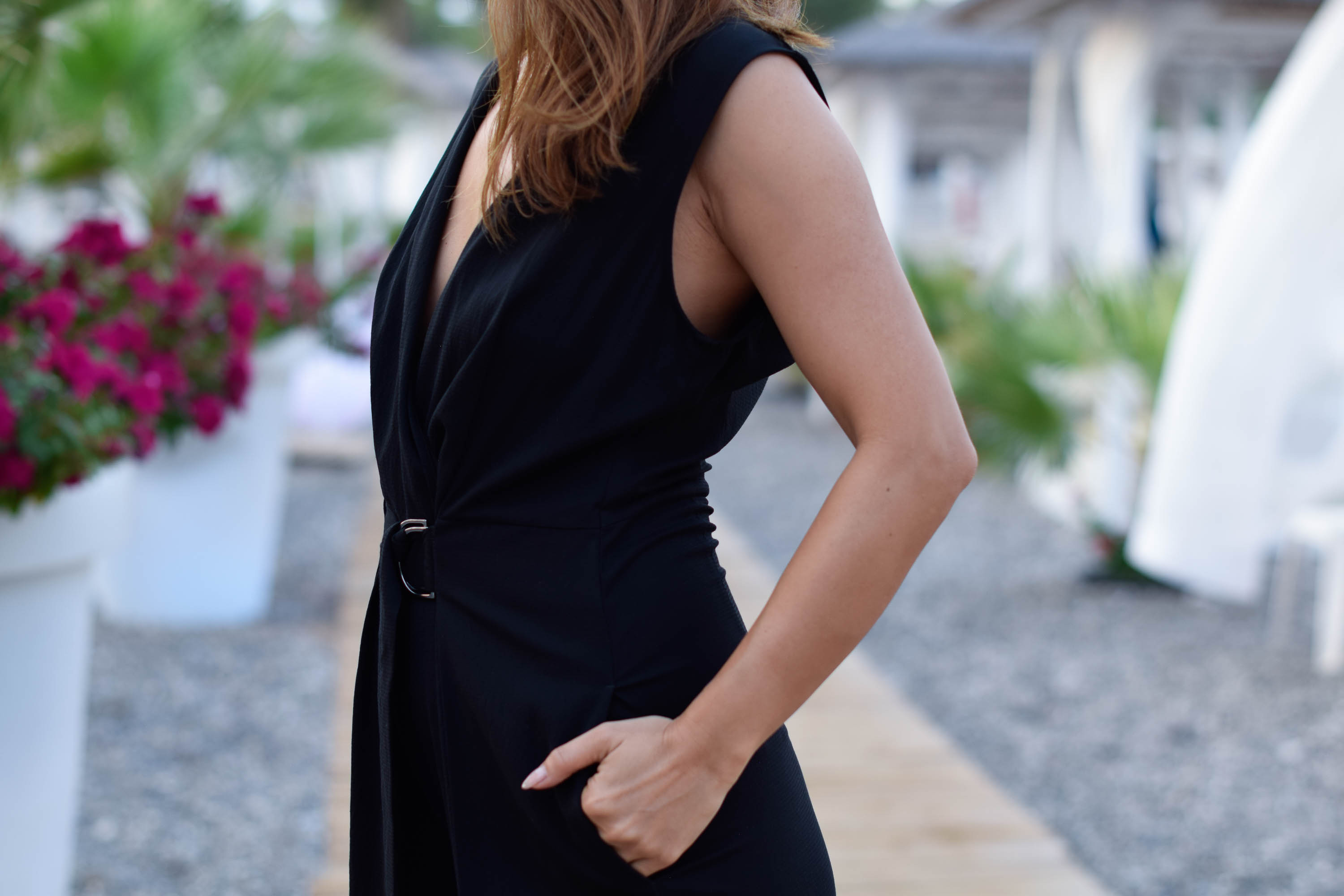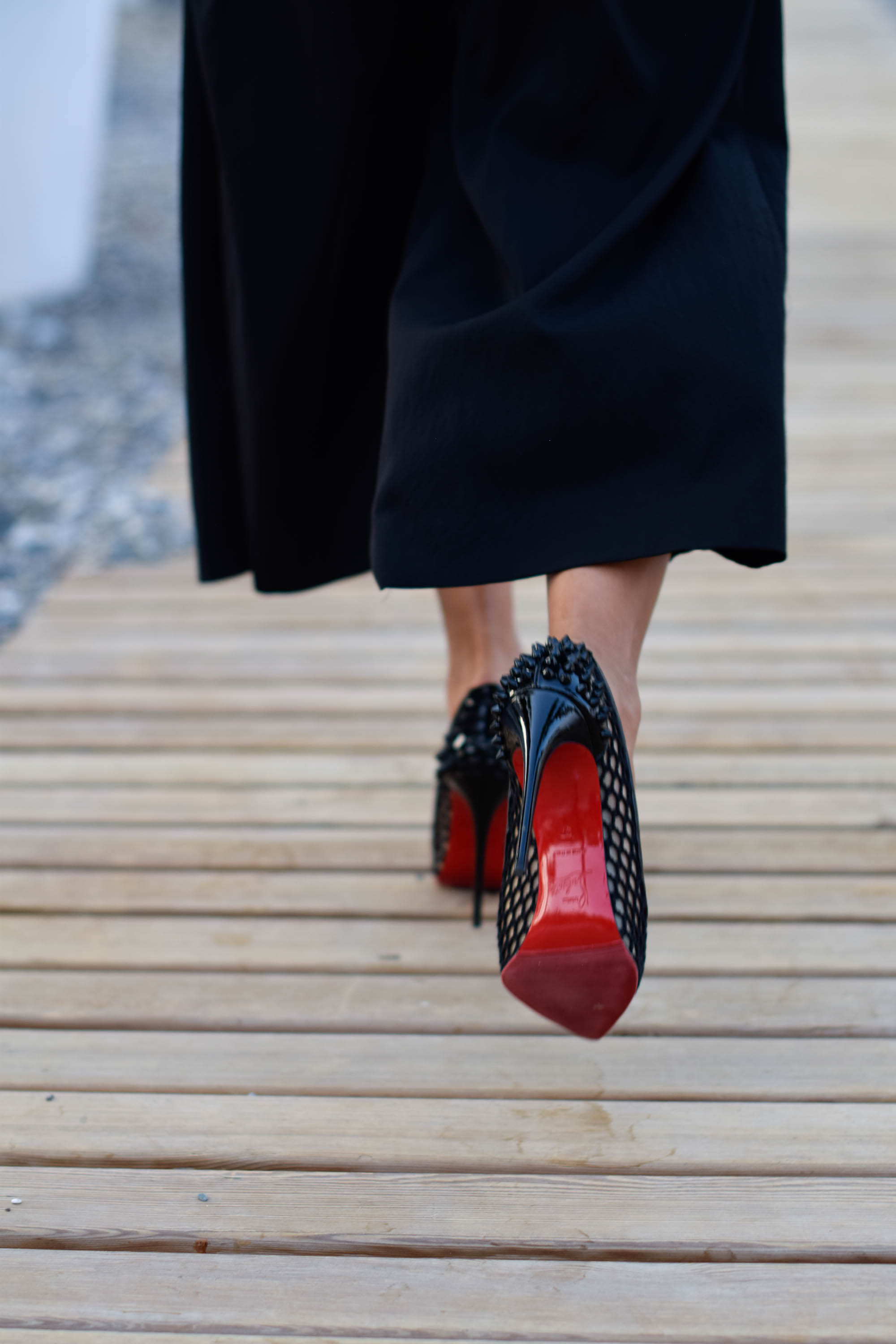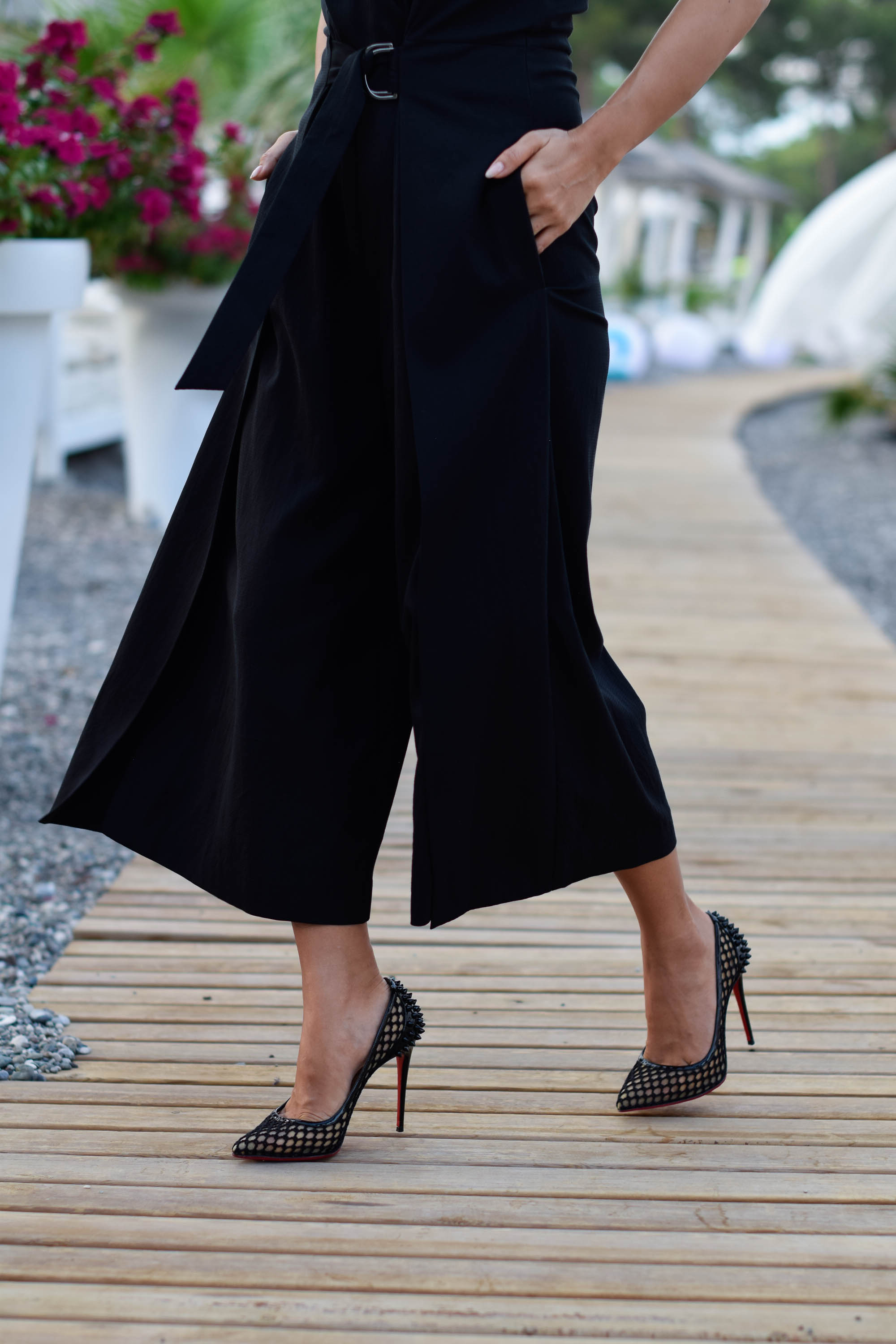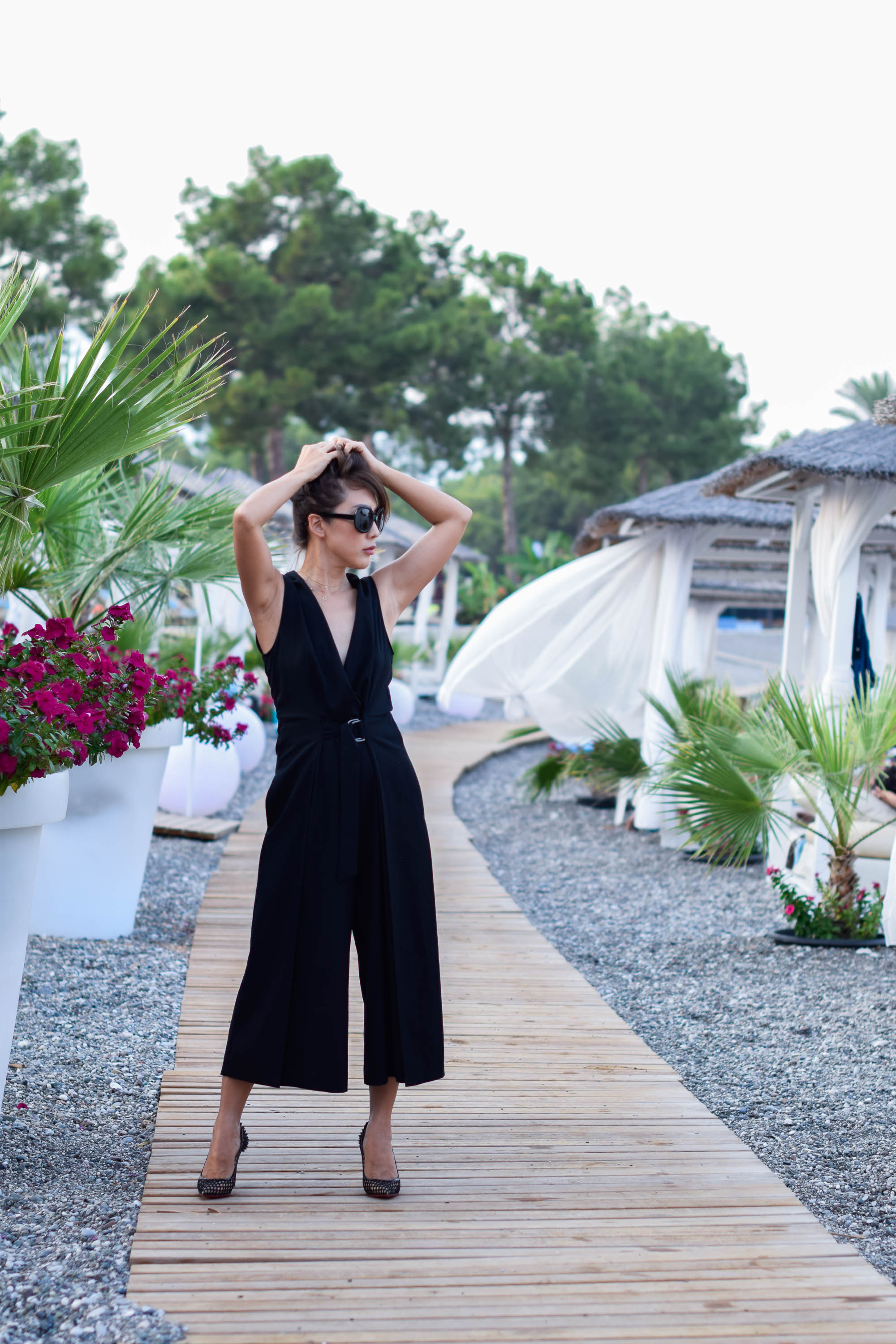 Black jumpsuit by Rene Lezard
Christian Louboutin heels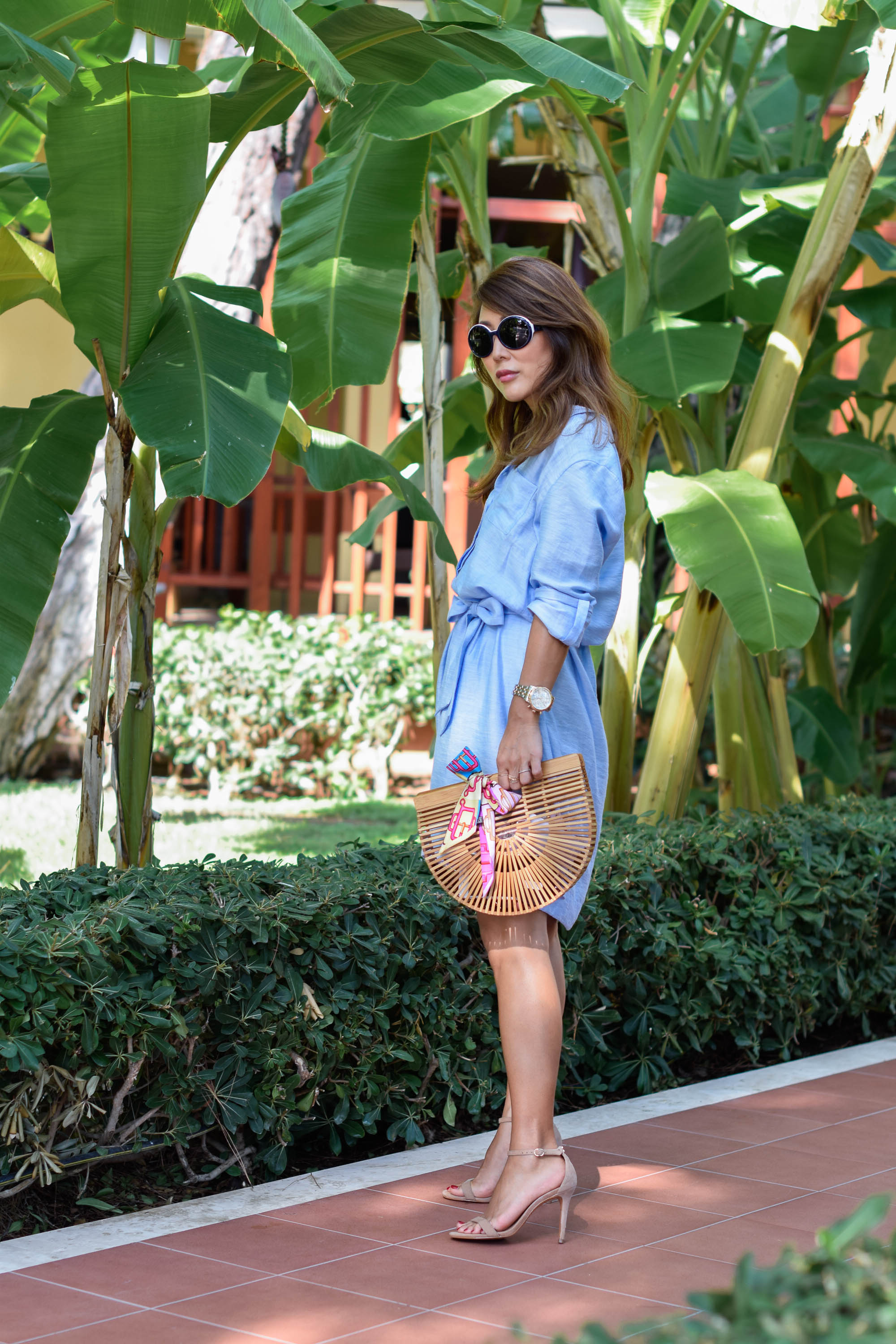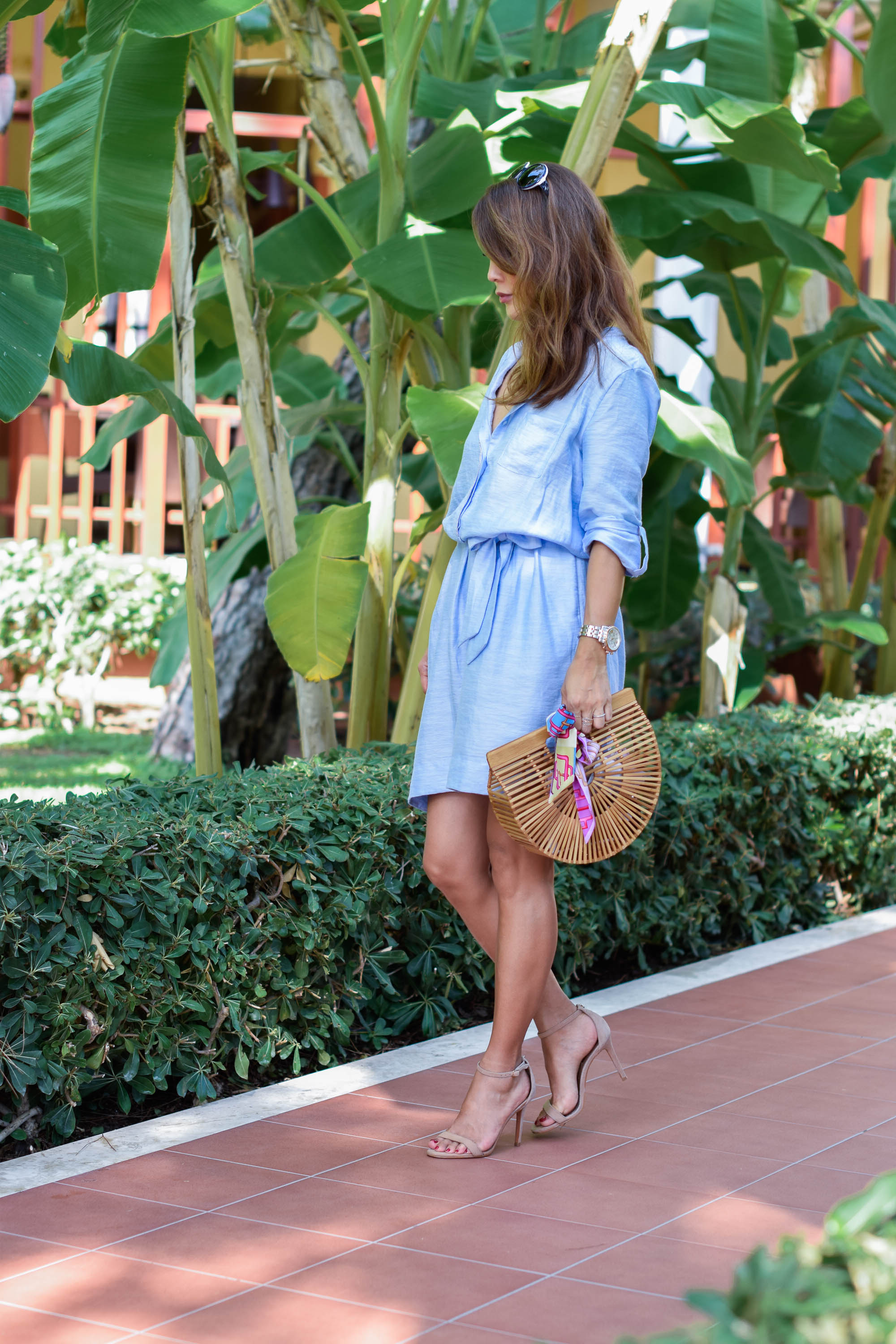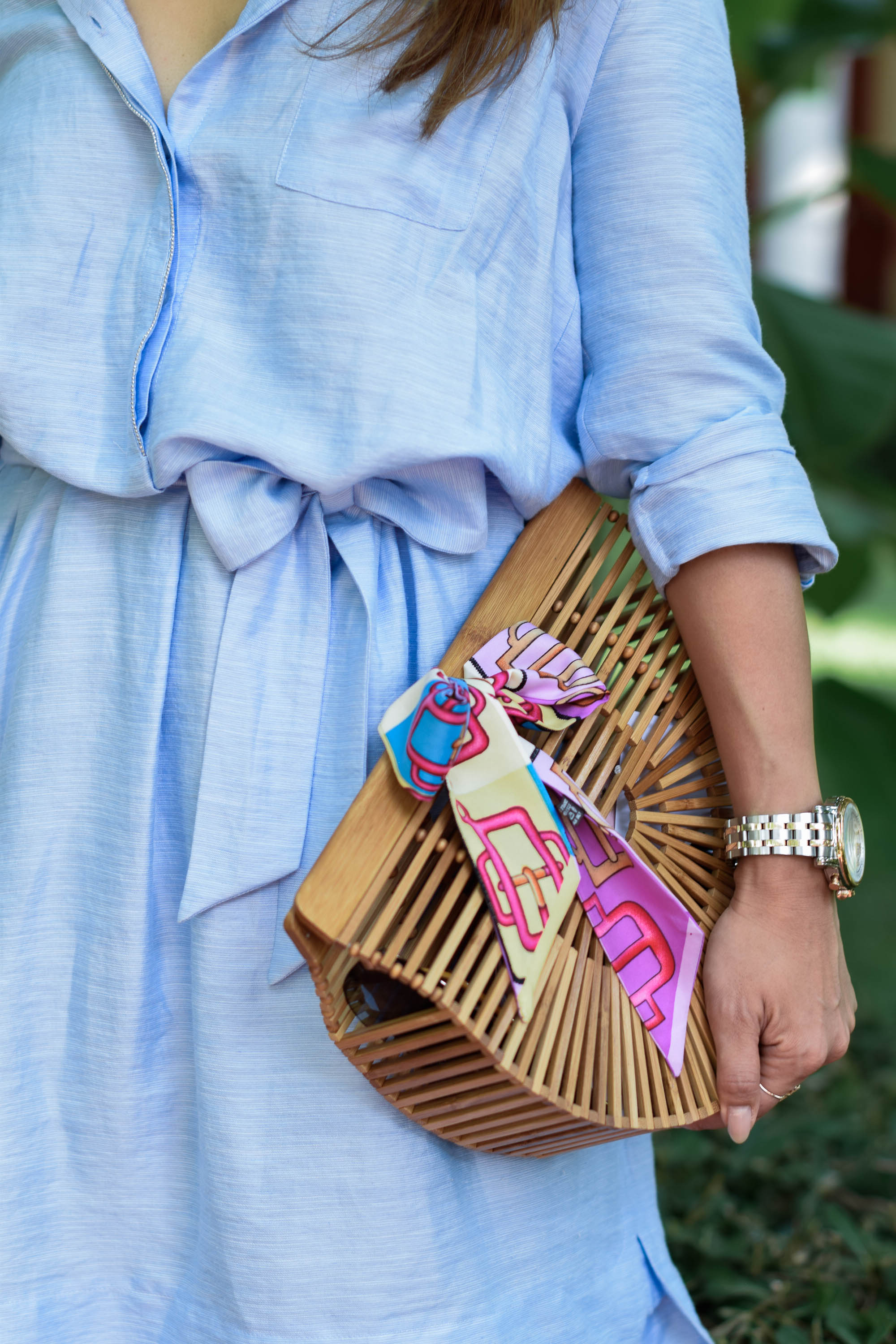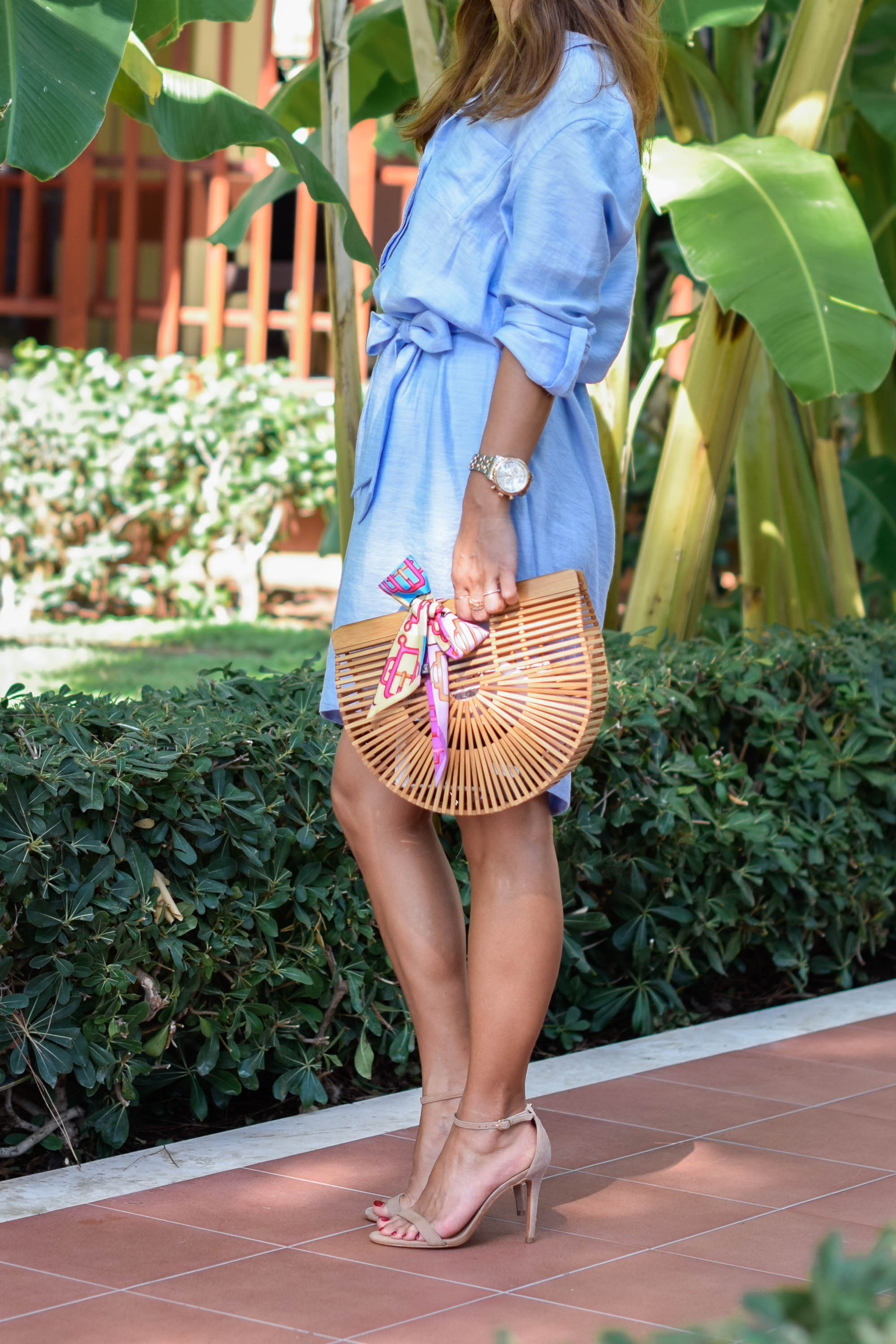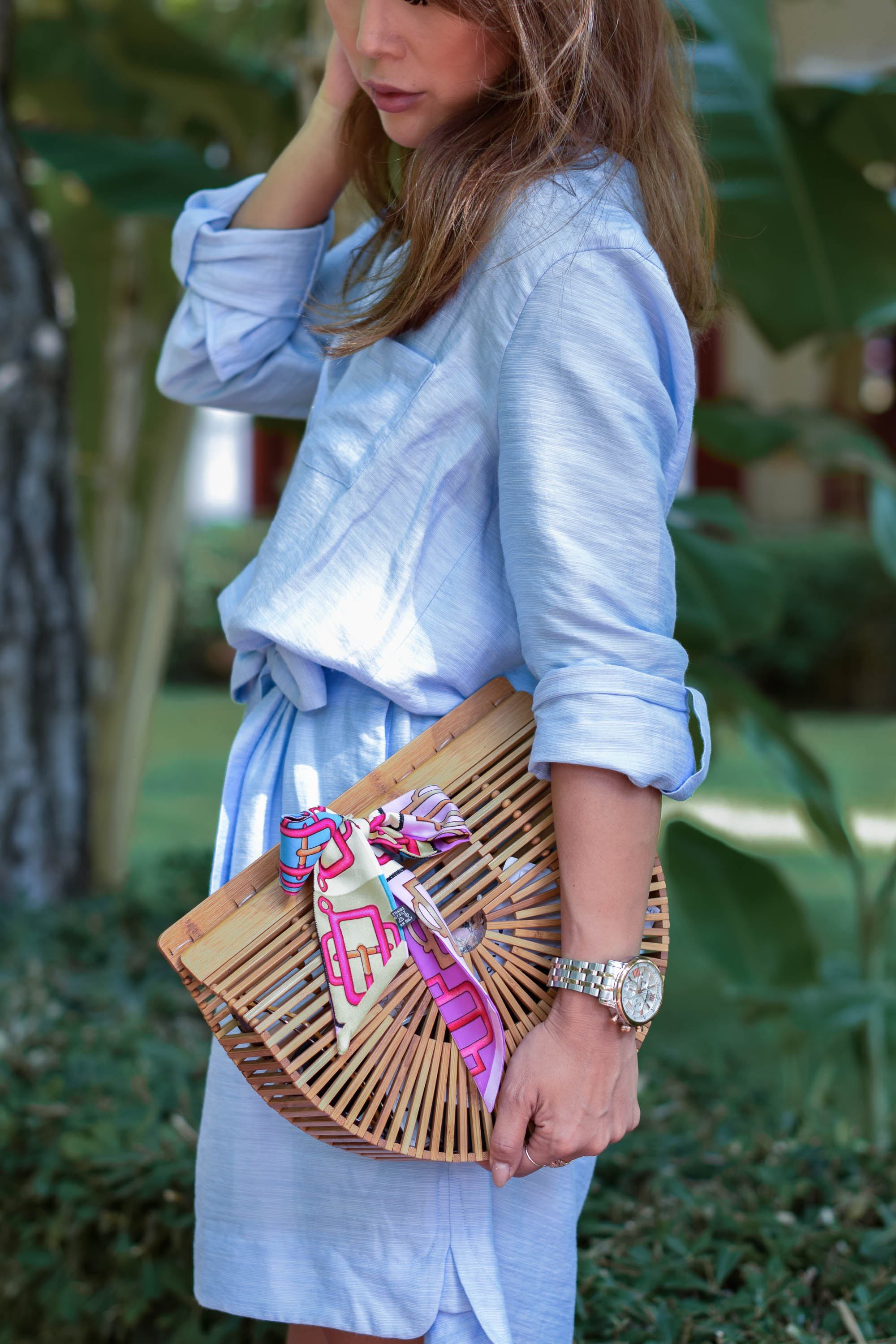 Earnshaw watch
Get 30% off with code CLASSY30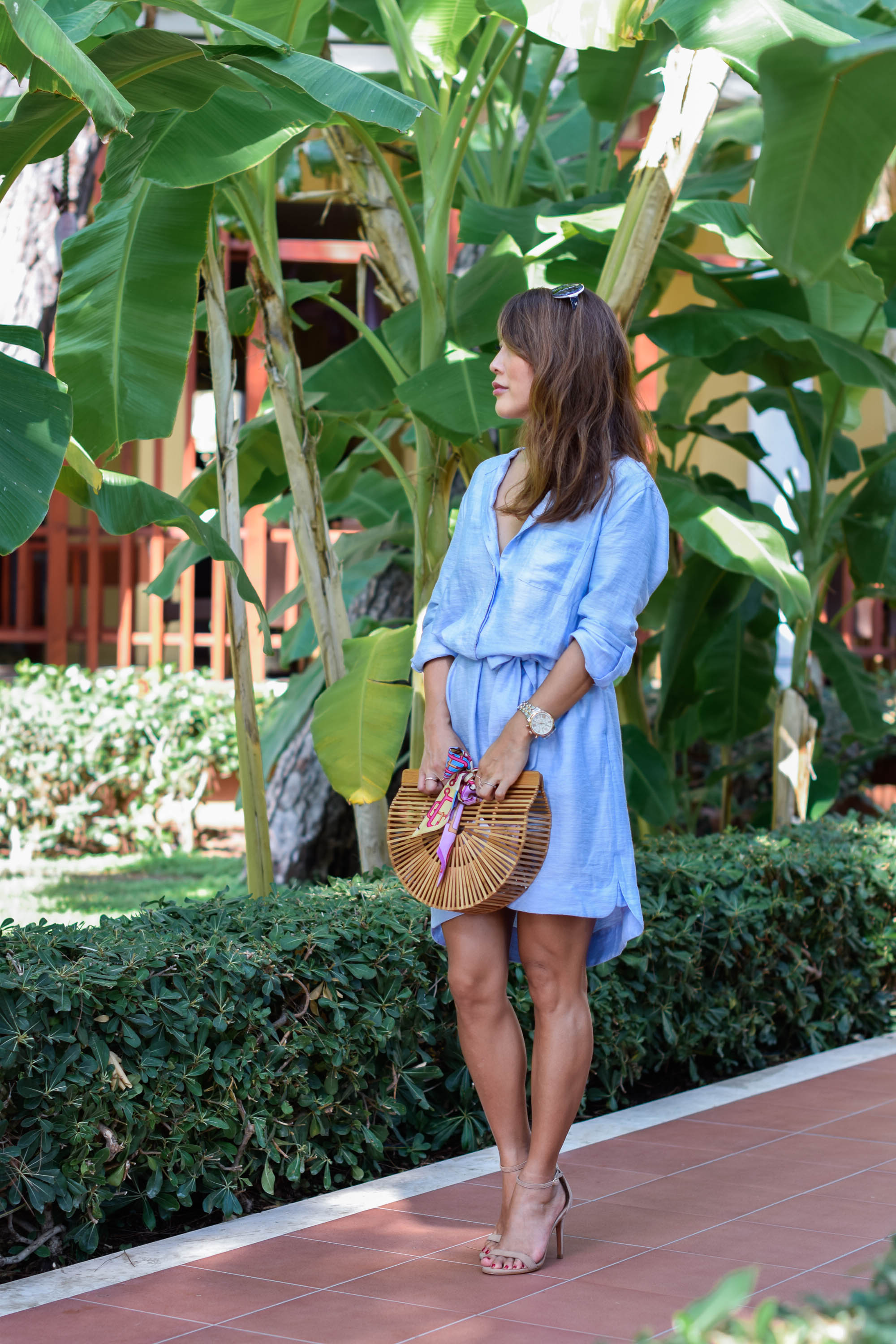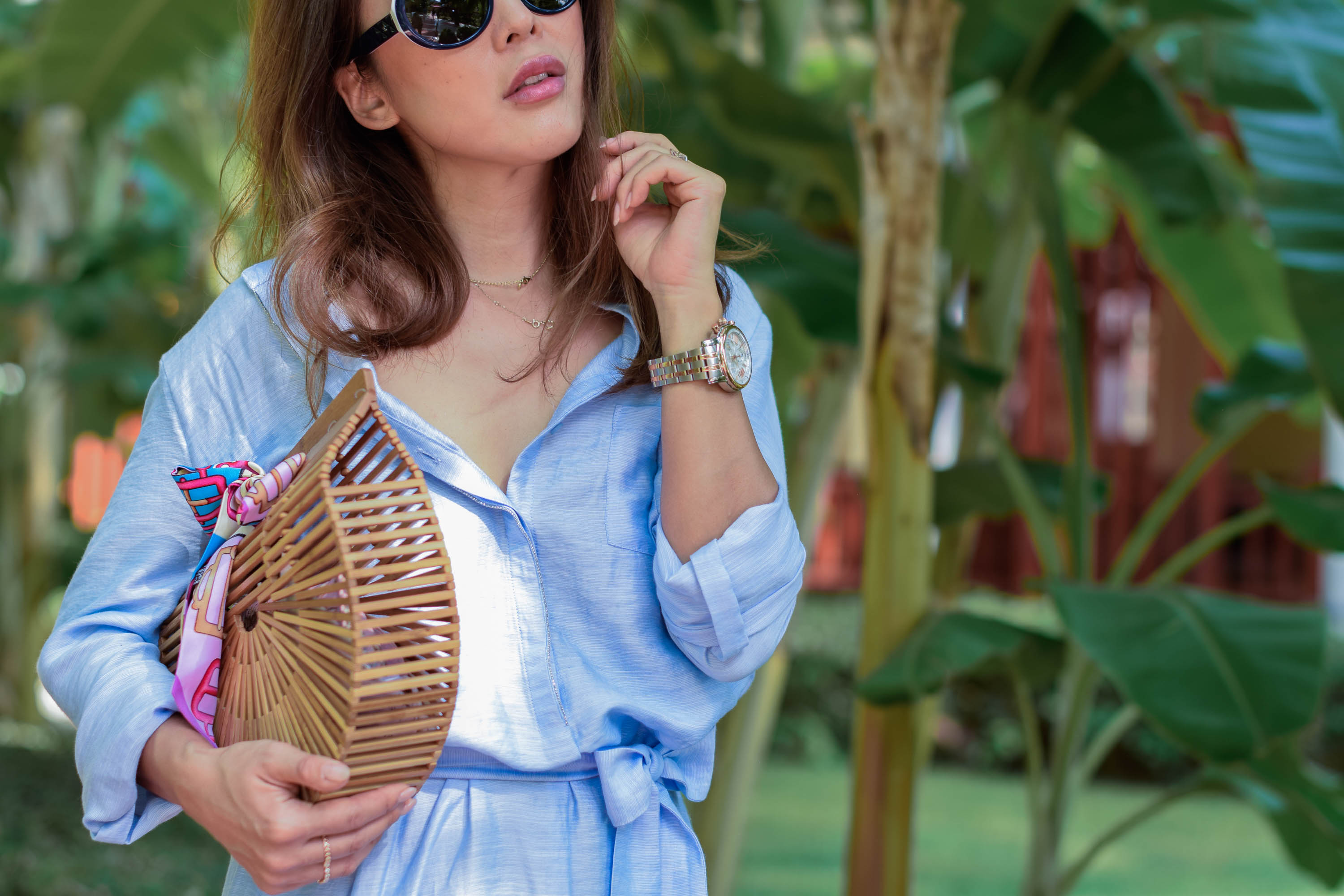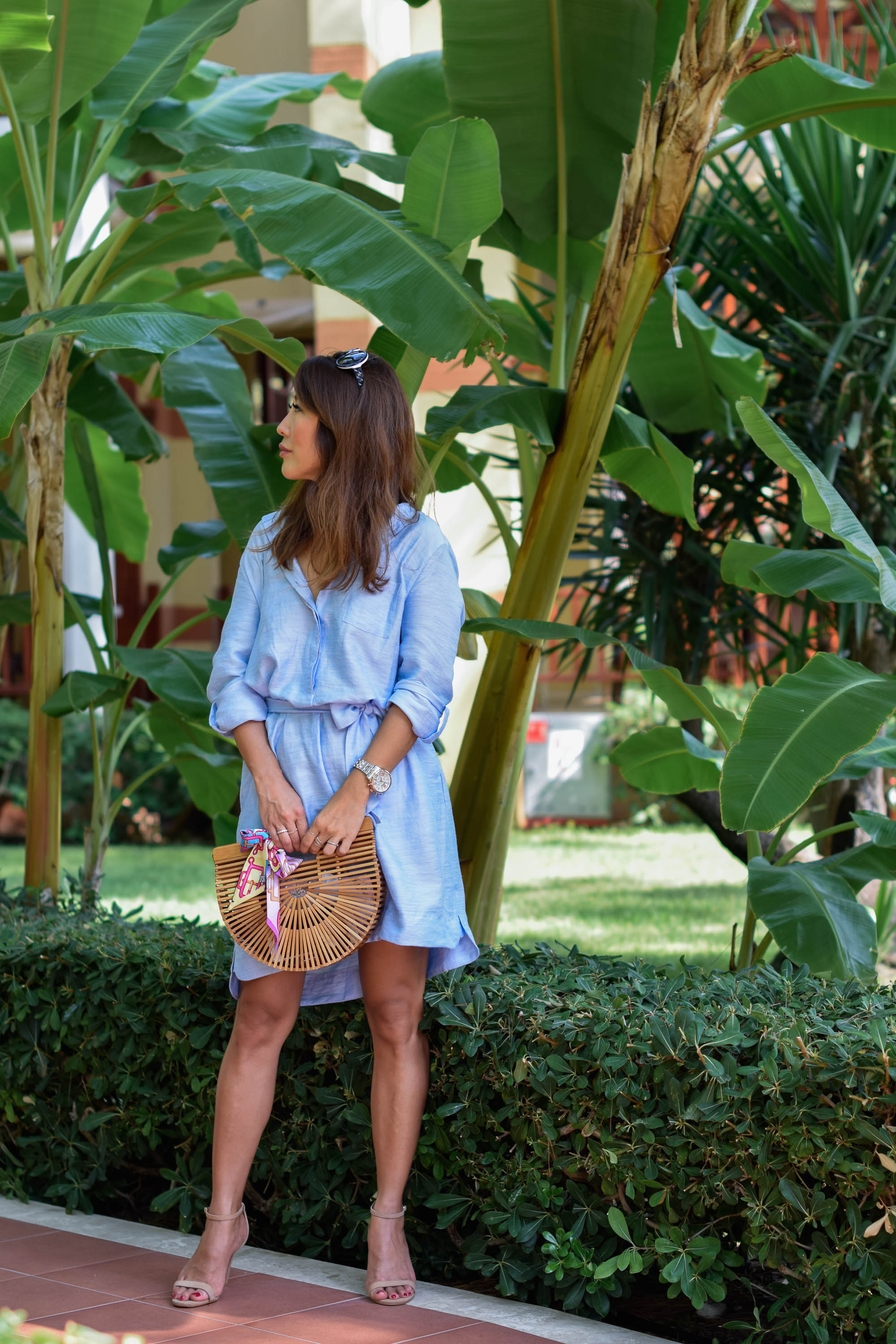 Blue shirt dress by Rene Lezard
Cult Gaia Ark bamboo clutch | shop here
Earnshaw watch (get 30% off with code CLASSY30)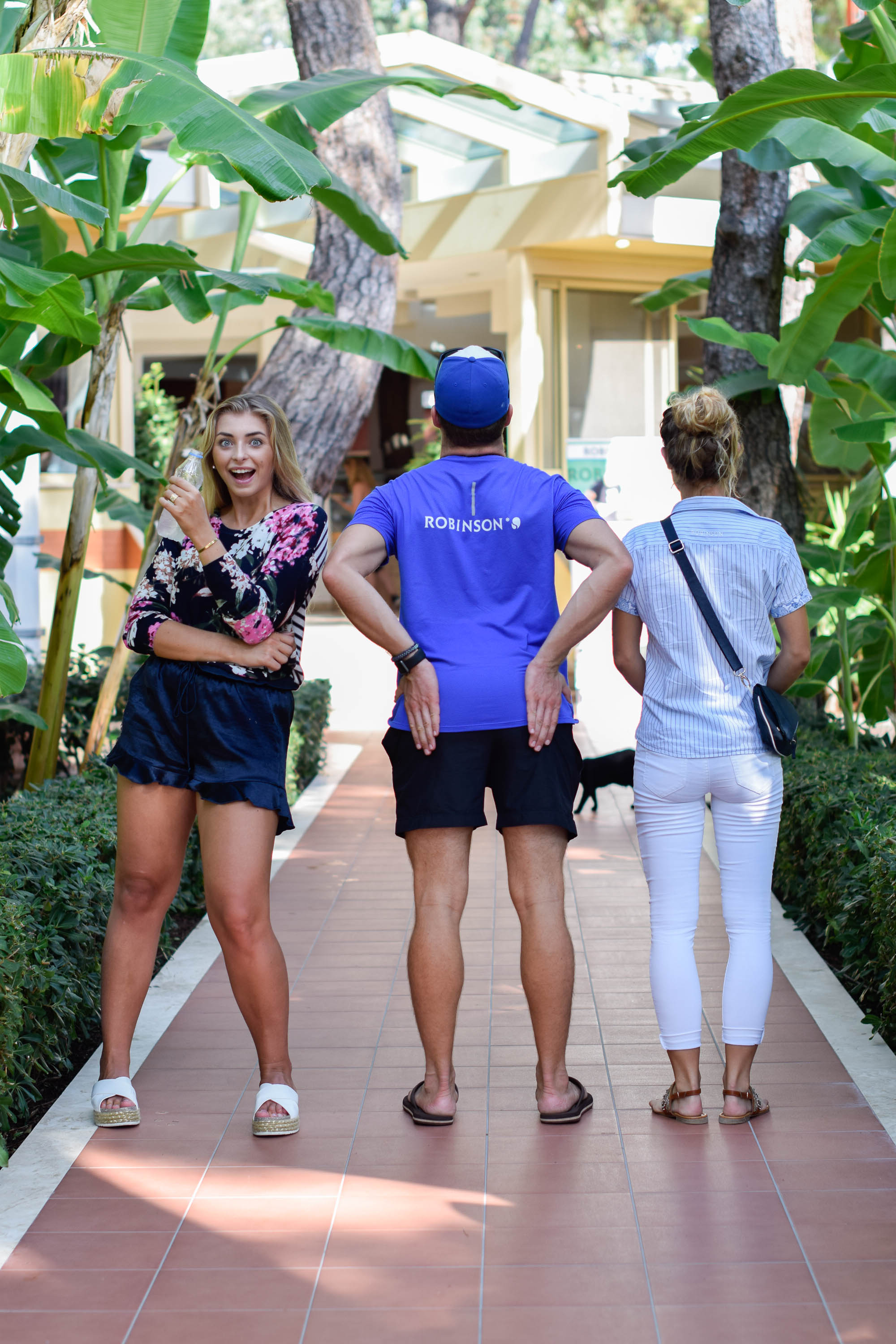 Special thanks to my lovely travel buddy Karo and the happy staff from Robinson Club Camyuva!

* In collaboration with Rene Lezard and Robinson Club