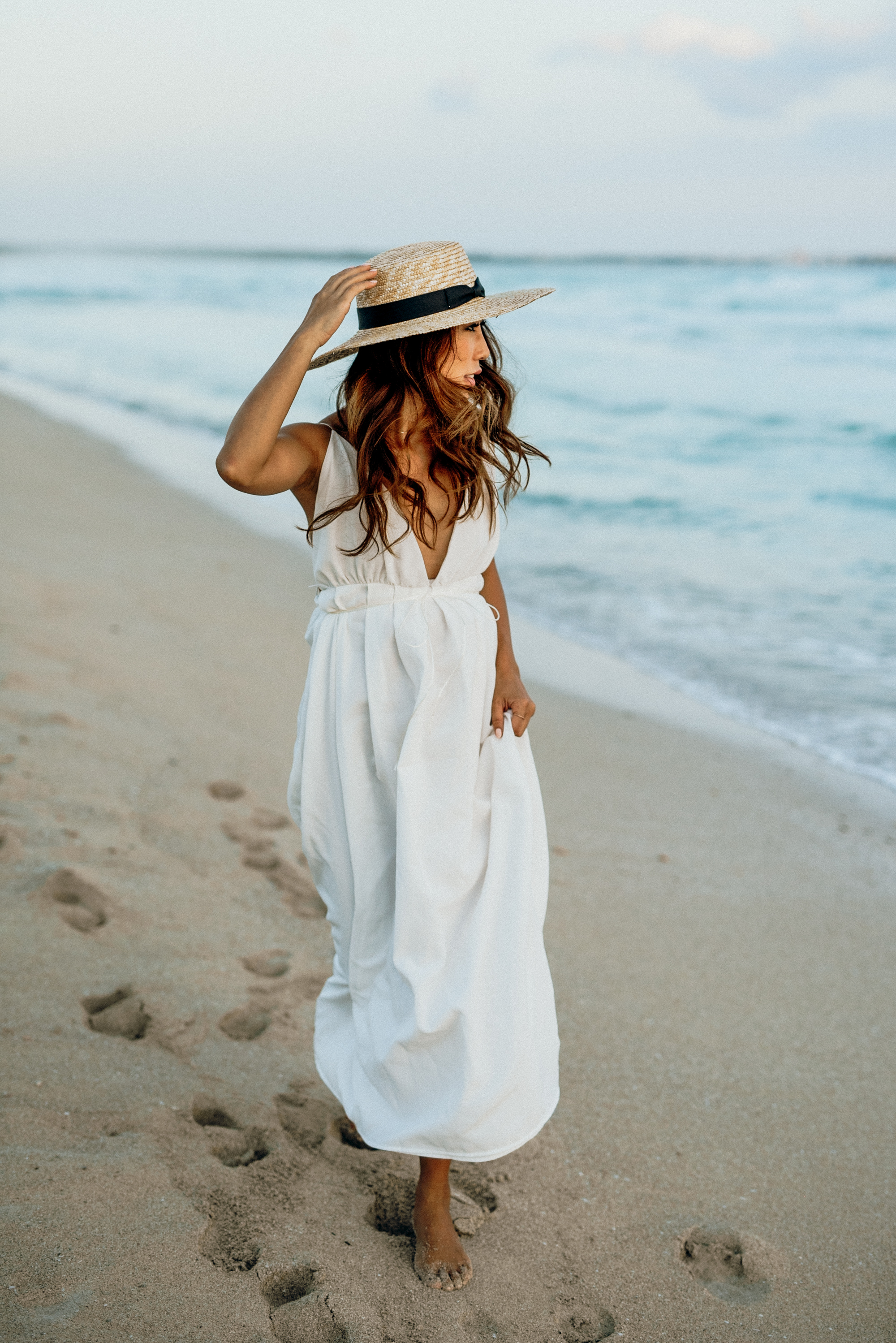 I'm getting a lot of questions about how I get to work with photographers. They just find me. Or we find us.
I got so lucky over the years and since I'm holding on to the strong belief that this stroke of luck hopefully will never end, it happened that I got in touch with an old friend of mine, Ilona, on Instagram. We've worked together(part time job for me) in an international company when I still lived in Frankfurt and always had a good time. She was that kind of smart girl in the office.:) Fast forward, I moved to Munich and Ilona moved to Mallorca, where she started working as a professional wedding and lifestyle photographer. The rest is history.
We already tried to work together last year when I was in Mallorca, but she was on vacation. This time, the trip to the Spanish Island was quite spontaneous. And as you know, those trips turn out to be coolest ones!
And we had so much fun! Stick to the locals. They know the best places.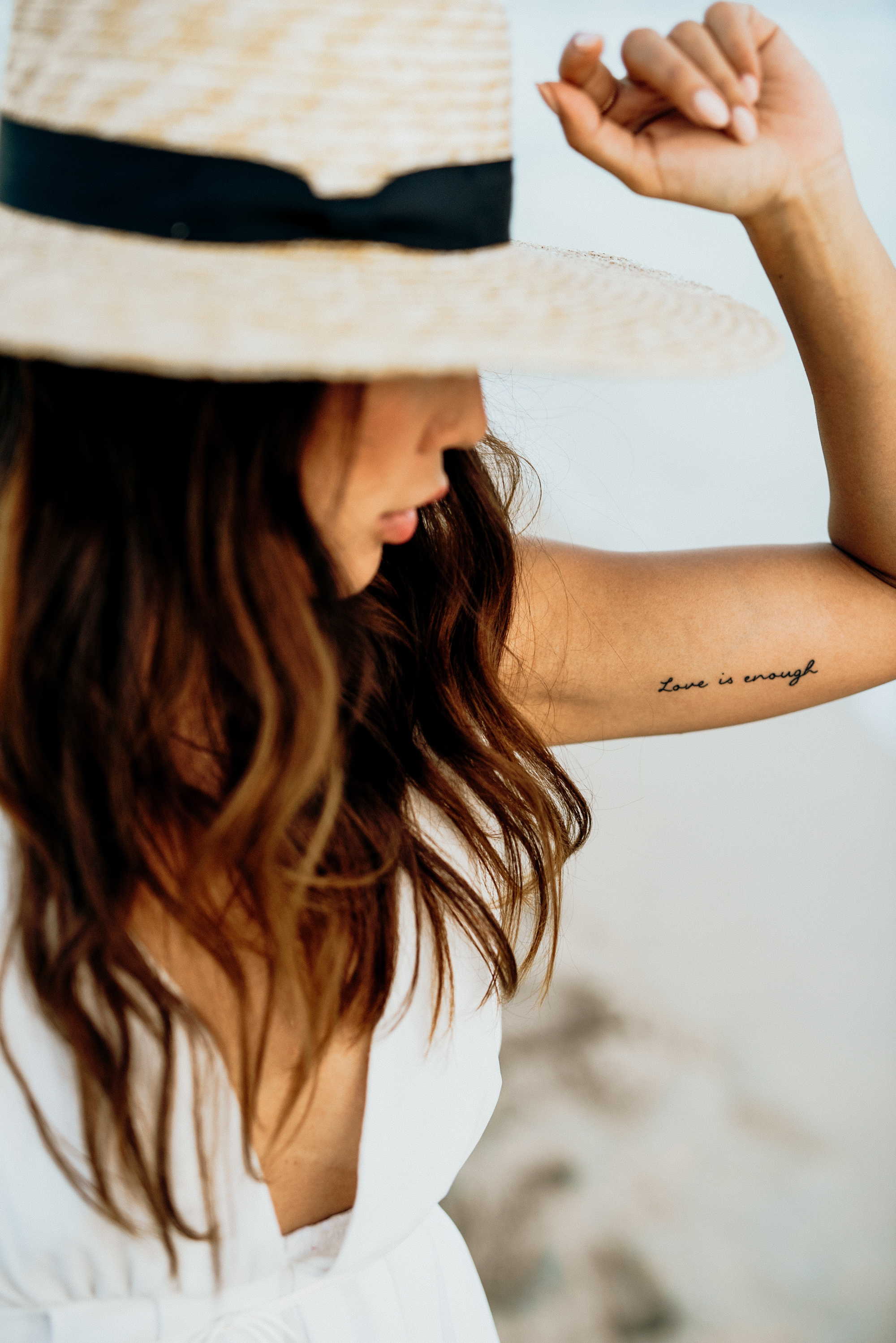 Mallorca is a big island and I didn't know exactly what to expect photo wise. I have been to some places like Cap de Formentor and small beaches, but I knew there is so much more to explore. We packed a lot of white dresses in our straw bags and headed to one of Ilona's favorite beaches.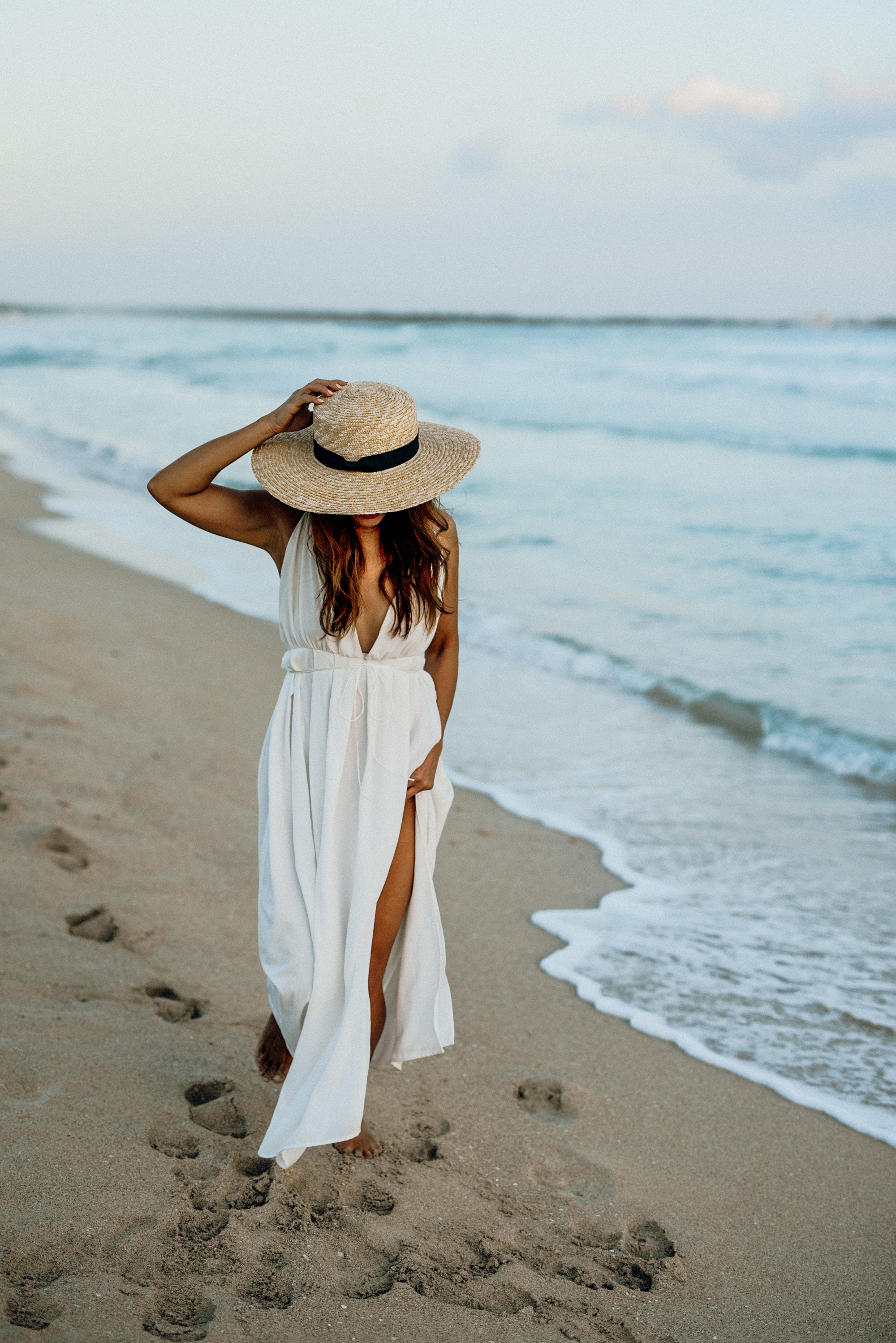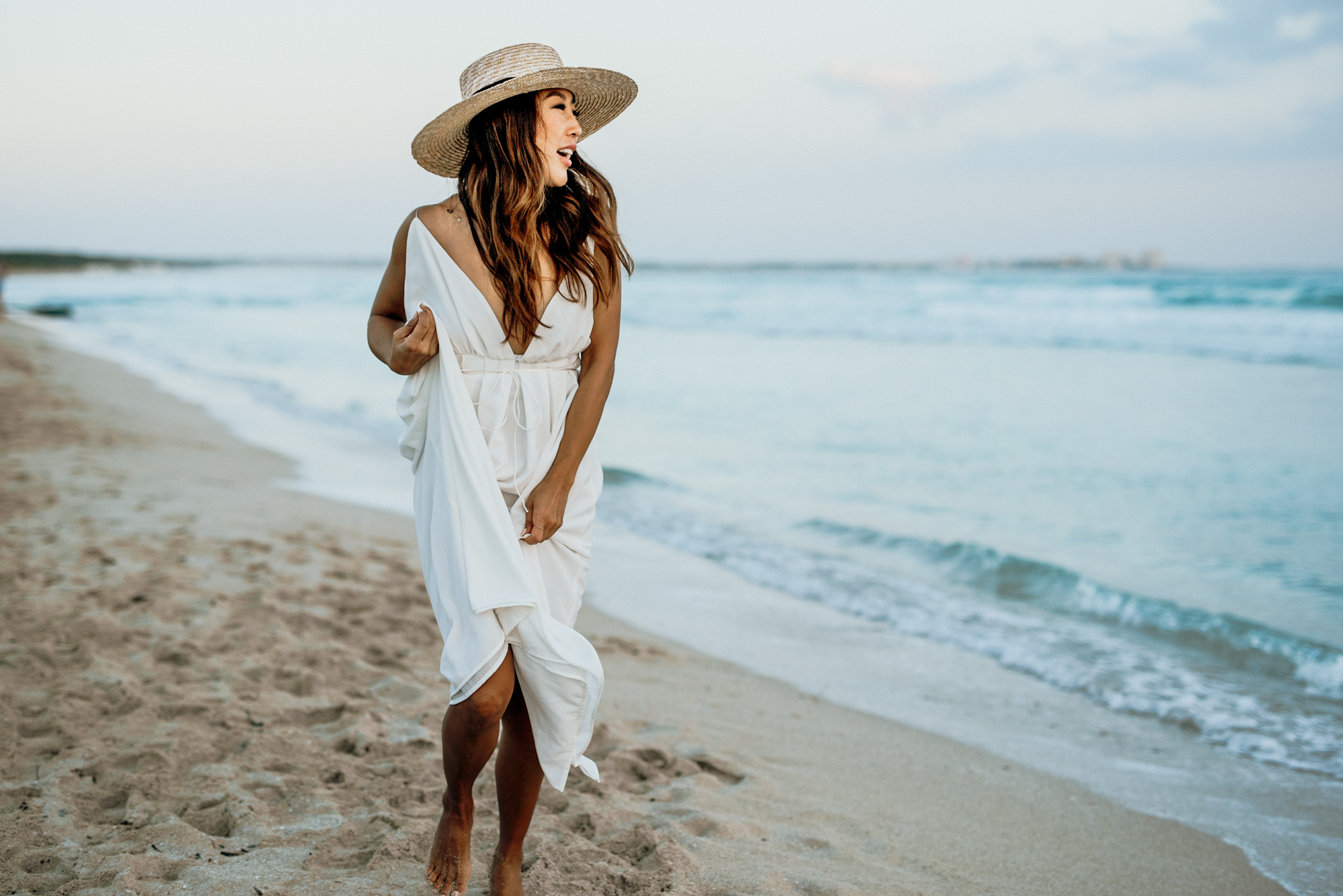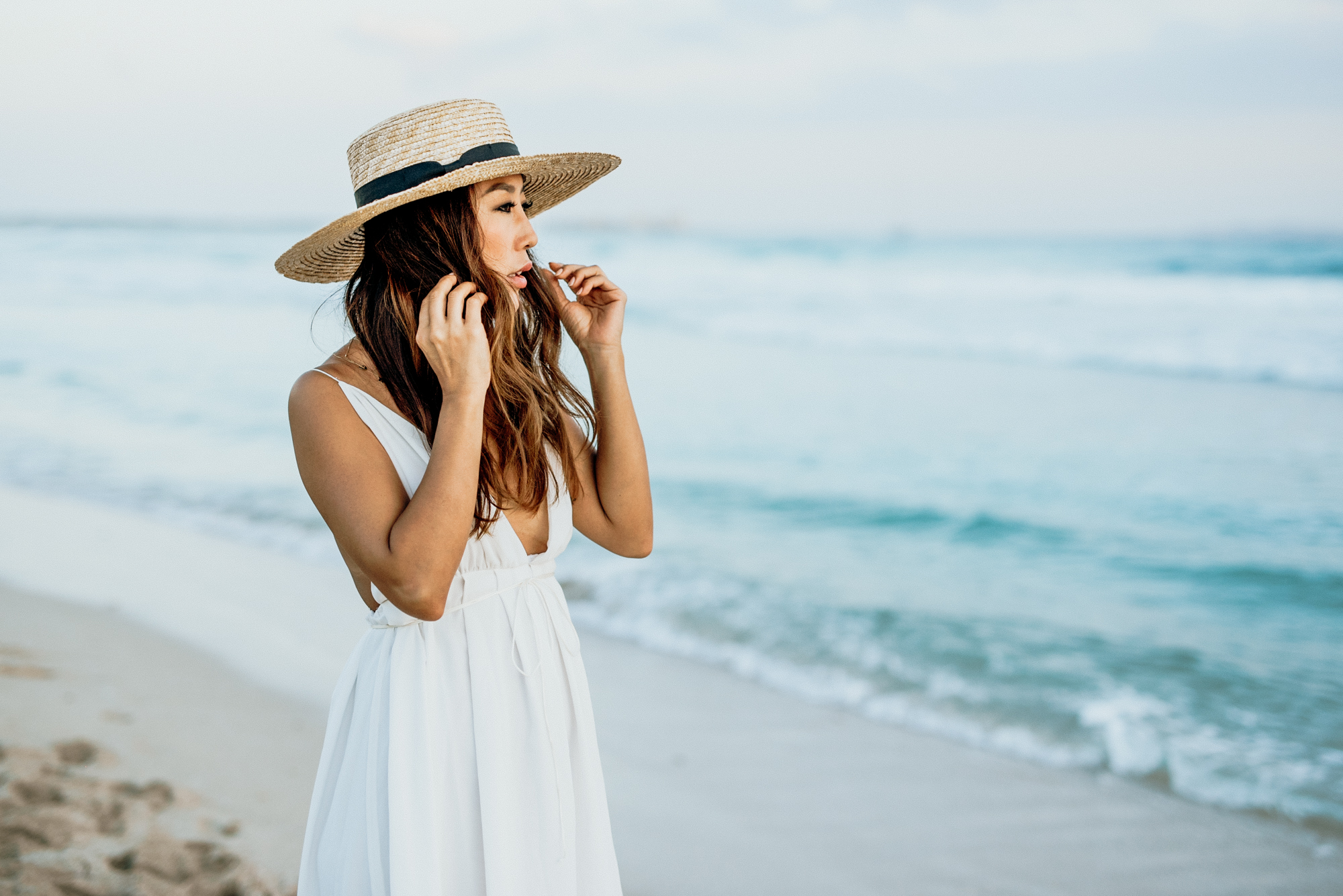 I can't tell you how beautiful the light was around golden hour! Most of the people had left the beach so that we were by ourselves. We both did what we love the most. Taking photos, posing, laughing, discussing new spots and poses while we slowly adapted each of your work style. It's so important that you feel comfy in front of the lense and have the same vibes as the photographer. Otherwise it would be a pain in the ass. In our case, it was perfect! We made the moment perfect and enjoyed every minute of our shoot.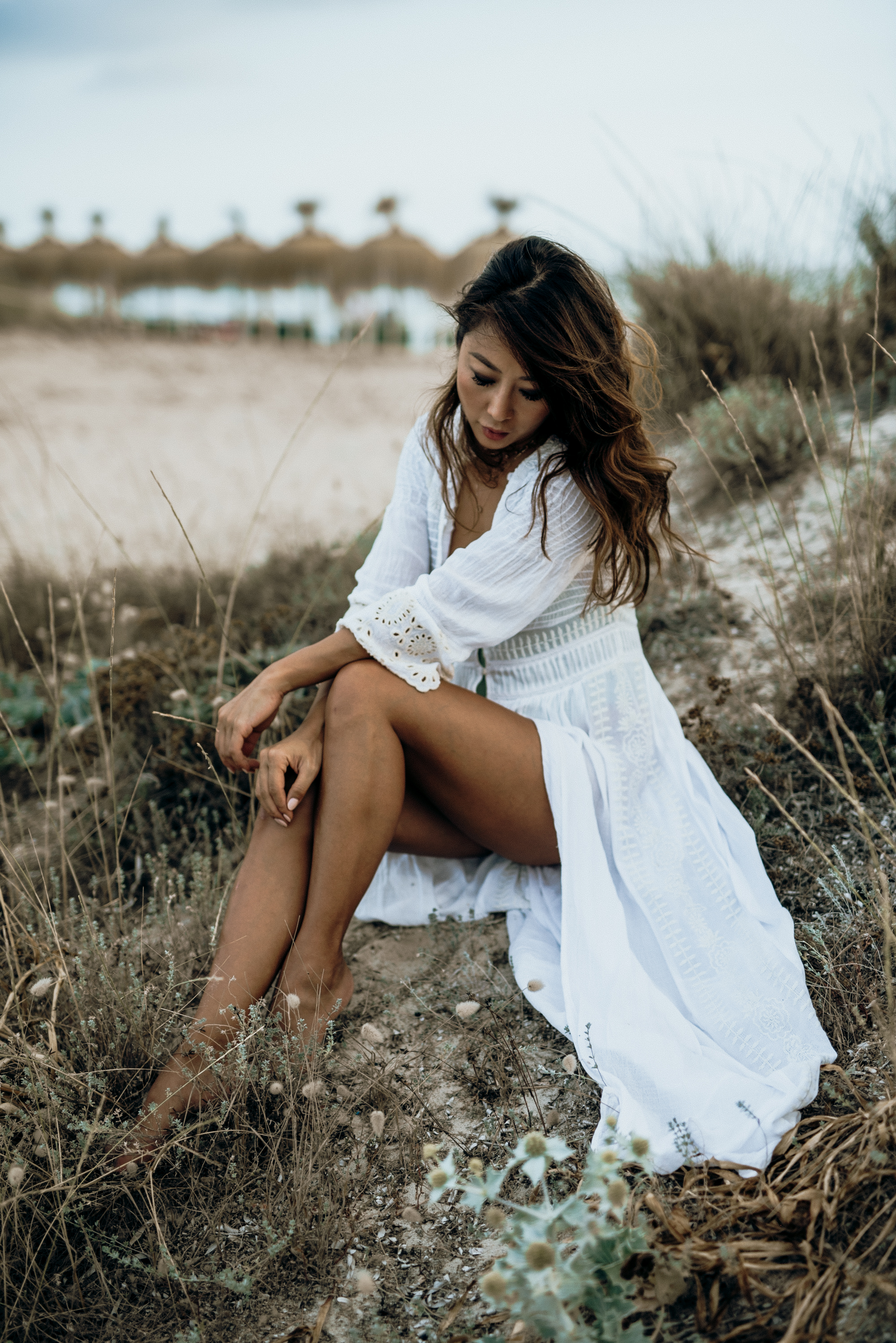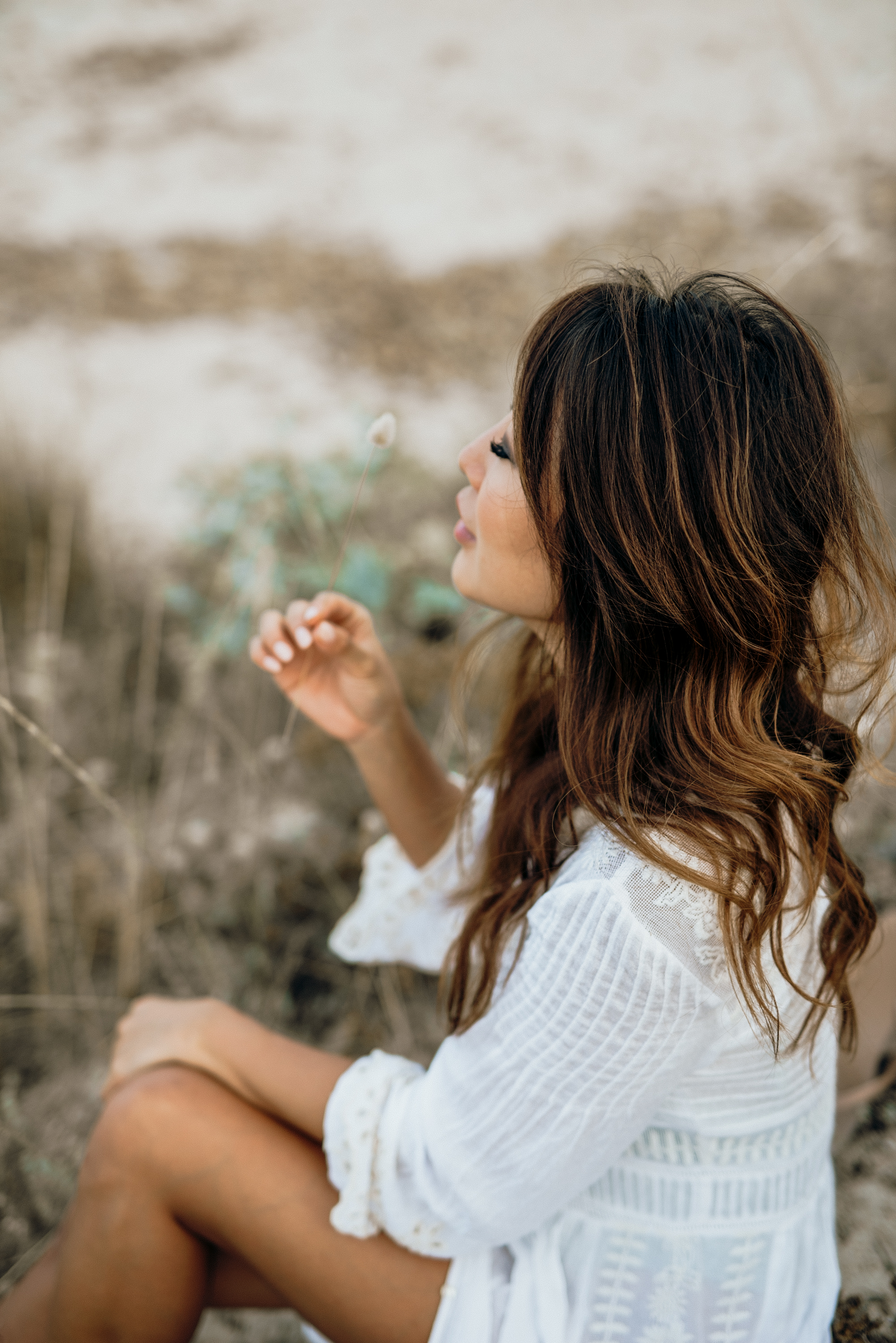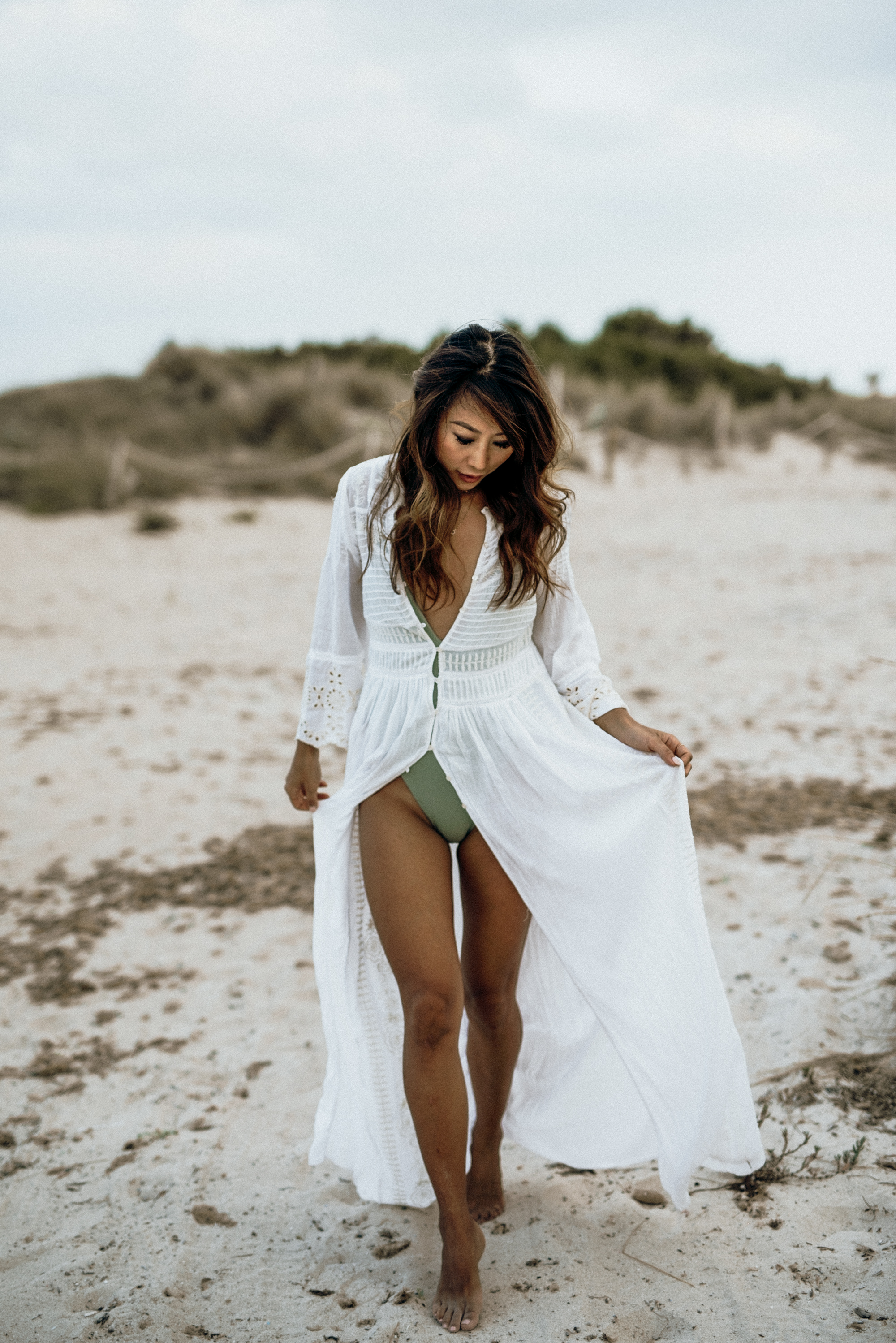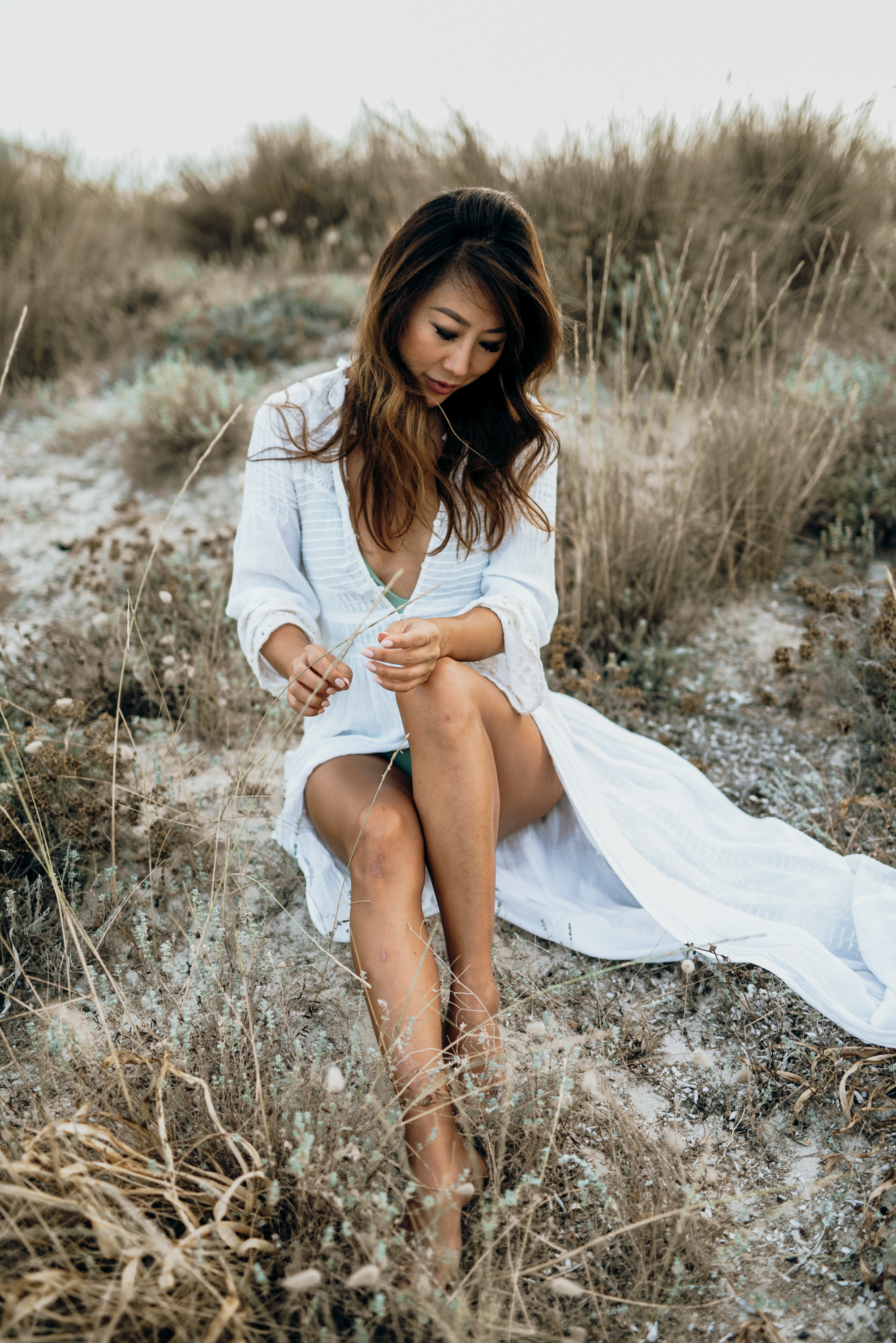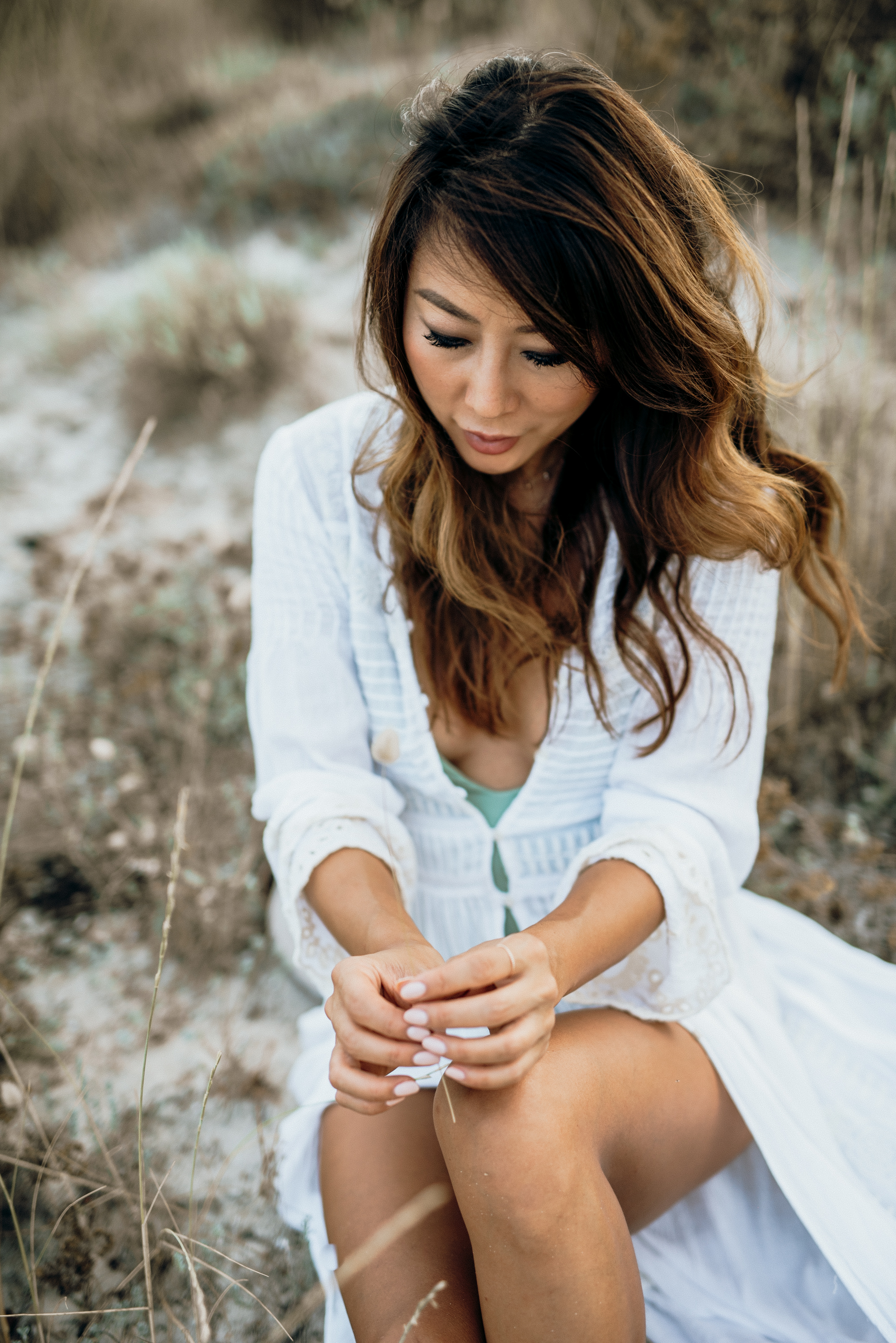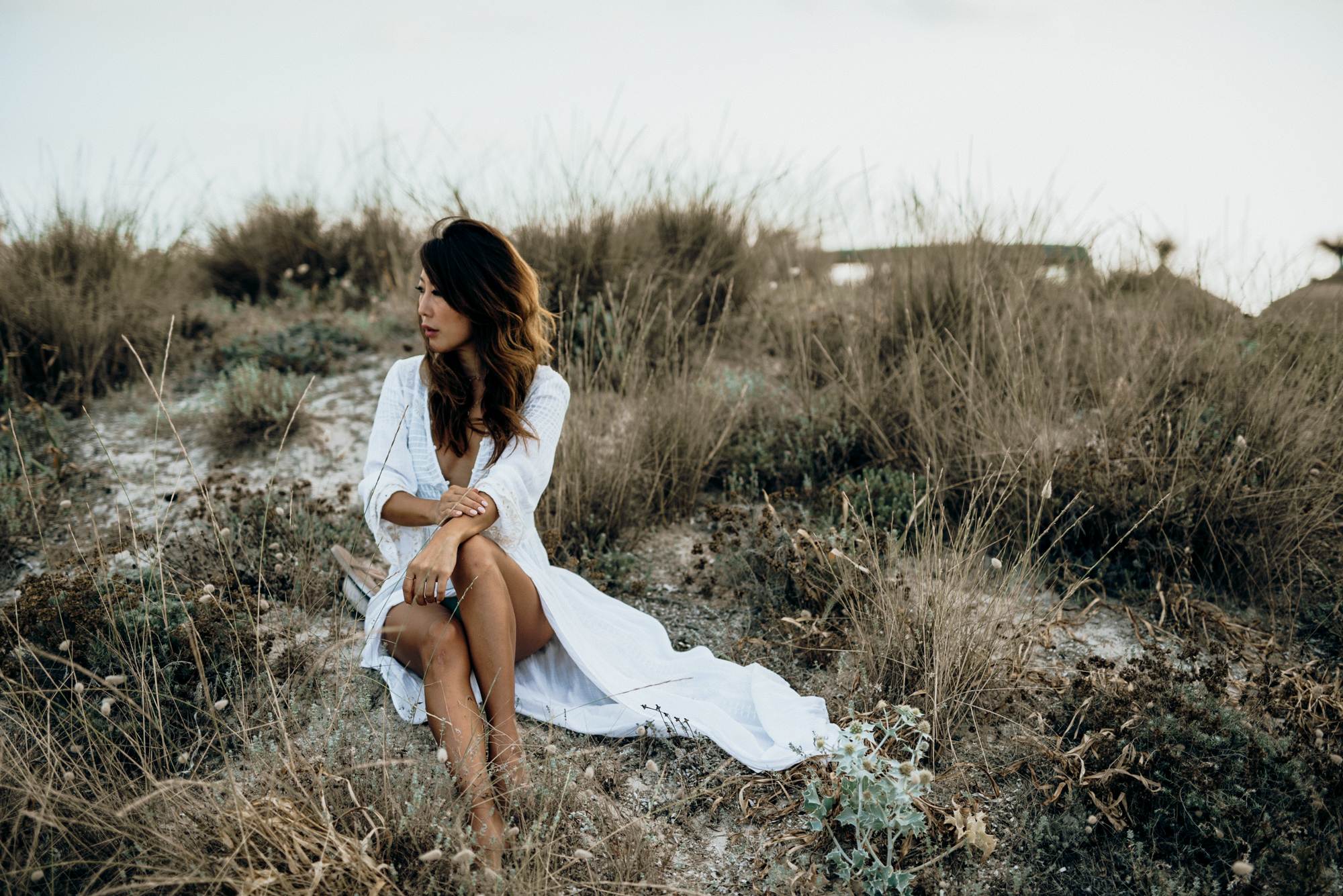 We also did a quick streetstyle shoot near the cathedral in downtown Mallorca. There are so many instagram worthy locations in old town Mallorca.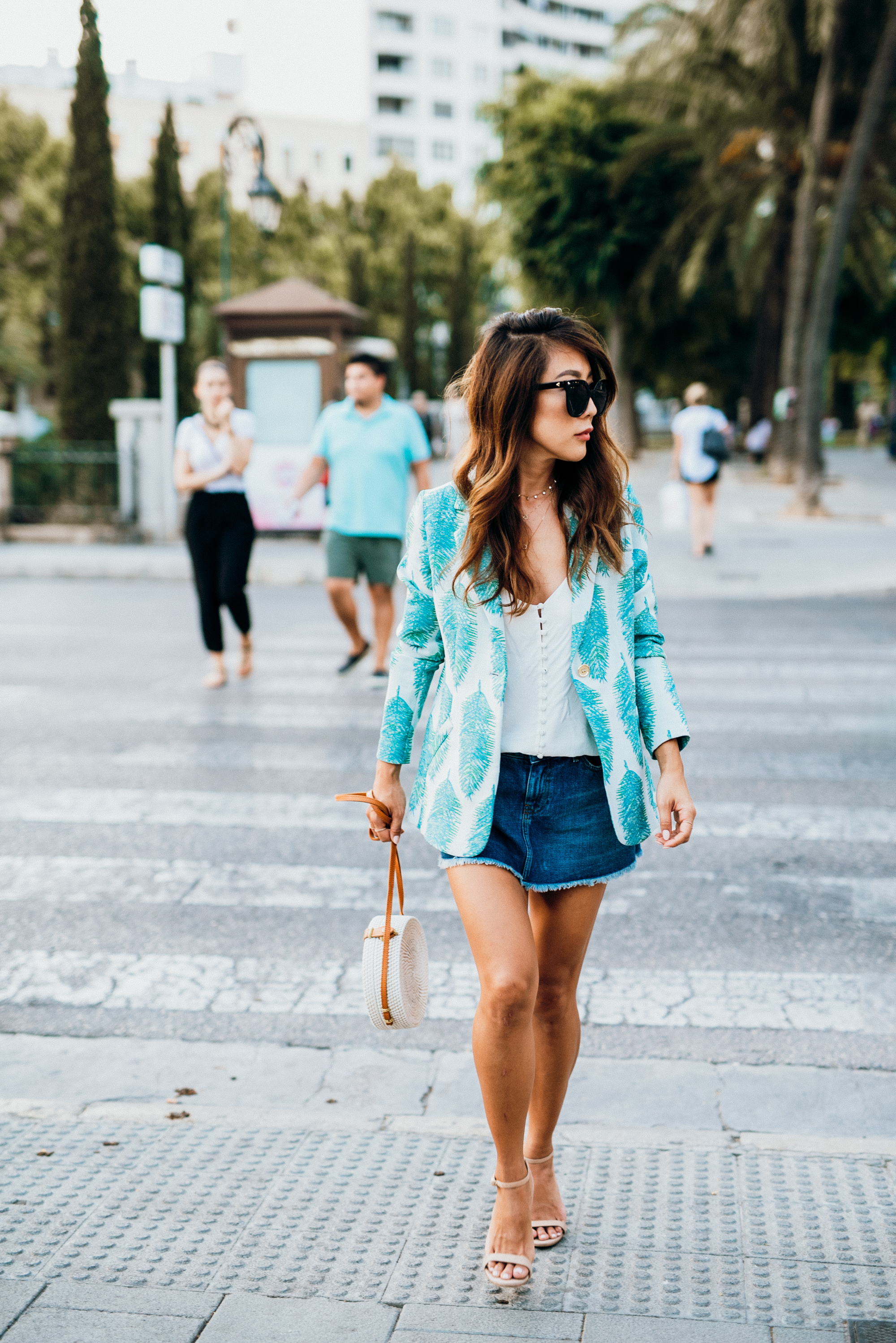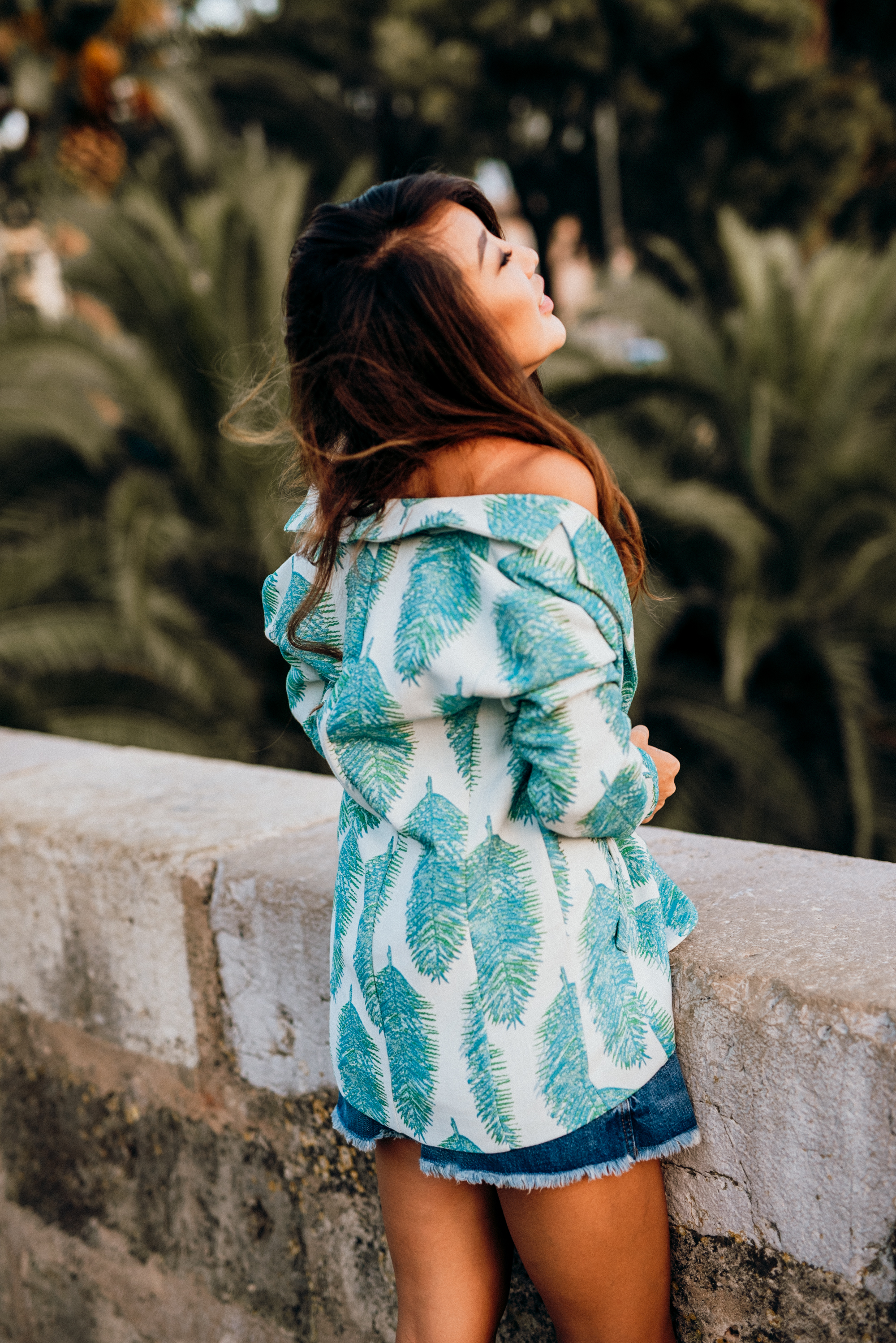 When I told Ilona that I'll be visiting her and we're gonna shoot together, she was raving about that driveway lined perfectly with palm trees. And she was right! We both fell in love with this location and even got to meet the owner, who is German by the way. She was super friendly as we complemented her on the beautiful driveway. Stick to Ilona if you want these kind of beautiful photos! She has her top secret list with hidden photo spots which are just out of this world!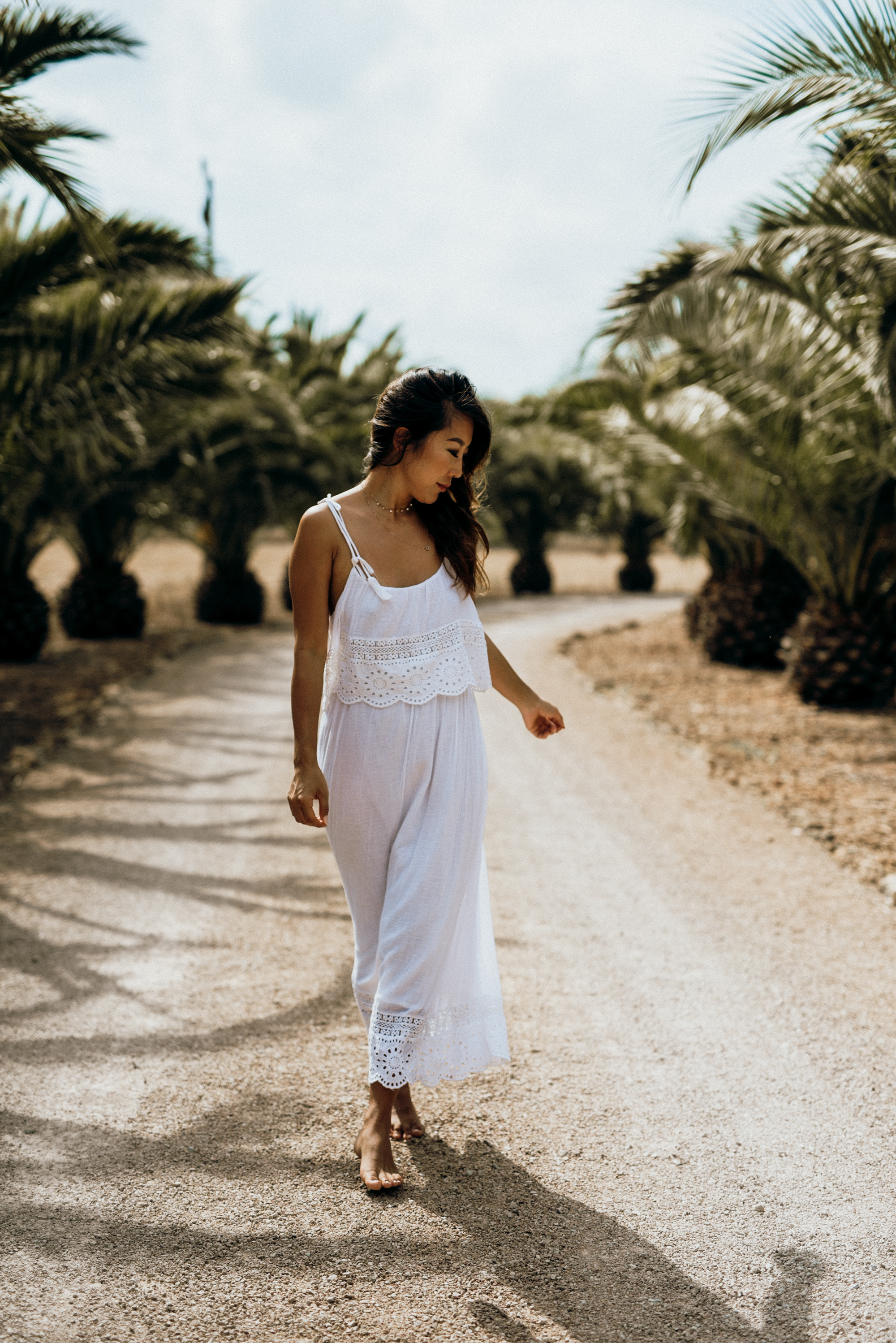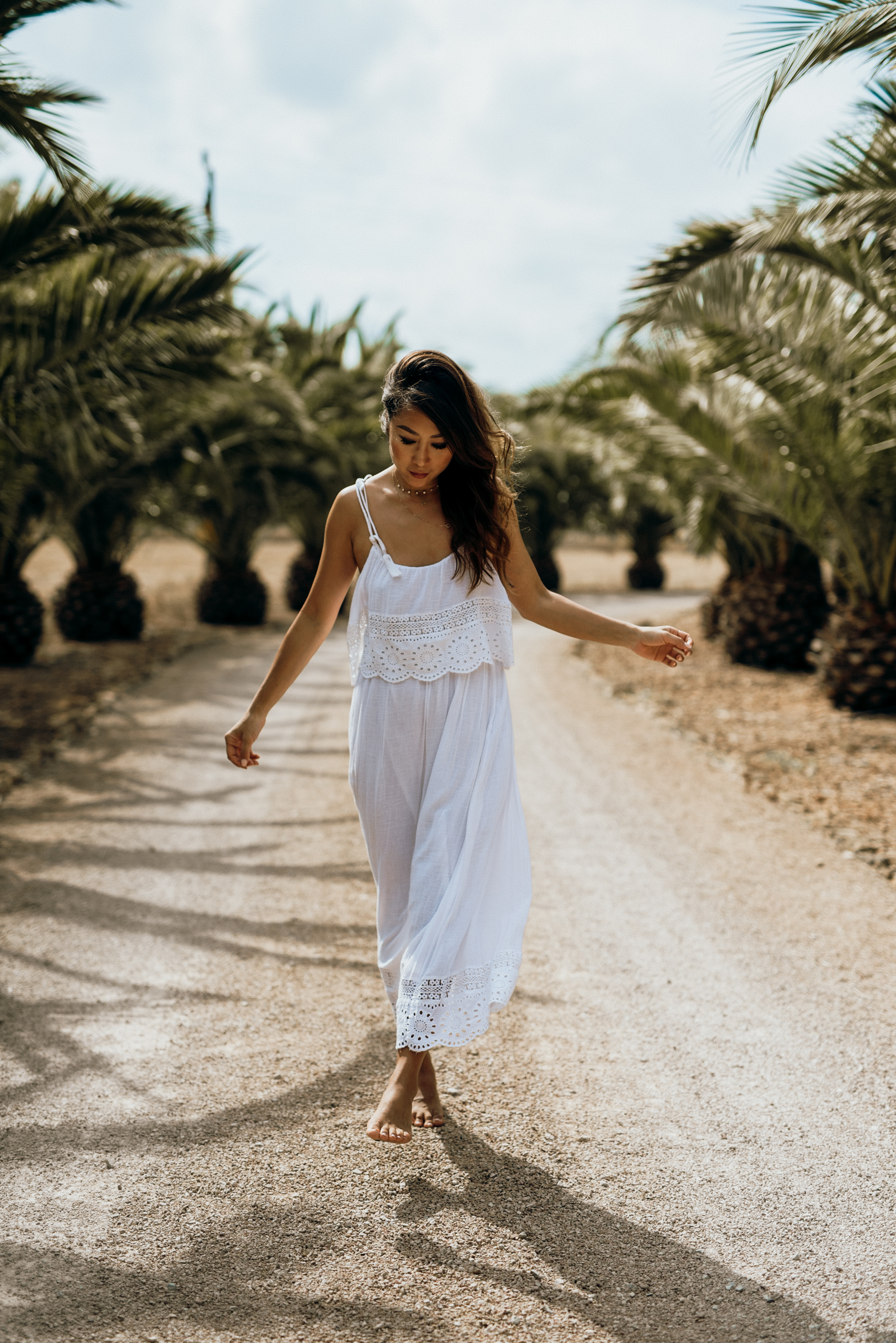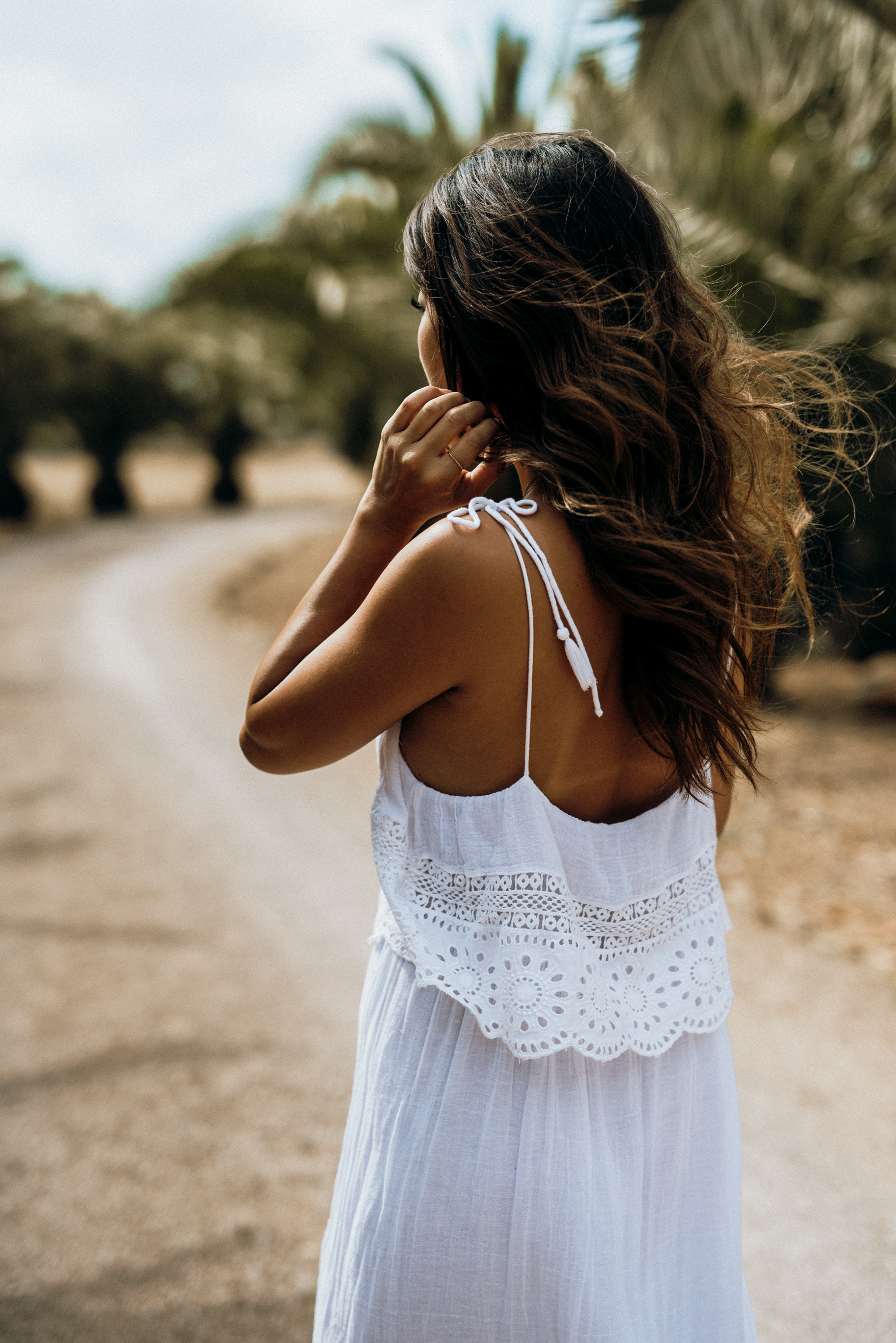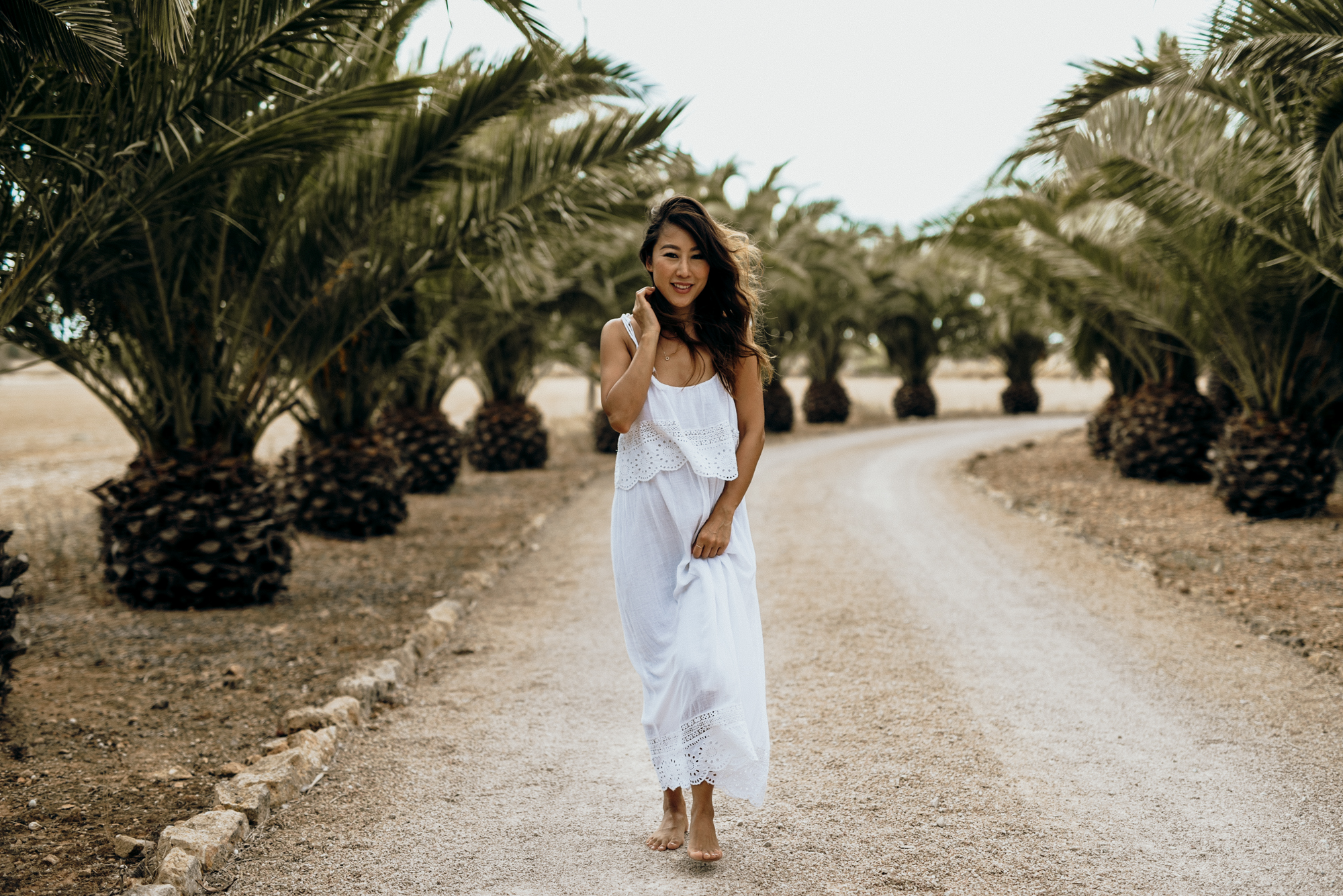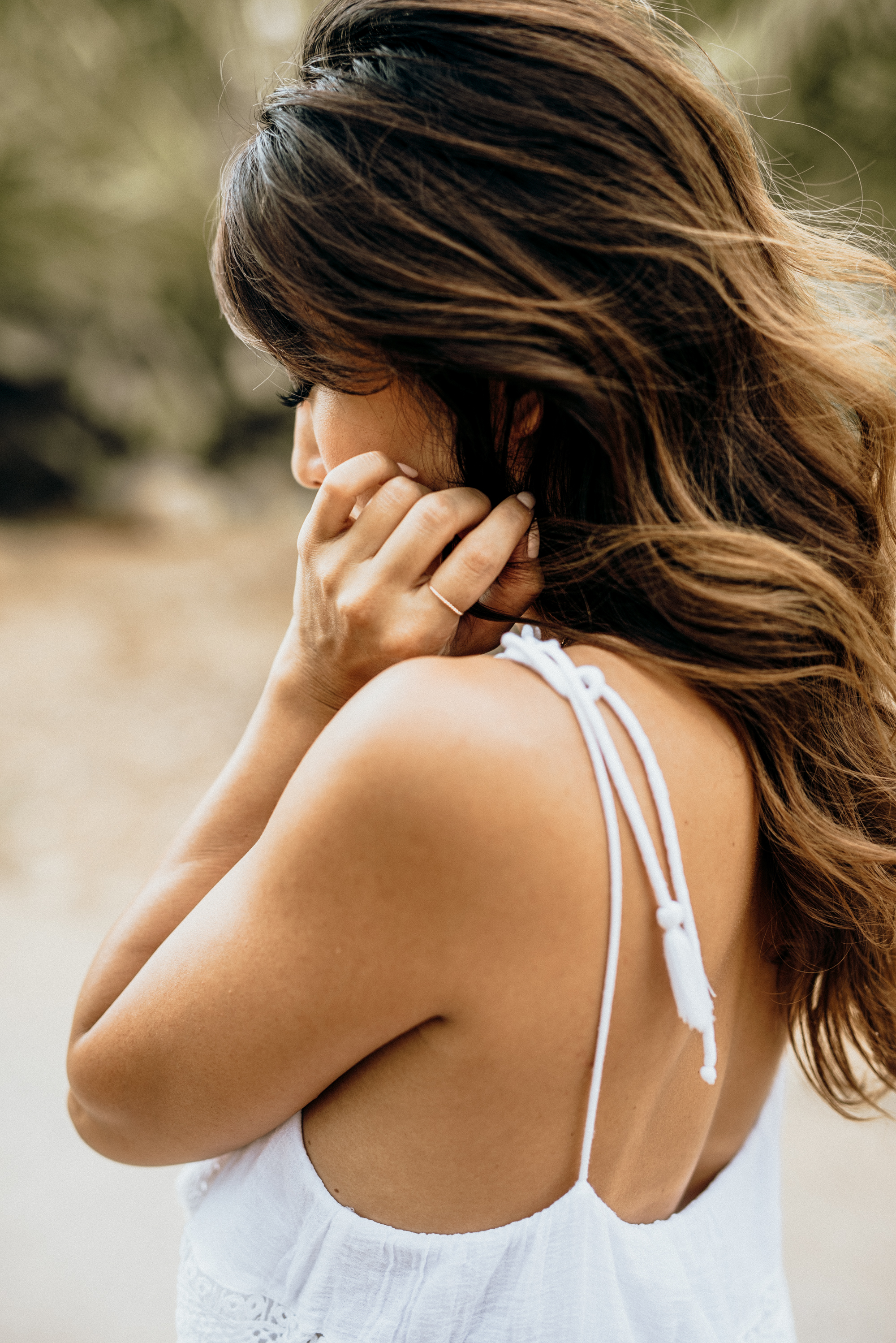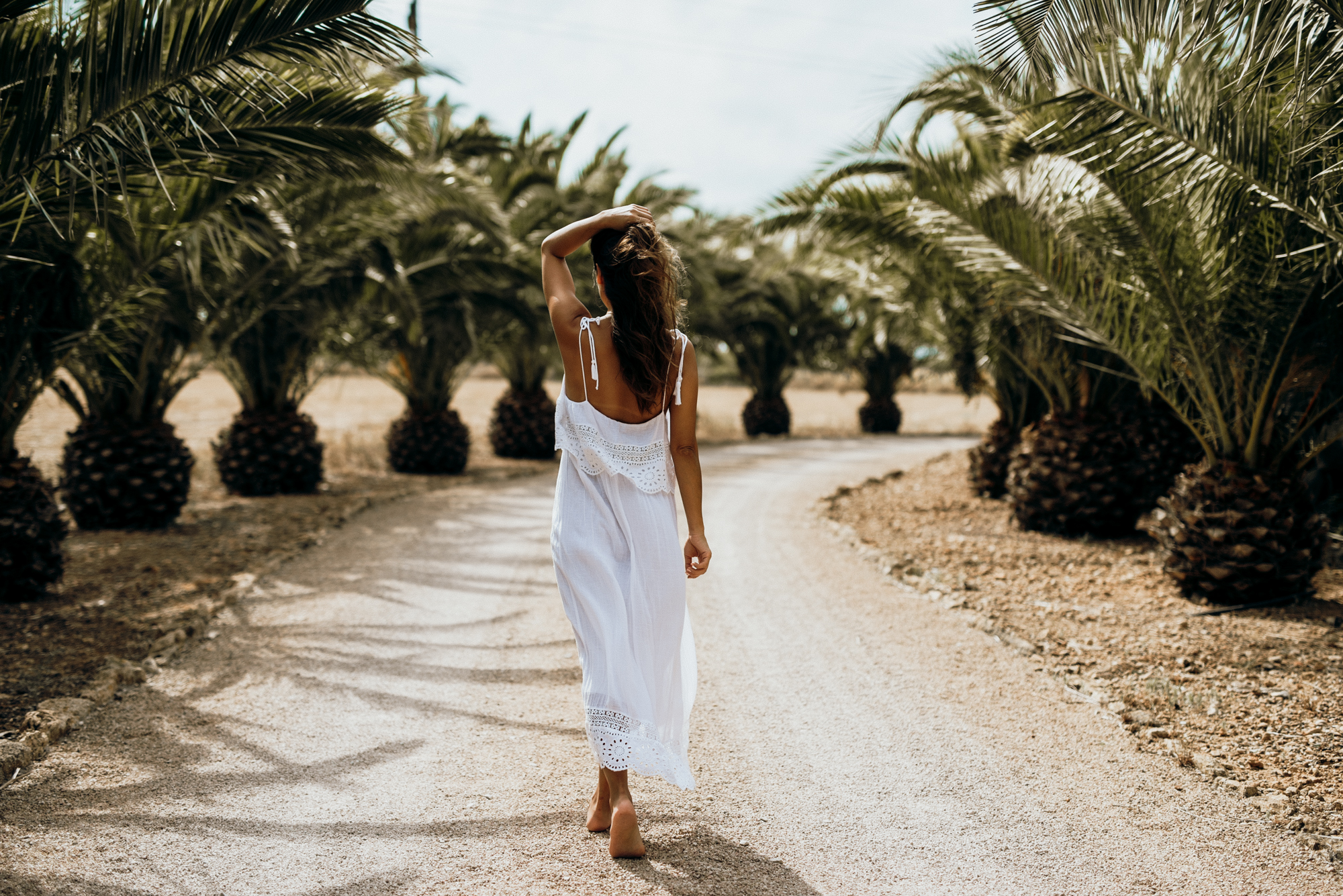 These photos were taken when the sun had almost set. But we couldn't stop taking photos. The light was just stunning and the photos can't do justice to the beauty of this location.
I don't have to tell you that Ilona works in the most professional yet very friendly and charming way. Her photos are really next level and I couldn't hide my excitement when we browsed the photos. I know we are friends, but when you work you work. And I worked with many photographers, so that I can tell she makes you feel comfortable in front of the camera. :)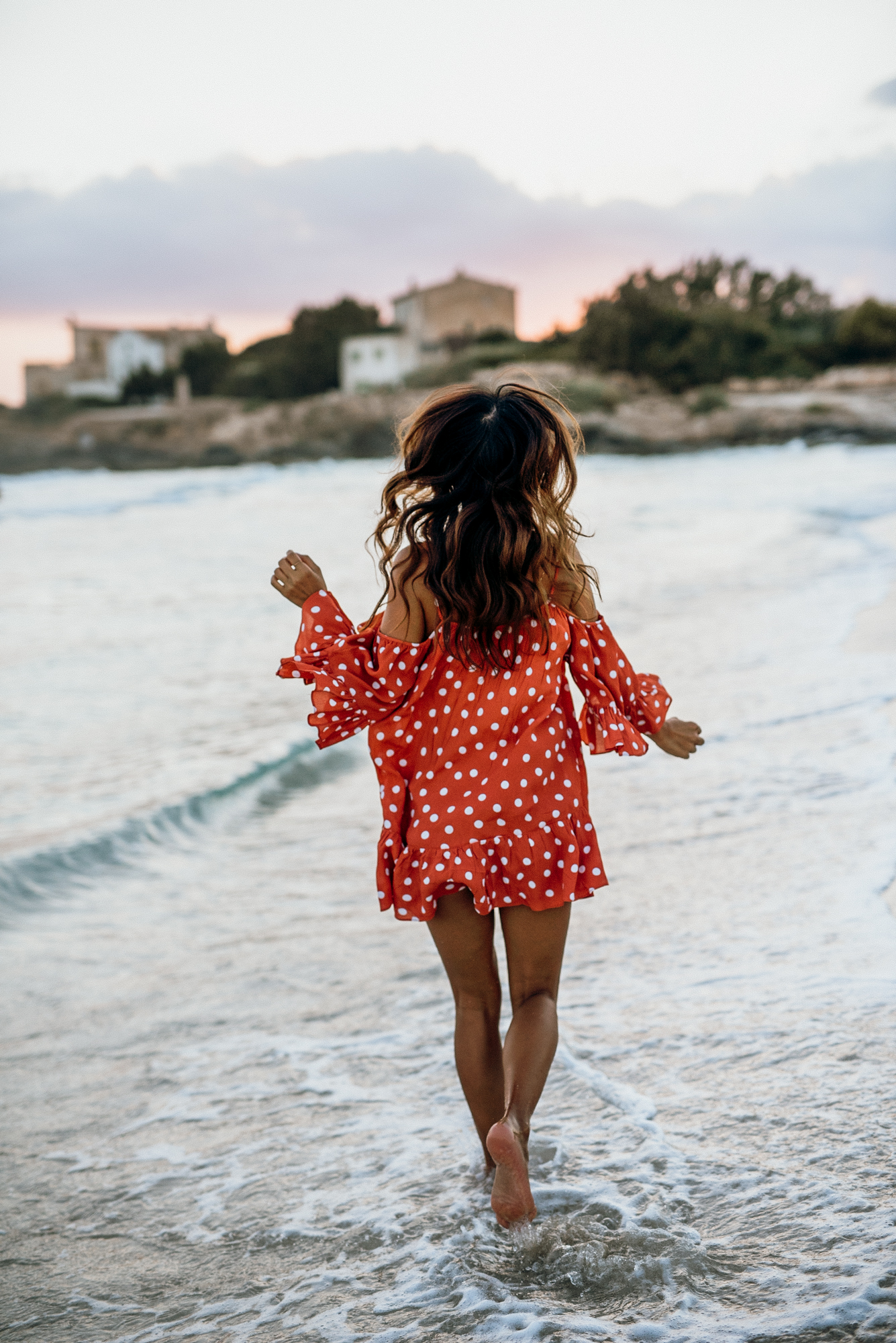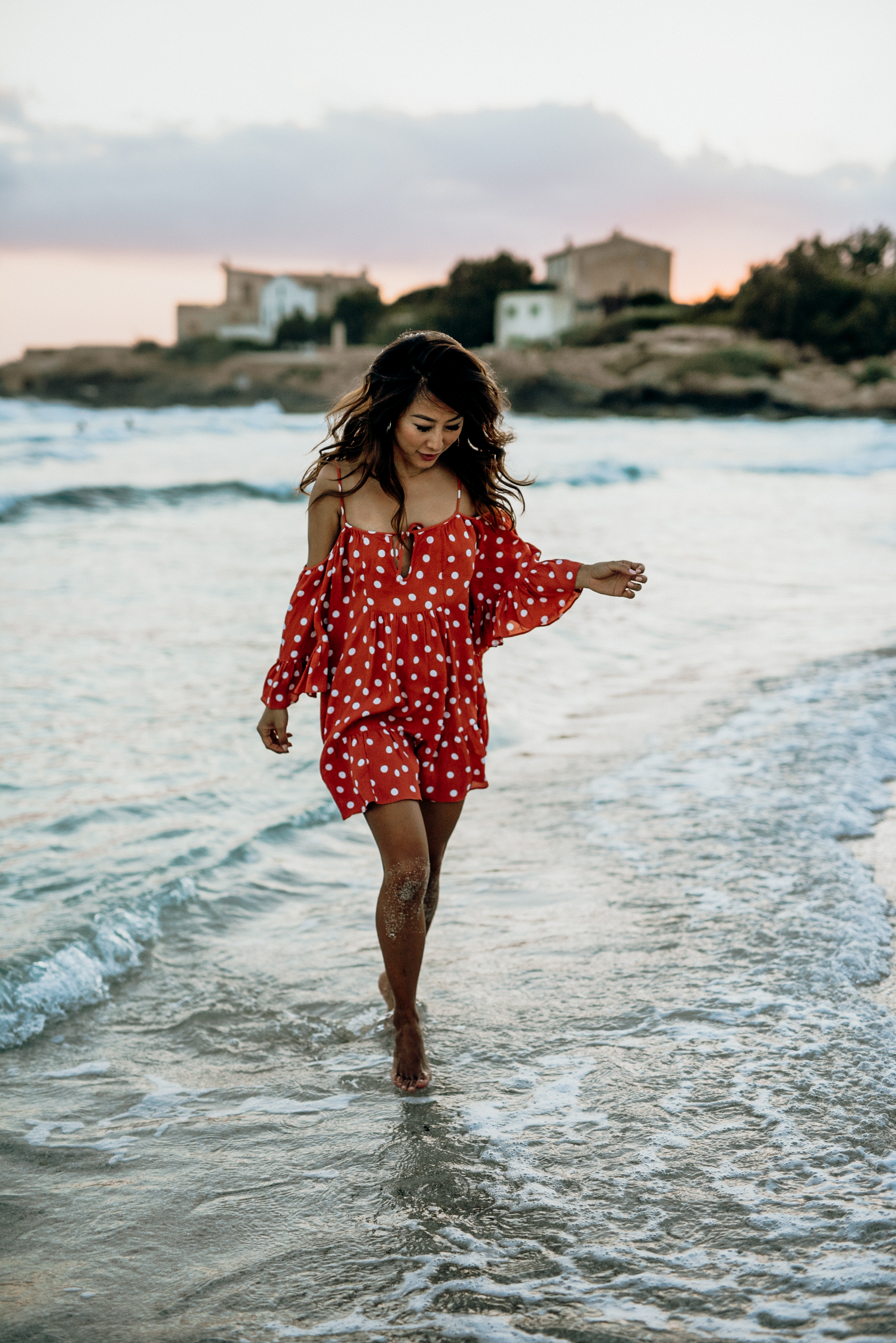 And here we are. On my last day in Mallorca. I miss our morning routine with the green smoothies I made for us. And sitting on this beautiful terrace of yours talking about our dreams and visions.
Yes, we need to keep those kind of people close to us. They are like sunshine. Finding support and comfort in a person seems to be a rare thing nowadays. So glad I have this diamond in my life!
Cheers to many more years of friendship and success for your photography business Ilona!
That's not the end, ladies and gents! We wanna give back. We wanna share love.
So we decided to gift one lucky follower with a lifestyle photo shoot in Mallorca!
You will shoot one hour with Ilona and receive 50 edited photos.
The gift voucher is valid for one year. Isn't that amazing?
All you have to do is to follow both of our Instagram accounts(Ji & Ilona), like this photo on my account and comment with your favorite emojis for the lifestyle shoot!
If you don't have an Instagram account, say so and leave a comment below. Multiple entries possible.
Transport and accommodation is not included.
Good luck!
Winner will be announced next Sunday, September 2nd.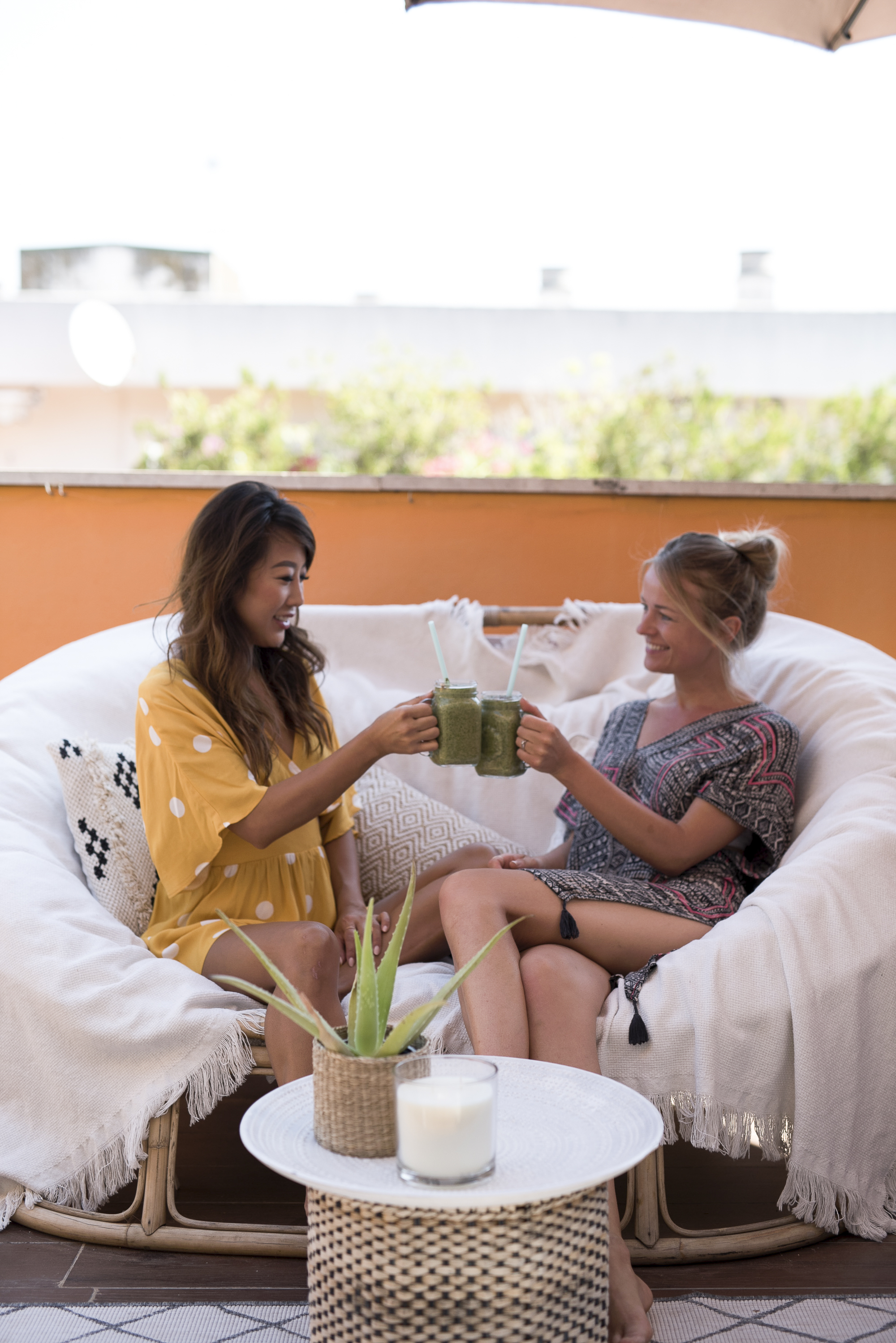 Photos by Ilona Antina Photography