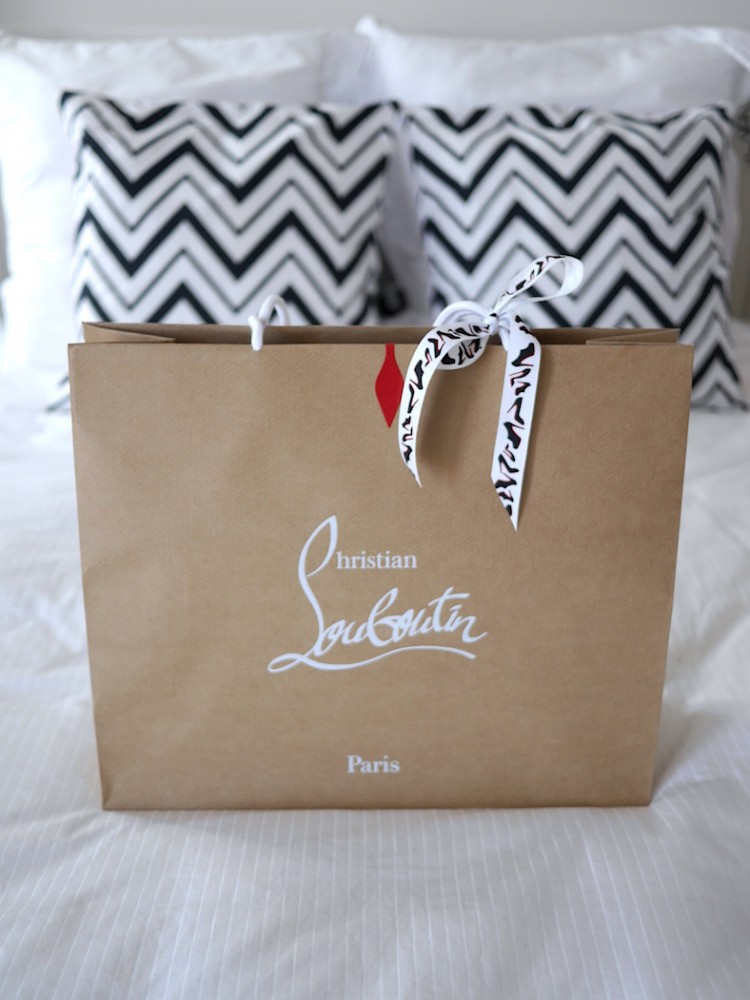 SHOP THE LOOK

Here is another love story. Sorry ladies, no hot guys involved. It's a true shoe love story.
And it all started with the color black. I do have some shoes in black but they aren't my faves.
When I was in university, the only shoe color I wore was black because it was easy. My color scheme has totally shifted over the years and now I prefer to wear nude and soft pastel colors. But I knew that I needed one pair of black heels from my favorite designer. My first pair by Christian Louboutin was the So Kate in nude patent, the second pair also in nude patent was the Pigalle 100mm(read more
here
) and now I was ready for a black Pigalle. As for me, Pigalle 100mm are the best wearable Loubis that you can really wear in your daily life.
I took one of my shopping BFF's with me to the LC boutique here in Munich(read more
here
) and tried the Pigalle in black. YAY…not!
They looked somehow boring on my feet and I was disappointed that it didn't WOW me. I tried some other ones and was finally convinced by the staff to try the Guni pump.
Let me quote the website: '"Guni Pump" is a quintessential Louboutin look. Mixing an alluring wide hole fishnet with patent leather and a signature spike embellished heel, this pointed-toe court shoe in black brings a new level of sexy to your wardrobe this season.'
Bam bam bam! The keywords hit me once, twice, three times!
What I loved about the Guni pump was the mesh part. It felt so comfy. You know the feeling when your toes are squished together and the leather has still to stretch for a rather comfy or not comfy fit. That was not the case! And yes I have to say the mesh makes it look much more 'light' for a black heel. I'm not a big fan of the spikes but it's just the heel part in the back and you won't probably see them from a distance. So all good. And how can you resist a red sole? I can't. Seriously. So in love with the red bottoms.
I usually wear a 36 1/2 but they were a bit tight so I tried a 37. So glad I've picked the Guni pump instead of the black Pigalle, because I wanted something special even in black. And let's be honest, the contrast to the red sole is even more fierce and let the red bottoms stand out in a very chic and sexy way. These can be worn at any season and goes with every style. I love the mix of chic heels with a pair of ripped denim, which makes it such a cool look. I've linked some boyfriend jeans for under 50 Euro, so make sure to check them out.
Let me say it was not an easy decision and I've spent over an hour in the boutique weighing my pros and cons. I just love a good heel with see-through features and think it makes a shoe and a woman very sexy in a subtle way. So here they are… say hello to my newest addition. The Guni Pump by Christian Louboutin!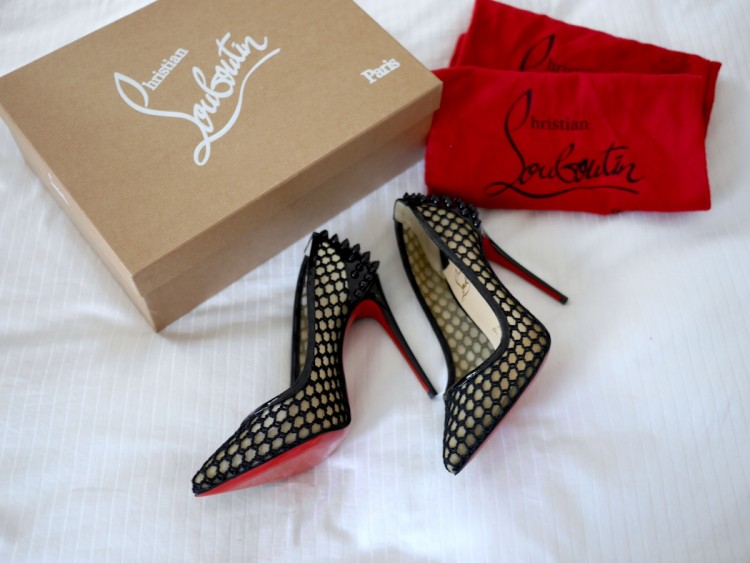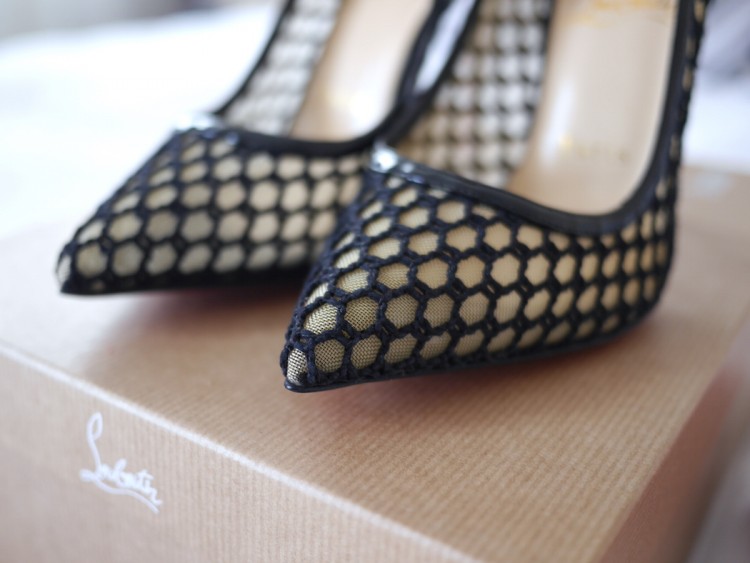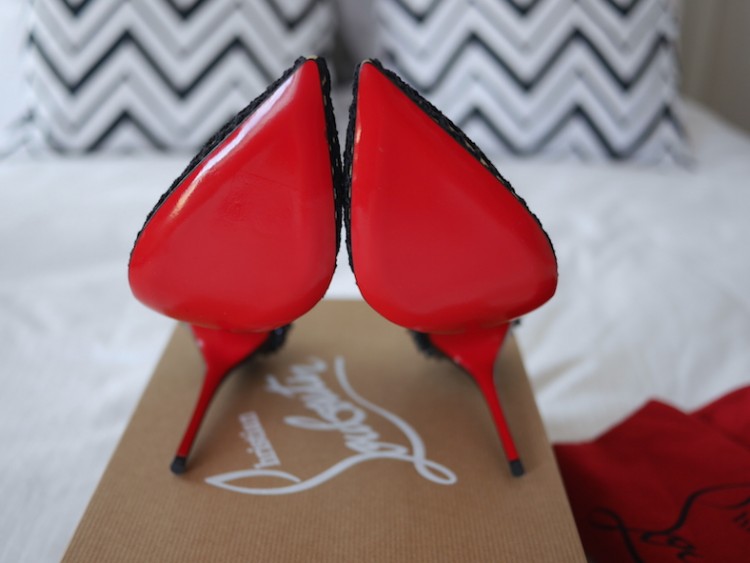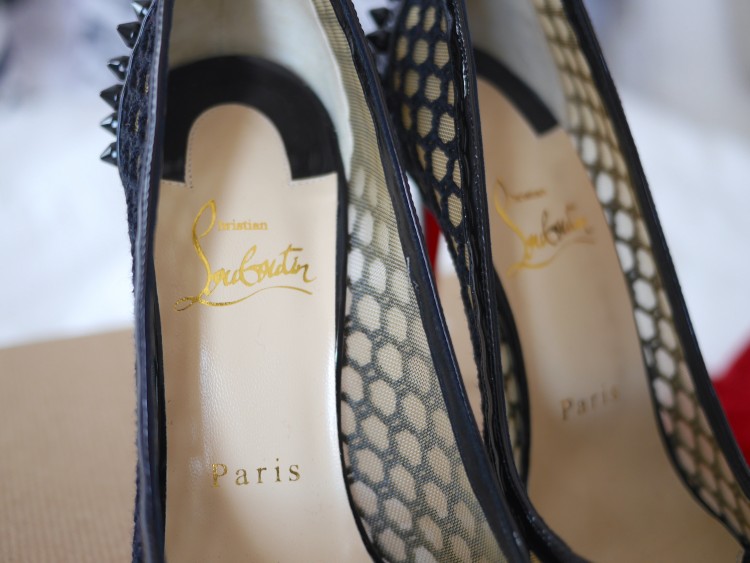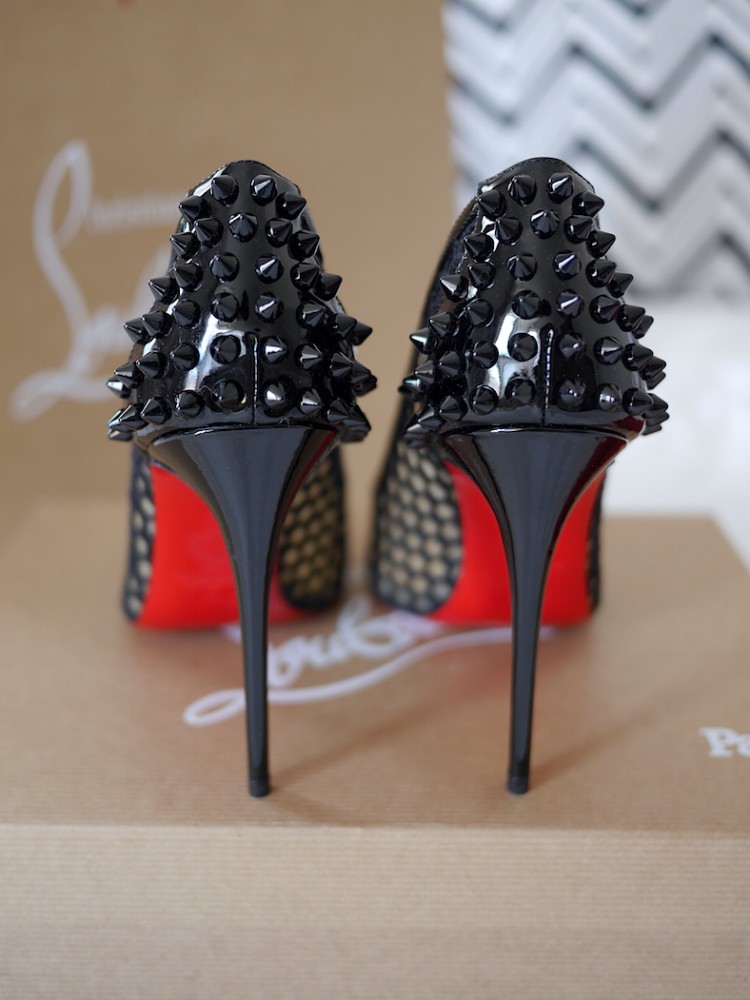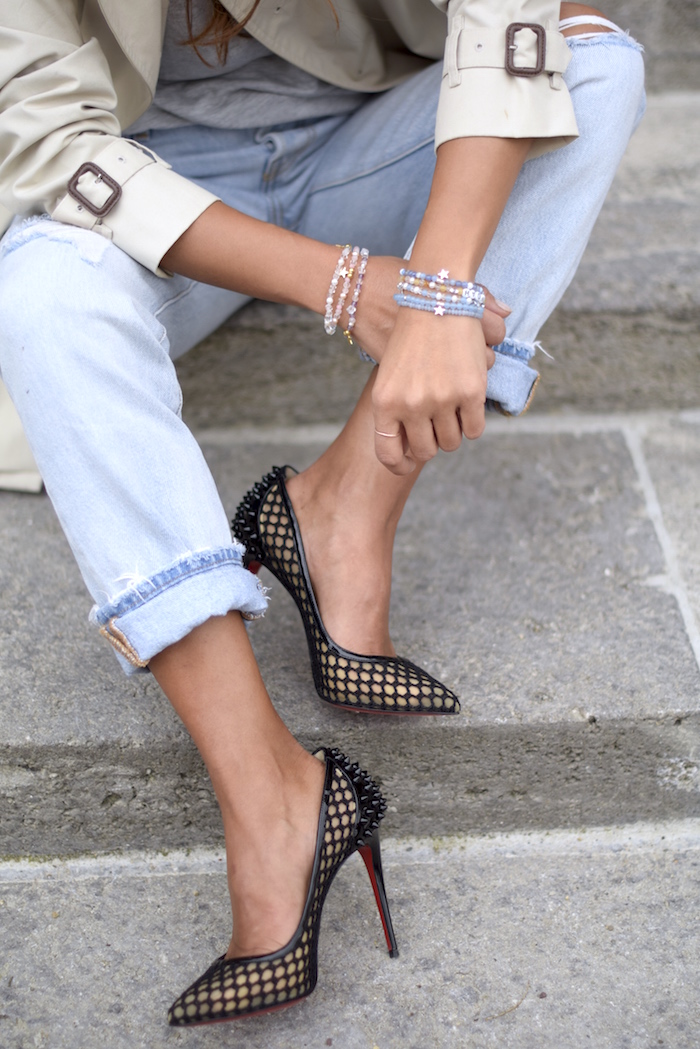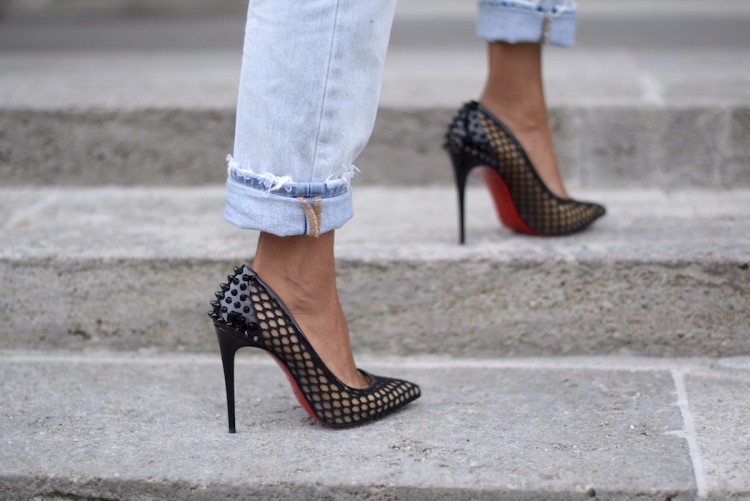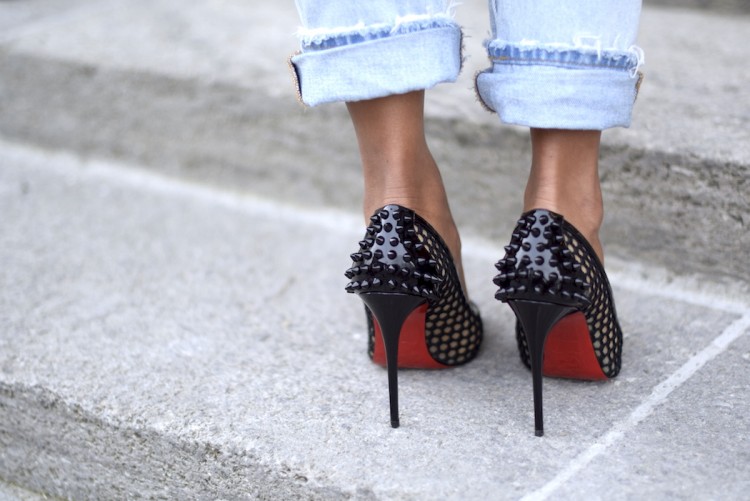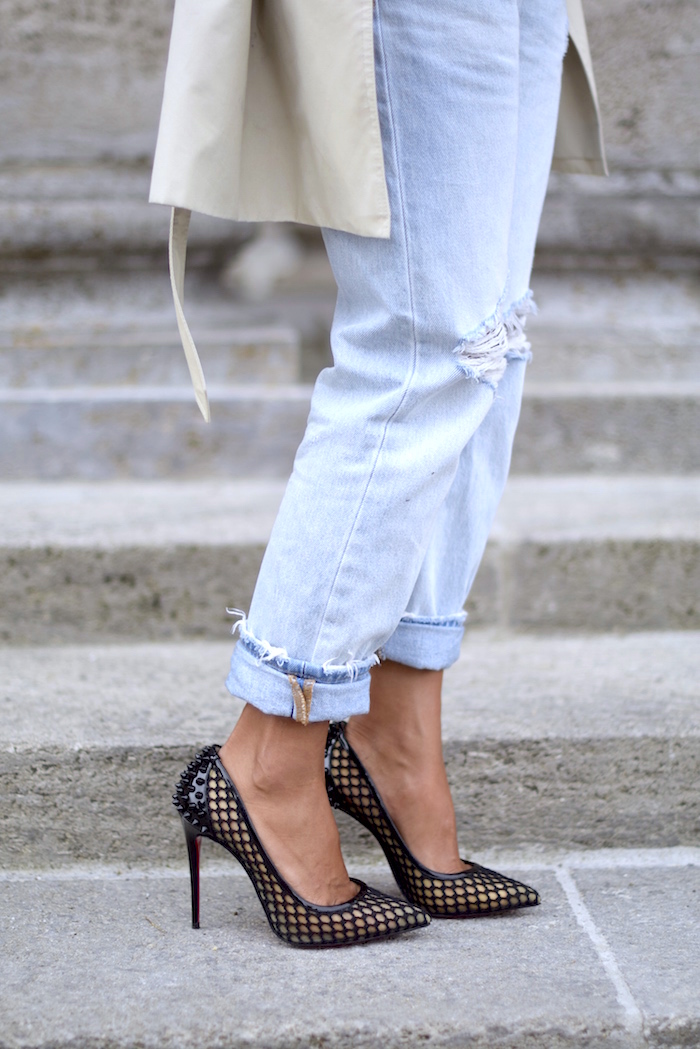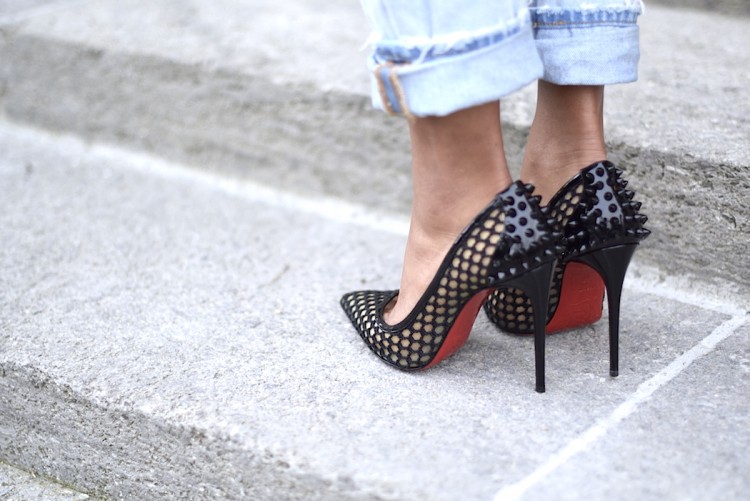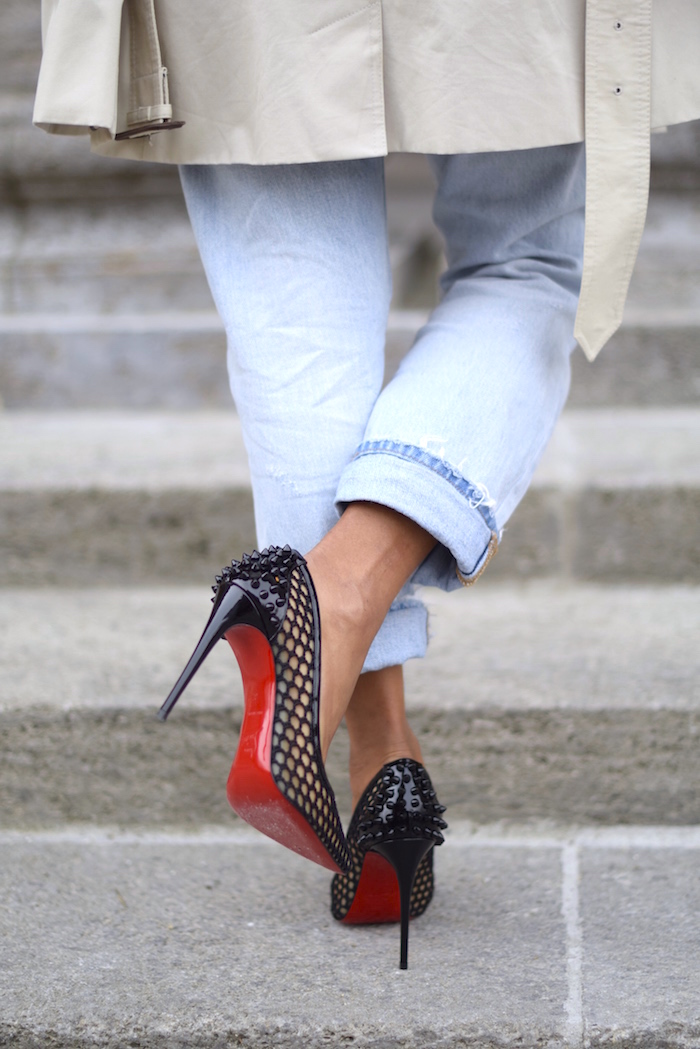 Levi's 501 boyfriend jeans


Christina Louboutin Guni Pump