Back in this city! San Francisco.
I have a life changing love story with SF I'll tell you one day.
The day started with getting our rental car early in the morning and a huge breakfast at Jane on Filmore.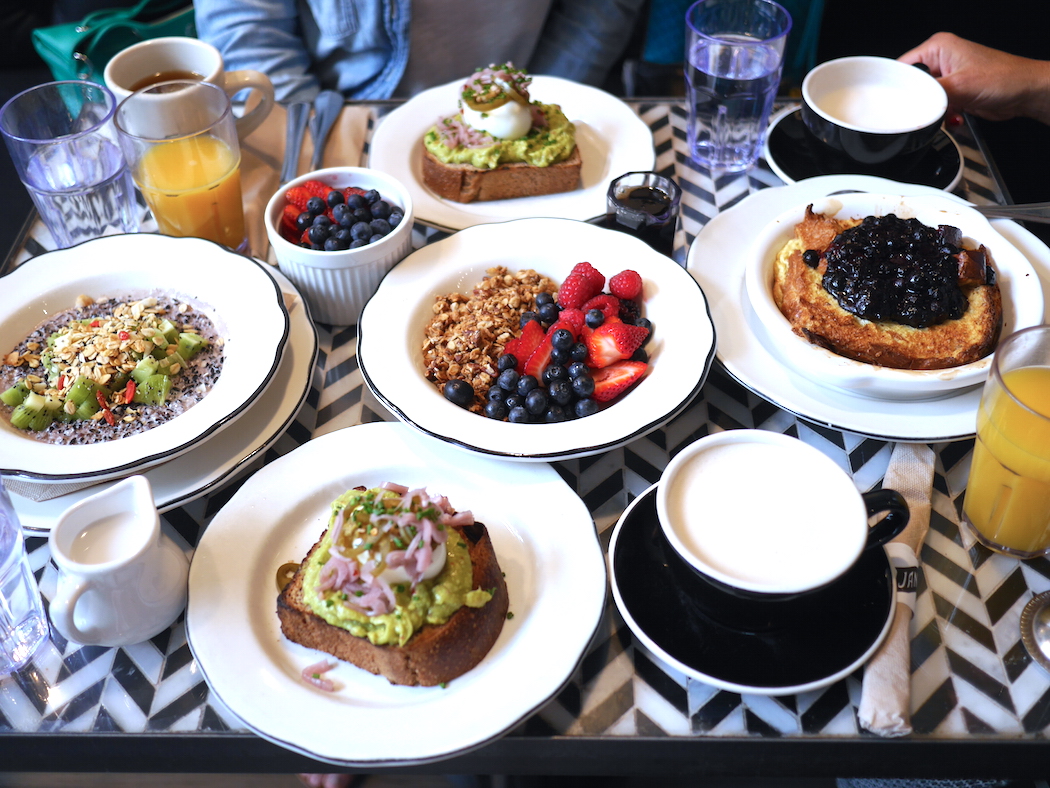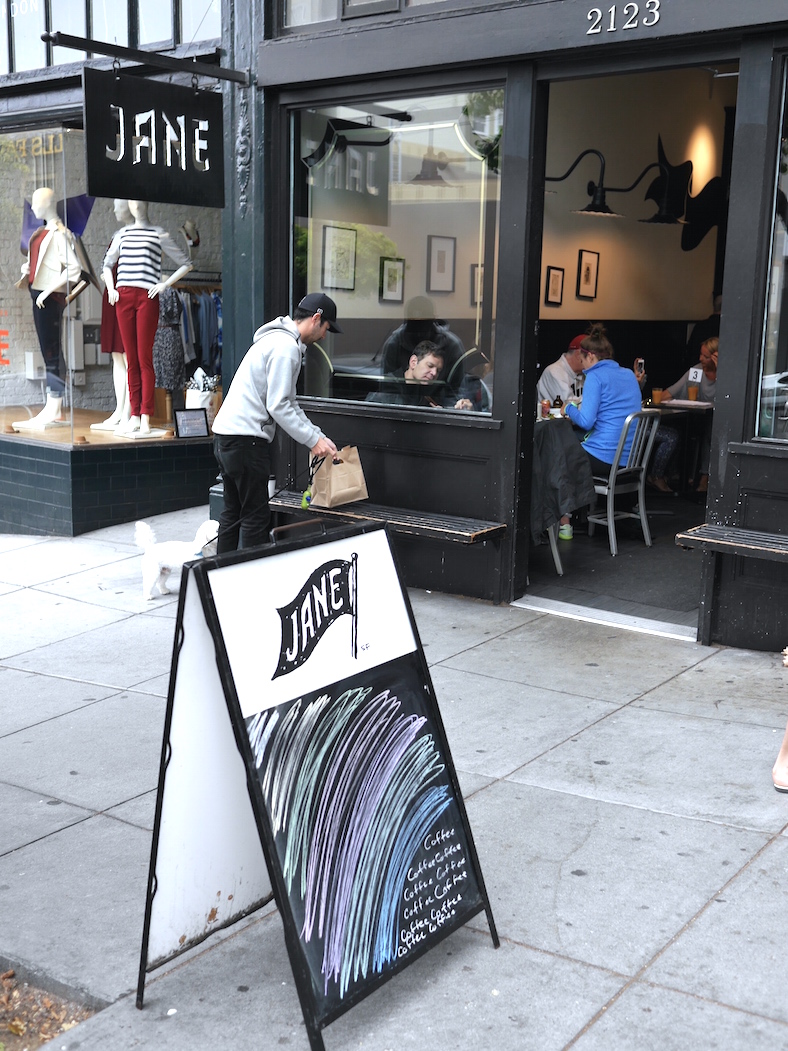 The usual stop at Whole Foods. Getting all the good stuff for our picnic at the beach.
I'm getting so excited when it comes to food. This is my kind of heaven!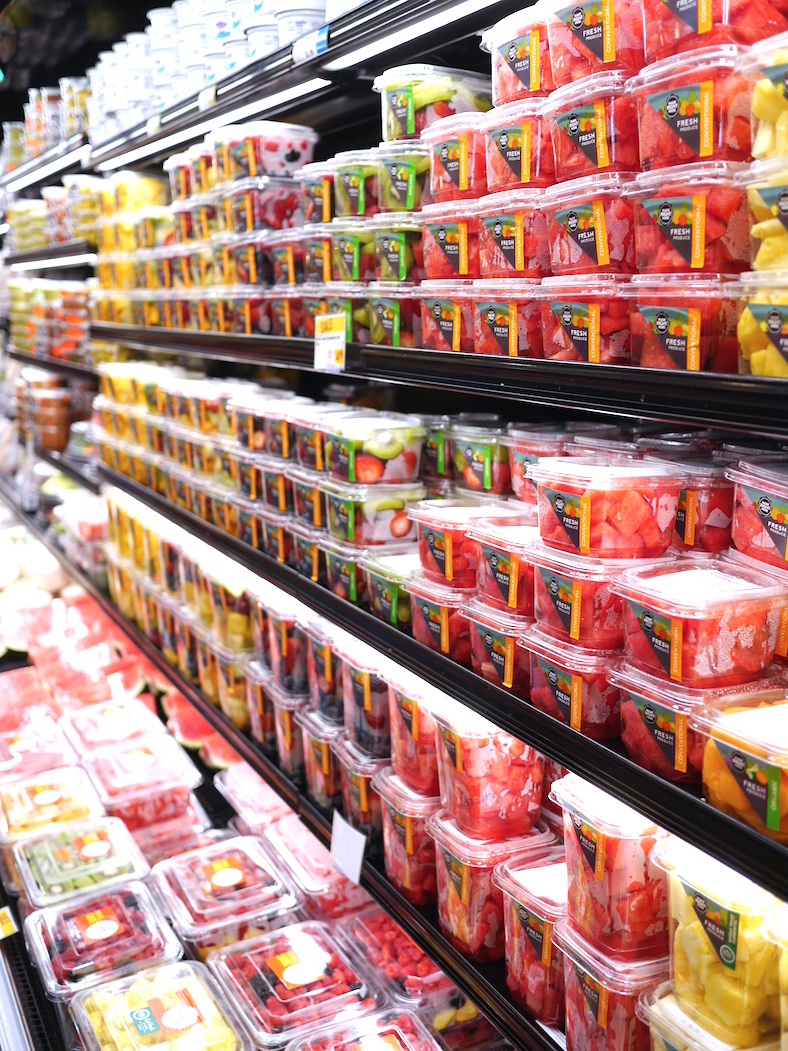 First stop was the Golden Gate Bridge. We just couldn't pass it on our way down PCH.
It was windy and foggy in the morning and clouds were coming in so quickly.
Get layers when in SF. Weather conditions may change every hour.

It was just a matter of 5 minutes and you can hardly see the bridge.
Love this photo with my flight girls!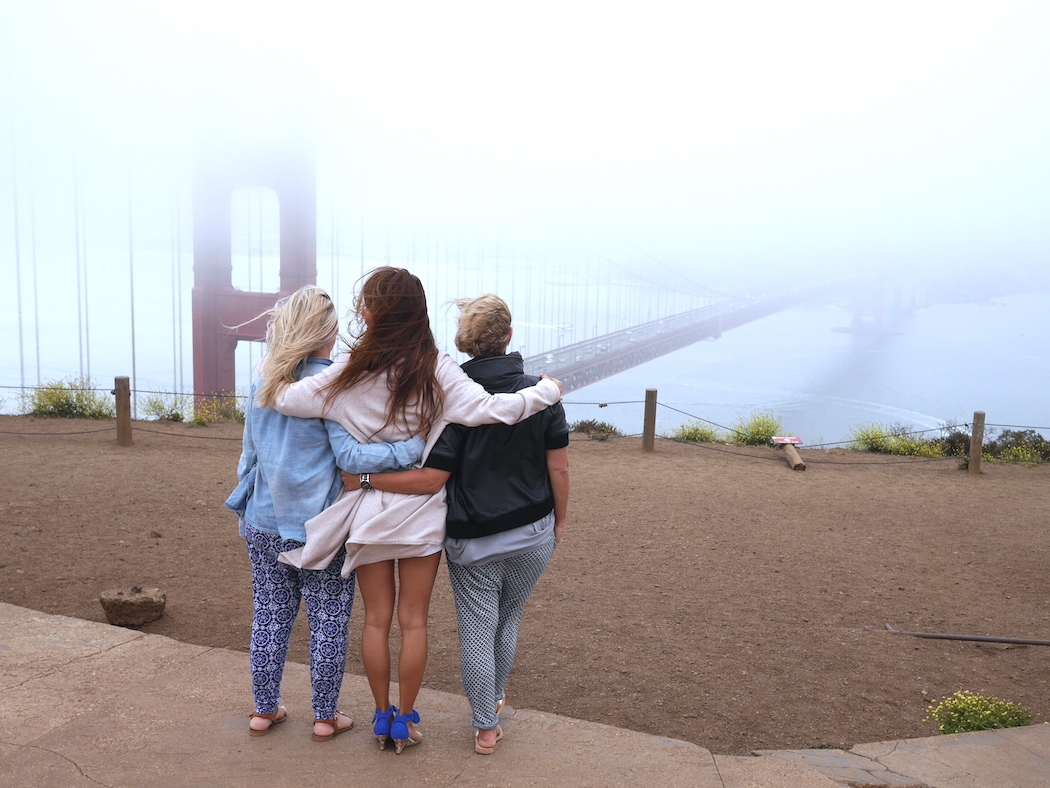 Welcome to Swanton Berry Farm!
While driving down Pacific Coast Highway 1 you will find stands here and there, selling strawberries and all kinds of seasonal fruit. We grabbed some strawberries, which were so sweet and juicy!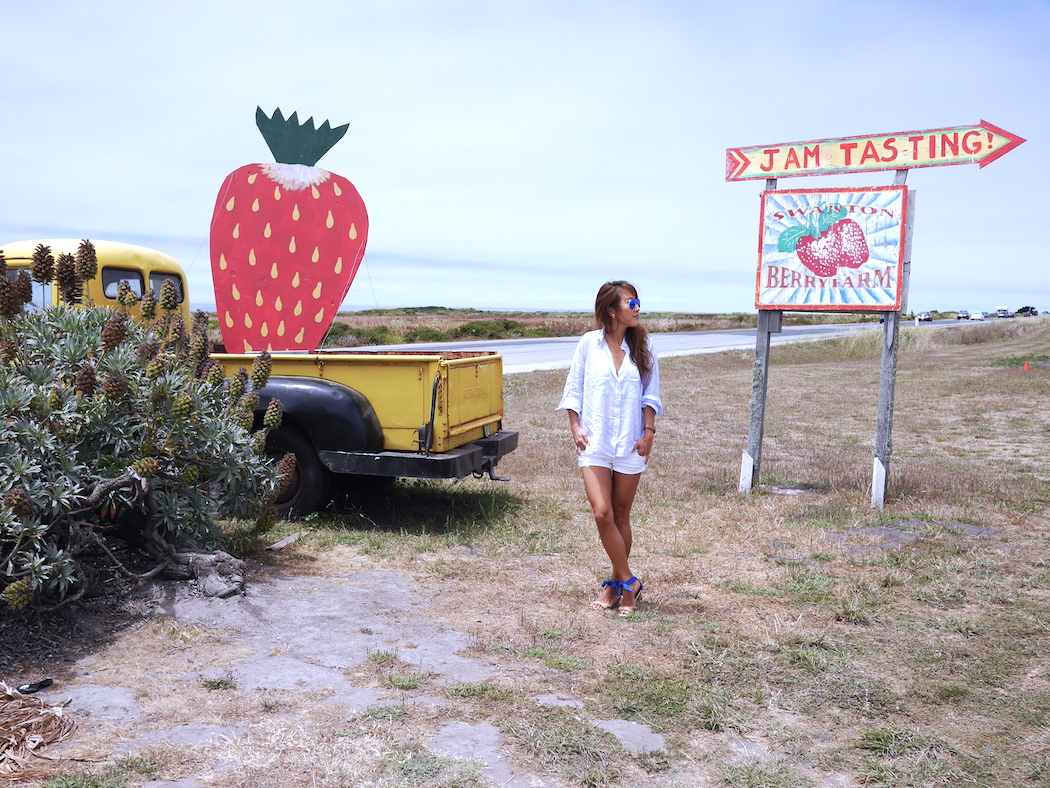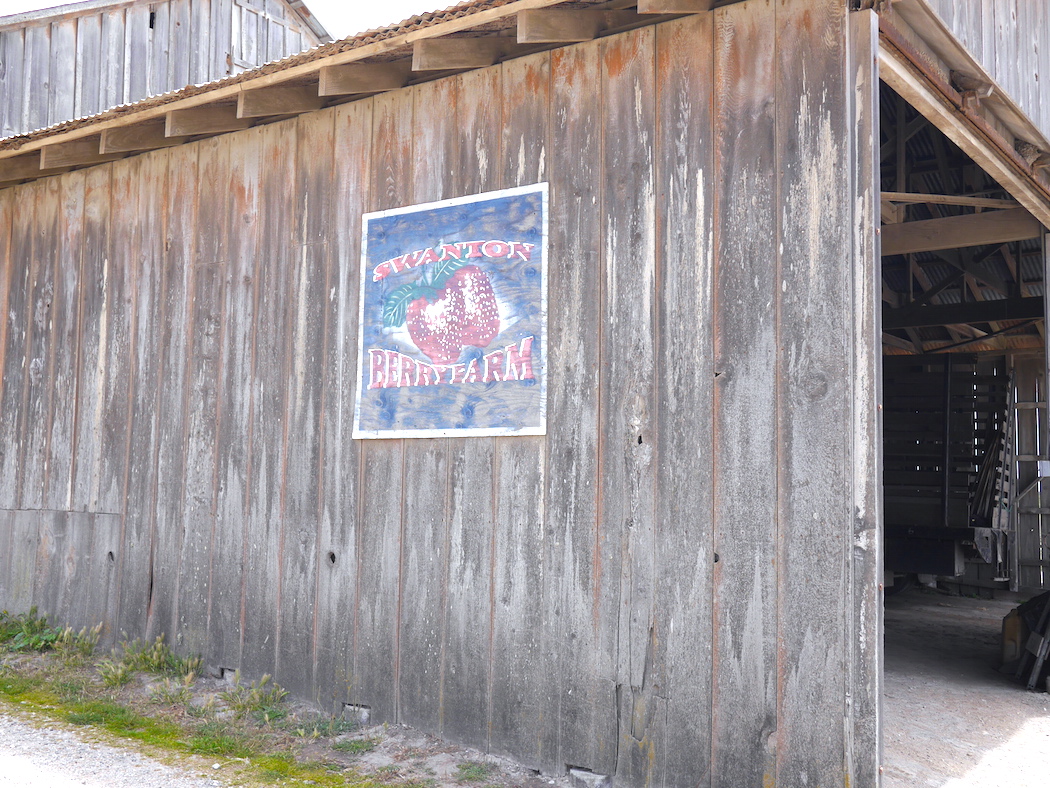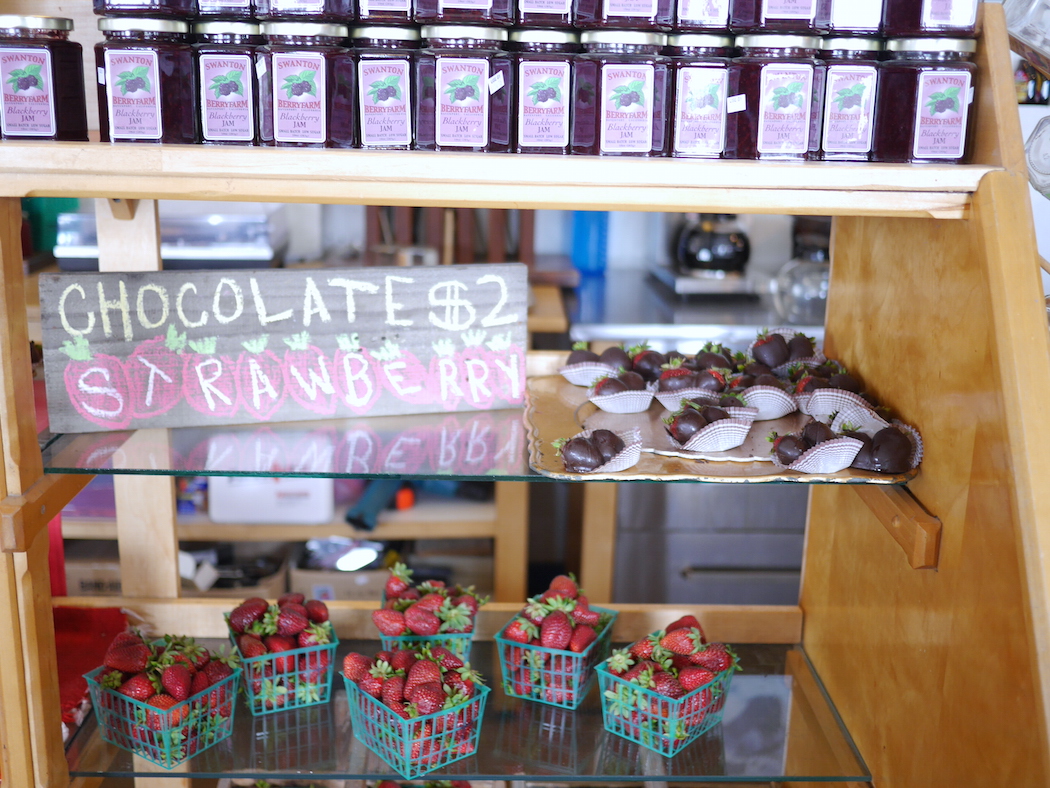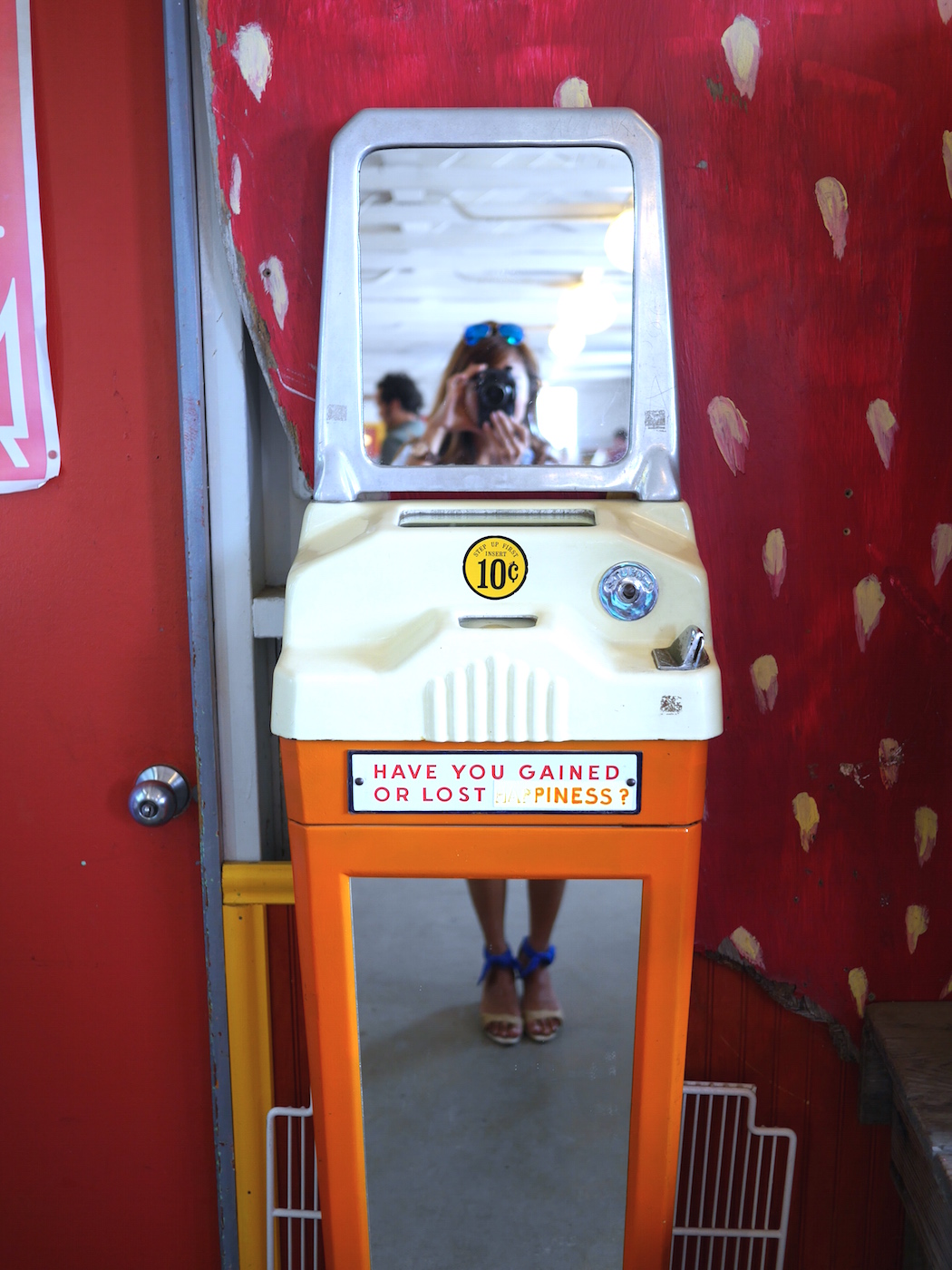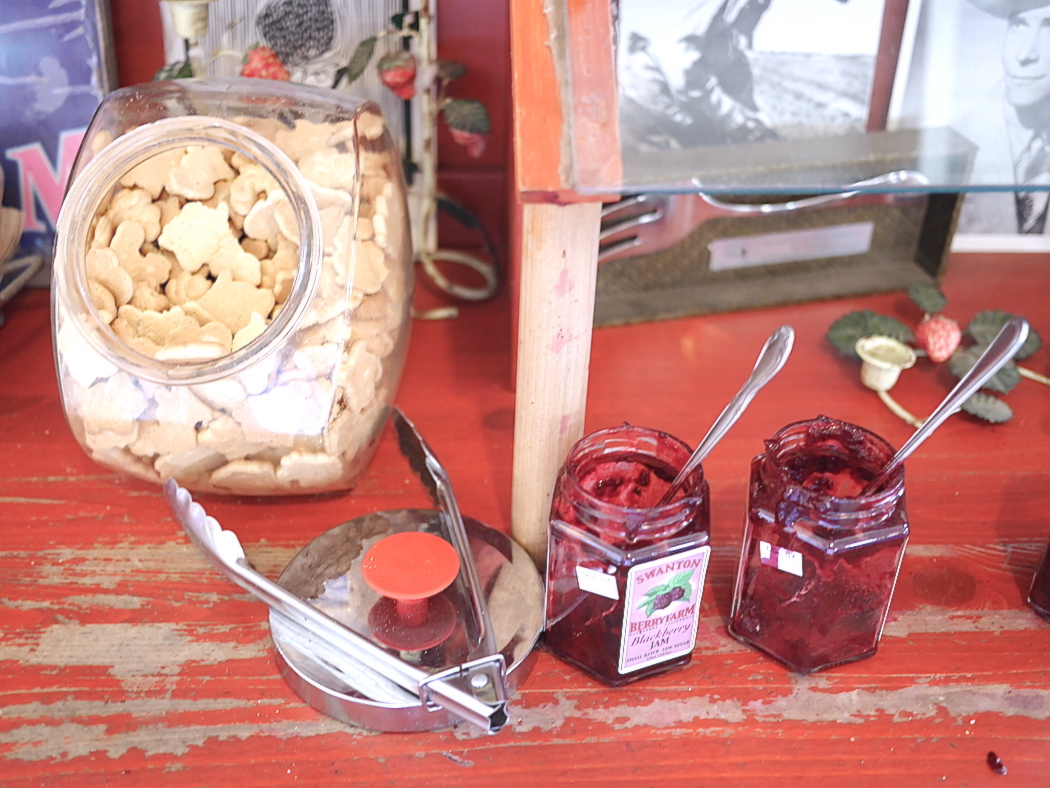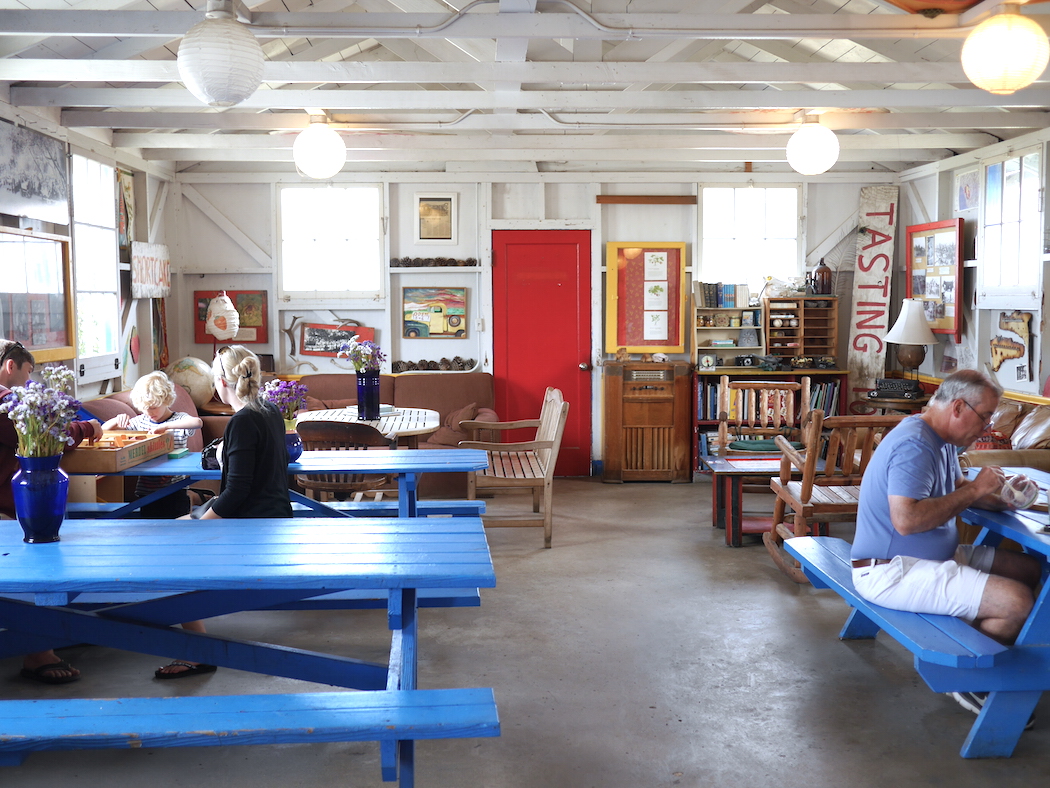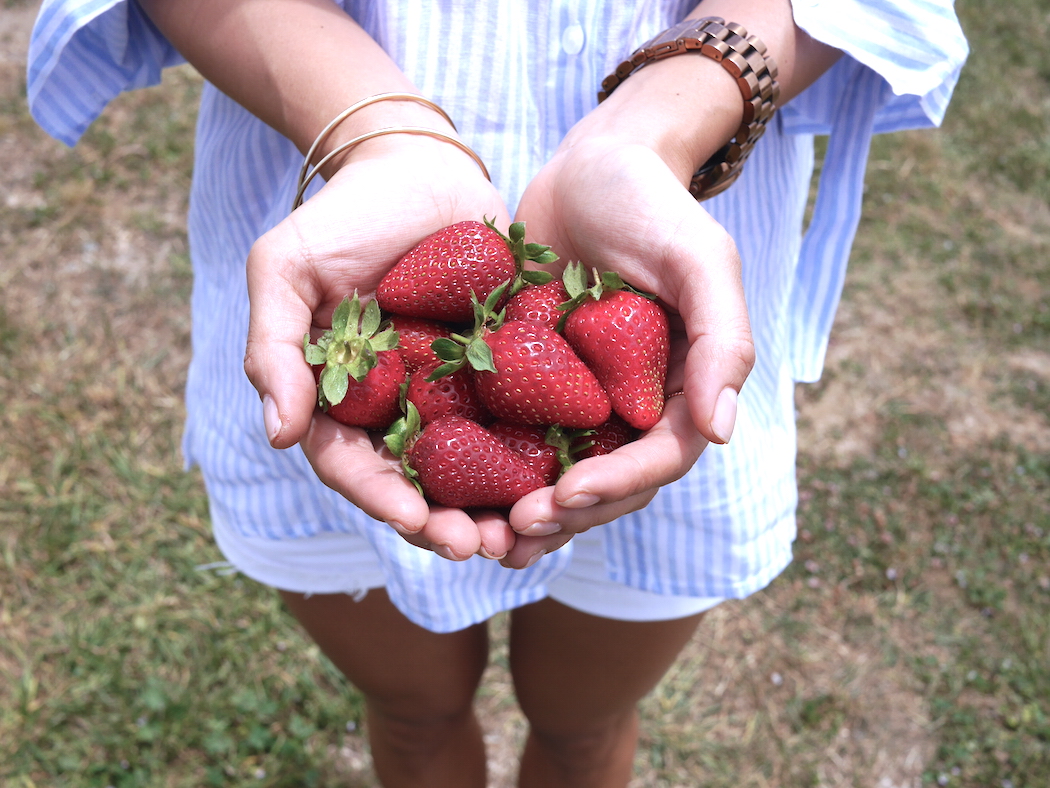 Here is another huge outdoor market, which you can't miss on Highway 1.
I always have to stop here and even get some more fruit. Great for a restroom stop as well. ;)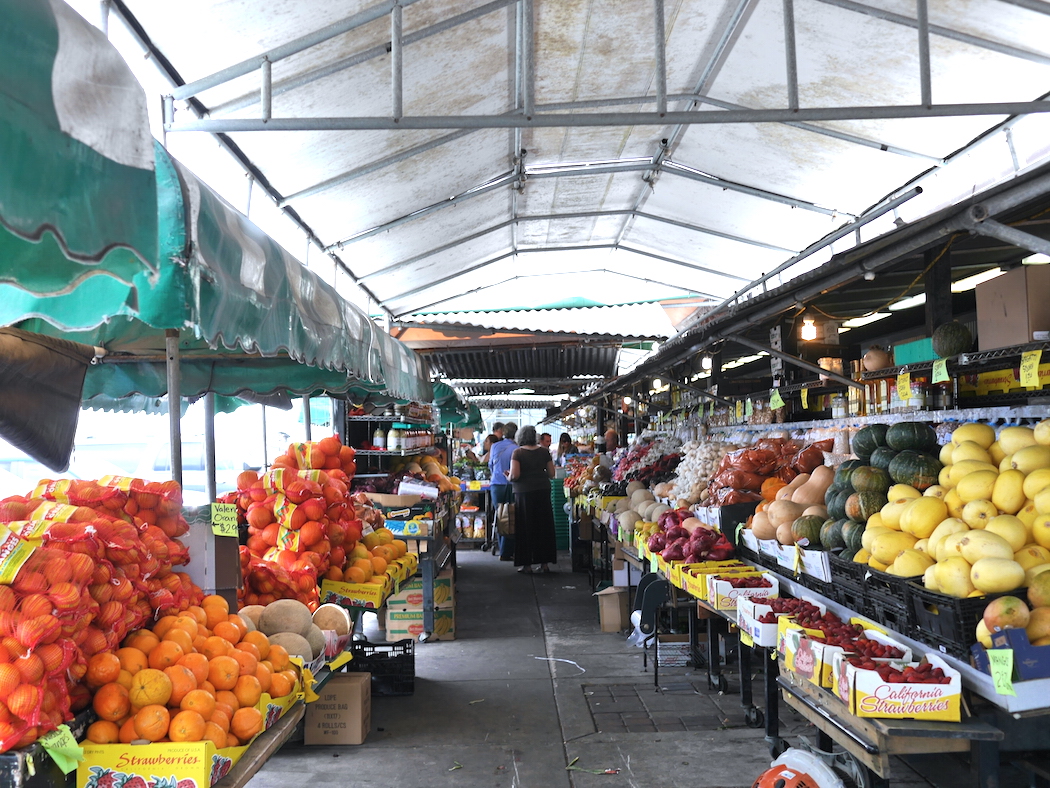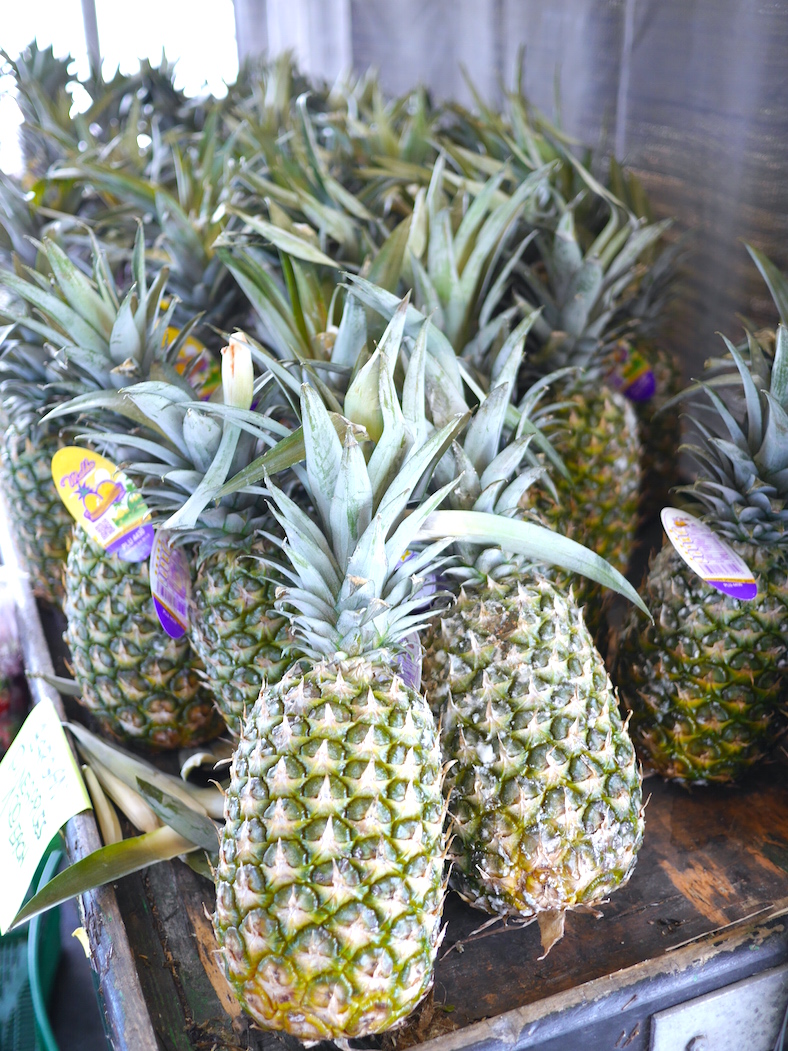 Arrived at Carmel beach and it's time for a picnic!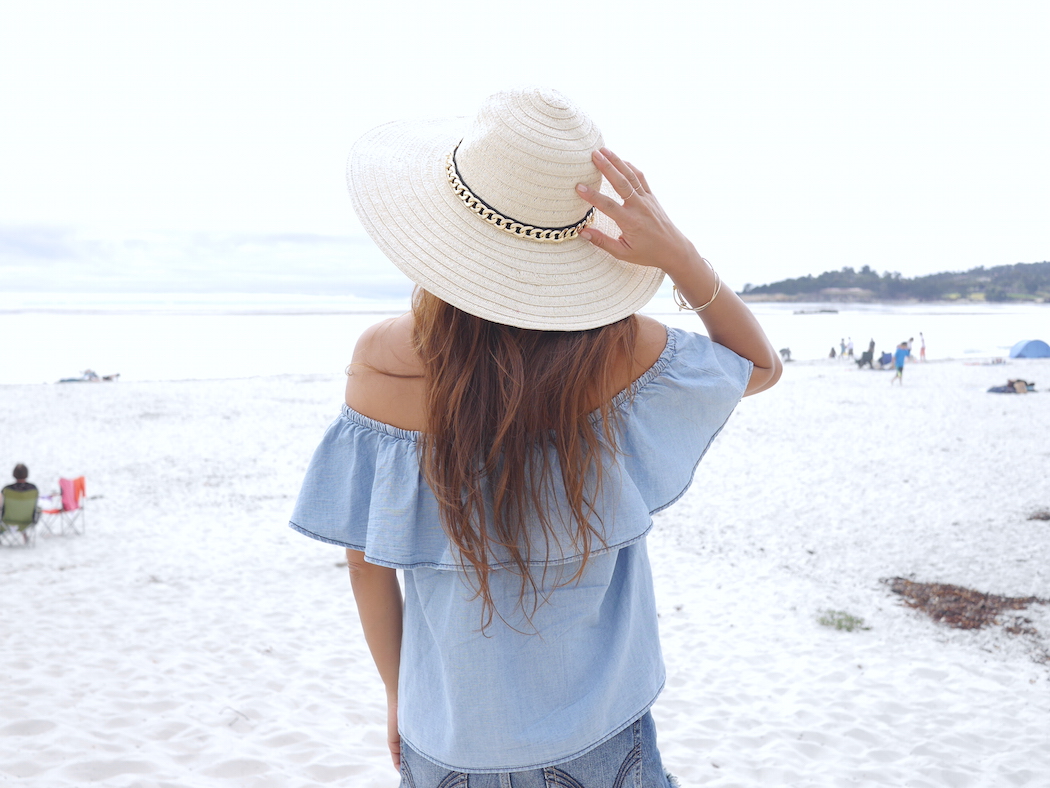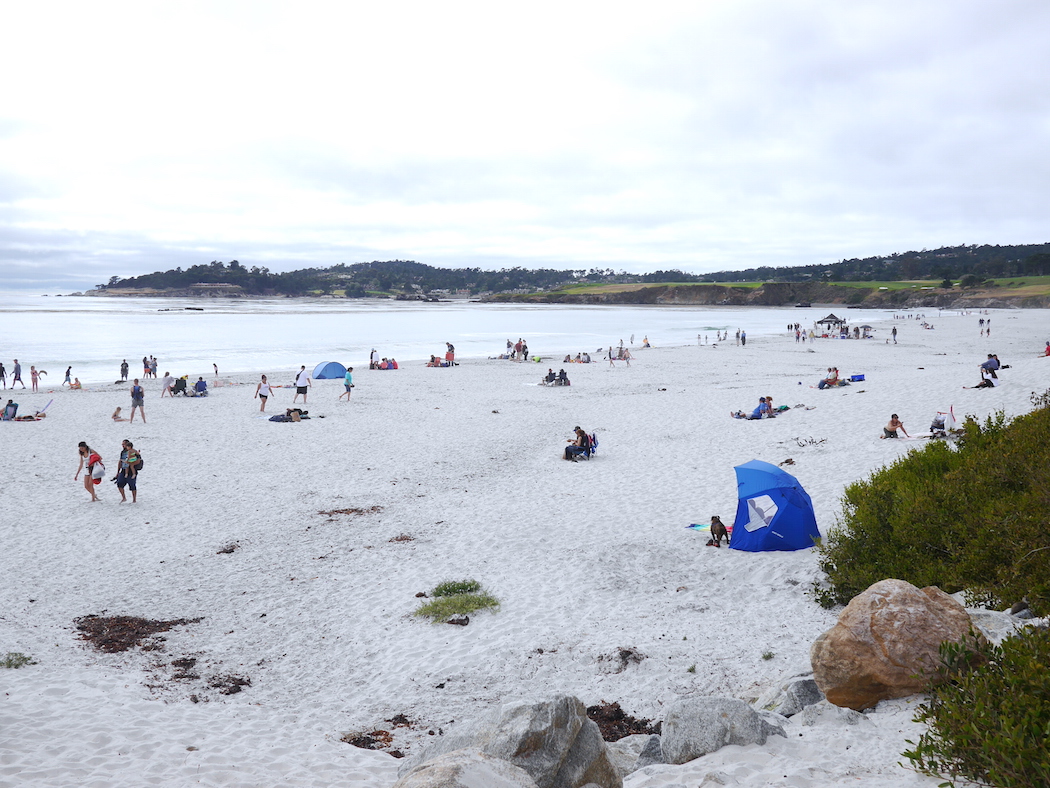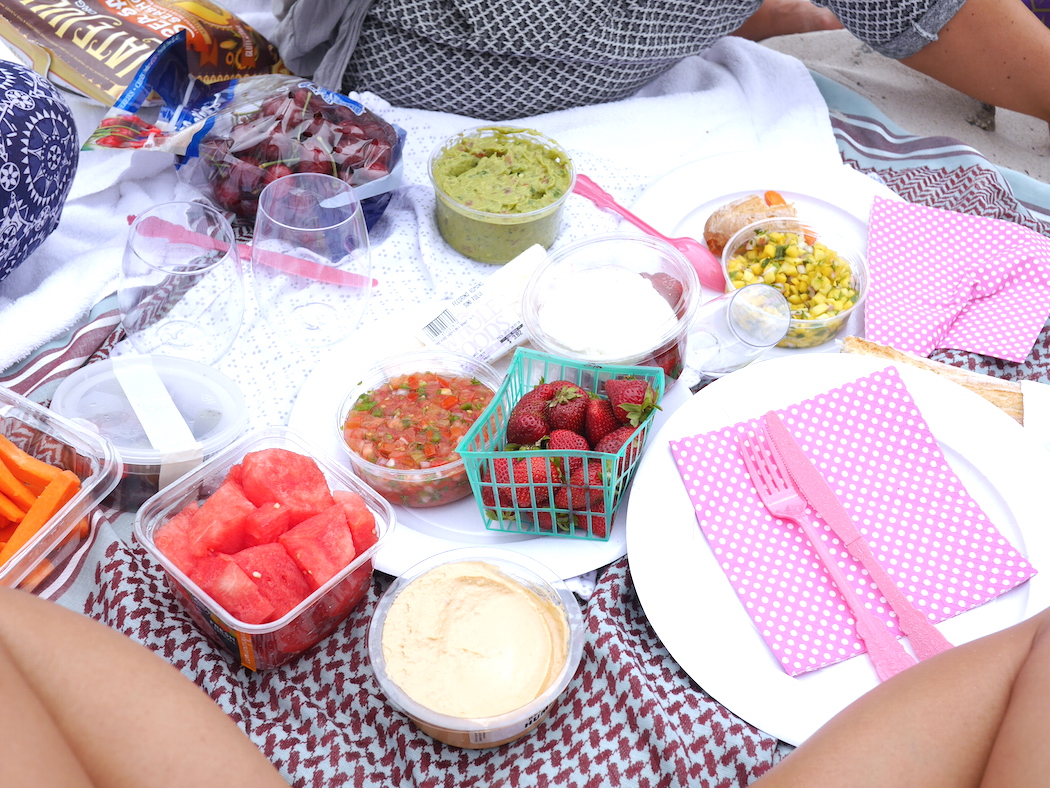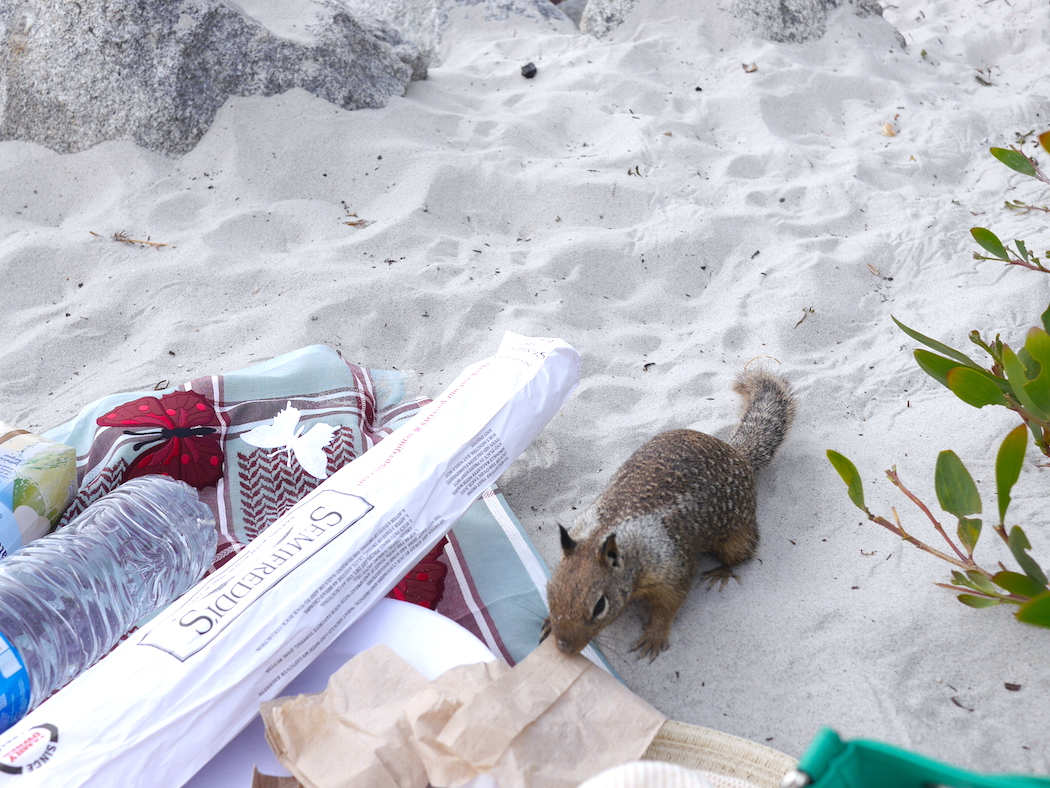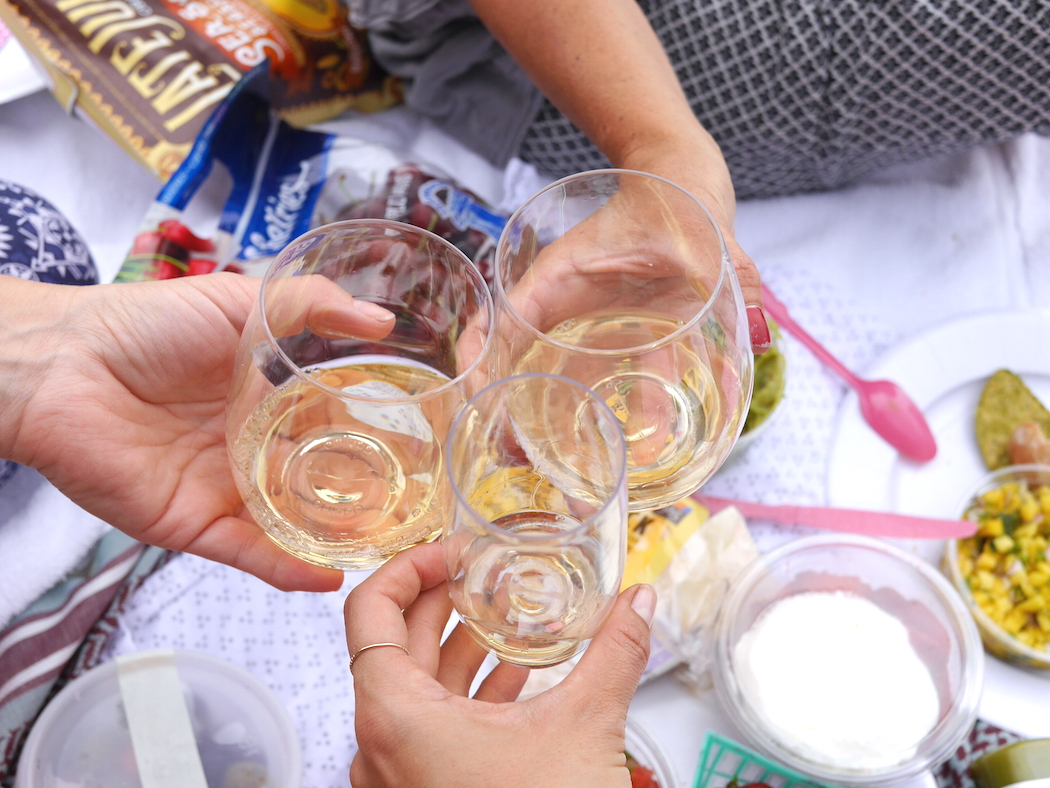 The sky finally cleared up and we could enjoy all shades of blue in its true beauty.
How can you not be happy and grateful for these moments? Cali has my heart. Like forever.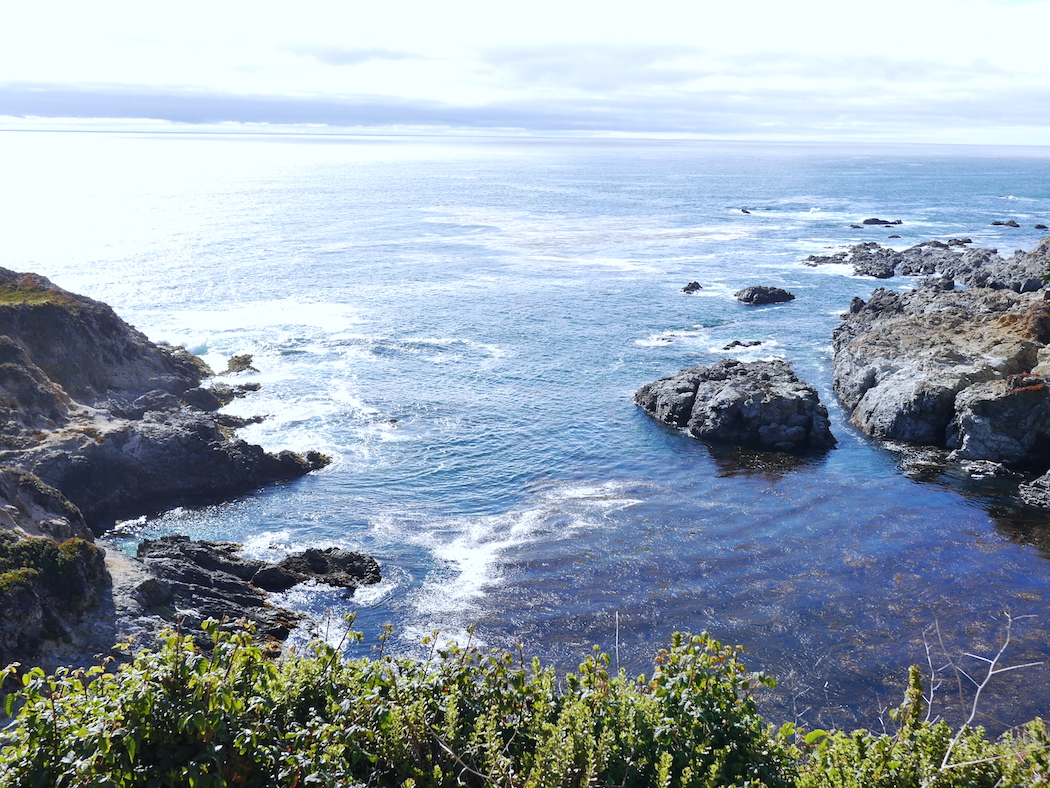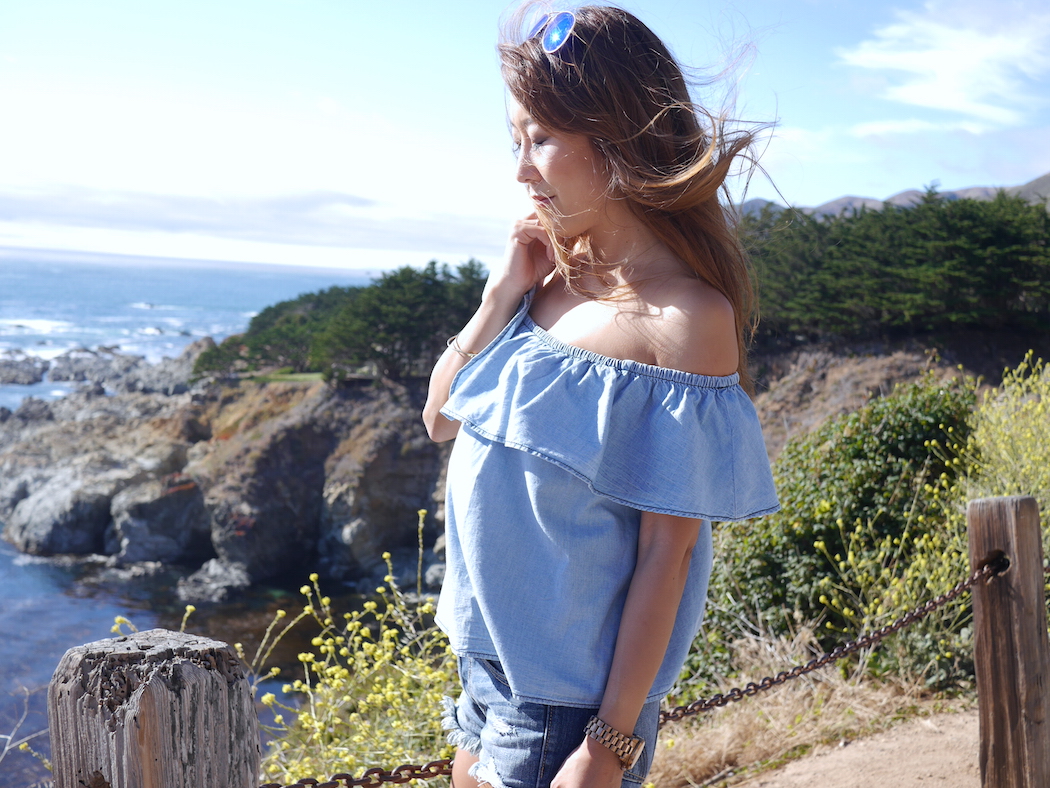 When you are at this point, make a stop, get on your Cali playlist and be prepared for the most romantic and picturesque drive!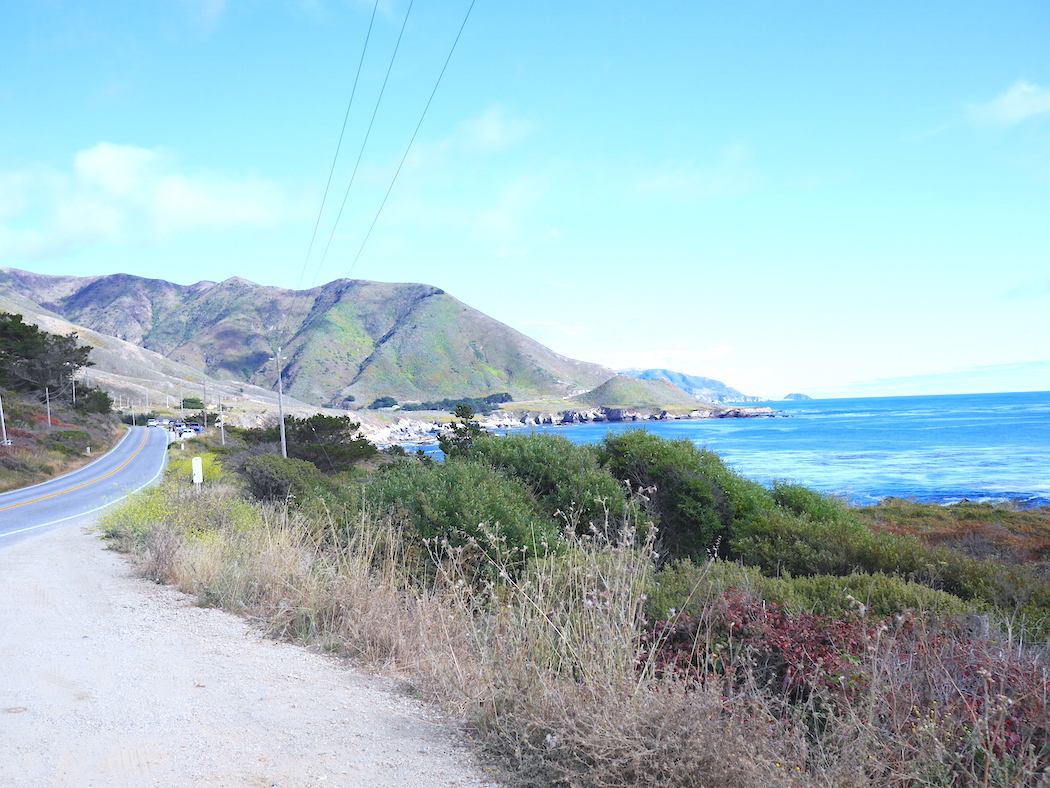 The journey will continue to my favorite places in Big Sur with fantastic views over the ocean.