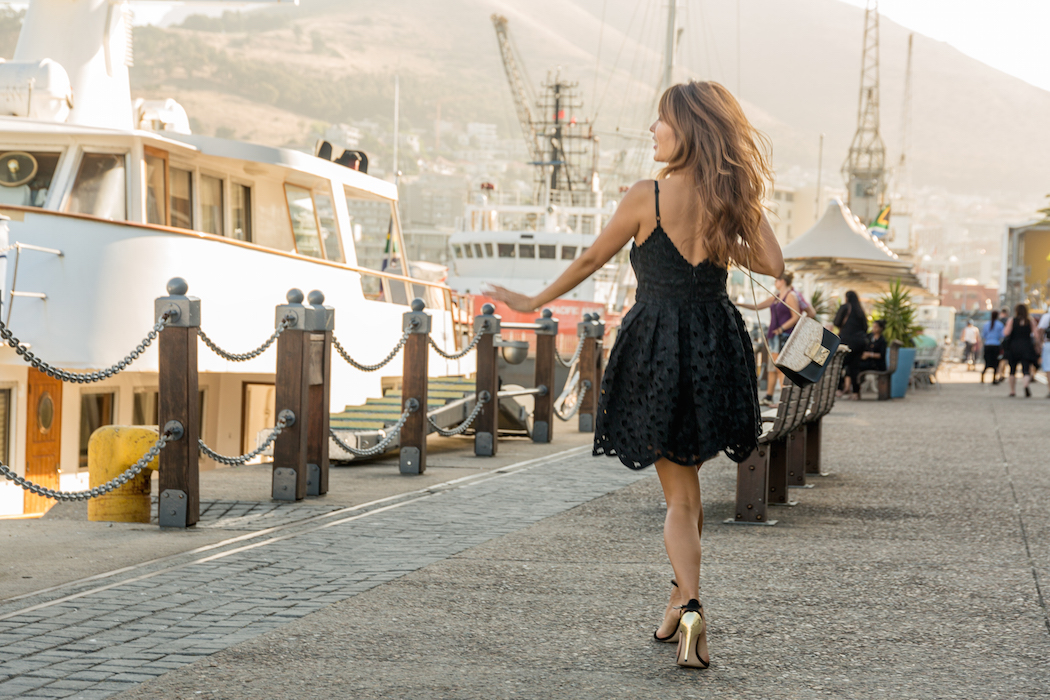 Big girls wear black dresses on a big birthday! Oh yes! In case you've missed the post about my birthday, telling you how I stay happy and youthful, I'm sharing here another tip for living a joyful life. Do things that makes you happy and smile like there's no tomorrow!

The birthday layover in Cape Town felt like a never-ending story of celebrating the good things in life. I spoiled myself with good food, a spa treatment and doing things that I love. I always put myself first. I'm not being selfish. I try to take care of myself first before I reach out to people. If I have abundance of love, I can give and share it.
So what to wear on a big birthday? I couldn't decide on one dress, so I took two.
The first one is more playful and suits a casual cocktail party. I wore this for my Tea by the Sea at the 12 Apostles Hotel(blogpost coming soon) and couldn't be happier about the choice.
The fabric is quite thick, which gives the dress structure and the flare skirt more volume. Love it! Had so much fun shooting the dress at the waterfront.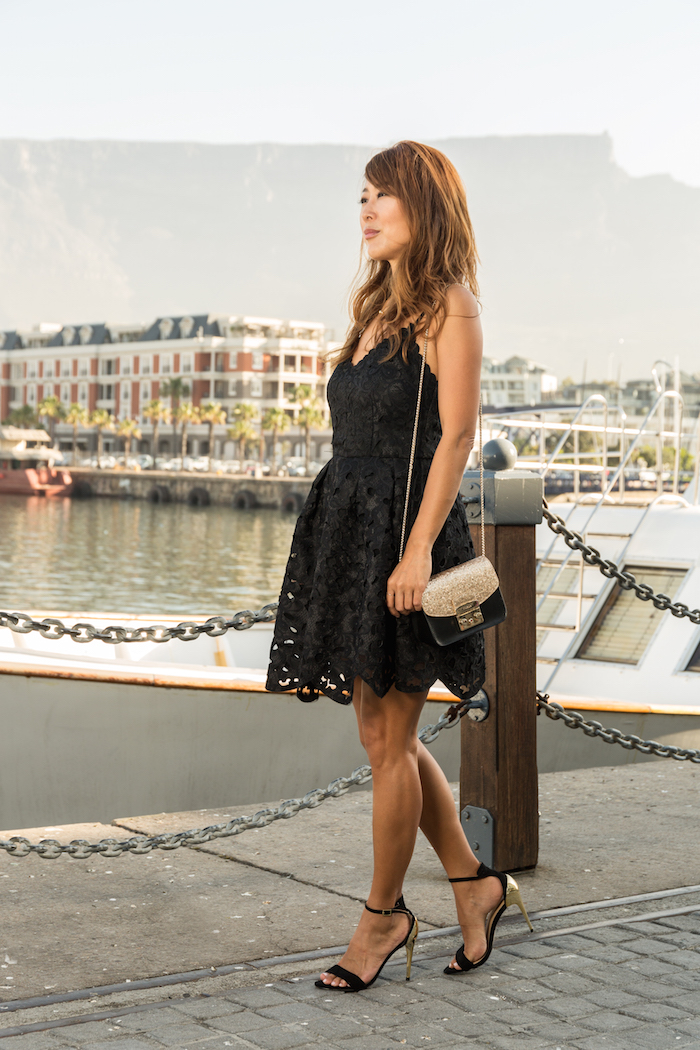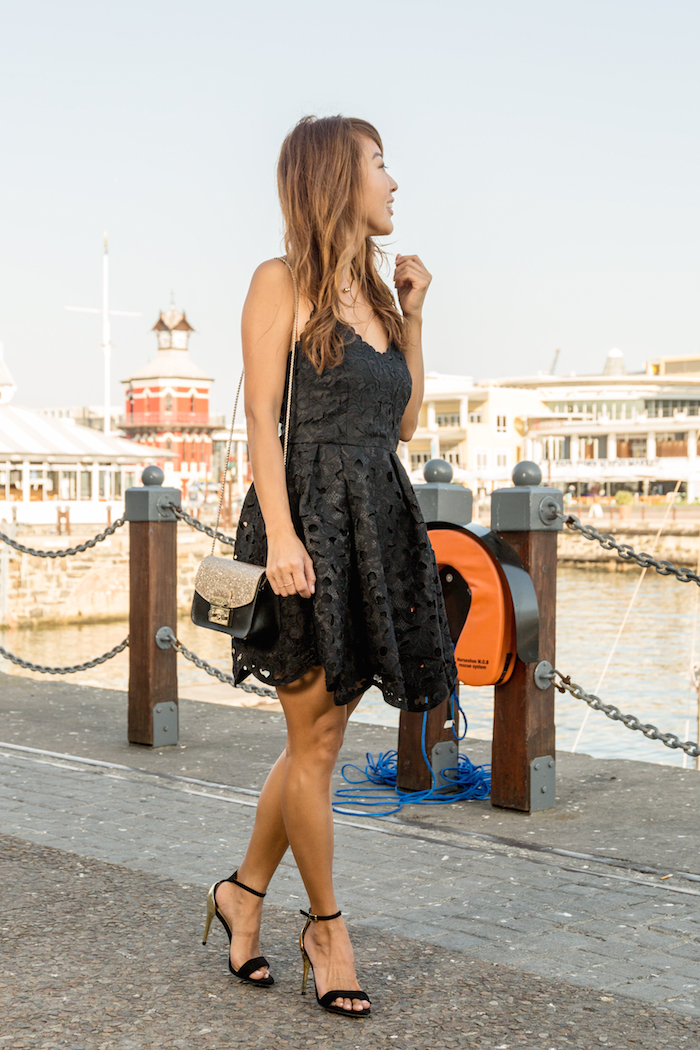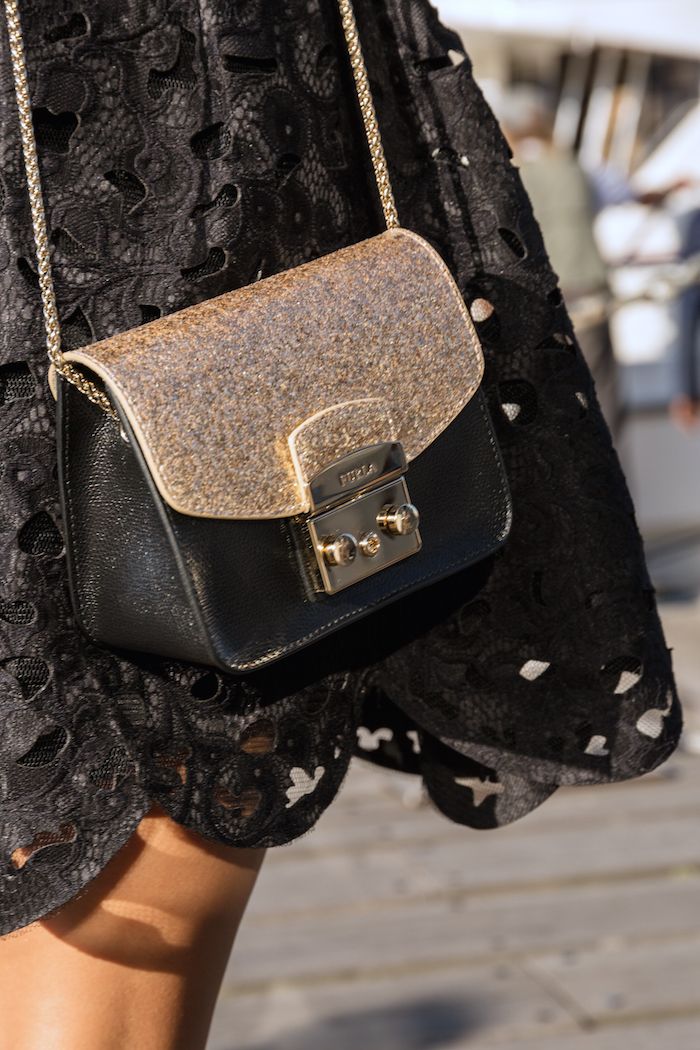 The second dress is much more elegant with mesh details, which I wore to my dinner with friends.
Lace details in the front and long sleeves make this dress an eye catcher for special occasions.
A black dress never fails so play with different styles and textures to upgrade your wardrobe. :)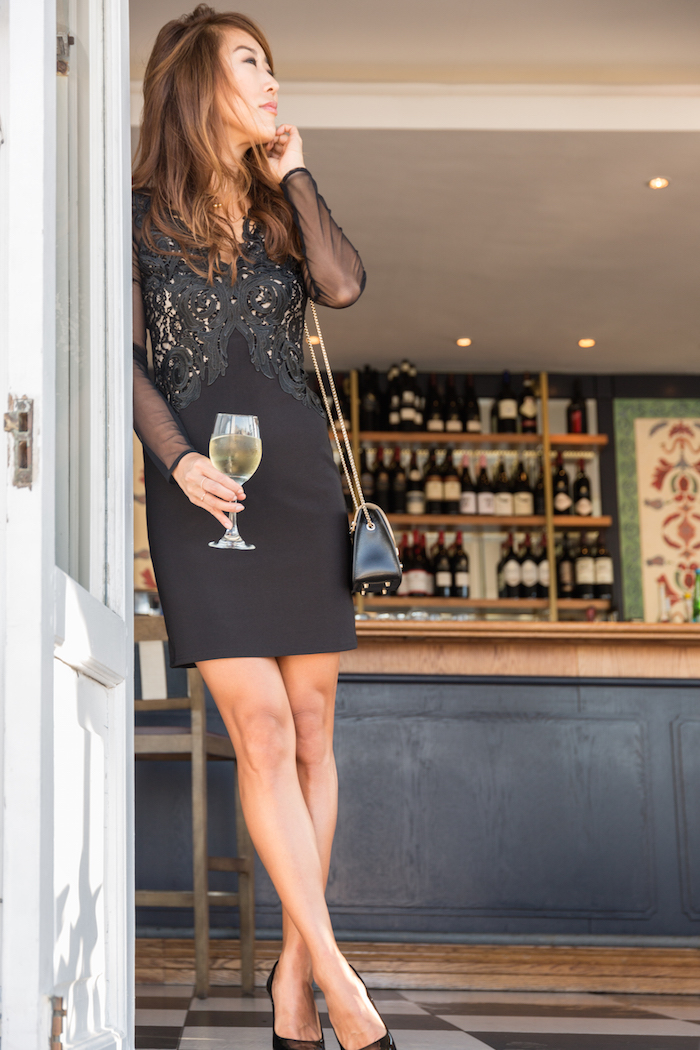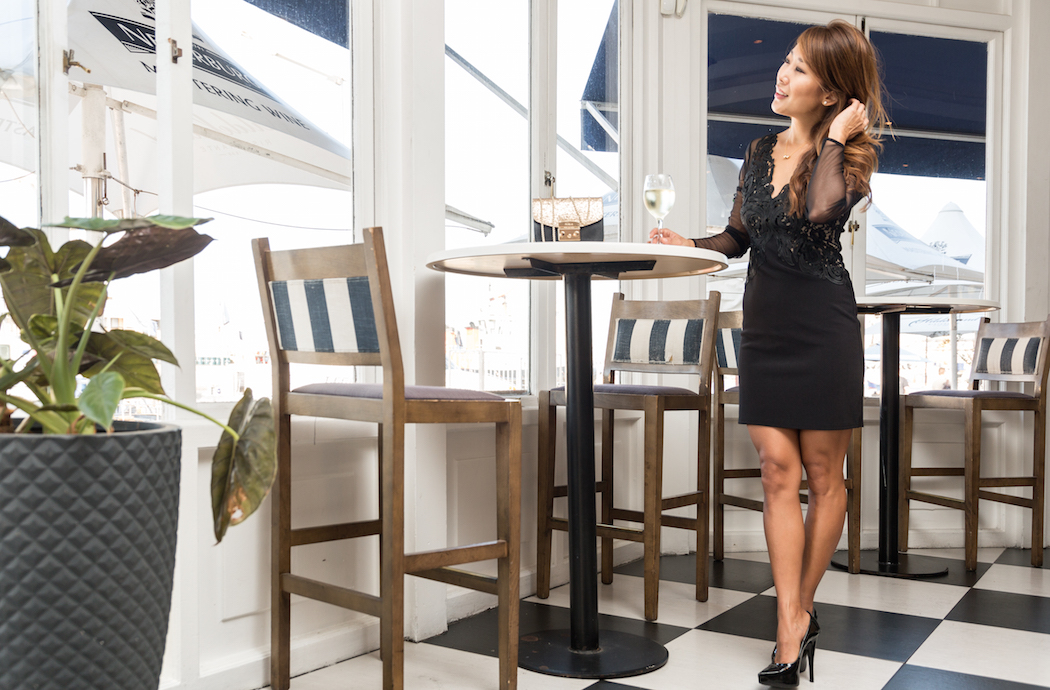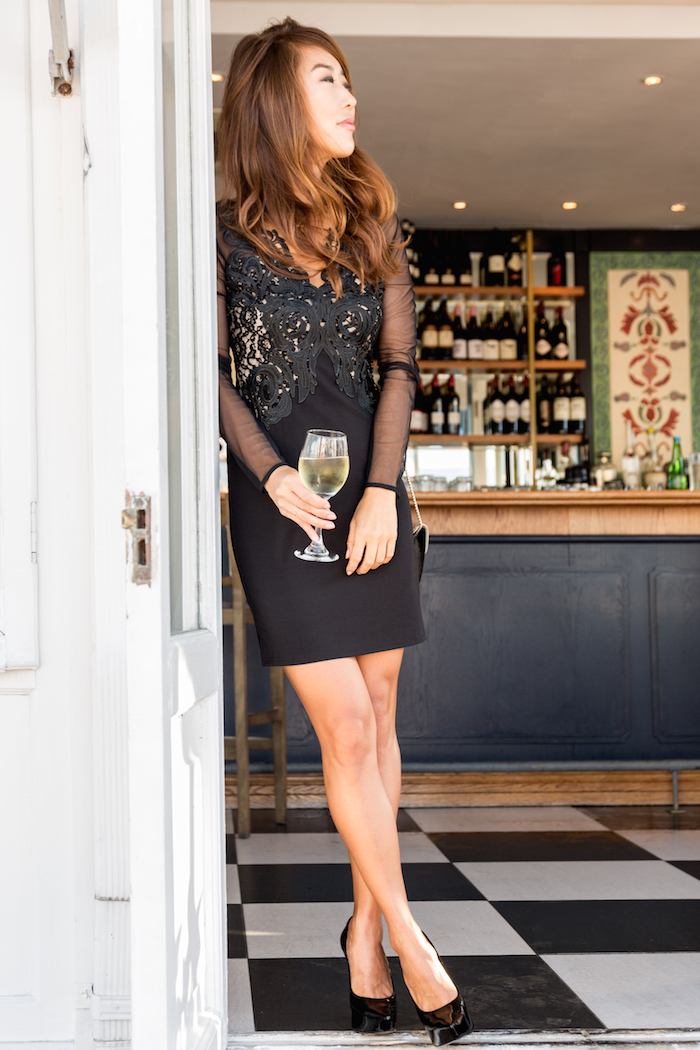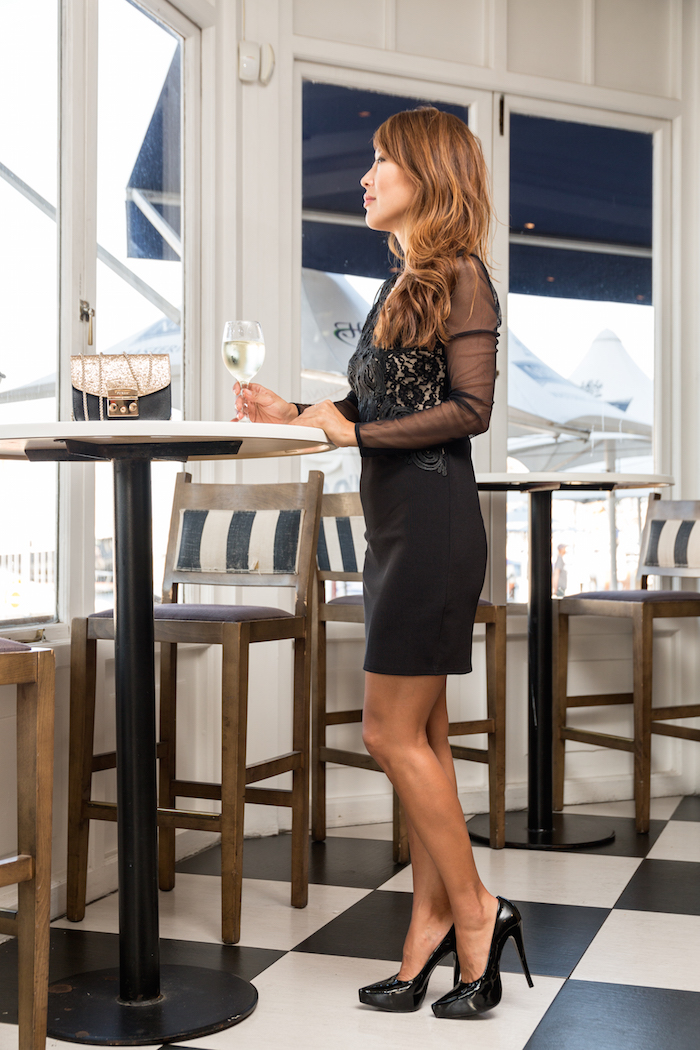 Dresses by About You

Very special thanks goes out to Megan Davies for making me the happy girl, whenever I'm in front of a camera. We took advantage of the golden hour in Cape Town and I have to tell you the light is so different. These photos can't describe the beauty of Cape Town but I hope you get a glimpse of it.

All photos by Megan Davies Photography