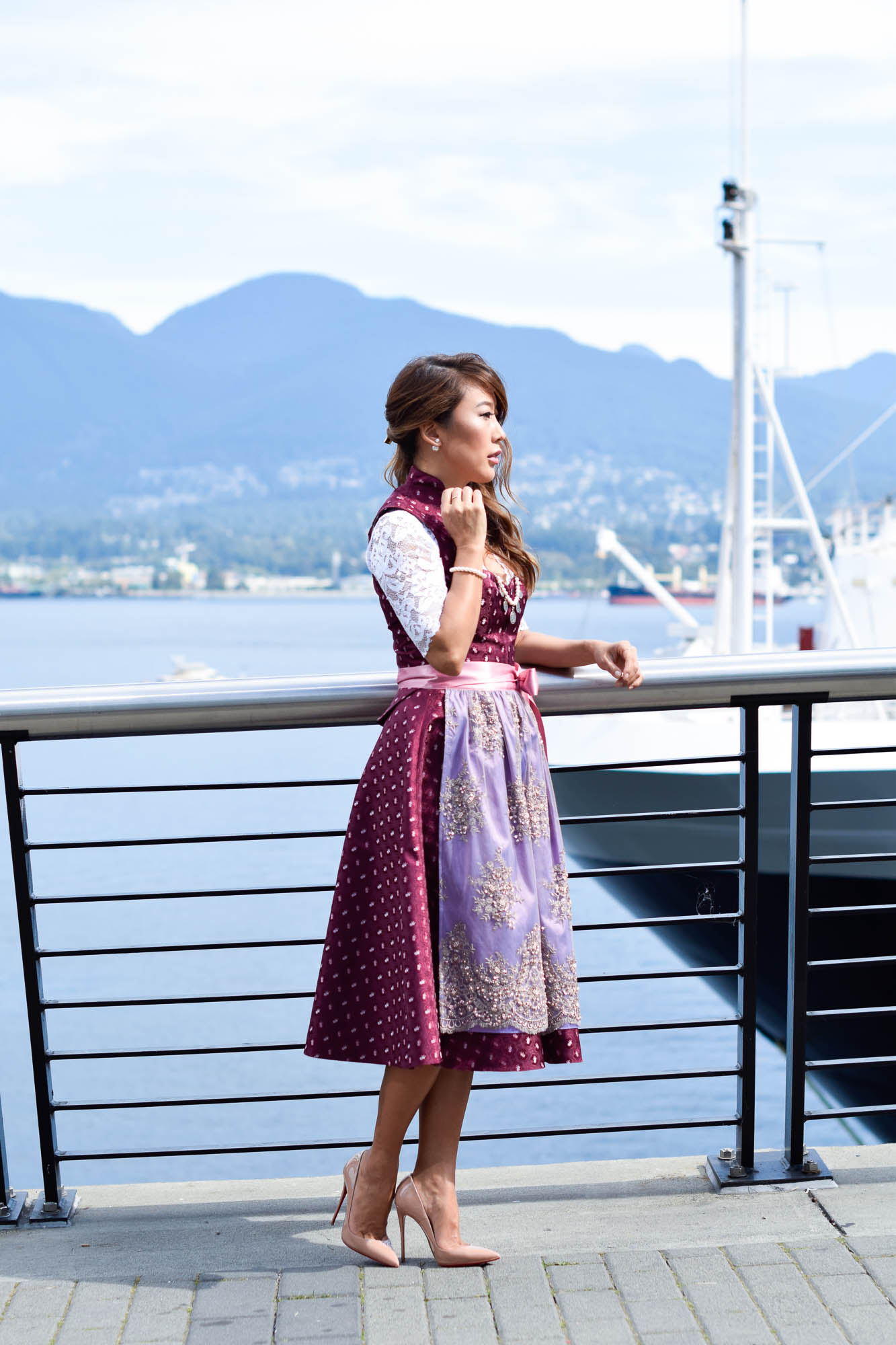 Oktoberfest is around the corner! Nothing feels better than wearing a fancy dirndl to celebrate the fifth season in Bavaria.
Like last year I've partnered up with Alpenherz to show you some of my favorite dirndl of the season.
This one has a high neck for a more sophisticated look and a pearl chain in the front. I'm totally in love with the lace blouses! Aren't they delicate and chic?
Make sure to get one before they are all sold out!
>>>><<<<
Keine 3 Wochen und die Wiesn gehen wieder los. Nichts ist schöner als zur fünften Jahreszeit ein schönes Dirndl zu tragen und mit Freunden auf der Theresienwiese zu feiern. Betont es doch die Weiblichkeit der Frau auf schönste Weise und ist so schön anzuschauen. Ein Dirndl steht wirklich jeder Frau muss ich dazu sagen. :)
Wie letztes Jahr zeige ich euch in Kooperation mit Alpenherz meine liebsten Dirndl der Saison. Was ich besonders liebe sind die Spitzenblusen von Alpenherz!
Sie sind elastisch und so bequem zu tragen. Adieu aufgebauschte Puffärmel mit engen Gummibändern!
Dieses Dirndl hat einen sehr eleganten hohen Kragen und Perlen Details, die den Look sehr schick wirken lassen. Und ich liebe diesen Tellerrock und das süsse Schößchen auf der Rückseite!
Es hat schon seinen Grund warum ich mich immer wieder in die Dirndl von Alpenherz verliebe.
Die Spitzenblusen verkaufen sich sehr schnell. Als greift zu solang sie noch vorhanden sind.
Wir sehen uns auf der Wiesn!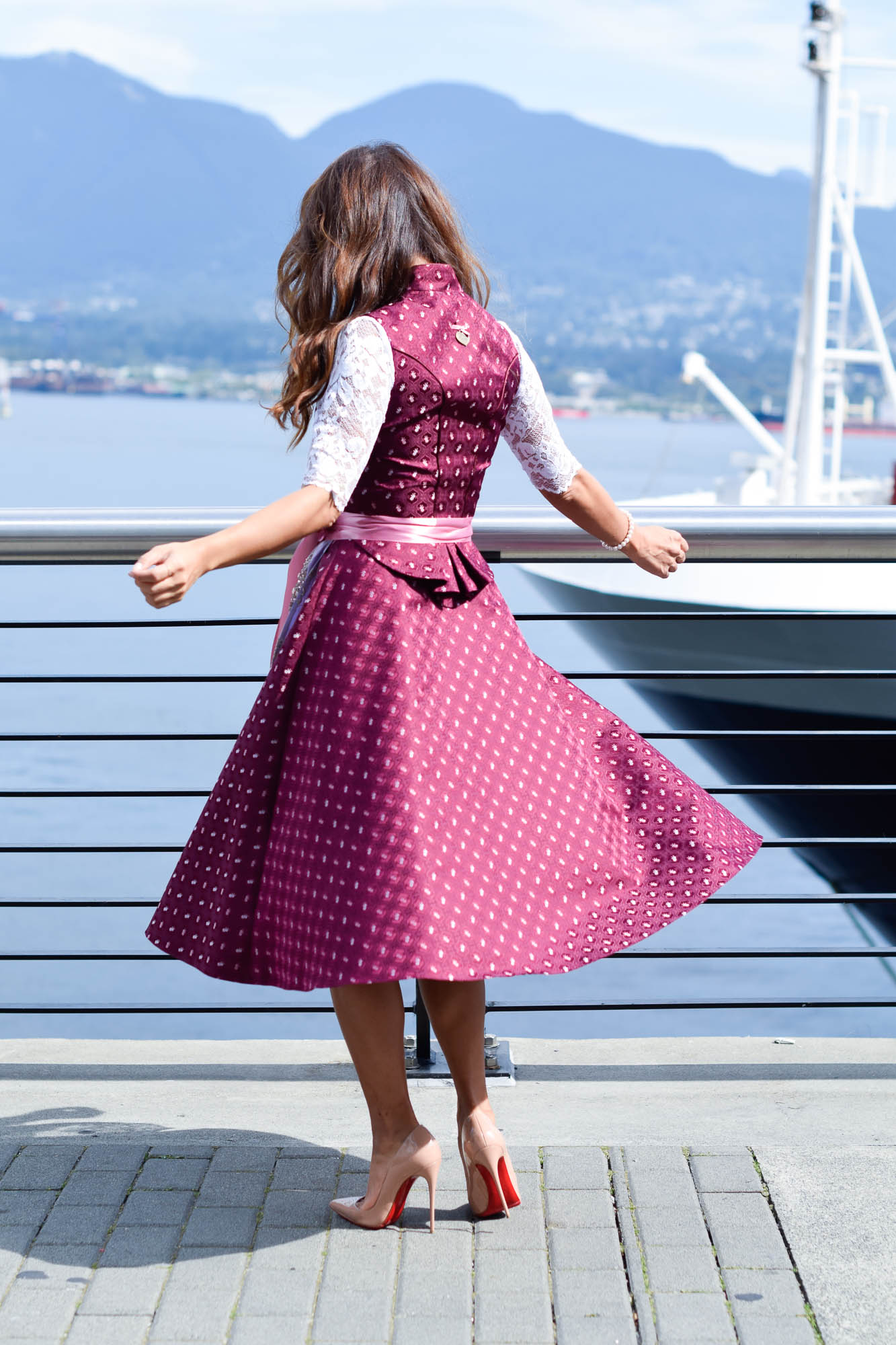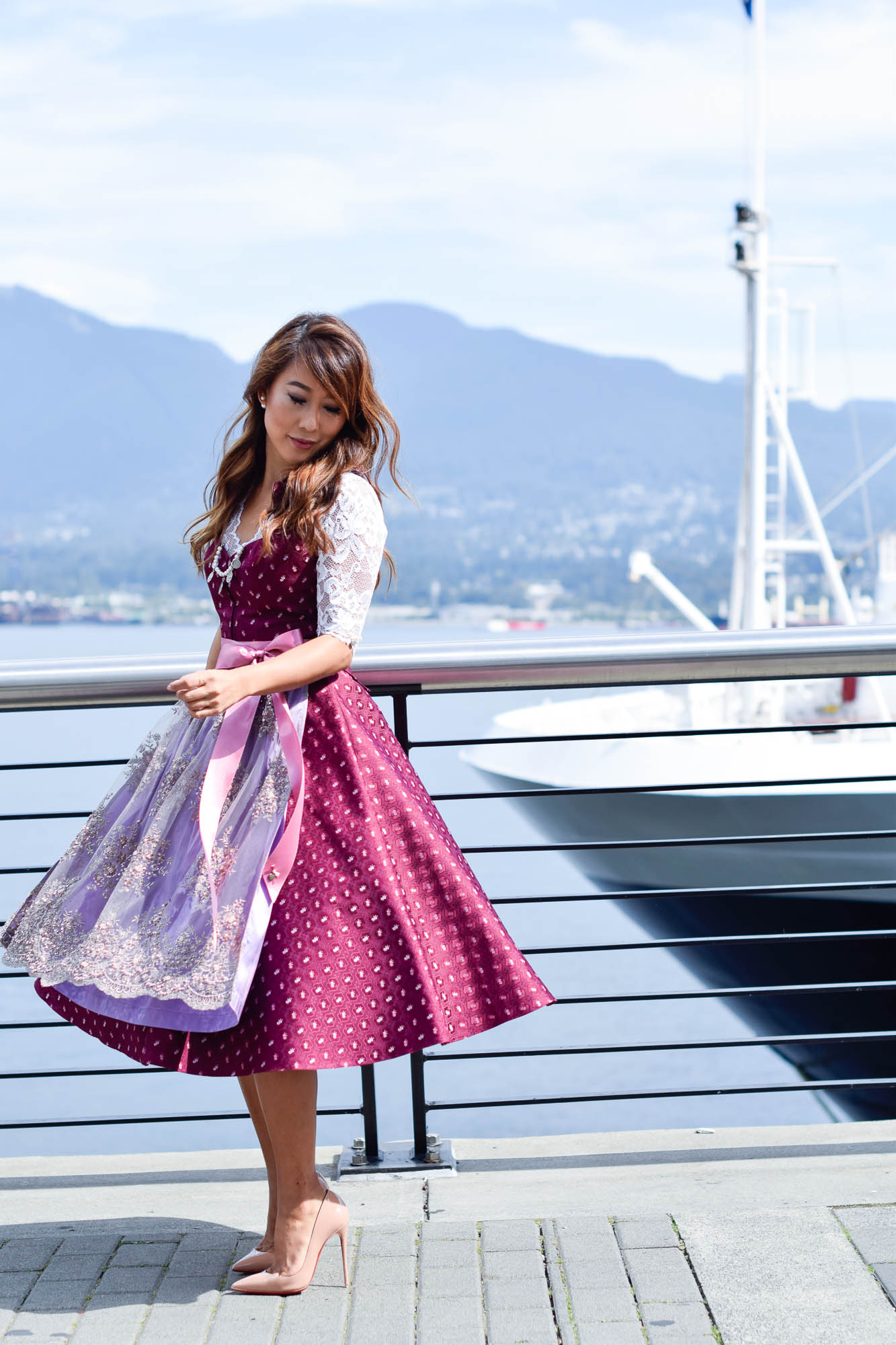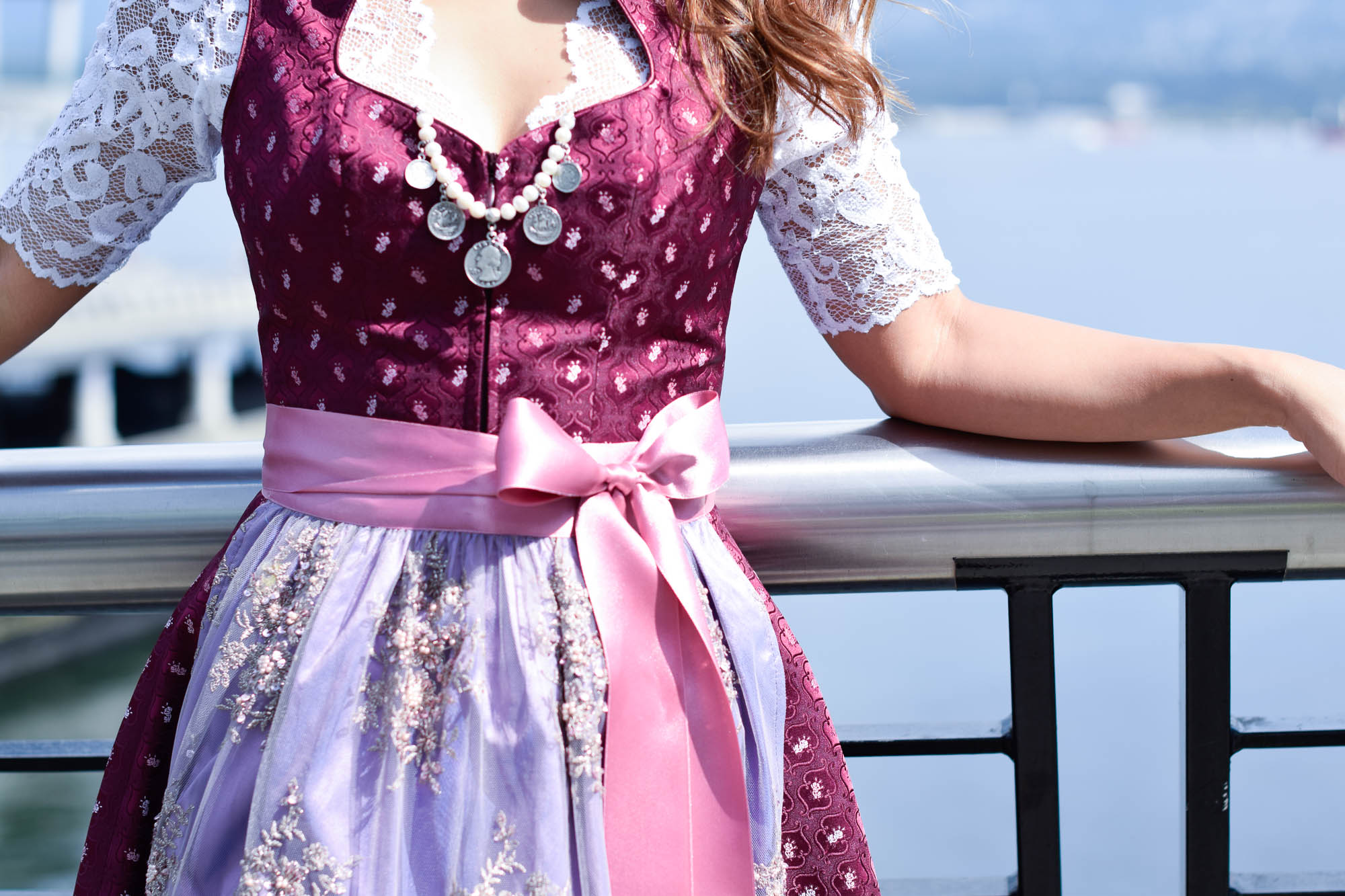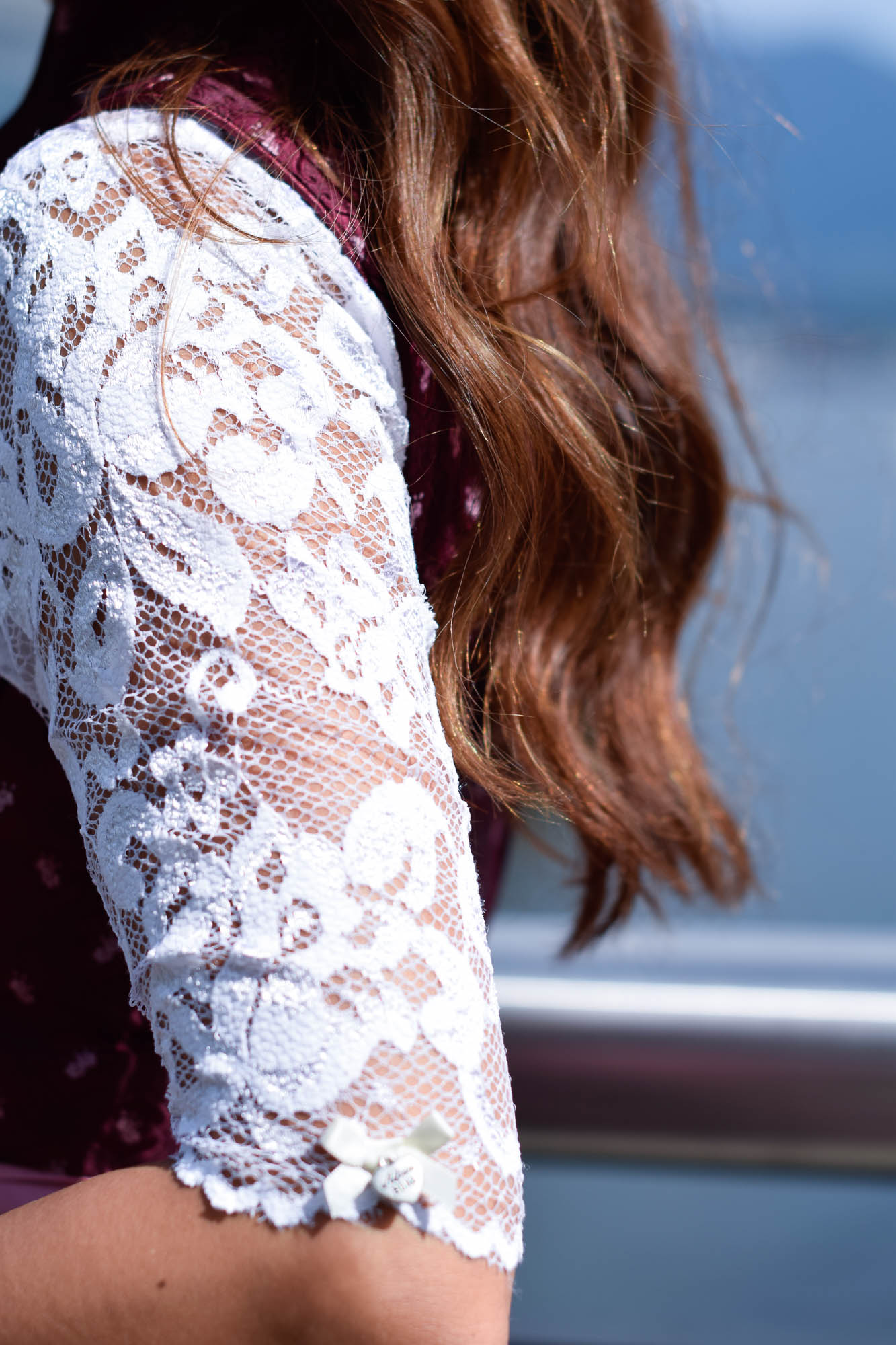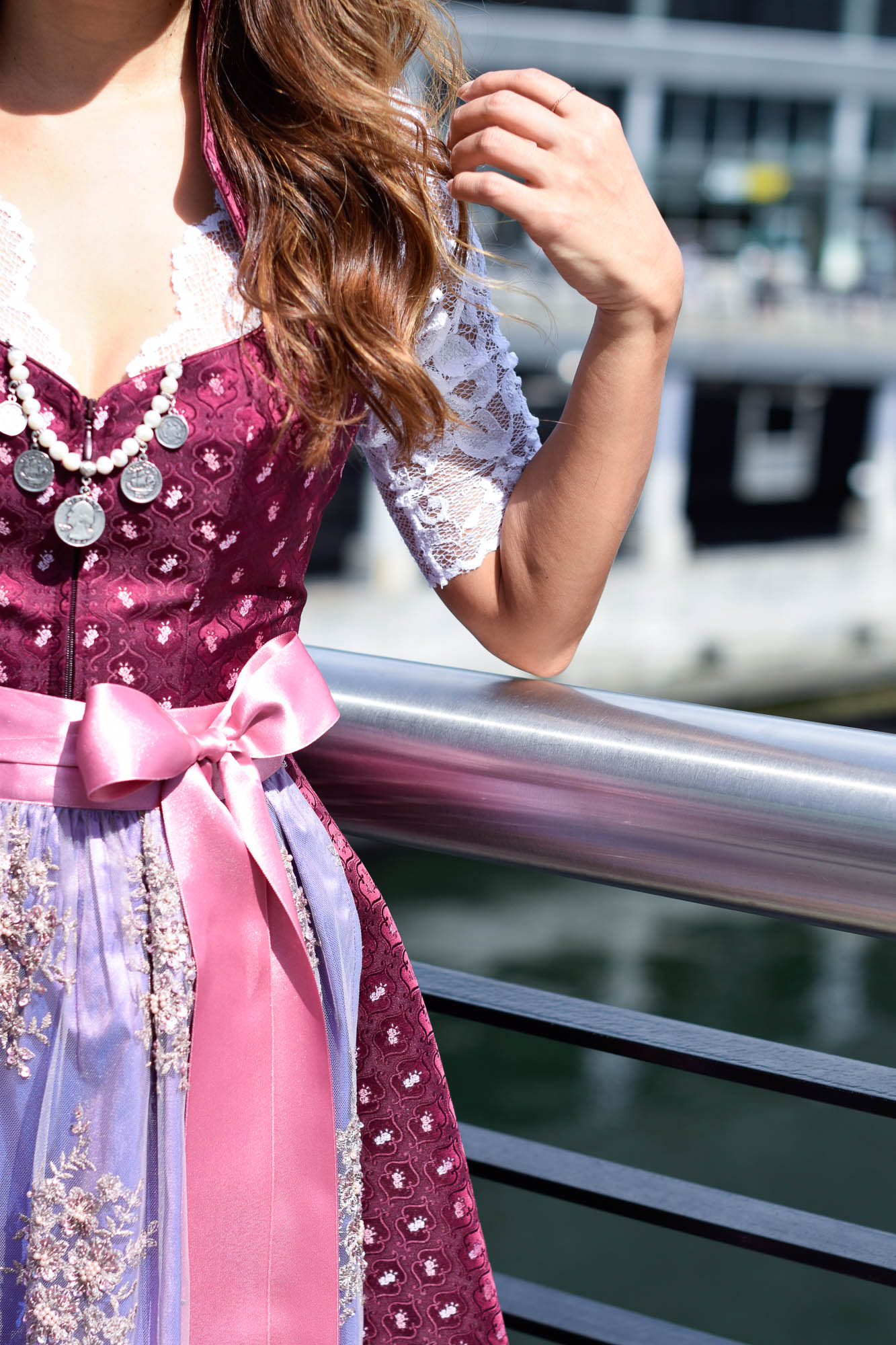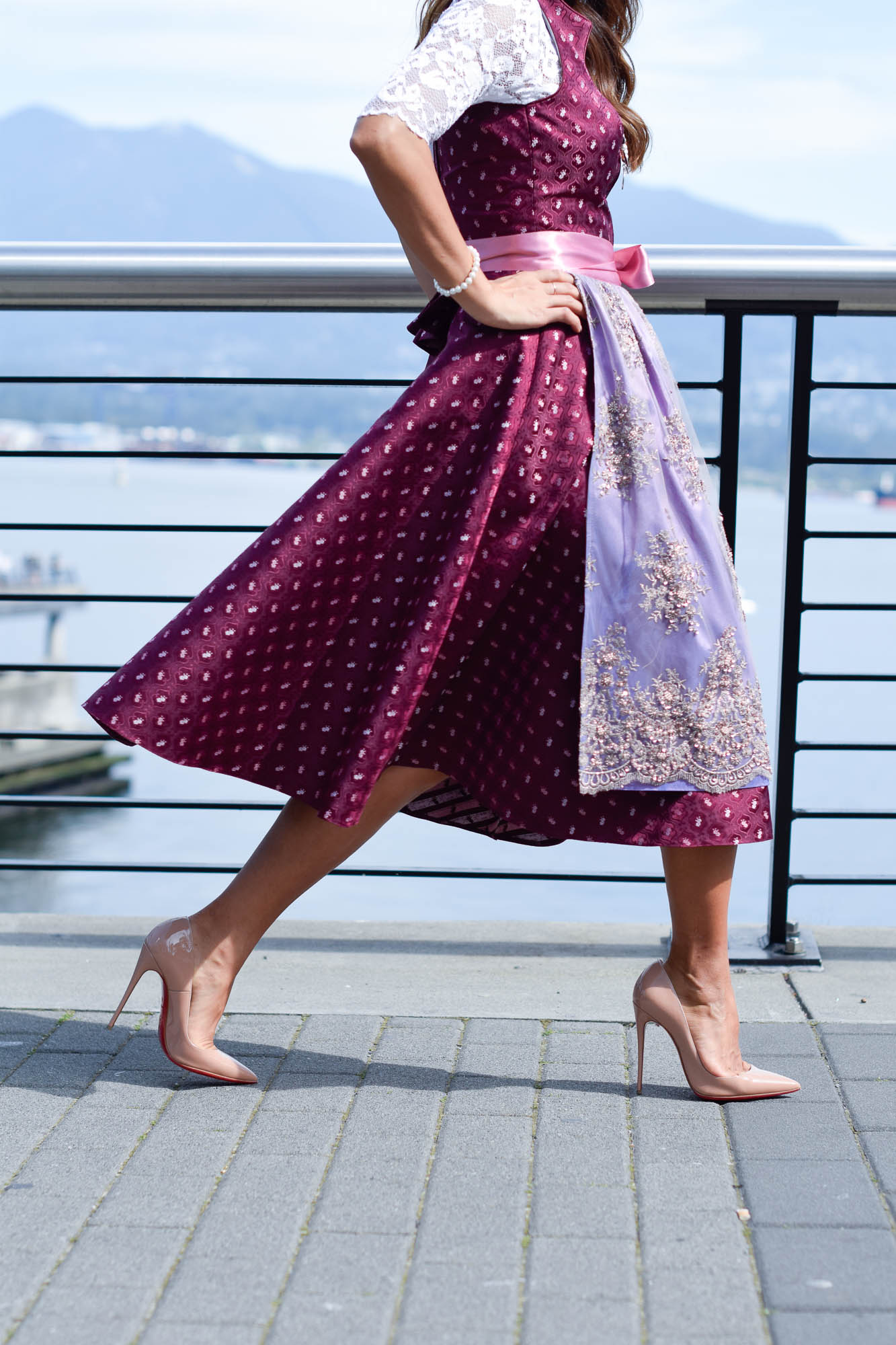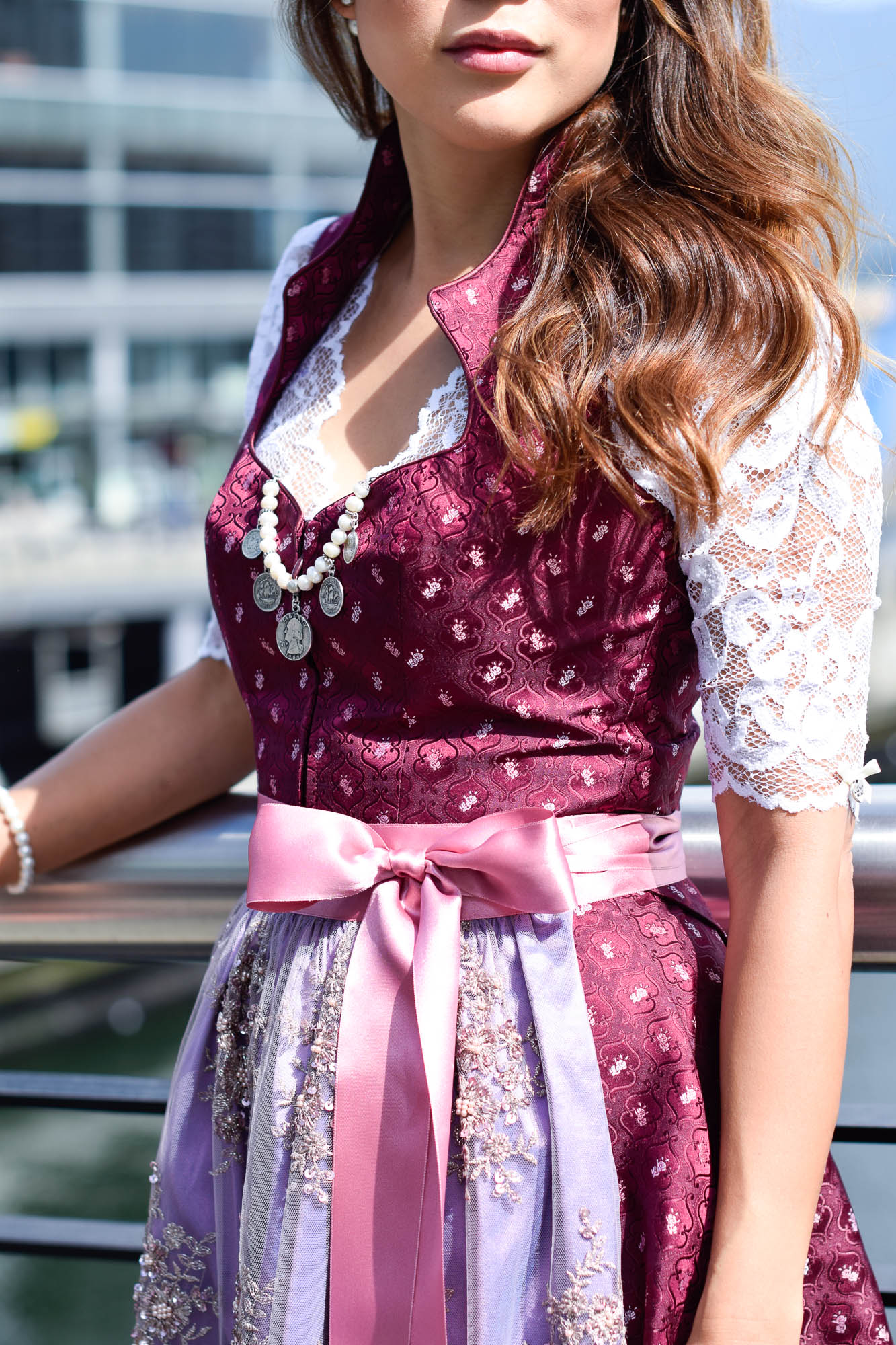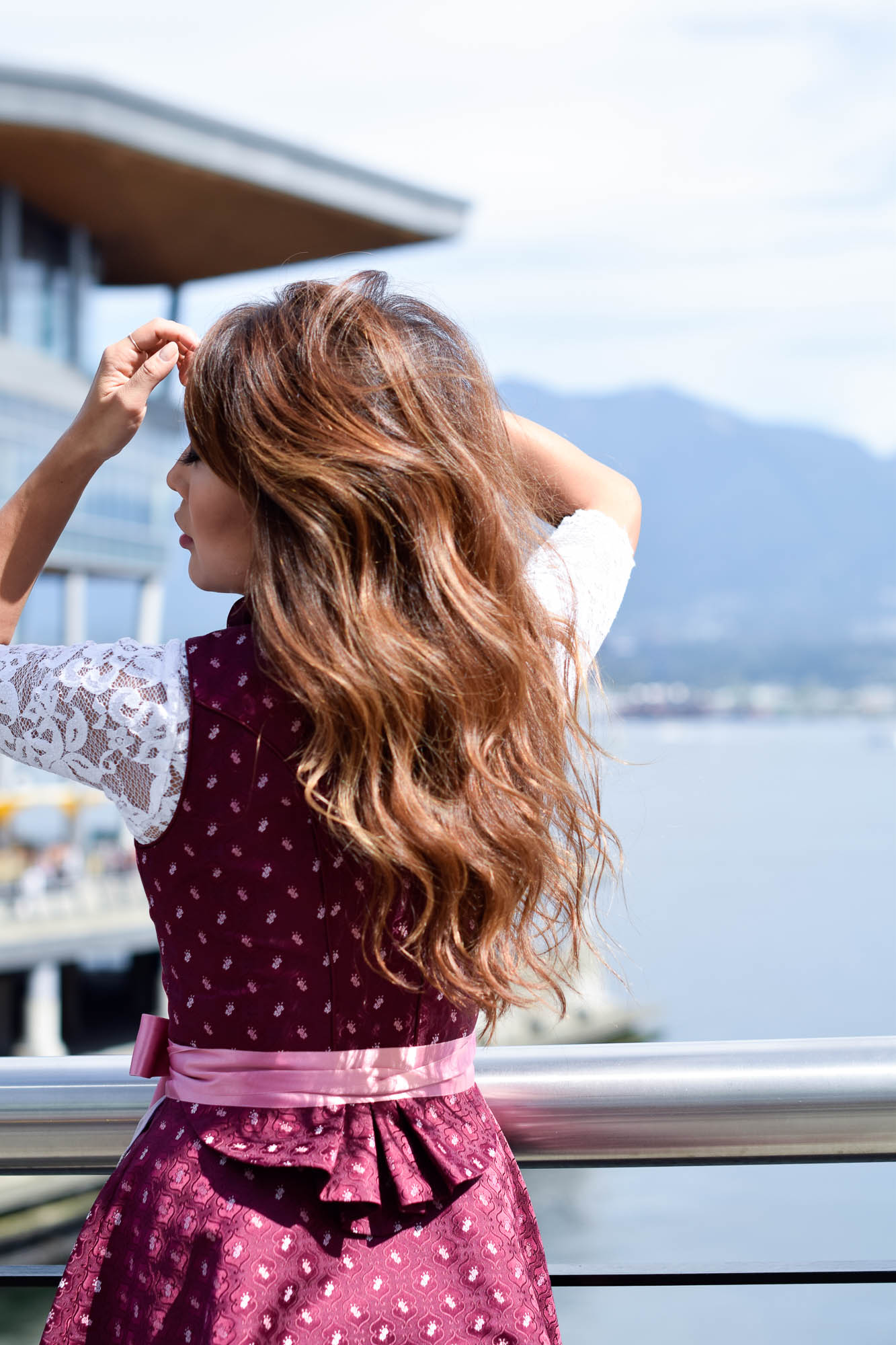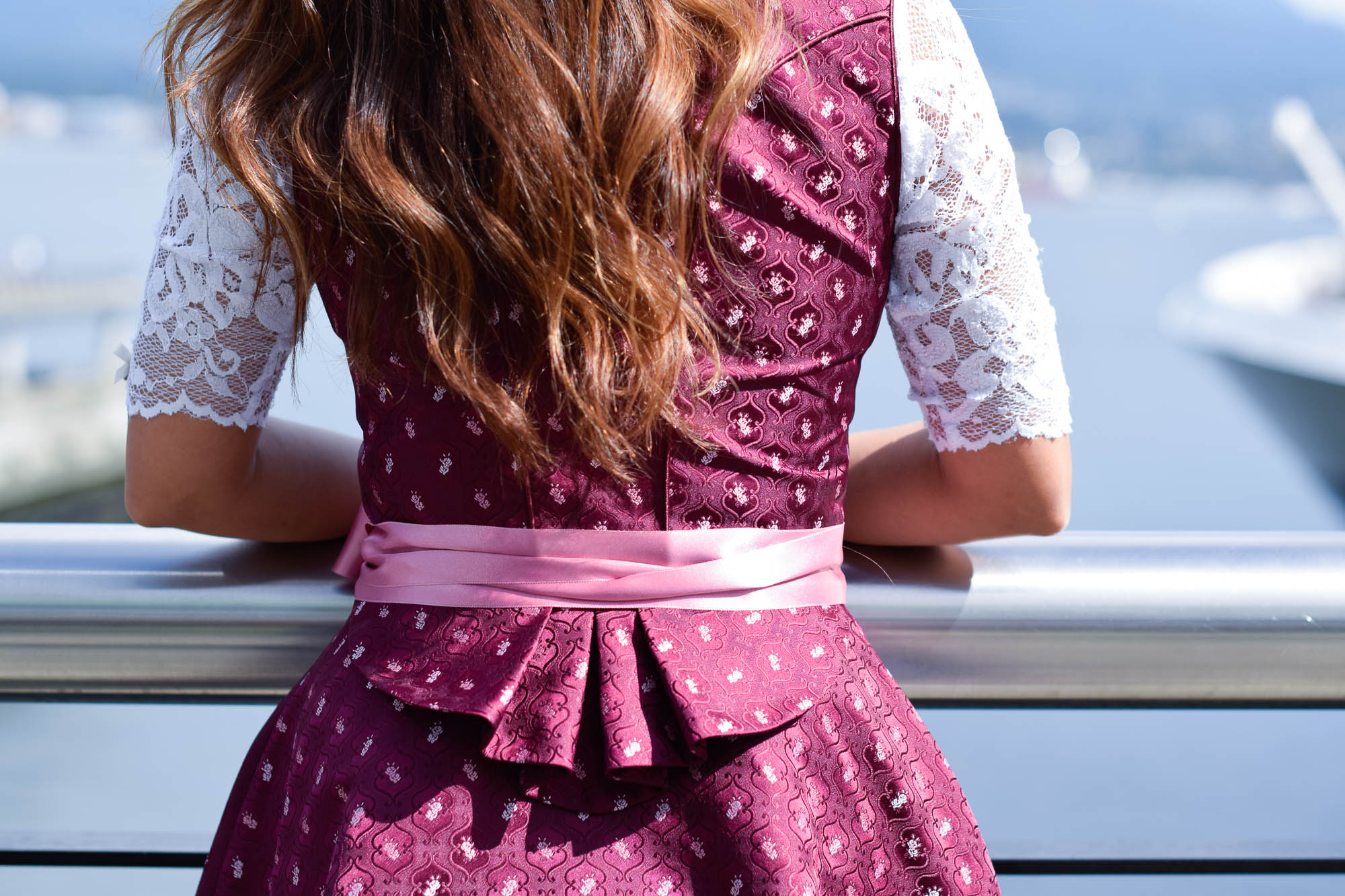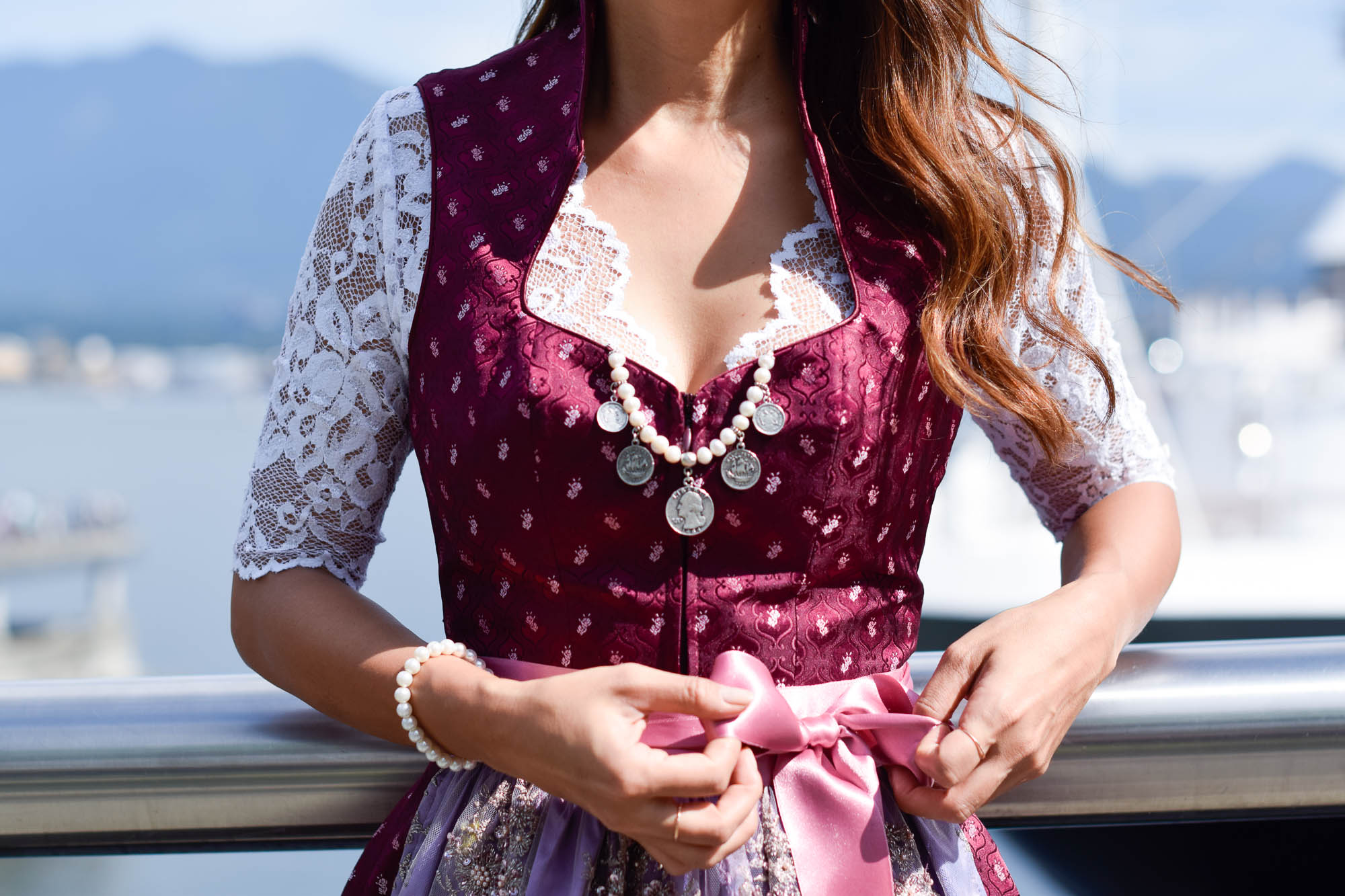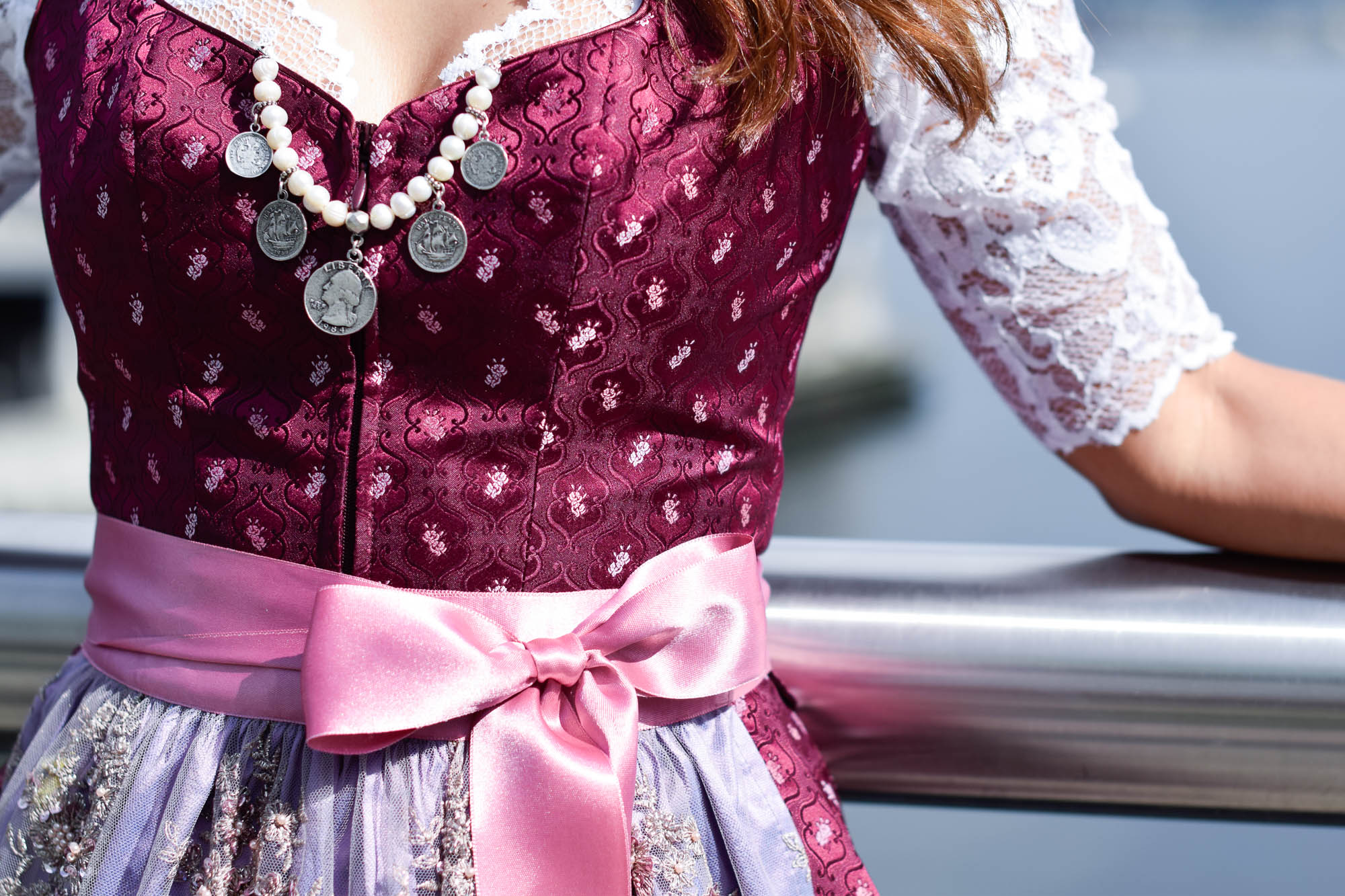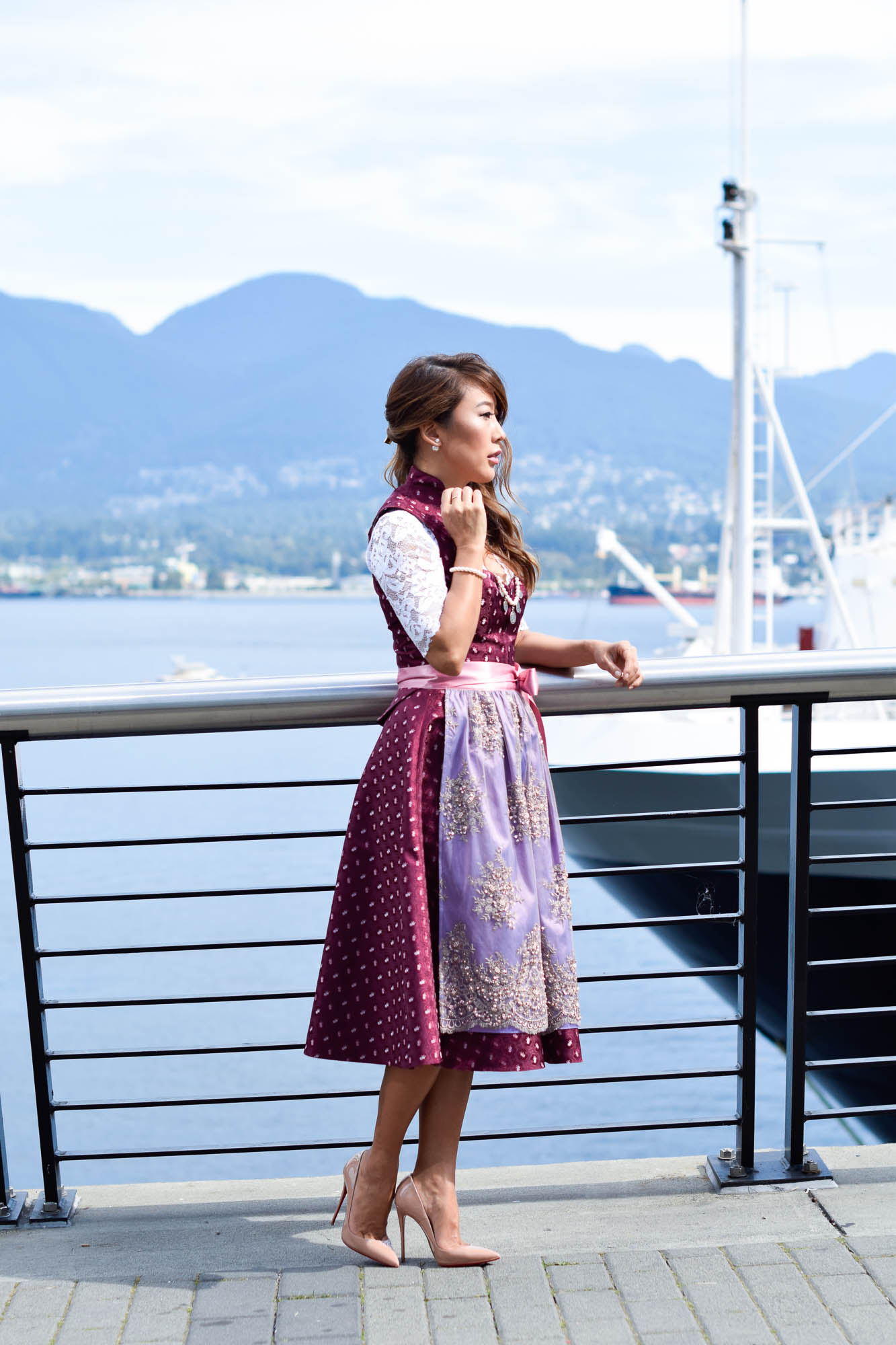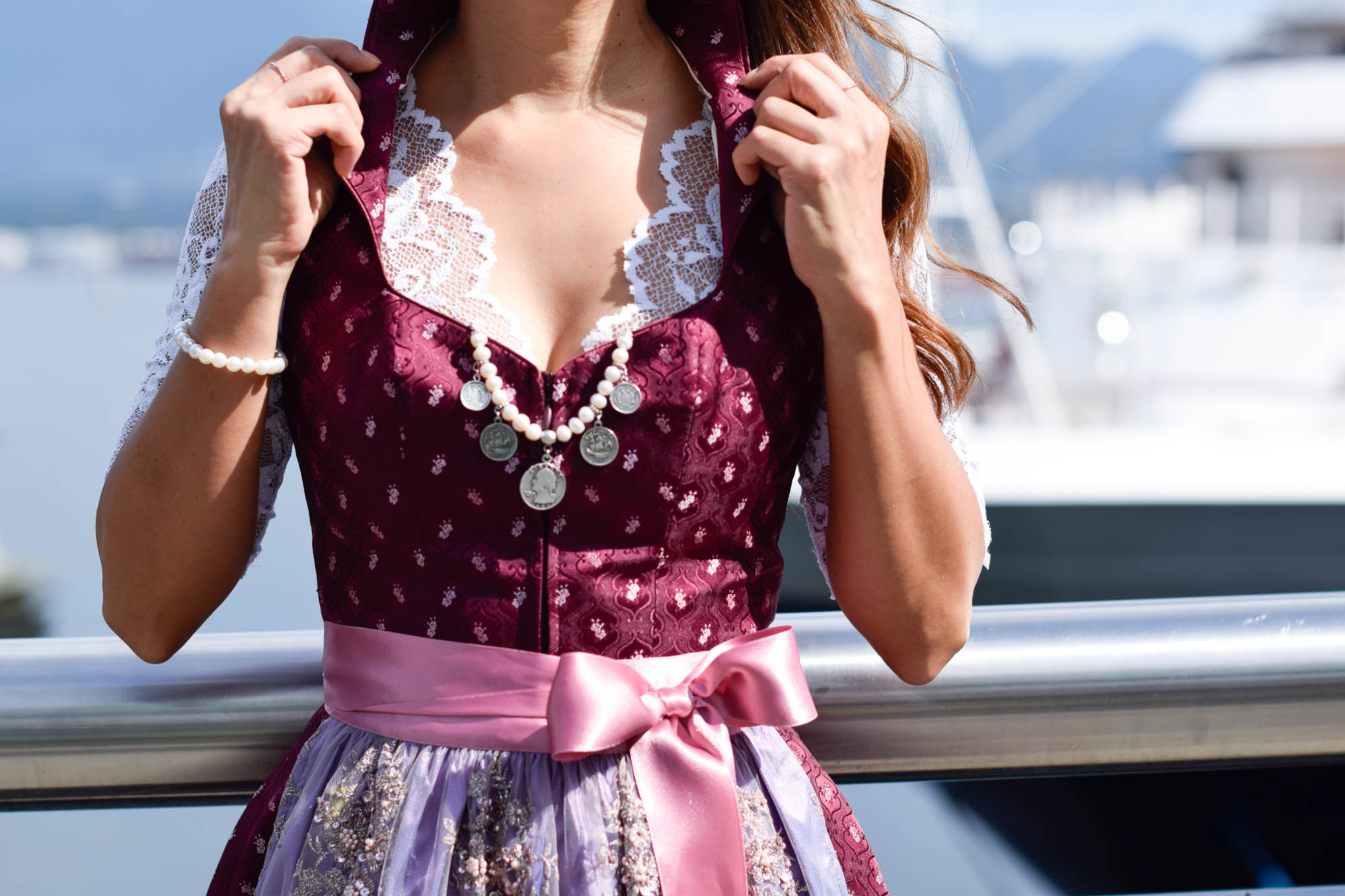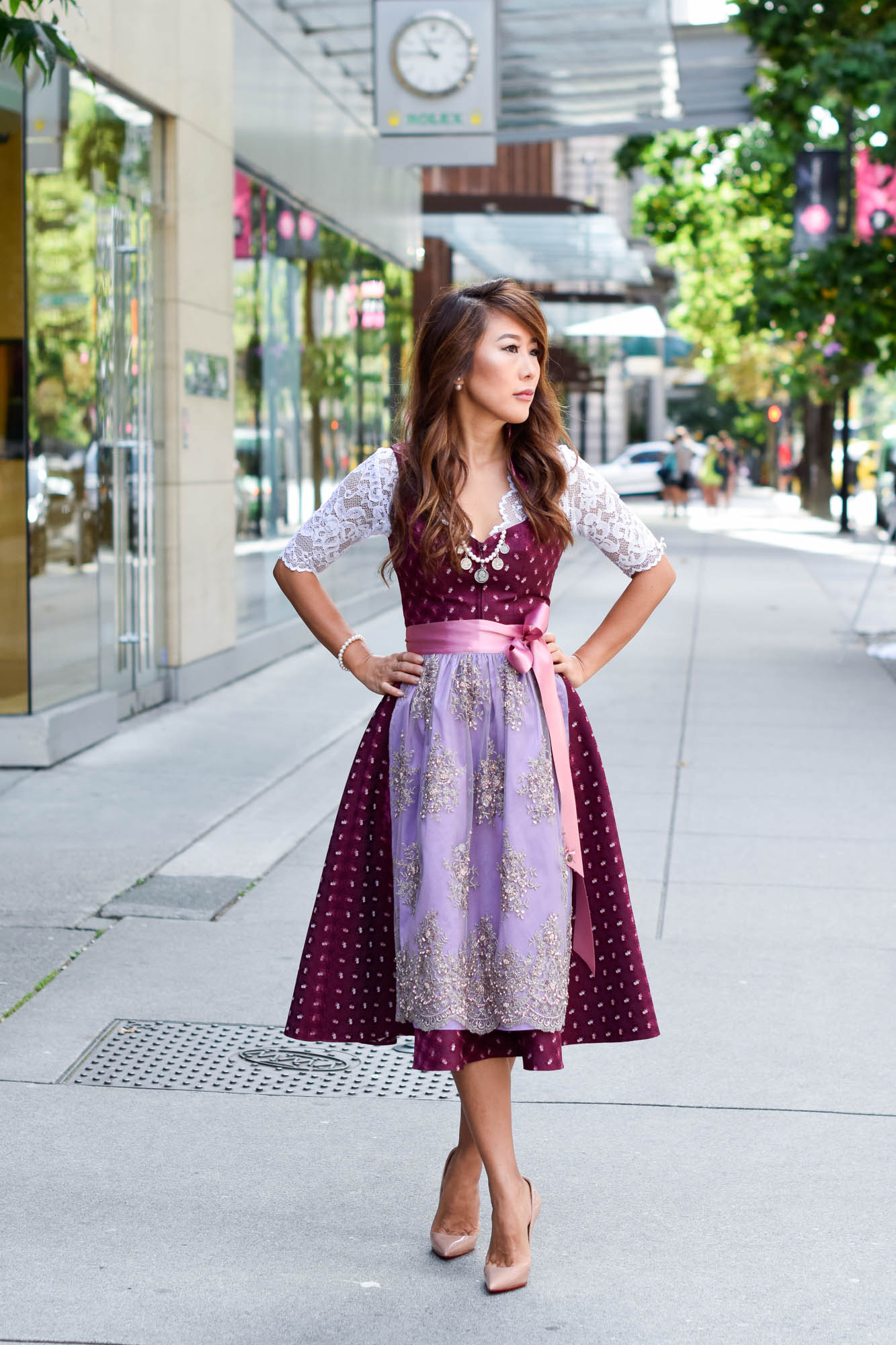 Dirndl & lace blouse by Alpenherz
Christian Louboutin So Kate heels
* ICW Alpenherz