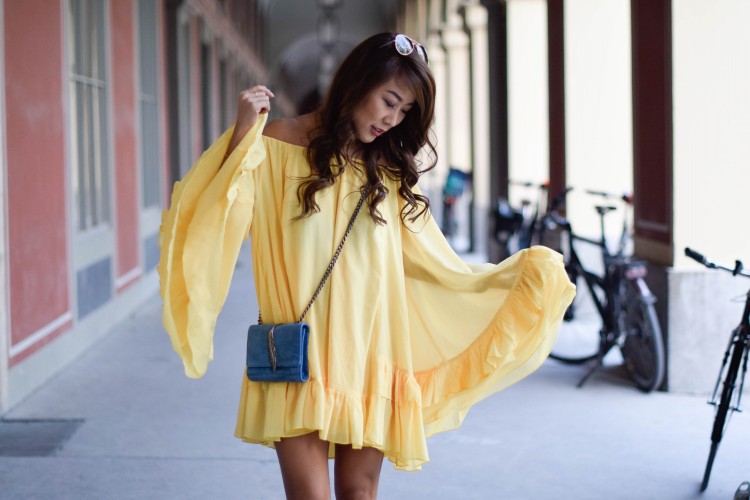 It was more than overdue for a light and colorful spring dress after a long period of cold and gloomy days. This flowy swing
dress
made its first appearance on a warm and sunny day in Munich, when I went for a walk in Munich's beautiful Hofgarten.
It's one of my favorite places in Munich and truly feels like the green lung of downtown, where you can enjoy the view of Diana temple and the beautiful surroundings including a fountain.
I have numerous of nude color heels and I keep the look very simple when the dress is playful like this one. But I've actually packed the wrong heels, which was still ok as they were kinda nudy. My favorites are still the Kadey-Lee by Schutz. It has the perfect color and height to you look chic and polished with any look.
I'm pretty much excited about my next trip. I've never been to this country and my airline doesn't offer any direct flights. It's time for vacation so let's pack and fly to … KENYA!
I really don't know what to expect. The only thing I did the last couple of weeks was monitoring the weather and it looks good! We've arranged some day trips so make sure to follow me on Instagram and Snapchat for daily updates. Have you been to Kenya and what can you recommend me to do?
We are staying in the city of Mombasa for about a week. Would love to hear your thoughts.
xx
Ji
Dieses knallgelbe Kleid schrie förmlich nach Frühling und ich habe nur auf den ersten warmen Tag gewartet um es endlich auszuführen. Ich habe mich mit meiner lieben Freundin im Hofgarten von München zu einem Plausch verabredet und wir haben das gute Wetter rundum genossen. Der Ausblick auf den Dianatempel ist mit nichts zu übertreffen und dieser Ort ist einer meiner Lieblingsplätze hier in München. Falls ihr in München zu Besuch sein solltet, dürft ihr den Hofgarten nicht verpassen. Er liegt direkt am Odeonsplatz und auch ganz in der Nähe vom Stereo Cafe. :)
Eigentlich wollte ich ganz andere Schuhe zu dem Kleid tragen, hatte aber versehentlich die falschen eingepackt. Die Kadey-Lee von Schutz sind einfach die besten Nude Heels und haben für mich die perfekte Farbe und Höhe. Gerade wenn das Kleid opulenter ausfällt, versuche ich den Look mit Nude Heels schlicht zu halten um das Kleid hervorzuheben.
Ich bin so aufgeregt, denn nächste Woche geht es in den Urlaub! Lange habe ich vorgeplant und es sollten eigentlich die Malediven oder Mauritius werden. Nun ist es KENIA geworden!
Ich war noch nie in Kenia und diese Strecke wird auch nicht von Lufthansa direkt angeflogen.
Wir haben schon ein paar sehr interessante Ausflüge gebucht und eine tolle Unterkunft mit Blick auf die Lagune. Ich werde euch täglich auf Instagram und Snapchat auf dem Laufenden halten.
Wart ihr schon einmal in Kenia und könnt ihr etwas empfehlen? Vielleicht auch was man beachten sollte? Ich freue mich schon so auf meinen wohlverdienten Urlaub und hoffe, dass ich wirklich etwas entspannen kann.
xx
Ji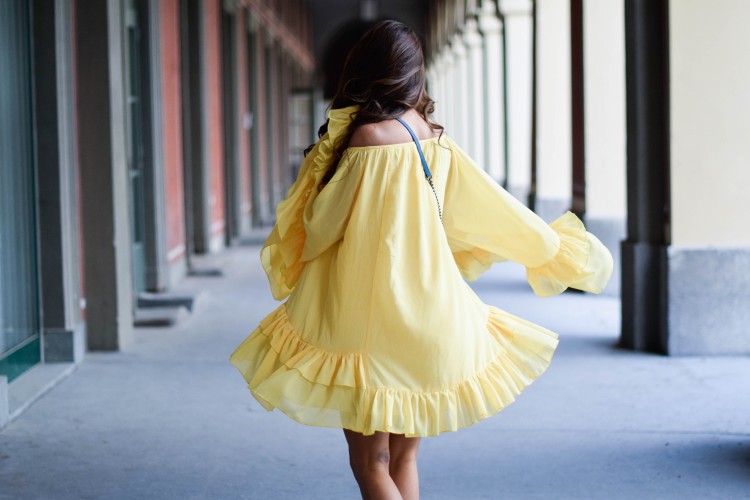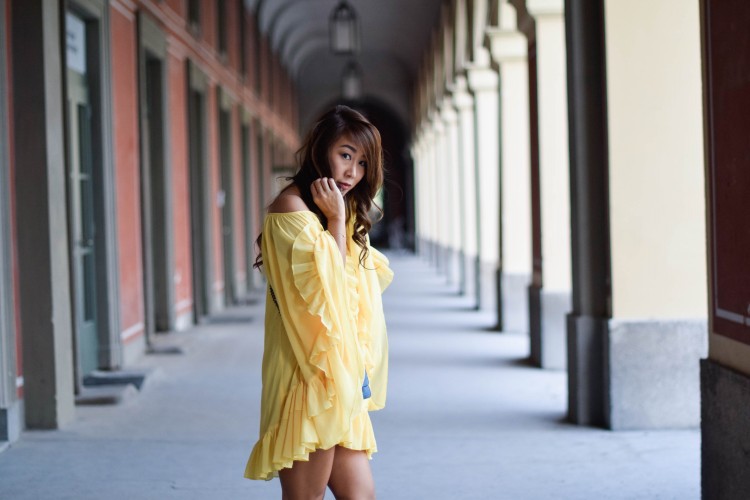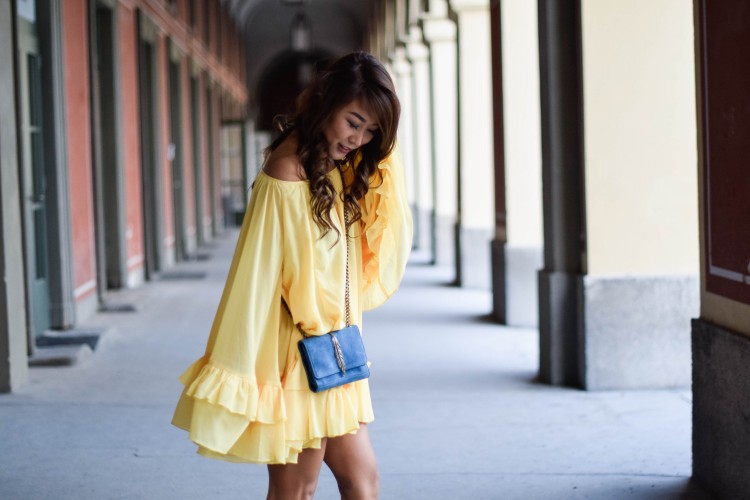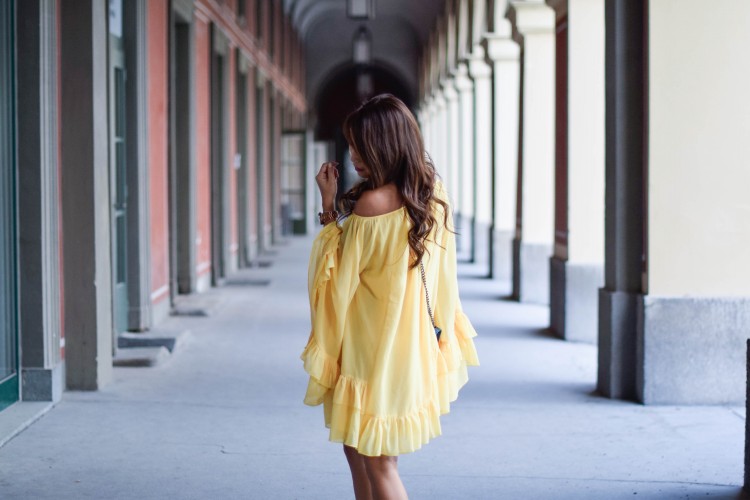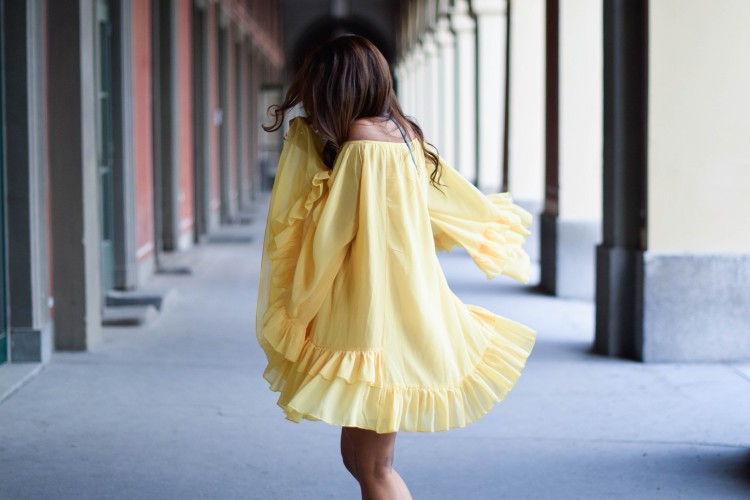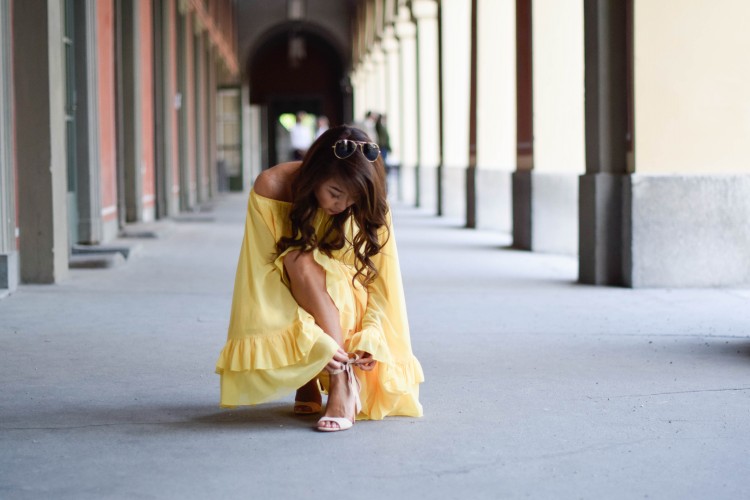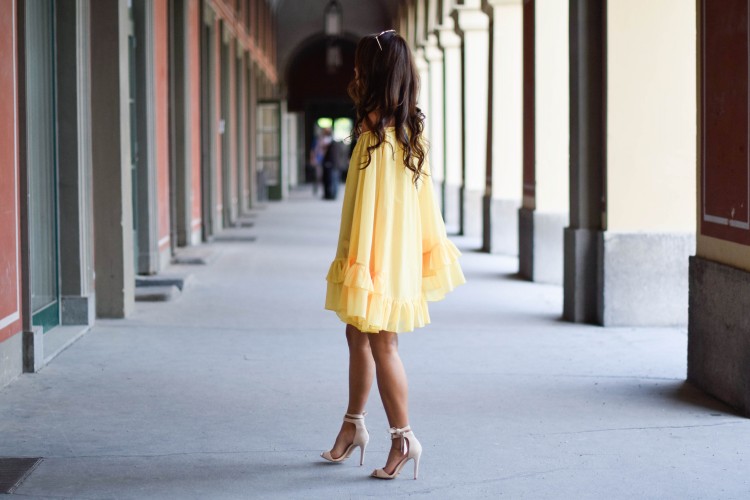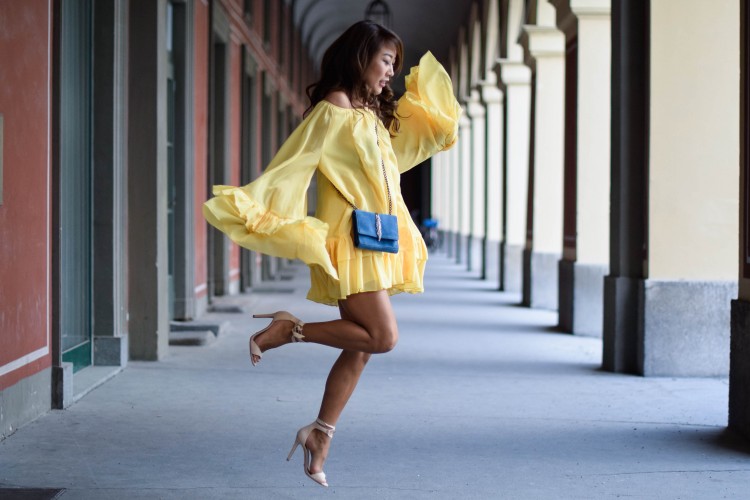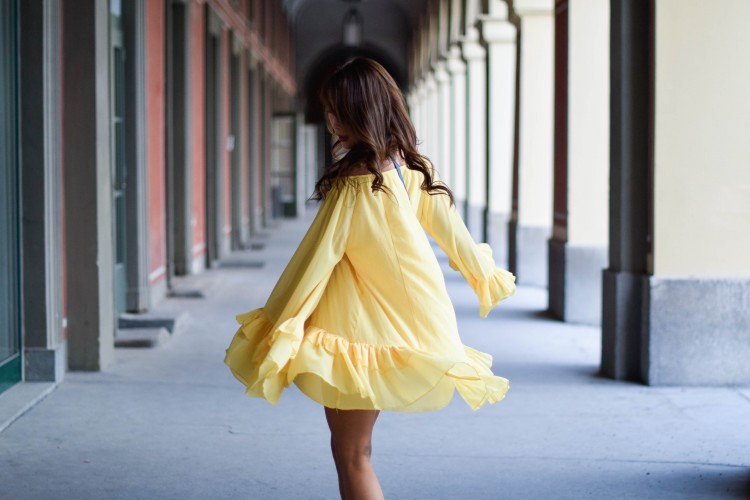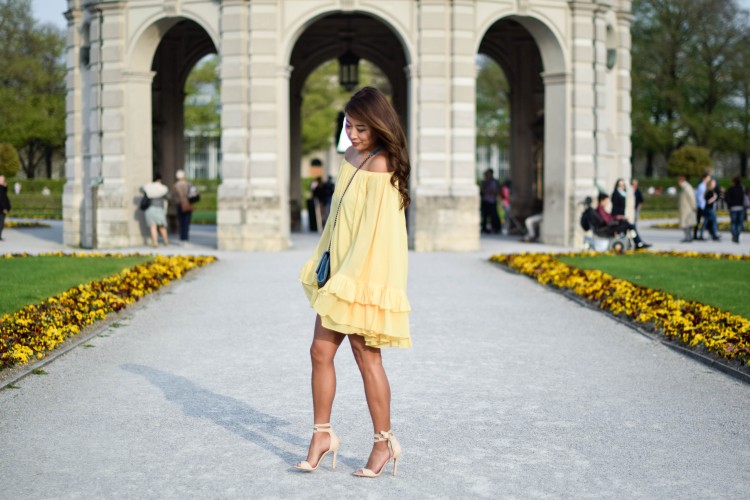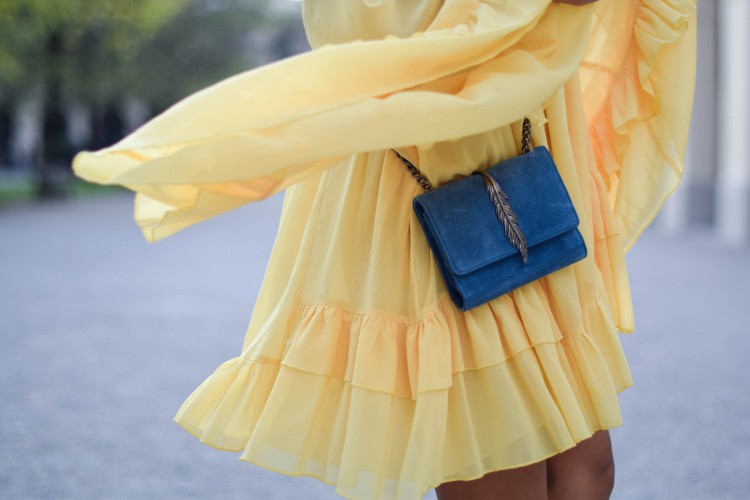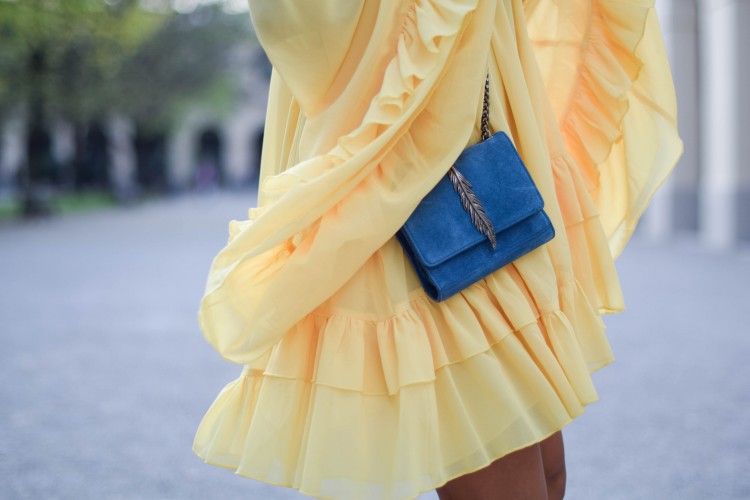 Dress by SHEIN | shop here


Rene Heels by Schutz | shop very similar here


Bag by ZARA | very similar and pretty one here