If you haven't been to Seoul, you might ask me the same question like some of my colleagues.
Can you recommend us a typical Korean place? Where do we have to go for sightseeing?
And my answer will always be the same. Explore Insadong!
Insadong is a historical district, located in downtown Seoul, which used to be the largest market for antiques and artworks in Korea. It has now transformed into a traditional place with modern galleries and tea houses popular both to tourists and locals. It's fascinating to see shops and street stalls selling things like candies and stationary stuff from the 70's, while you have cosmetic and convenience stores right next door. So you can definitely see the culture of the past and the present in one place. The crew love this place! We usually stroll the streets, have some yummy Korean food(there are so many good restaurants!) and enjoy a cup of traditional tea in one of the cute tea houses. And we always find some pretty souvenirs for family and friends.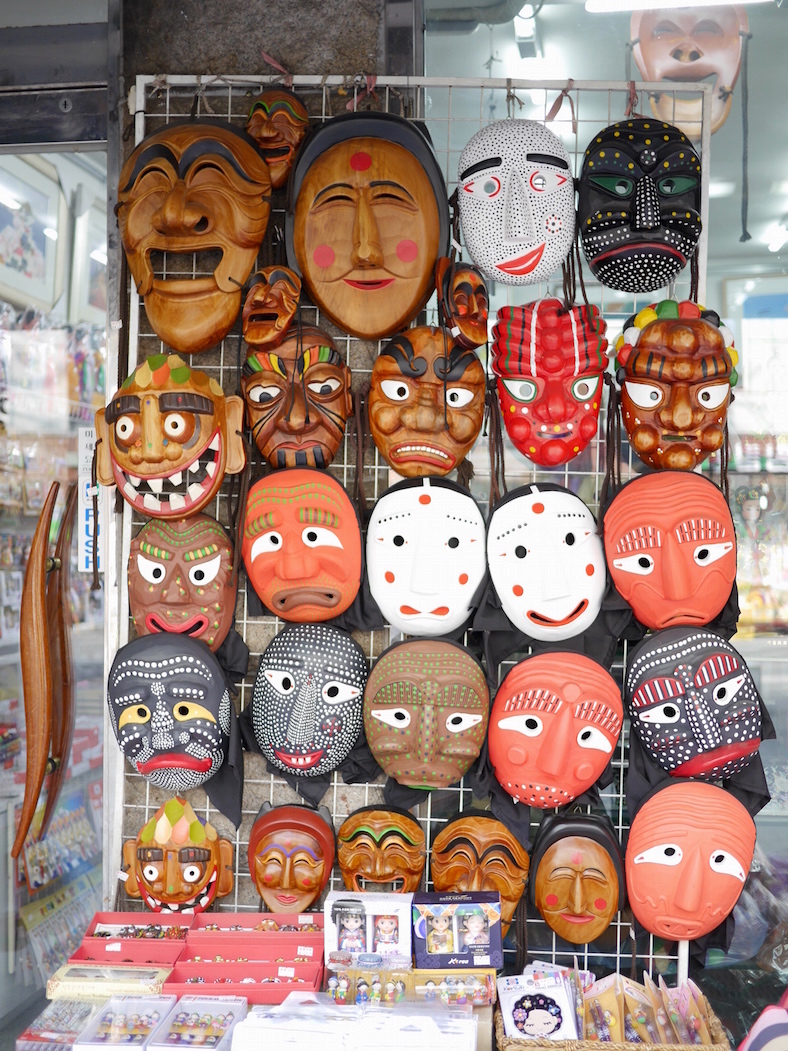 Funny street food in the shape of … filled with chocolate cream. ;)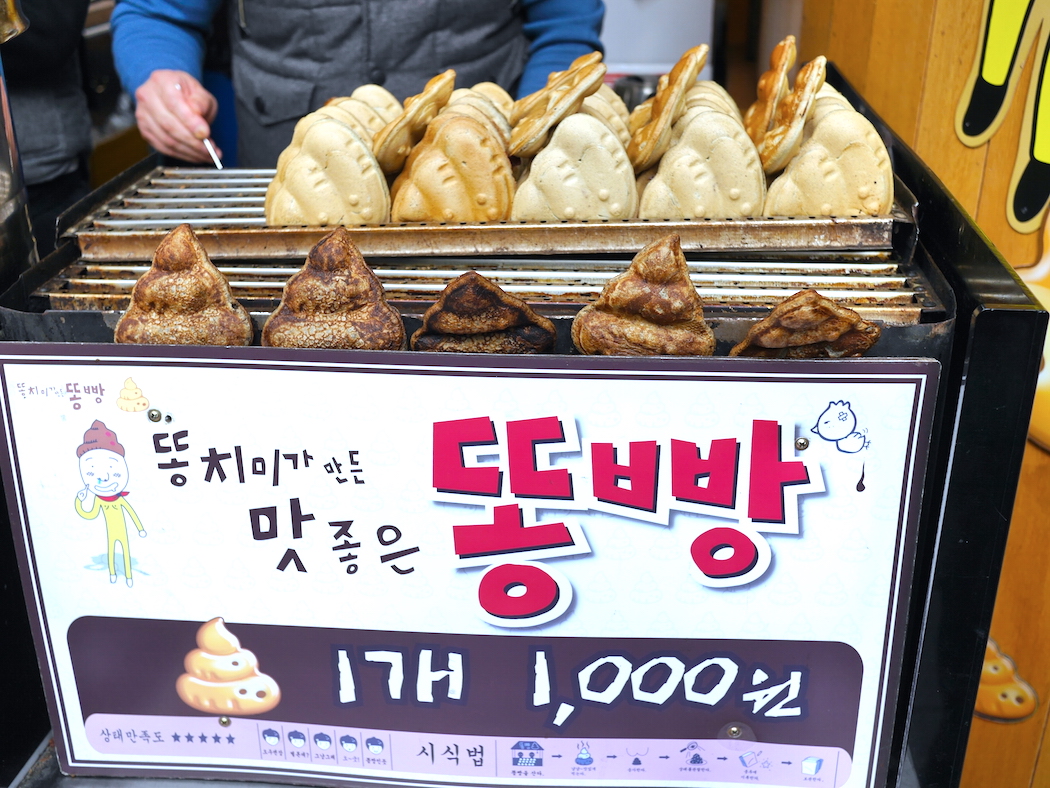 We had lunch at my favorite bamboo rice restaurant. Have you ever tried Korean food?
If not your are totally missing out. Rice, soup and a lot of healthy side dishes, like Kimchi and other Korean vegetables. It's addictive! Don't tell me I'have not warned you!
Ssamzigil is a shopping mall with handcrafted goods like jewelry, clothing and chinaware. A must see in Insadong!
Leave a love message! Koreans can be so cheesy and romantic. :)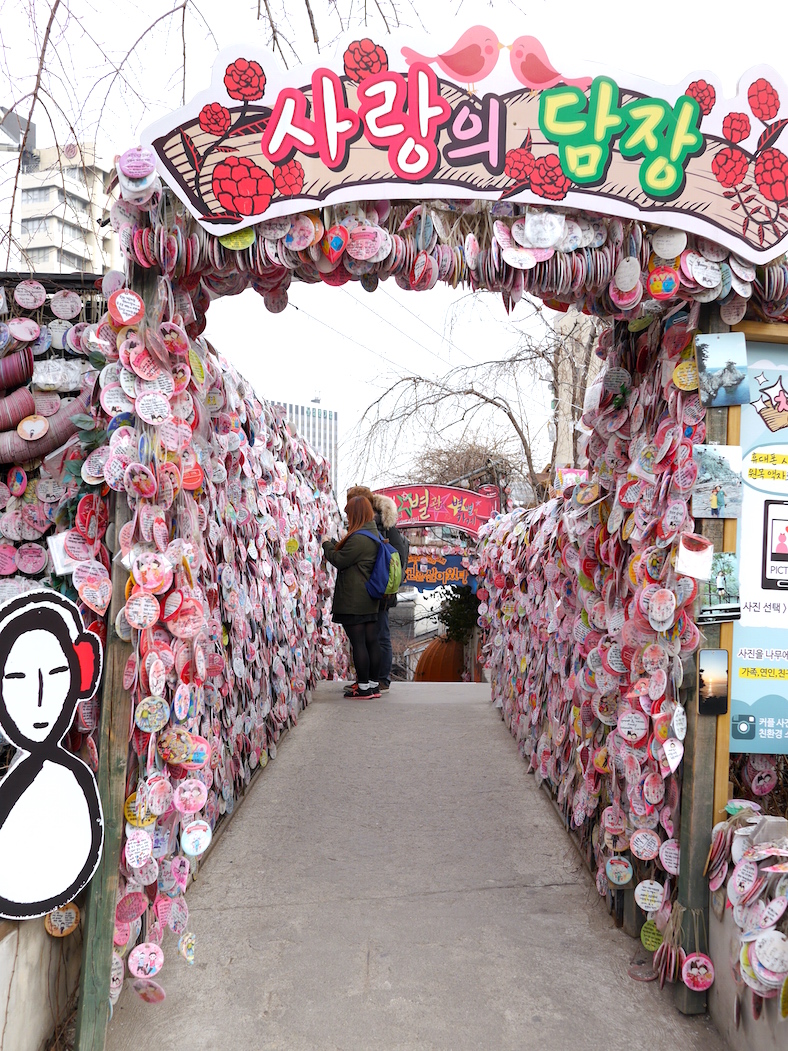 Bringing back childhood memories. I loved that game!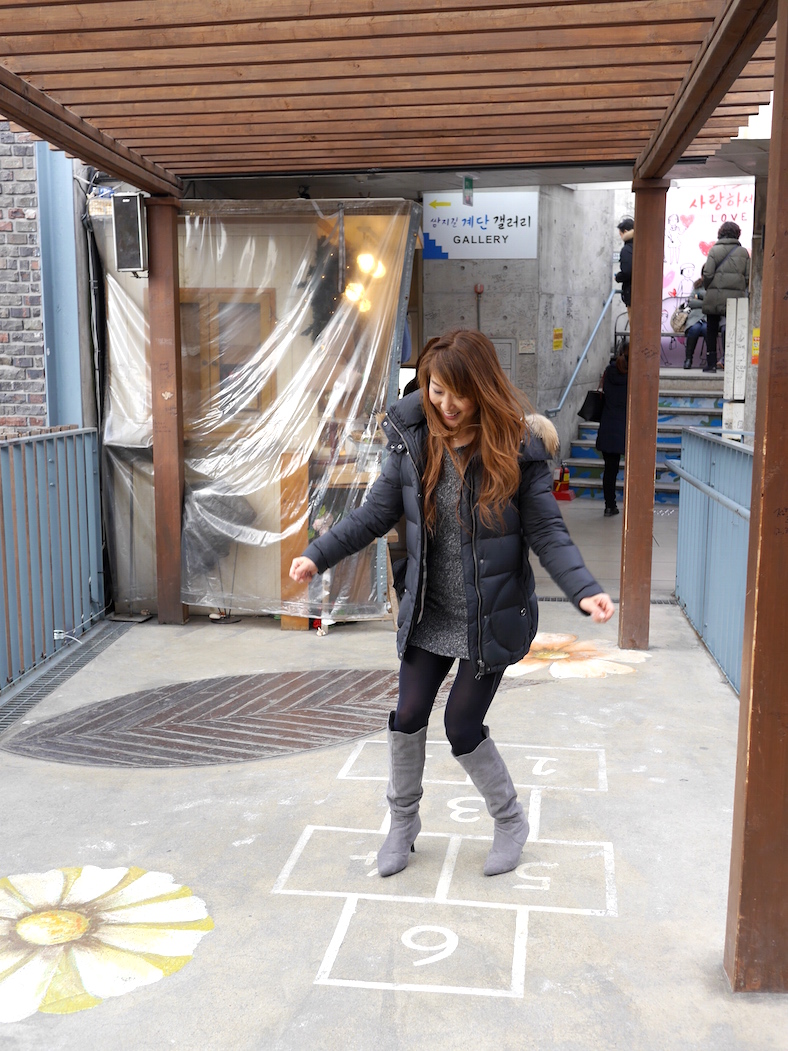 Starbucks in Korean letters 'Hangul' 한글.
This is one of the oldest restaurants in Insadong serving the famous Korean dumplings called mandu, the Korean version of Maultaschen, gyoza or wontons. All is fresh and made in front of you.
Look at the steam coming out of the huge pot!
They also have a small menu with typical Korean noodle dishes. We had the fried shrimp dumplings and spicy kimchi dumplings. You have to try these when in Korea. There are 2 branches in Insadong. Just ask the locals where to find Bukcheon son mandu.
Flying back home. LH719 ICN-MUC. Flight time 11 hours.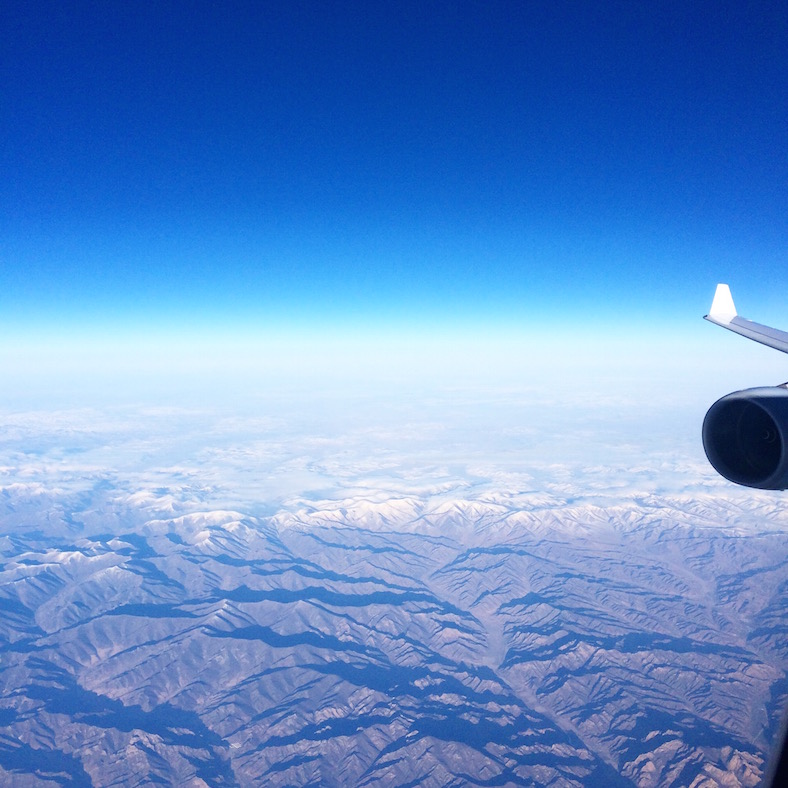 Next time I'll take you to Kyongbok palace and my favorite shopping area in Seoul.