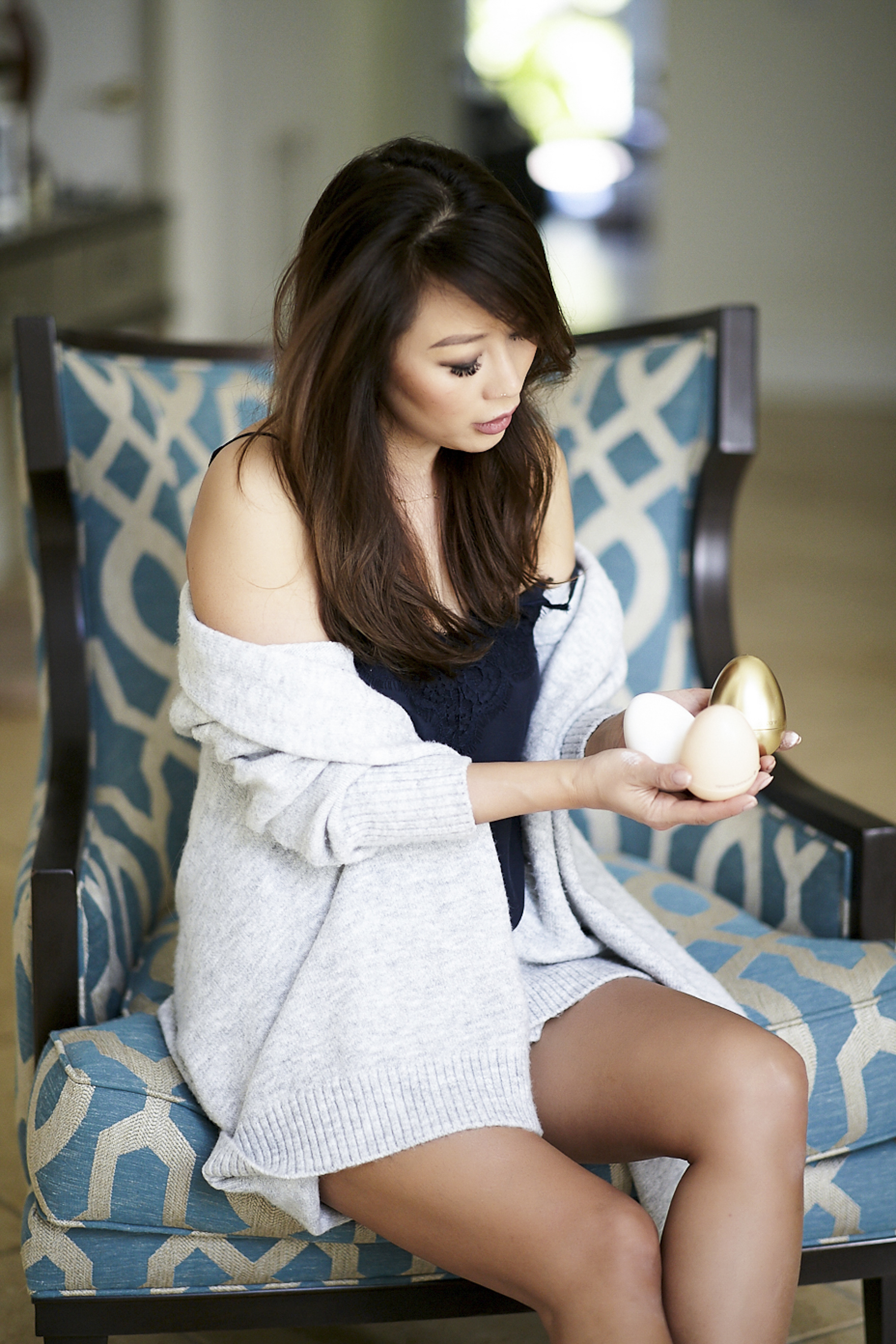 Nothing makes me happier than to see Korean beauty topics taking over the world of social media.
But what exactly is Korean beauty and when did it go so viral?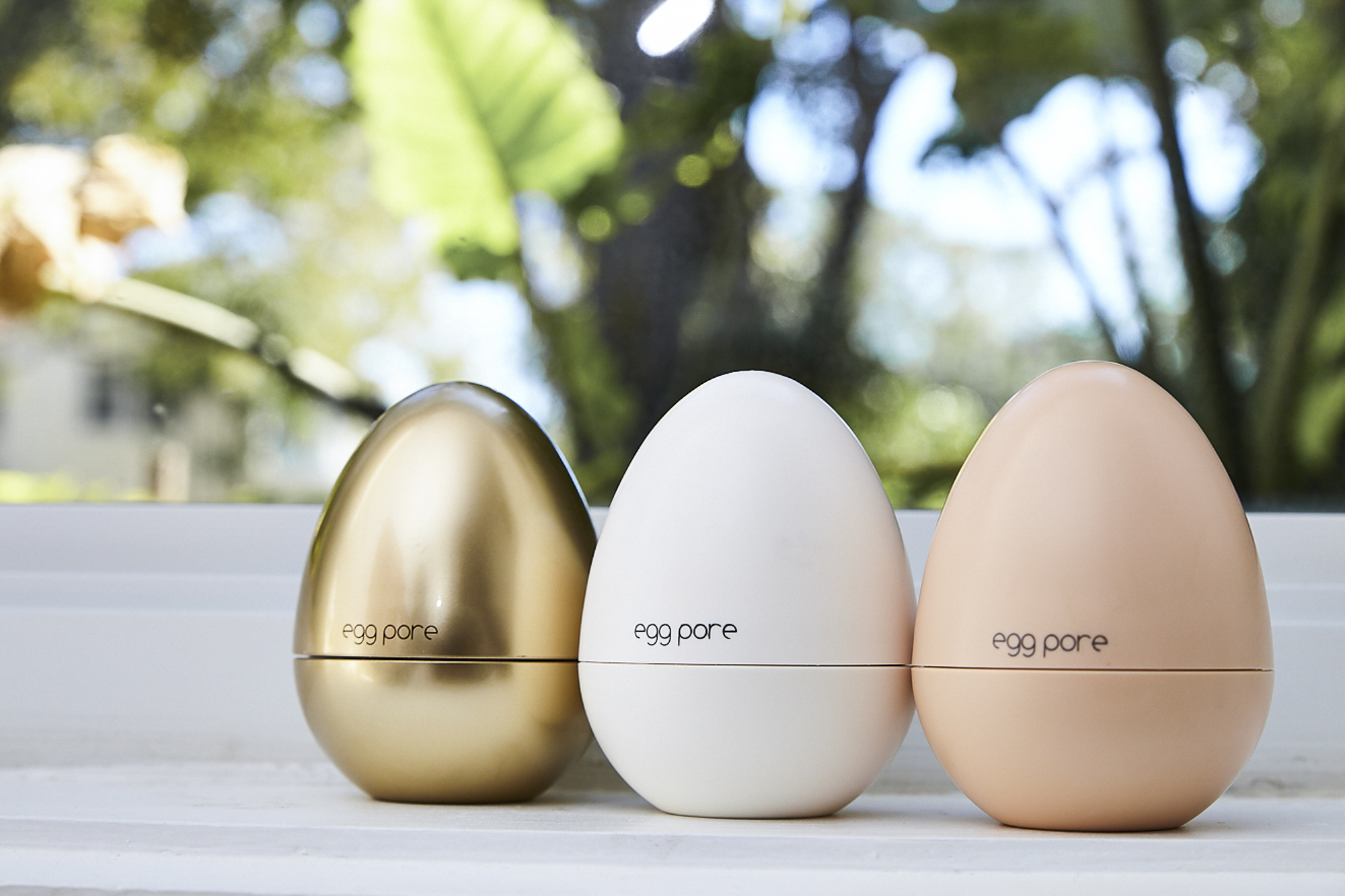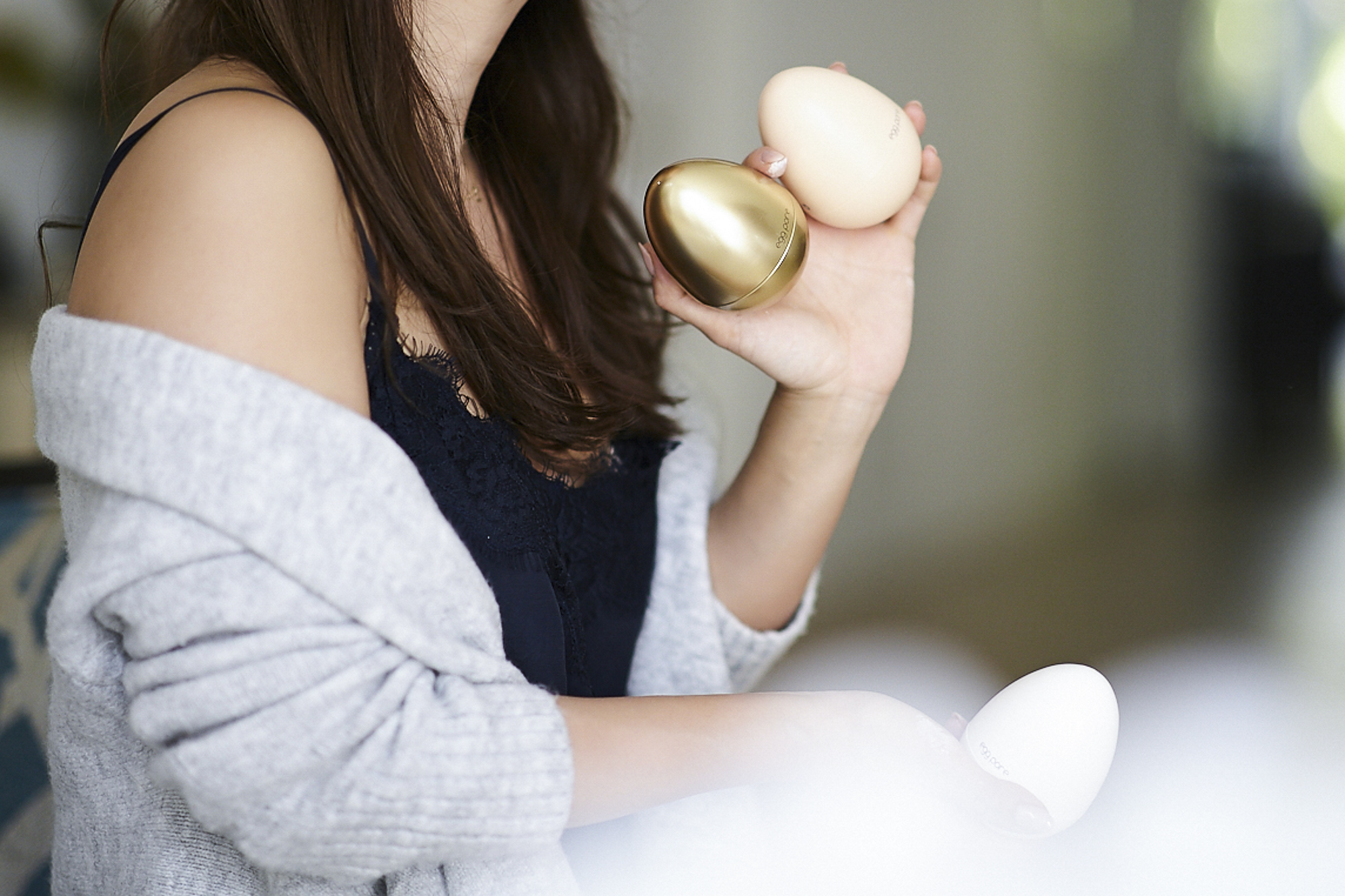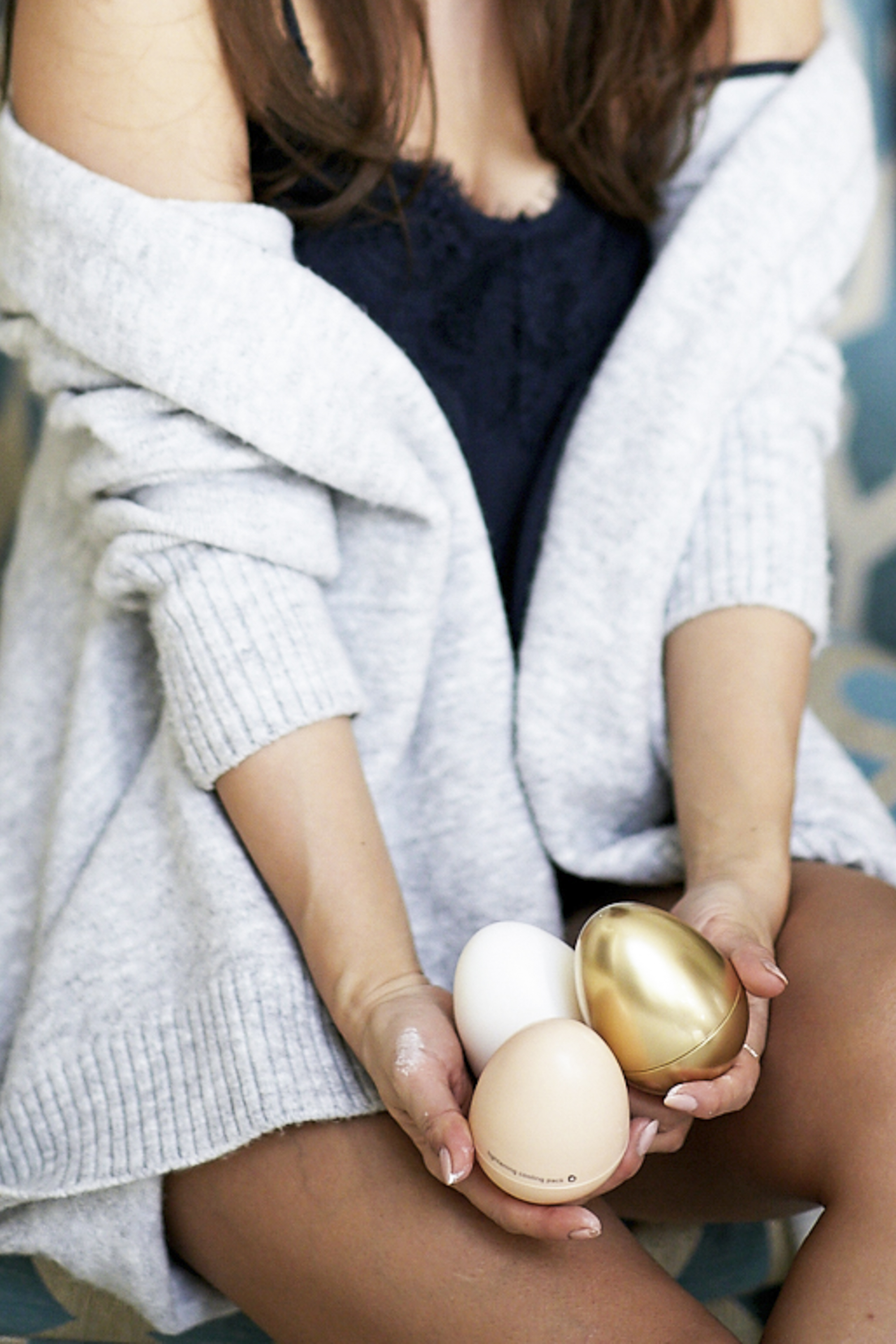 I was pretty surprised (in a good way) when I saw an article for the first time about the 10 steps Korean beauty regimen and how Korean women do their skin routine. But of course, this was no news for me, since I've been doing this procedure for over 20 years already.
While in the past years (at least in the Western world) the beauty world has focused on the right BB cream to cover skin irregularities, the focus nowadays has shifted to healthy and smooth looking skin and how to acquire it. So, in short: Korean beauty stands for the ultimate skincare routine. What do I mean by that?
This form of a daily beauty routine is anchored deeply in the life of every Korean women. I saw my mom applying toner, essence and cream since we were back in Korea. And that's only the minimum of steps. This beauty lifestyle stands for clean, soft, flawless and young looking skin and every woman tries her best to achieve those beauty goals. It's a lifestyle and the mindset to do something good for yourself and your skin. I always try to motivate my friends by starting with small steps.
For instance, instead of using makeup remover wipes clean your face with a gentle cleansing oil. Also, start including essences to your routine. Step by step you will feel the difference and start adding more products.
I highly encourage you to start right away! It's never too late and your skin will thank you later. Korean skincare is all about prevention and consistency. Don't expect your skin to be looking flawless with one or two new products and after using them for a week. This needs time and devotion.
Seriously, invest time in your skincare and enjoy it! You won't ever miss a day with your favorite essence or cream when you have them in your routine. So, start now! :)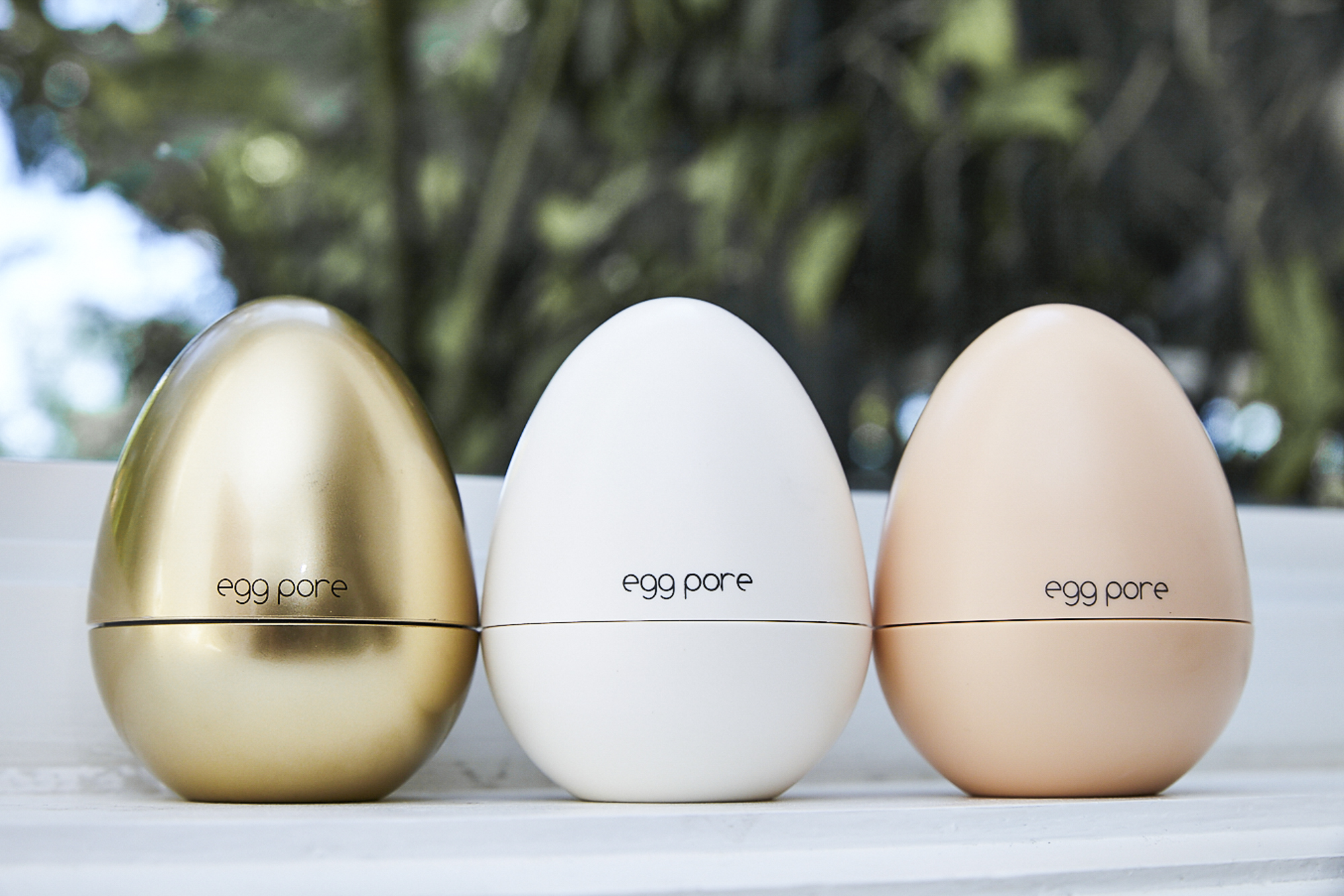 One of the newest Korean beauty brands available in Germany is Tonymoly, a very well know cosmetic brand in Korea. The products always include some cute and fun elements in combination with good ingredients. Their main message: skincare should be good for you as well as fun and the design of the products makes them a pretty addition to any makeup table.
So let's talk about the Egg Pore Line of Tonymoly, which focuses on minimizing pores.
Have you ever wondered how to get rid of black heads, especially on the nose?
Tonymoly has the answer. Apply a dollop of the Tonymoly Black Head Steam Balm – with sea salt and charcoal powder as its main ingredient – on your nose and gently massage in circles around to get the peeling effect. The self-heating treatment eliminates pore-clogging dirt, oils and make up to prevent black heads and leaves your skin smooth and poreless. Massage for three to five minutes. Wash off with lukewarm water.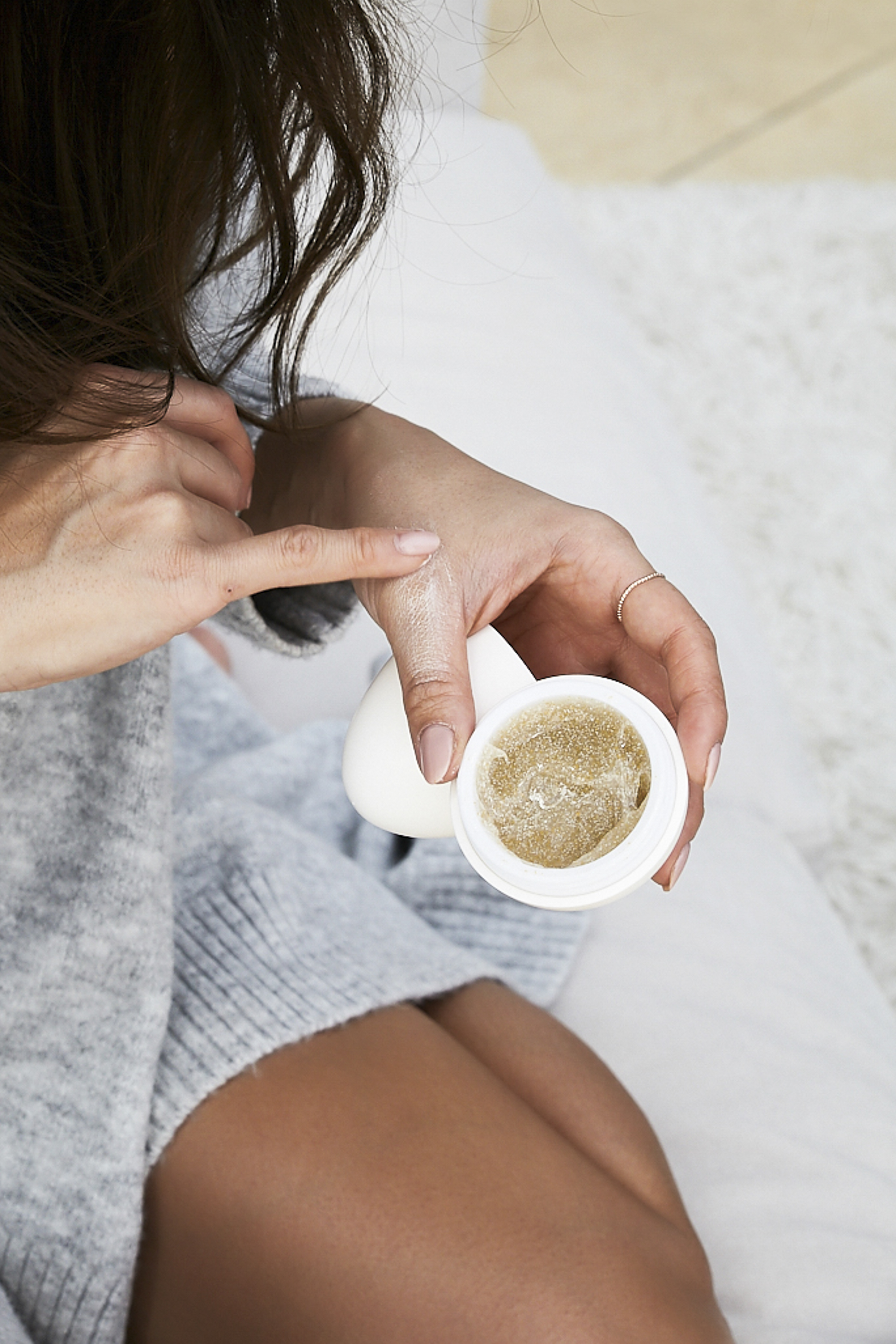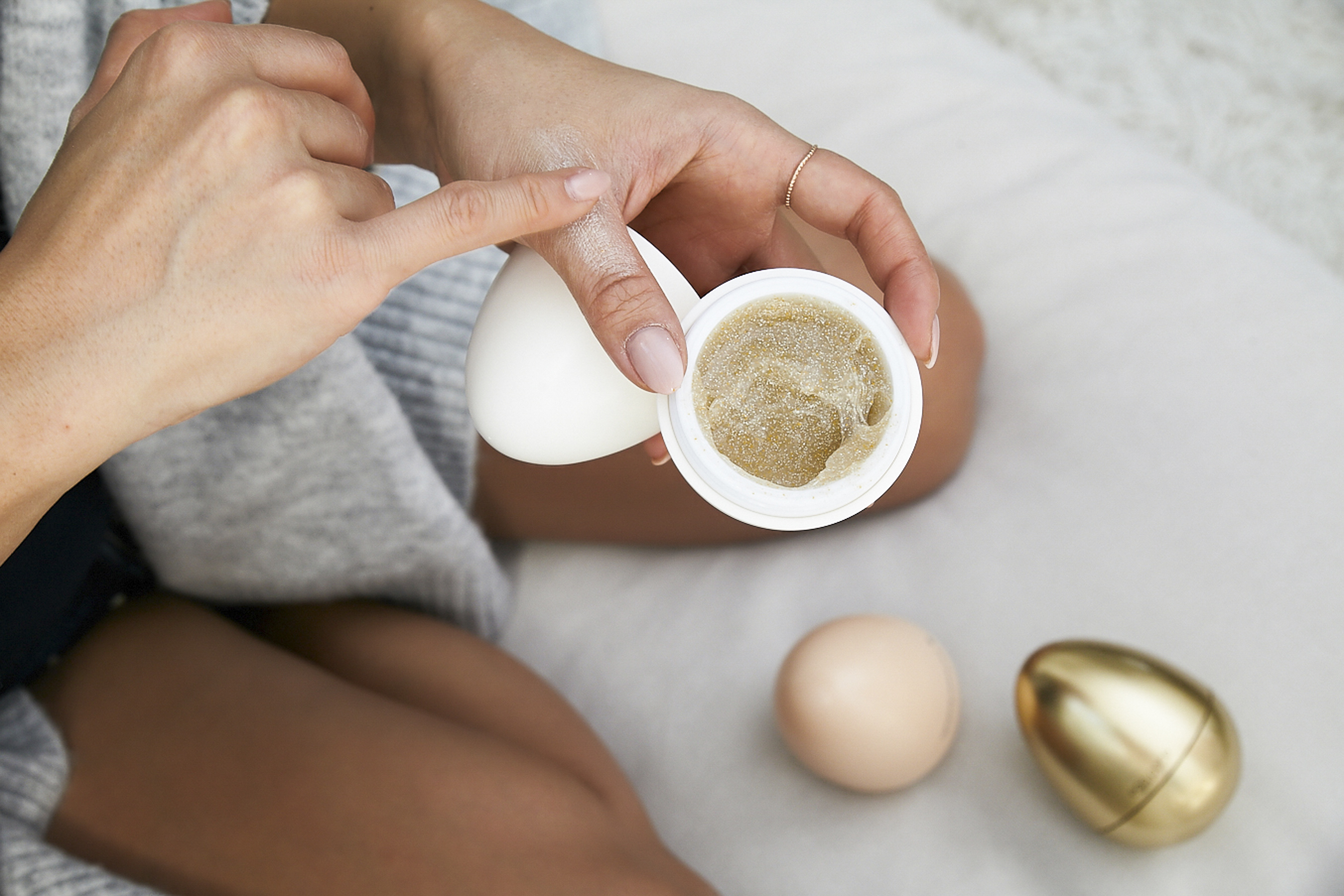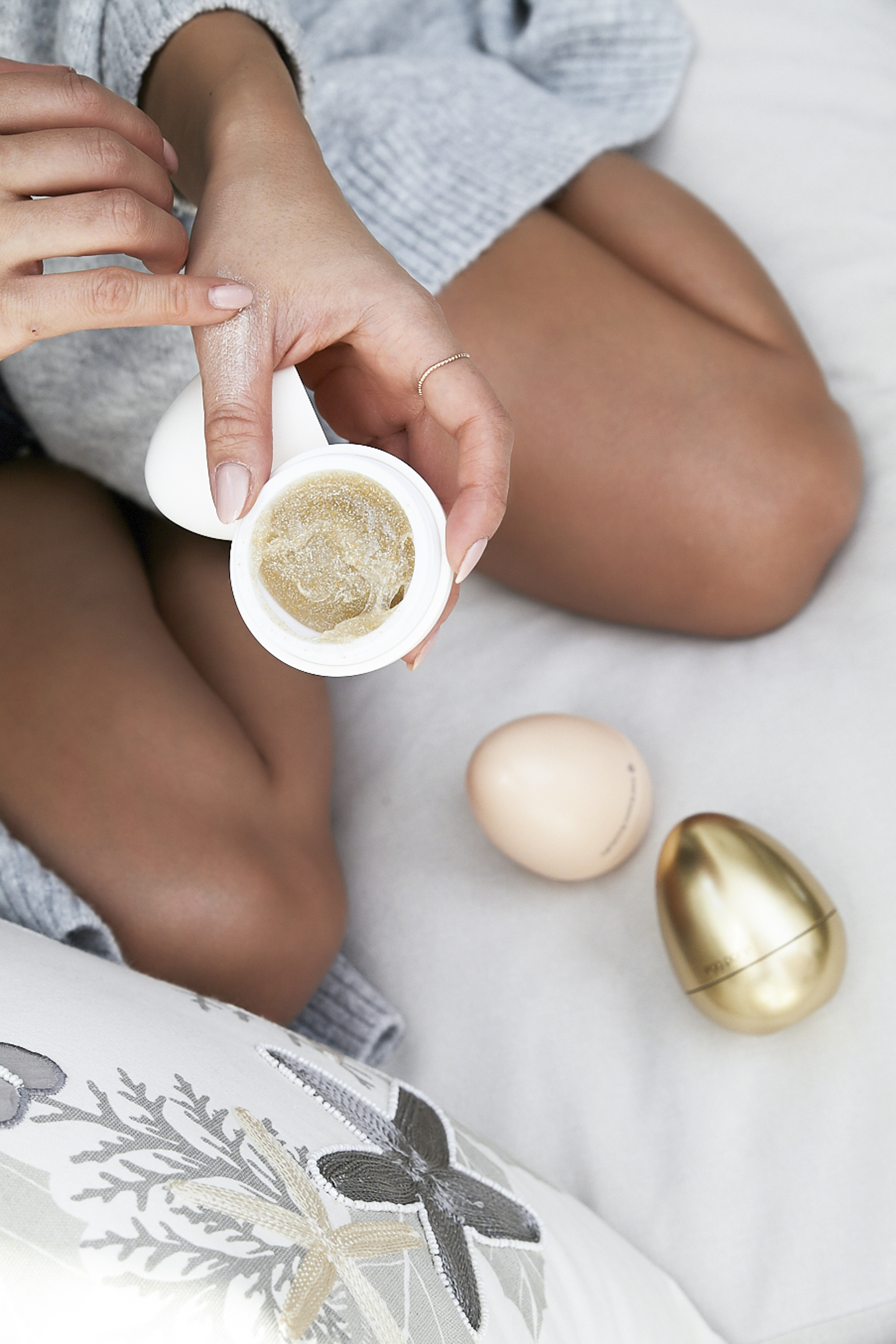 The next step is deep cleansing for a brighter, cleaner and smoother skin. The fluffy wash-off mask (I love wash-off masks!) with clay and egg shell powder helps to minimize the appearance of pores. Apply the Tonymoly Tightening Cooling Pack to areas on your face where you can see enlarged pores. This cooling mask will help manage excess oil and leave your skin looking smooth and feeling soft.
Apply evenly to clean, dry face and leave on for 10-15 minutes. Rinse clean with lukewarm water.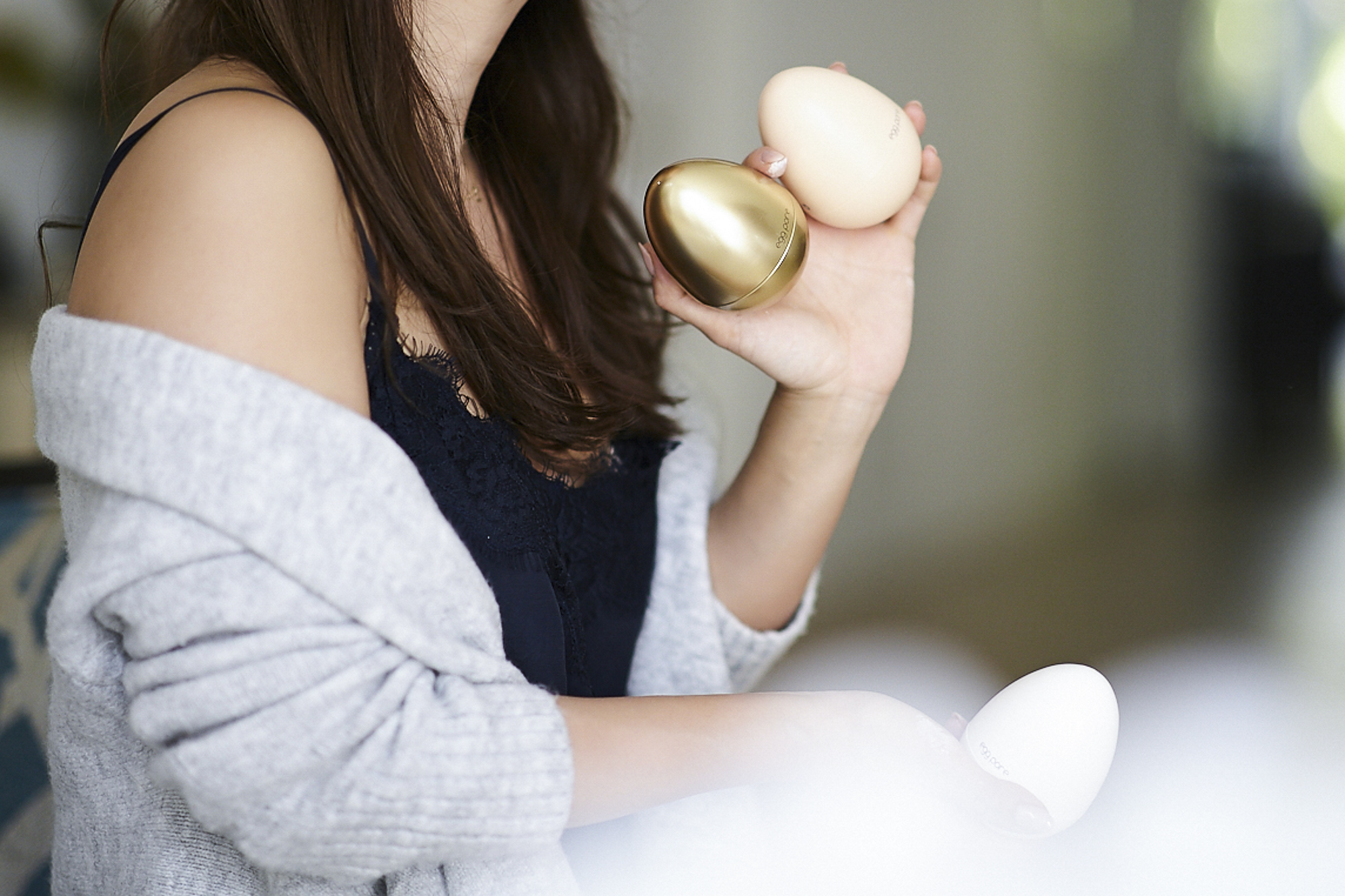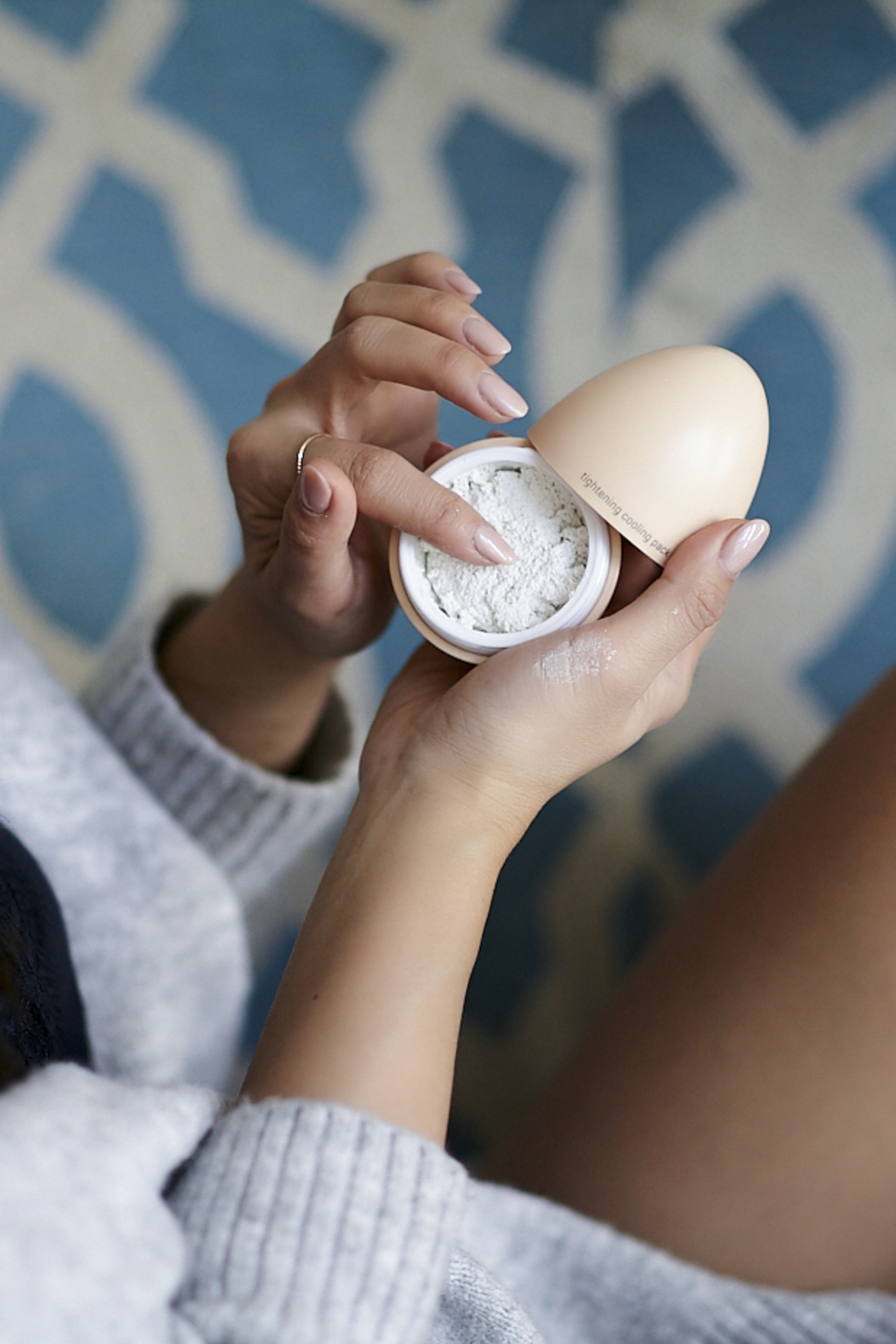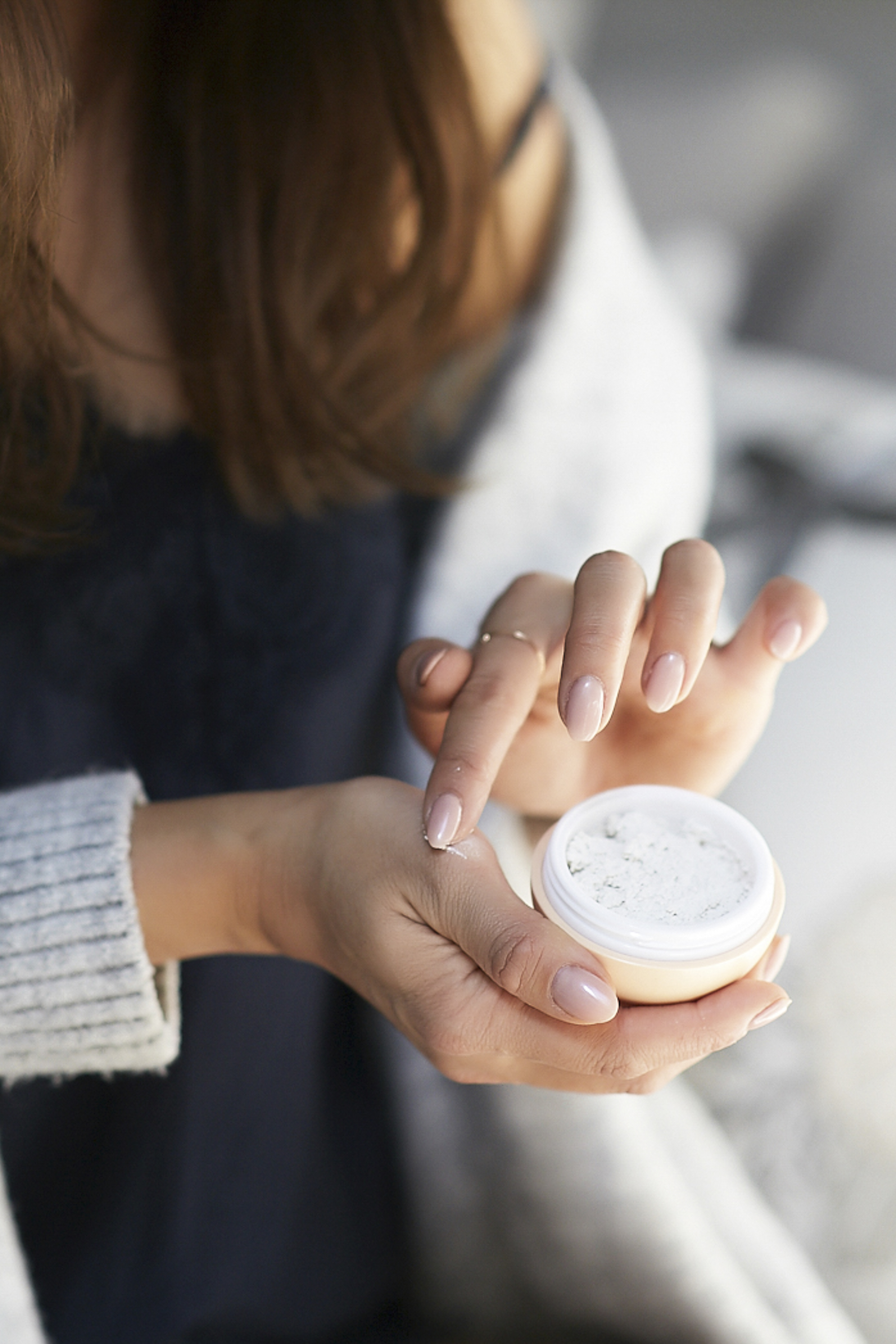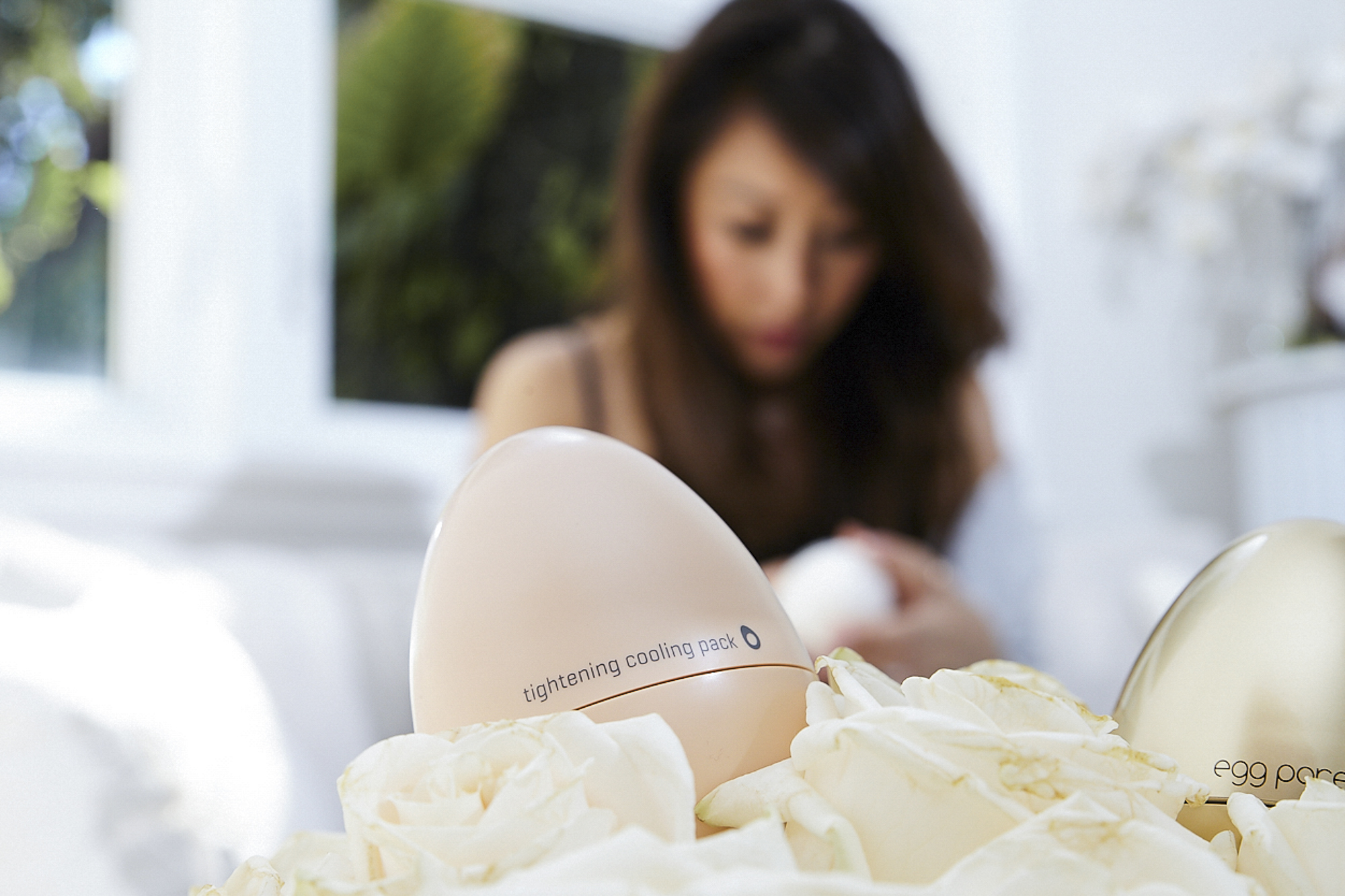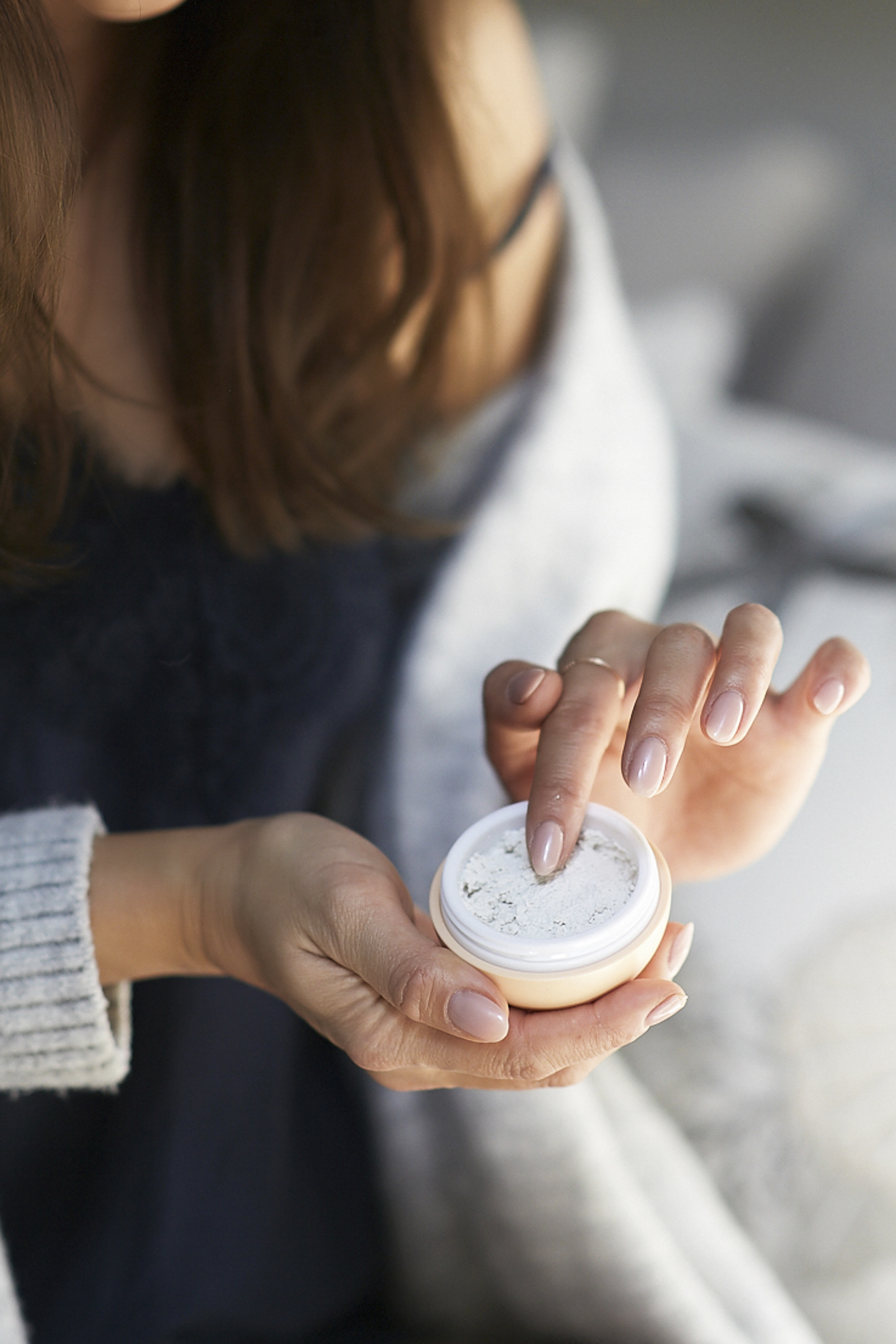 Now your skin is ready for makeup! And the best primer I can think of is the Tonymoly Silky Smooth Balm, which is my favorite product out of the Egg Pore Line. I've used several skin primers before and nothing left my skin silkier than the Silky Smooth Balm. There is no need to apply it all over your face, just the areas where you have to even out enlarged pores. I use it on my nose, chin and the outer area of my eyes. Yes, I've seen some pores there. This primer is the perfect base for long-lasting makeup, especially for long-haul flights like to LA. My life was incomplete until I've met this product. This moisturizing primer is protecting and correcting pores to create a smooth matte skin surface before applying makeup. You will never want to miss it in your makeup routine.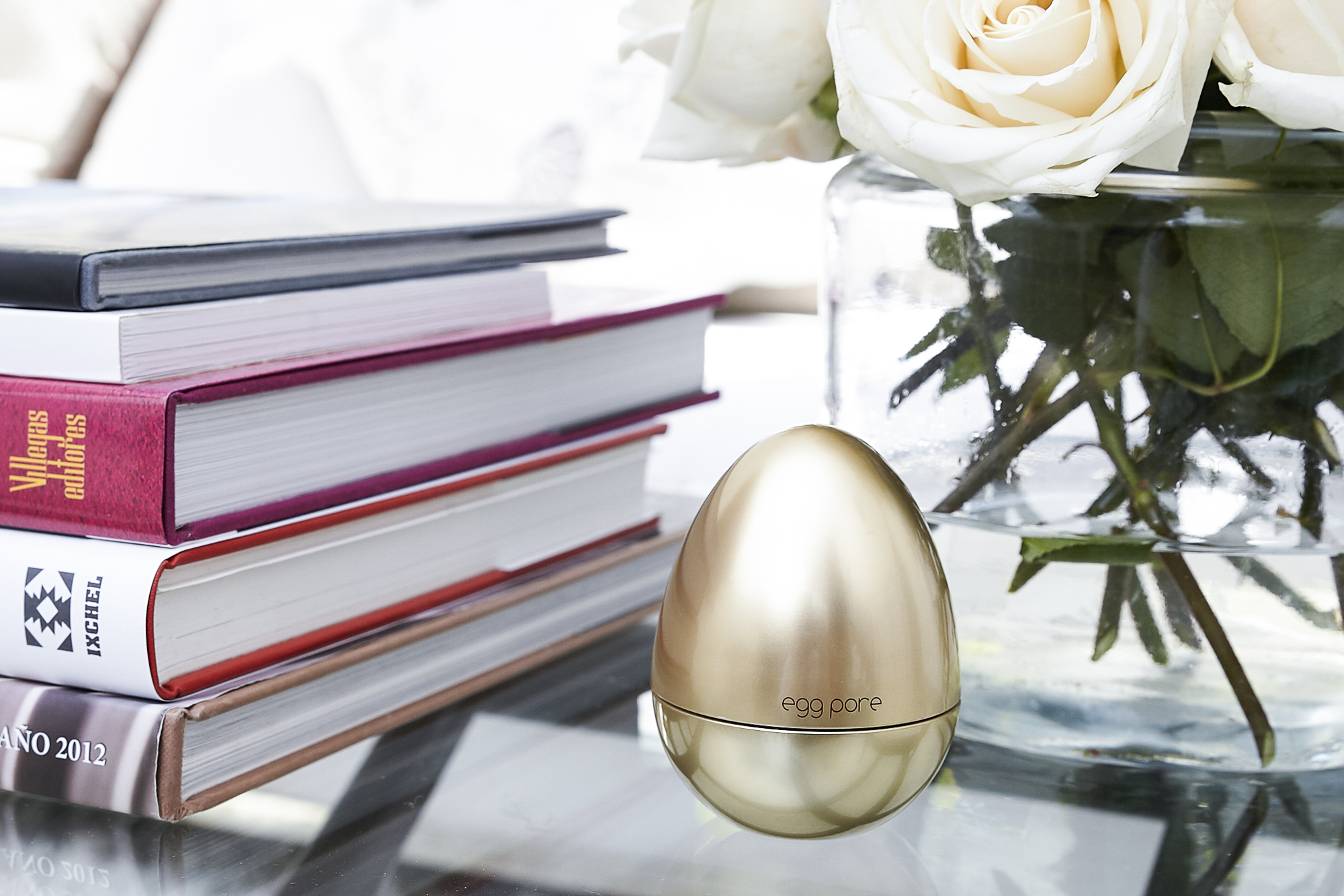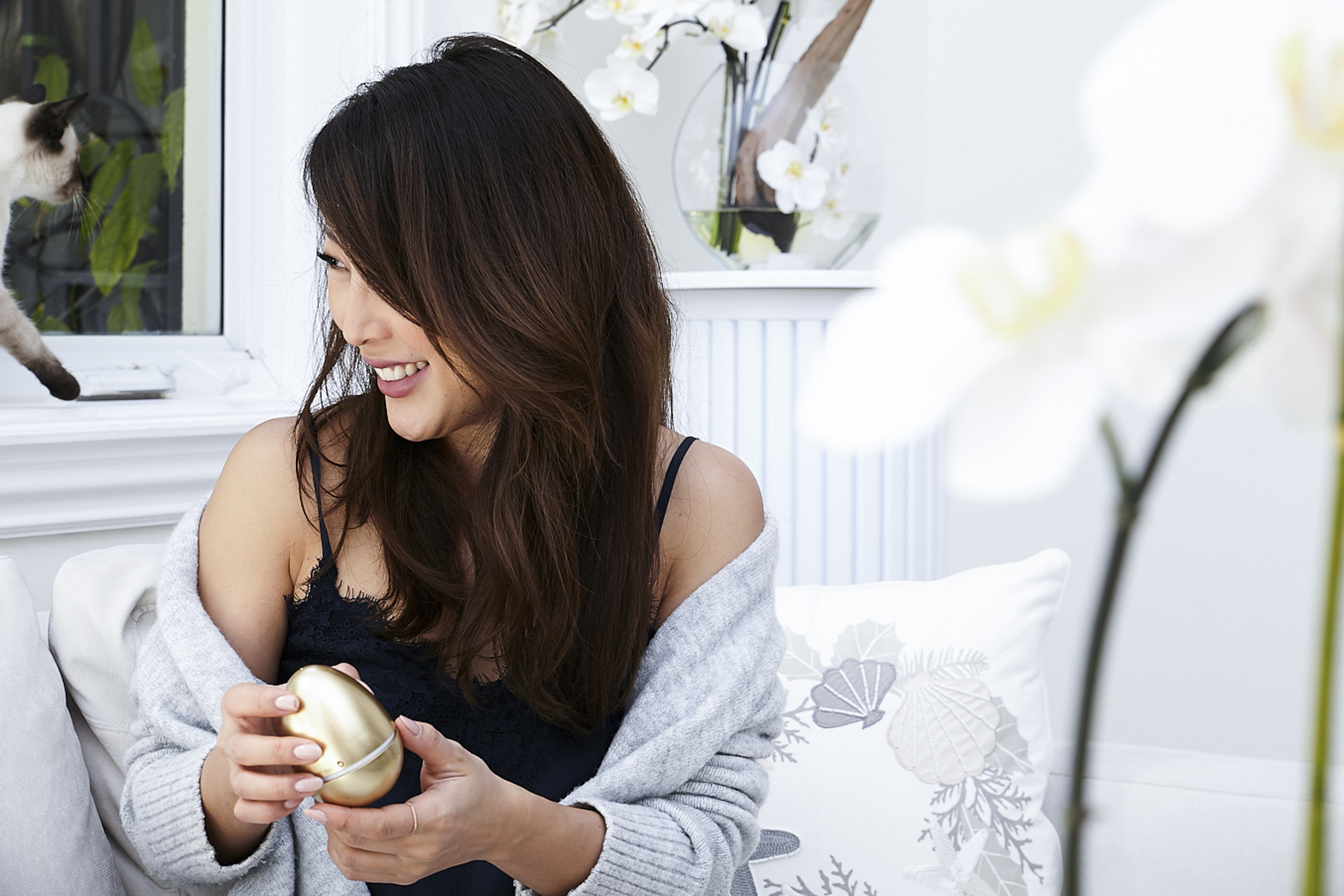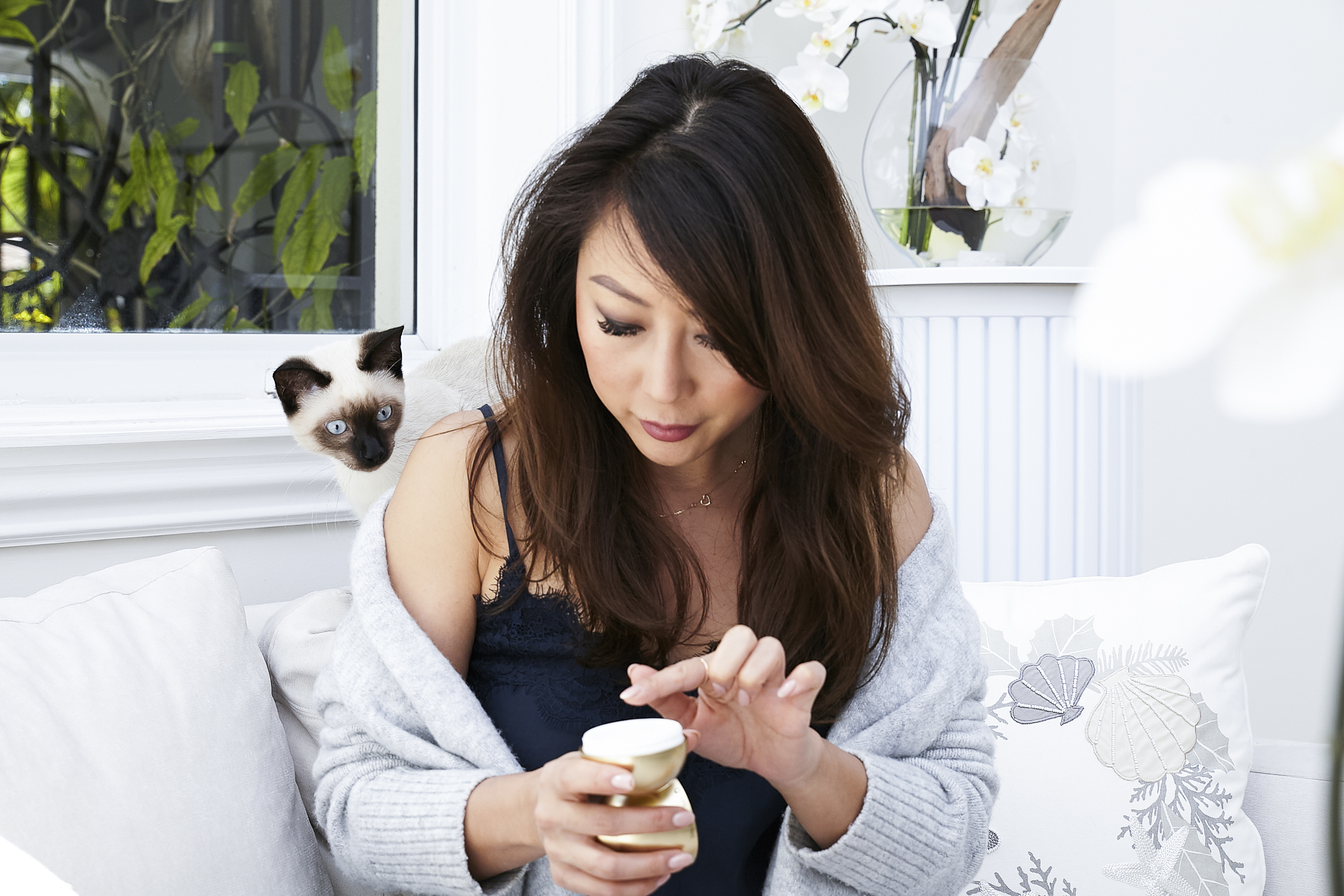 Black heads and large pores are typically found in normal, oily and combination skin types. The good news is, that we can reduce black heads and minimize the pore size by using certain products like the Tonymoly Egg Pore line. If these three steps are too complicated to integrate them into your skincare routine, start with one of them. You can slowly add more products once this step has become a routine.
Korean beauty is not rocket science. It's listening to your skin and taking care of its needs. This investment of time and money in high-quality Korean skin care products will pay off in five to twenty years. Believe me, your skin will thank you for that Tonymoly egg pore love!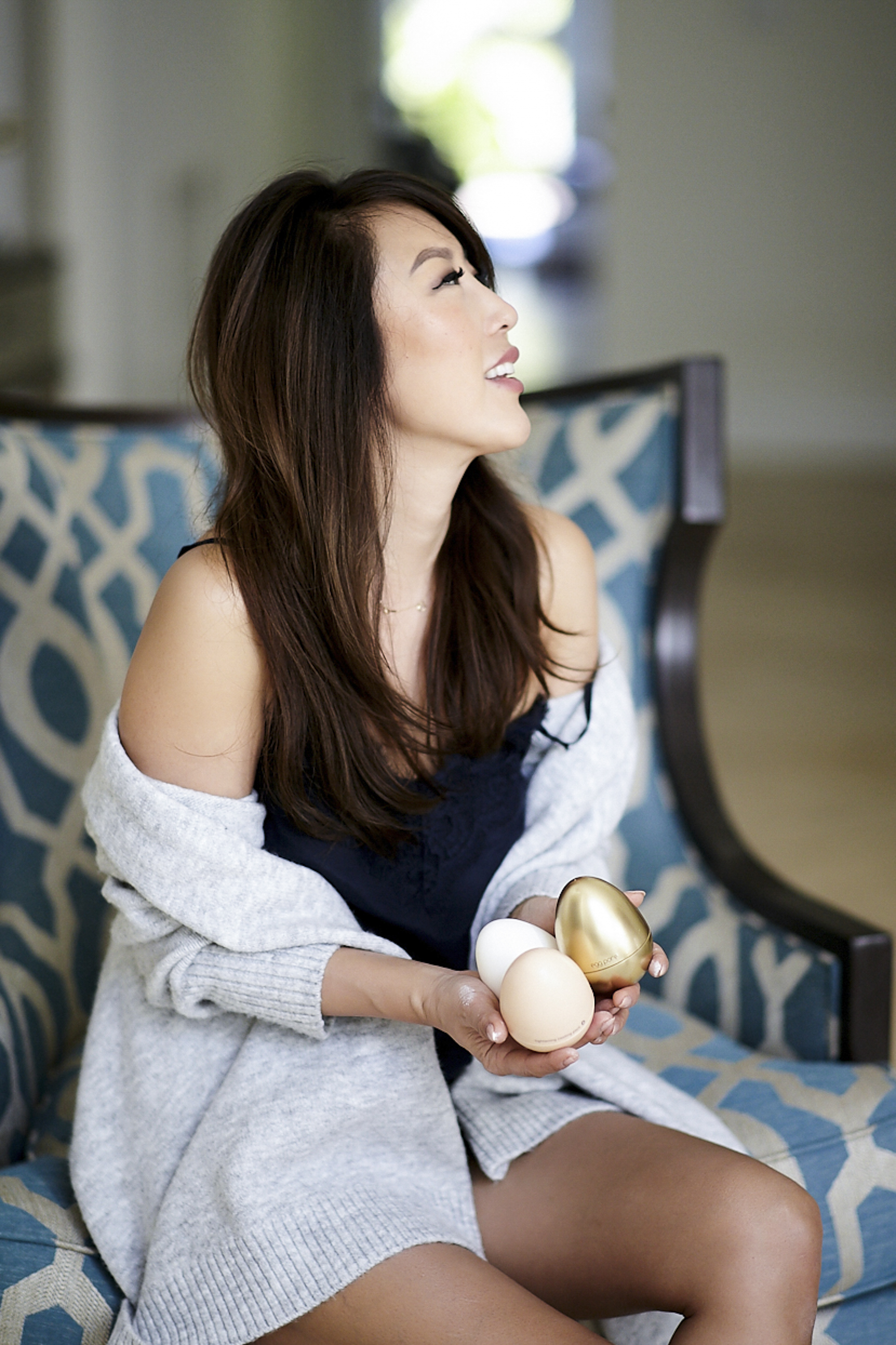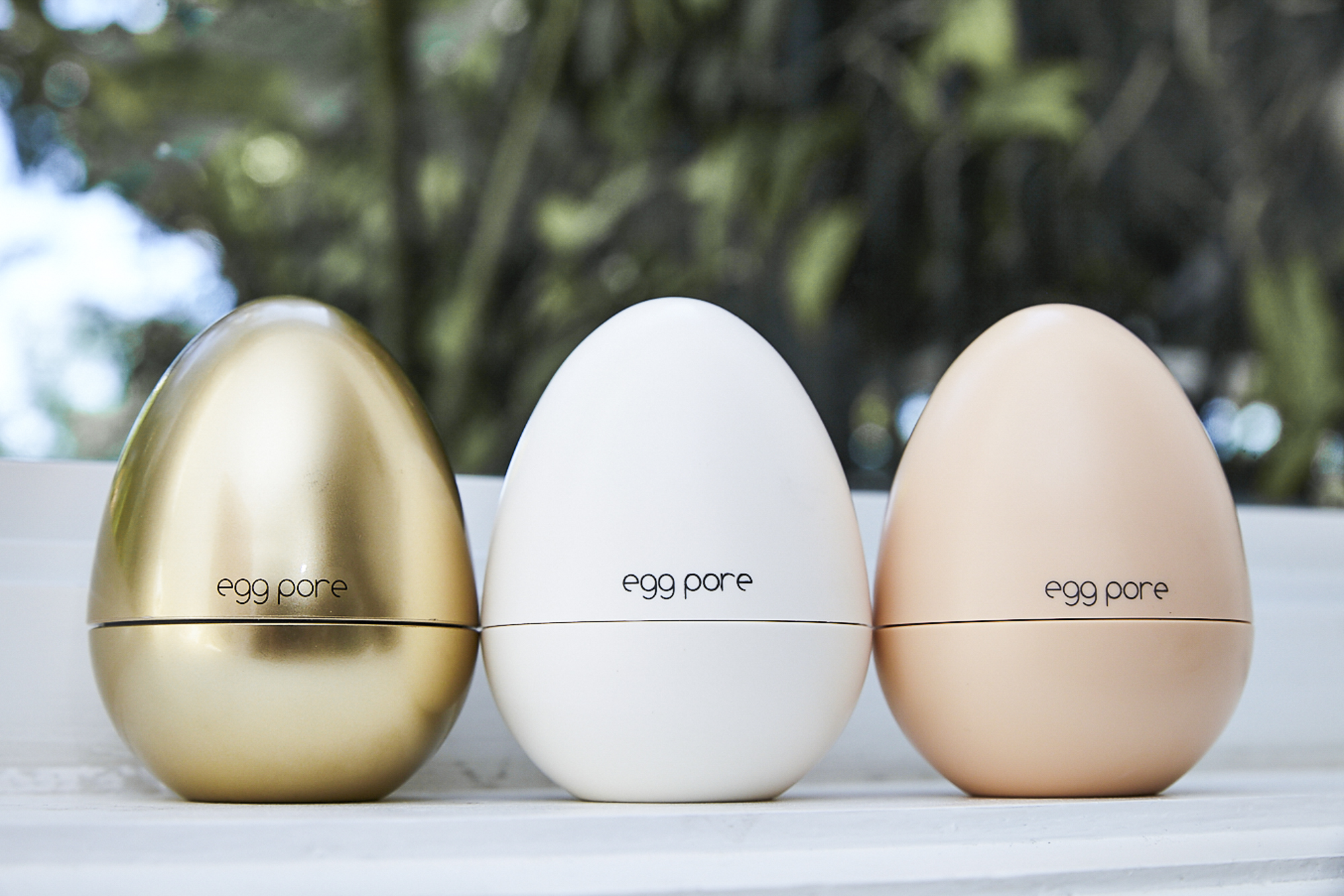 Photos by Yana Star Art

* In collaboration with Tonymoly