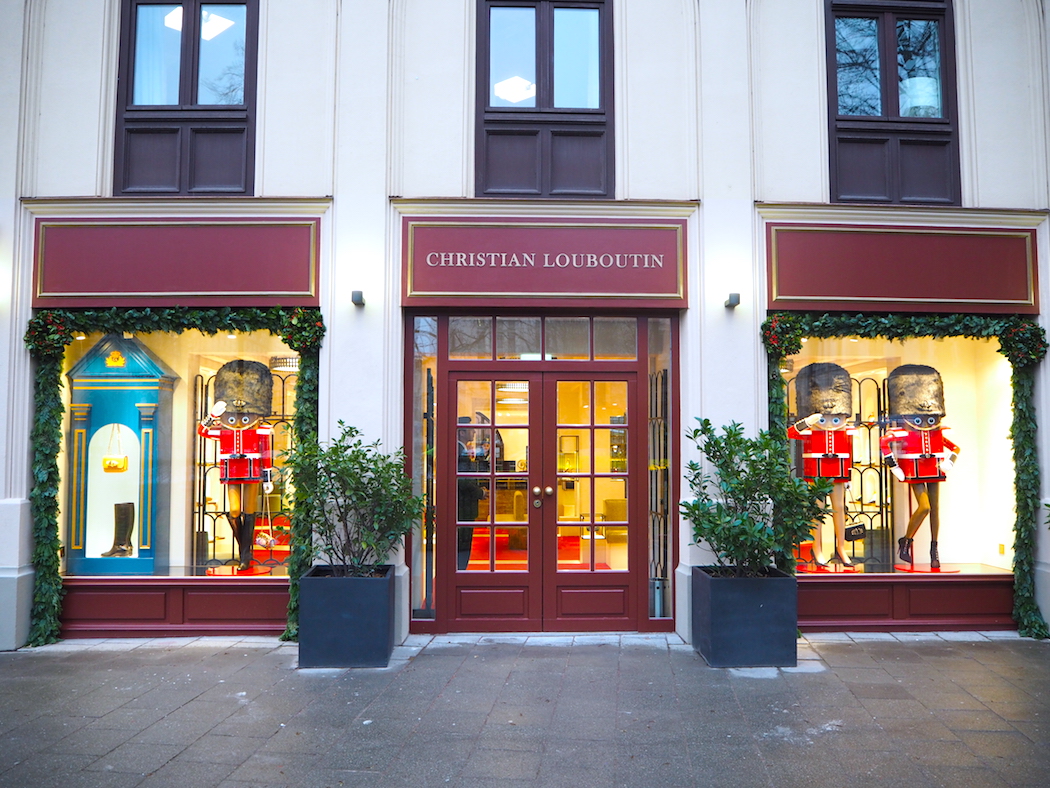 How blessed I am to live in Munich! Let me introduce the newest addiction to Munich's luxurious shopping mile!
Welcome the first Christian Louboutin Boutique in Germany!

Last Friday on November 27th, the boutique opened its door to a glamorous world of shoes and bags in Munich's famous shopping street Maximilianstrasse 38-40. It was a soft opening without the usual opening party as a big event. They just opened up their doors to be there for us shoelovers. I couldn't hide my excitement and paid a visit as soon as I was back from my trip.
Photos were not allowed in the boutique so try to get a glimpse of the interior from the photos I took from the street. When I entered the boutique I was welcomed in a very warm and friendly way by the staff and was instantly hypnotized by all the shoes in the bright light.
I was happy they had both the Pigalle 100 and 120 and also the Pigalle Follies, which right now is a limited edition of glitter heels. I slipped into the heels and was in shoe heaven!
Only shoe lovers will understand how I felt in this moment. It was pure bliss.
Let's see which pair will make it into my shoe closet. ;)
Don't worry about sizes and styles. They do carry all the basic styles in every size and the prizes are the same as on their website. You will easily find the boutique at the corner of Maximilianstrasse and Thomas-Wimmer-Ring.
I left the boutique with a big smile and an even bigger heart for the love of shoes.
Big thanks goes out to the Assistant Manager, who was in charge when I've visited the boutique, for
being the best consultant and also the rest of the staff, who were super friendly and supportive in every way!
We already turned the last page of 2015 so let's make it a good one!
My last roster of 2015 is pretty amazing and I got all my requests granted with Christmas holidays off!
December started with a Cape Town flight, which will be also my next destination(I know, totally blessed<3) followed by New York for a quick Pre-Christmas Shopping. I'll be spending the Christmas Holidays in Germany with my beloved ones and taking off to LAX for NYE. :) There ARE always so many things to be grateful for. And I will always try to stay humble and down to earth, taking things not for granted. Right now I'm in Cape Town and getting ready to meet up with friends for the Saturday market at Biscuit Mill in Woodstock. Can't wait to hit the food stalls for yummy food. The place is very touristy but I love the vibe. Cape Town has its very own vibe and I love to see all the happy faces in the perfect sun light, smiling and enjoying life. My crew is also pretty amazing and I finally found some cool dudes to do the Lion's Head sunset climb. We'll stop by a supermarket to pick up some snacks and wine to enjoy the sunset on top of Lion's head. Fingers crossed for a clear view! Last time I hardly could see my feet as it was so cloudy. I wish you a fantastic weekend filled with much love and laughter my loves. xx Ji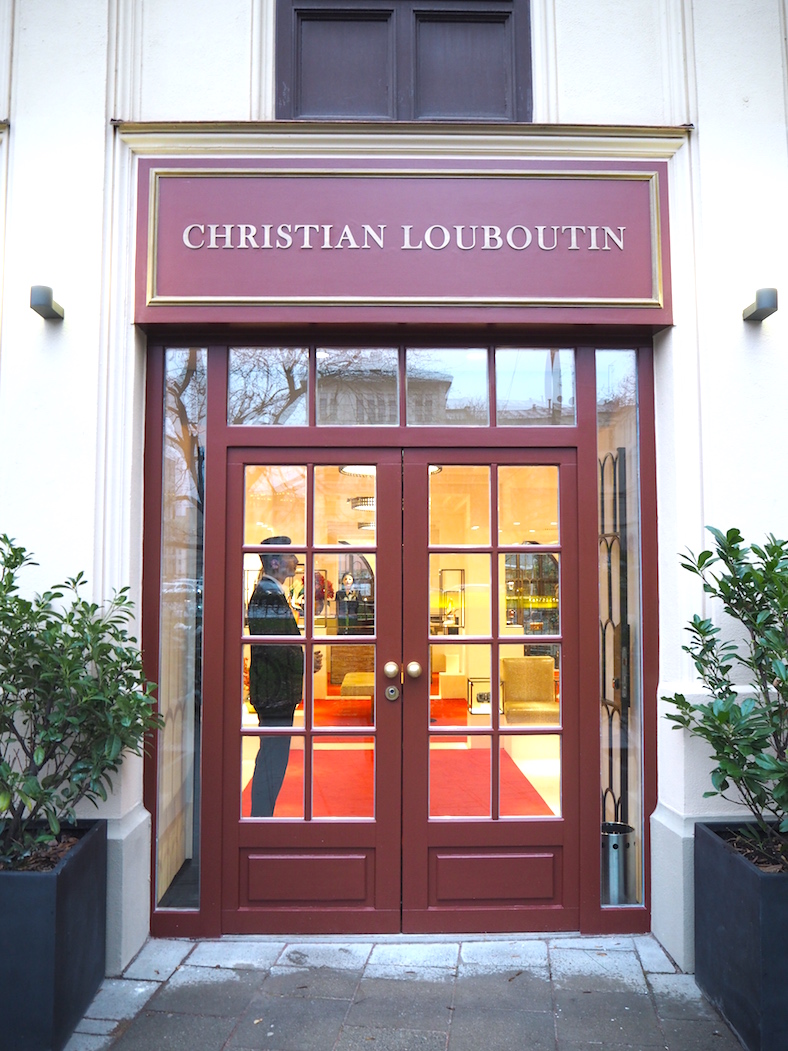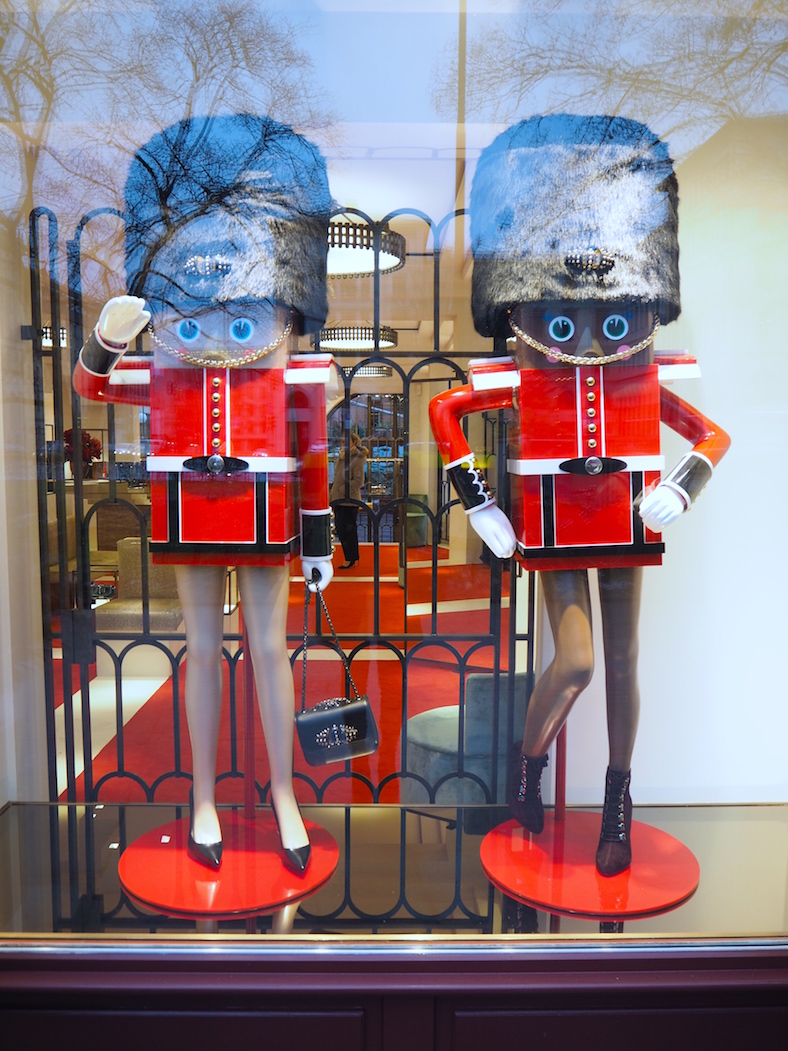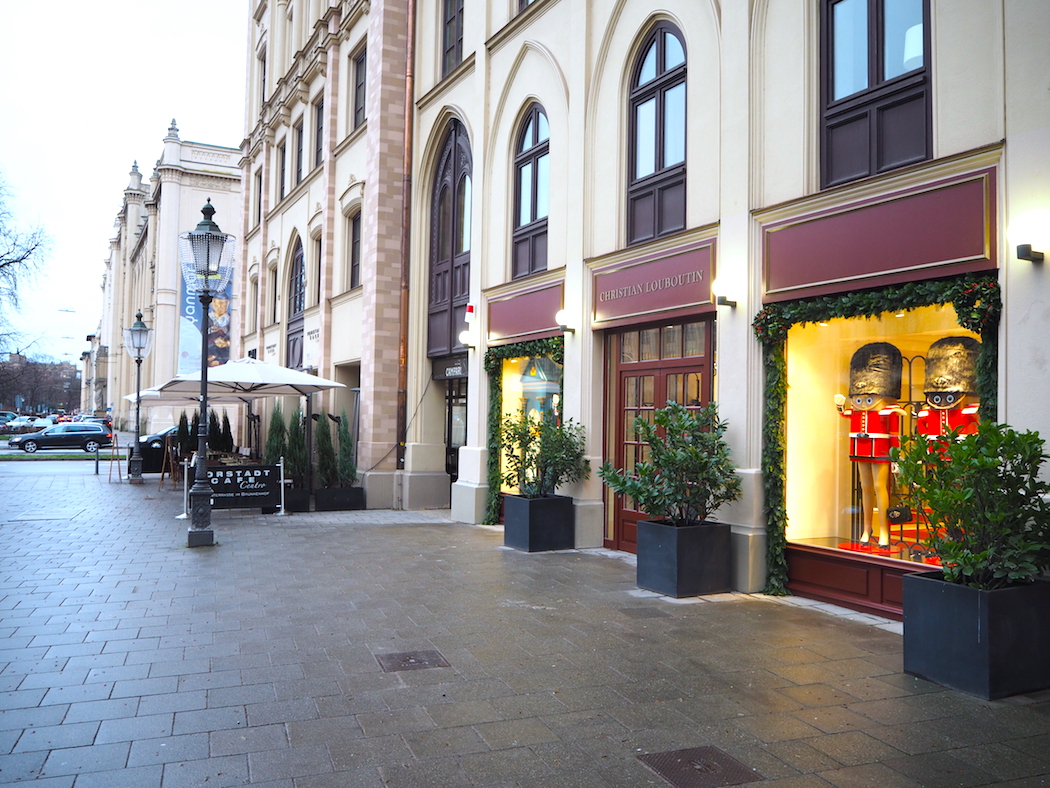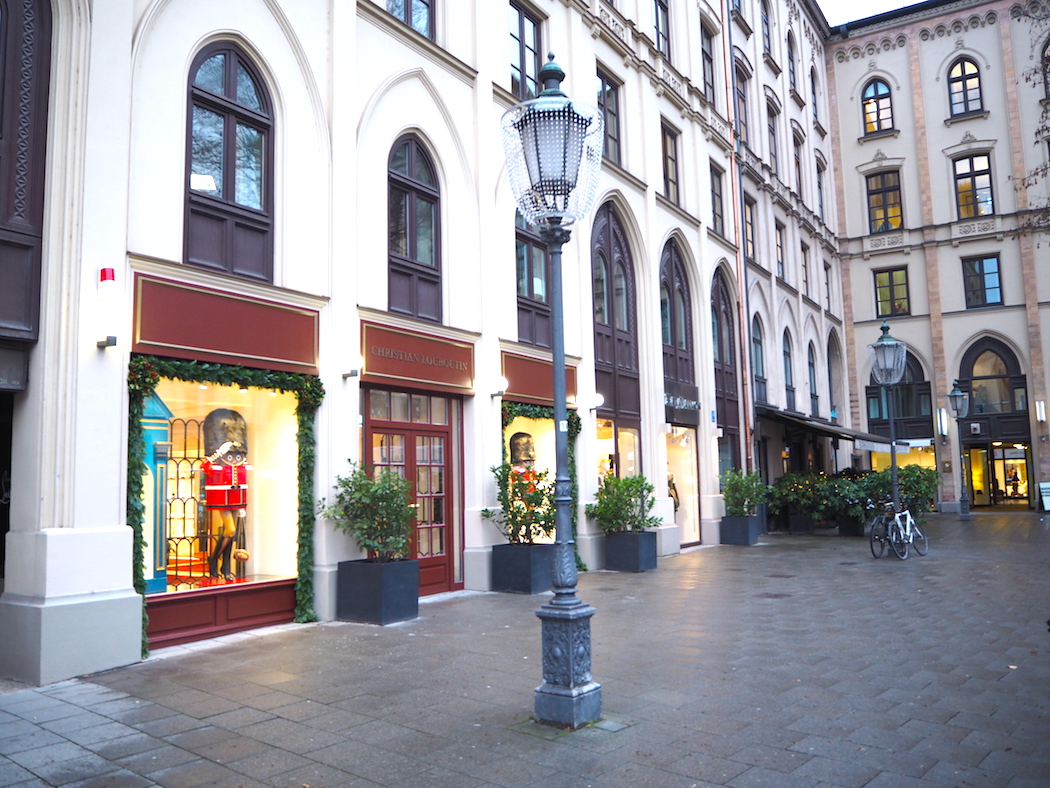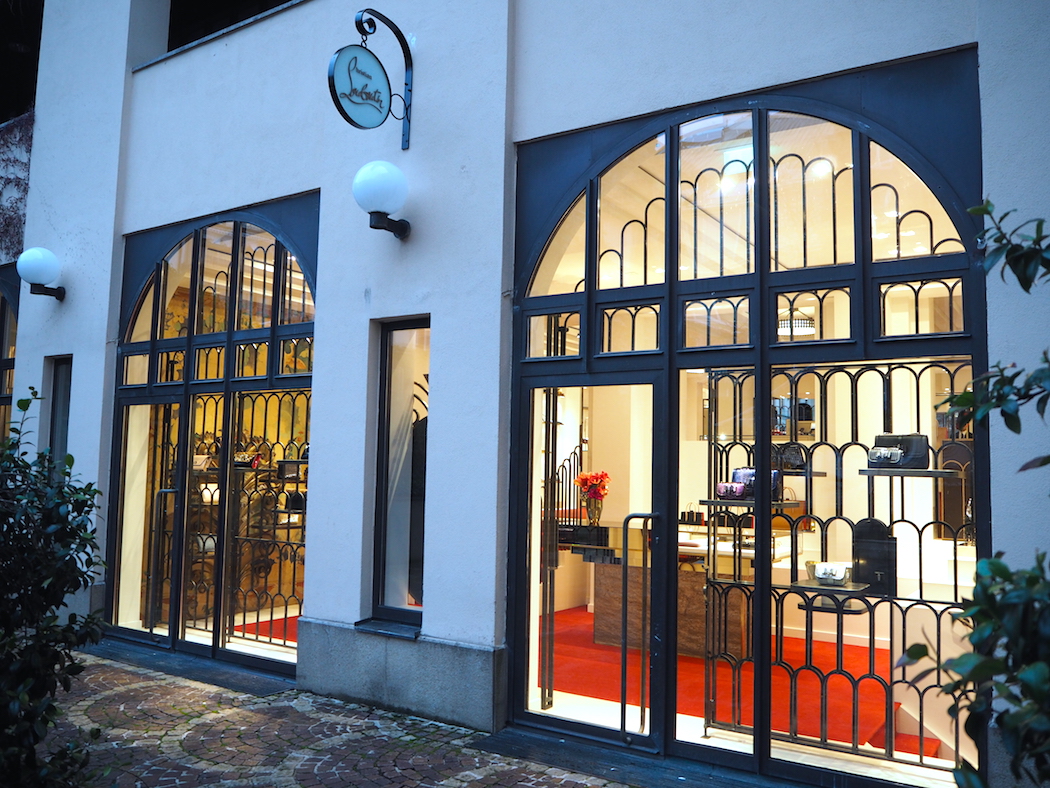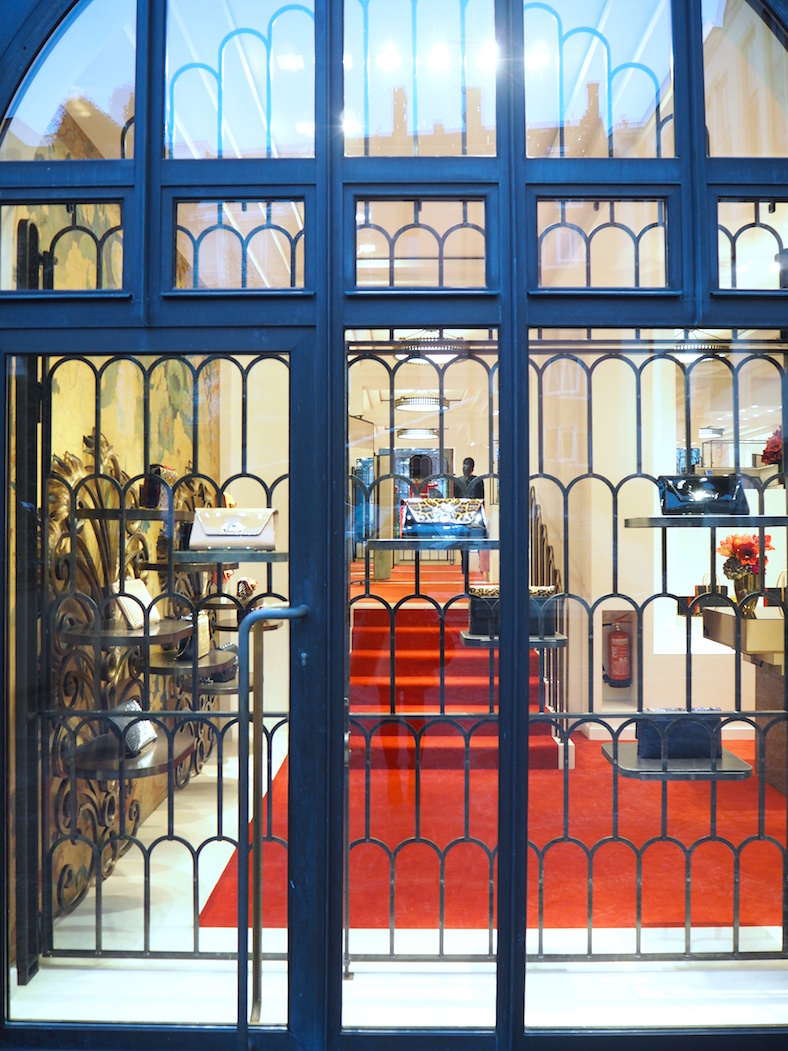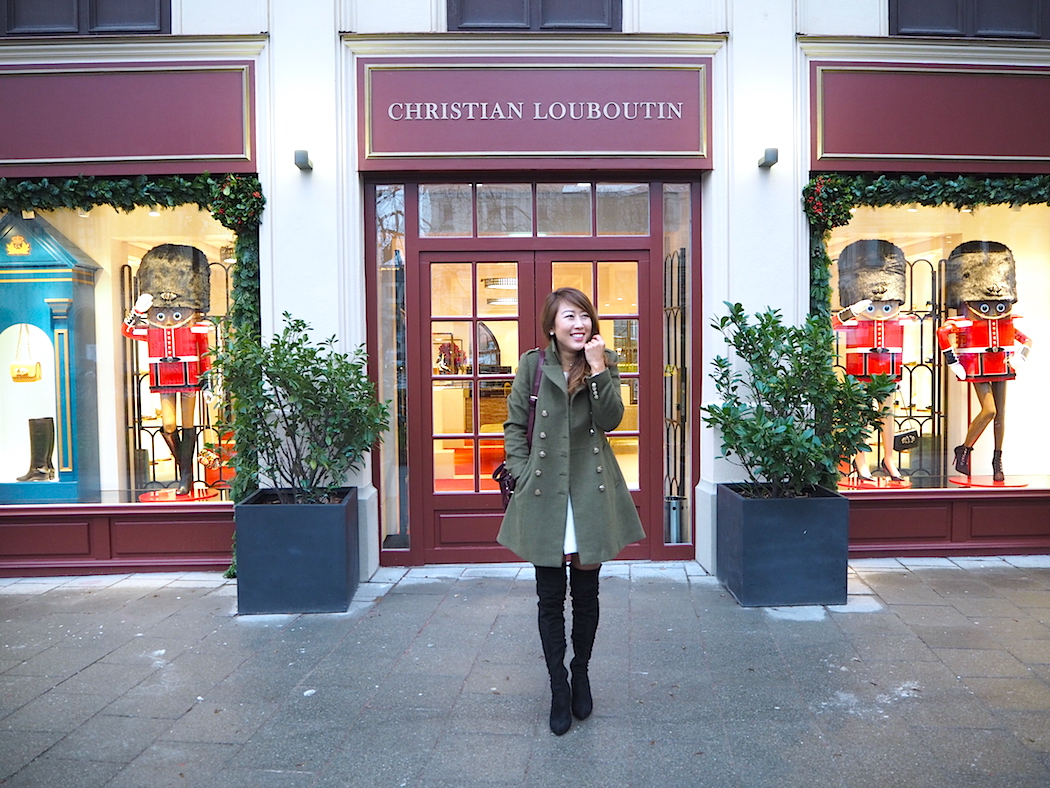 Christian Louboutin Munich Boutique


Maximilianstrasse 38/40, 80539


Tel: +49 89 24216541

www.christianlouboutin.com