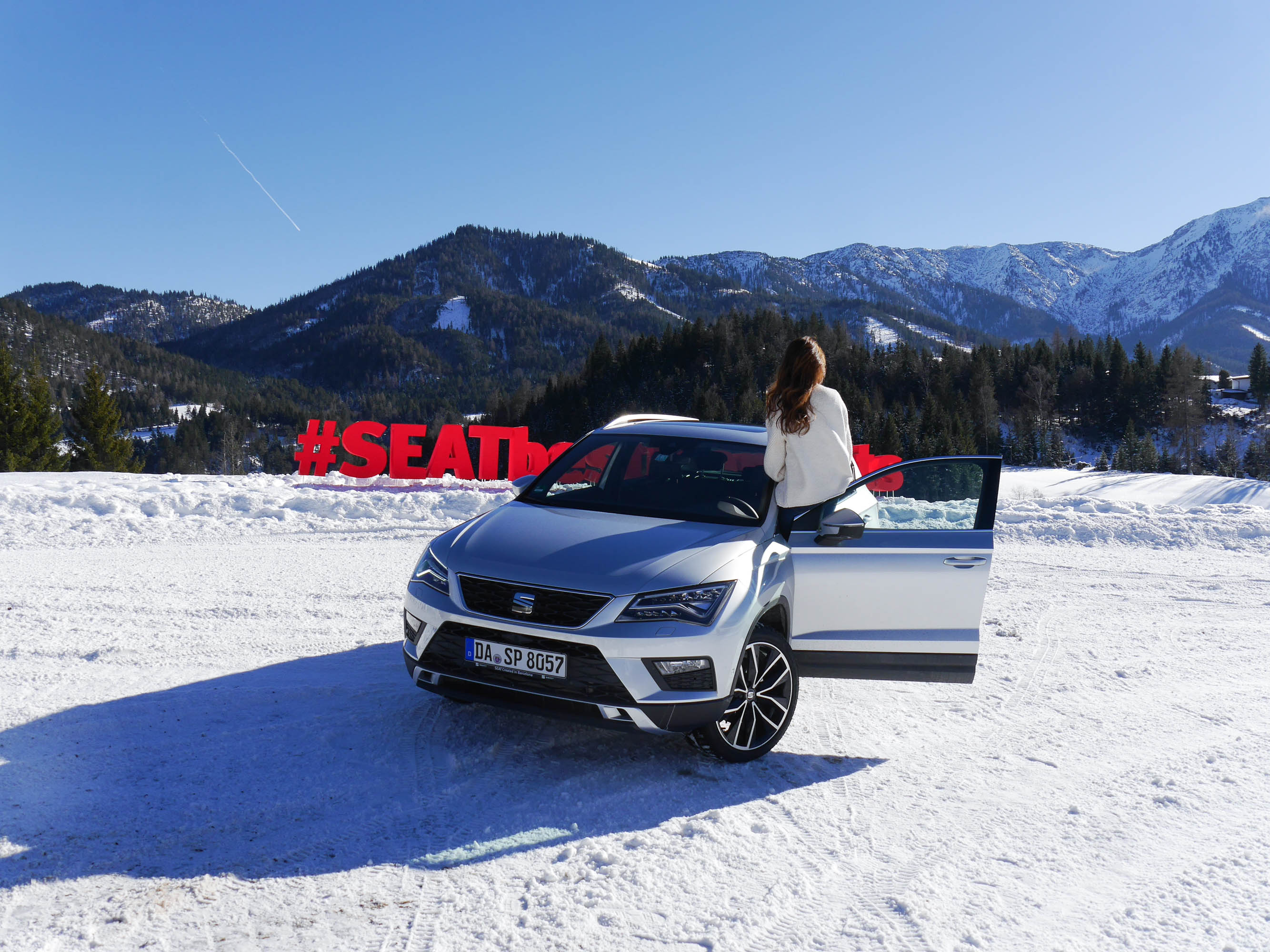 Two weeks ago I had the chance to experience something very special in the snowy mountains of Austria which I was pretty excited about. Think of winter wonderland at its best! And driving your own car through a picturesque landscape of mountains and lakes.
Oh yes, that was the drive from Innsbruck airport to a small village called Achenkirch at lake Achensee which was just beautiful.
Seat has invited a group of influencers to test drive the Seat Ateca, a SUV perfect for the mountains and snowy roads. Each of us were given a car, which we drove to the meeting point high up in the mountains, where all the fun for the next two days began. We had the best time driving our Atecas through the most beautiful roads, which I can truly call winter wonderland and the photos just don't justice the beauty of nature we saw. Two different test driving courses were open to experience the special features of the Seat Ateca and with the help of the staff, I was able to drive down a steep icy path without being scared to death. Even though I totally failed driving up the mountain and got stuck, so I had to roll down and give it another try. Again what learned. ;) We ended the first day with an exciting but icy ride on ski doos(it's like a snowmobile but way more fun!), which took us to a romantic lodge high up in the mountains, where we had a typical Austrian dinner with live music and lots of yummy talks.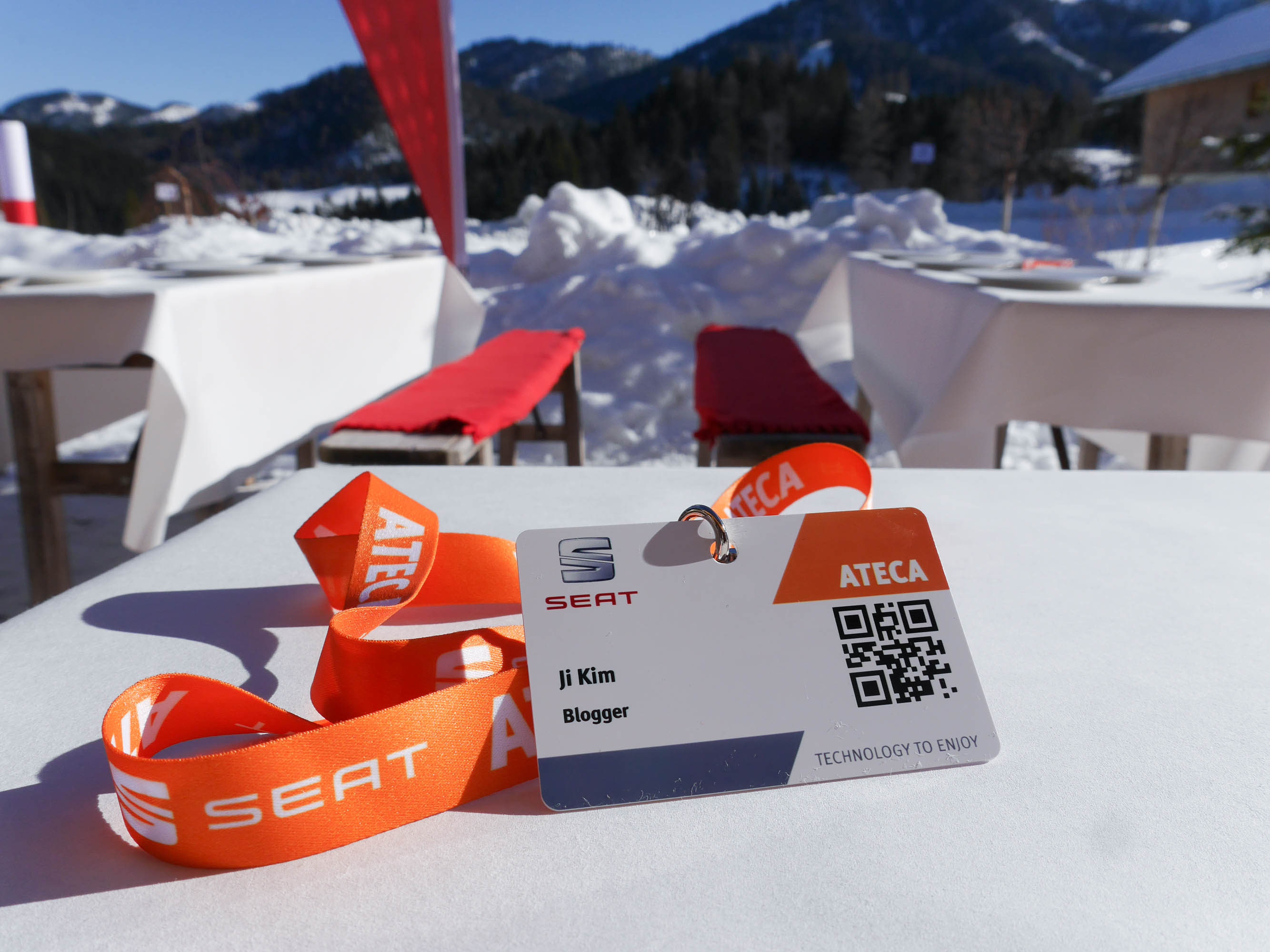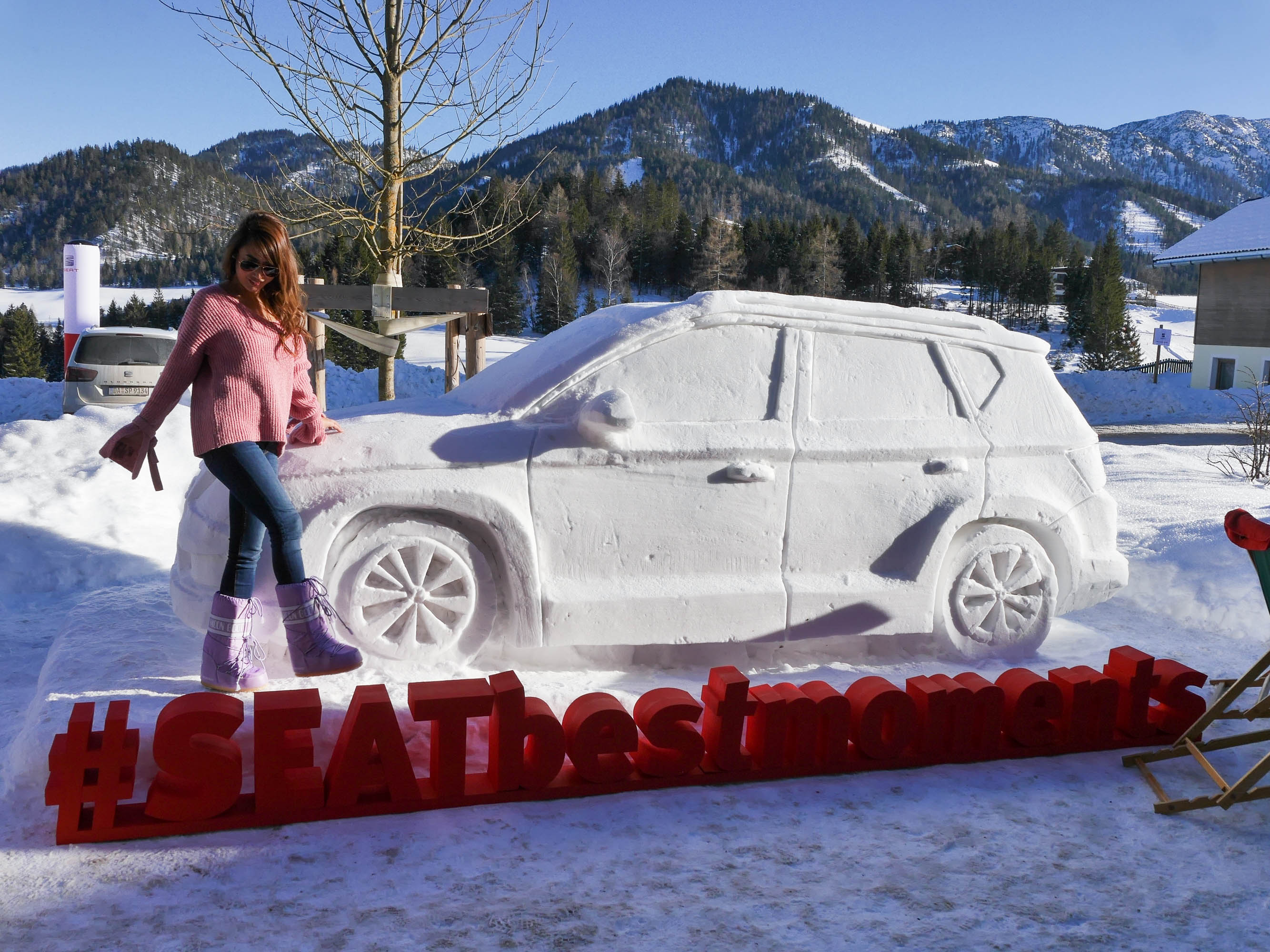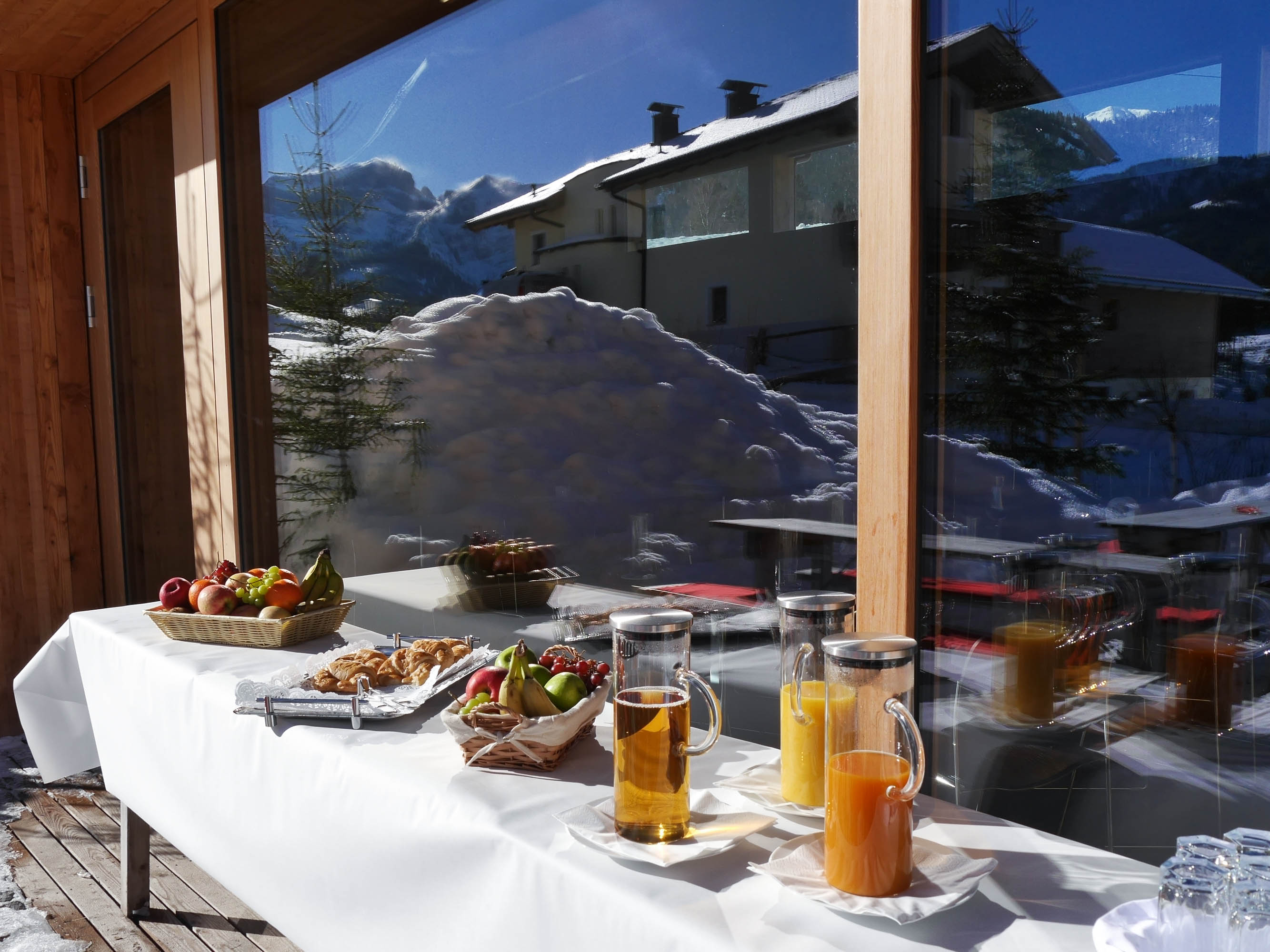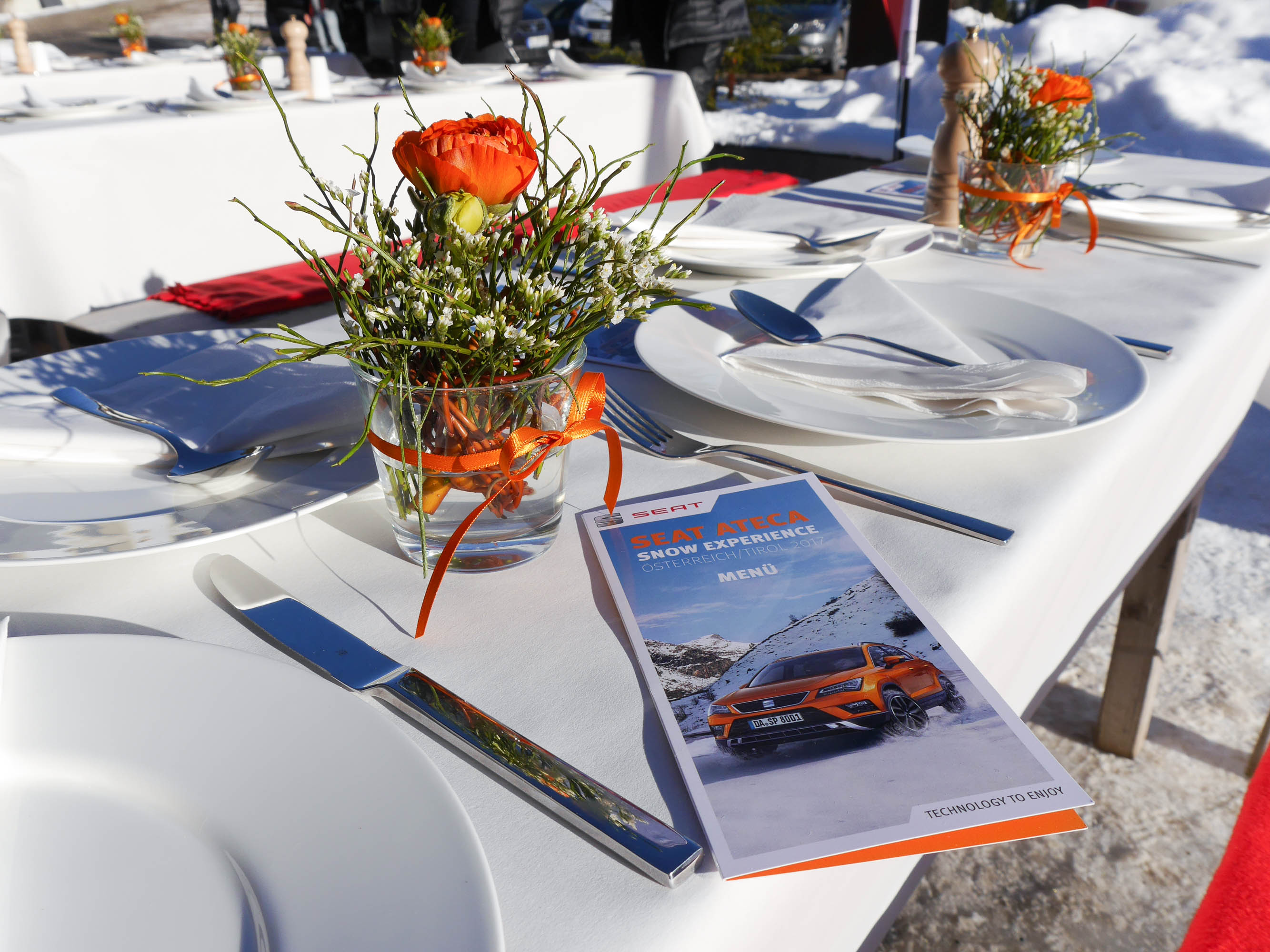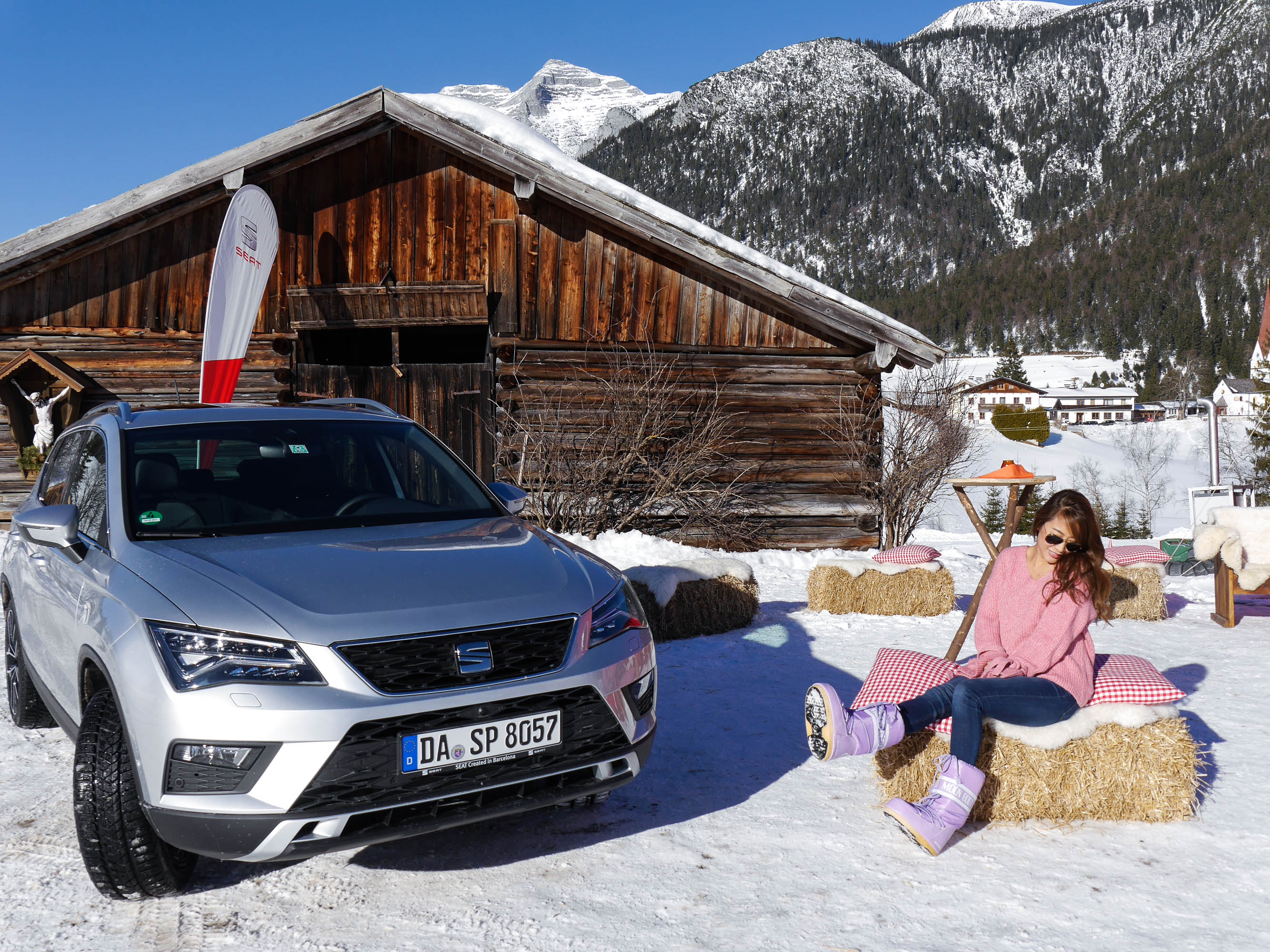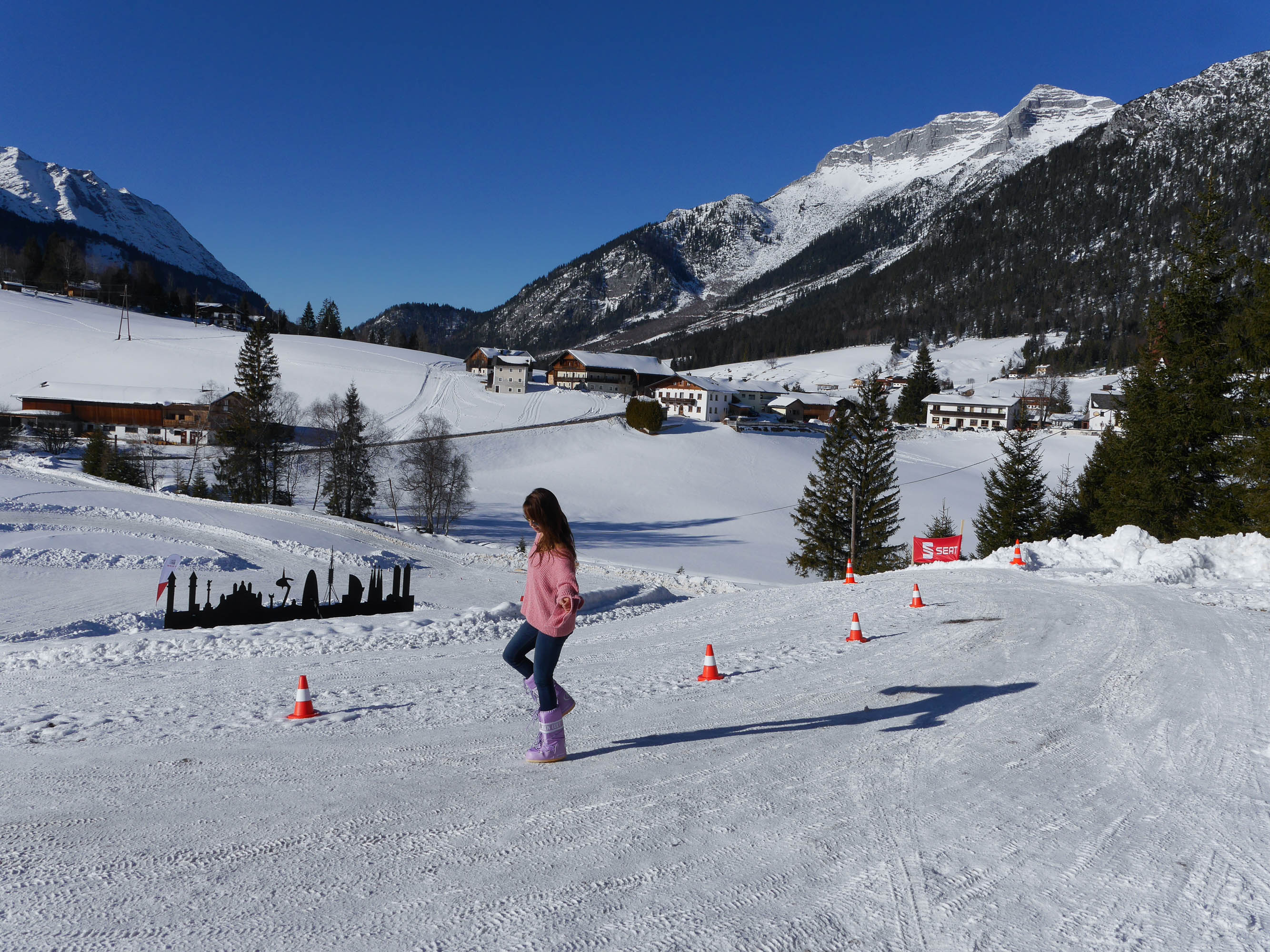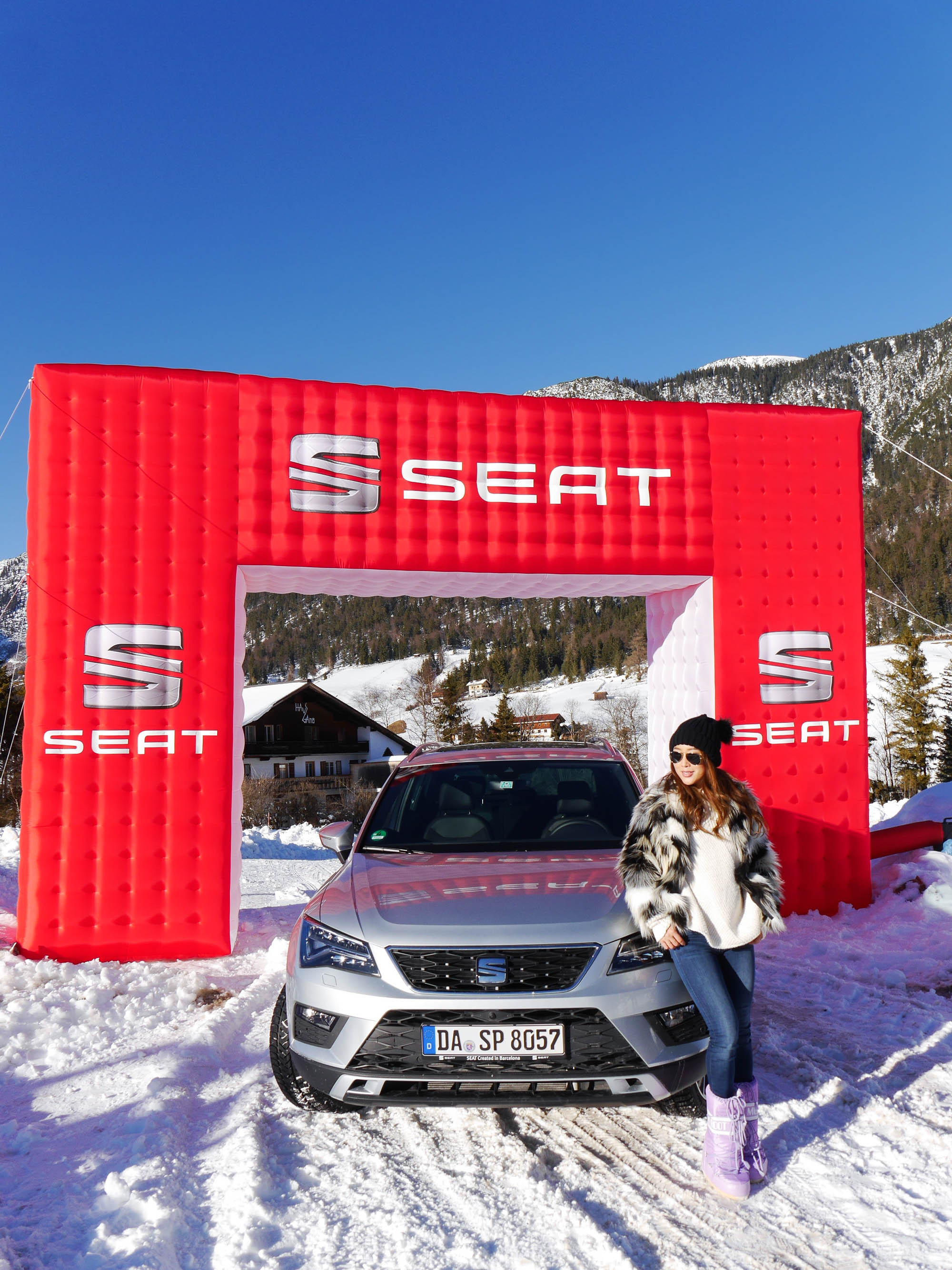 The next day stayed true to Seat's hashtag experiencing best moments. Oh boy, did we have fun! I was all about winter activities you can imagine. And I had my very first encounter with huskys. I got so mesmerized by the look of their blue eyes which instantly made me feel in love with these wonderful creatures. A soft touch with the paw let me know they needed some extra love and how could you resist a begging husky paw? The ride with the huskys was an unforgettable experience. We spent the morning under the clear blue sky having fun with things we all did as little kids like sledding. It brought back so many memories from my childhood and I even created more by just channeling my inner child. No matter what age, background or nationality, we all shared the same moments of joy and happiness in this beautiful winter wonderland.
Photos by David Haase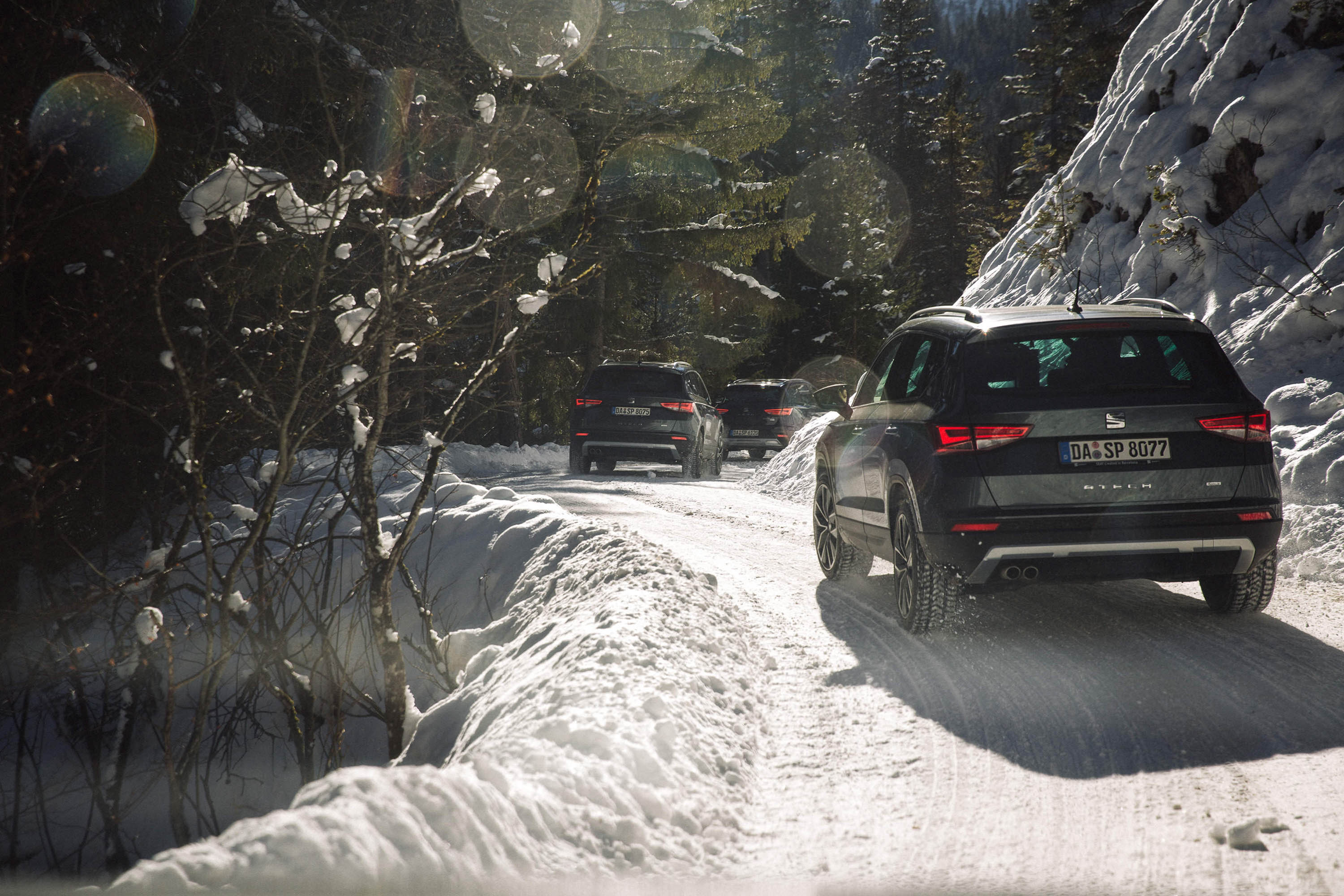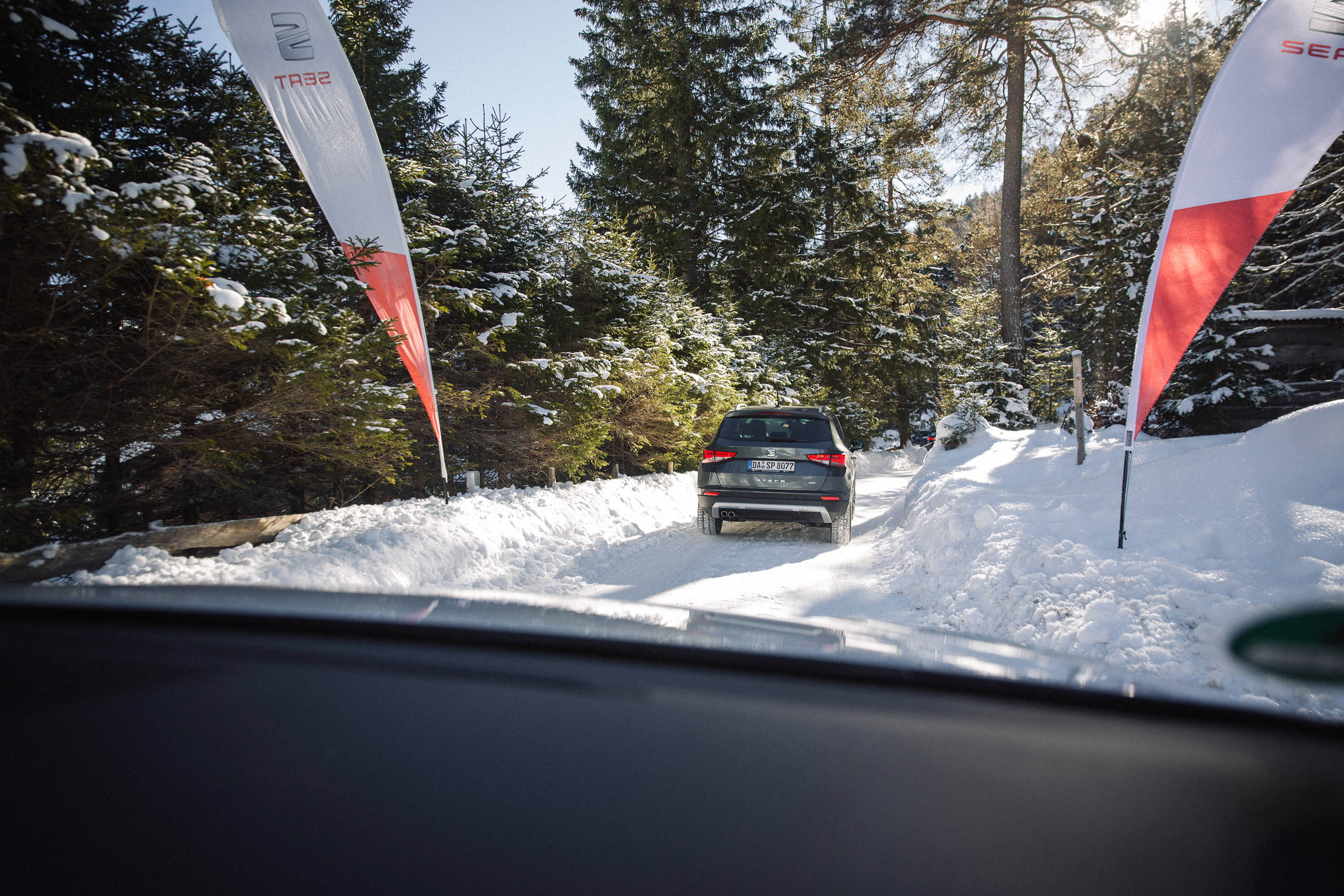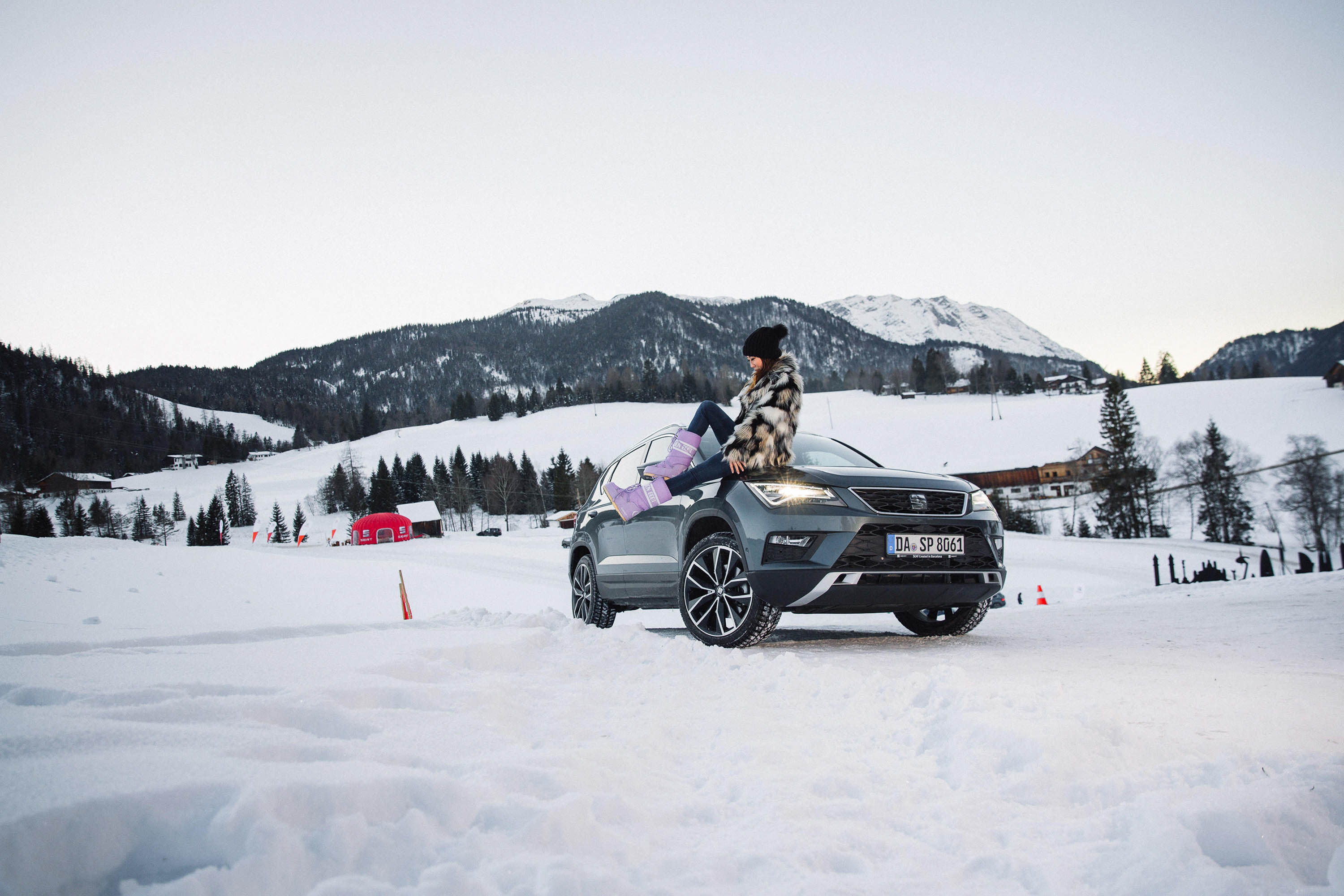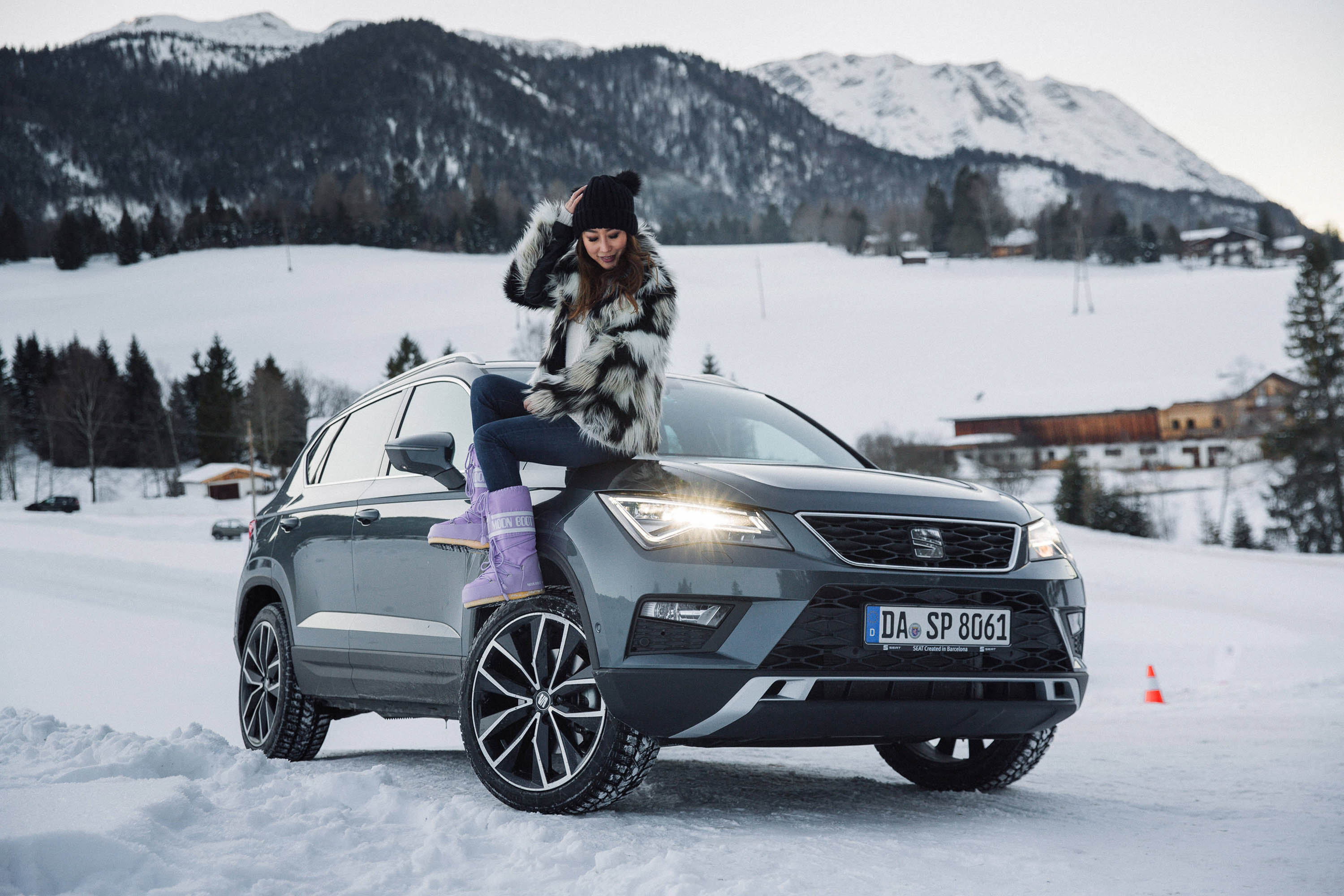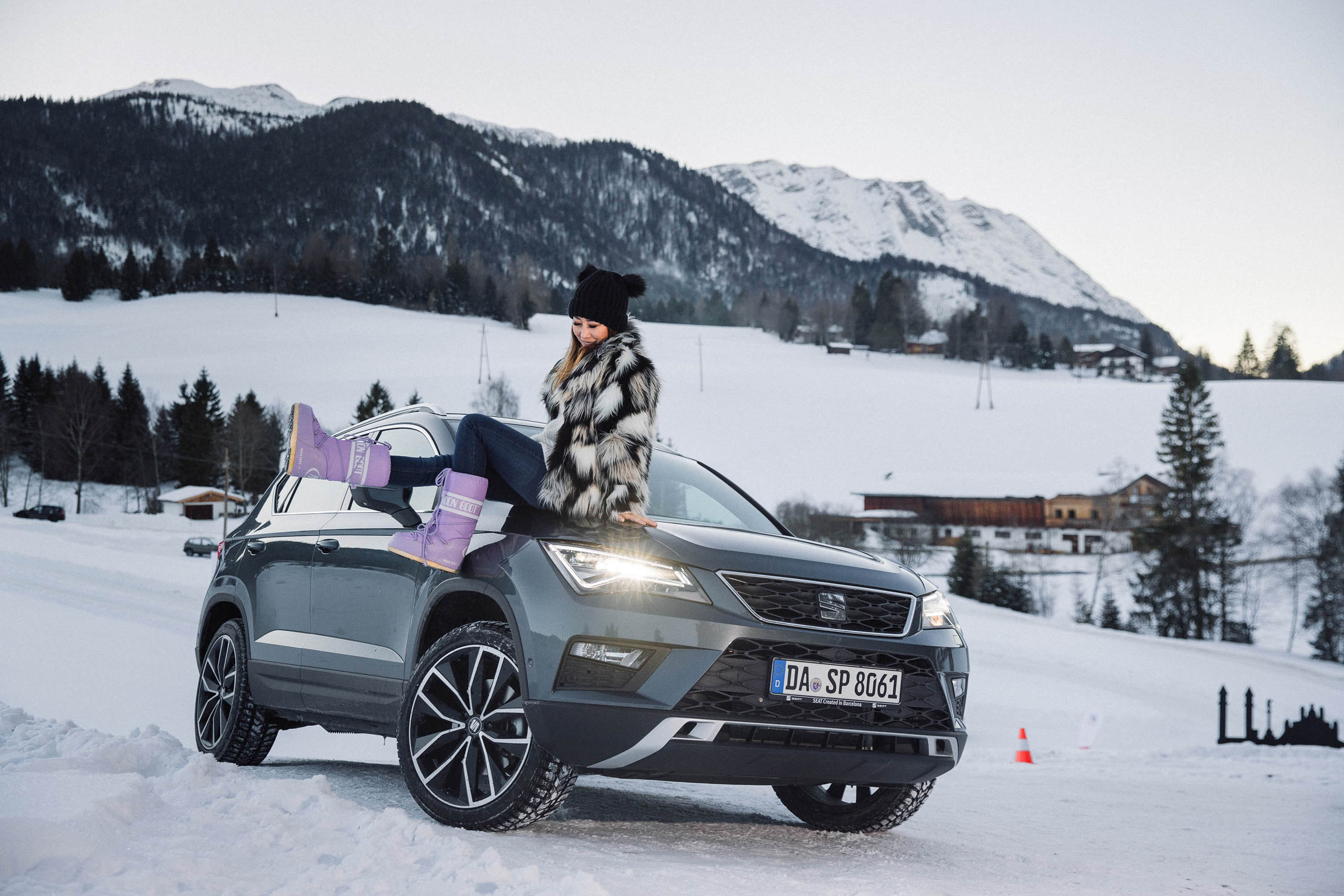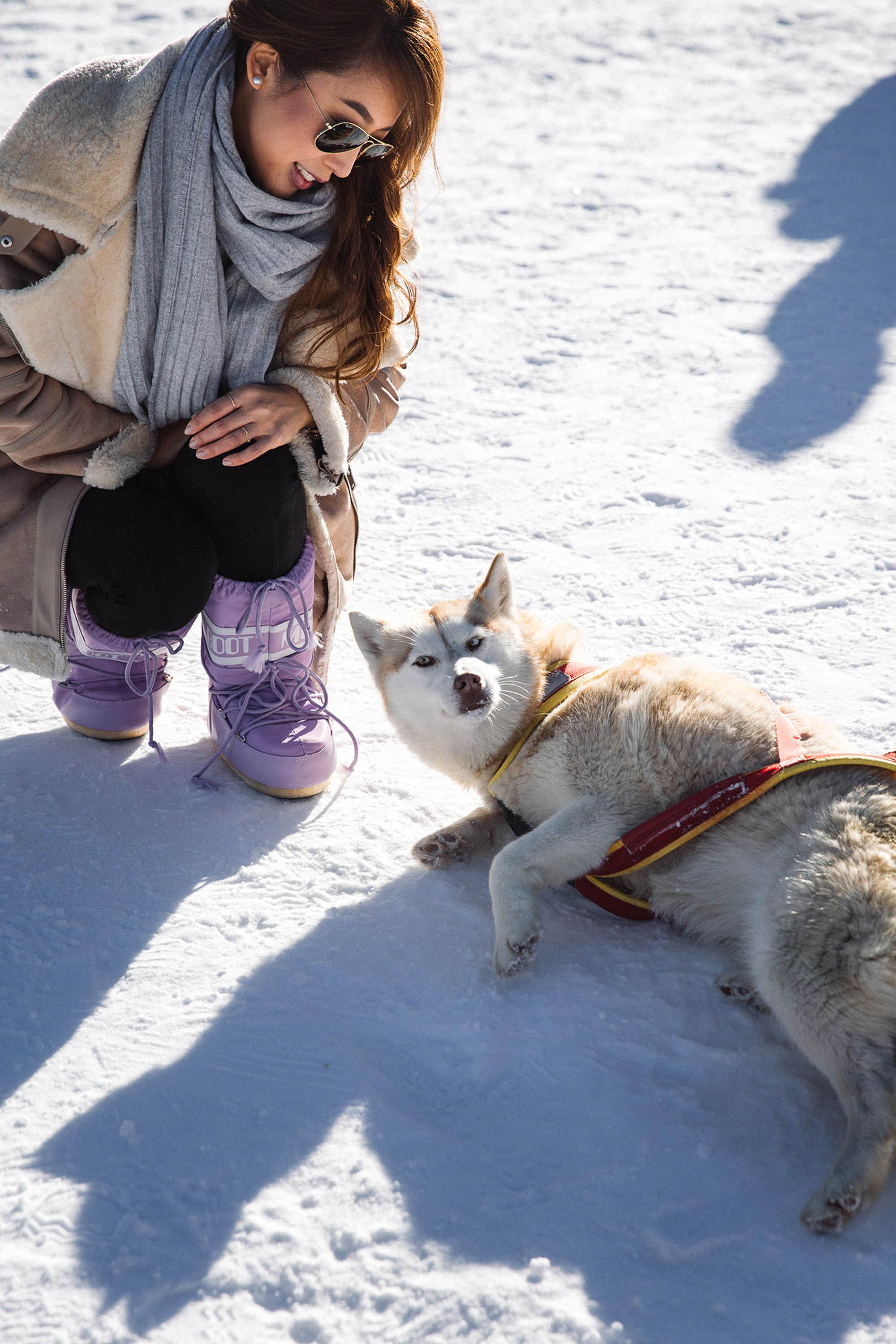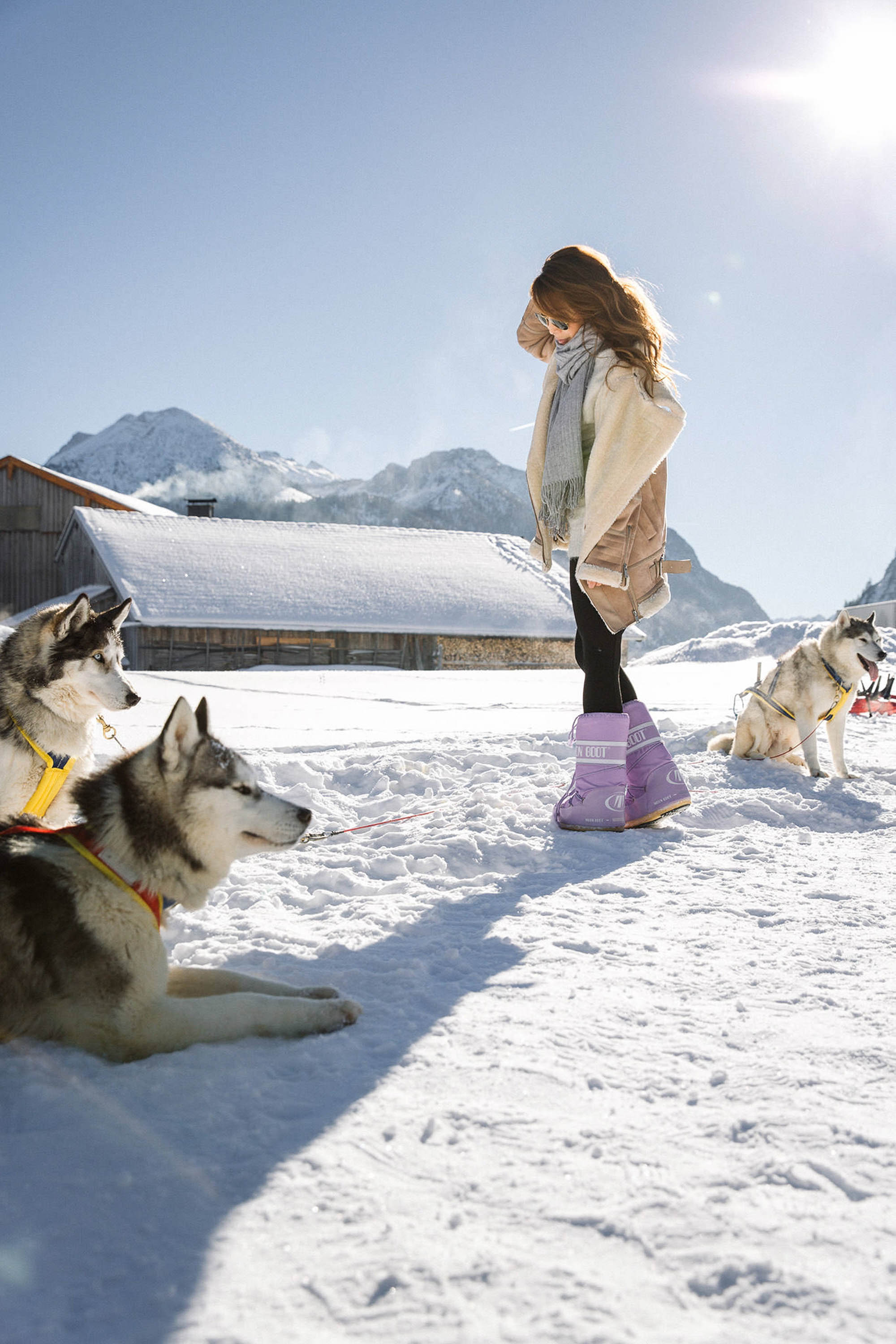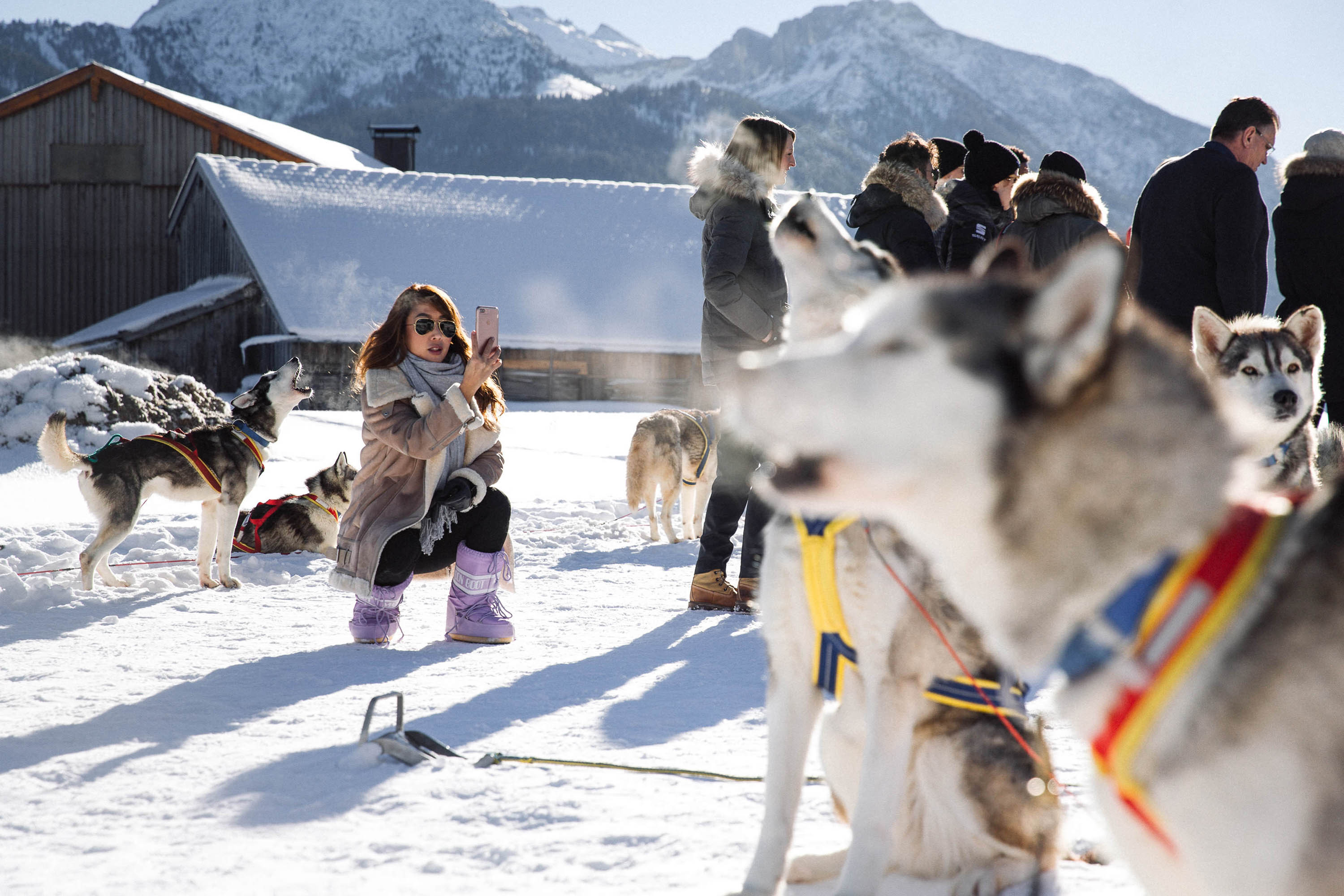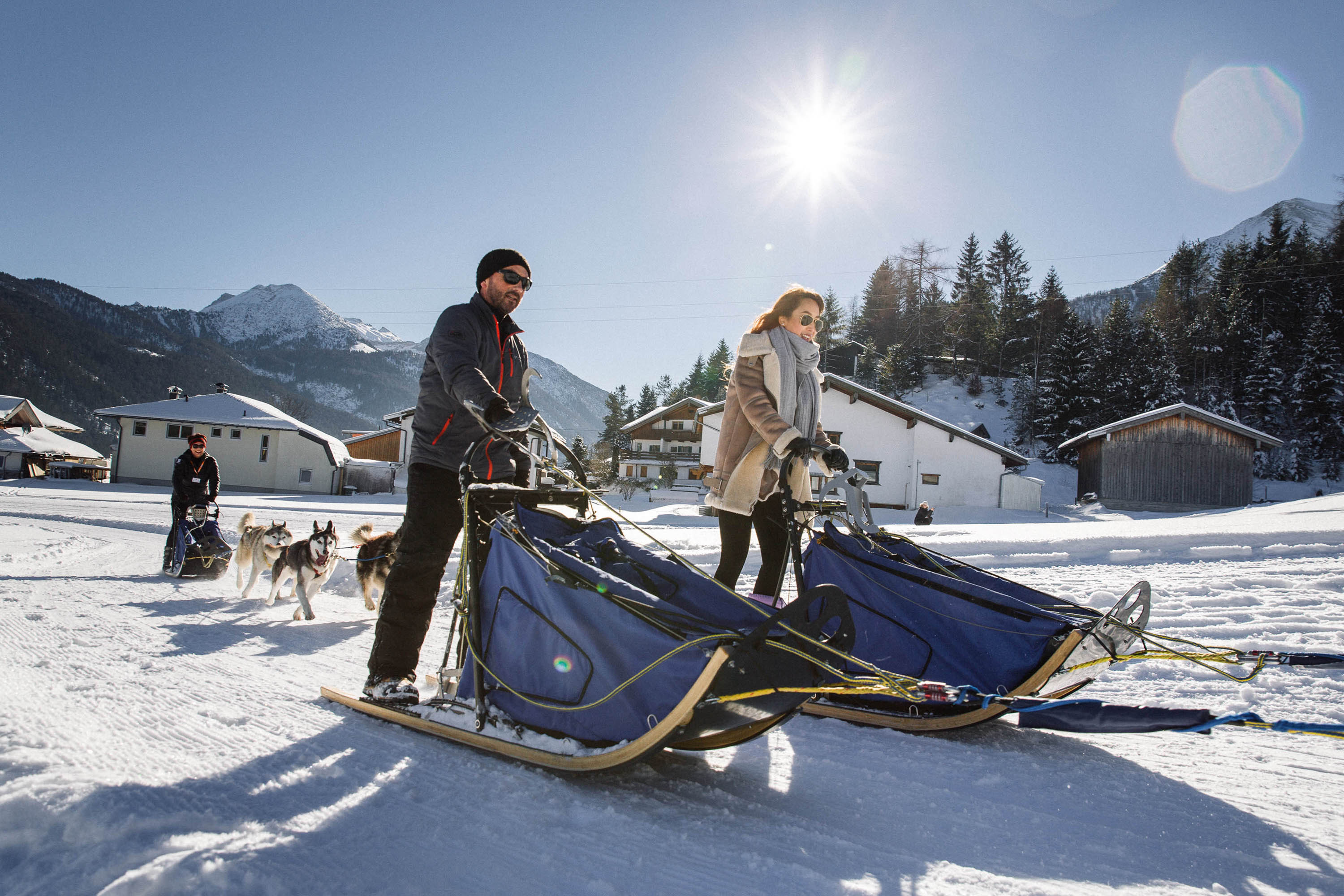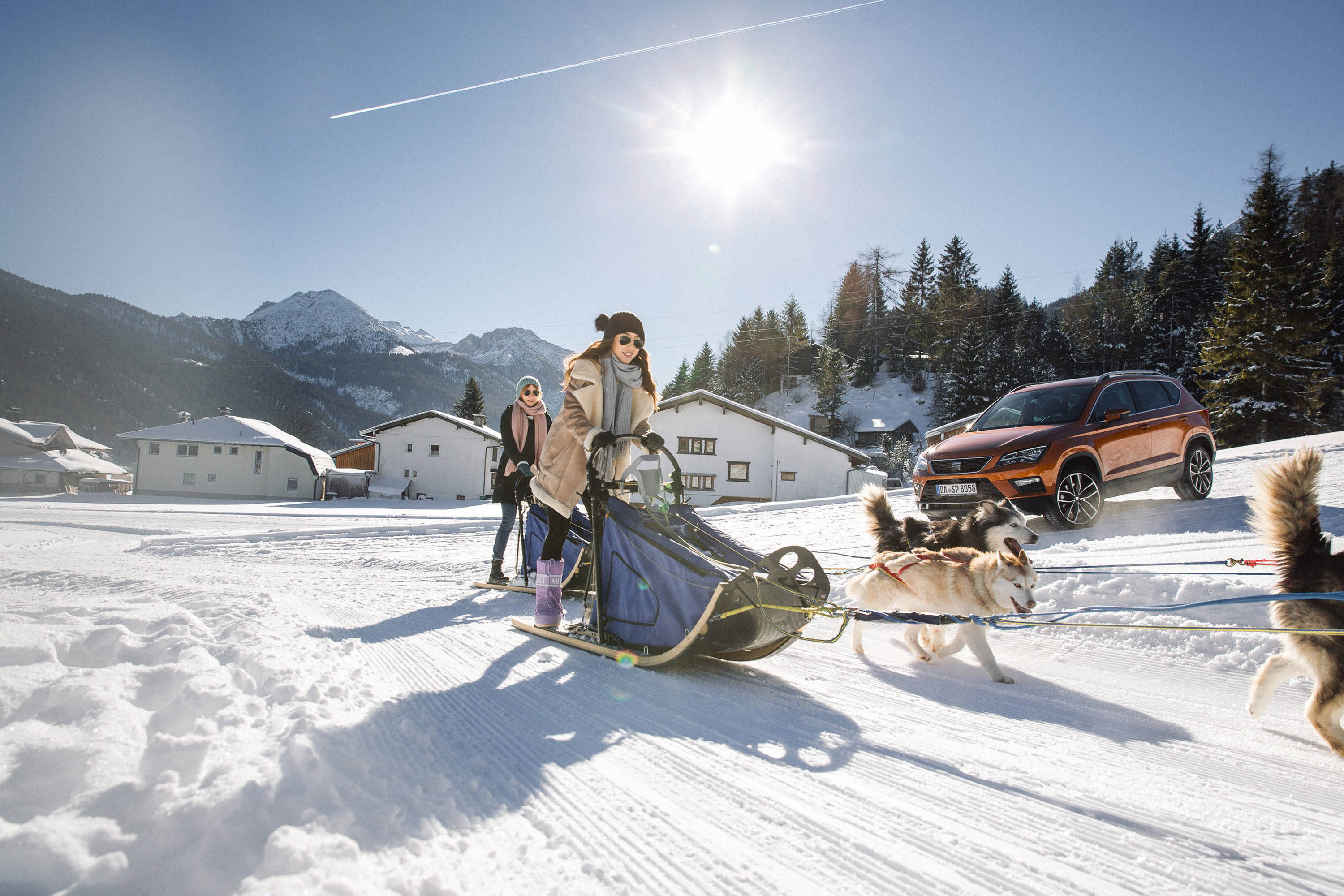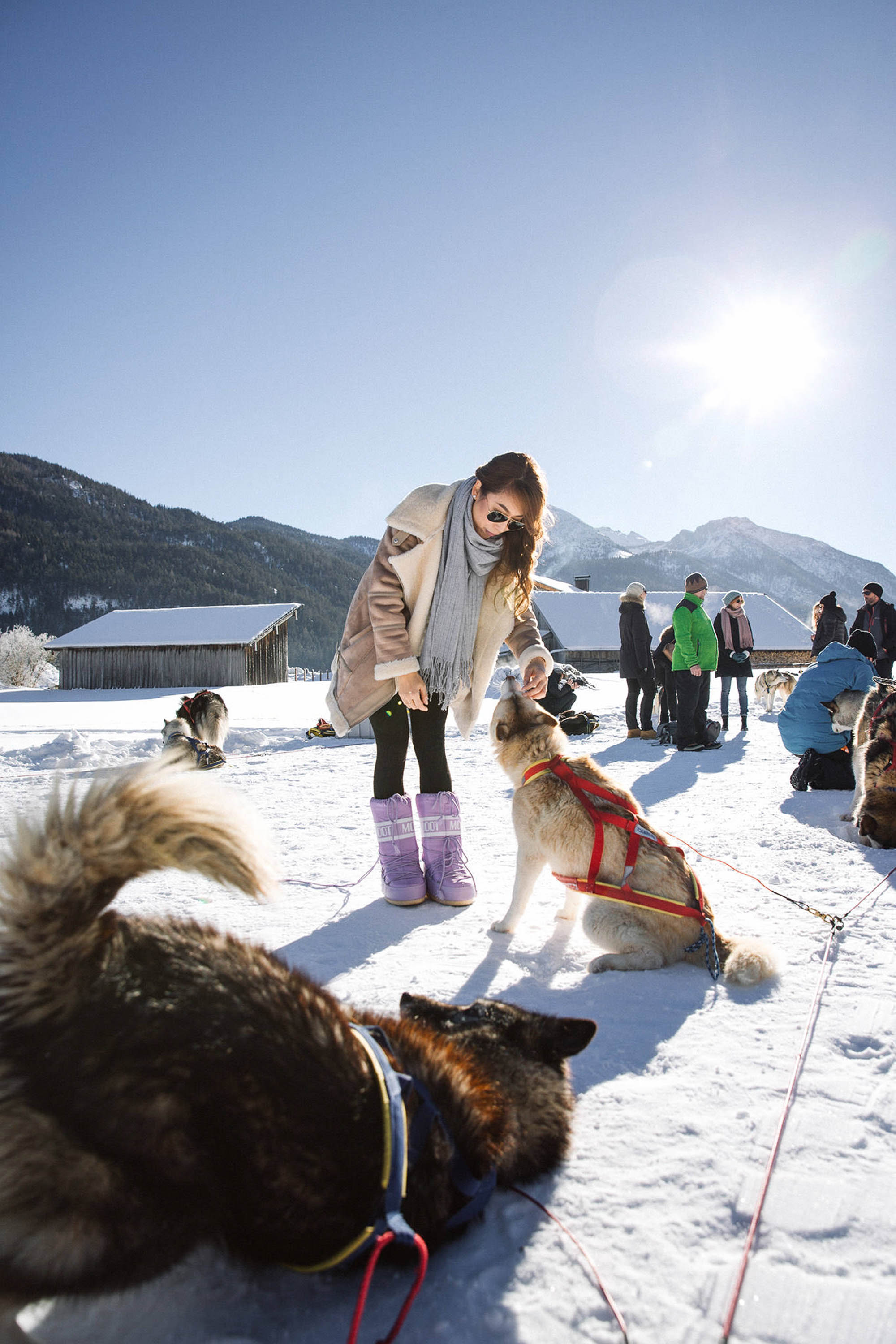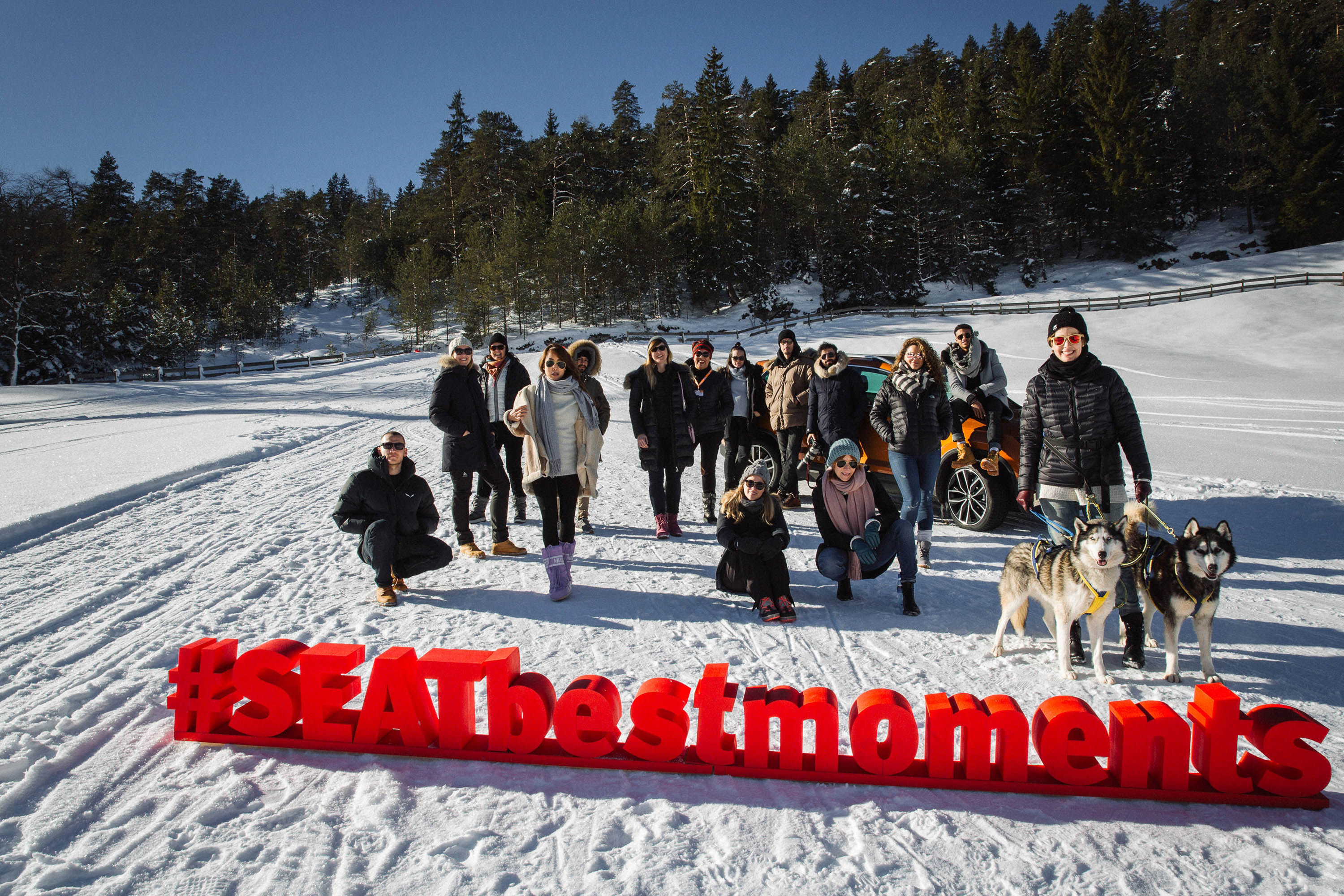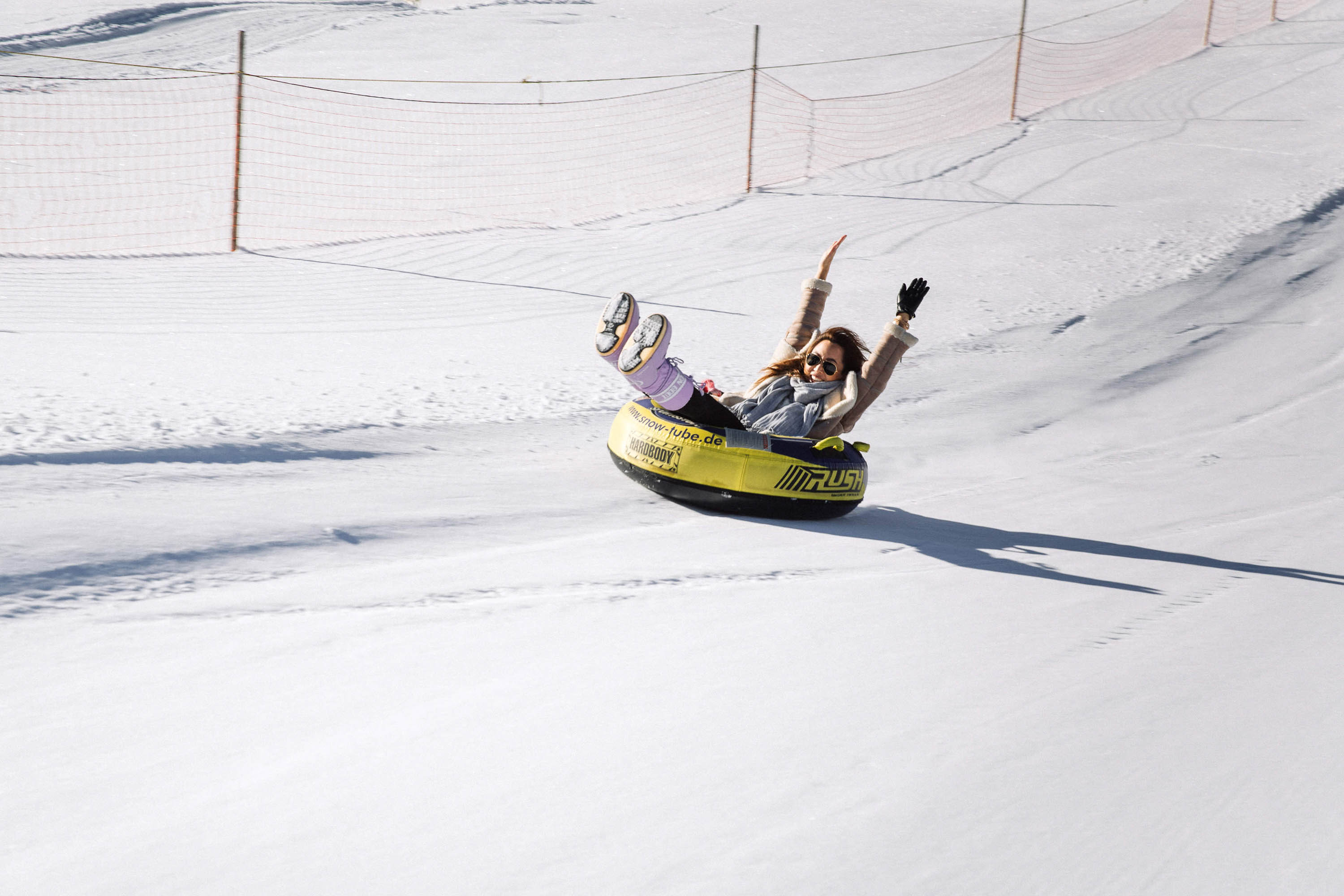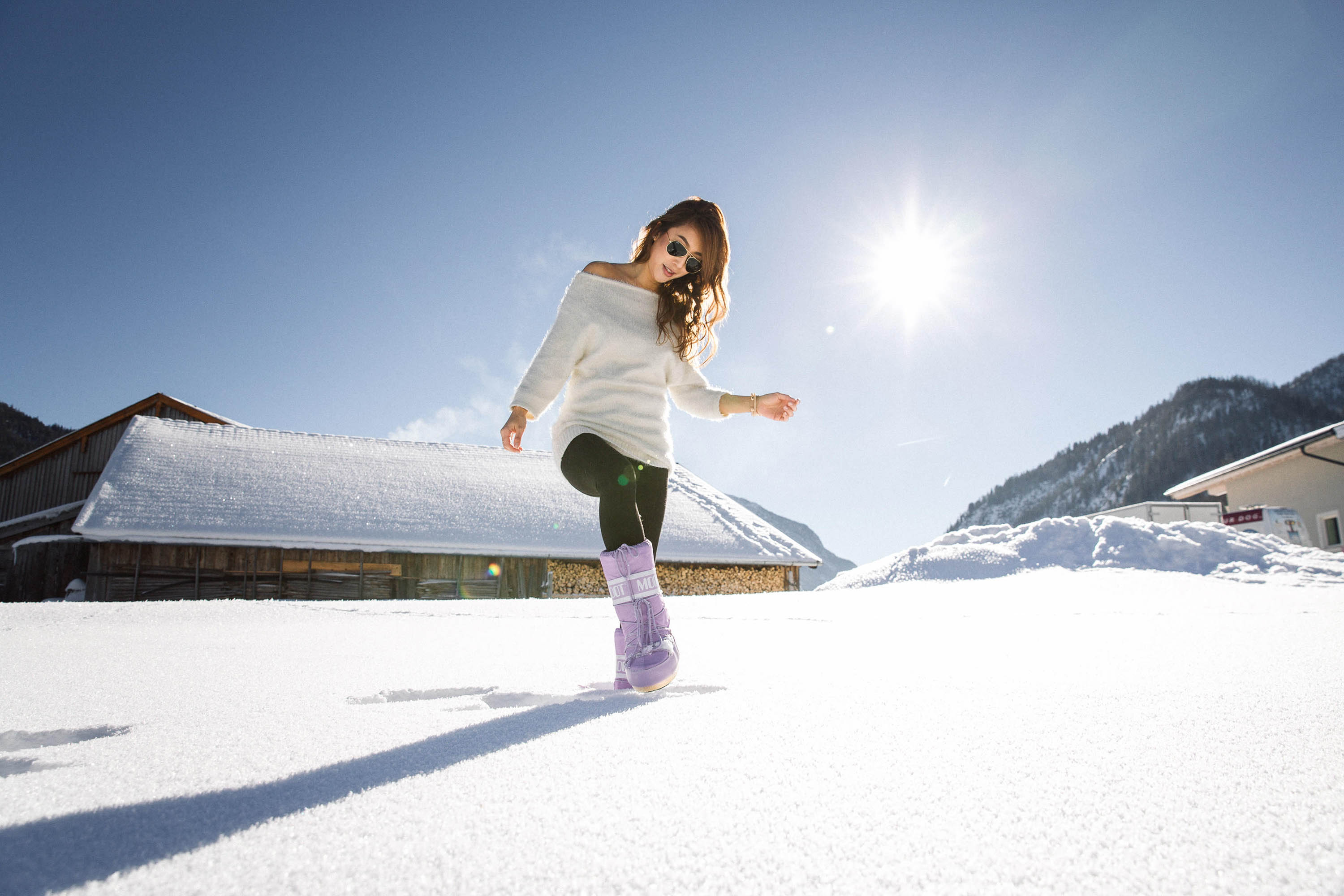 It was bittersweet to say goodbye but I had the most fun time with amazing people, who never stop to inspire me and added so much value to this experience. I can't say enough how I loved all the small details and how things were organized in such a lovely way. I still can't figure out my personal highlight of this event. The open fire place with mulled wine and live music at the lodge? The husky tour? Driving my very own Seat Ateca? One can never have too much fun I would say.
Big thanks goes out to the Seat team for inviting me and letting me experience the best moments in a very special way.
Photos by Marcel Lämmerhirt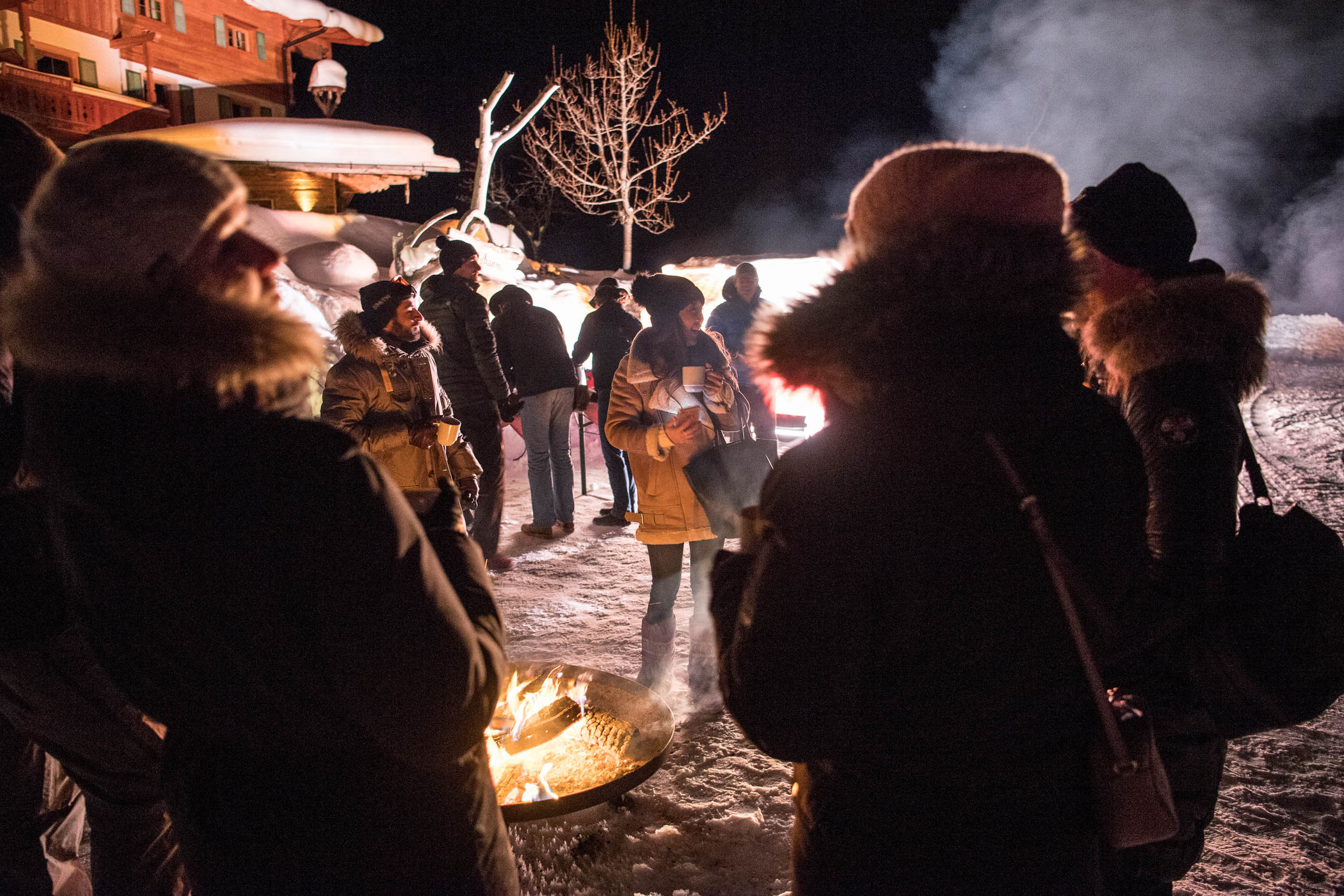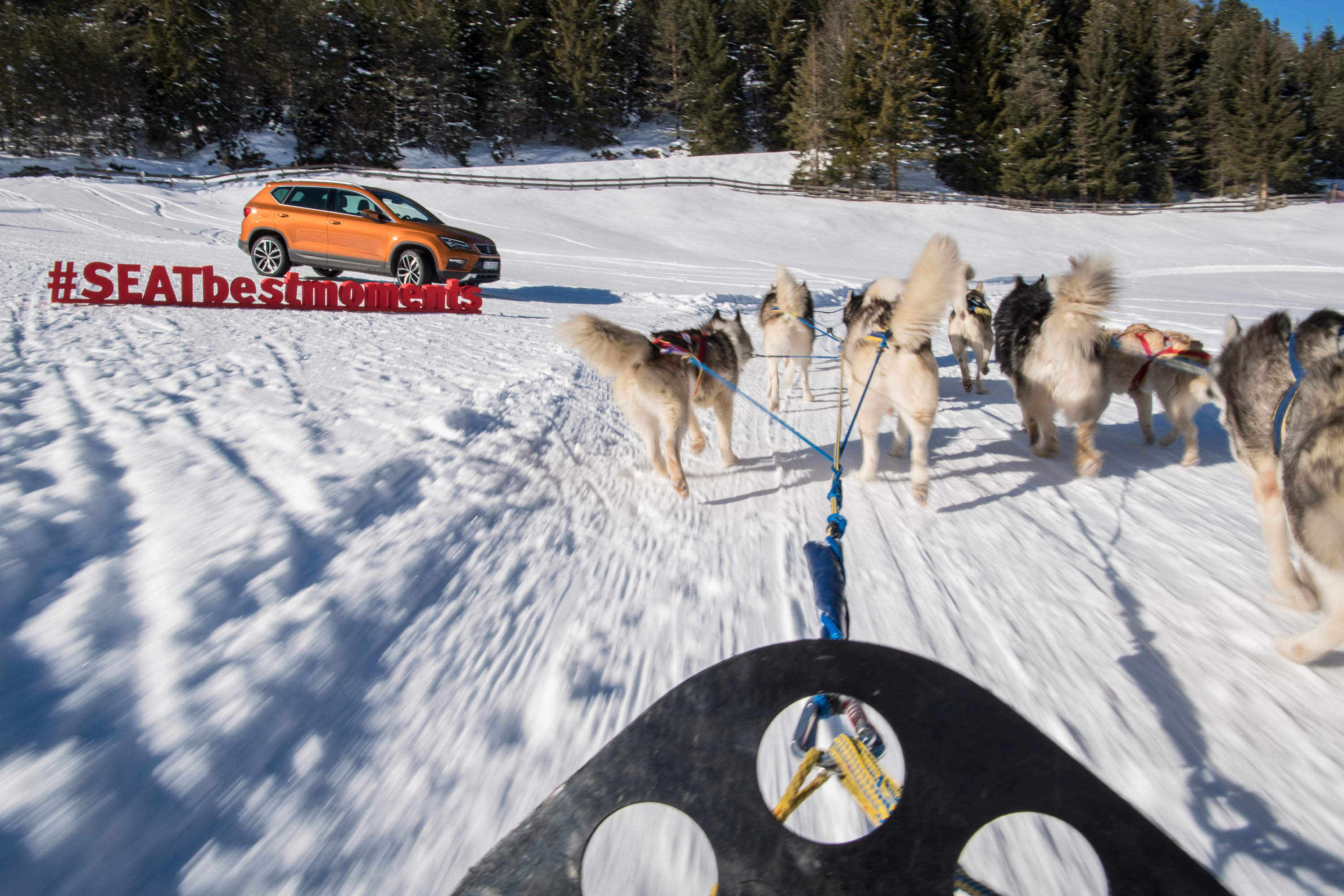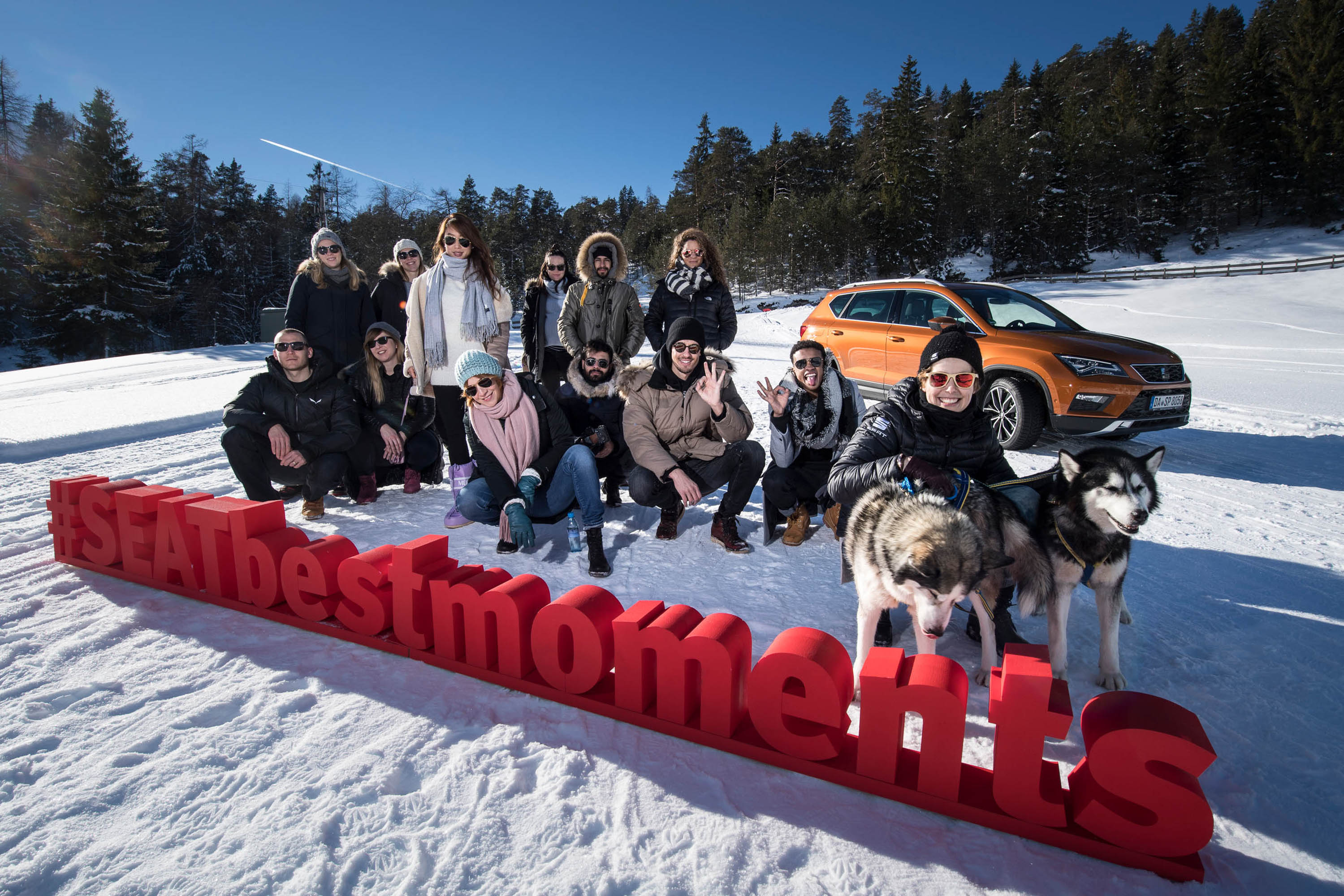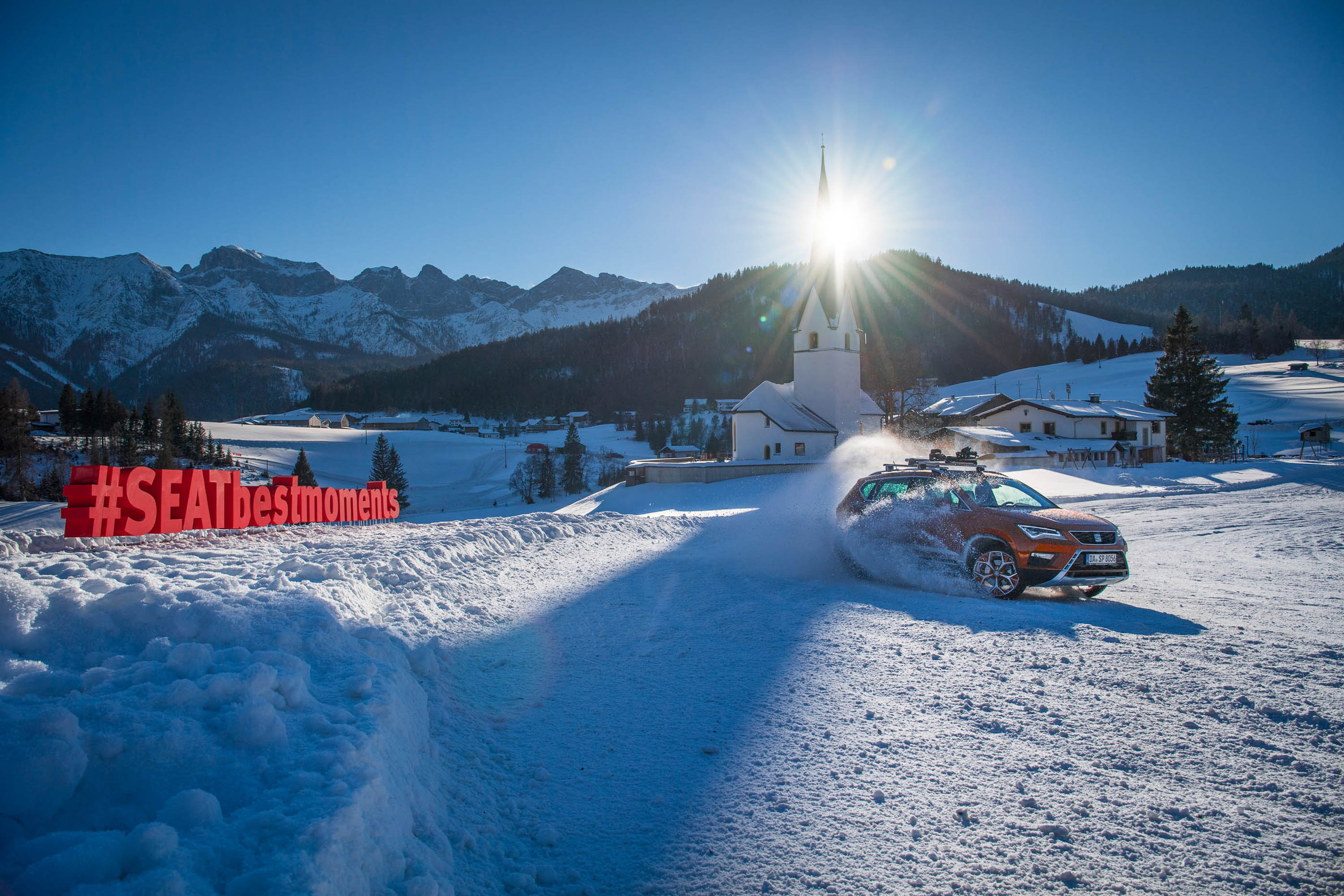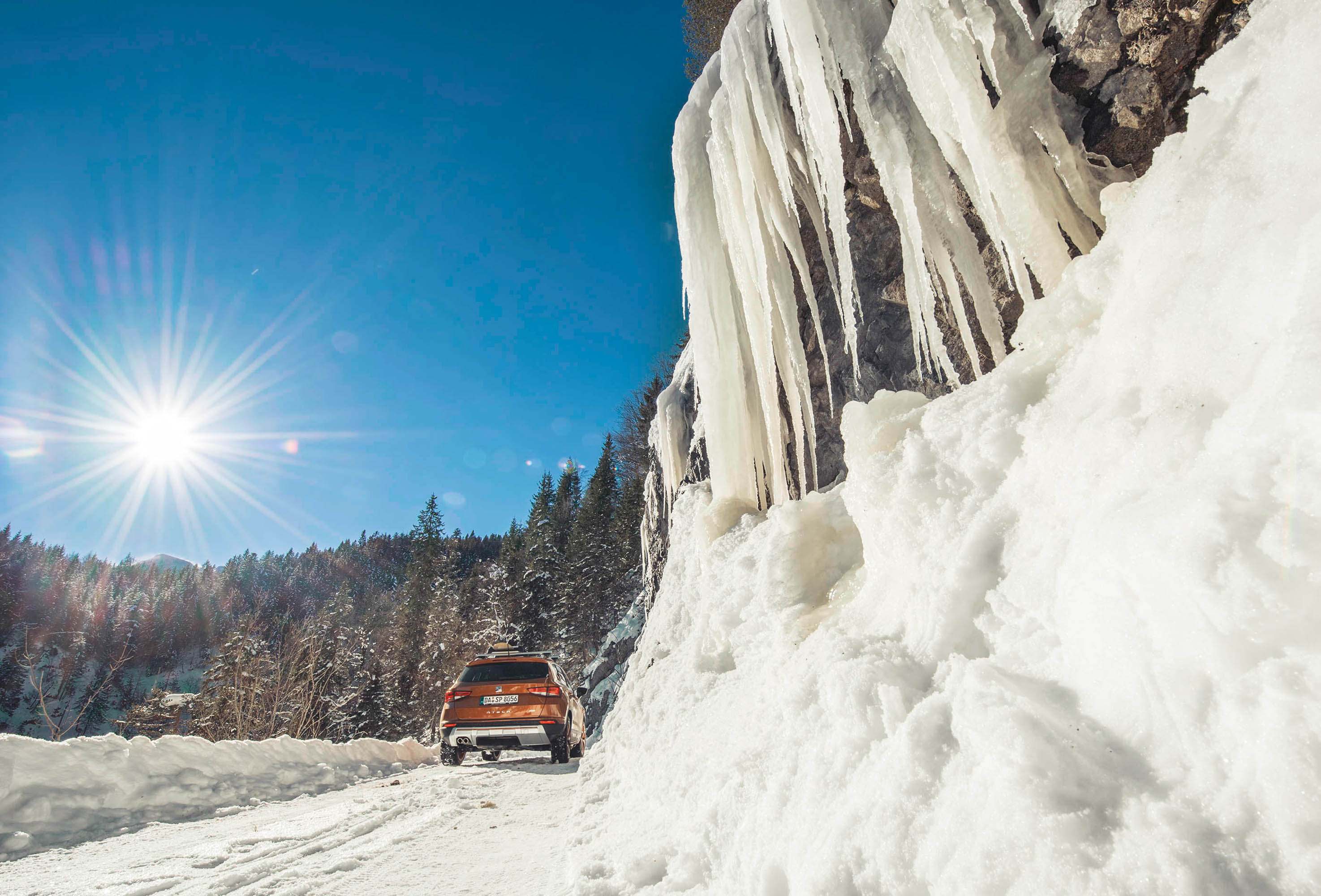 * In collaboration with Seat